Probably Magnolia- 20/04/2022
Not quite the best Wednesday...or Windsday. I woke up with neck pain, which later caused headache and back pain. After that, I heard the bad news, and then even unimportant things and people annoy me more than usual.
Walking is one of the best cures. I took a camera and planned to have one long walk. But the wind was also against me. It is difficult to photograph a macro in strong wind. I was just about to go back when I saw the beautiful Magnolia in bloom. The Magnolia tree is common in my city. The largest square is called Magnolia. Still, I am always delighted with this tree. Beautiful flowers suddenly bloom on the seemingly dry, bumpy branches. I stood in the way of the wind and took the following photos. I felt better right away.
I didn't mind whispering on the balconies either.
What is she photographing here?
Probably Magnolia.
They even made me smile.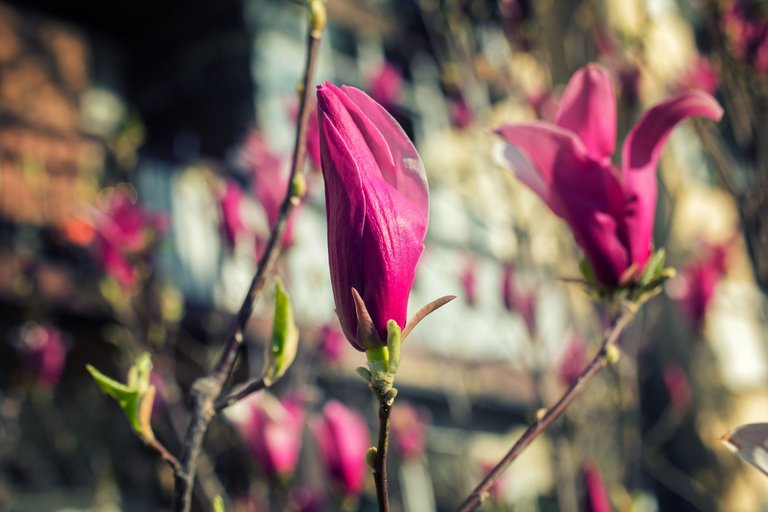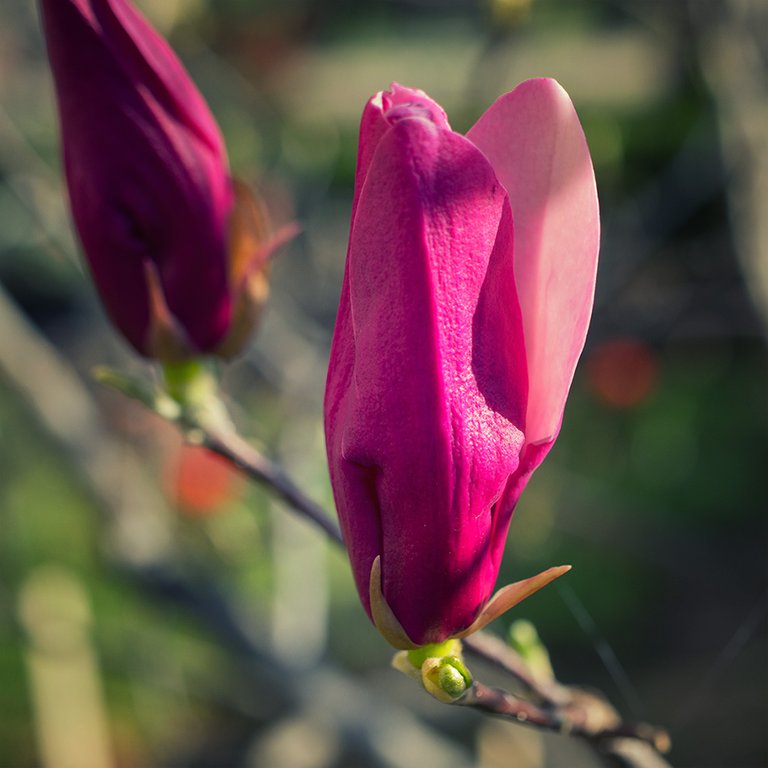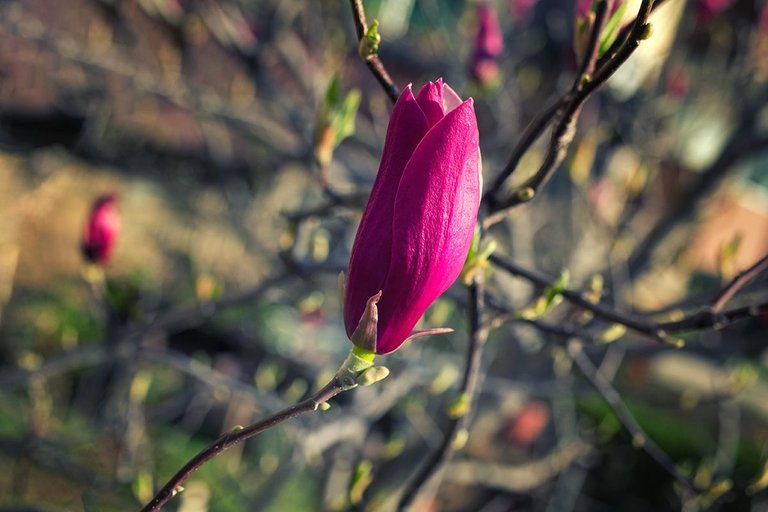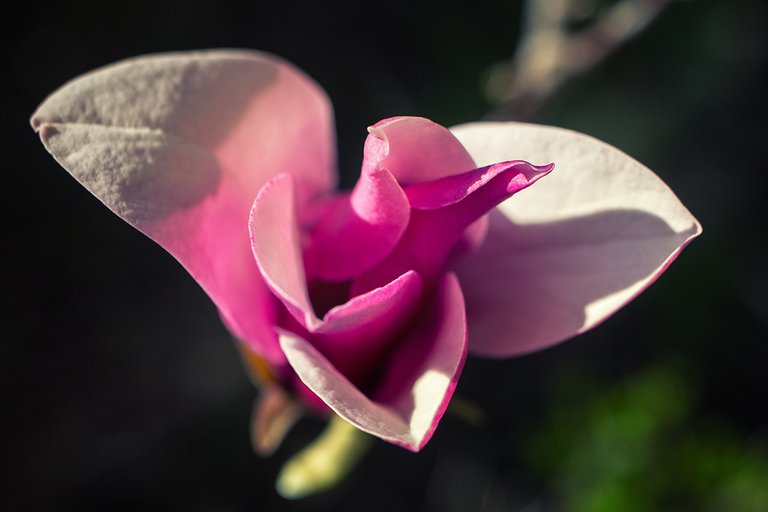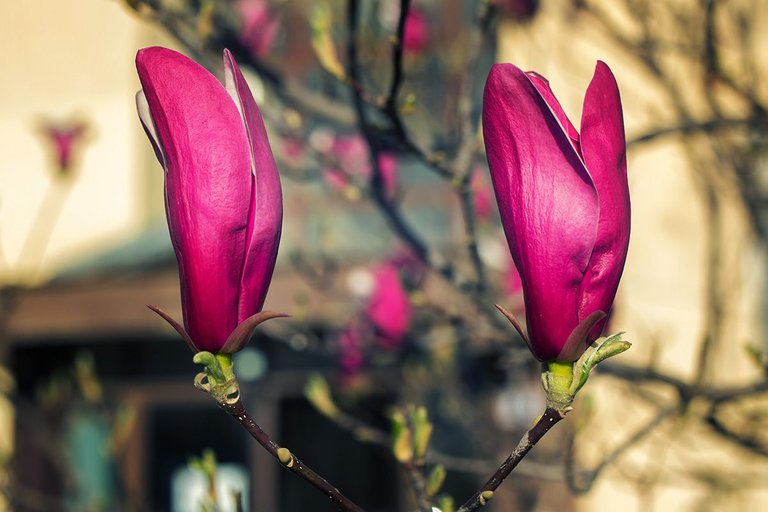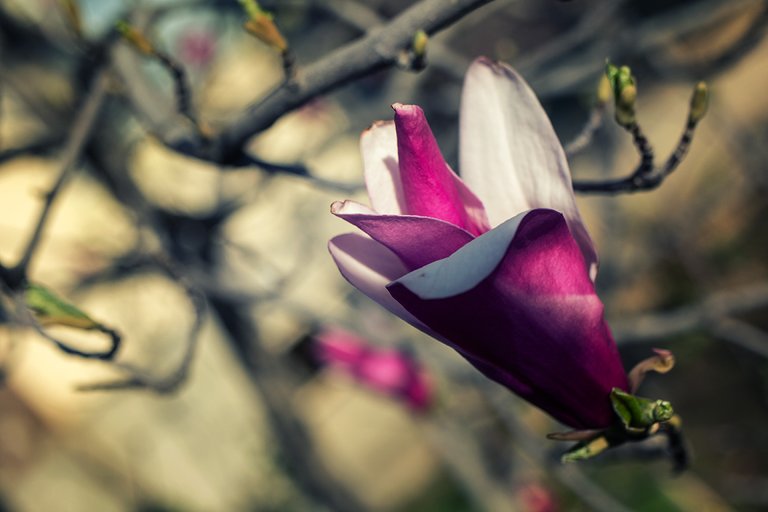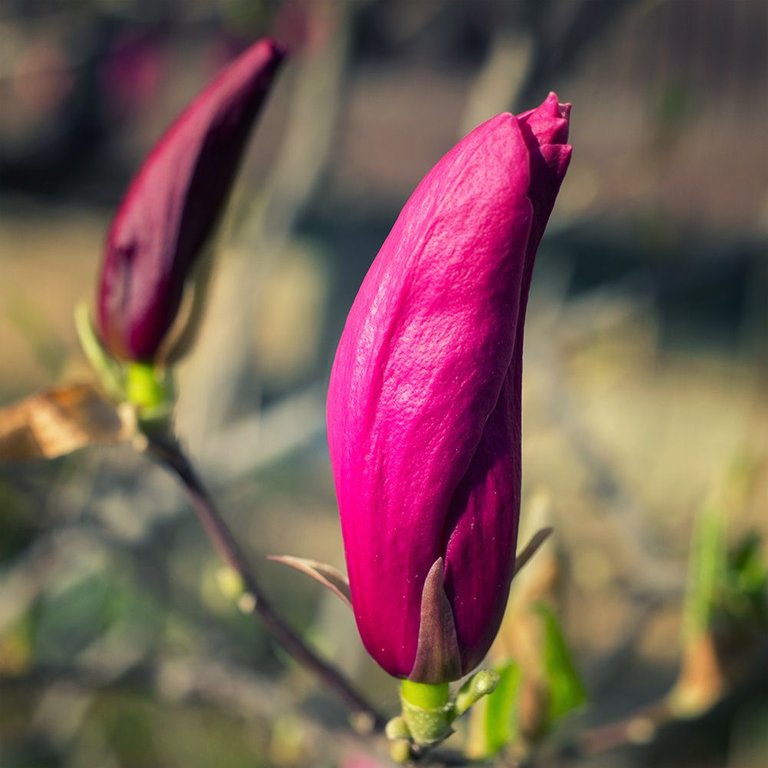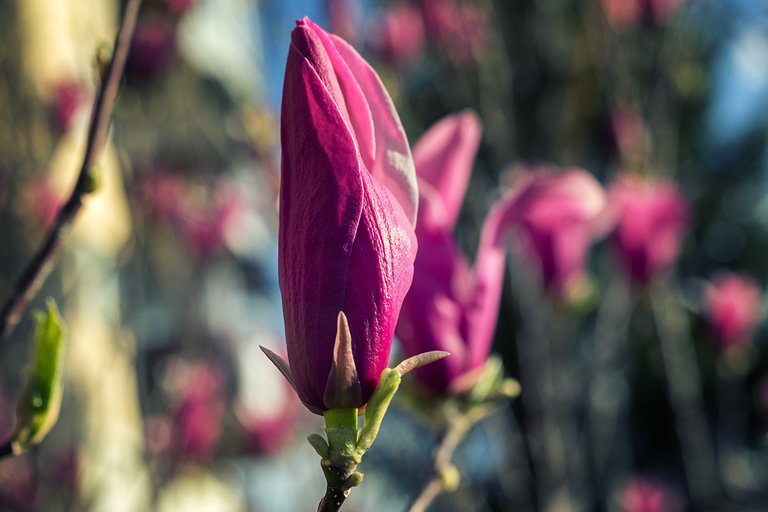 camera: Canon EOS 60D
lens: Canon EF-S 35mm f/2.8 Macro IS STM
---
Some people use words, others use light to say what they feel.
Photos by @desro - ©RominaM*
---
---