Chamber Orchestra of Bitola
One of the things I am especially proud of in my city is the Chamber Orchestra of Bitola.
It is composed of local musicians, all with a degree from the Music Academy, who have been doing concerts called "Rock Symphony" for years - the world's most famous rock songs are being performed.
In the beginning, the guests-singers at the concerts were mostly from Bitola, but now also the biggest stars and the best musicians from all over the Balkans.
I didn't miss a single concert, although it's hard to find tickets until this evil called a virus. When I go to their concert again one day, at least for a moment, I will feel like everything is fine.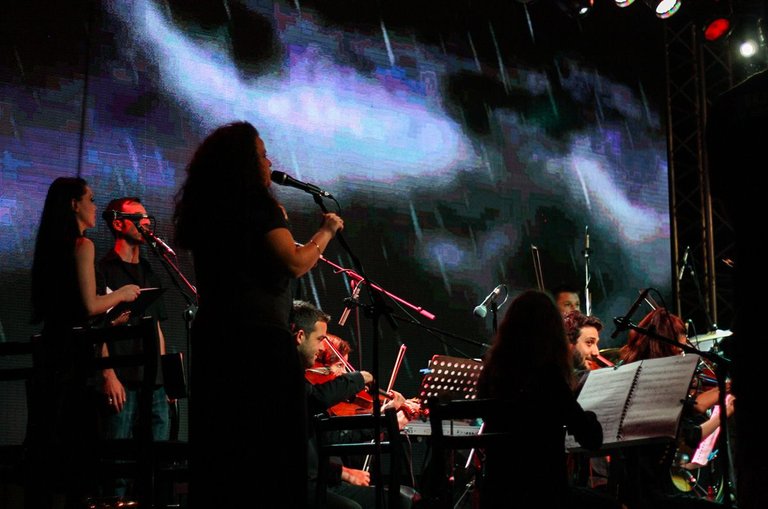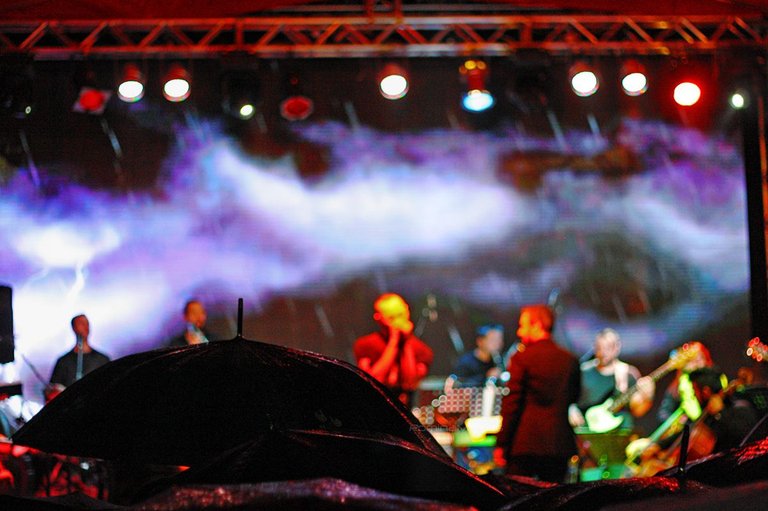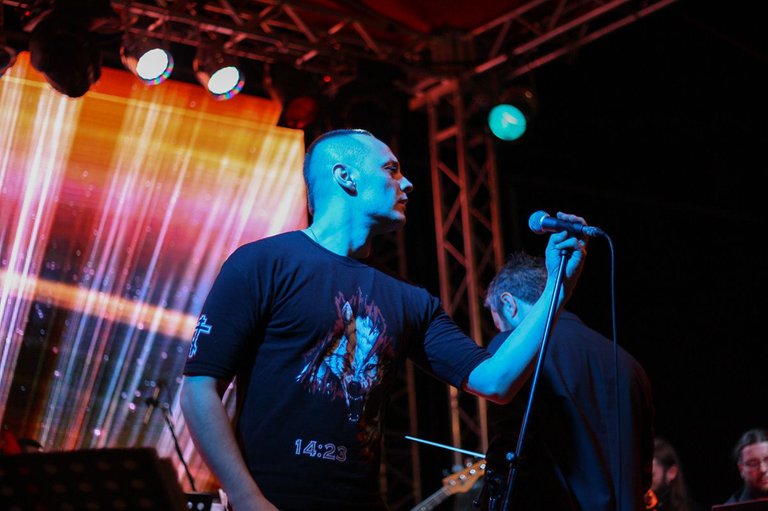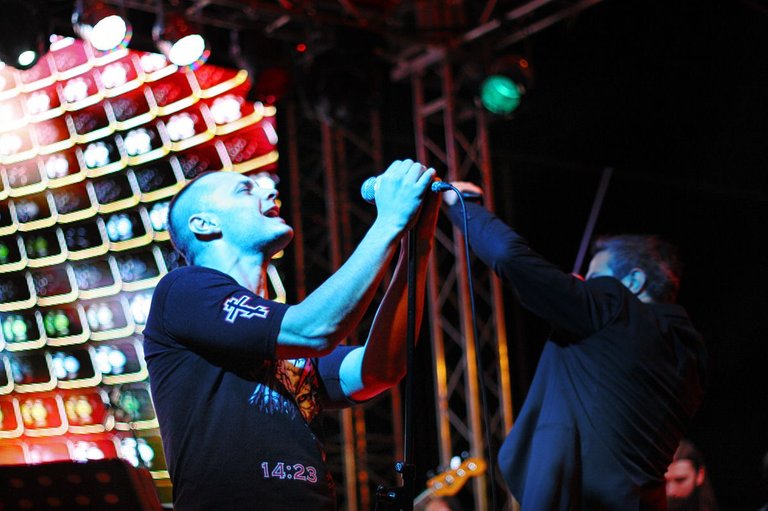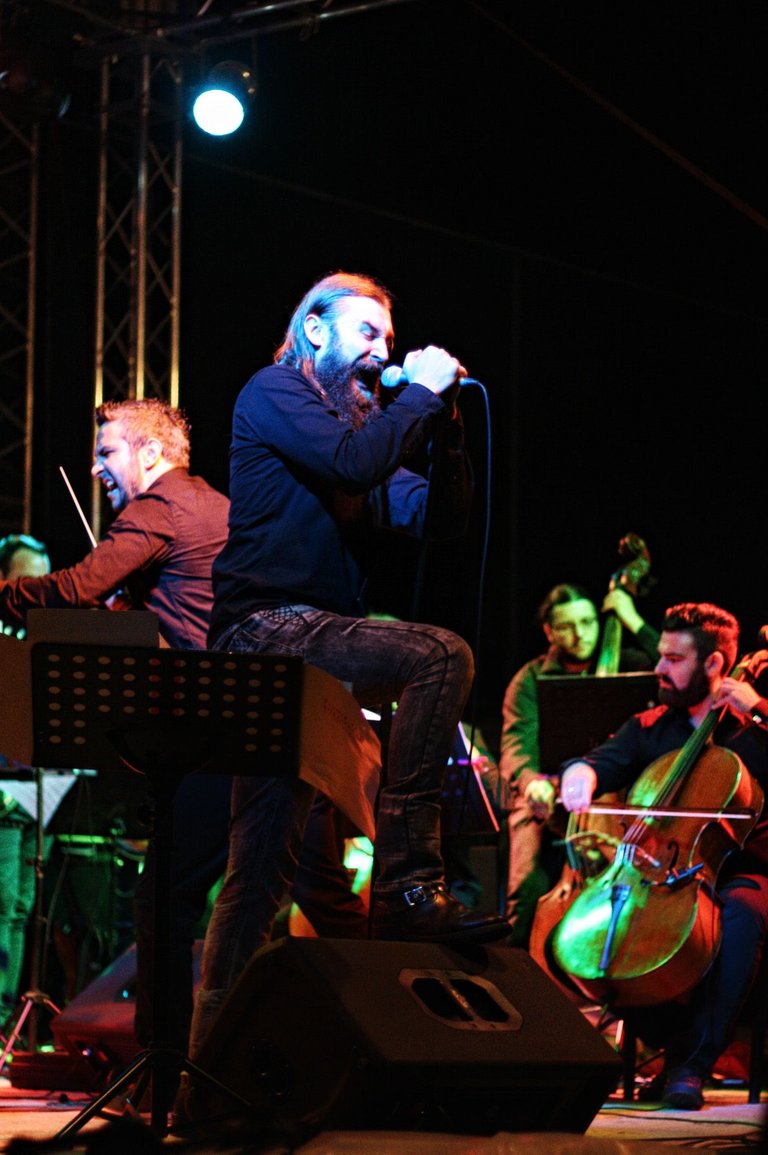 Despite so many great singers, we are always looking forward to our amazing
Mihajlo Trajkovski-Sak, who is on the last photo and the video.
Some people use words, others use light to say what they feel. Or music
Photos by @desro - ©RominaM*
---
---