Una gran cosecha de Auyama // A large crop of Auyama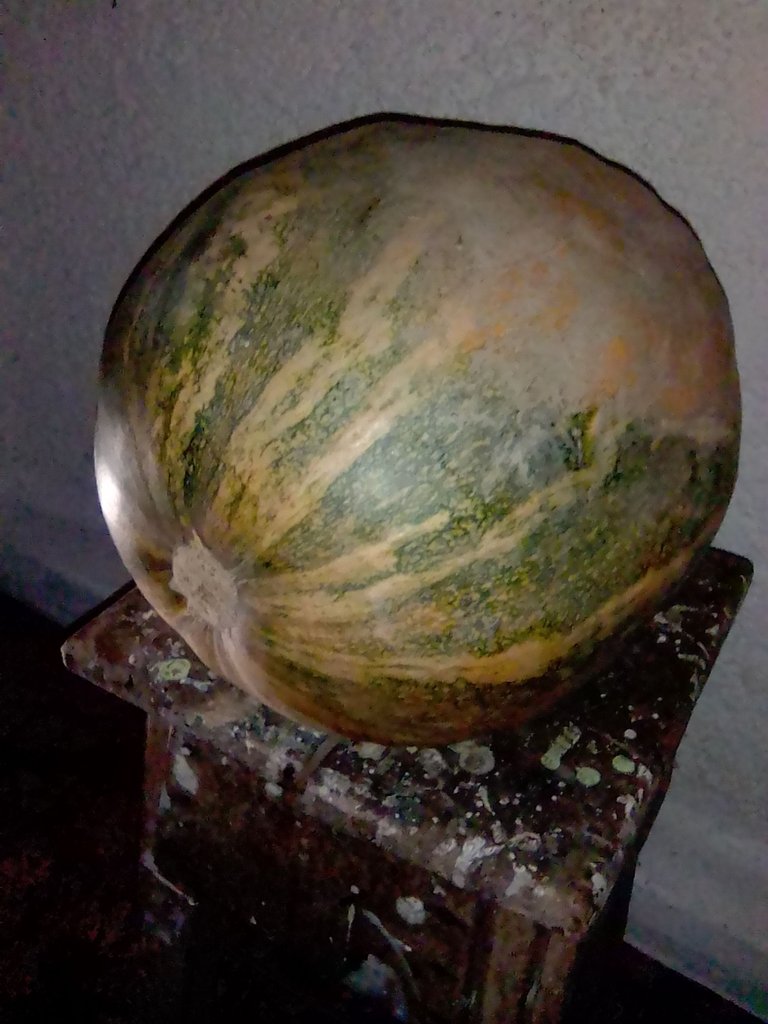 Spanish
Buenas buenas...
Hola queridos Hivers, en esta oportunidad vengo a publicar sobre la mata de Auyama que tiene mi Maita (Abuela materna), en un pequeño terreno. Desde que ella se mudó a esta casa, en el frente hay un terreno y ella aprovecho de sembrar algunas cosas. En esta oportunidad, por primera vez, sembró Auyama y me sorprendió la gran Auyama que cosecho. Cabe destacar que todavía hay Auyamas que tienen que seguir creciendo y madurándose.

Bueno la verdadera razón de realizar este post es para mostrar la mata y sus frutos. Puesto que cuando fui a visitar a mi Maita, en la sala de star, estaba esta Auyama sentada en un banco de madera, como lo podrán apreciar en la foto.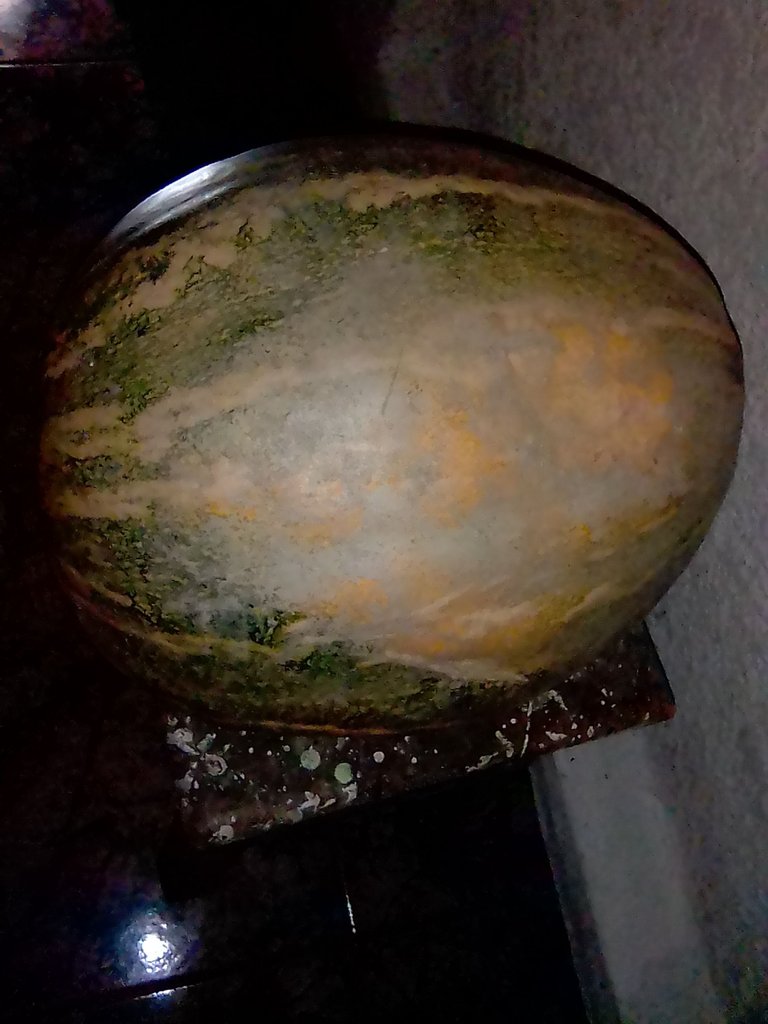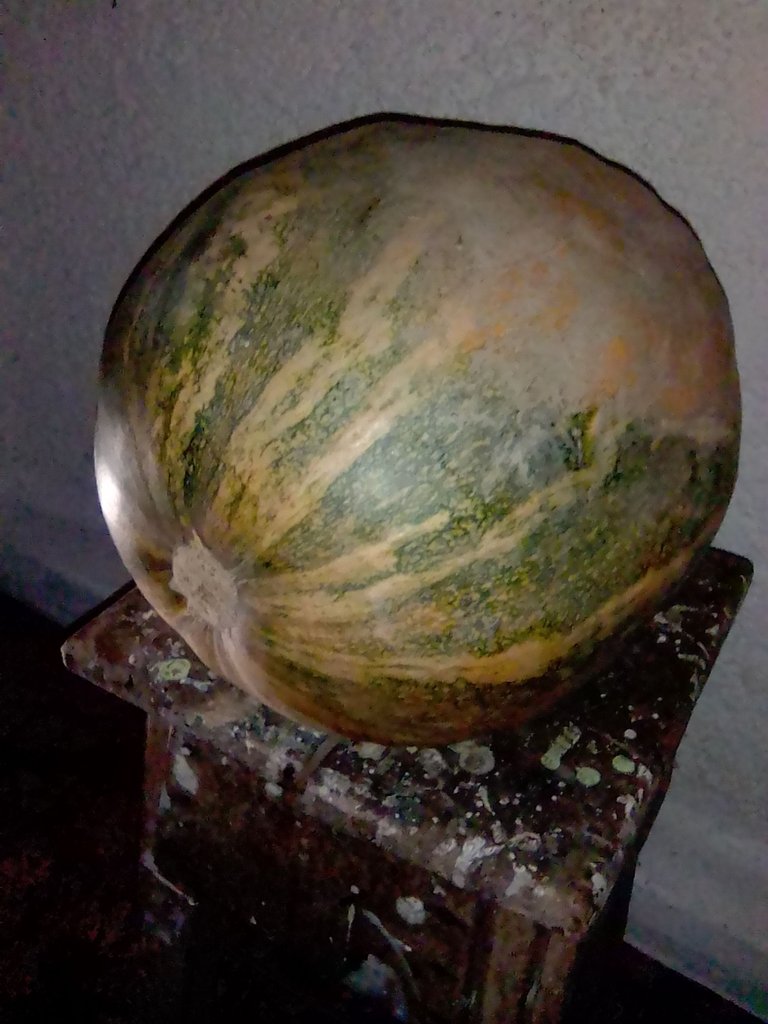 Y después de quedar maravillada con la gran Auyama, fui a ver la mata y realice unas fotos, como lo podrán ver. Además también se puede ver las otras Auyamas que tiene la mata.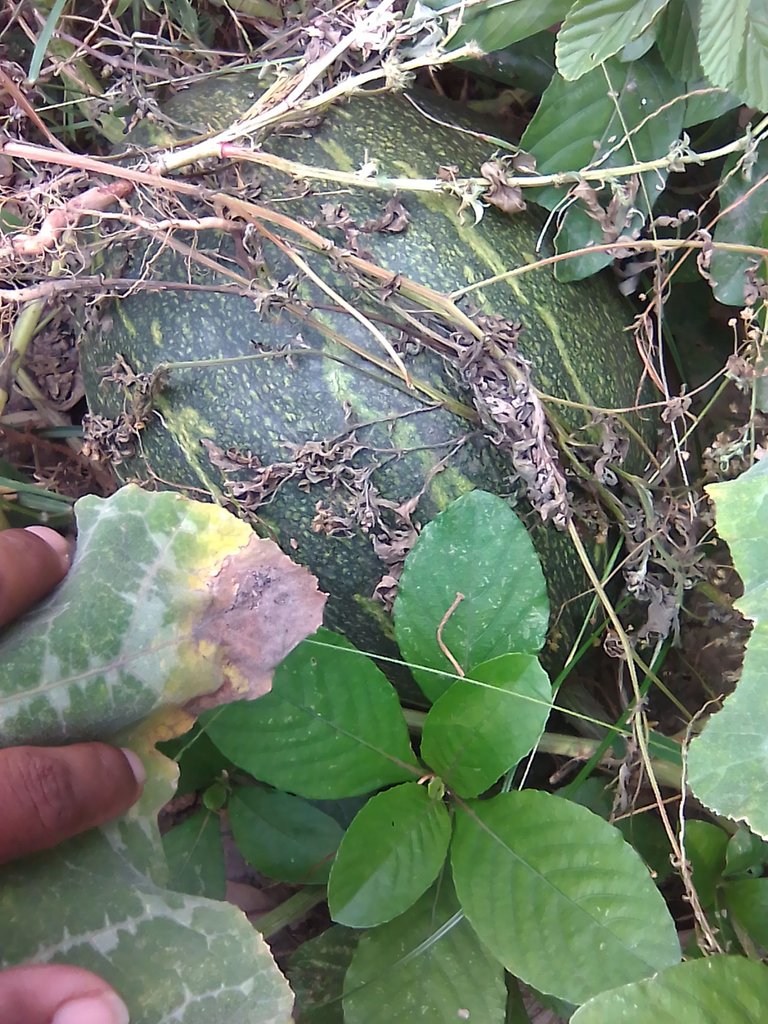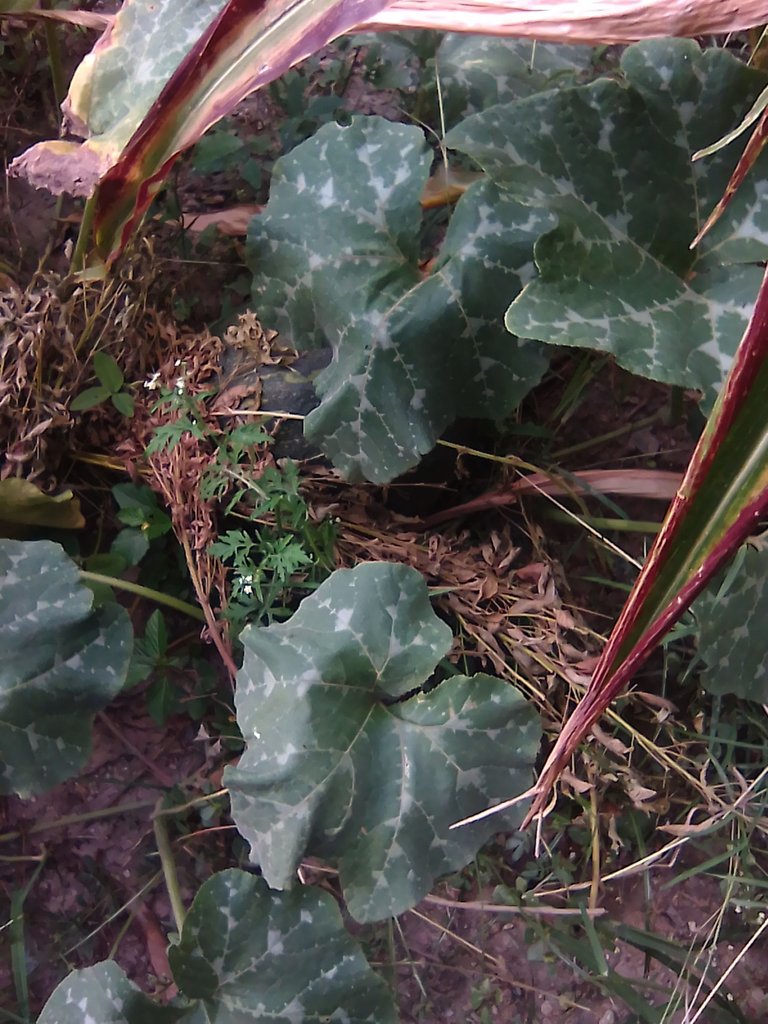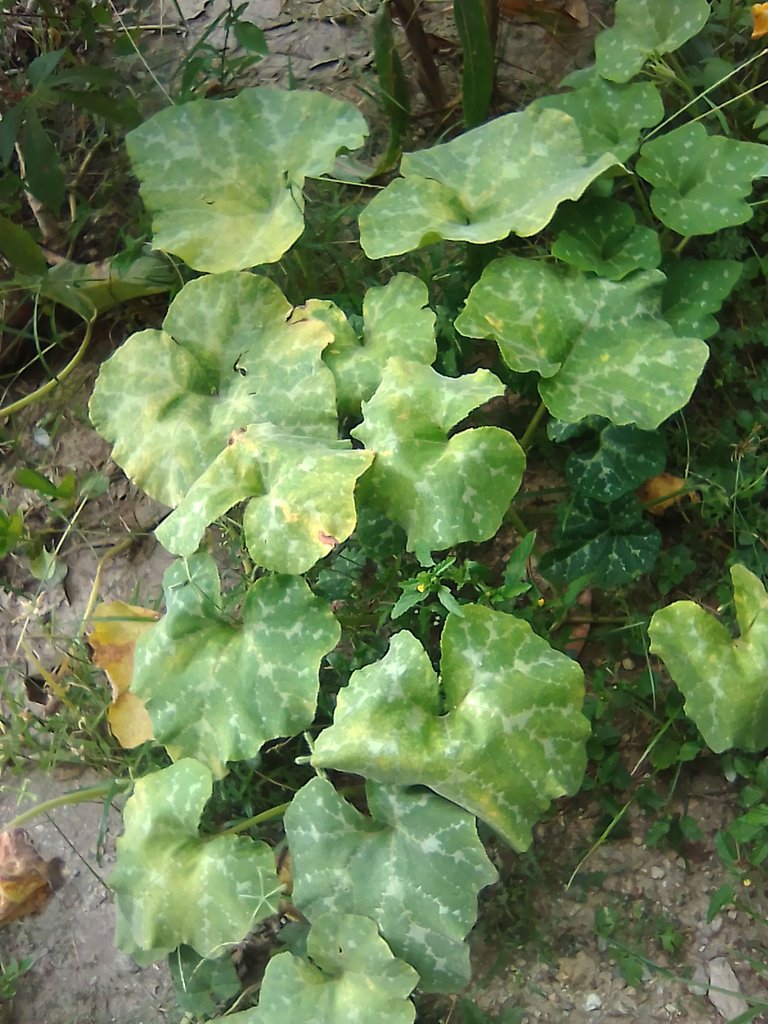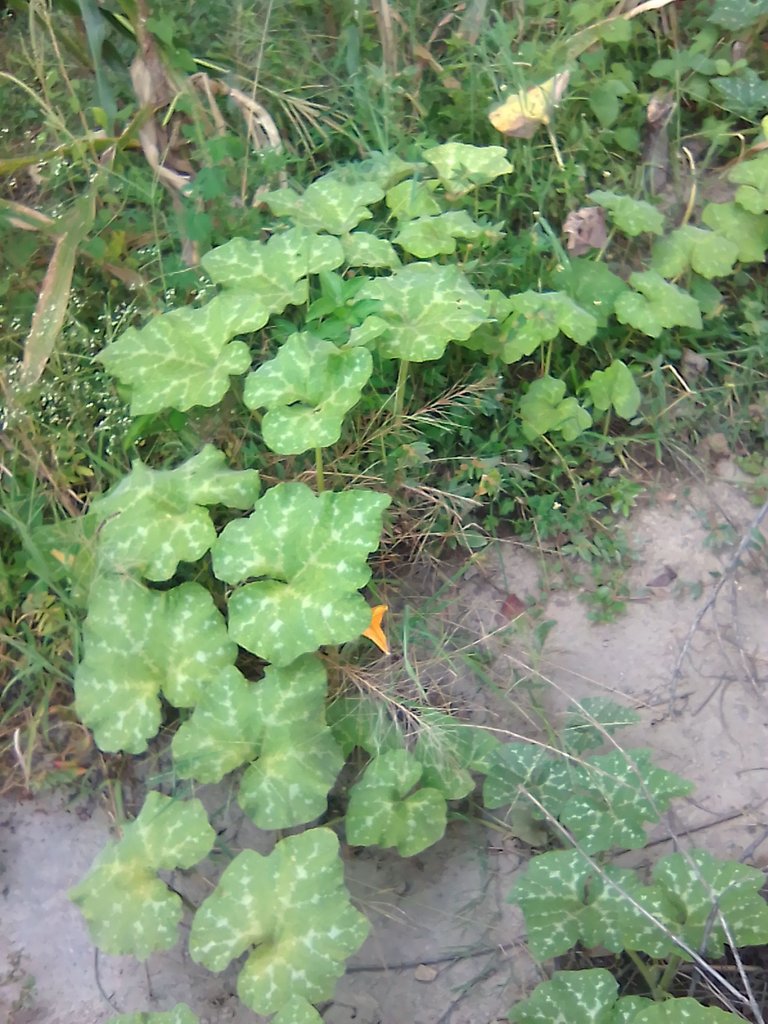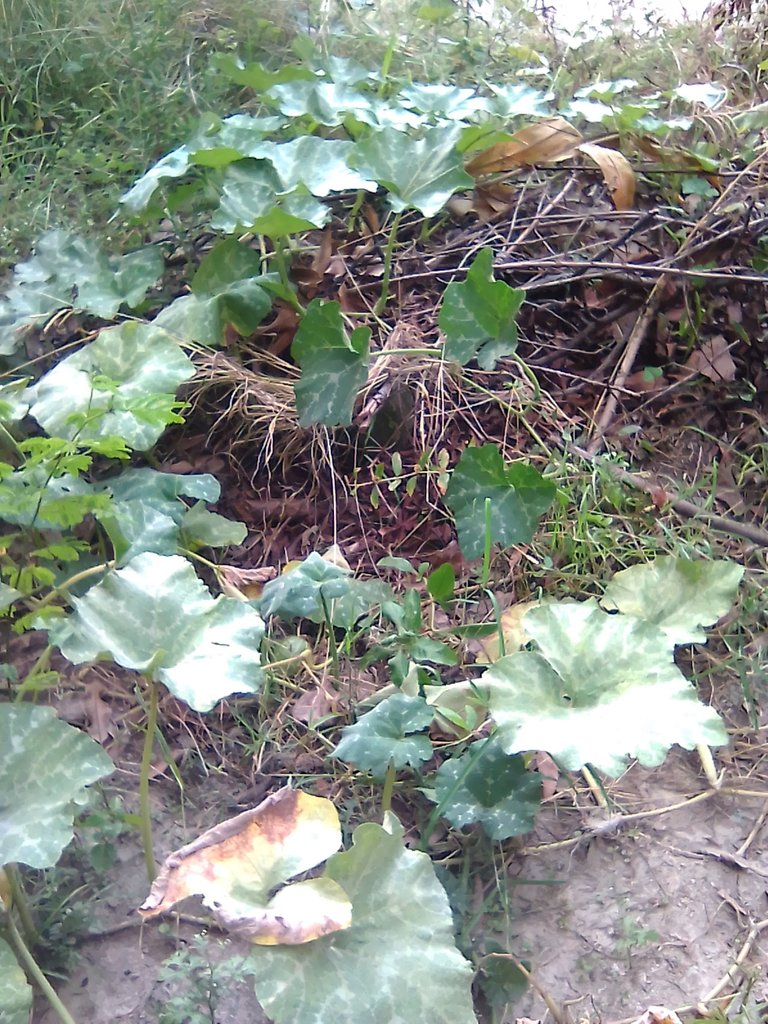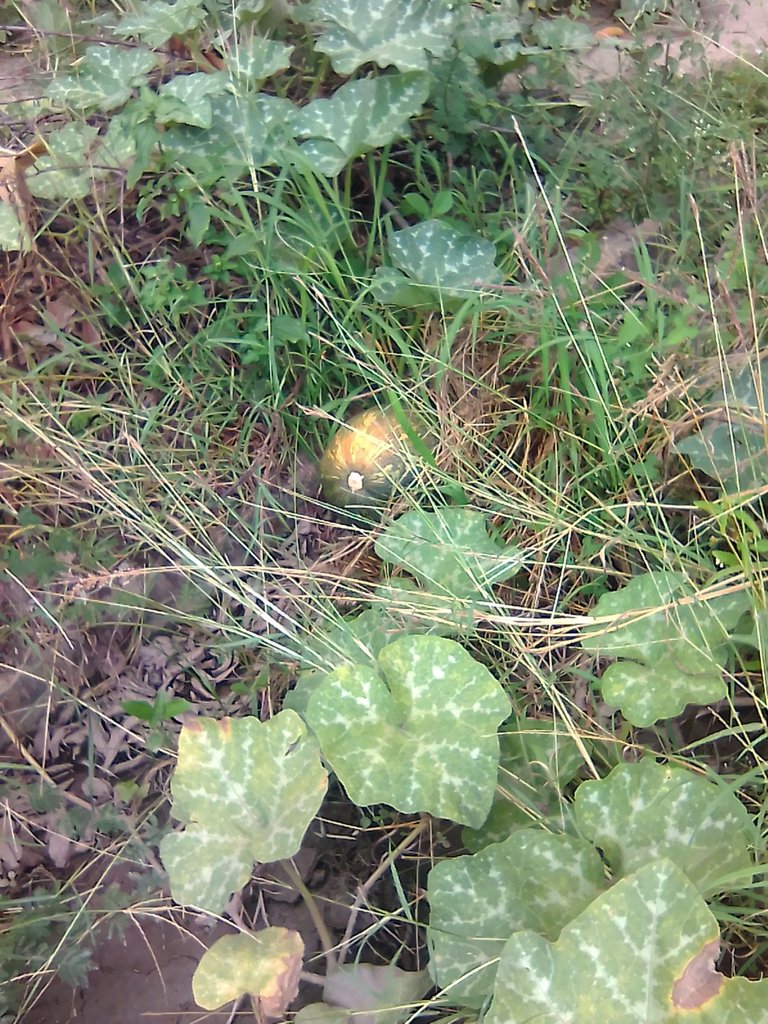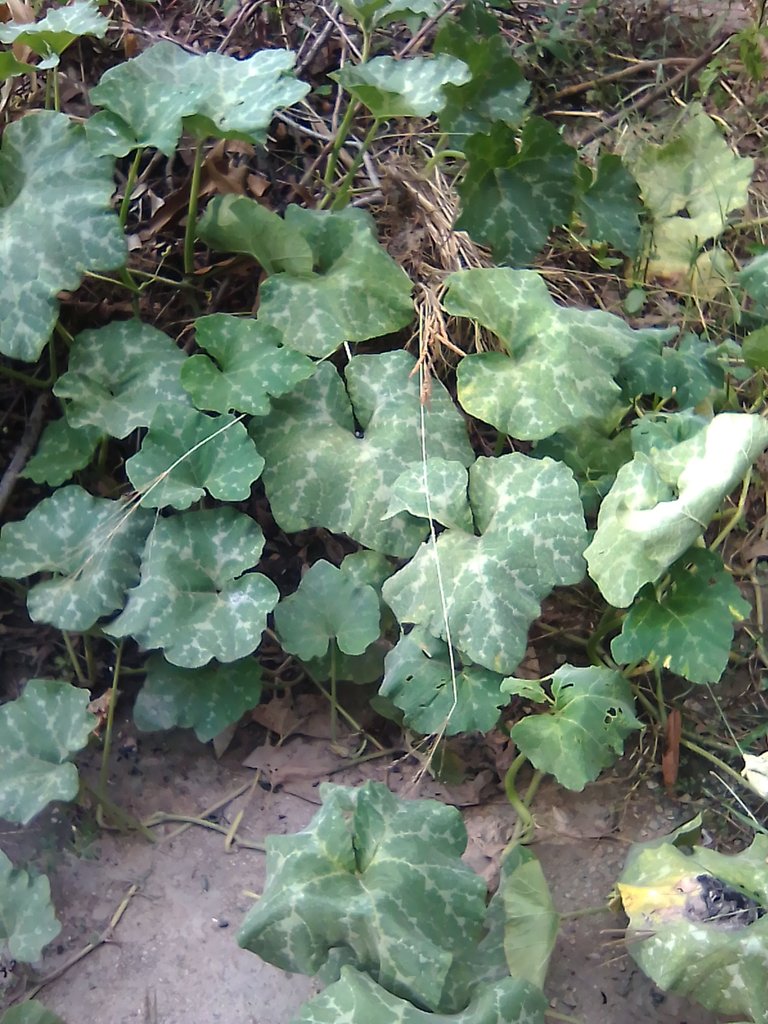 Gracias por quedarte a ver y leer, hasta una próxima publicación.
English
Good good...
Hello dear Hivers, in this opportunity I come to publish about the Auyama bush that my Maita (maternal grandmother) has in a small piece of land. Since she moved to this house, there is a piece of land in front of the house and she took advantage of it to plant some things. This time, for the first time, she planted Auyama and I was surprised by the great Auyama she harvested. It should be noted that there are still Auyamas that have to continue growing and maturing.

Well, the real reason for this post is to show the bush and its fruits. When I went to visit my Maita, in the star room, there was this Auyama sitting on a wooden bench, as you can see in the photo.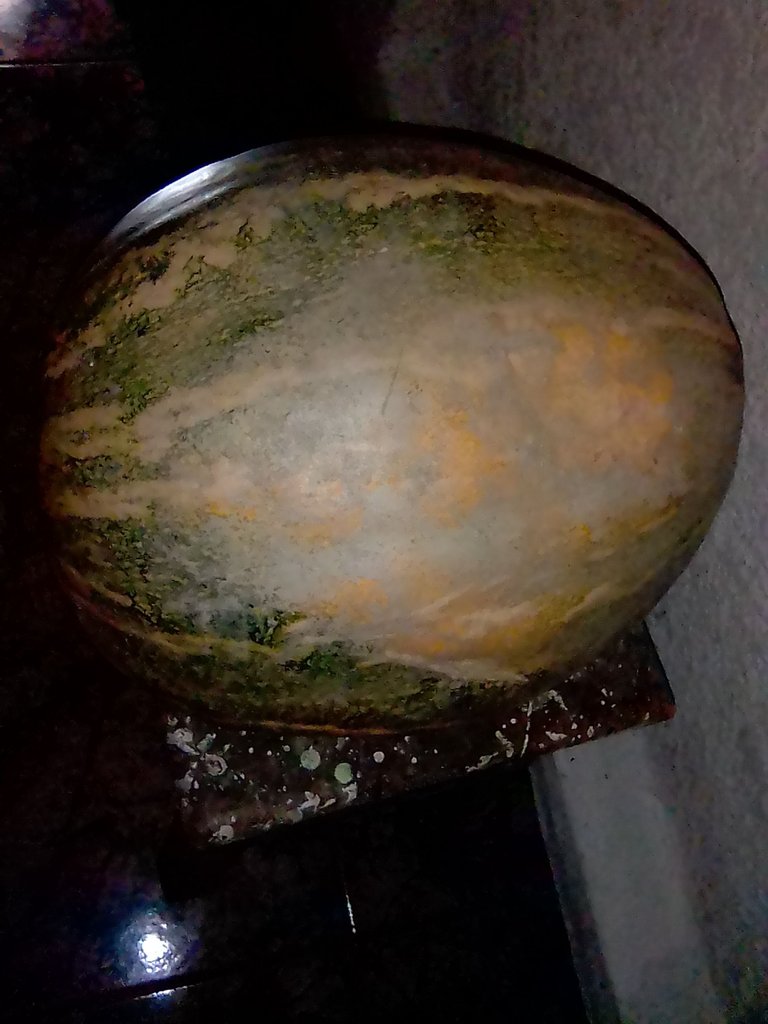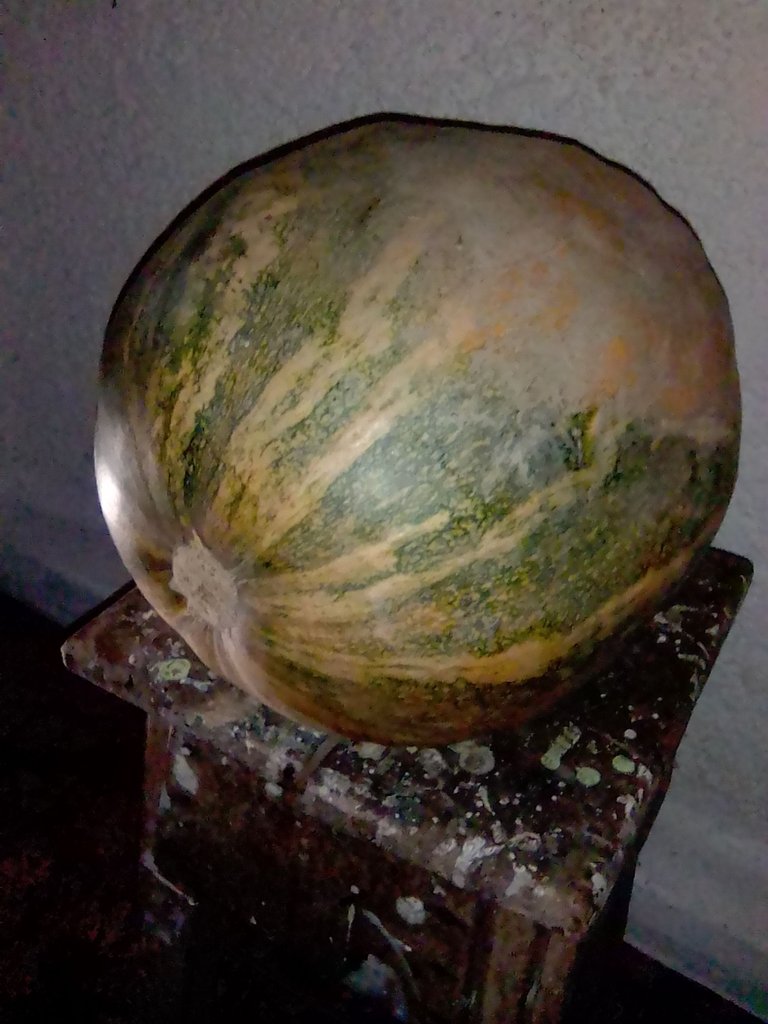 And after being amazed with the great Auyama, I went to see the bush and took some pictures, as you can see. You can also see the other Auyamas that the bush has.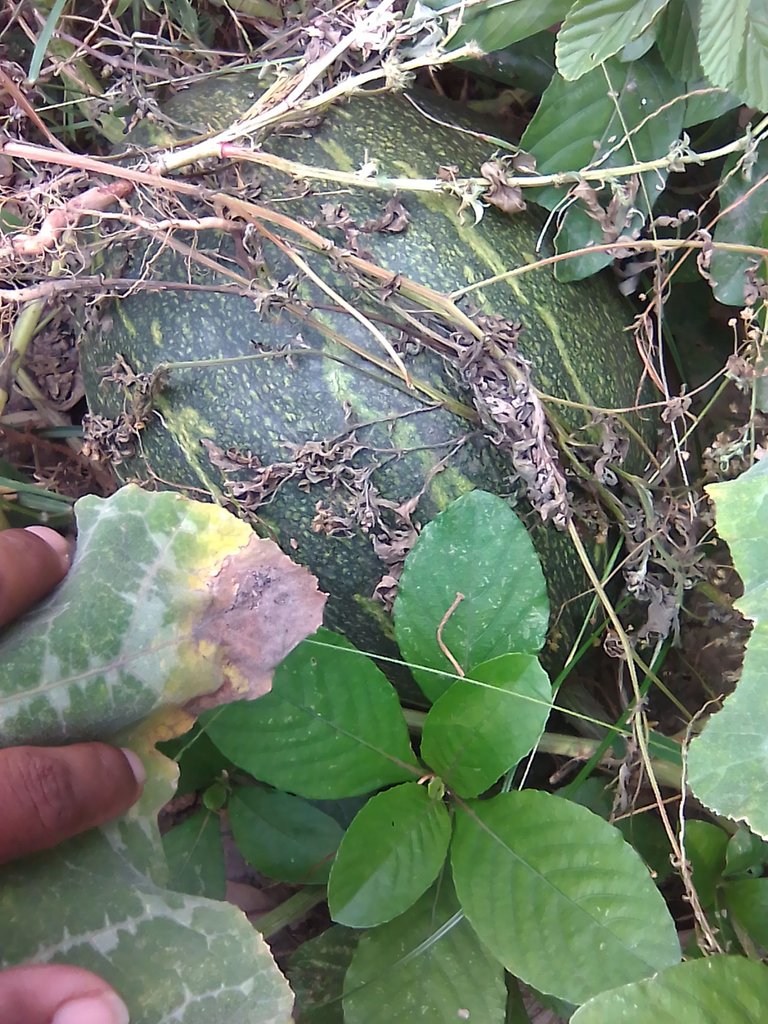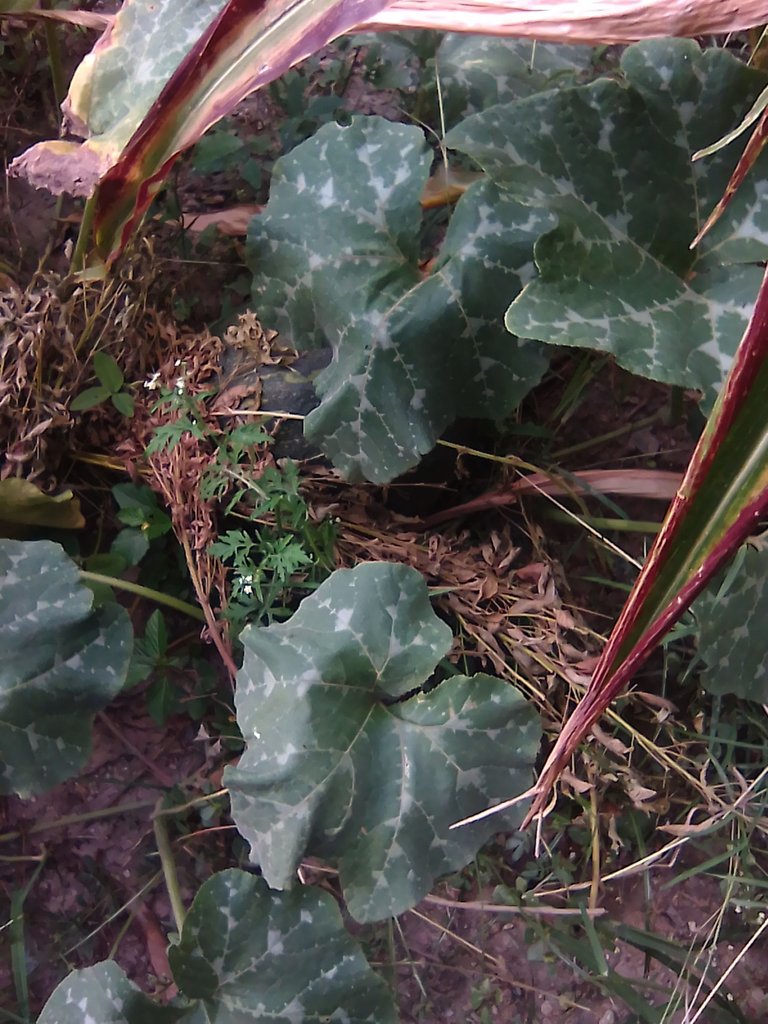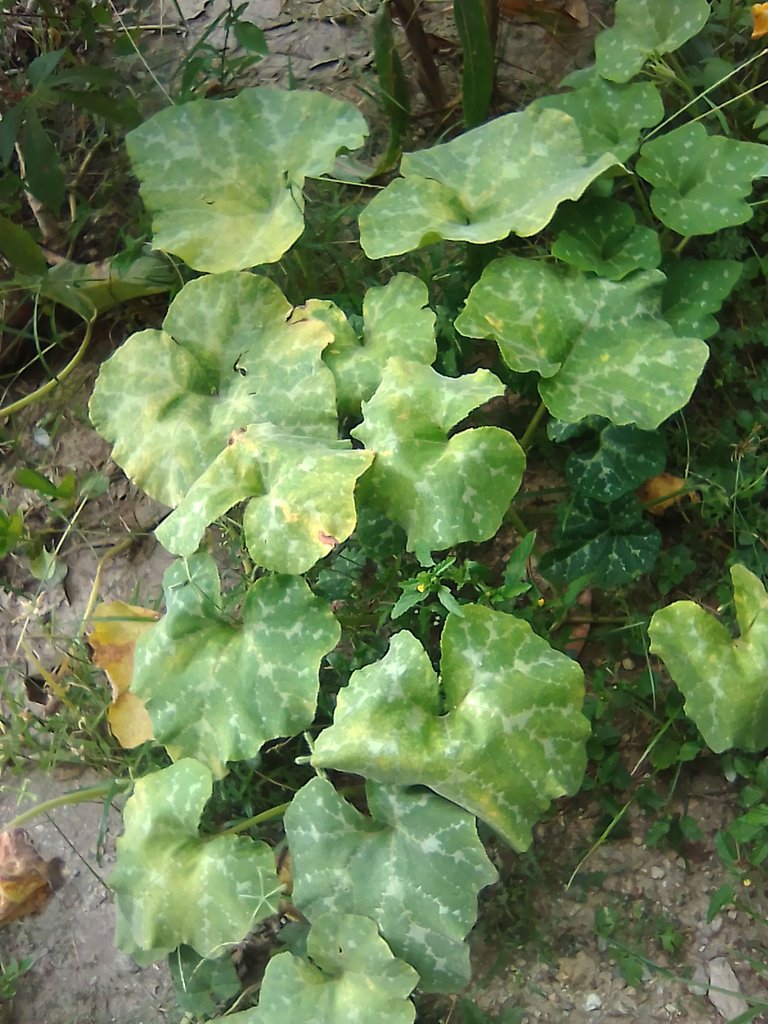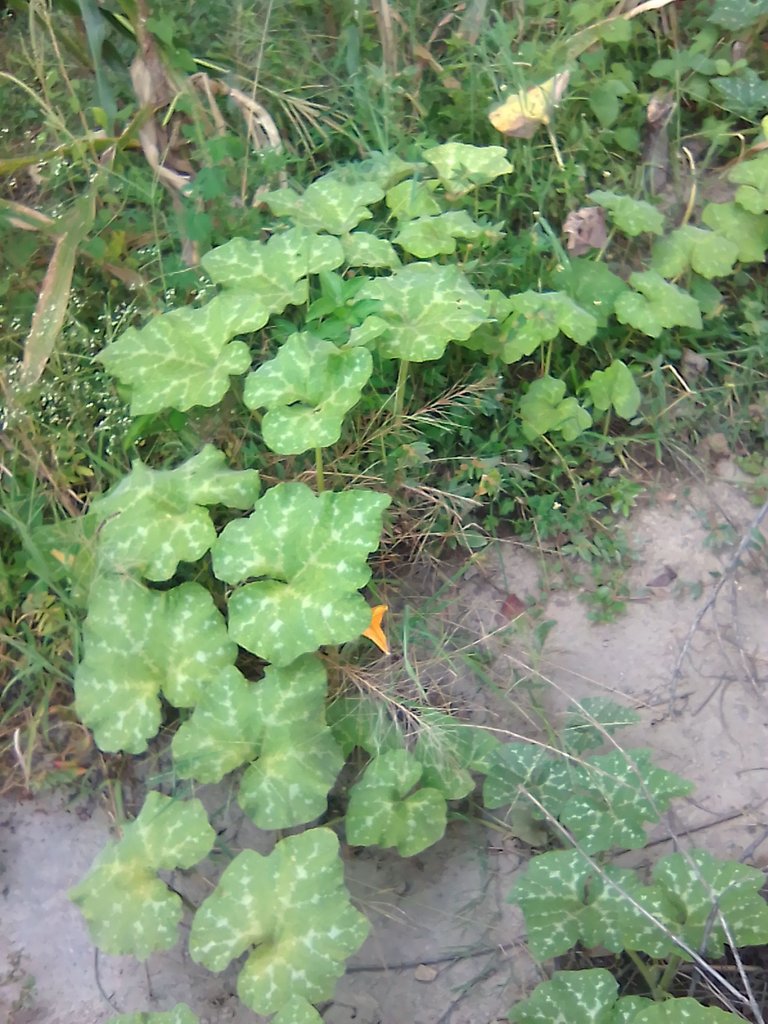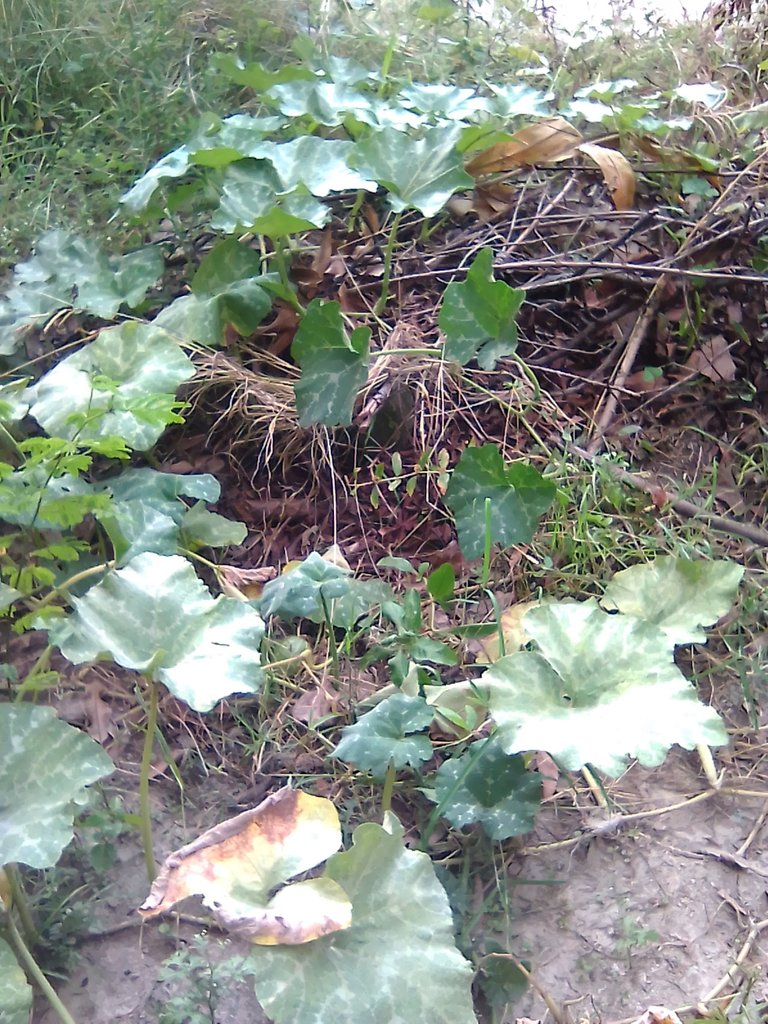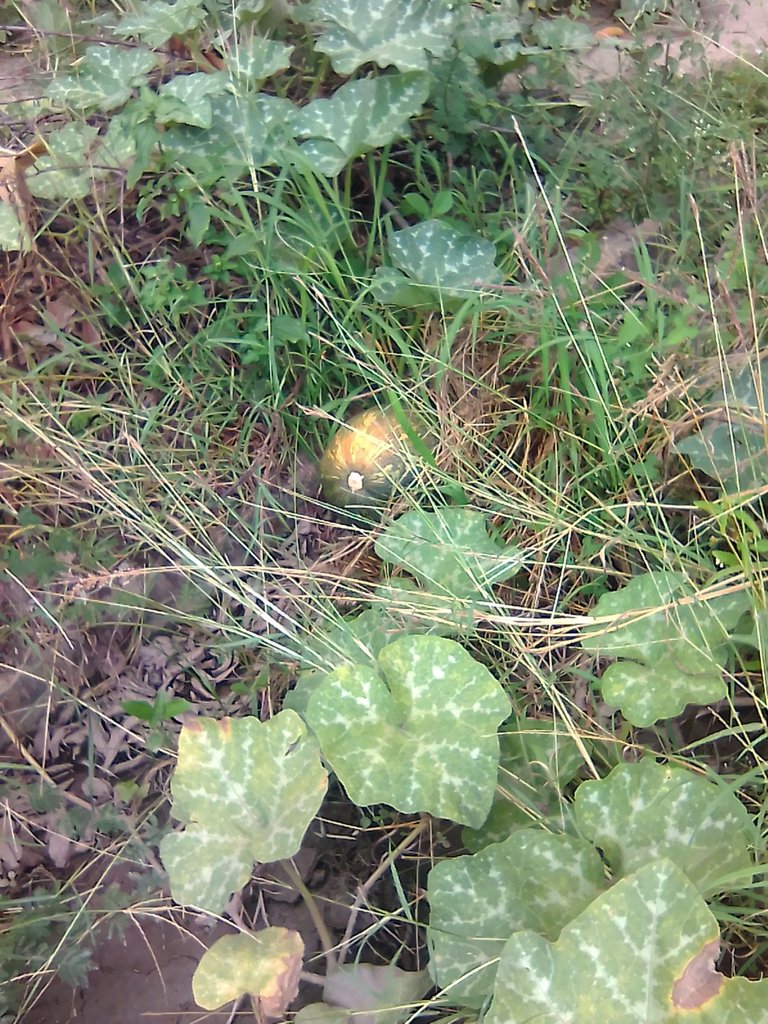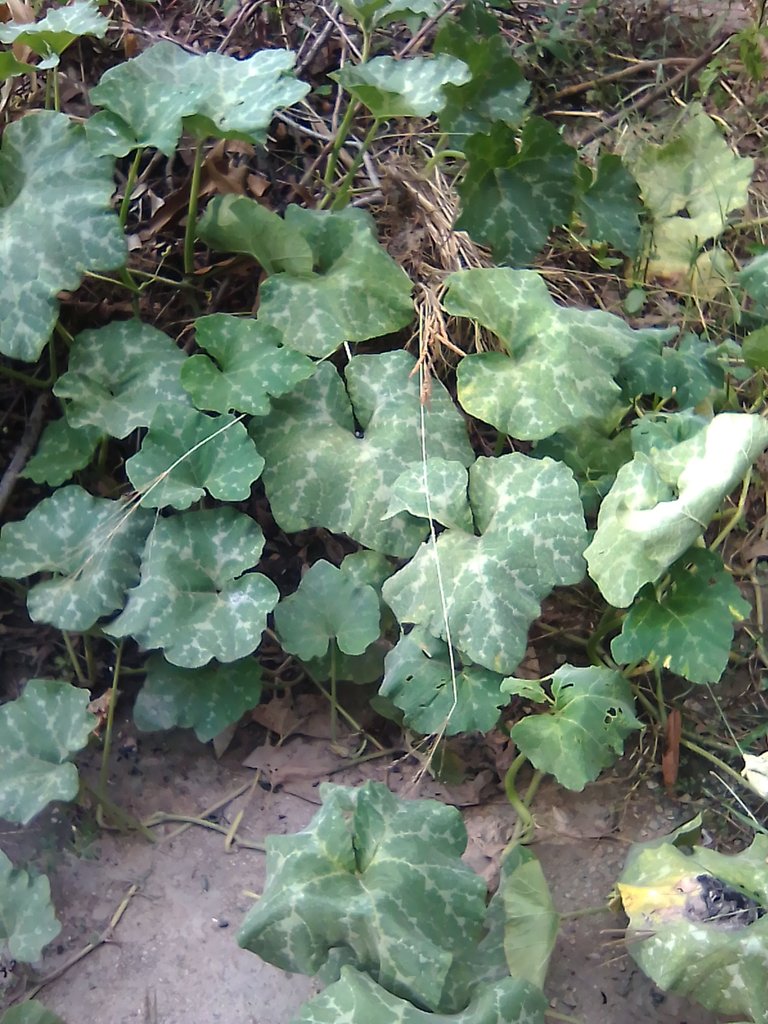 Thanks for staying to see and read, until a next publication.

Gracias por leer mi publicación
Imágenes de mi propiedad
Texto traducido en Deepl
Baner y separador elaborado en Power point
---
---