Reto Hive y Bienestar: Mi aporte / Hive and Wellness Challenge: My contribution
Hola amigos de Hive, ¡feliz fin de semana! Espero que todos se encuentren muy bien, el día de hoy vengo a aportar mi participación en la iniciativa Hive y Bienestar propuesta por los amigos de #HolosLotus en conjunto con #LovingHive, este reto me pareció muy interesante y es por ello que decidí participar, espero que este post les guste, sin más nada que añadir, comencemos.
Hello friends of Hive, happy weekend! I hope everyone is very well, today I come to contribute my participation in the Hive and Wellness initiative proposed by the friends of #HolosLotus in conjunction with #LovingHive, I found this challenge very interesting and that is why I decided to participate, I hope you like this post, without further ado, let's start .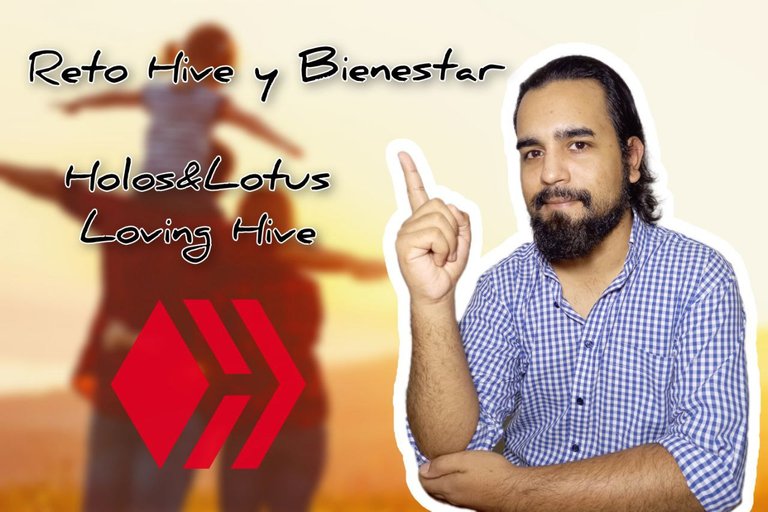 Imagen de fondo/Background image
Imagen de mi propiedad editada en canva/Image of my property edited in canva
Hive es la plataforma que hace que todas mis ideas fluyan de manera eficiente, puesto que recibo una compensación por ello, de no ser por Hive no habría comenzado a documentar y compartir eso que tanto me gusta y me apasiona como lo es la cocina, es algo que llevaba años haciendo pero sin documentar, gracias a Hive conseguí mucho apoyo en mis tiempos más difíciles, he compartido mis problemas de depresión y he recibido una gran acogida por parte de toda la comunidad y así como cualquier otro tema que he compartido en mi blog el apoyo de los usuarios de Hive siempre ha estado presente. Hive ha desarrollado mi lado más creativo, haciendo que cualquier momento de mi vida pueda ser documentado para compartirlo, inventando recetas nuevas en base a recetas viejas y aprendiendo de mis errores durante el proceso.
Hive is the platform that makes all my ideas flow efficiently, since I receive compensation for it, if it weren't for Hive I wouldn't have started documenting and sharing what I like and am passionate about cooking, it's something that I had been doing for years but without documenting, thanks to Hive I got a lot of support in my most difficult times, I have shared my depression problems and I have received a great reception from the whole community and as well as any other topic that I have shared in my blog the support of Hive users has always been present. Hive has developed my most creative side, making any moment of my life documentable to share, inventing new recipes based on old recipes and learning from my mistakes in the process.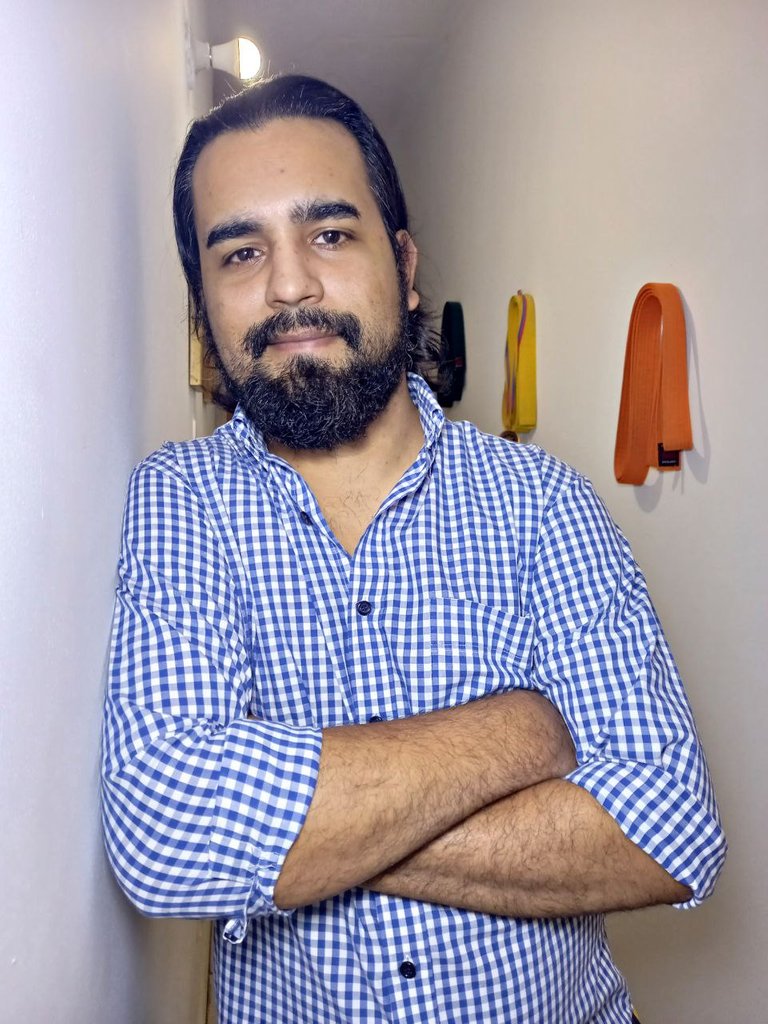 Aprendí mucho sobre la blockchain y las criptomonedas, descubrí los juegos NFT iniciándome en Rising Star, Dcrops, Ape Mining Club y holdeando tokens, aprendí sobre la liquidez y las pools de minería, aprendí sobre las recompensas de las delegaciones y como me beneficia delegar mi HP, así que siempre ha sido un ganar ganar a medida que voy aprendiendo y me voy desenvolviendo en el mundo de la blockchain.
I learned a lot about blockchain and cryptocurrencies, I discovered NFT games by getting started on Rising Star, Dcrops, Ape Mining Club and holding tokens, I learned about liquidity and mining pools, I learned about the delegation rewards and how it benefits me to delegate my HP, so it has always been a win-win as I learn and develop in the world of blockchain.
Dicho todo esto puedo decirles con certeza que Hive me da la satisfacción de crecer como persona a la par de que voy desarrollando conocimientos para compartir, dicha satisfacción me genera euforia al compartir mi contenido y siempre estoy a la espera de como todos en la comunidad lo recibirán, que siempre ha sido de manera positiva, como dice mi perfil, soy adicto al aprendizaje y cada día que paso en Hive aprendo cosas nuevas que me benefician a la vez que me ayudan a crecer como persona.
Having said all this, I can tell you with certainty that Hive gives me the satisfaction of growing as a person at the same time that I develop knowledge to share, this satisfaction generates euphoria when I share my content and I am always waiting to see how everyone in the community finds it. they will receive, which has always been in a positive way, as my profile says, I am addicted to learning and every day I spend in Hive I learn new things that benefit me while helping me grow as a person.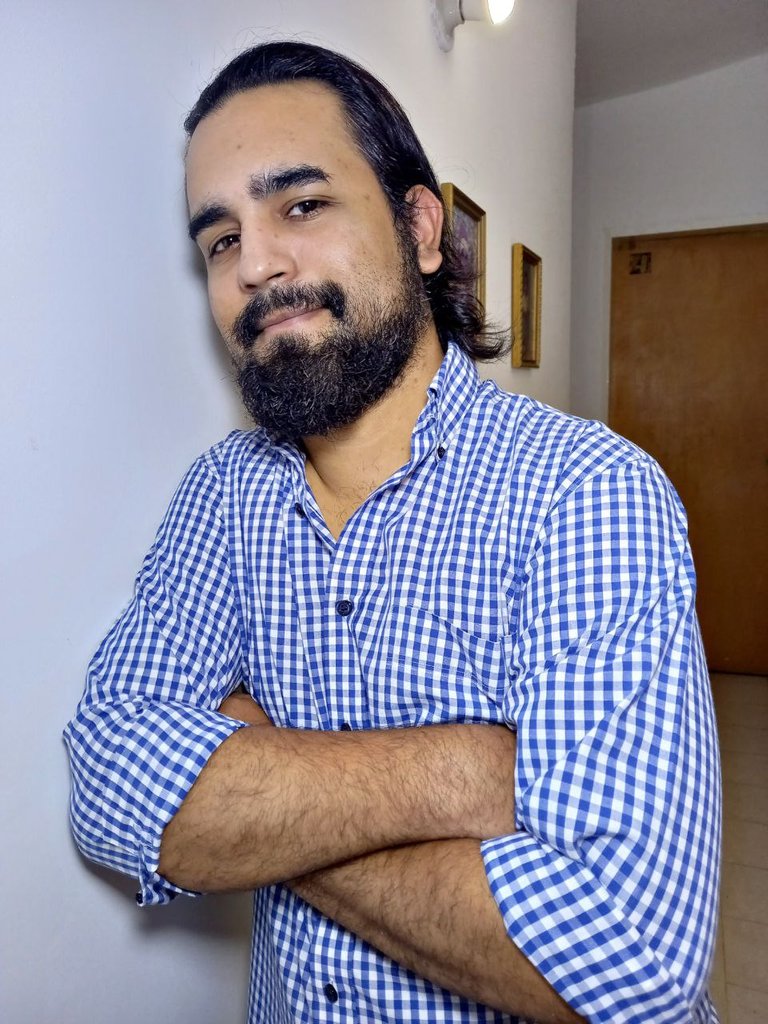 El placer de crear contenido para compartirlo en Hive no tiene comparación, para los que somos creativos no tienen precio ya que es la mejor red social para ese propósito, todo se hace de manera recíproca y es de las cosas que más disfruto de esta plataforma, sin lugar a dudas Hive forma parte de mi bienestar, ya que es mi lugar ideal para compartir mis pensamientos, experiencias y lo que más me apasiona, Hive cambió por completo mi vida desde que llegó a ella y lo ha hecho de tal forma que ha mejorado en cada aspecto, desde creativo, económico, social y en todos ha sido muy positivo.
The pleasure of creating content to share it on Hive has no comparison, for those of us who are creative they are priceless since it is the best social network for that purpose, everything is done reciprocally and it is one of the things I enjoy most about this platform, without a doubt Hive is part of my well-being, since it is my ideal place to share my thoughts, experiences and what I am most passionate about, Hive has completely changed my life since it came to it and it has done so in such a way that it has improved in every aspect, from creative, economic, social and in all it has been very positive.
Y bueno amigos, espero que mi participación les haya gustado, como siempre disfruté mucho participar al igual que en todas las iniciativas y antes de despedirme quisiera invitar a unirse también a @mariajcastro28 y a @genesishernandez , gracias por pasar, espero que les haya gustado este post, nos vemos en el siguiente hasta la próxima.
And good friends, I hope you liked my participation, as always I really enjoyed participating as well as in all initiatives and before saying goodbye I would like to invite @mariajcastro28 and @genesishernandez to also join, thanks for stopping by, I hope you liked this post, see you in the next until next time.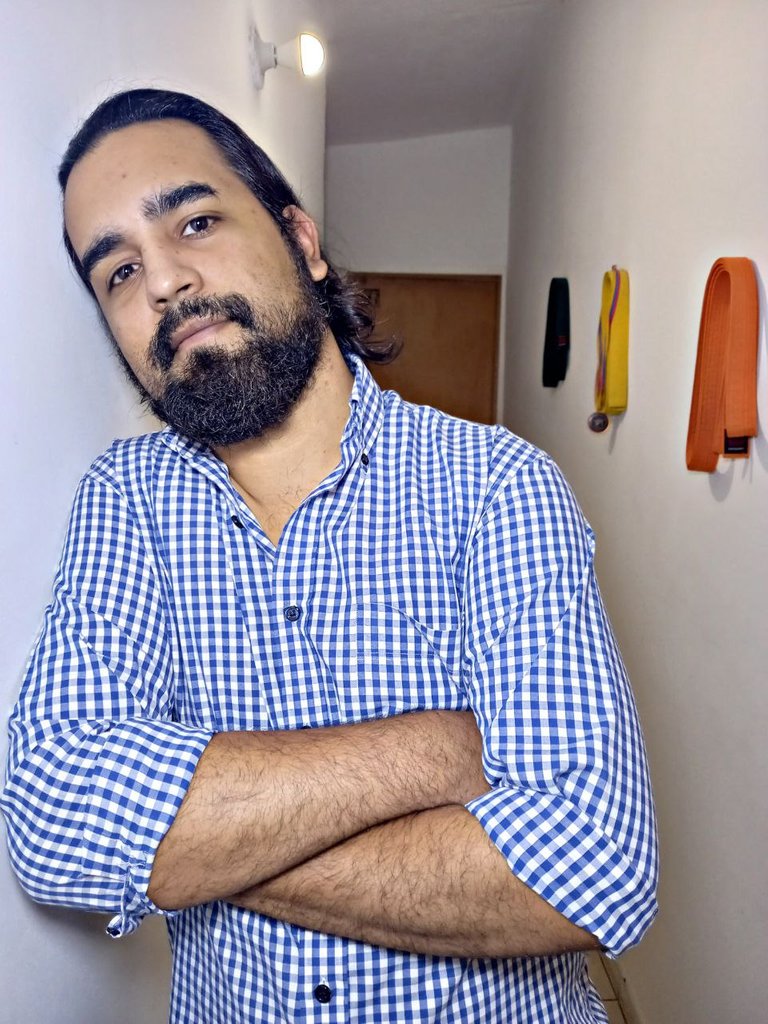 ¡Gracias por leer!/¡Thank you for reading!
¡Hasta la próxima!/¡Until next time!
Todas las fotografías mostradas son de mi propiedad / All the photographs shown are my property
---
---