Morena beer: My first time tasting this new brand.
Hello everyone, I hope you are well, the other day I wanted to buy some beers since I am a big fan of that drink, I had not had a drink for a while so I took advantage of the fact that I was in the supermarket to buy a few morena brand beers, it is a brand new to me, I had seen it on the shelves for a long time but I had never dared to try it, but that day I wanted to try something new so without thinking twice I left my beer "comfort zone" and bought 4 morena brand beers to try it, taste it and see how it is.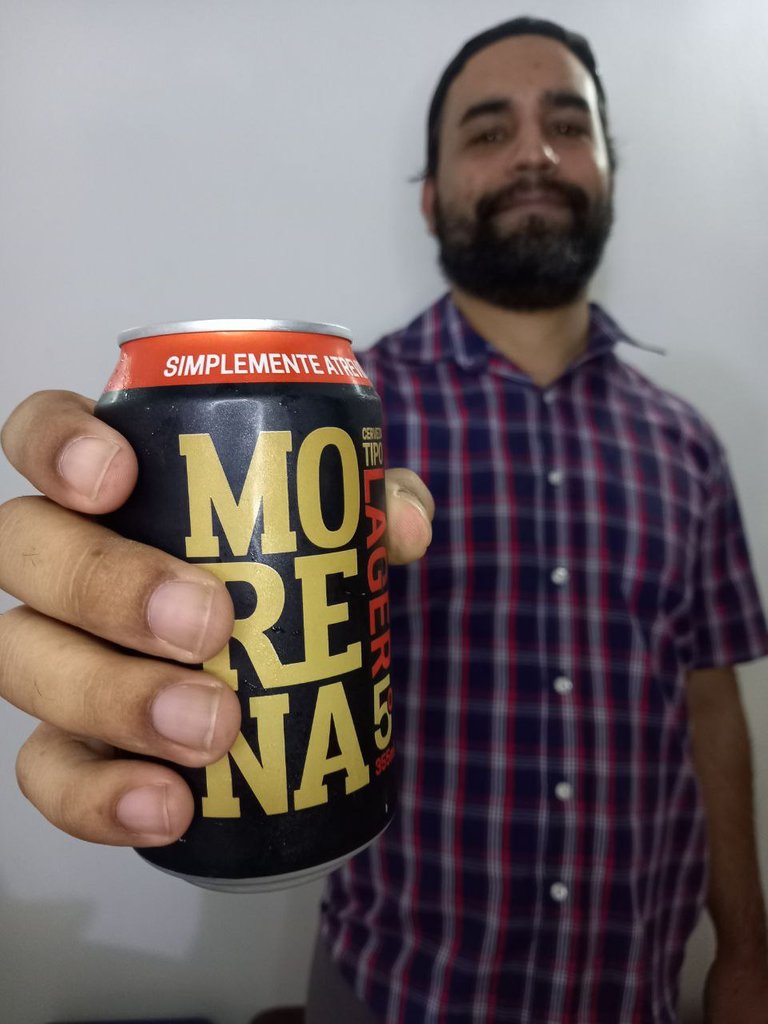 I must say that it is a very delicious beer, I usually treat beer as a wine, that is, I try to look for the flavors and aromas that make it up, the first thing I noticed is that it had a slightly high alcohol level that is present in each drink, it is a bit high for what I usually drink, it has 5 degrees of alcohol, I usually drink 3 or 4 degrees, it is a dark beer with an intense bitter taste that only beer lovers can appreciate, it has a very good color, at first glance I can tell that it is a dark beer with an amber color reaching gold which makes it my favorite type, I like dark beers since the darker they are, the more bitterness they have, or At least that's what I notice, since its level of bubbles is very abundant, reminiscent of malt in flavor, color and smell.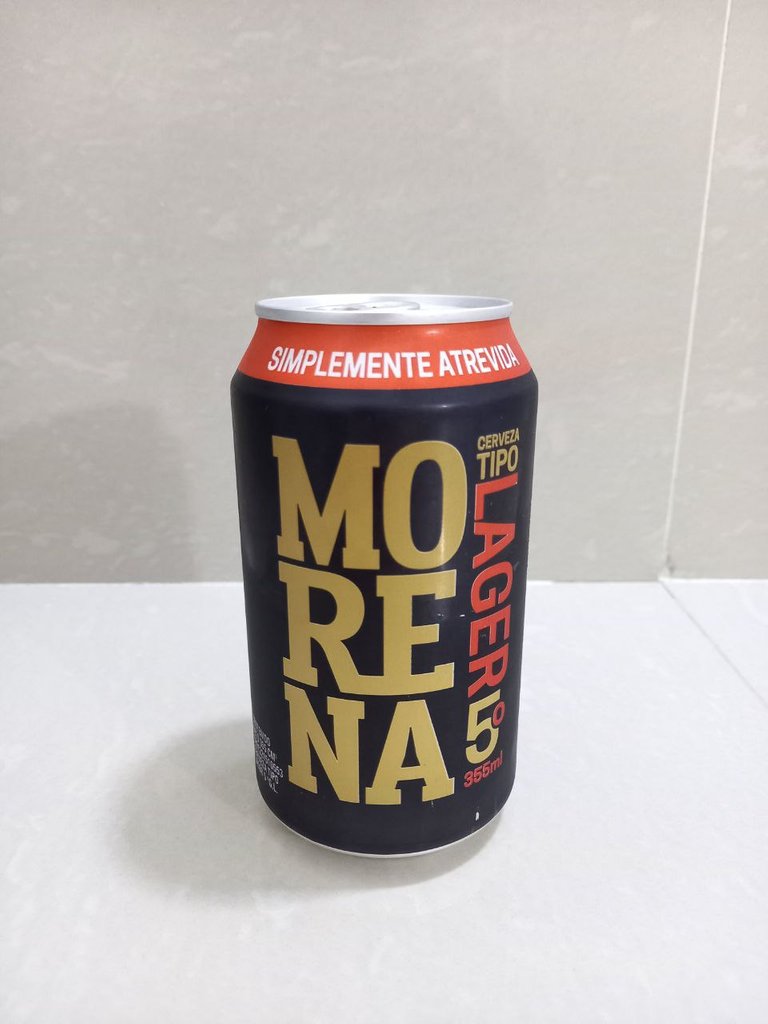 The truth is this brand has a very good flavor, I liked it a lot so it has become one of my favorite beers, its aroma, flavor and bitterness are unique, although they remind me a bit of the green solera beer, a type of Premium beer that is very popular in my country, it is a bit similar in flavor but not in color, I can say with certainty that it is much better than local brands, since I feel that it has much more body and flavor, now I regret not having taken it sooner, I I have missed drinking a delicious beer only because I had not paid attention to it before, I am not a big drinker but a drink from time to time does not hurt, without anything else to add I say goodbye, I hope you liked this brief review, thank you By the way, see you in the next post, until next time.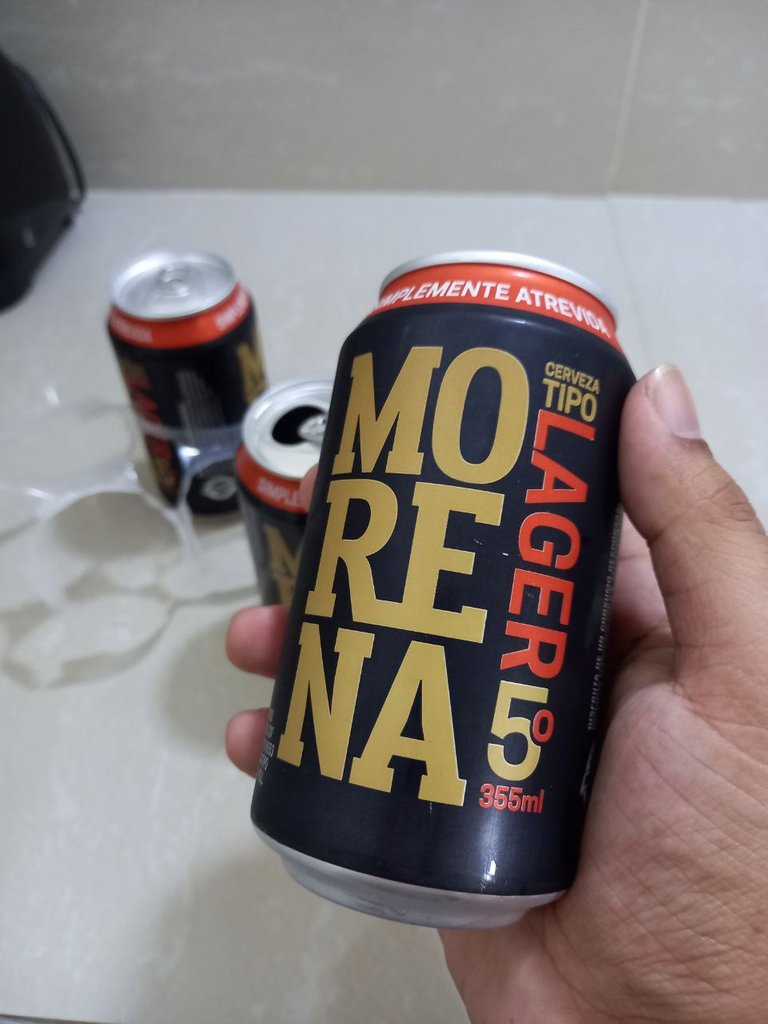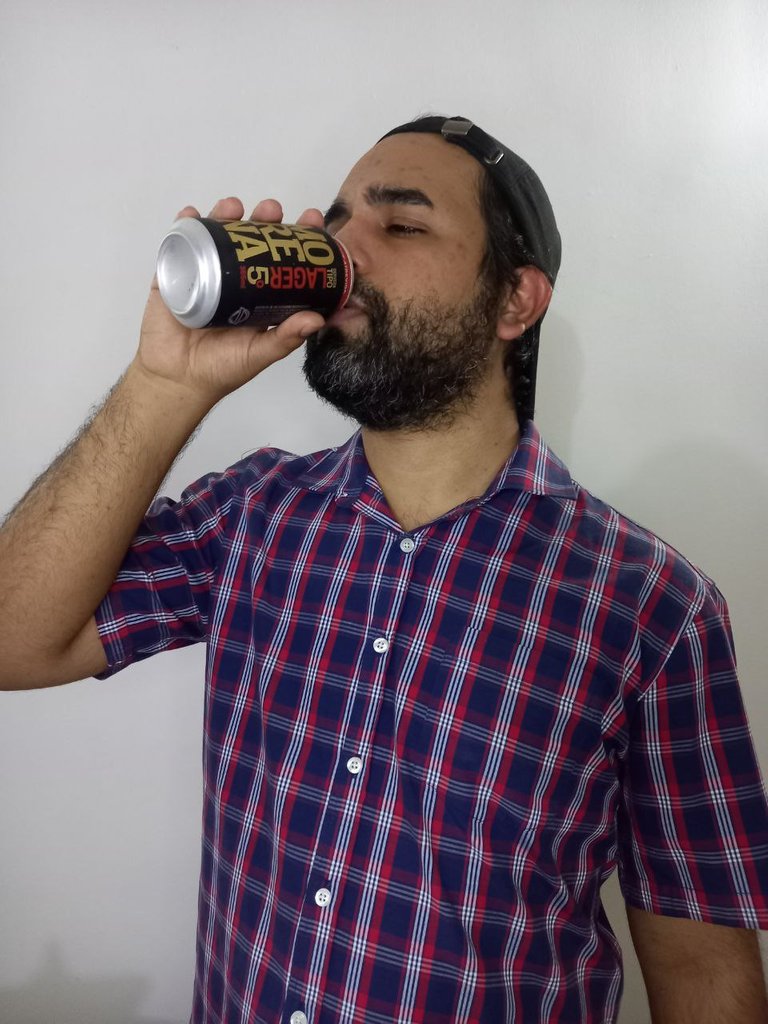 ¡Thank you for reading!
¡Until next time!
All the photographs shown are my property
---
---