King Keiichi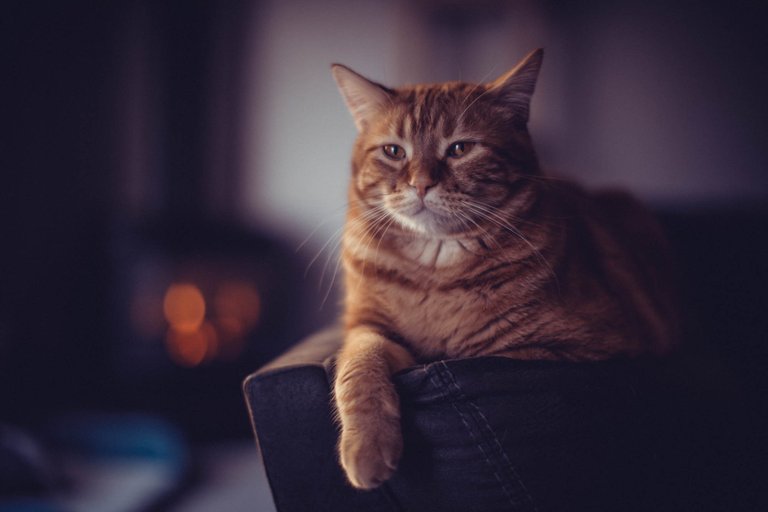 Living the best life

Keiichi is loving this cooler weather. We turned on the fireplace and he loves to sit on the couch where the warm air blows on him.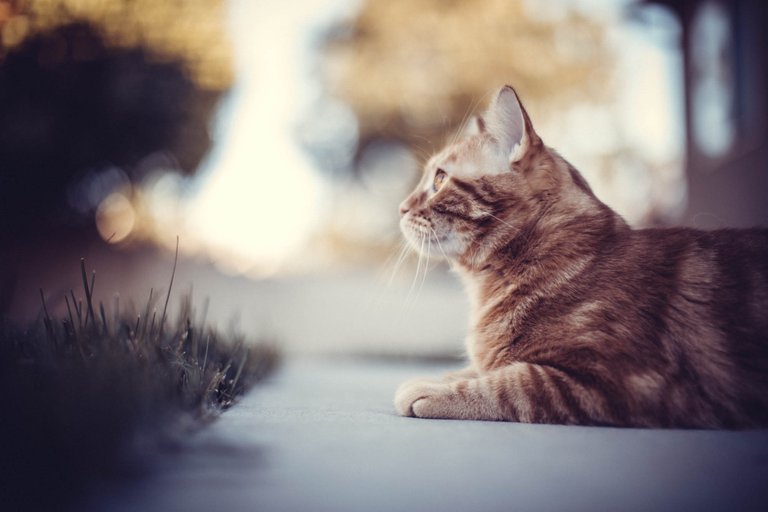 When we thought we were moving, we got rid of our backyard fireplace and our swing, so now we don't have anywhere to sit or to keep us warm in the backyard. It's fine though because the fireplace was old and needed to be replaced anyways.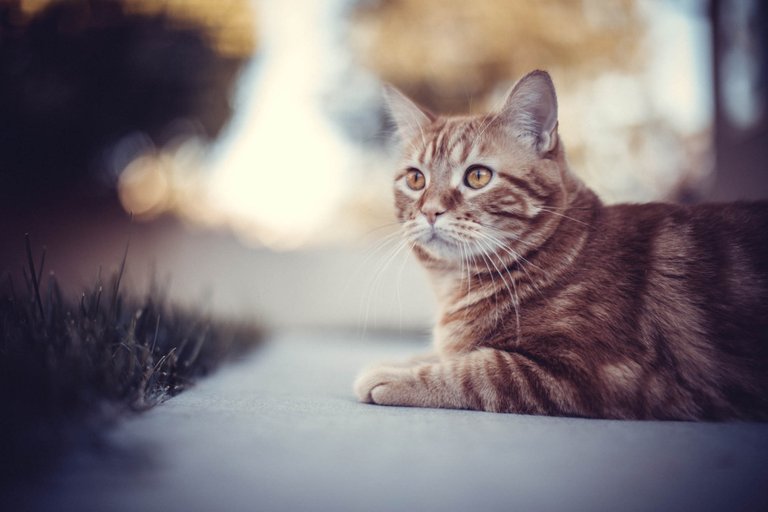 I am loving this fall weather we are having here. It has been nice and cool all day long. It was nice to air out the whole house and get some fresh air indoors.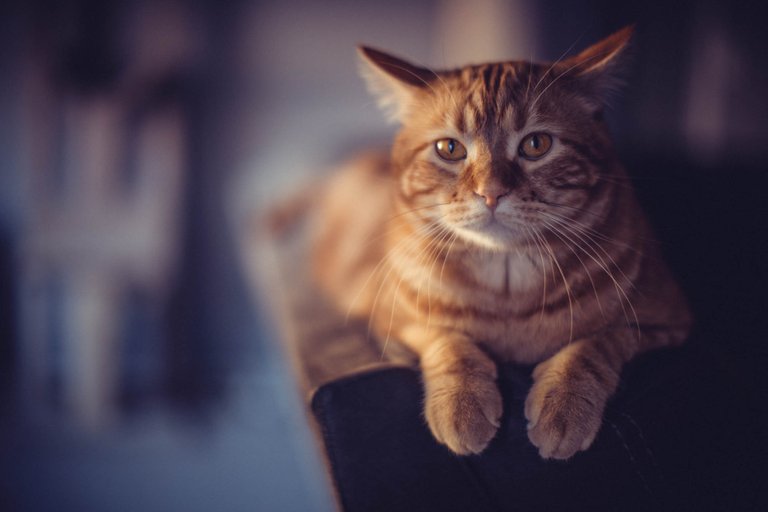 Is the weather cooling off where you are? Do you prefer the warmth of summer or the colder temperatures of fall and winter? I prefer it to be a little bit cooler. I am not a fan of the heat we have here.
---
---