HAIR TREATMENT: AFFORDABLY AT YOUR DOORSTEP!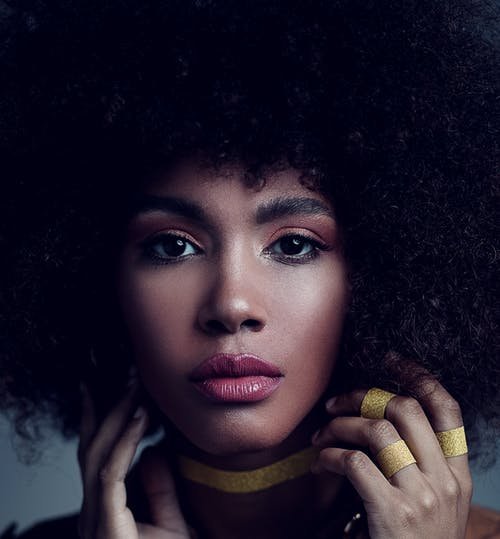 Source
We all want long and healthy hair. Treating your hair once a while is highly beneficial to the growth and longevity of your hair.
Your hair is alive, it breathes and it eats. If you mistreat your hair, it would never grow. Who else has flaky hair? Dry? Stubborn? My Nigerian ladies, I'm sure you see worse.
I'm going to talk about a simple home-made hair-mask I use for treatment.
To my fellow Nigerians, Your hair is your friend. While some have incredible genetic hair, we have short and very unpredictable hair. This is why treatment is needed. So without furtherado, I'll go ahead to show the processes of the hair mask I and my friend make when it's treatment time.
Ingredients are:
1.One finger of Banana
2.Neem oil
3.Coconut oil
4.One Egg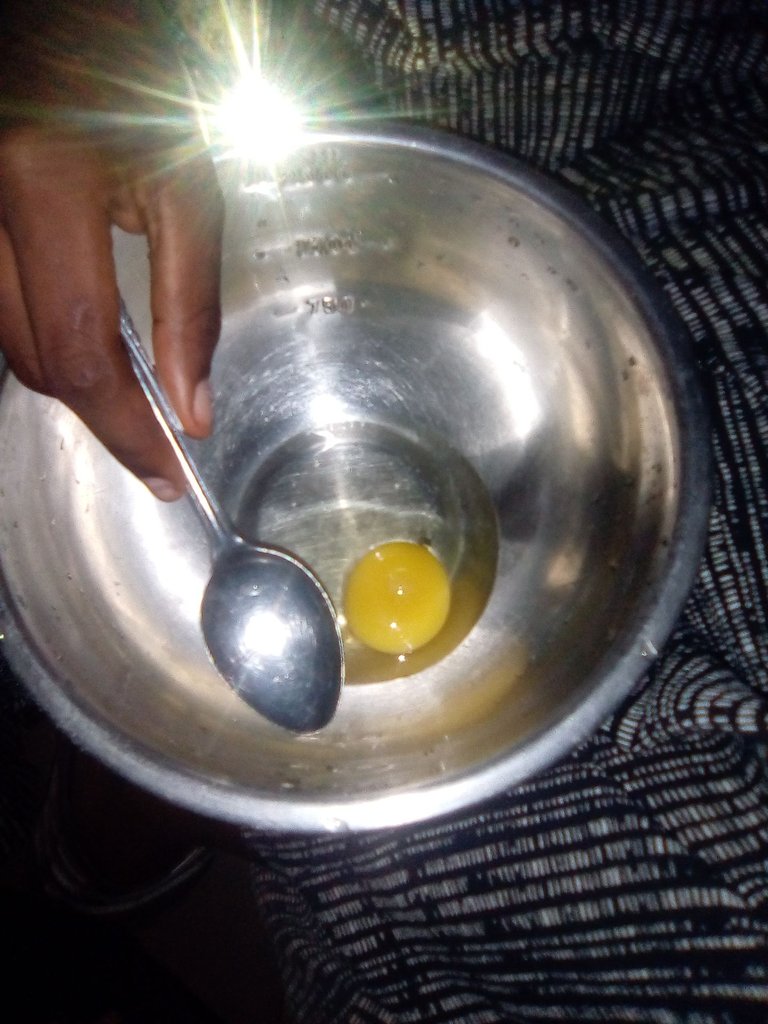 One egg is enough for this exploit unless you have massive hair. Like European or Asian ladies(and more). Even some African women have too much hair. I've seen one.
Egg is high in protein and fosters hair growth and strengthening.
Break the egg into a bowl.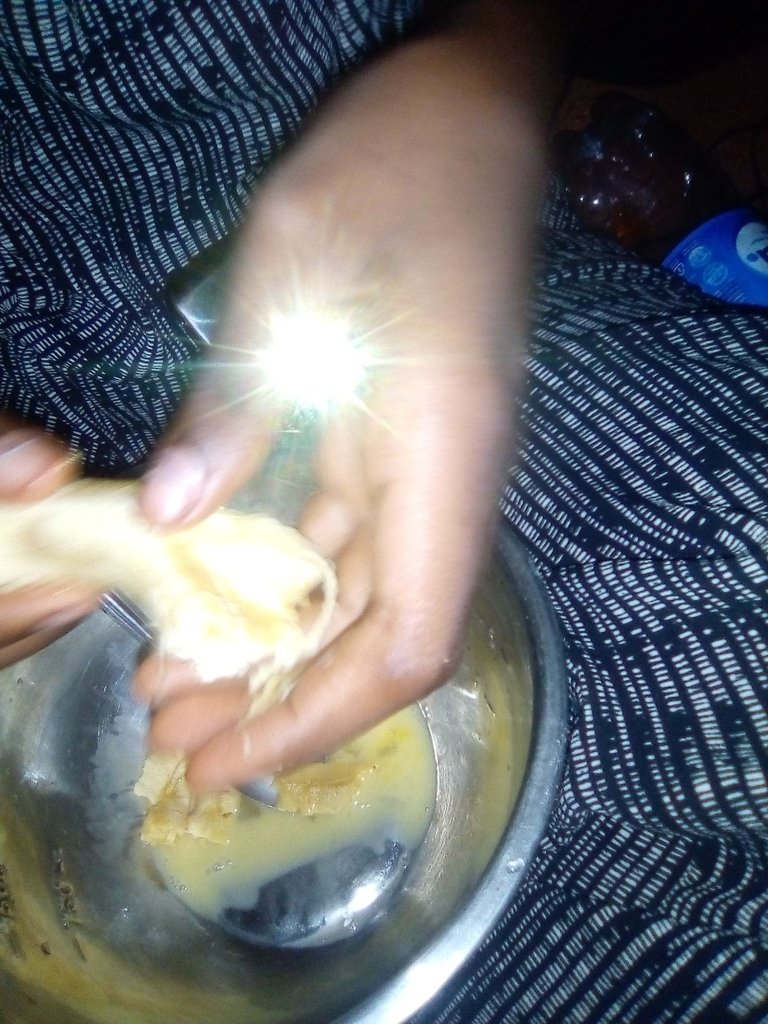 Next up, after beating the egg thoroughly, is the banana. You can mash it before adding or mash it in the egg(that'll be a bit stressful though).
In the words of Food.ndtv:
Bananas are great for your hair and scalp. They are known to improve manageability and shine of our hair. Moreover, they are known to prevent and control dandruff, and moisturise our scalp. Bananas are rich in potassium, natural oils, carbohydrates and vitamins, which help soften our hair and protect their natural elasticity
Yeah... Great banana. So mash it up and mix it with the egg.
Then we go ahead and add the oils.
Neem oil popularly known as Dogon Yaro in Nigeria is an all rounder be it Medicine or cosmetic wise. Its leaves are boiled for local treatment of malaria and its oil is healthy on skin. Apart from moisturizing the skin, it keeps it youthful; covering up wrinkles and also a treatment for acne. The Neem oil is awesome for the hair. It mositurises and softens your hair and also covers gray hairs.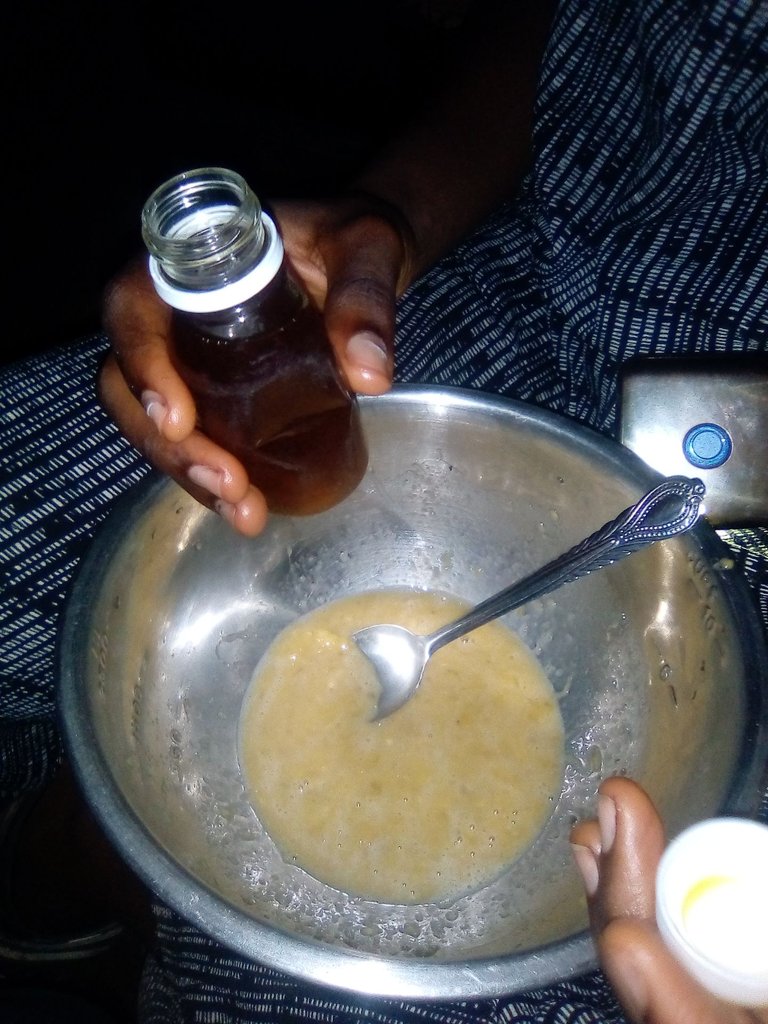 Add the neem oil and the coconut oil too which is recommended to many Virgin hair bearers who may not be able to afford the Olive oil. The coconut oil is a great agent of moisture and gives your hair a silky feel.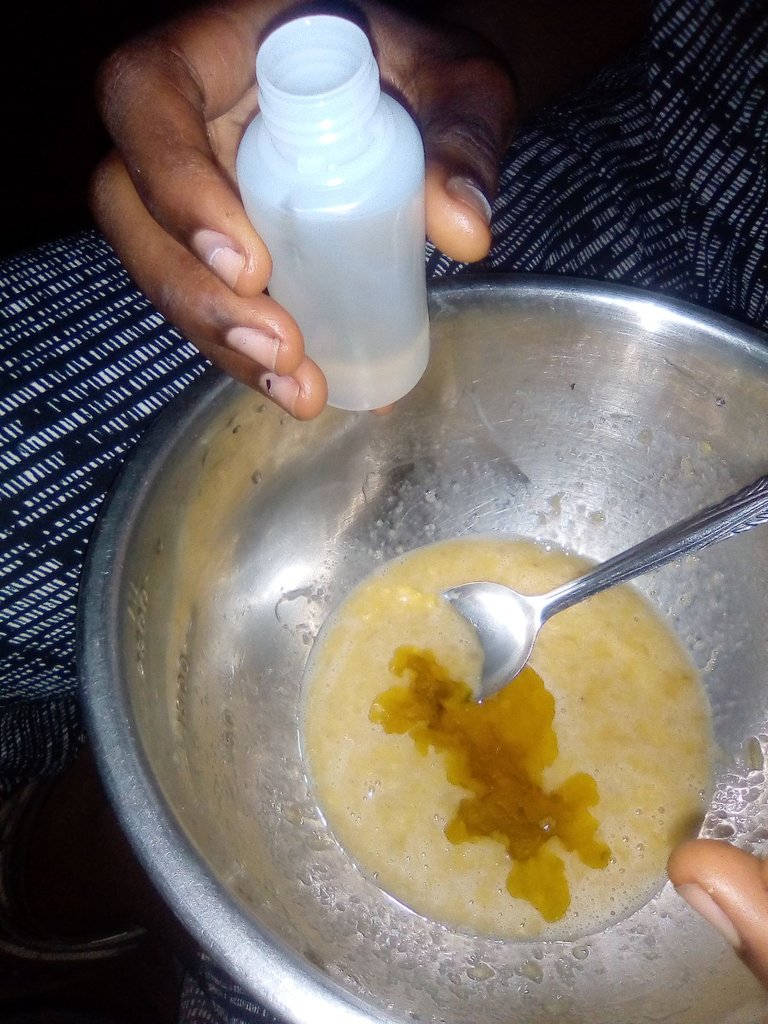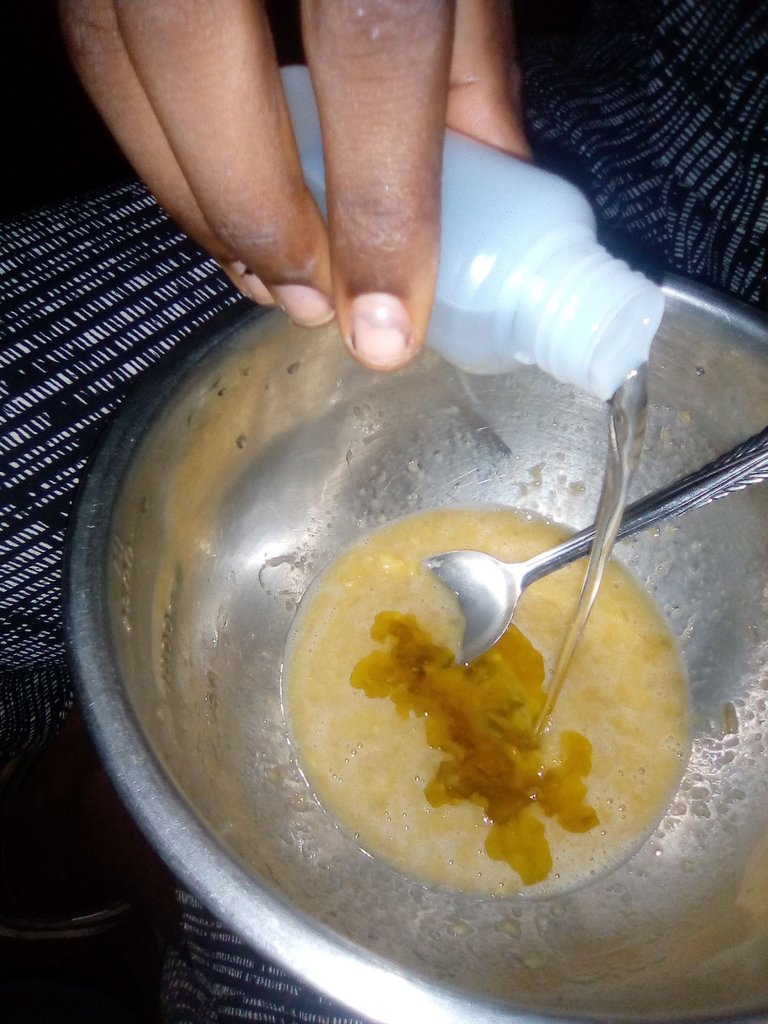 Then mix everything all together...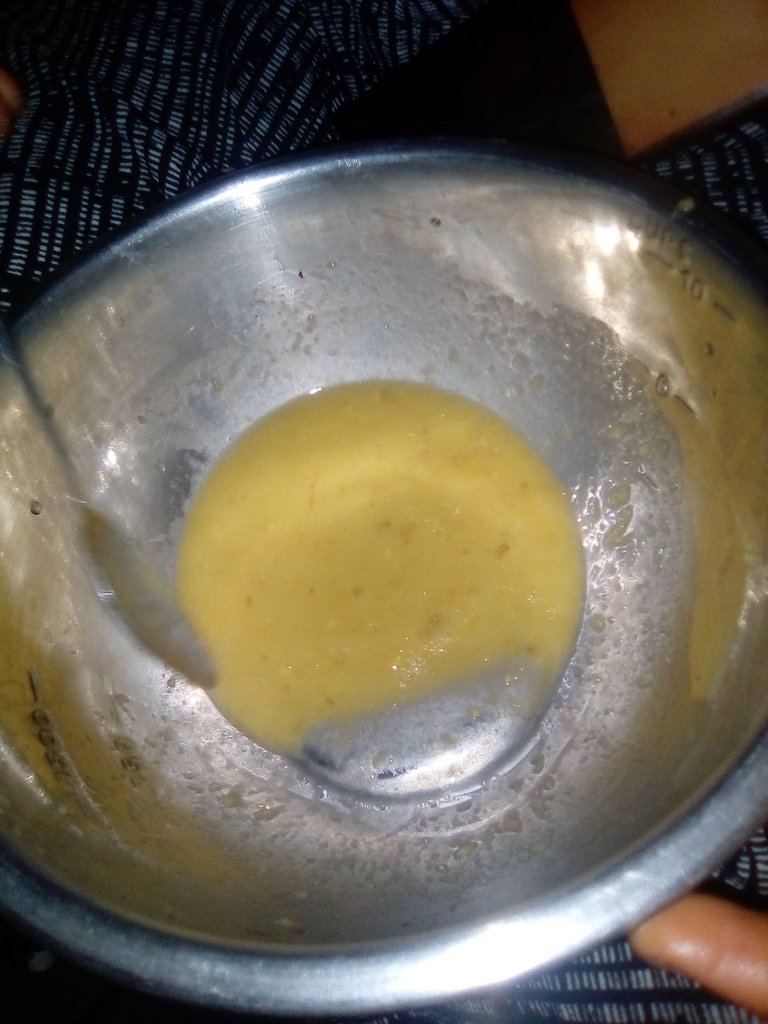 Go ahead and put it on your hair. Make sure it gets to the root of your hair. You can ask for assistance or do it yourself.
Cover with a shower cap and wash with cold water and shampoo after 30-45mins. Do not use heat to blow dry your hair. If you have a dryer, leave it on cold air. If you're at the salon, tell them not to use heat.
Do not let the mask stay for upto an hour. While its good for hair, egg is rich in protein and would turn out bad if misused. If you let it for an hour, you'll experience flaky hair. Real bad.
Well also, try not to be rough with your hair. Be gentle when washing. Do not comb your hair from the root, start with the tip.
Hygiene is important. I have my own combs and hair cream. I don't let the hairdresser touch my hair with her combs. And don't leave your hair without water for a long time. It's like a plant, so water it and oil well before combing.
I hope you enjoyed and benefited from this article. See you soon.
---
---