Starting my Saturday with the best energy 🌻☀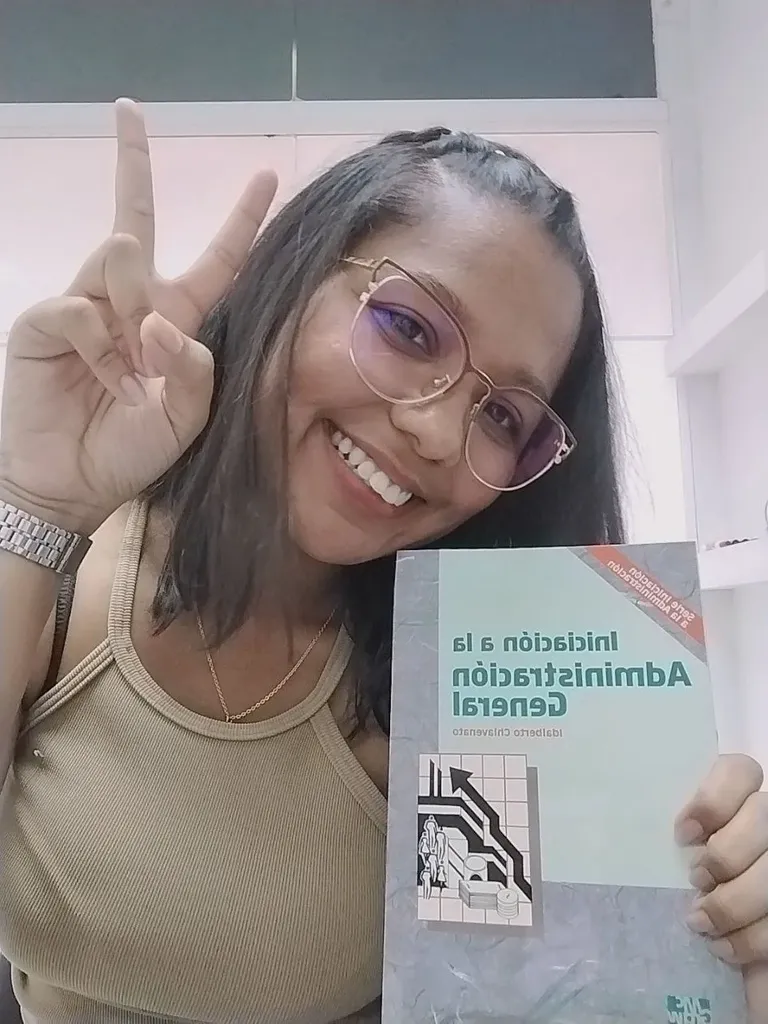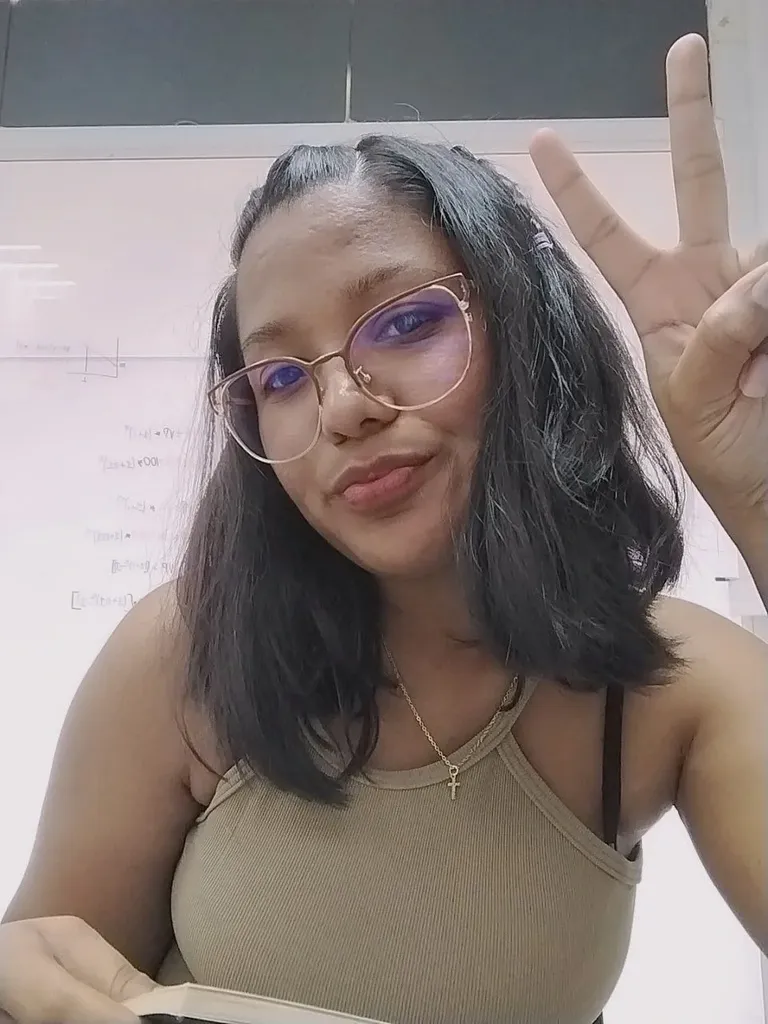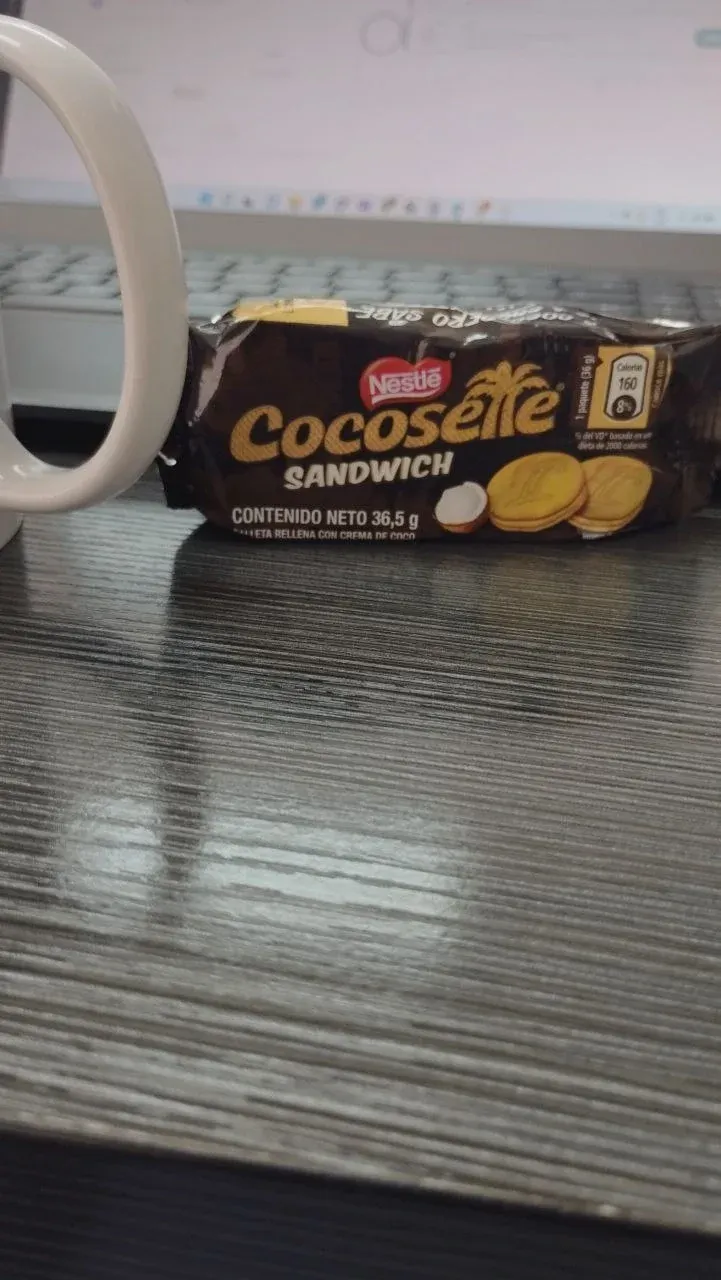 Starting my Saturday with the best energy ☀
Today I am sure that things that are done with the heart and with the best energy always turn out better. There are good days and bad days, but everything is faced differently if we take things from another perspective.
I'm working from 8 am and until now I'm going to have a cookie and coffee for breakfast (I'm not a big fan of strong breakfasts this season). 💻👩🏽‍💻
By the way, for people who are not from Venezuela, the cookie that I am eating is very popular in the country. It is a wafer type and is filled with coconut cream.
Greetings, have a very nice day ❤
Iniciando mi sabado con la mejor energia
Hoy estoy segura de que las cosas que se hacen con el corazón y con la mejor energía siempre salen mejor. Hay días buenos y días malos, pero todo se afronta distinto si tomamos las cosas desde otra persopectiva.
Estoy trabajando desde las 8 am y hasta ahora es que voy a desayunar una galleta y café (No soy muy amante de los desayunos fuertes en esta temporada). 💻👩🏽‍💻
Por cierto, para las personas que no son de Venezuela la galleta que me estoy comiendo es muy popular en el país es tipo oblea y es rellena de crema de coco.
Saludooos, que tengan un muy bonito día ❤
---
For the best experience view this post on Liketu
---
---