coffee curiosities ☕☕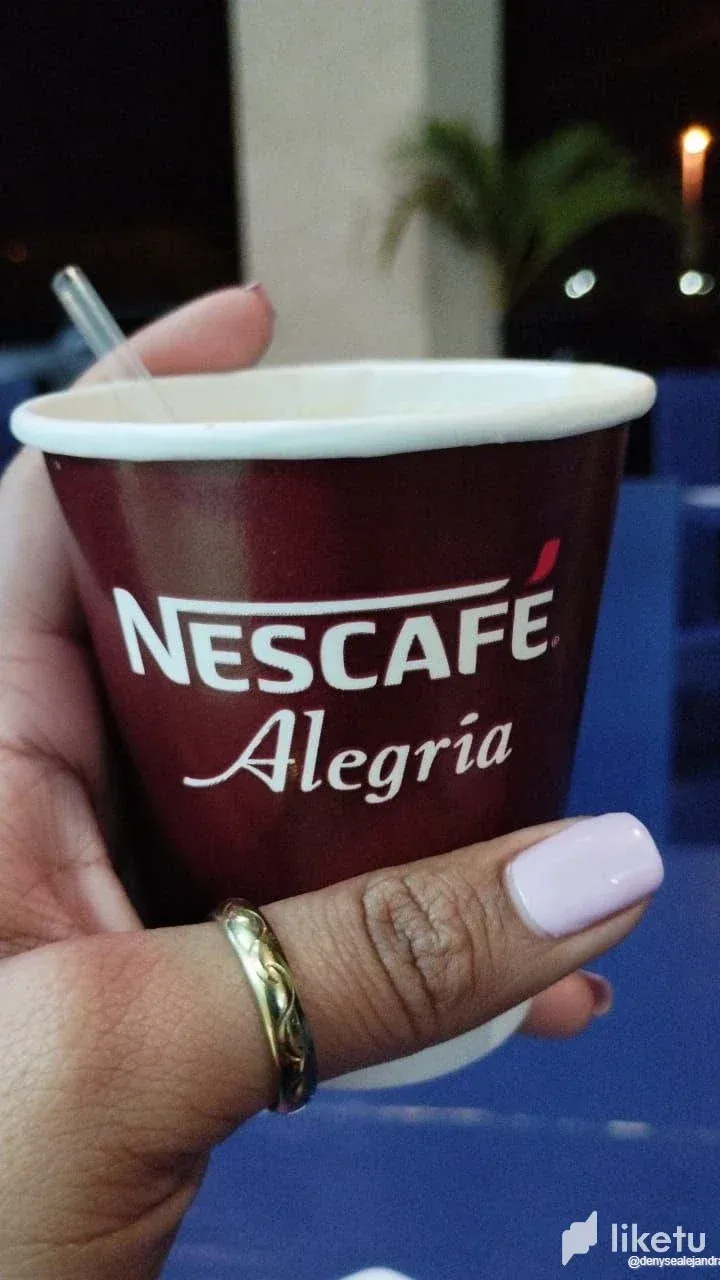 For many, coffee represents a special moment of their day, for those of us who really appreciate that time, coffee represents the quietest moment of the day and in which they use its pleasant flavor to meditate and think about unimaginable topics, where calm accompanies them from that time until the end of the day.
Here are some fun facts about coffee:
Did you know that it is the most consumed drink in the world after water?
Did you know that Brazil is the largest coffee producer? According to studies they have 30.16% of world coffee production.
Wooow, you didn't expect this
If you ask me what coffee would represent for me, I would tell you the following:
Making coffee when I wake up is what motivates me the most when I get up
At night I am thinking that I want it to be the morning to drink coffee
If I don't take it one day my head hurts
I prefer strong coffee to guarapo hehe
I don't like instant coffee very much.
The vanilla bean is my favorite combination
I do not like iced coffee, although it is tasty, I prefer to drink it hot
The smell of coffee is one of my favorite smells
It must have sugar yes or yes
Usually on birthdays, for some strange reason I give away cups. I always think everyone loves coffee
********* Español ********
Para muchos el café representa un momento especial de su día, para los que realmente apreciamos ese tiempo el café representa el momento más tranquilo del día y en el que utilizan su agradable sabor para meditar y pensar en temas inimaginables, donde la calma los acompaña desde ese momento hasta el final del día.
A continuación te muestro algunos datos curiosos del café:
¿Sabías que es la bebida más consumida del mundo después del agua?
¿Sabías que Brasil es el mayor productor de café? Según estudios tienen el 30,16% de la producción mundial de café.
Wooow, esto no te lo esperabas
Si me preguntan a mi qué es lo que representaría el café para mi, les diría lo siguiente:
Hacer el café al despertarme es lo que más me motiva al levantarme
Ya en la noche estoy pensando que quiero que sea la mañana para tomar café
Si no lo tomo un día me duele la cabeza
Prefiero el café fuerte al guarapo jeje
No me agrada mucho el café instantáneo
El late de vainilla es mi combinación favorita
No me gusta el café helado, aunque es sabroso prefiero tomarlo caliente
El olor a café es uno de mis olores favoritos
Debe tener azúcar si o si
Generalmente en los cumpleaños, por alguna extraña razón regalo tazas. Siempre pienso que todos aman el café
---
For the best experience view this post on Liketu
---
---