Proof of Brain: Subscriptions, Pre-Packaged Deals and Monthly Boxes — Stealing Our Brains?
This morning, I ended up canceling something I didn't even know I'd signed up for.
Some while back, Mrs. Denmarkguy and I purchased a small ceramic fountain that was intended to become a drinking station for our cat Shadow... and we allegedly got a "free gift with purchase" in the form of a box of "We Think Ours Is Better" cat litter.
(No, that's not the actual name... just the name I tend to give to products that try to reinvent the wheel, to little avail...)
I thought it had just been a "thanks for your order" gift — silly me — but it turns out that by clicking to box next to "would you like to try our amazing cat little for FREE?" I'd actually agreed to be sent a box of this cat litter every two weeks.
Thankfully it was the weekend, and I caught a charge trying to come through before it actually posted, which it would have, on Monday.
Somehow, I felt like I had managed to dodge yet another "subscription ensnarement bullet!"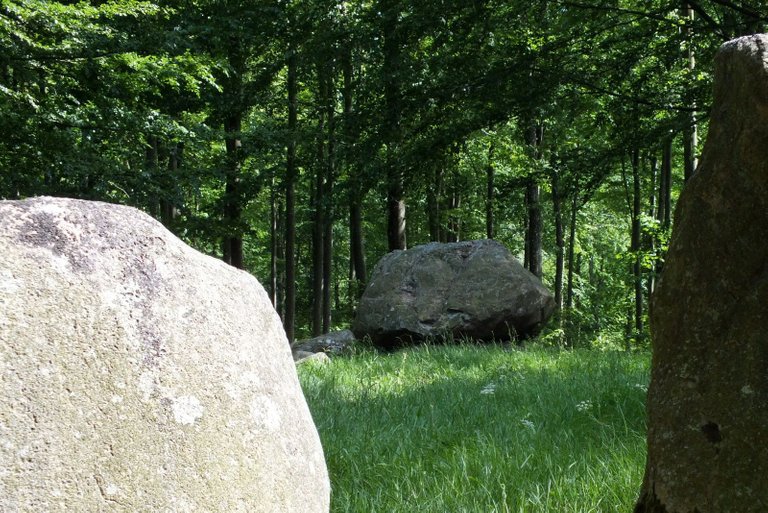 The incident made me think about all the myriad consumer goods and services we get foisted upon us these days, ostensibly in the name of convenience.
I see ads for subscription services and a virtual cornucopia of monthly "subscription boxes" all the time. Maybe I'm just too attached to being able to make my own decisions to be willing to hand off such things as what I am going to eat, what I am going to wear, what my hobbies will be and even when my cat shits to someone else.
Thank you, I can prefer to figure that out for myself!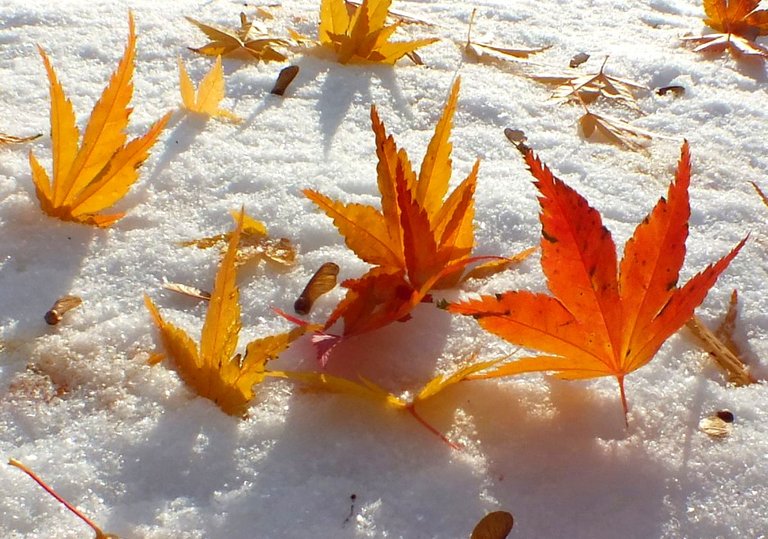 I sat in my office, noodling that thought around for a bit and then realized how often we are offered "choices" that actually seem designed to allow encourage us NOT to think.
No wonder the world seems to be becoming more and more devoid of critical thinking, even if most people's version of that particular activity only extends to choosing what to eat for dinner.
Last time I reviewed my bank account, I was pleased that the only thing I have that goes anywhere on "autopay" is our auto and home insurance (same company) because they quite openly refuse to write a policy with monthly payments unless you agree to autopay. OR you can prepay a year's worth of premiums, up front.
I don't have that sort of cash laying around...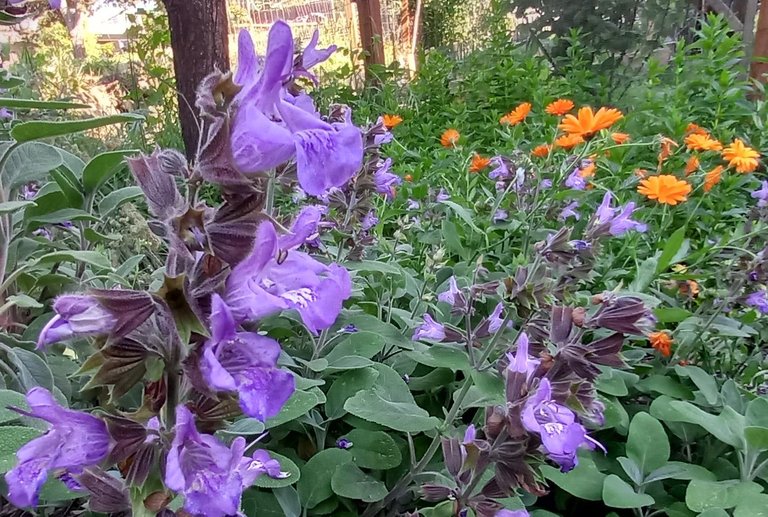 Maybe I'm getting a little paranoid here... but we talk a lot of about technology, AI and the future, and how so many things will be automated within the next 50 years. Then we talk about not getting trapped in the matrix, whatever that might mean to you.
Somehow, all these subscription boxes and services — even though they are still (to a degree) run by humans — feel not so much like "convenience" as the "training wheels" for the idea of relinquishing all our autonomous thought to someone else.
Is this just the precursor to a future world in which our daily dose of "Red Glop Number 42" is delivered to our homes by drones, at pre-set mealtimes? Welcome to the matrix!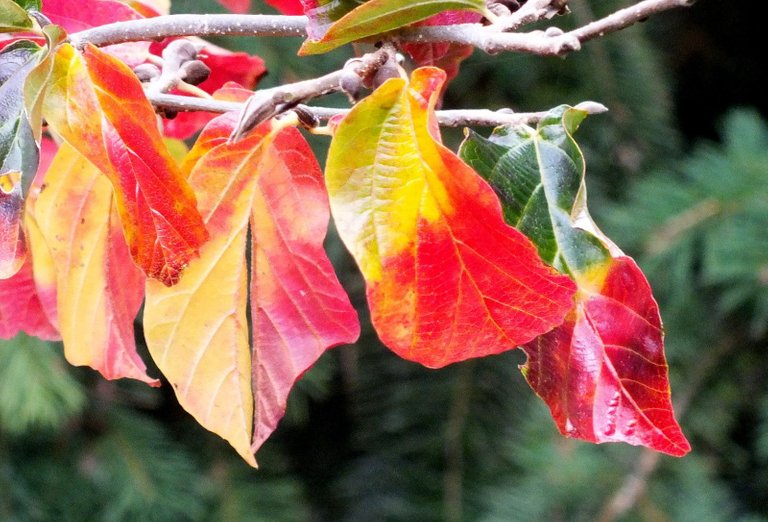 Makes me kind of glad our wee tomato patch yielded over 100lbs of tomatoes this year! We still know how to grow food, and we choose to and we actually enjoy it!
Thanks for reading, and have a great week!
How about YOU? Are you part of any automated subscriptions, like boxes of food or even cat litter? If so, do you find them convenient, or do you sometimes miss choosing your own? Do you think automation might gradually take our autonomy away from us? And thus also remove the need to THINK for ourselves? Comments, feedback and other interaction is invited and welcomed! Because — after all — SOCIAL content is about interacting, right? Leave a comment — share your experiences — be part of the conversation!

---
Greetings bloggers and social content creators! This article was created via PeakD, a blogging application that's part of the Hive Social Content Experience. If you're a blogger, writer, poet, artist, vlogger, musician or other creative content wizard, come join us! Hive is a little "different" because it's not run by a "company;" it operates via the consensus of its users and your content can't be banned, censored, taken down or demonetized. And that COUNTS for something, in these uncertain times! So if you're ready for the next generation of social content where YOU retain ownership and control, come by and learn about Hive and make an account!

Proud member of the Proof of Brain Community on Hive!

(As usual, all text and images by the author, unless otherwise credited. This is original content, created expressly and uniquely for this platform — NOT cross posted anywhere else!)
Created at 20211017 18:02 PDT
0372/1613
---
---