Proof of Brain: Maybe Governments ARE "A Scam" — But What Does That MEAN?
Granted, the nature of the Greater Hive Community is such that one is likely to encounter a higher-than-average percentage of free thinking, alternative, anarchist and what-have-you individuals, but it seems like so often I run into various editorials and opinion pieces making some kind of statements or allegations that "the government is a scam!" and pretty much anything related to the government is shady.
And it doesn't really matter whether we're talking about the US, the UK, Nigeria, Venezuela, Australia, India or anywhere else. The opinions are consistent.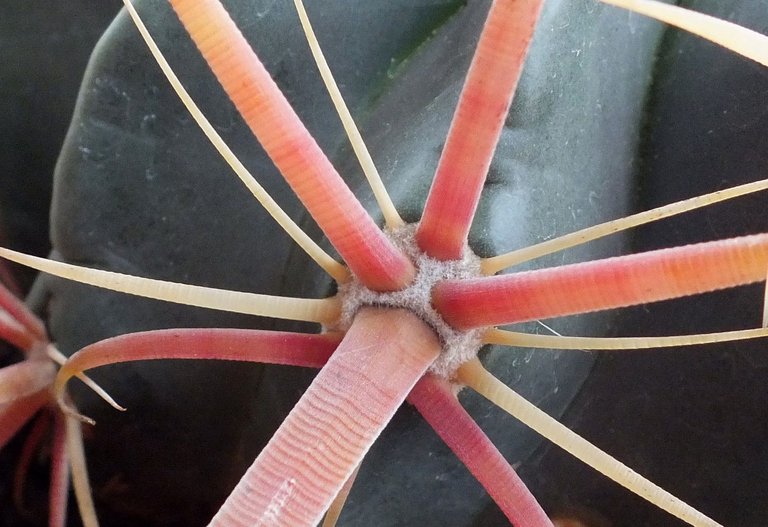 A Spiky issue...
Let's Set That Aside...
However, setting aside various kinds of "evidence" and "proof" for a moment, I find myself thinking about the deeper implications.
If it seems so pervasive and universal that anything to do with governing is some form of scam, what does that really tell us? And what does it tell us about US, as a species?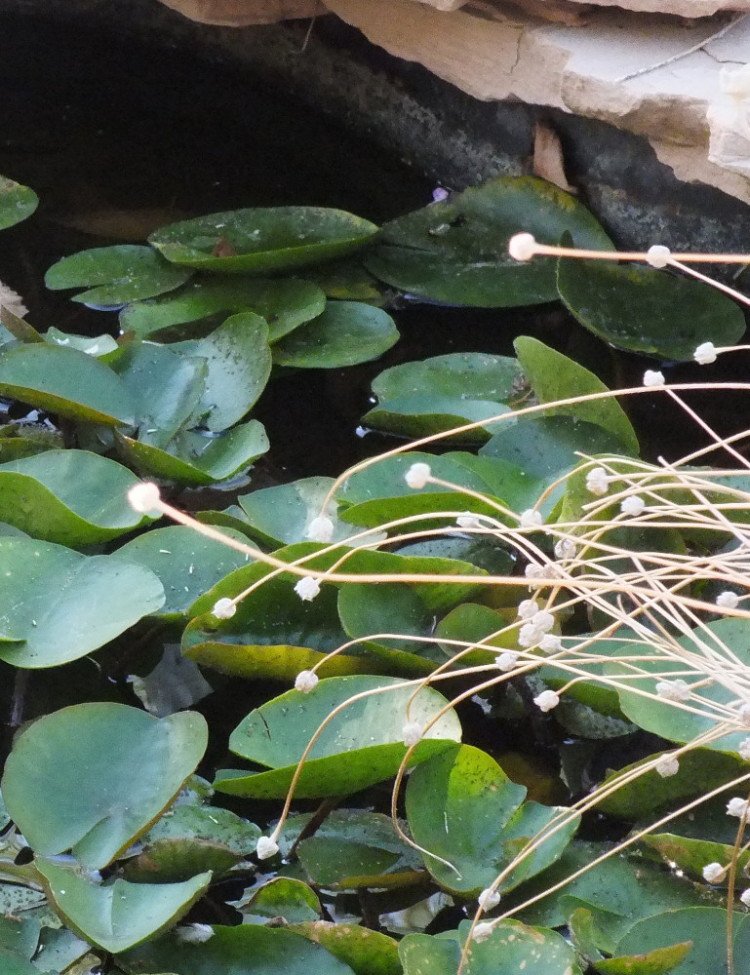 Is the supposition here that the entire concept of having some kind of organized leadership for groups of people — however small or large — infeasible? Moreover, since we seem to generally conclude that ostensible "politicians" are all corrupt and morally bankrupt, dues that suggest that the entire human species are just a bunch of self-involved savages with zero capacity for cooperation on a larger scale?
So what's the FUNCTIONAL alternative?
I say "functional" because I have seen the dysfunctional example of absolute unrestricted individual freedom.
It's a place in California called "Slab City." It's likely you haven't heard of it, even though it has been around since 1942. It has no laws, no government, no infrastructure, no basic services, no police or fire department, no water, no electricity, no medical services... and basically amounts to a giant squatter camp-out in the desert primarily inhabited by misfits, addicts and the criminally insane, with an additional "migratory" population of wandering "snowbirds" who seasonally "offgrid" on the outskirts of town.
Lest you might think otherwise, I have no issues with the Slabbers and what they have chosen to build for themselves but a couple of observations come to mind: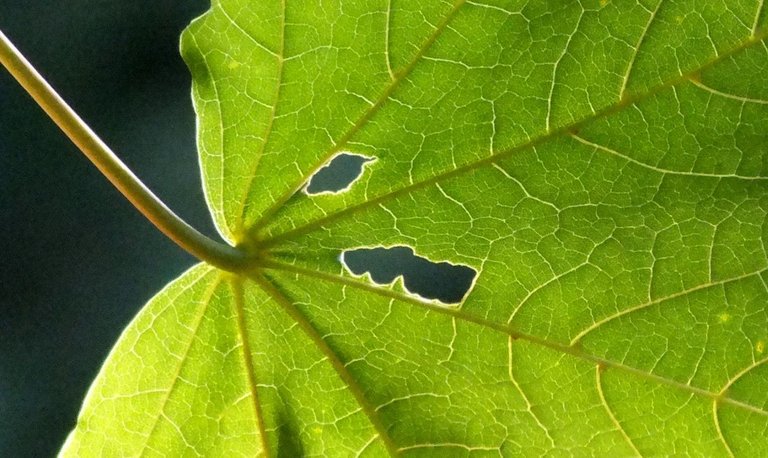 One, the particular brand of "absolute freedom" that exists in Slab City no more represents the sentiment of the vast majority of the population than does a crooked totalitarian government and two, if totally left to our own devices are places like Slab City truly what human beings choose to become? Or simply... become?
Regardless, it seems to me that there is no extant form of "organization" that is capable of making ALL the people happy, ALL of the time.
And yet? Without organization we still aren't happy, because we still end up with situations where one person's "ideal" is another person's "nightmare" and they are going have some kind of disagreement or fight over that!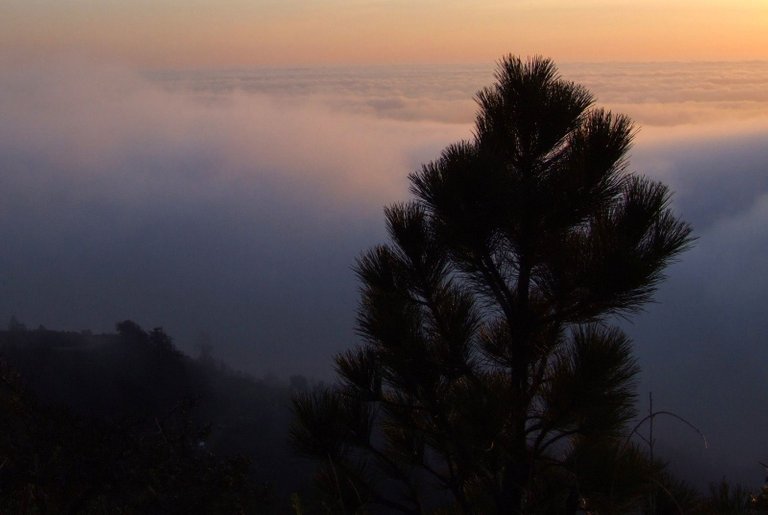 Does that mean I subscribe to the "we're all basically SCREWED!" philosophy of existence?
No, not really! I'm actually quite hopeful.
However... one of the things I am hopeful about that we can all somehow have a bit of a philosophical adjustment and snap out of this entire notion that "unless things are done MY way, according to how I see reality, my rights are being infringed upon!"
Sure... and what happens when YOU having those rights infringes on someone ELSE's rights? Or vice-versa? It's a never-ending story, unless you choose to live in a bubble, in total isolation. Sorry, but I like my running water and a flushing toilet...
Anyway, to bring this back around to the original question... if we're not capable of FUNCTIONALLY being governed and we're not capable of FUNCTIONALLY governing ourselves, where does that leave us?
Thanks for stopping by, and have a great remainder of your day!
How about YOU? Would you classify government(s) as a "scam?" If what we already have isn't working, what do you think WOULD work... given the constraints of real world FUNCTIONALITY? Comments, feedback and other interaction is invited and welcomed! Because — after all — SOCIAL content is about interacting, right? Leave a comment — share your experiences — be part of the conversation!

---
Greetings bloggers and social content creators! This article was created via PeakD, a blogging application that's part of the Hive Social Content Experience. If you're a blogger, writer, poet, artist, vlogger, musician or other creative content wizard, come join us! Hive is a little "different" because it's not run by a "company;" it operates via the consensus of its users and your content can't be banned, censored, taken down or demonetized. And that COUNTS for something, in these uncertain times! So if you're ready for the next generation of social content where YOU retain ownership and control, come by and learn about Hive and make an account!

Proud member of the Proof of Brain Community on Hive!

(As usual, all text and images by the author, unless otherwise credited. This is original content, created expressly and uniquely for this platform — NOT cross posted anywhere else!)
Created at 20210906 17:21 PDT
0337/1579
---
---