Proof of Brain: Freedom of Speech Musings — Sociopathy vs. Making Sense
Some months back, I read a few posts by @taskmaster4450 touching on the issue of large social media sites serving as "gatekeepers" and how we can keep our freedoms (and security of our keys) in the new world of Web 3.0.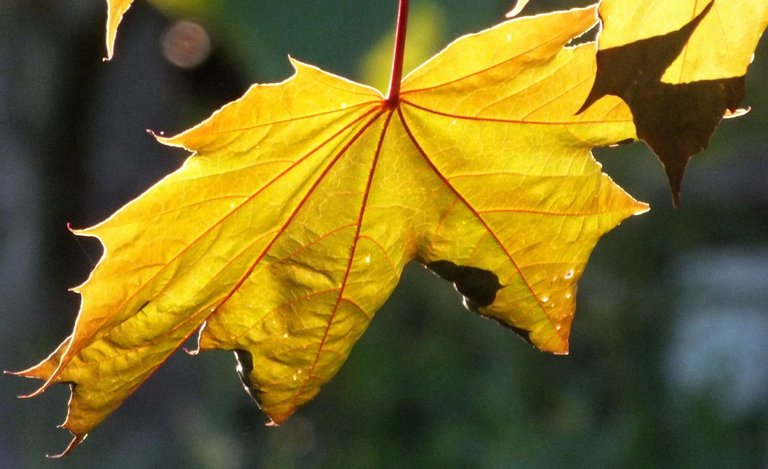 Since then, I have gotten to think about some of the inherent issues of our online social lives, and how to approach them.
For me, one of the issues with "freedom of speech" — an ideal we often talk about protecting — is that many people "conveniently overlook" the fact that when you grant freedom to do/have/say something, you are also granting the freedom to ABUSE that same "something." Otherwise you're essentially saying "You're free to do whatever you want, as long as it is OUR way!"
Consider a "semi-centralized" system like eBay. eBay doesn't own or sell anything; it is merely a central facilitation point that connects individual (and corporate) sellers with individual (and corporate) buyers.
In that example, eBay serves as the "gate keeper" as well as the "rules enforcer." If you engage in activity that is counter to the TOS, you can be sanctioned and or banned from using the site.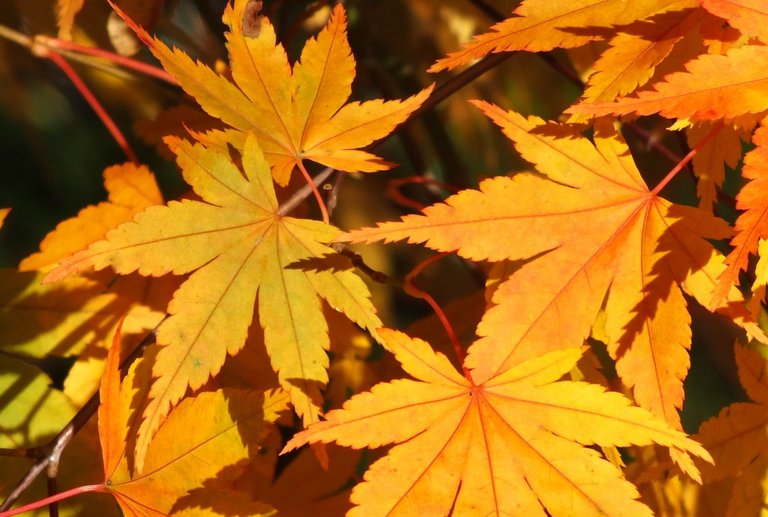 Now, we can say that takes away someone's "freedom" by banning them... and that's what we (meaning a community like Hive) are dead-set against.
So let's say we have "freedom," instead, with our "eBay-like" alternative. Now, let's say someone makes a habit of going out and snatching babies from strollers, killing them, and selling their body parts as "delicacies" on our network.
The somewhat delicate issue becomes that of distinguishing between "Freedom of SPEECH" and "Freedom from CONSEQUENCES."
I have often observed that some of the loudest proponents of free speech also tend to be on many people's "short list" of "most likely to engage in sketchy or sociopathic business."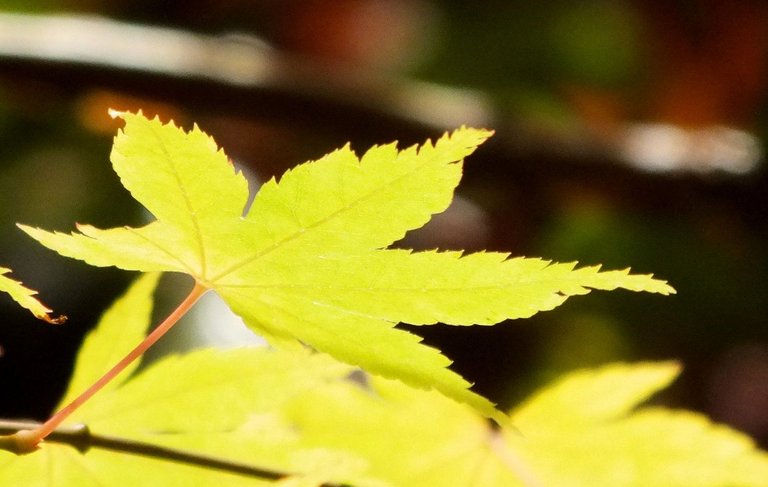 One of my co-workers back in my IT days had a sign on his door that read "Silence is Acceptance." I always felt it was rather poignant.
In its strict interpretation, however, if we allow "freedom," does that also require us to stand by and "permit" Ed Bob from the example above to sell baby parts for human consumption? Phrased a little difference, does supporting freedom of speech — in fact — also obligate us to sanction/endorse sociopathy by not taking steps to stop it? And by stopping it, in fact, are we censoring someone's freedom of expression?
Alternately, does that same "freedom" then grant observers the freedom to take up arms and lynch Ed Bob from the nearest tall tree for killing and suggesting we eat babies?
Yes, it's a graphic example, and I'm not interested in getting into hair splitting over whether or not someone would actually do something that outrageous... it's an Illustration.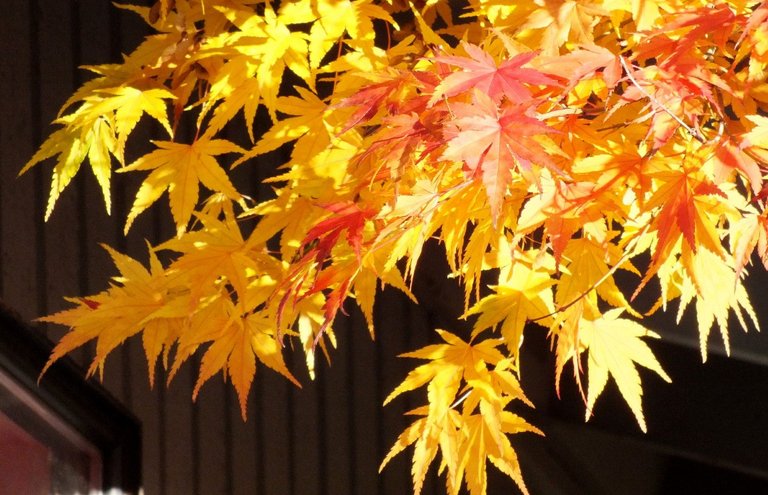 Anyway, those kinds of situations have always been the point at which I struggle a bit with (absolute) "freedom," because it looks like an invitation for the world to descend into a sort of reactionary feudal chaos where everyone becomes their own law of the land, and you don't ever know for sure whether walking down the street wearing red boots will trigger someone's "freedom" to kill you on the spot because they find red boots offensive.
I'm all for freedom, but the weak point in the system always strikes me as being that intersection of true freedom with some form of sociopathy. The challenge of almost all ideals is that they tend to be proposed by well-educated thinking individuals who omit the very distinct reality that when humans are involved, you'll have your share of mentally ill psychotic freakazoids.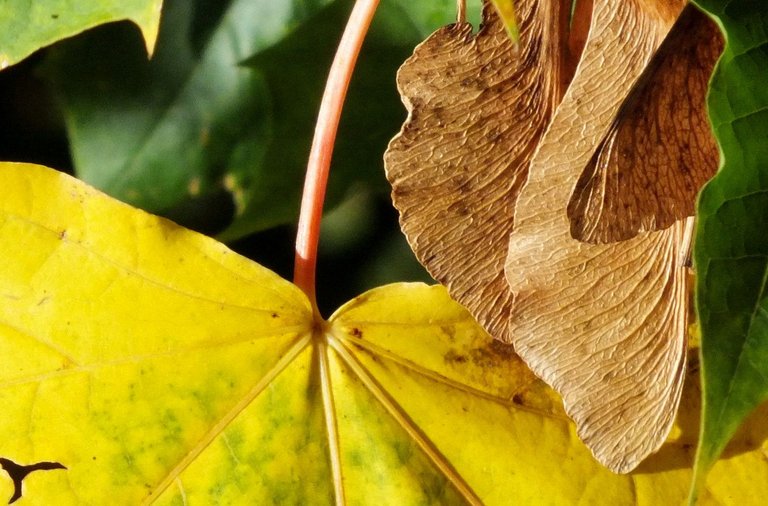 Hence, we end up at a system that almost requires rules, and the moment you have rules you also have points at which someone's freedom will be limited, in some way... and some form of sanctions and/or policing the rules becomes necessary.
And no, I don't have any "brilliant solutions" up my sleeve — just opening this one up for discussion!
Thanks for reading, and have a great remainder of your weekend!
What do YOU think? How do YOU believe we can have both freedom and rules, side by side? Whose freedom should be protected? ALL people's? How do we do that? Comments, feedback and other interaction is invited and welcomed! Because — after all — SOCIAL content is about interacting, right? Leave a comment — share your experiences — be part of the conversation!

---
Greetings bloggers and social content creators! This article was created via PeakD, a blogging application that's part of the Hive Social Content Experience. If you're a blogger, writer, poet, artist, vlogger, musician or other creative content wizard, come join us! Hive is a little "different" because it's not run by a "company;" it operates via the consensus of its users and your content can't be banned, censored, taken down or demonetized. And that COUNTS for something, in these uncertain times! So if you're ready for the next generation of social content where YOU retain ownership and control, come by and learn about Hive and make an account!

Proud member of the Proof of Brain Community on Hive!

(As usual, all text and images by the author, unless otherwise credited. This is original content, created expressly and uniquely for this platform — NOT cross posted anywhere else!)
Created at 20211003 00:08 PDT
0360/1601
---
---