Frustrations on the Rising Cost of Doing Business and Predatory Capitalism
A few moments ago, Mrs. Denmarkguy stopped into my office, absolutely livid.
The source of her ire: Evidently some PDF conversion package she uses (graphic design and book publishing) in connection with creating content for Kindles has somehow been "discontinued" for use with MS Word... EXCEPT if you buy the "premium version" for the cost of $14.95/month.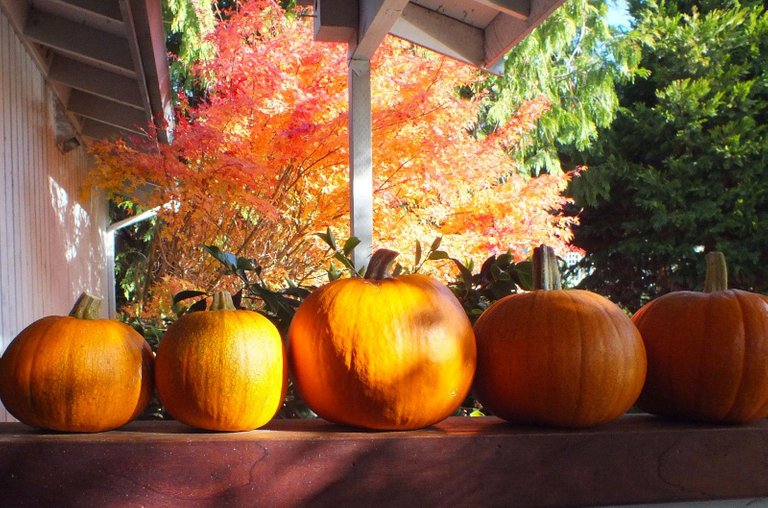 Which — by the way — we will charge you for for a YEAR at a time, and IN ADVANCE.
And sure, there are "free" versions of text to PDF converters out there, but they either insist on putting their ads/logo somewhere, or they have an upper limit of 50 or 100 pages.
So now Mrs. Denmarkguy is on the phone to her friend at Microsoft, seeing if she can scrounge up some kind of workaround. She also knows a few people who develop themes of Wordpress, so that's another possible.
Still, there's the frustration of having to chase down all this stuff...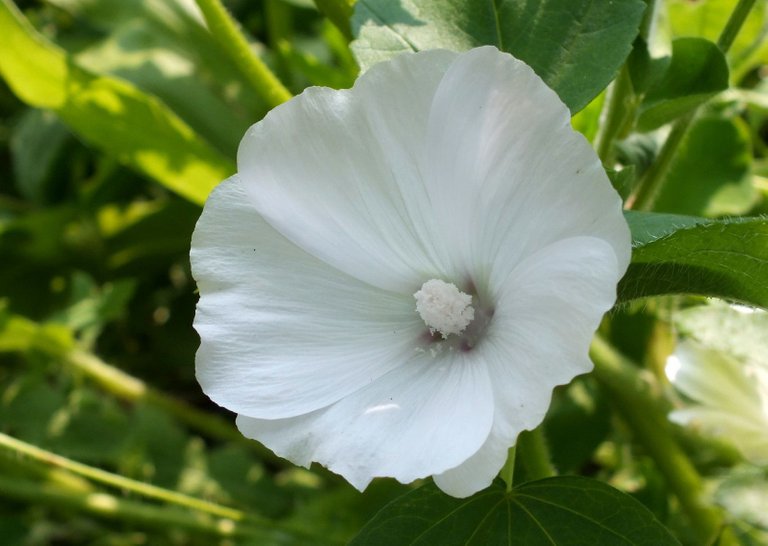 Meanwhile, My Own...
The whole thing reminds me of my own experience with eBay's recent implementation of "eBay Payments."
In their infinite wisdom, eBay decided to "divorce" PayPal as their primary payment gateway and instead implement their own payment system. Sure, buyers can still pay with PayPal, but eBay handles all the financial transactions now, and sellers (such as myself) no longer get PayPal payments.
Hailed as a "simplification" for both buyers and "sellers" it actually amounts to "So Much Bullshit."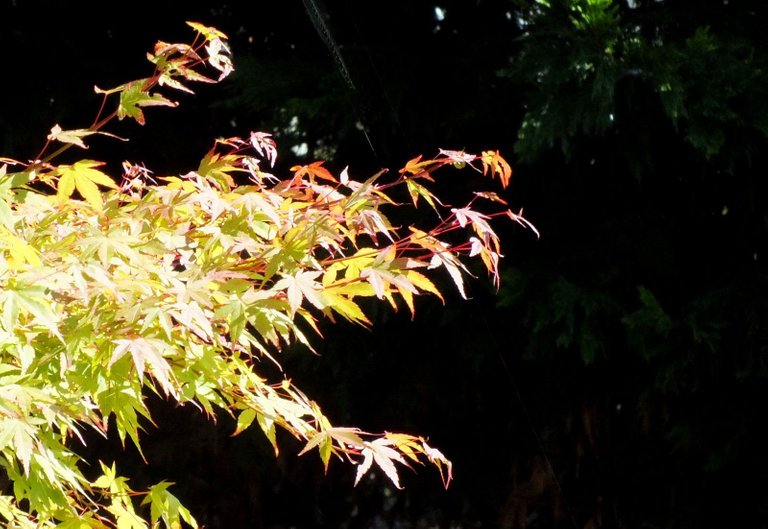 First, there's the piece of weird incongruence that eBay still makes it difficult to pay their monthly fees with something other than PayPal.
This means that now money from our sales are no longer funneled to our PayPal accounts, but to our bank accounts, so now I have to wait for the money to get to my bank account, then turn around and transfer it to PayPal, so eBay can draft PayPal (whom they just "divorced," remember?) for fees.
The logic behind that escapes me... EXCEPT for what I call "greed logic," namely that this circuitous clusterfuck will invariable cause people to be late, and then they can be assessed late charges.
"Come Trade With Us! We Designed Our System to Trip You Up!"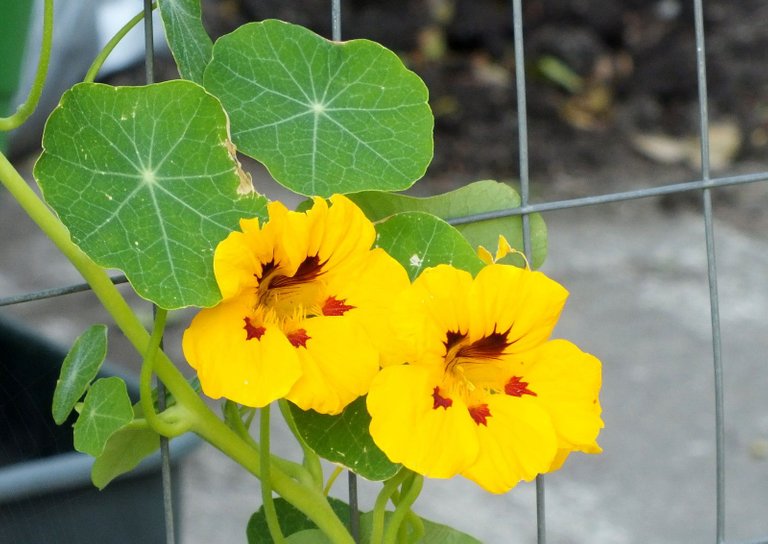 "Black Box" Accounting...
But the other part of the whole "eBay Payments" debacle is what I call the "Black Box Accounting effect."
Previously, there was at least a "path of accountability" in that eBay had to present an invoice in order to draft PayPal for seller fees. So we knew how much that was, because it was neatly listed out.
Now? Not so much.
eBay collects "some amount" from a buyer, then "something happens" and a "net amount" shows up in my bank account once a week. eBay collects... well, some of its fees (but not all), the actual cost of shipping (as opposed to the billed cost), sales taxes, PST, GST, VAT or whatever is appropriate around the globe... and it's suddenly an incredibly convoluted process to actually track down "what costs what" for the purposes of business accounting and recordkeeping.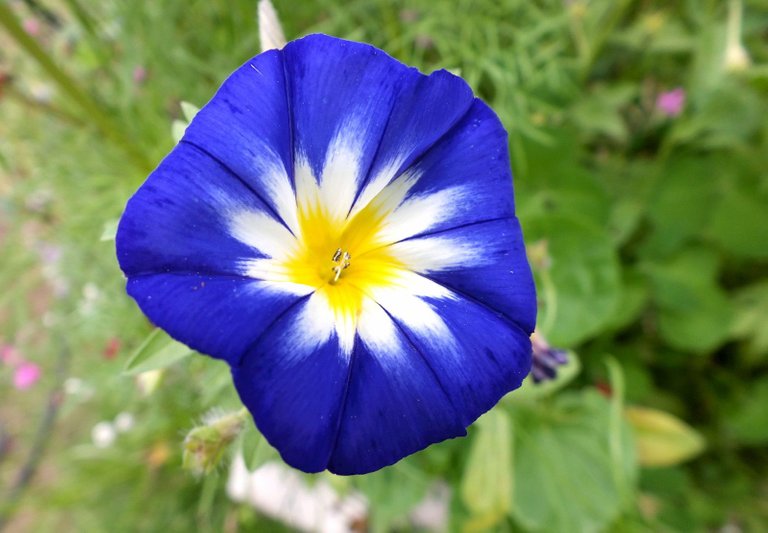 Welcome to Complexification!
It's not that I think they are actually cheating, just that they make it that much harder for sellers to determine "how am I actually DOING?"
However, I am actually somewhat of a numbers geek, so diving down into the underbelly of the beast it seems that the net effect of "eBay Payments" (which was supposed to "save" sellers, right?) is that the overall percentage that I am giving up in fees and attendant selling costs has gone from about 14% of sales to about 17% of sales.
Not to mention that this "simplification" carries an increased hassle factor, attached to PayPal and bookkeeping.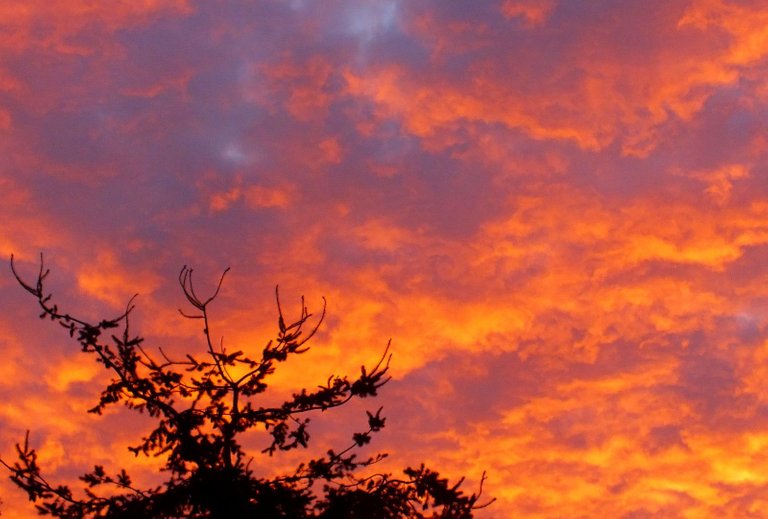 Predatory Capitalism?
So what's really happening, here? Well, ultimately it seems to be part of the greater "creeping elegance" strategy implemented by companies who roll out a clutch of "convenience services" that — in reality — only benefit very large customers, typically at the expense of smaller customers.
Mrs. Denmarkguy's PDF dilemma is of little consequence to an organization that buys a blanket license for 500 computers. They end up paying something like $3.99 per machine, per year. It mostly screws individual operators like her.
eBay Payments is actually a pretty decent deal for someone who runs a multi-million dollar sales operation with them, handling hundreds of thousands of transactions. Such a user would find it simpler and very likely save money. Alas, an individual seller like myself gets screwed.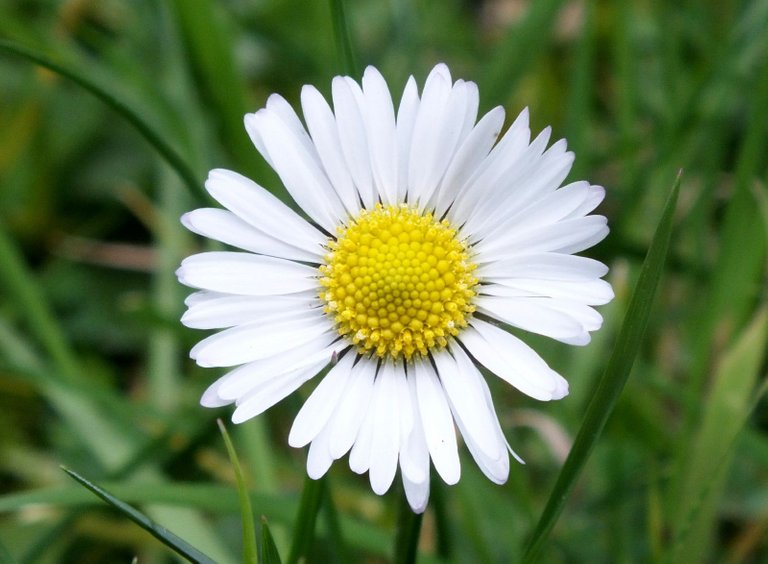 Who Made You What You Are?
The irony, of course, is that eBay was built by millions of individual sellers, and grew into a very successful company for whom things only started "going sideways" when they became a public corporation with shareholders that were more important to please than their actual users.
eBay actually used to be a very cool place in the early years... a giant online garage sale and fleamarket mostly inhabited by individual collectors trading with other collectors of the most esoteric things imaginable. The huge corporate sellers didn't arrive till after eBay went public.
The same holds true for Etsy, which was once a superb online marketplace for handmade goods from Artists and Craftspeople around the world. After they went public, the product mix has skewed more and more towards mass produced cheap crap from China. Again, Etsy only exists because of individual artisans.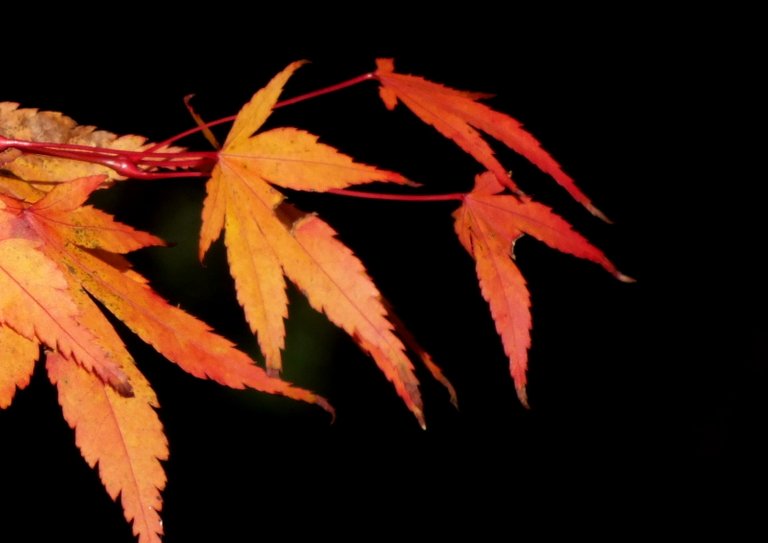 Capitalism, Games Without Referees and Predatory CRAPitalism
I don't much share my opinion about capitalism and unregulated free markets.
I am all for a high degree of freedom, BUT I have always felt that you have to have referees on the field... otherwise you end up with (as we often have now) a metaphorical "football game" in which people bring bazookas onto the field to blow away their opponents rather than play the actual game based on skill and practice.
And I shall leave it at that.
Now — as a bit of an afterthought — you might be tempted to ask why I don't just sell from my own website, or some free-standing "co-op."
Simple answer: Because they lack visibility, users and volume. Trust me, I have used alternatives... and I will definitely admit that the hassle factors and frustrations were cut by 95%! The problem?
No Sales!
It doesn't matter how good your alternative is, if nobody cares and nobody uses it! Getting to sell hassle free and fee free doesn't matter if your sales and exposure are close to zero.
Thanks for reading, and have a great last few days of your week!
How about YOU? Have you had any frustrations with situations where you felt "squeezed" because you were a small user/customer? How did you respond? Grin and bear it, or find alternatives? Comments, feedback and other interaction is invited and welcomed! Because — after all — SOCIAL content is about interacting, right? Leave a comment — share your experiences — be part of the conversation!

---
Greetings bloggers and social content creators! This article was created via PeakD, a blogging application that's part of the Hive Social Content Experience. If you're a blogger, writer, poet, artist, vlogger, musician or other creative content wizard, come join us! Hive is a little "different" because it's not run by a "company;" it operates via the consensus of its users and your content can't be banned, censored, taken down or demonetized. And that COUNTS for something, in these uncertain times! So if you're ready for the next generation of social content where YOU retain ownership and control, come by and learn about Hive and make an account!

Proud member of the Lifestyle Lounge Community on Hive!

(As usual, all text and images by the author, unless otherwise credited. This is original content, created expressly and uniquely for this platform — NOT cross posted anywhere else!)
Created at 20211014 22:00 PDT
0369/1610
---
---