The beauty in nature around the local beach in my area.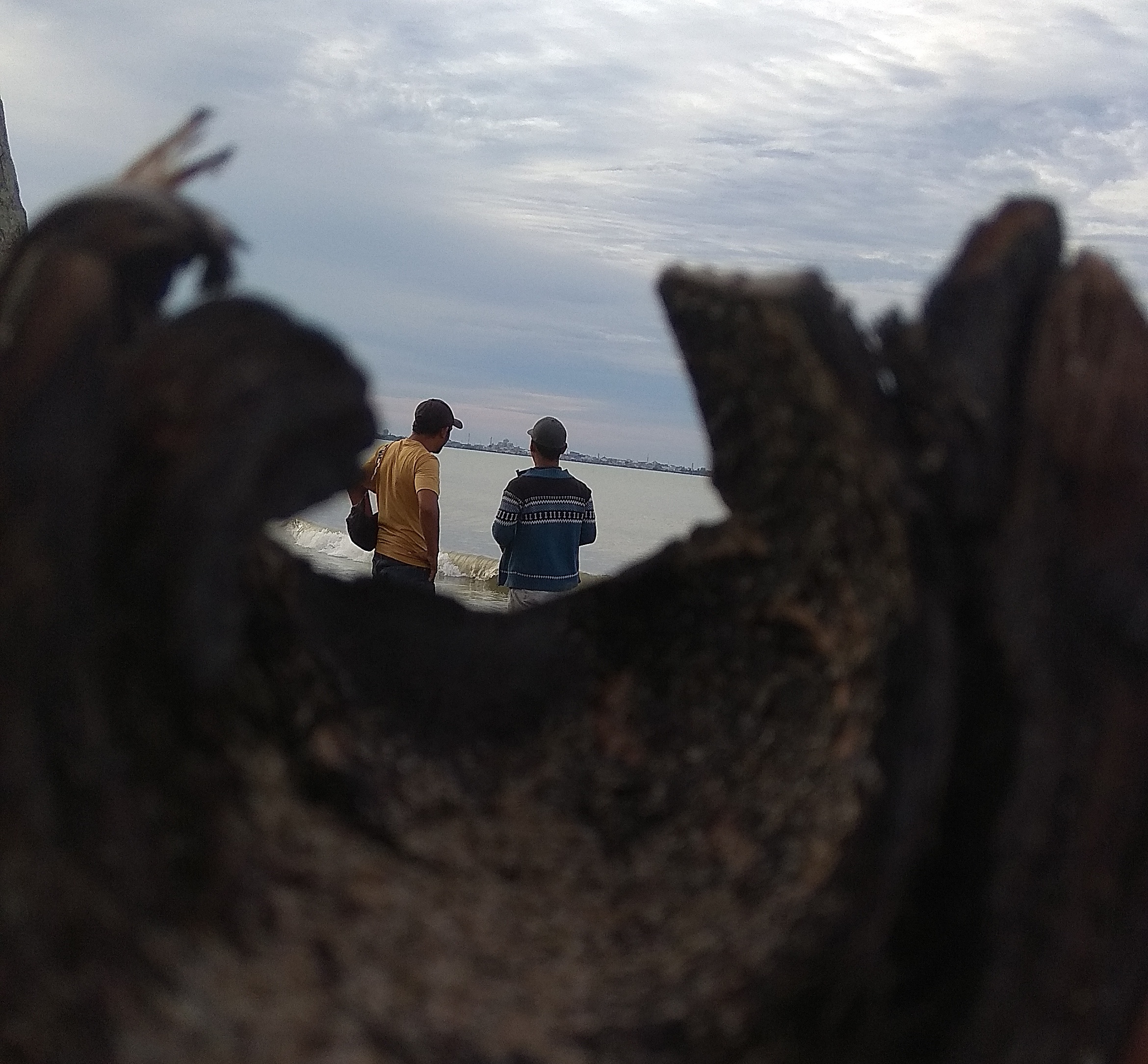 Today finished lunch I had a lot of time to play around the local beach, I invited some of my colleagues via WA messages to play around the beach to spend this afternoon and some of my colleagues said they were busy with their project and also they said city beach very quiet probably due to the economic local communities who are currently dying during covib-19 season.
After I contacted them then I decided to take a short nap, a few minutes later a friend contacted me exactly at 15.00 in the afternoon and i finally invited him to play on the local beach around the city and after finishing the Asr prayer we went to the local market by motorbike.
We passed the journey of about 45 minutes we arrived at the local beach,we immediately put our motorbikes in the parking area.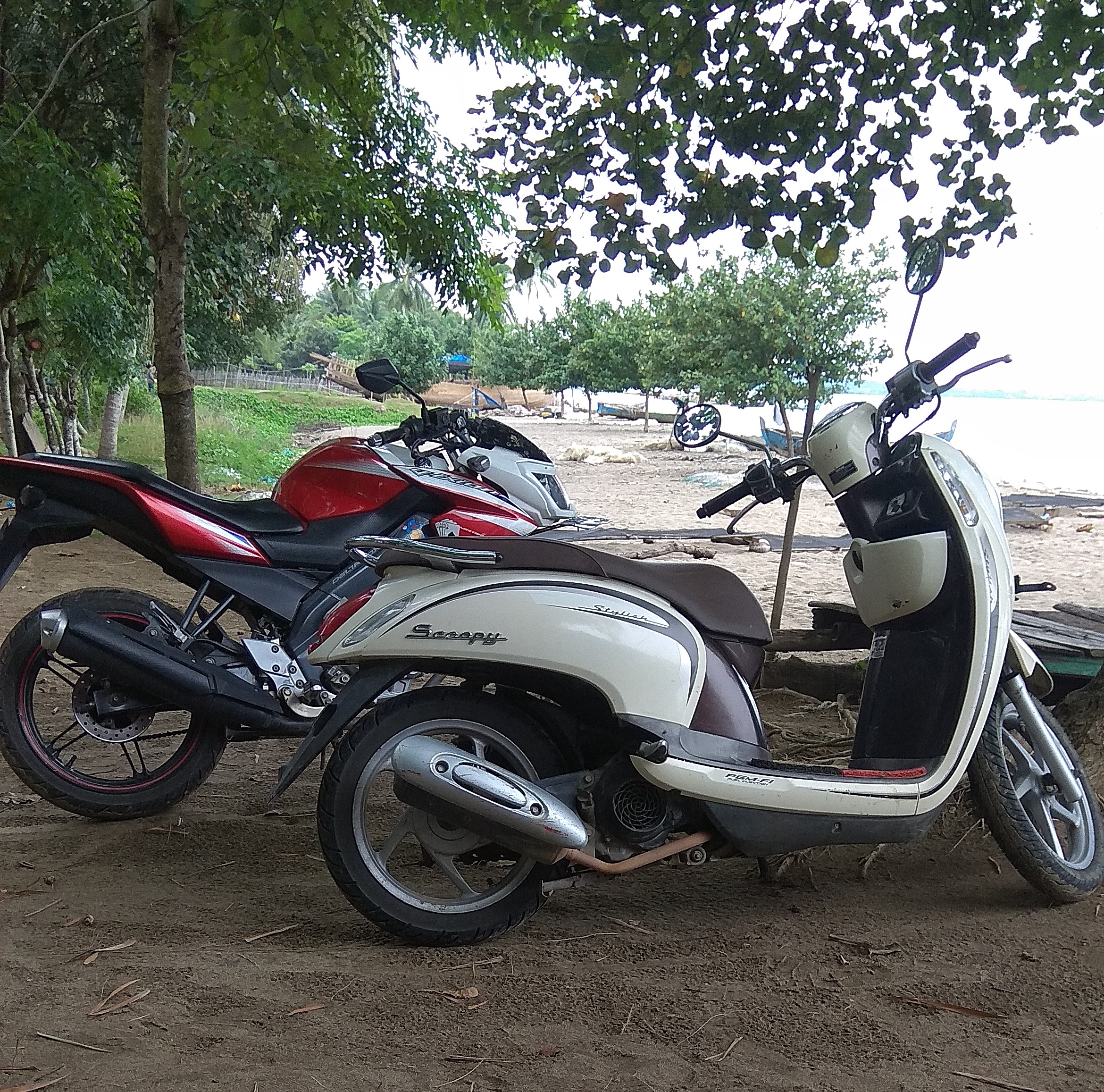 I saw the atmosphere around the beach was so quiet but the beach atmosphere that afternoon was so bright.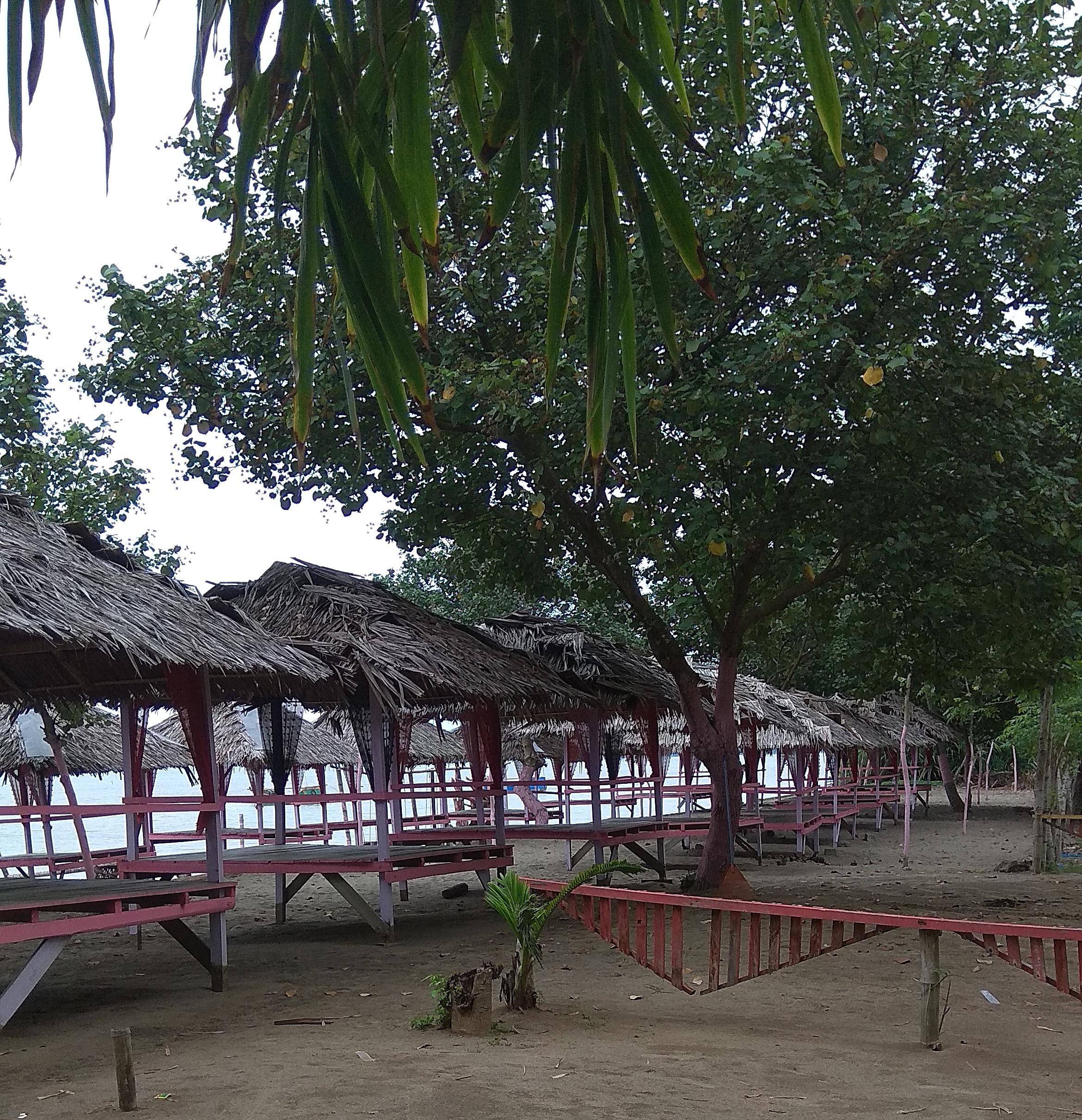 We sat for a while to catch our breath and ordered coffee while chatting with my friend and the beach breeze feels so fresh even though the afternoon eyes still look so stinging.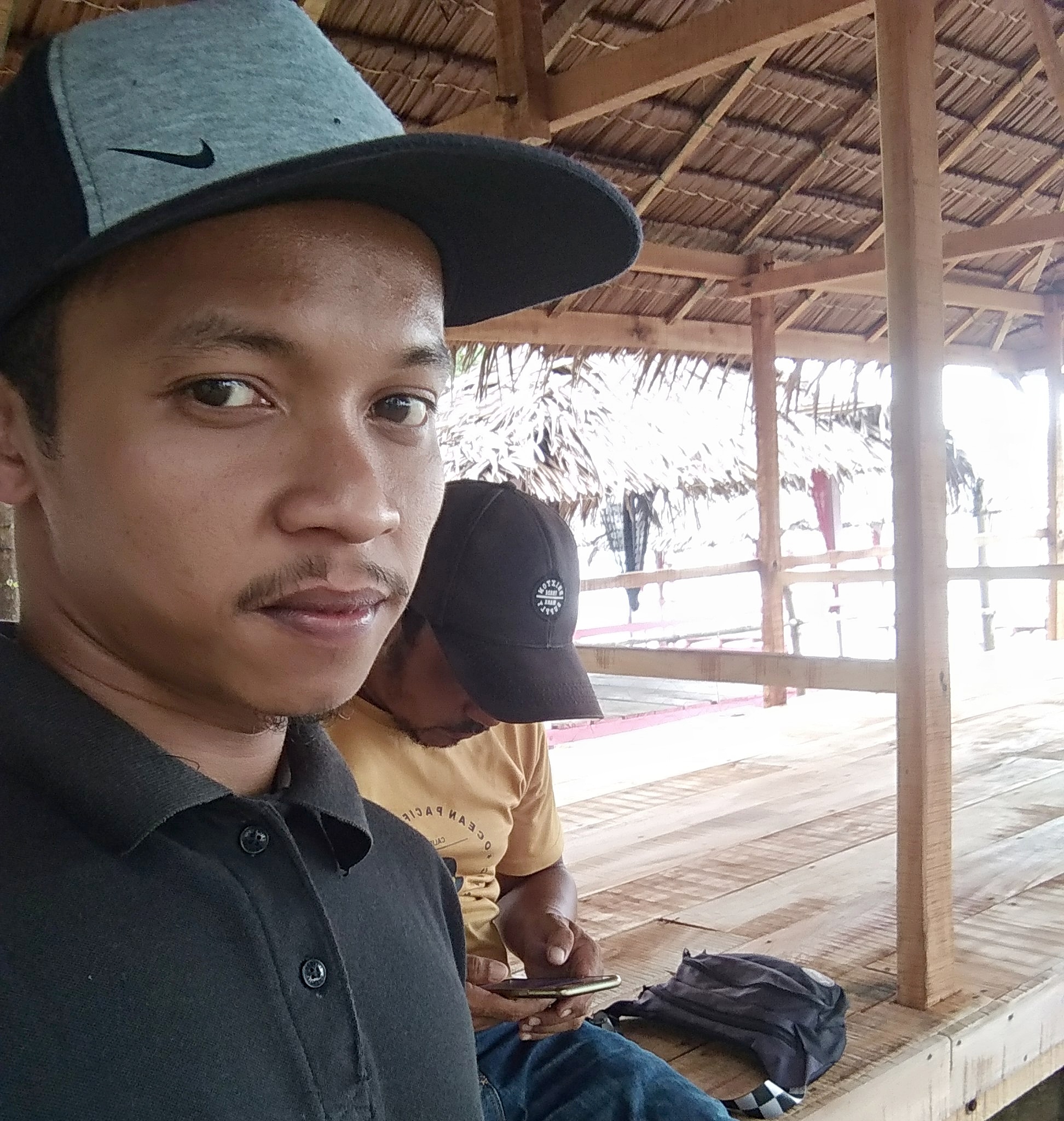 after we sat for a while then we walked around the beach, I decided to take some photography around the beach because everything looks so amazing and I walk on the beach preferring to walk barefoot, walk around the foam of the waves on the sand,...by holding a smartphone to capture the beauty that is exposed around the local beach.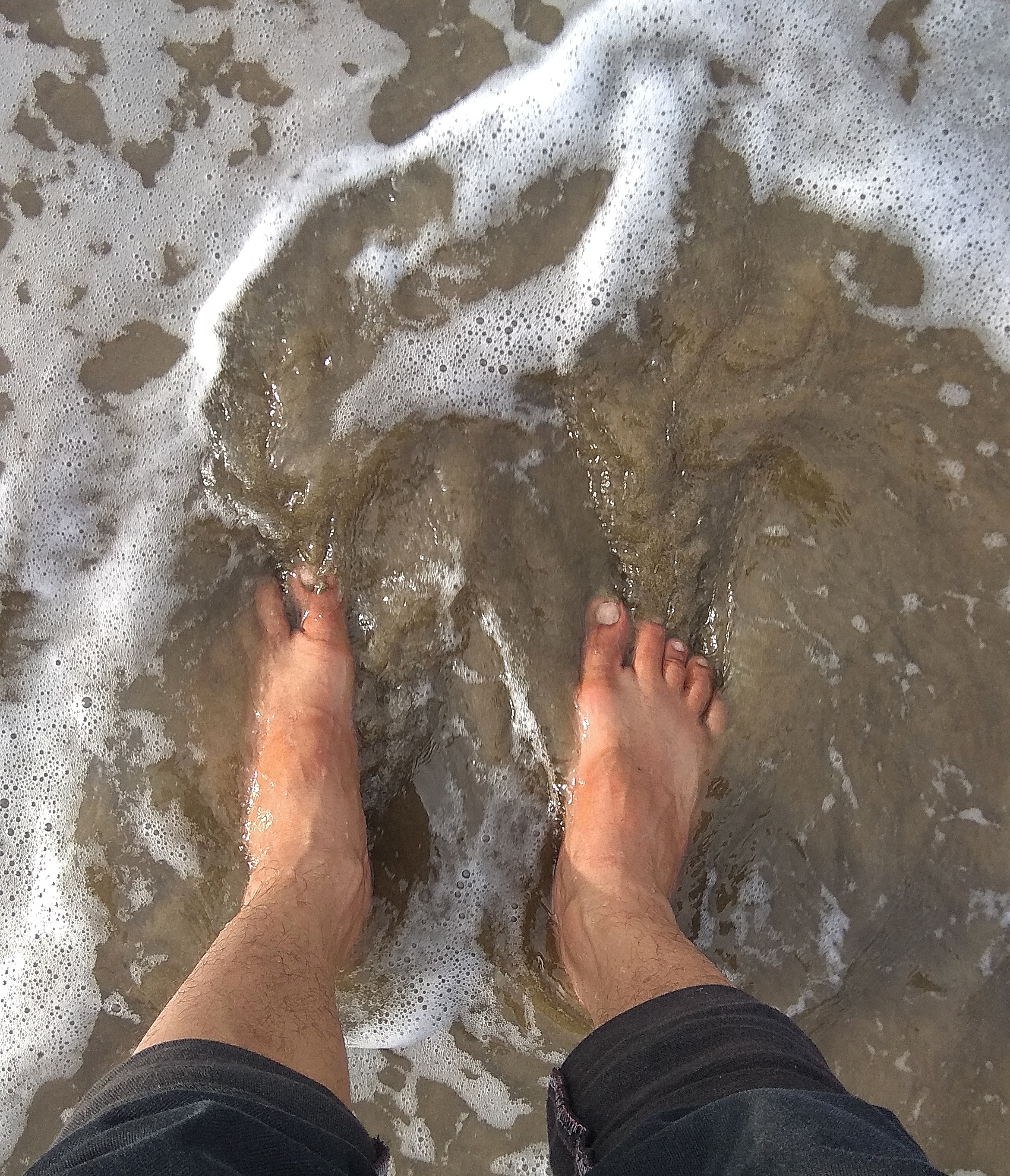 My feet.

fishing boat is parked.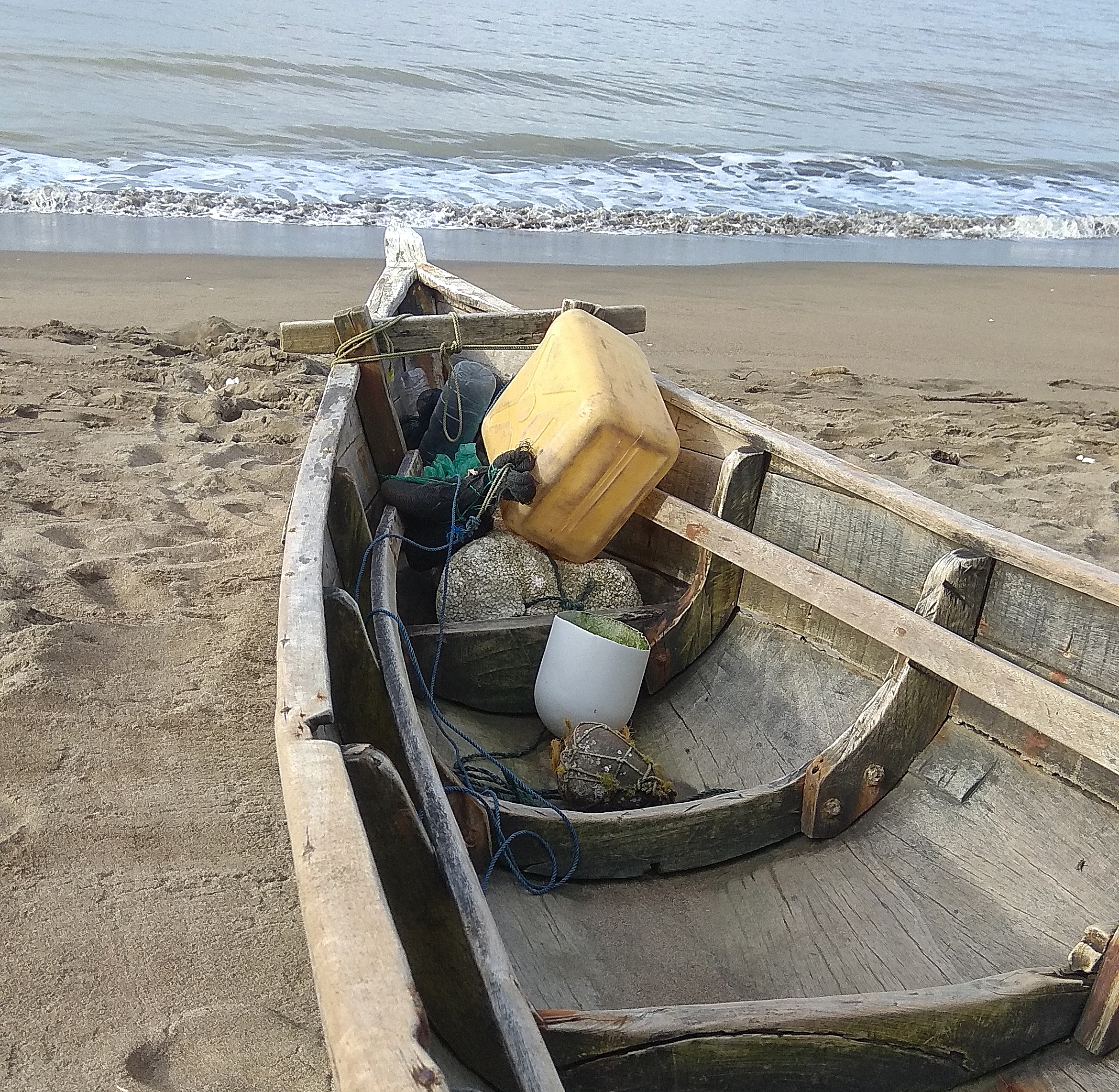 fishing boat is parked.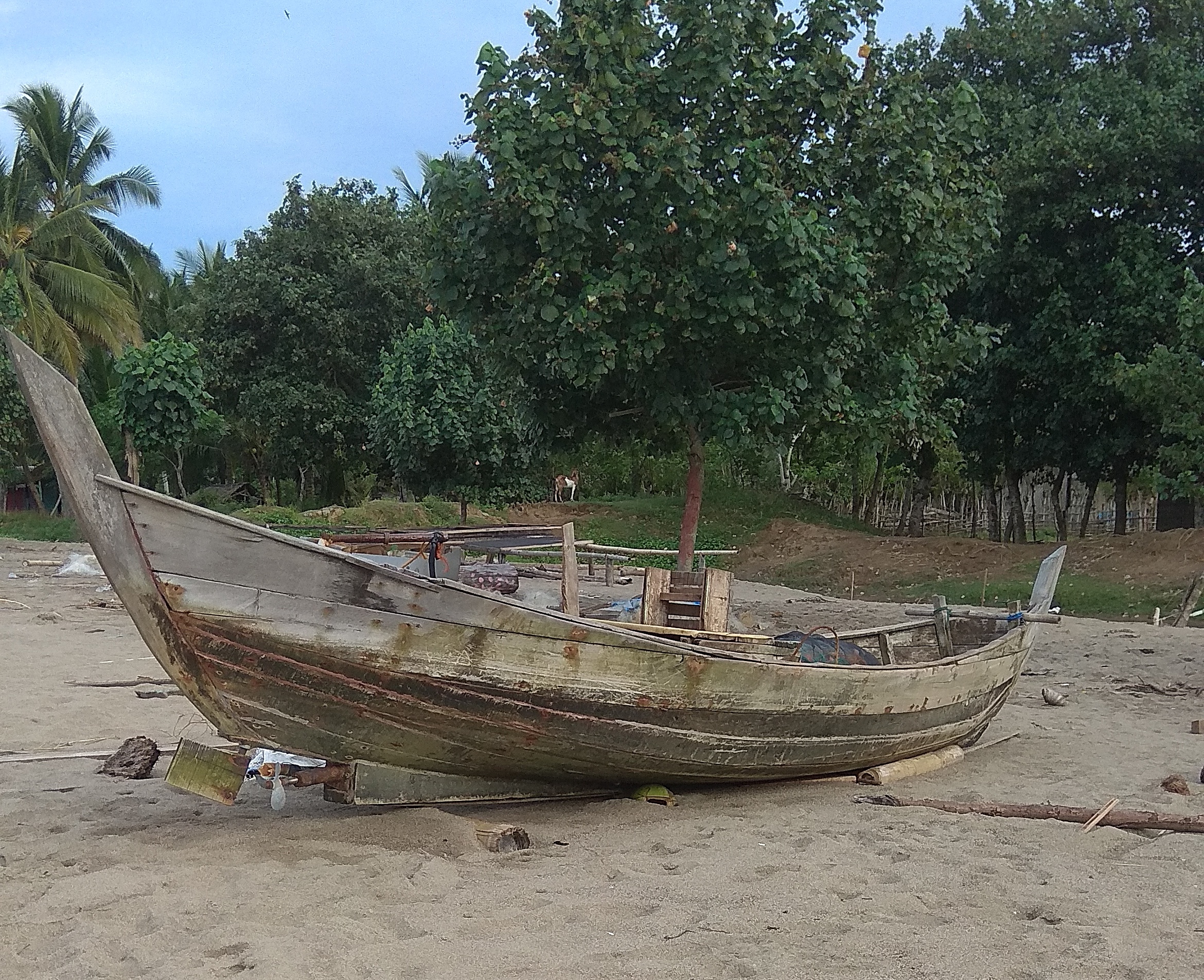 fishing boat is parked.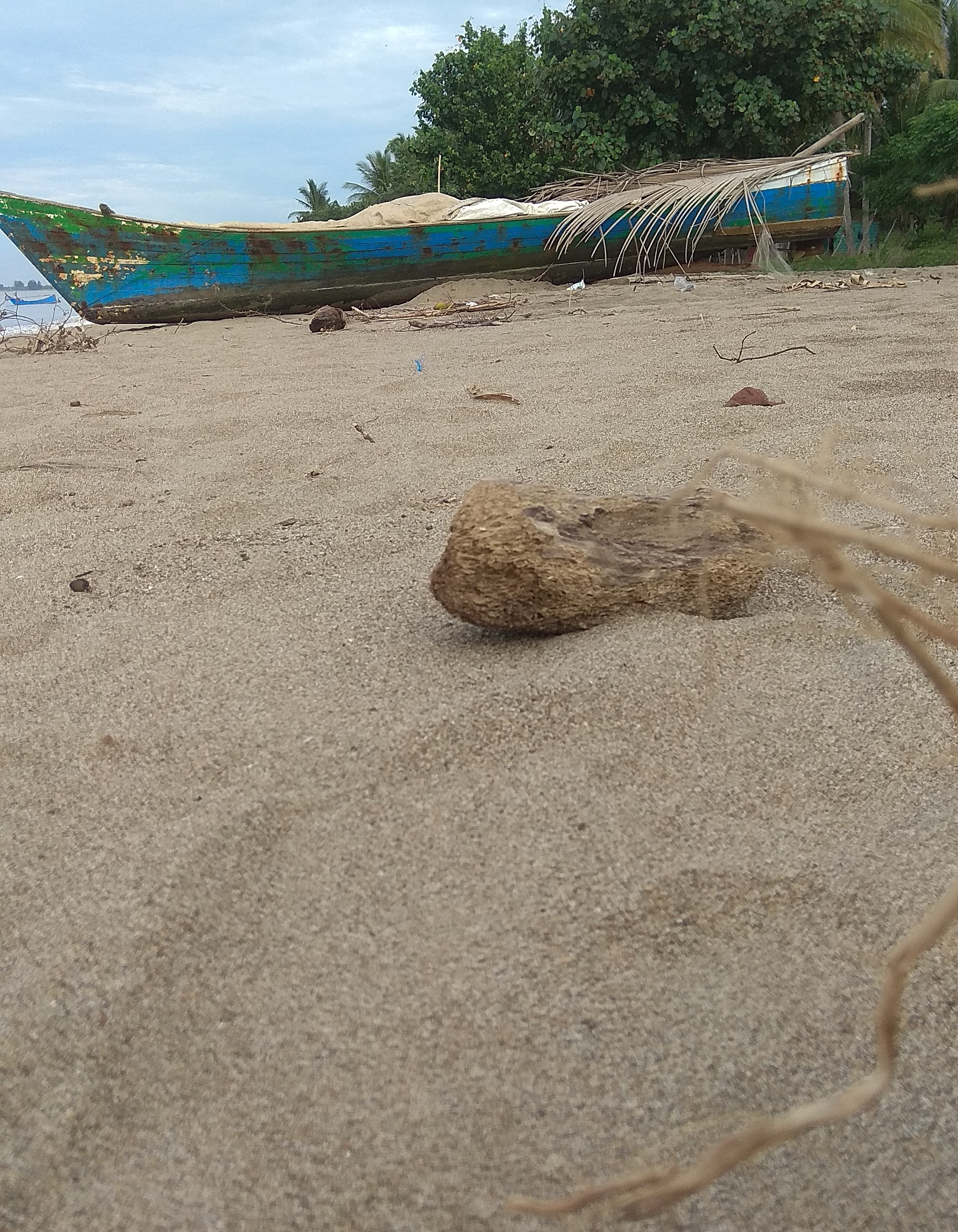 fishing boat is parked.

I saw the small fishing boats parked that looked quite interesting and I asked my friend to take a picture of me posing with the boat in one shot.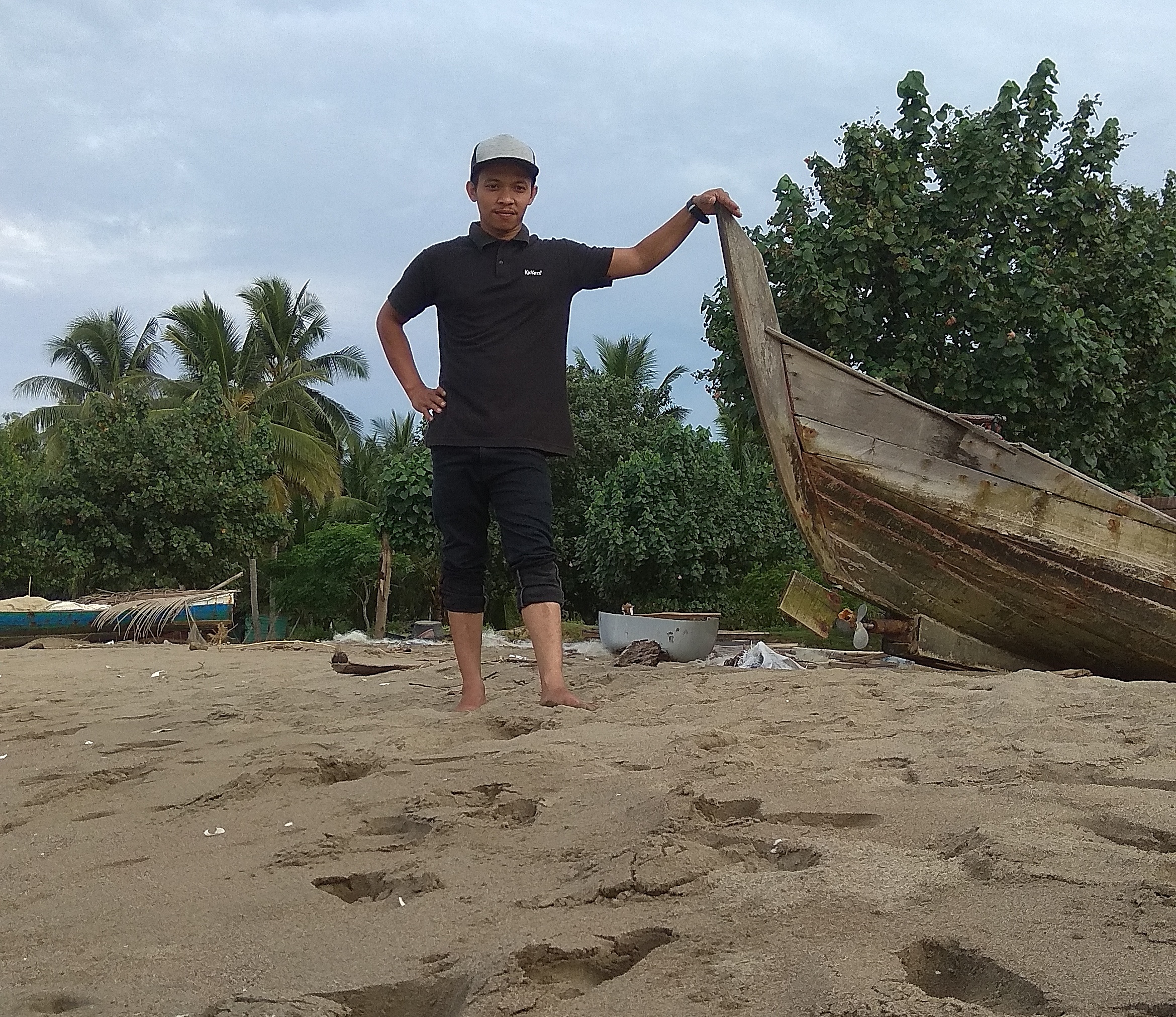 I posed in front of a fishing boat that was in the parking lot..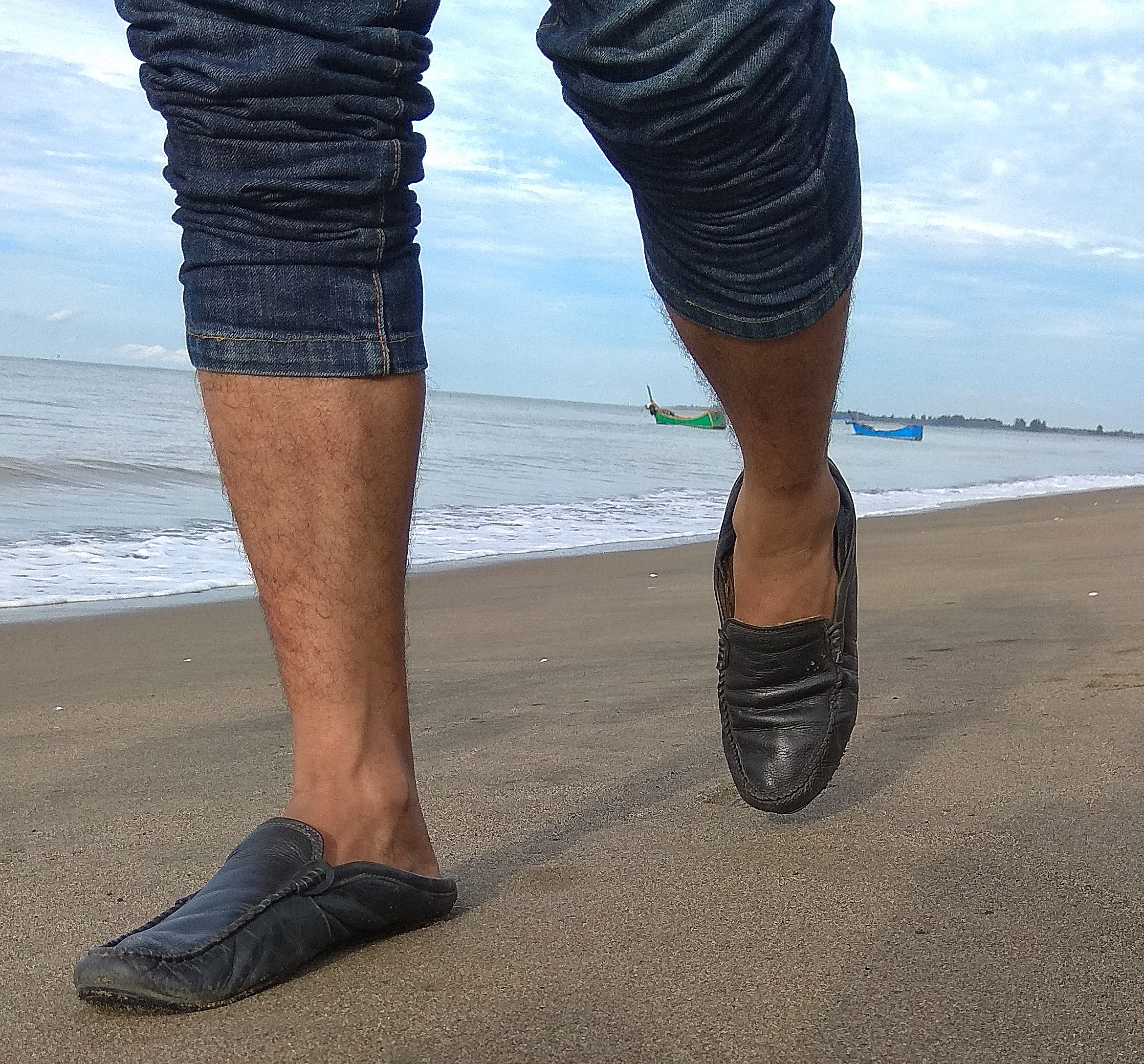 My friend's feet.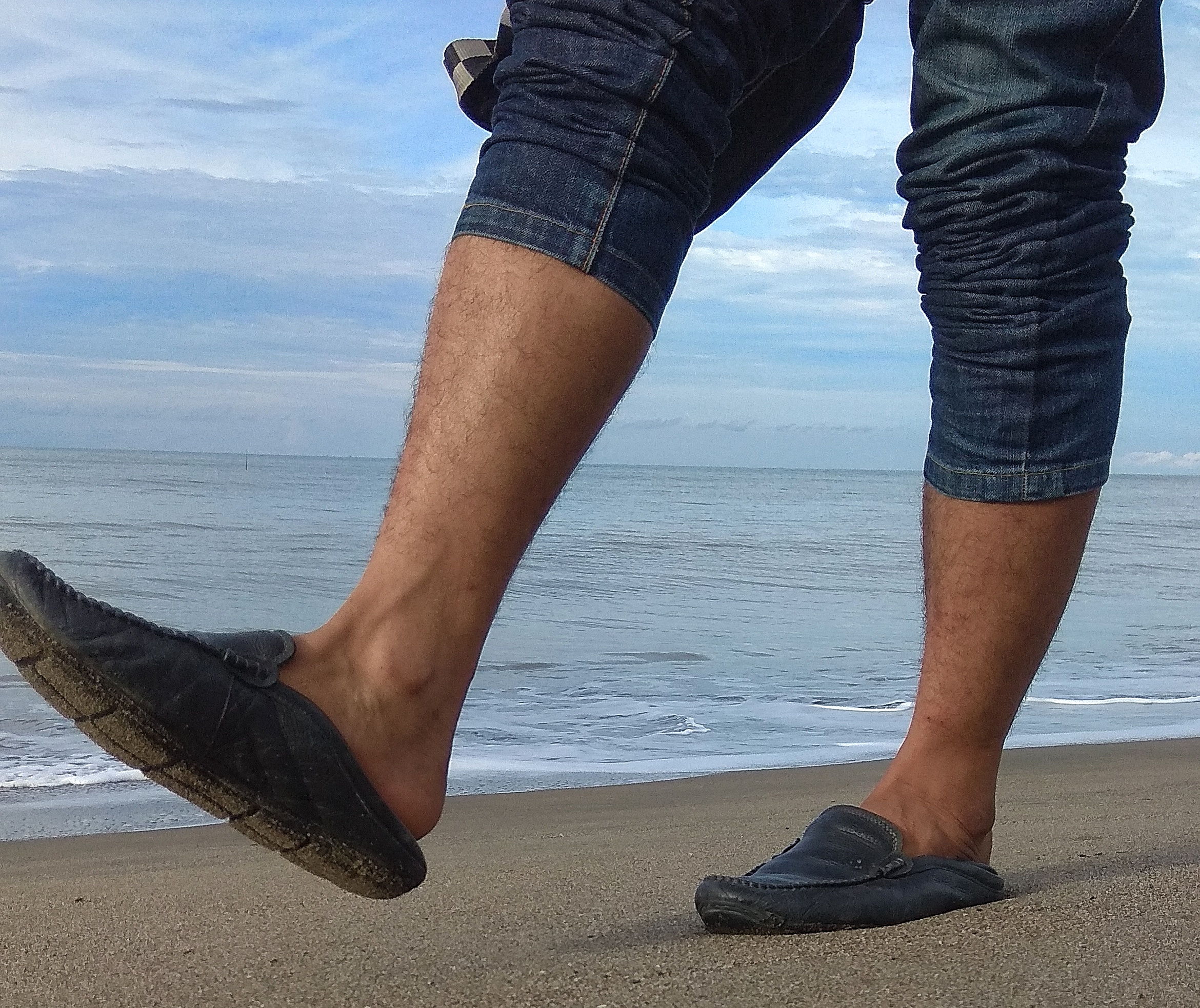 My friend's feet.

We continued to walk along the beach while enjoying the atmosphere of the natural beauty that was so bright with the atmosphere of the afternoon that was so amazing.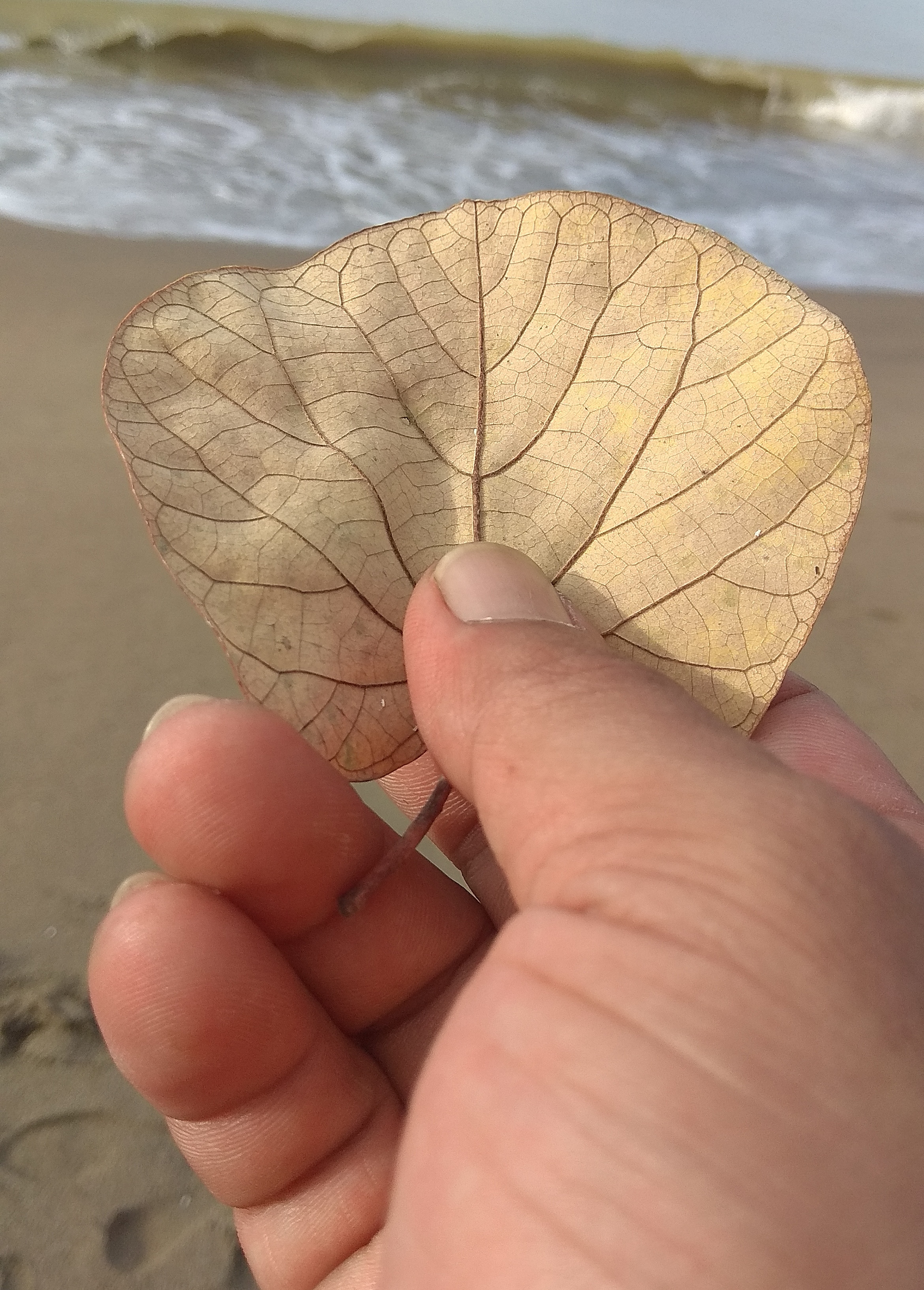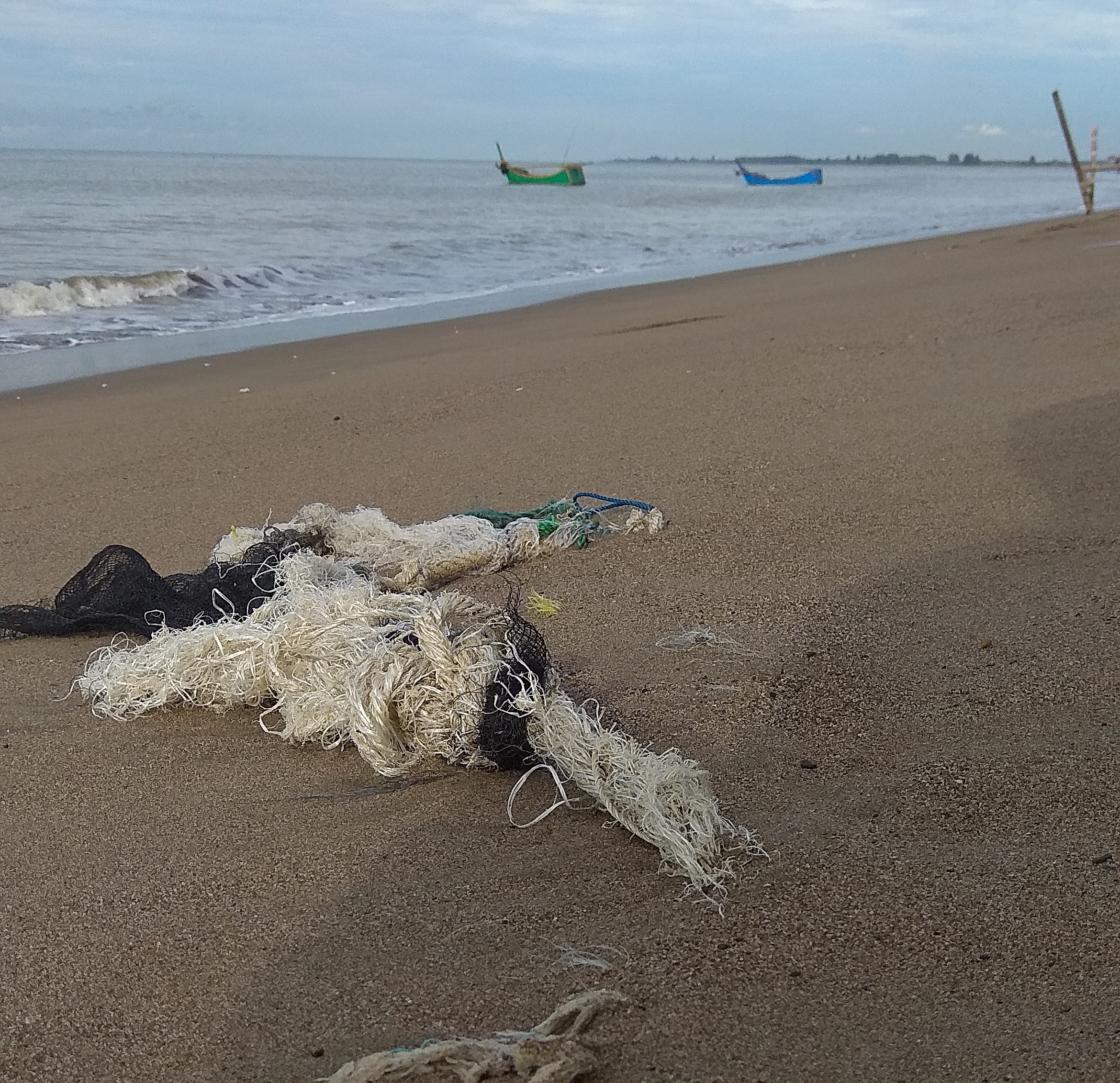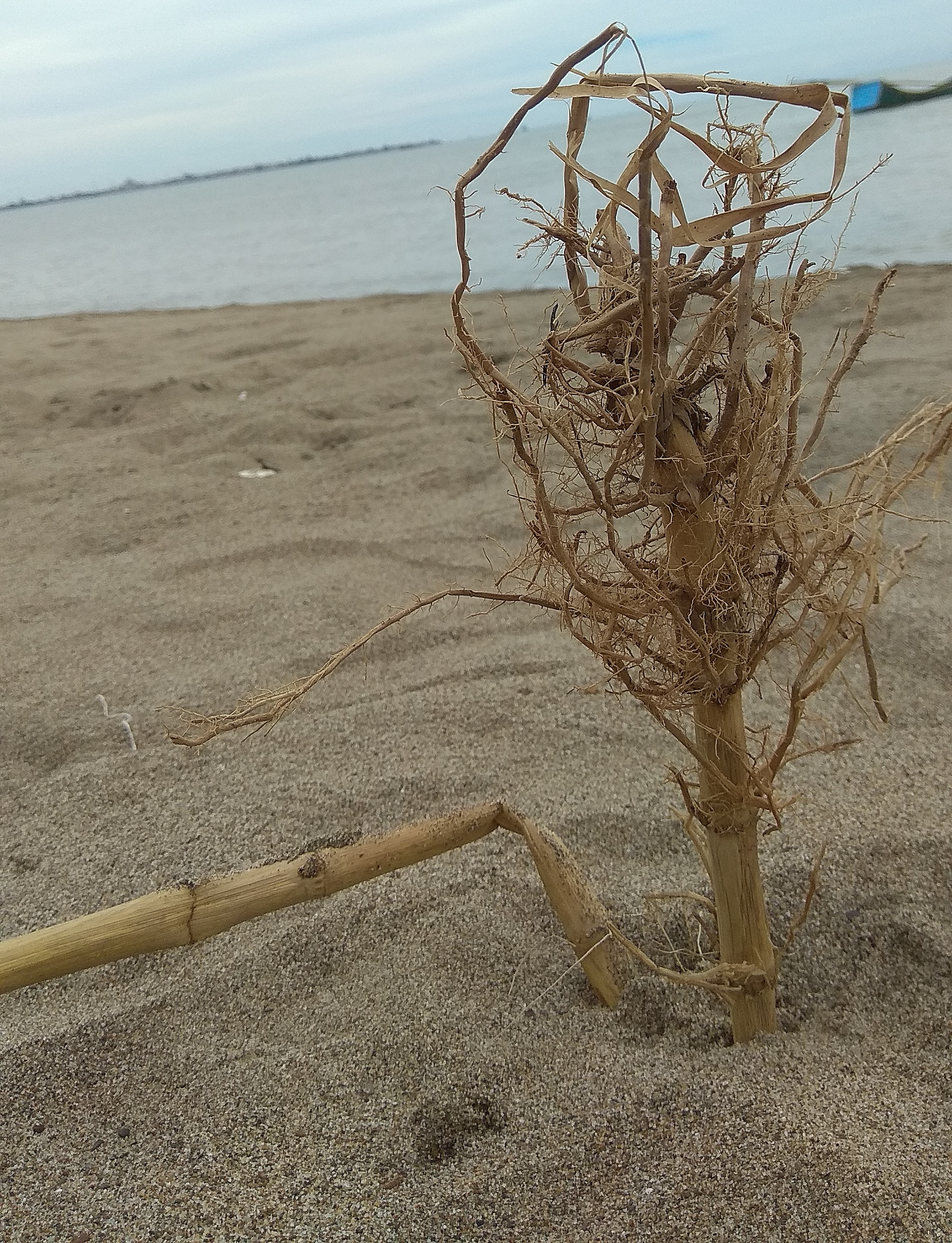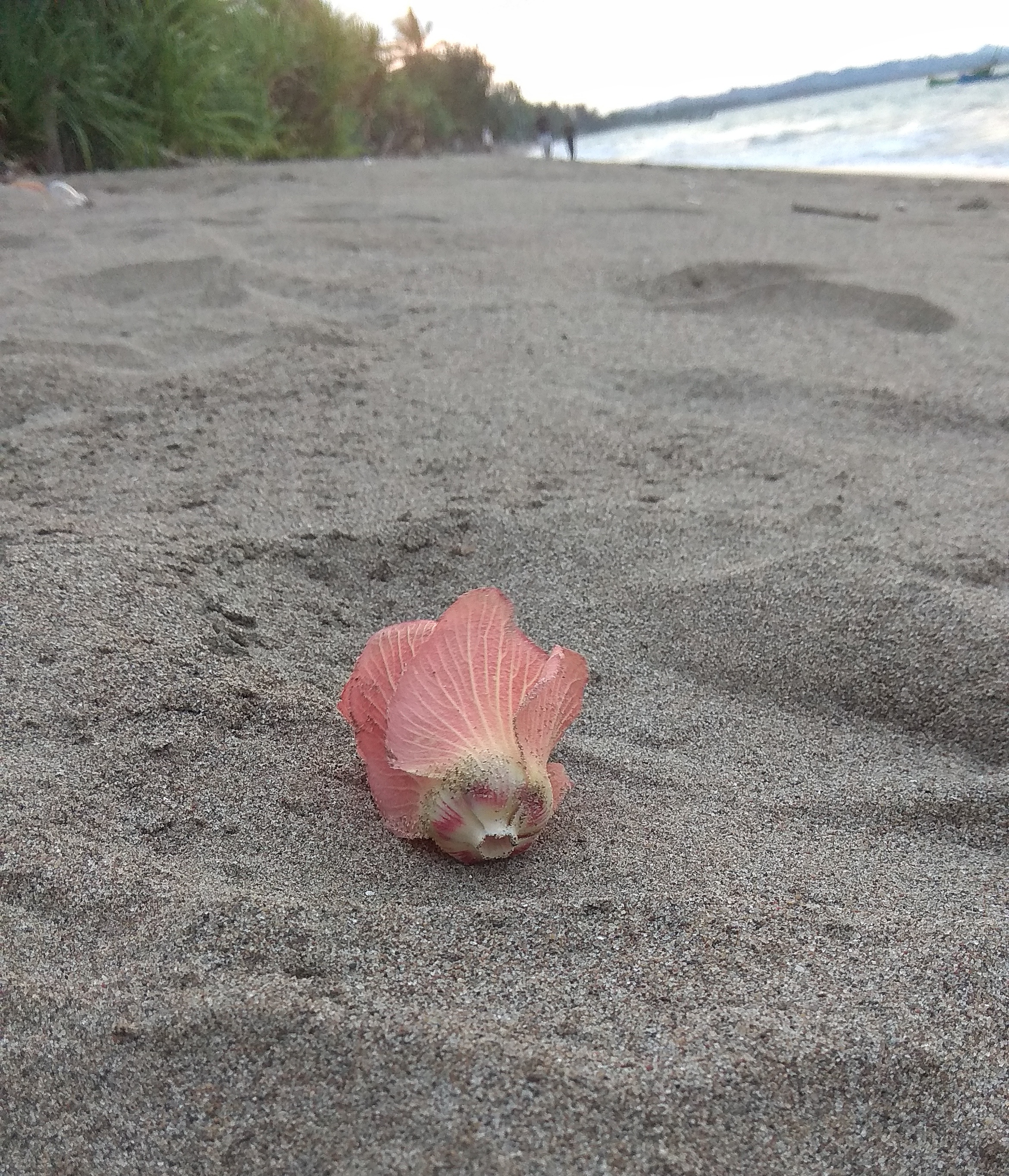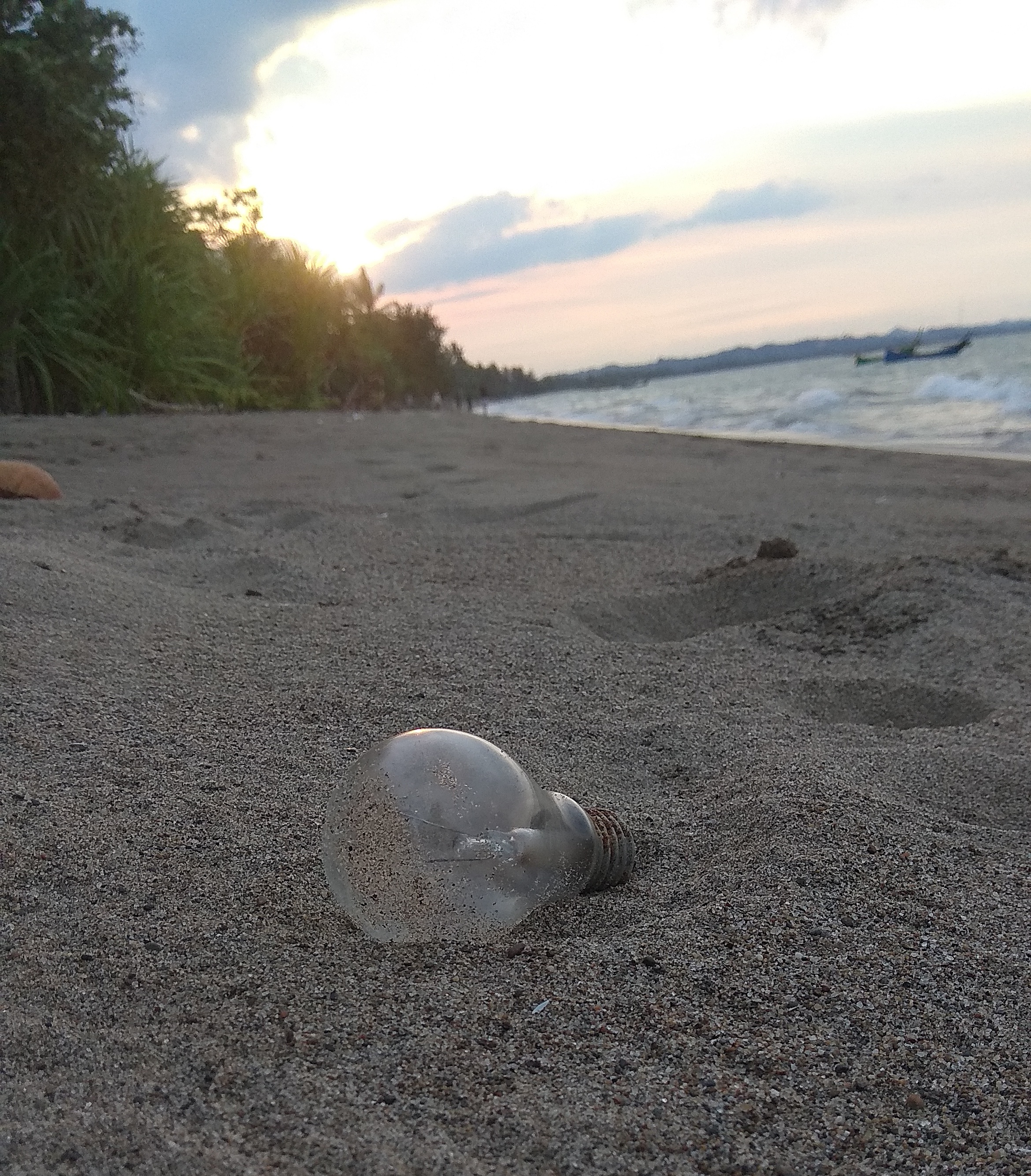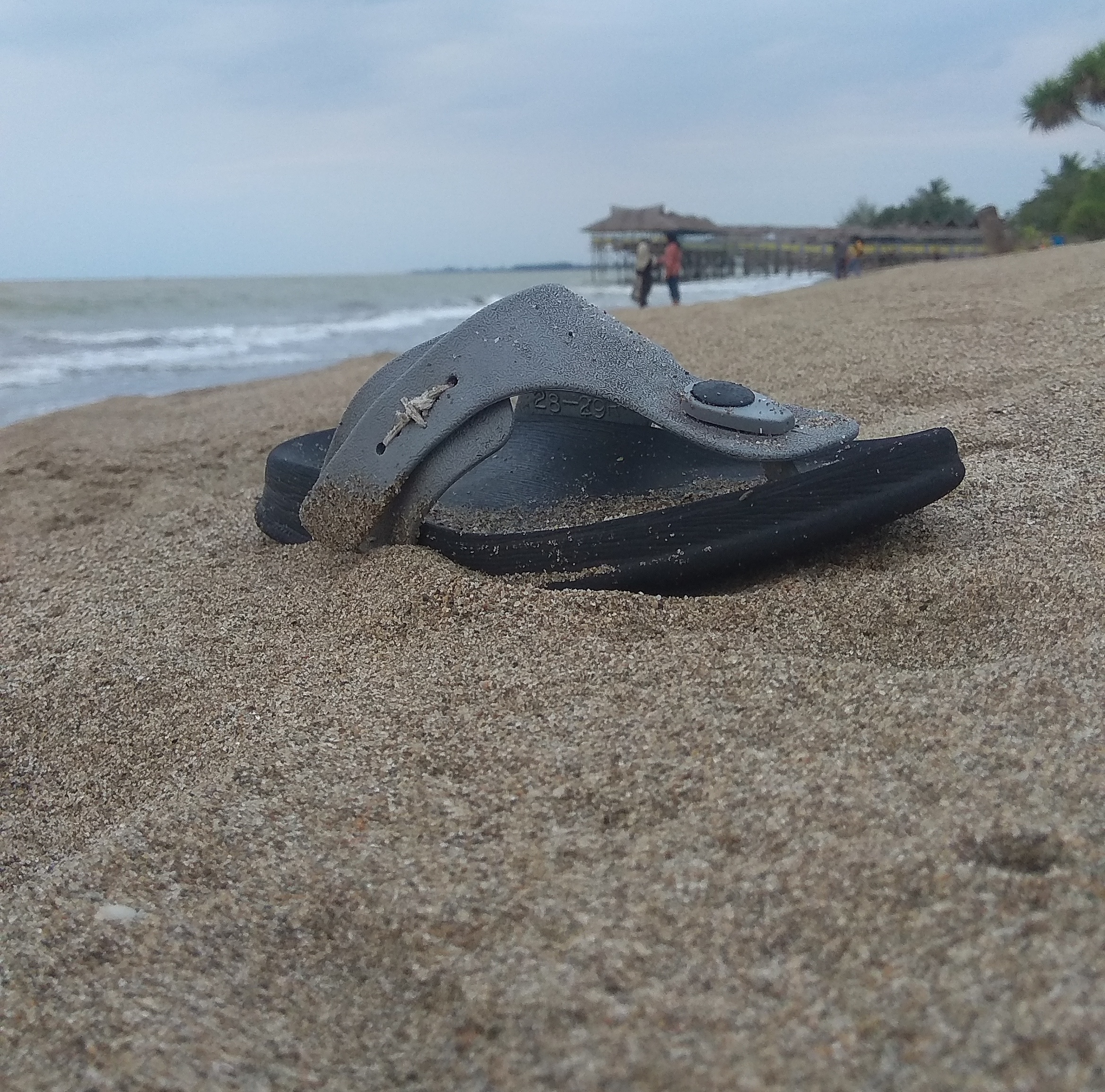 Suddenly my friend met another friend who was enjoying the beautiful atmosphere of the beach this afternoon and his friend followed us and I decided to ask them to be stars in some of my shots.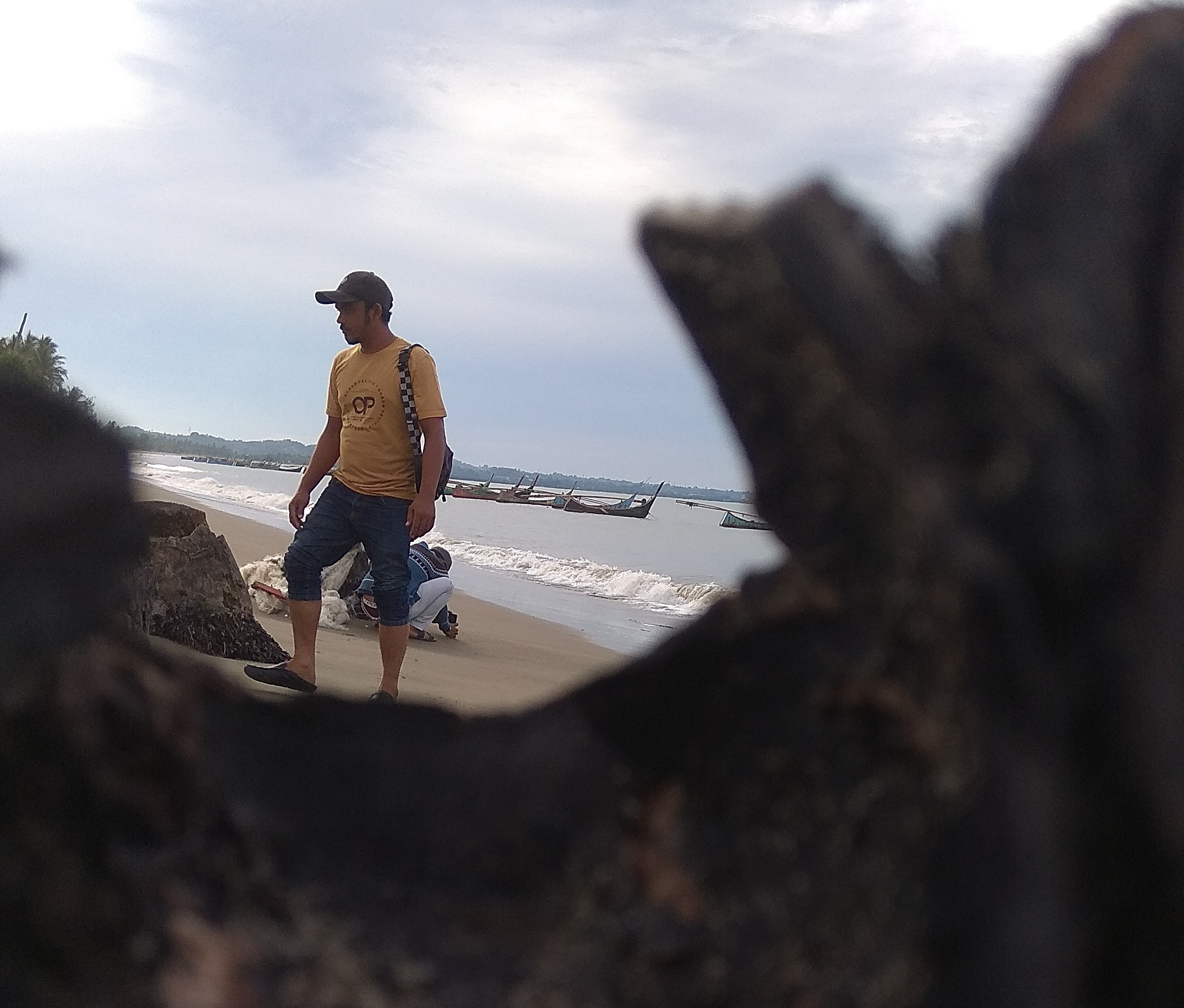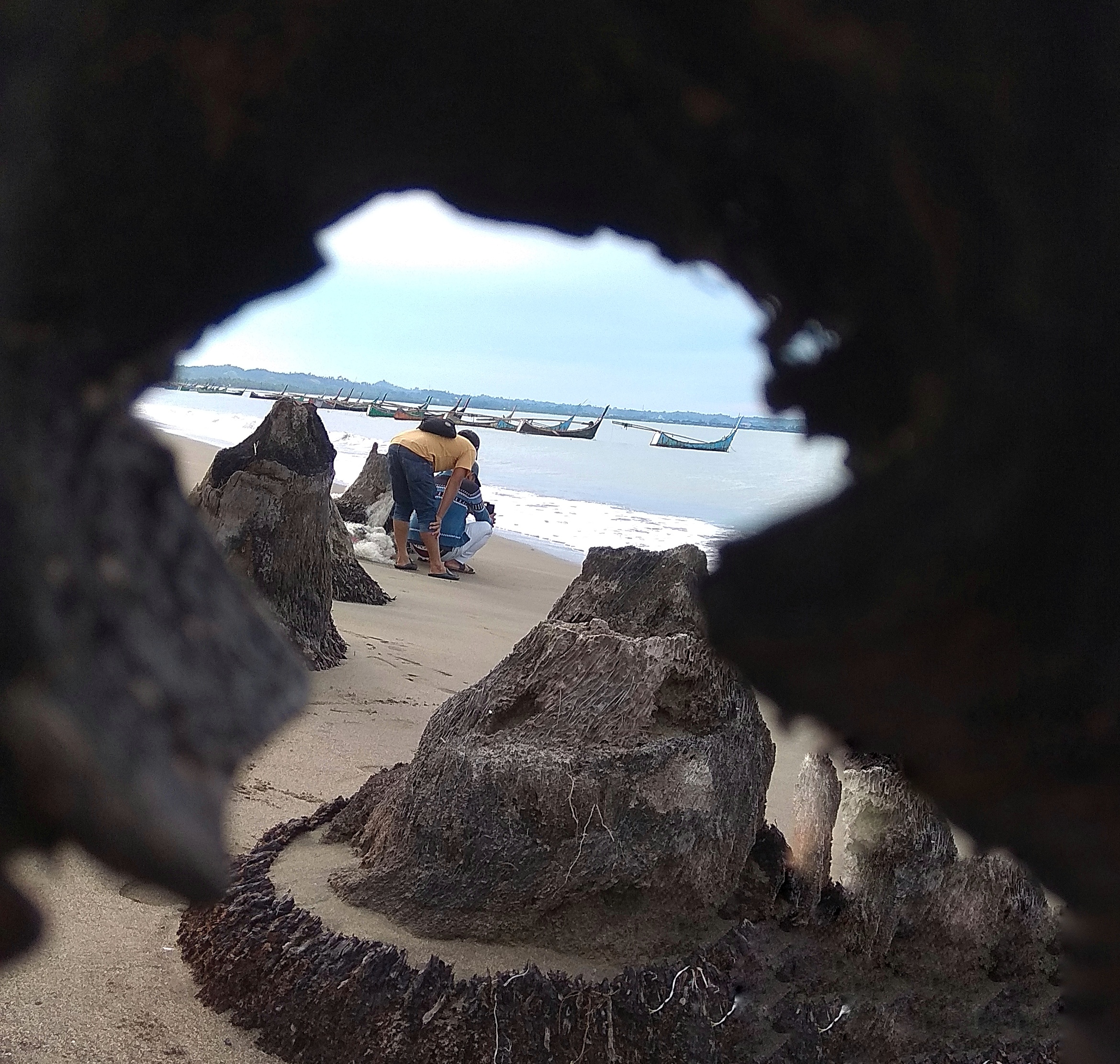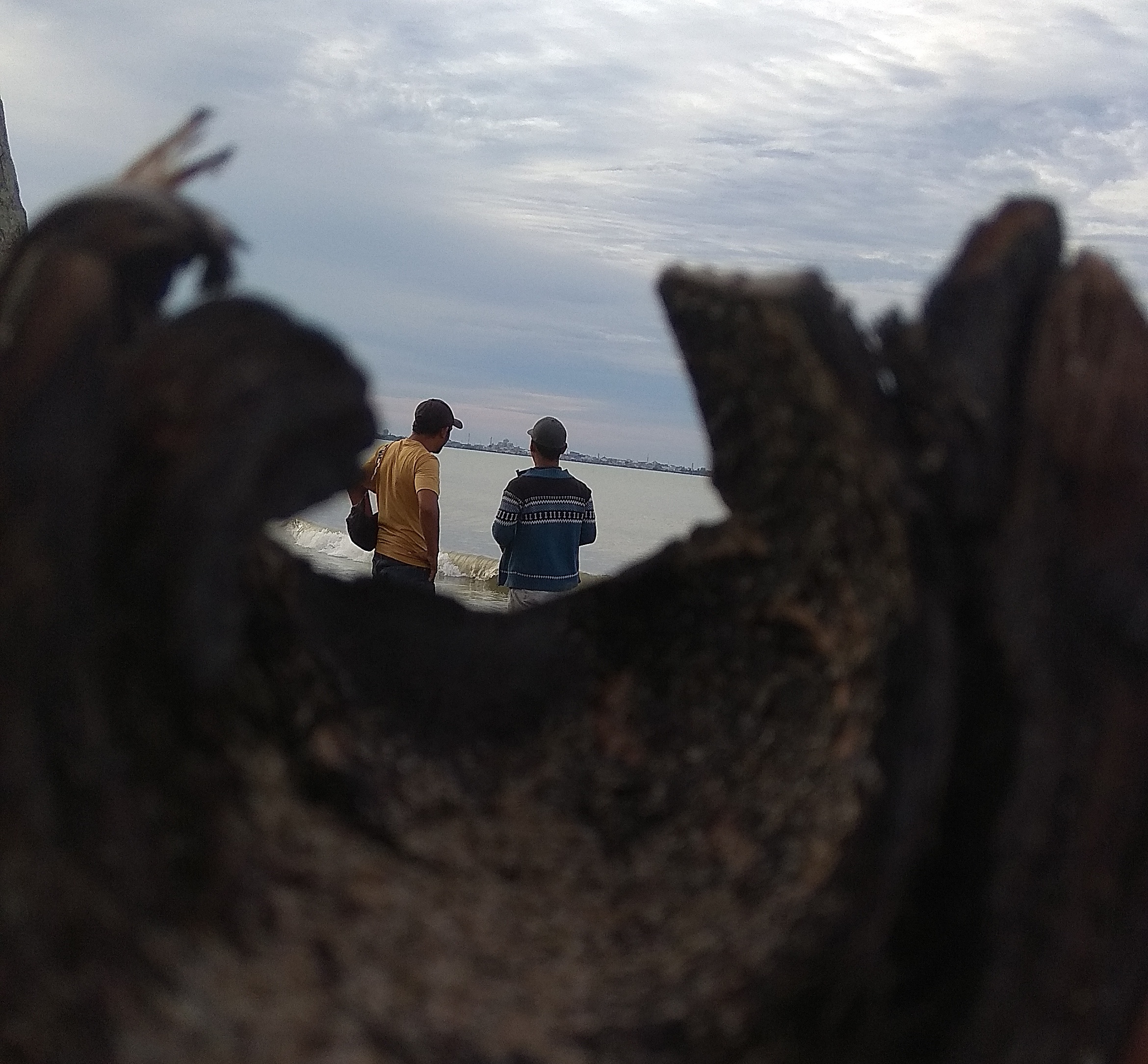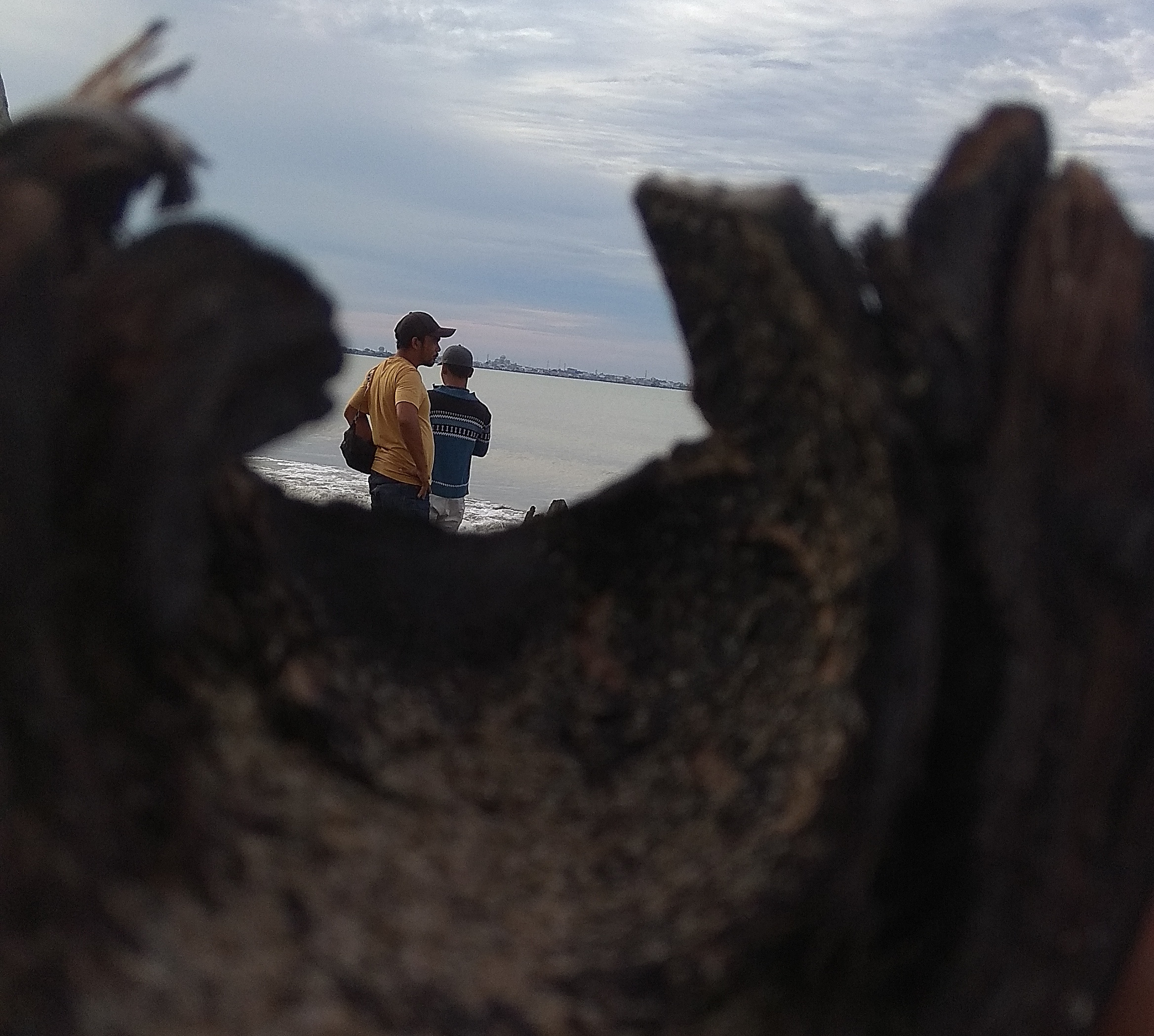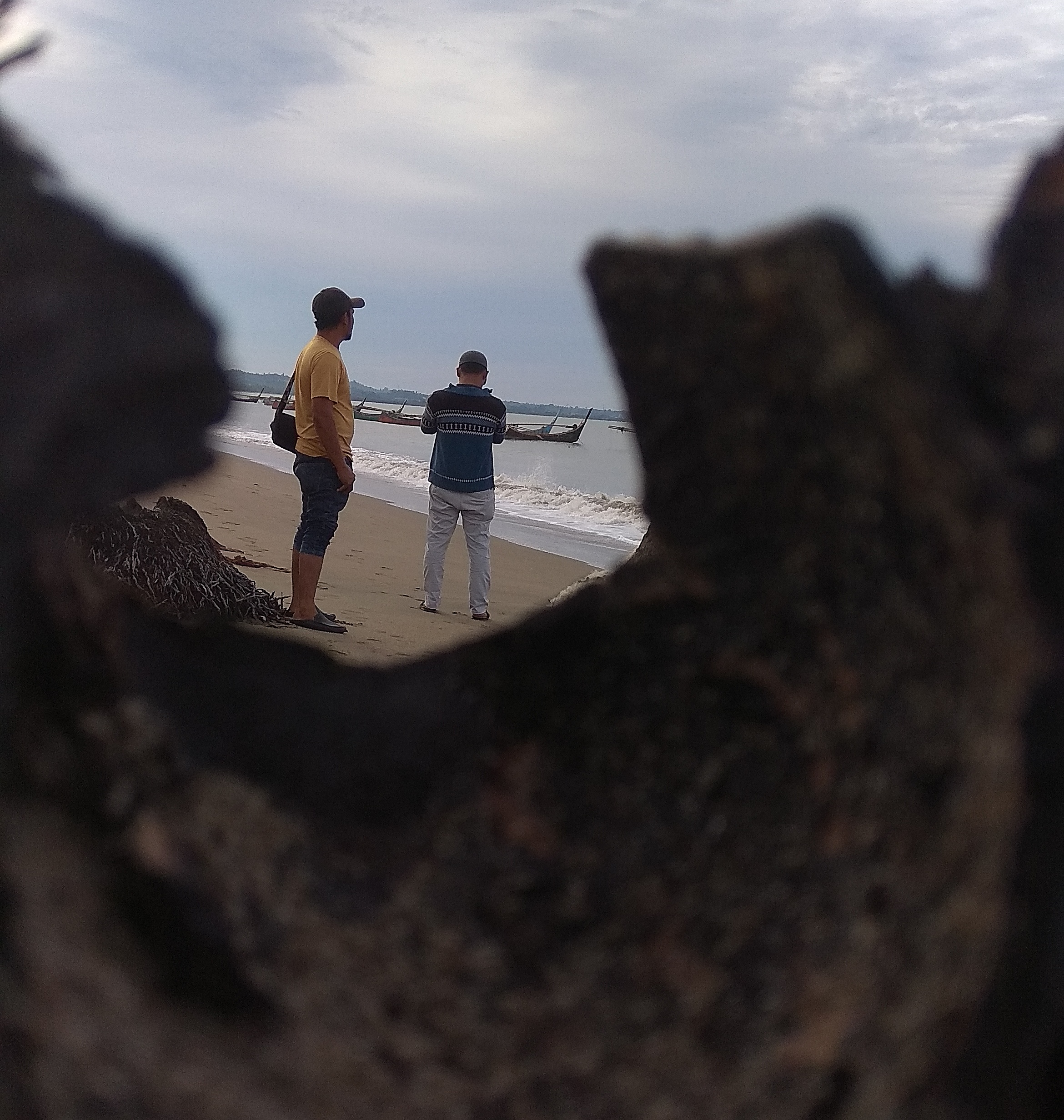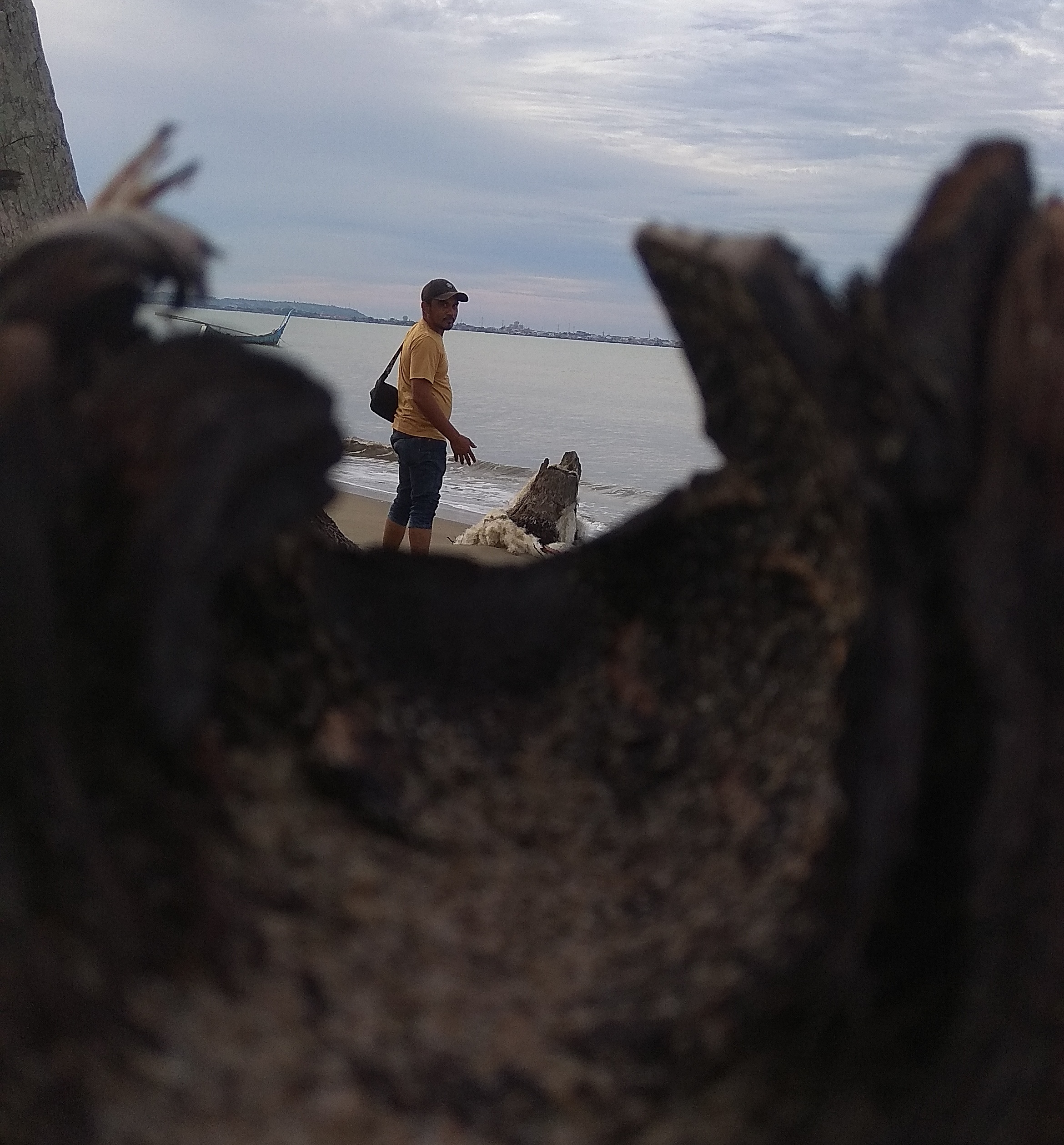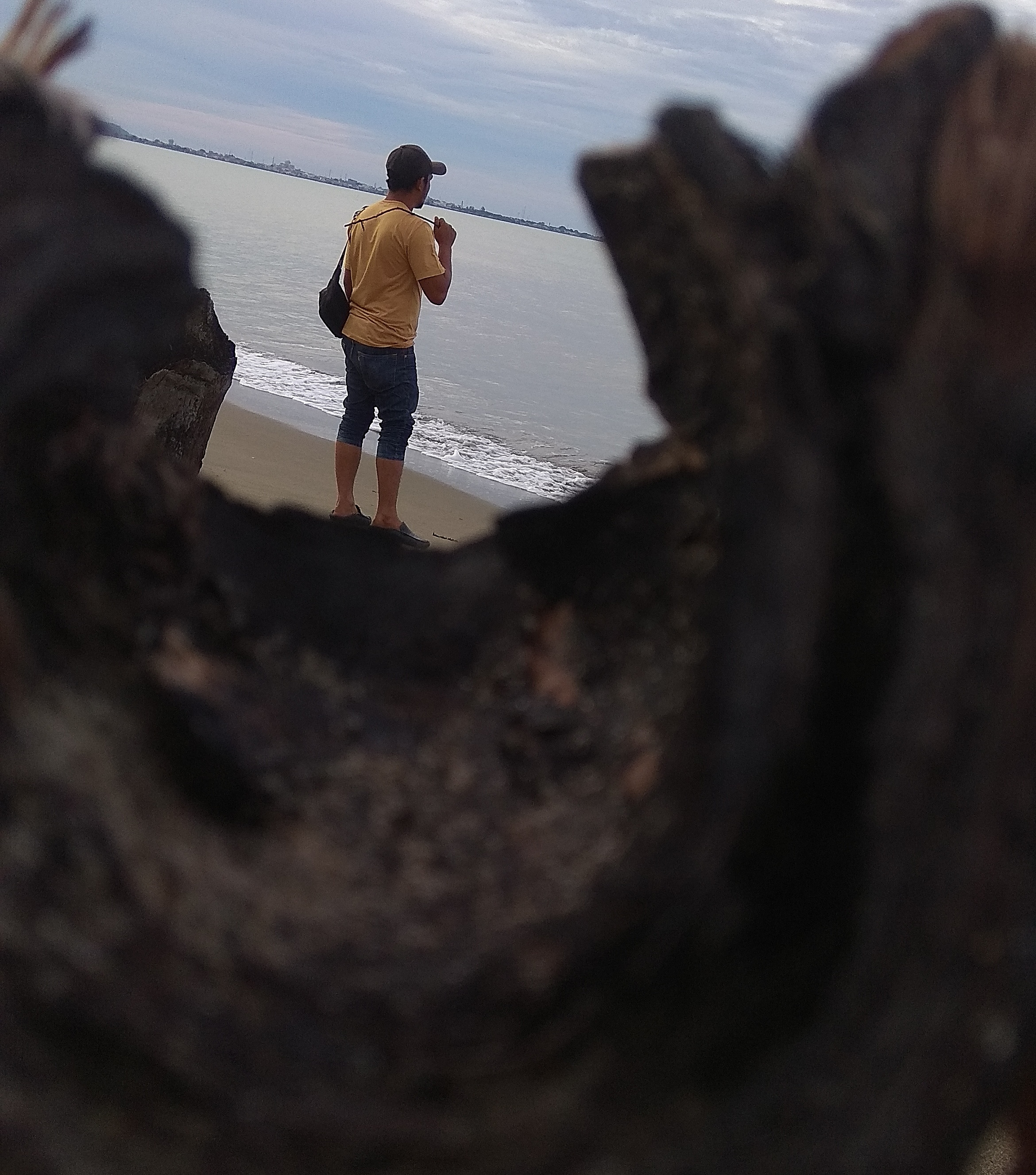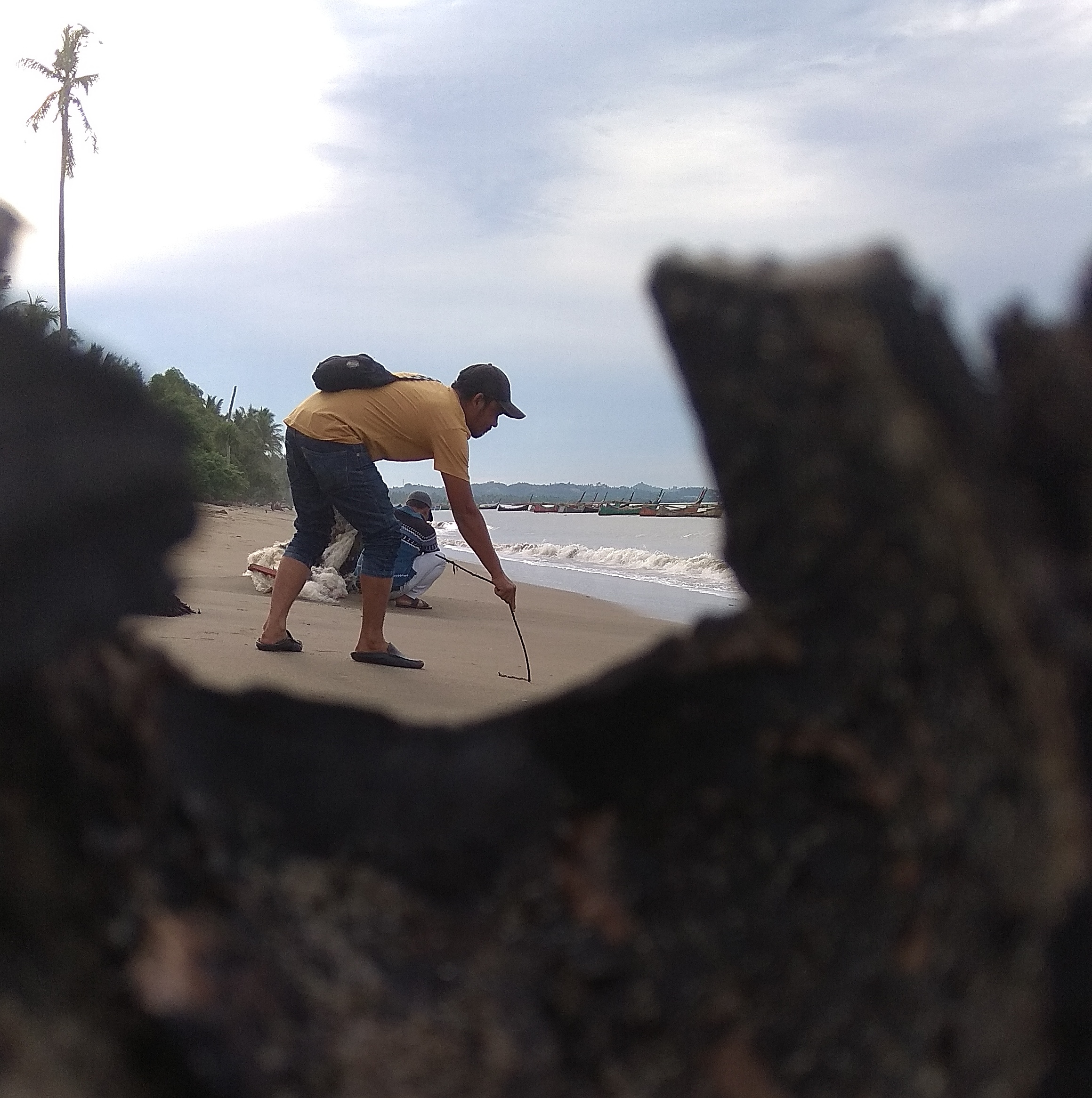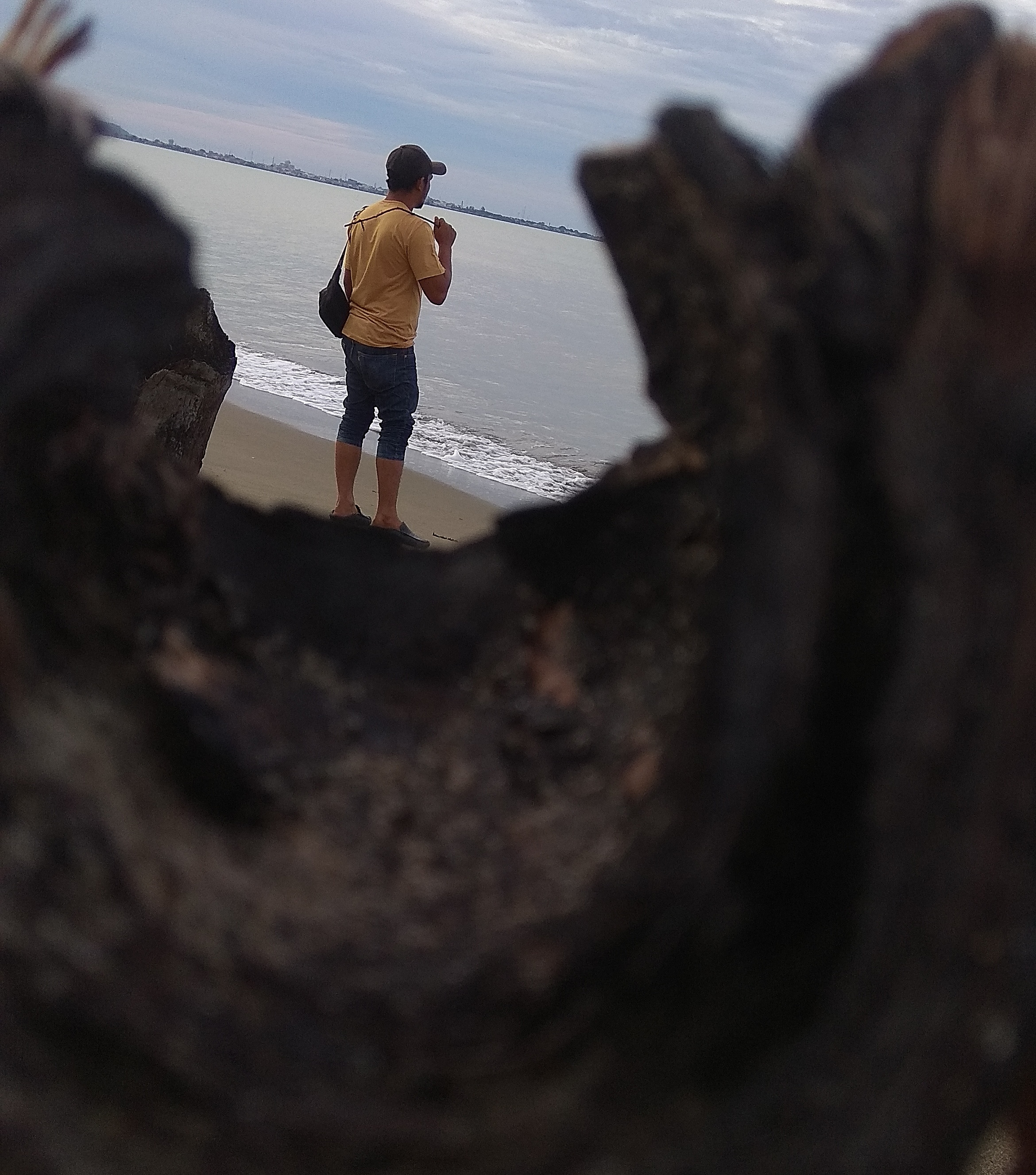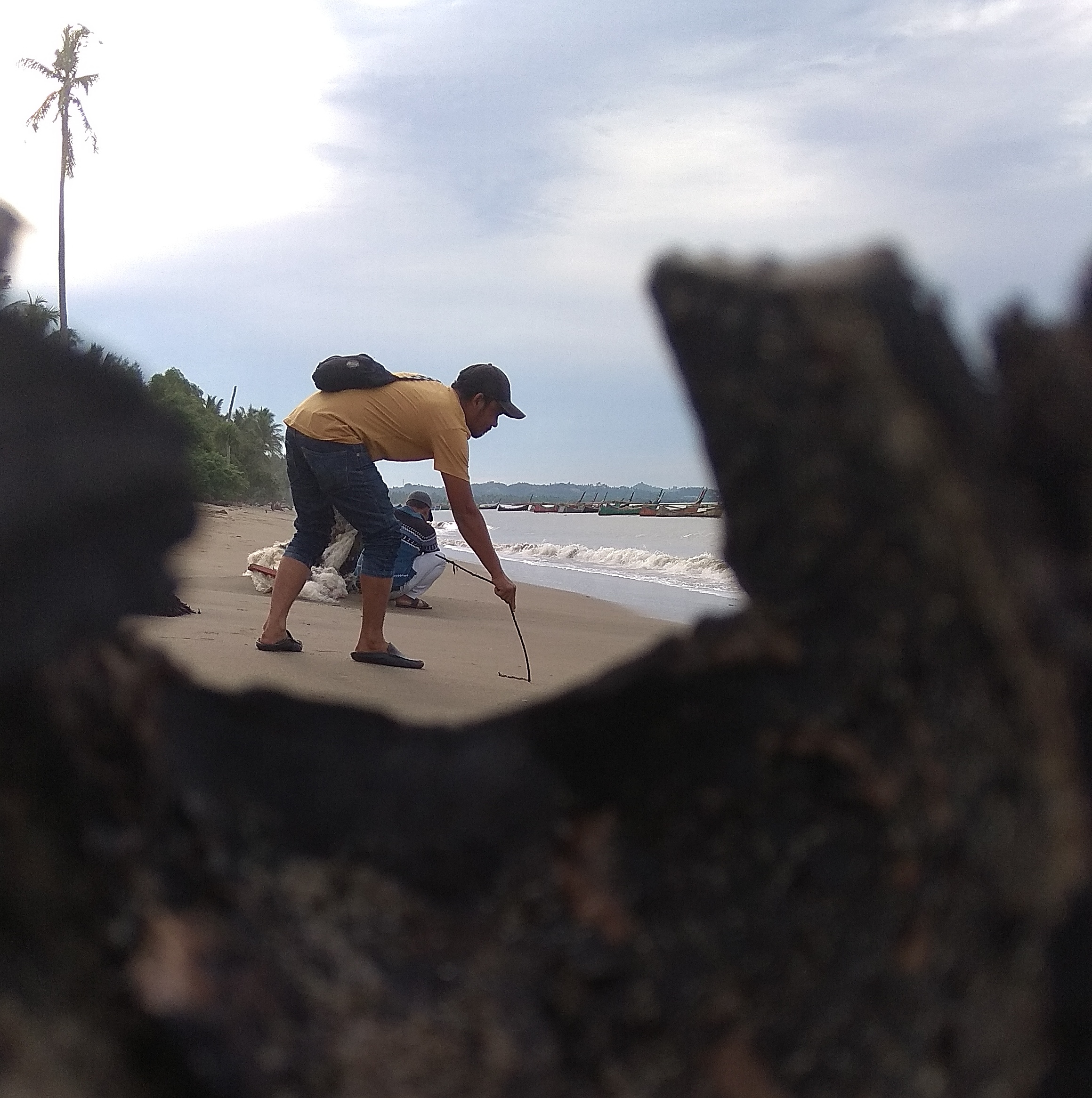 After i finished i took some pictures of them suddenly the sky was so cloudy and we decided to go back home before it rained.
This is my trip to the local city beach today, hopefully you can enjoy it with some of the natural beauty that I captured today.
| Camera | Smarphone |
| --- | --- |
| Iso | Otomatis |
| Editing | Snapseed app |
| Photographer | @deltasteem |
| Follow me | twiiter |
| Lokasi | Aceh, Indonesia |


---
---