Stock images || Withered roses.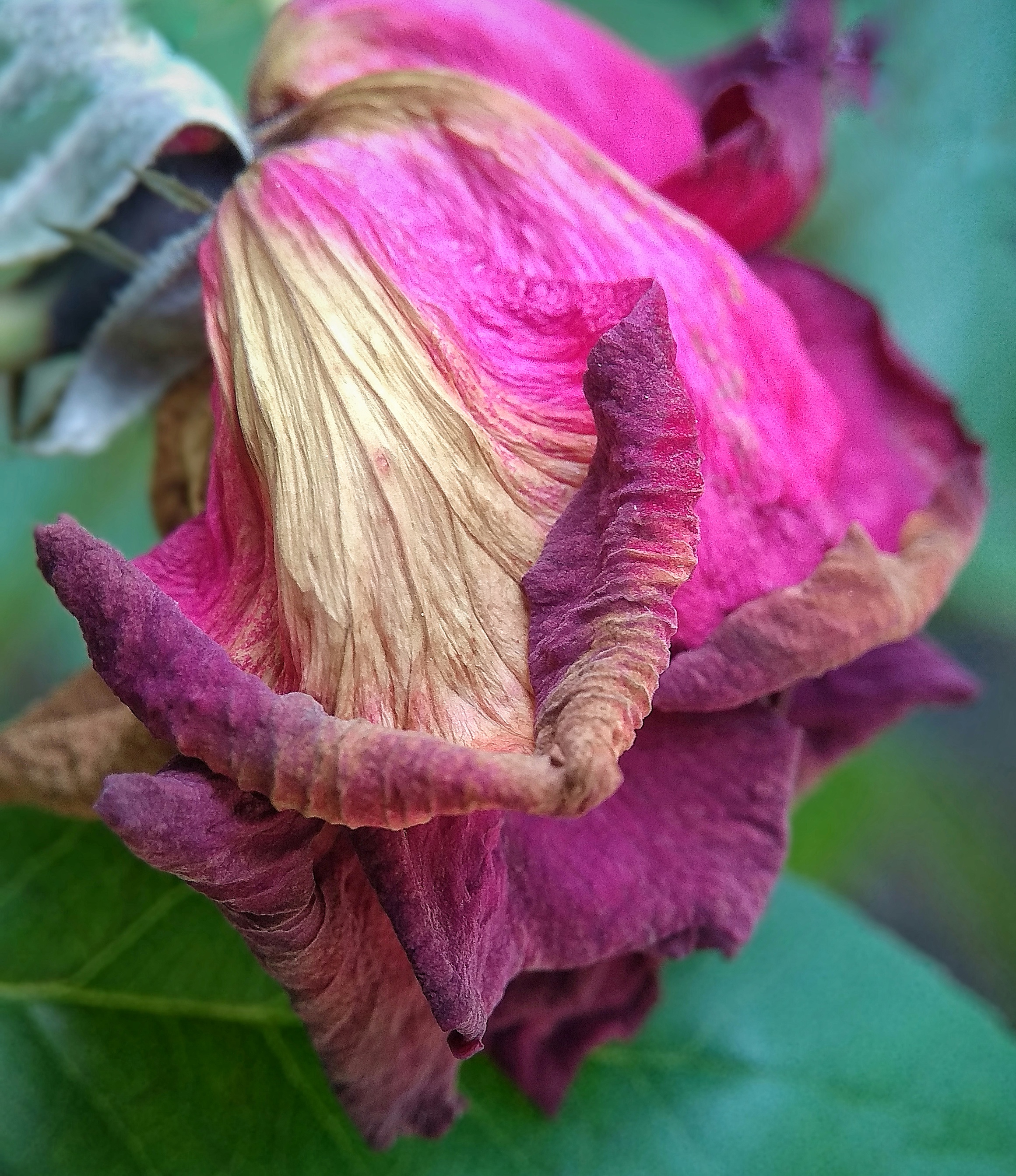 Flowers are one of the most cultivated types of plants, flowers have a thousand charms of beauty that can make you feel comfortable(That's what my sister said) and my yard is not very wide but our yard is filled with beautiful flower plants and we have several types of roses with different colors.
And this afternoon, while I was sitting in the cottage yard of the house, I noticed the red roses that had withered, the arrangement of the petals of the withered roses looked so beautiful and to get a perfect picture detail of the withered rose petals, I took some shots of the roses in some macrophotography smartphone shots and you can see the beauty and uniqueness of that withered red roses in some of the macrophotography shots below.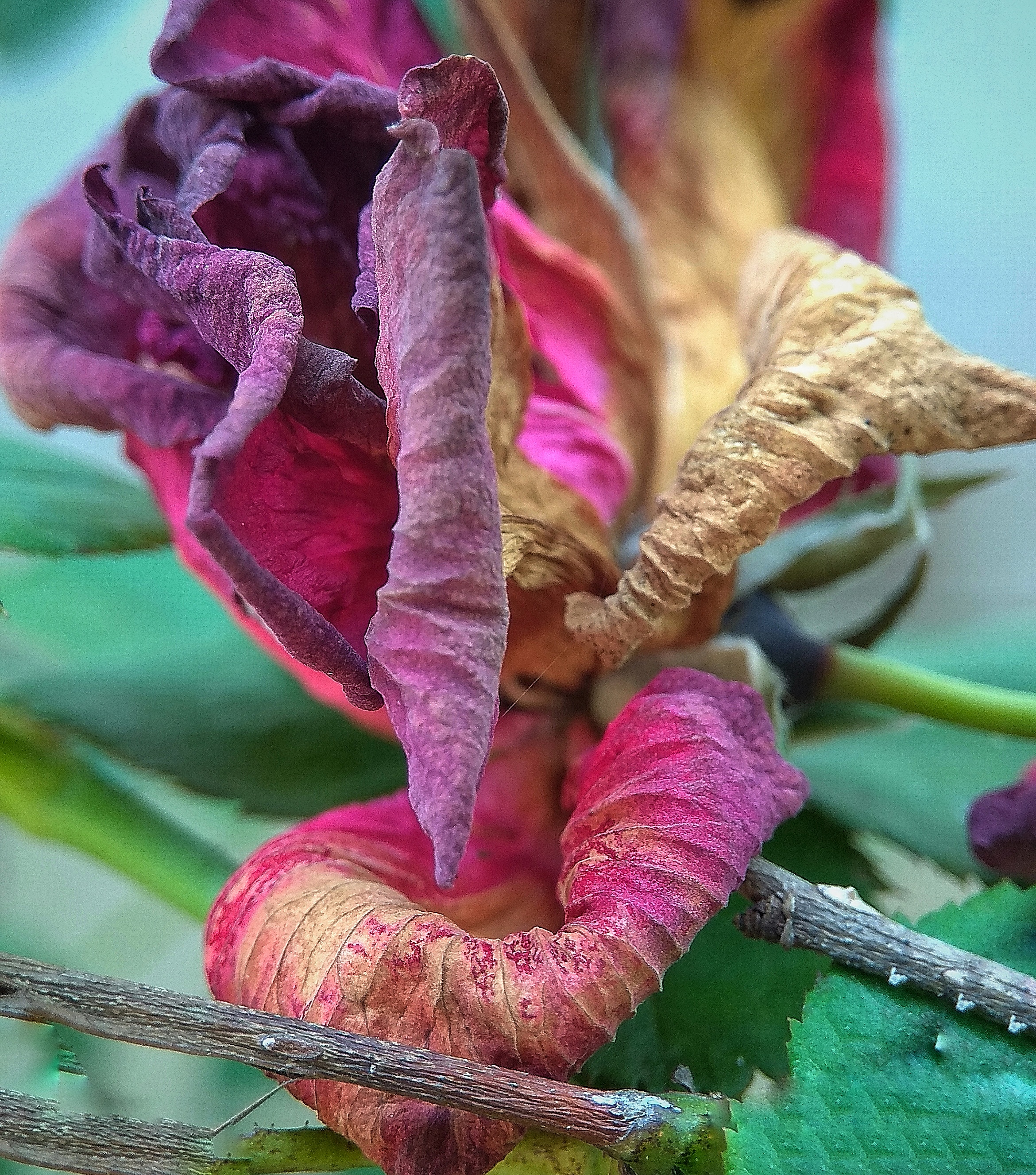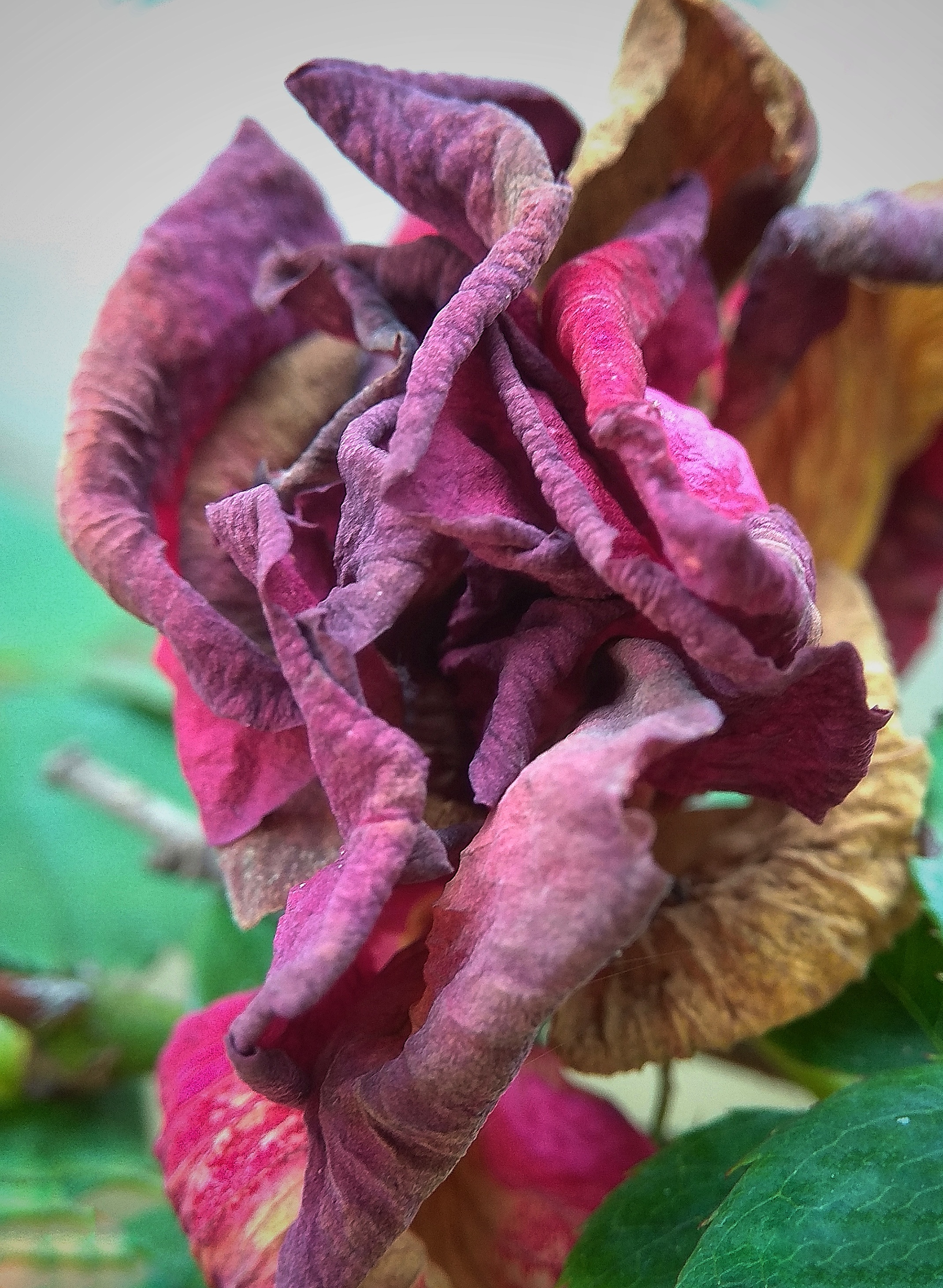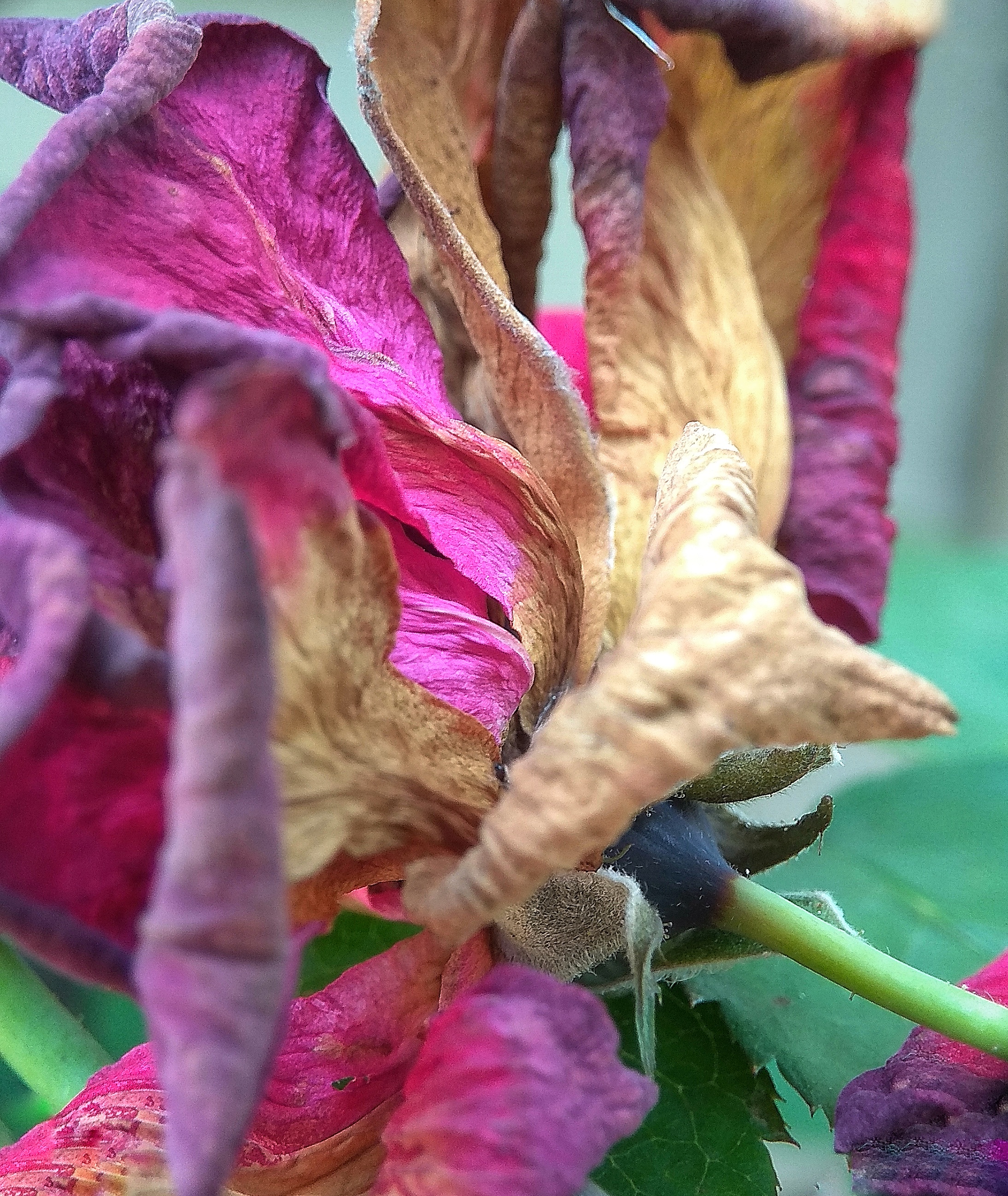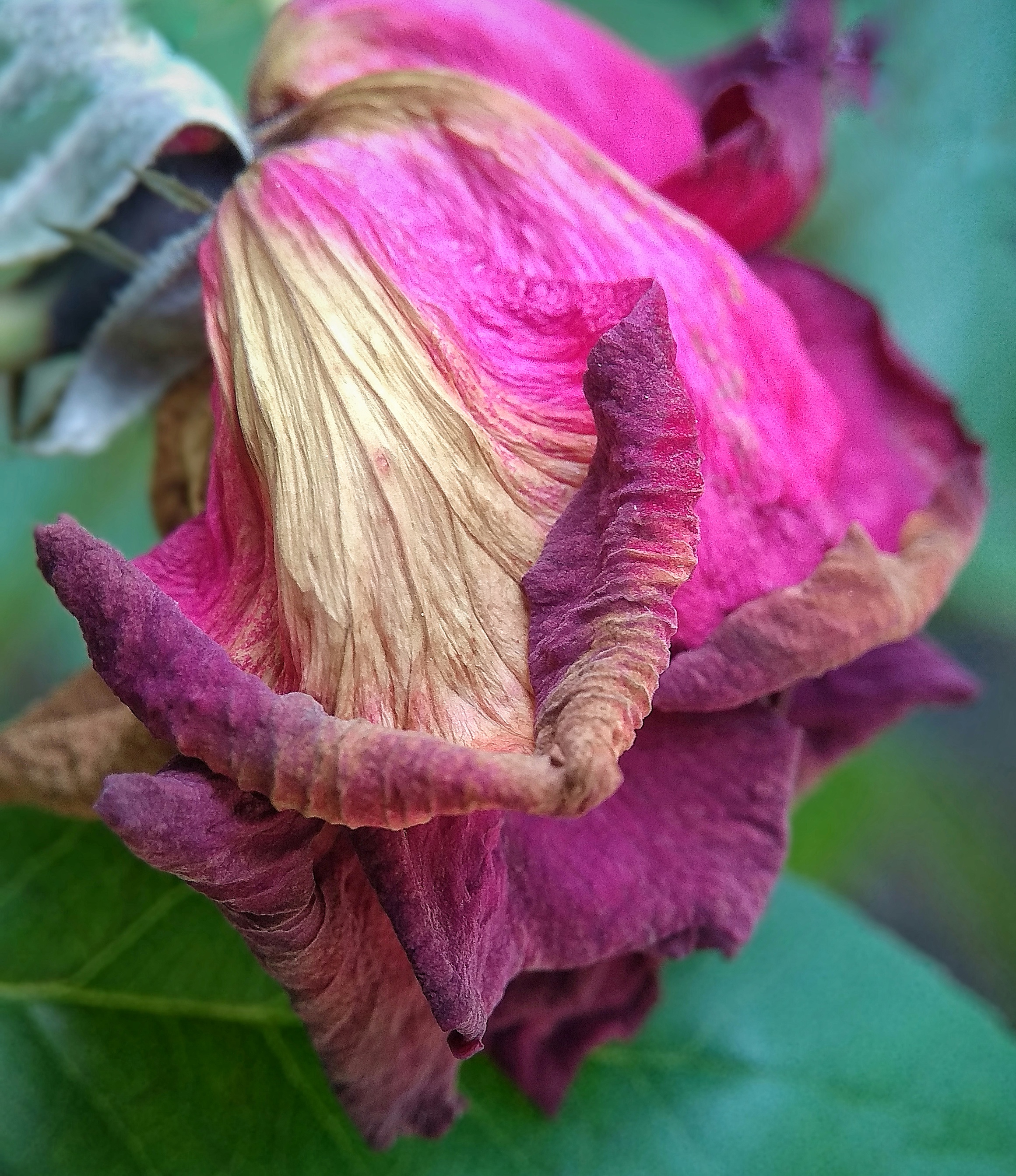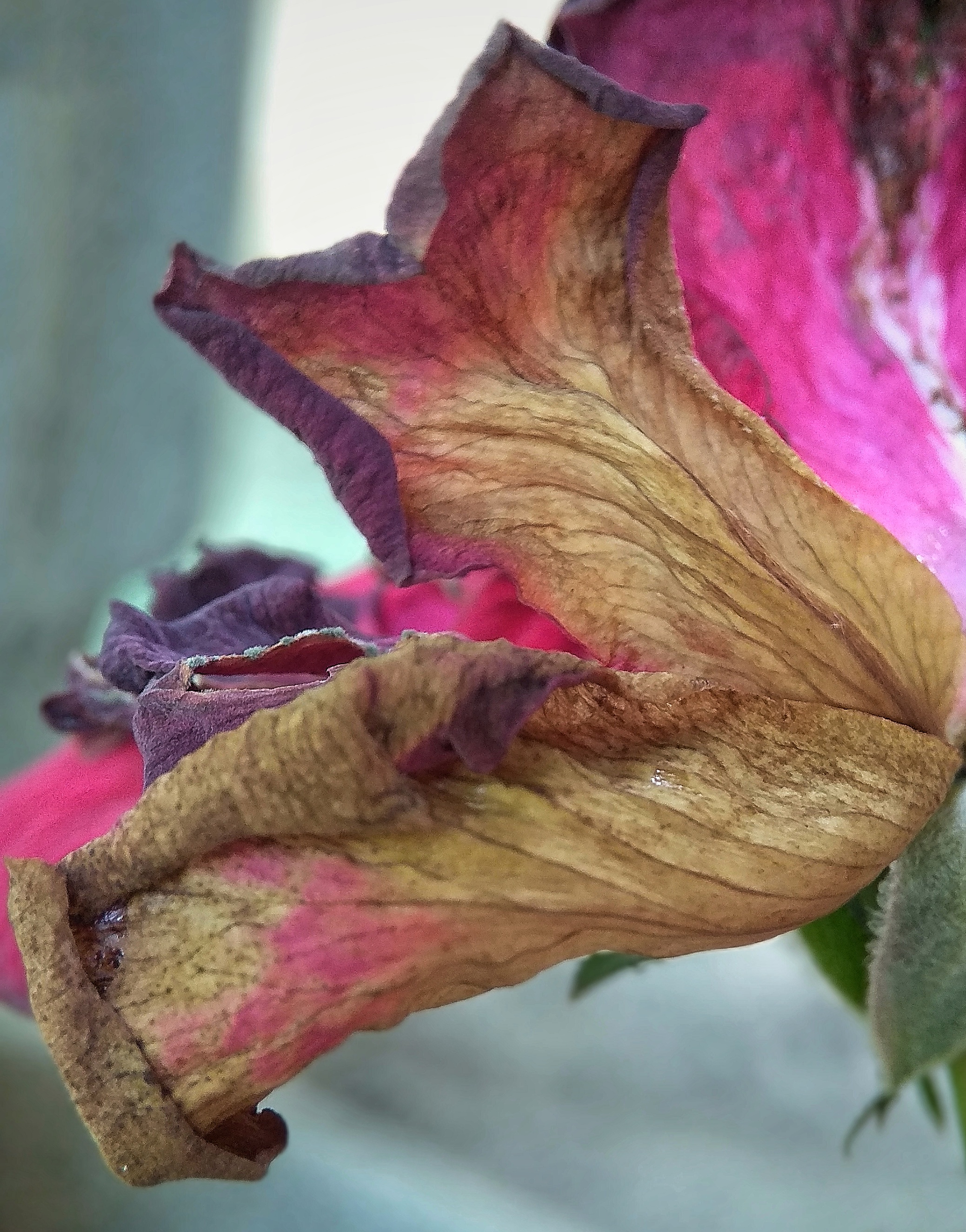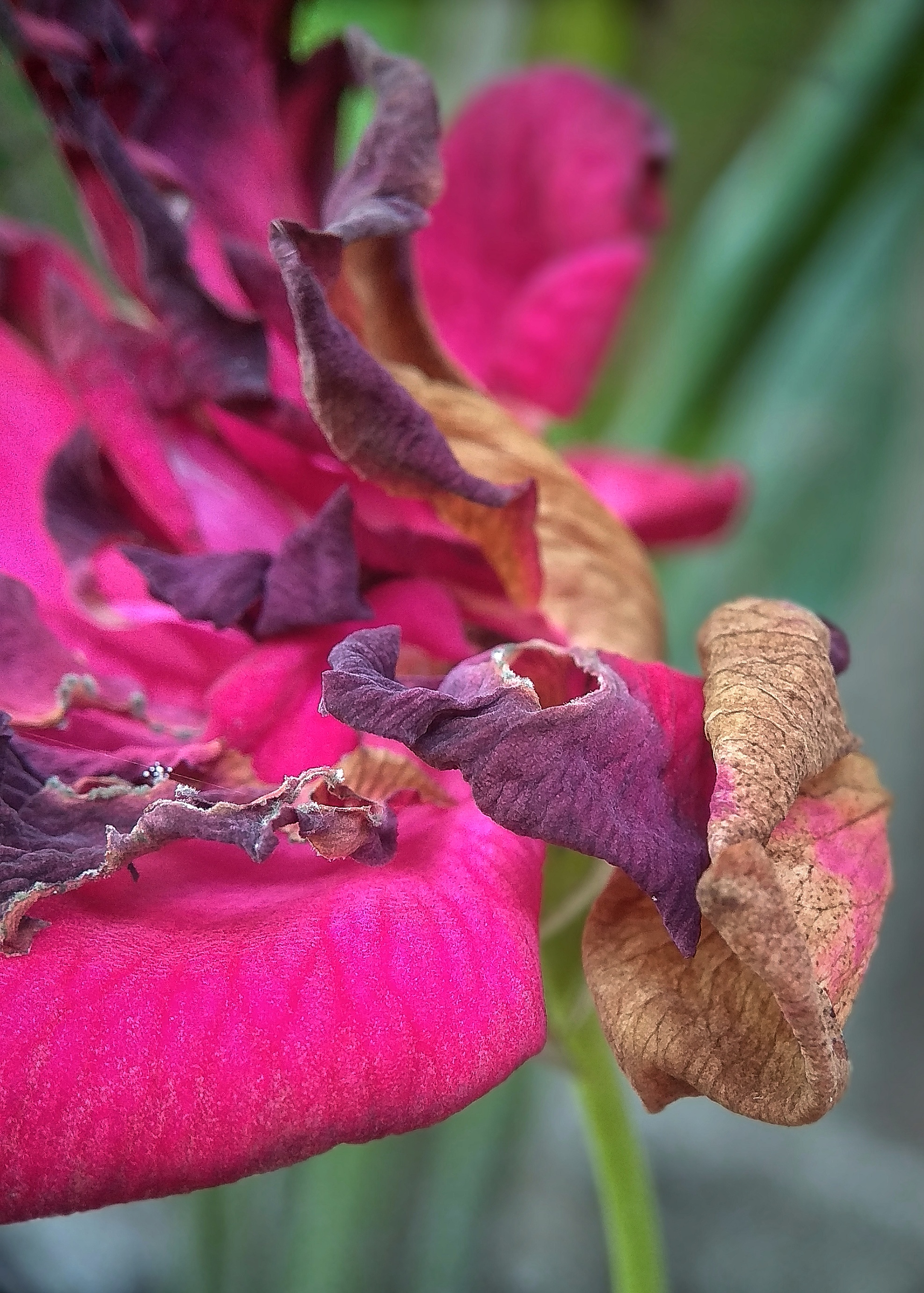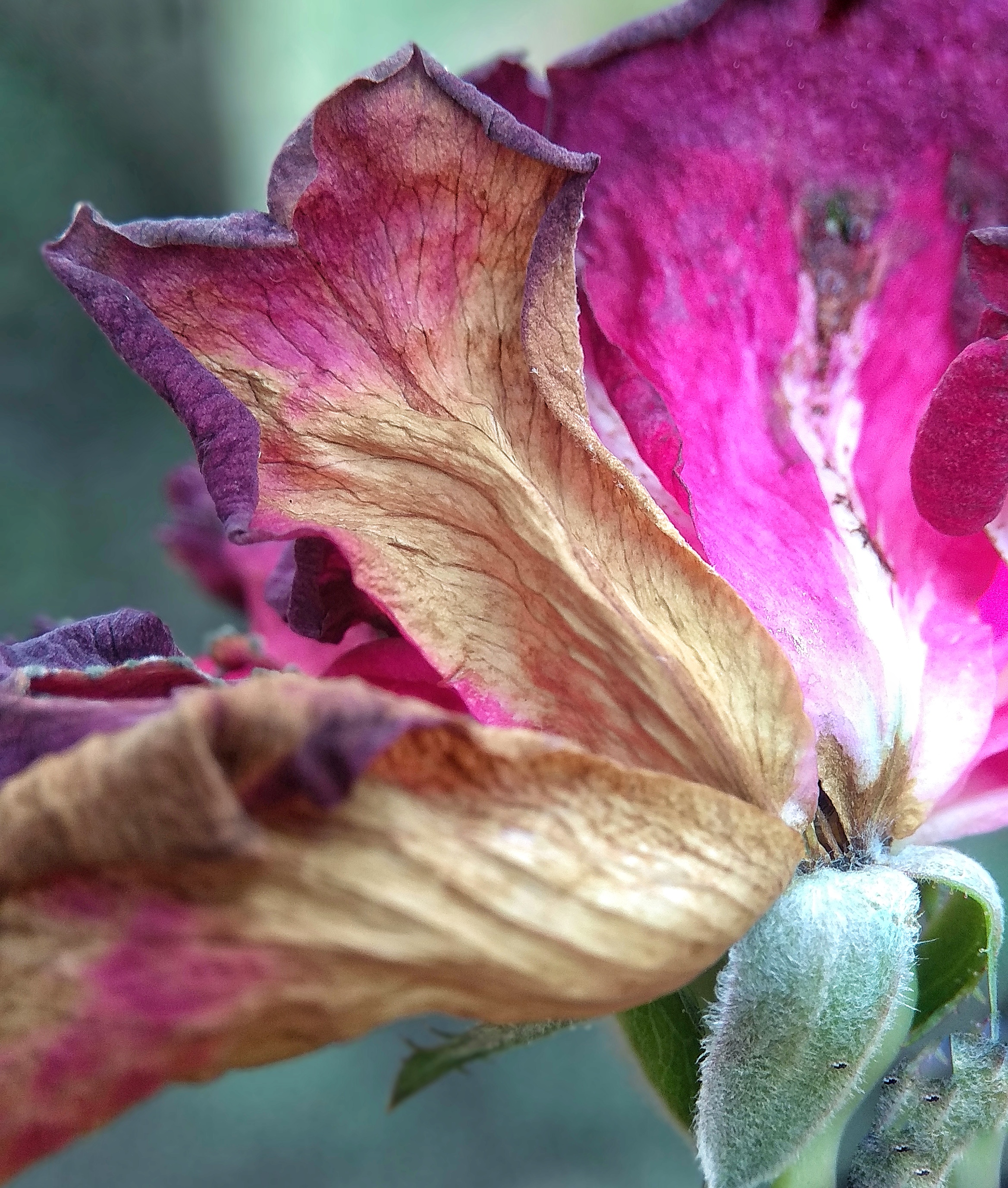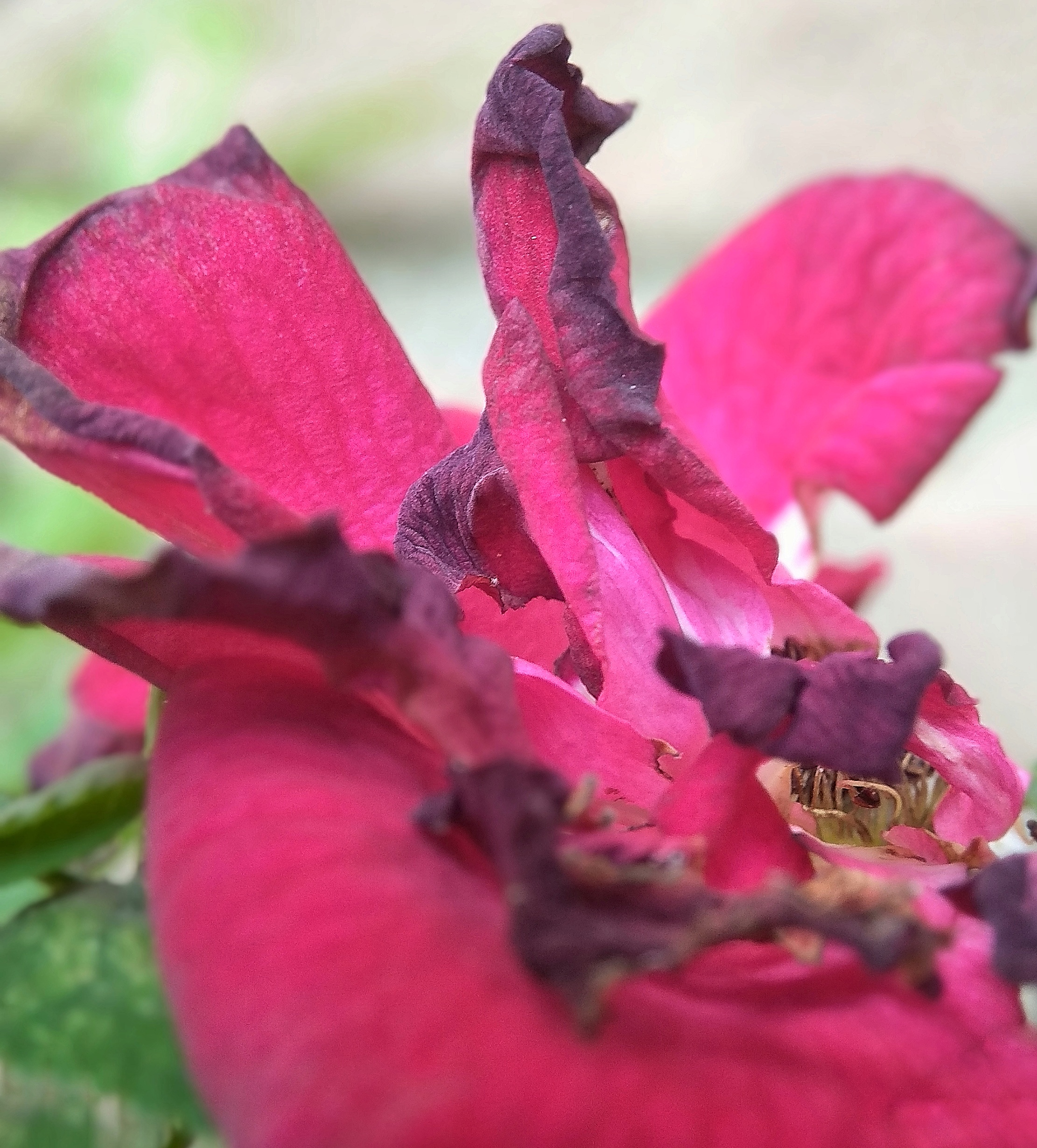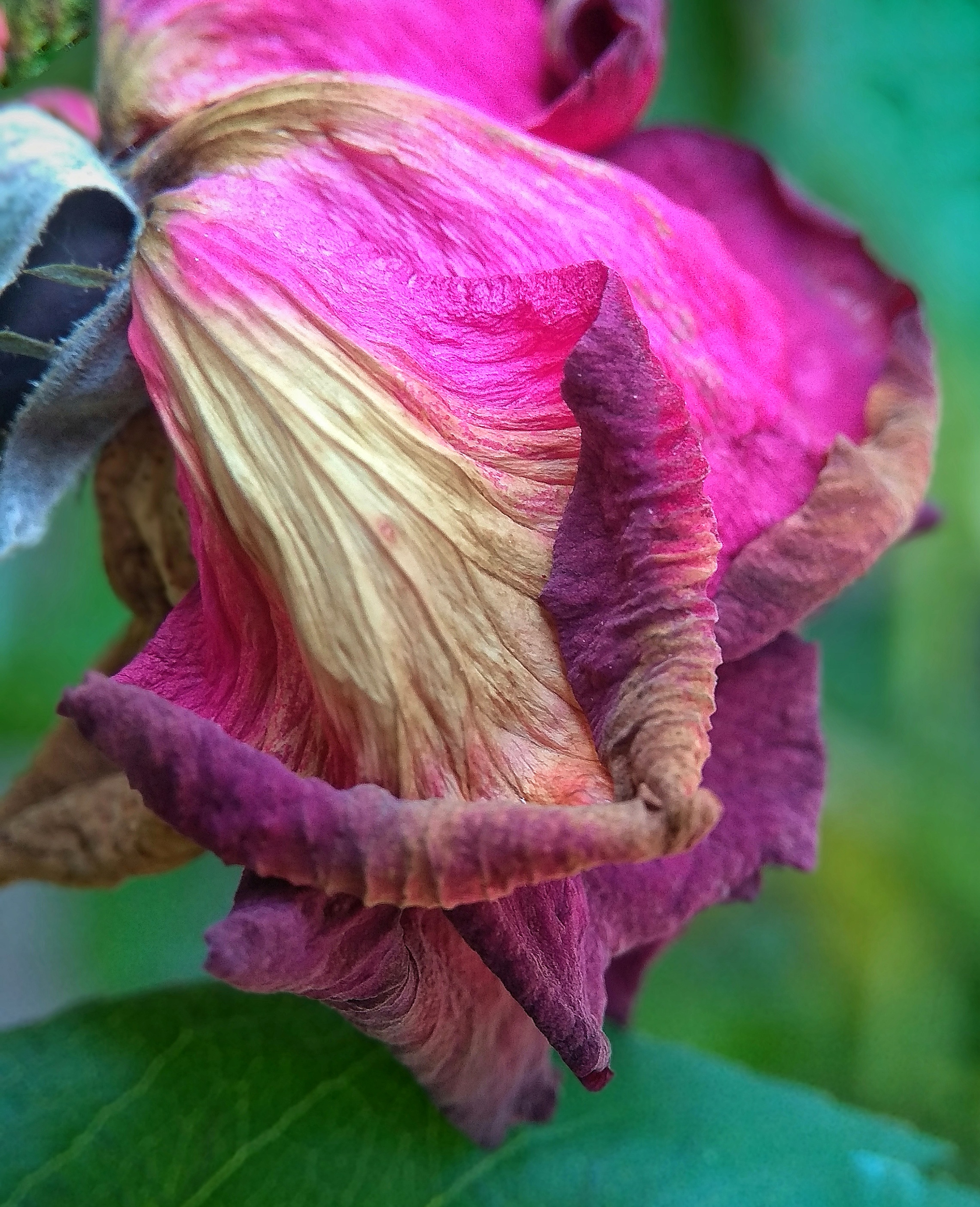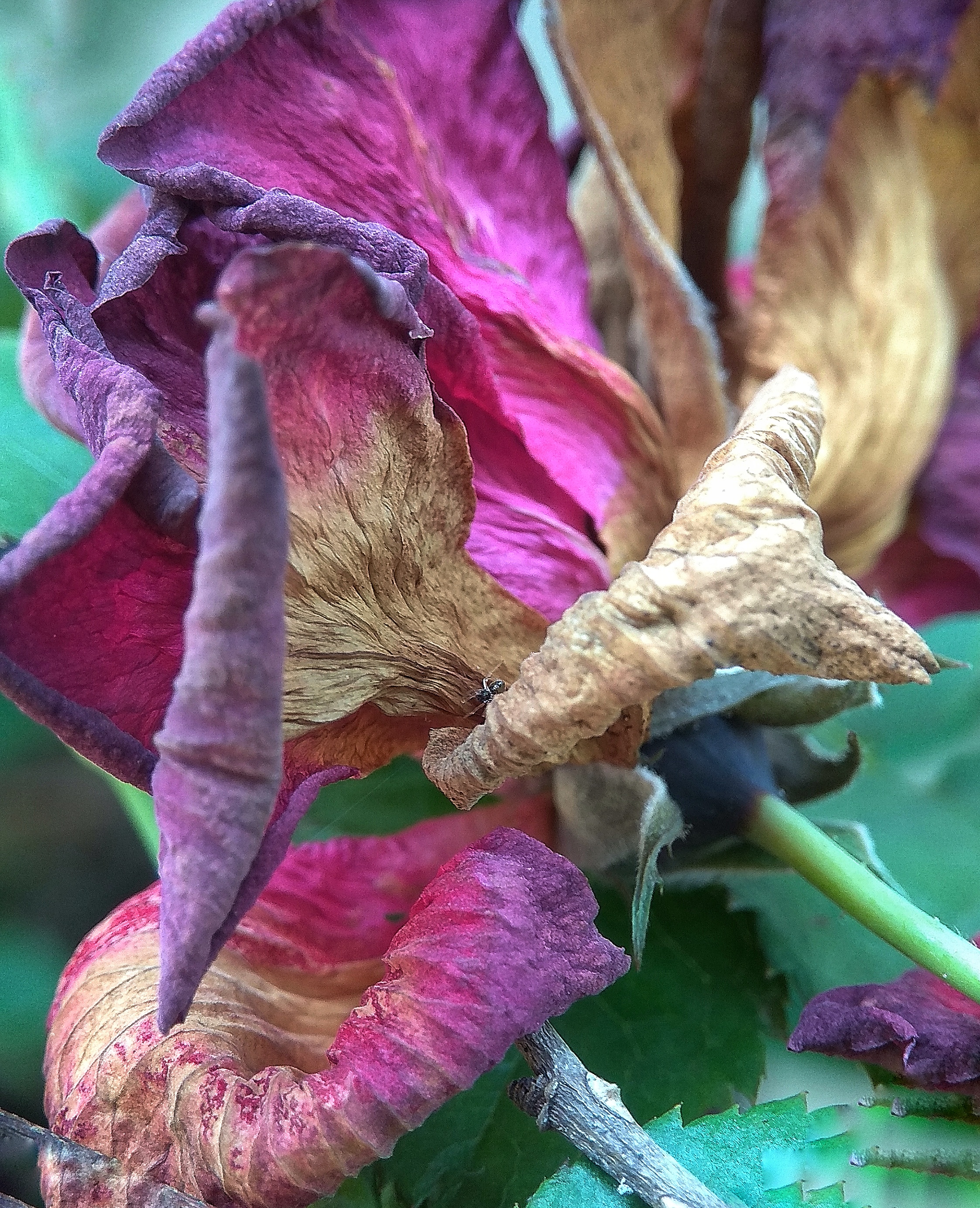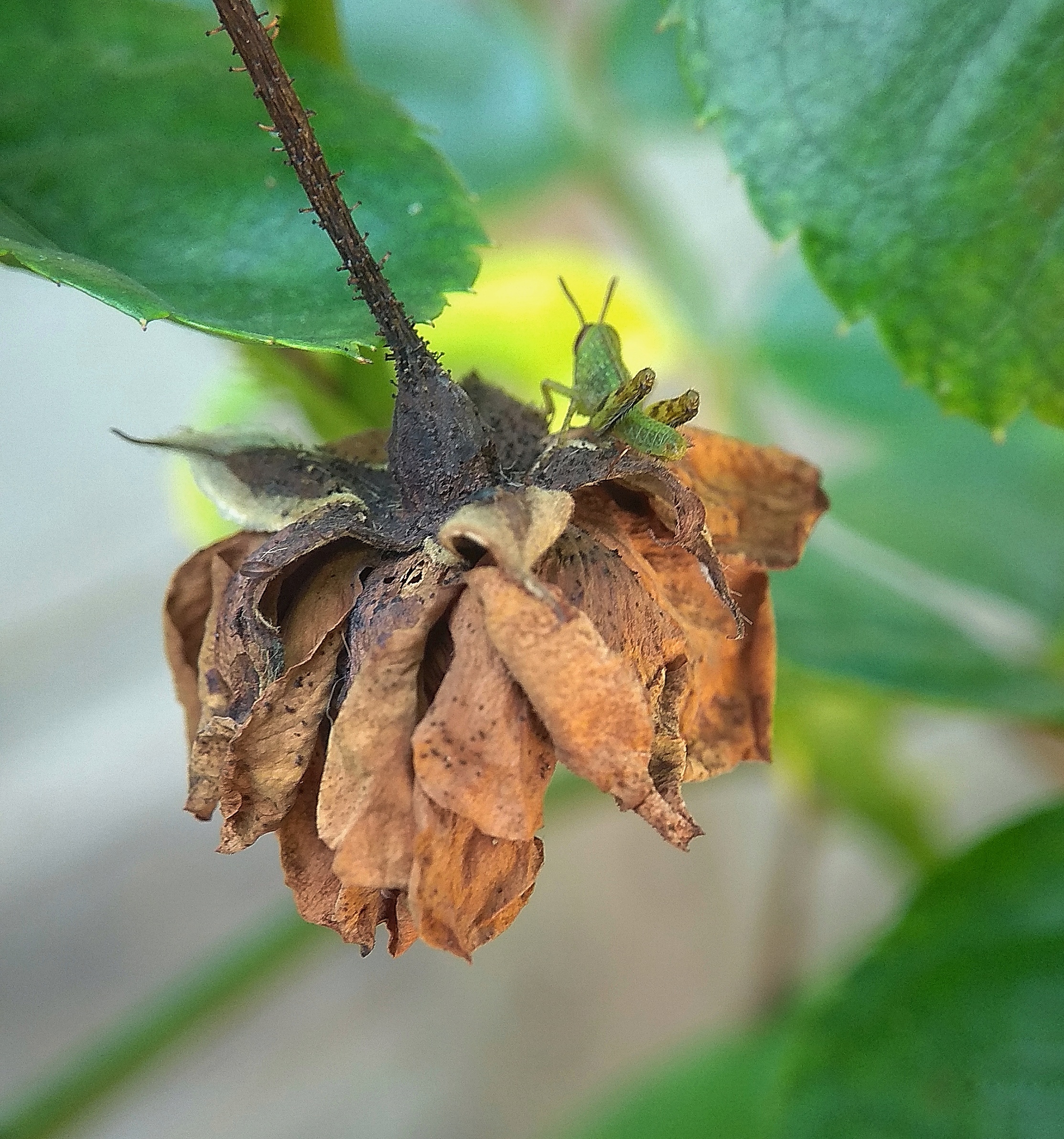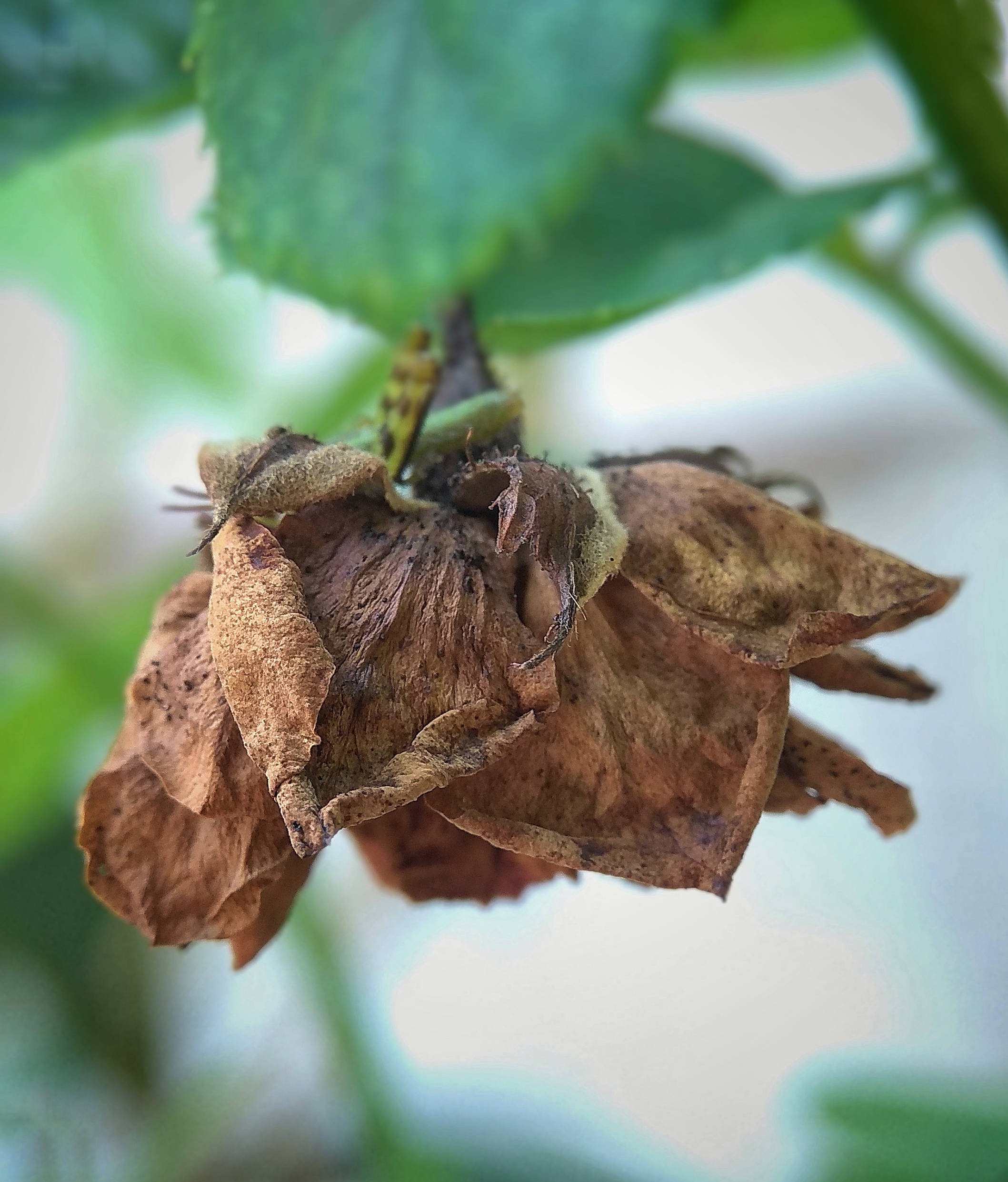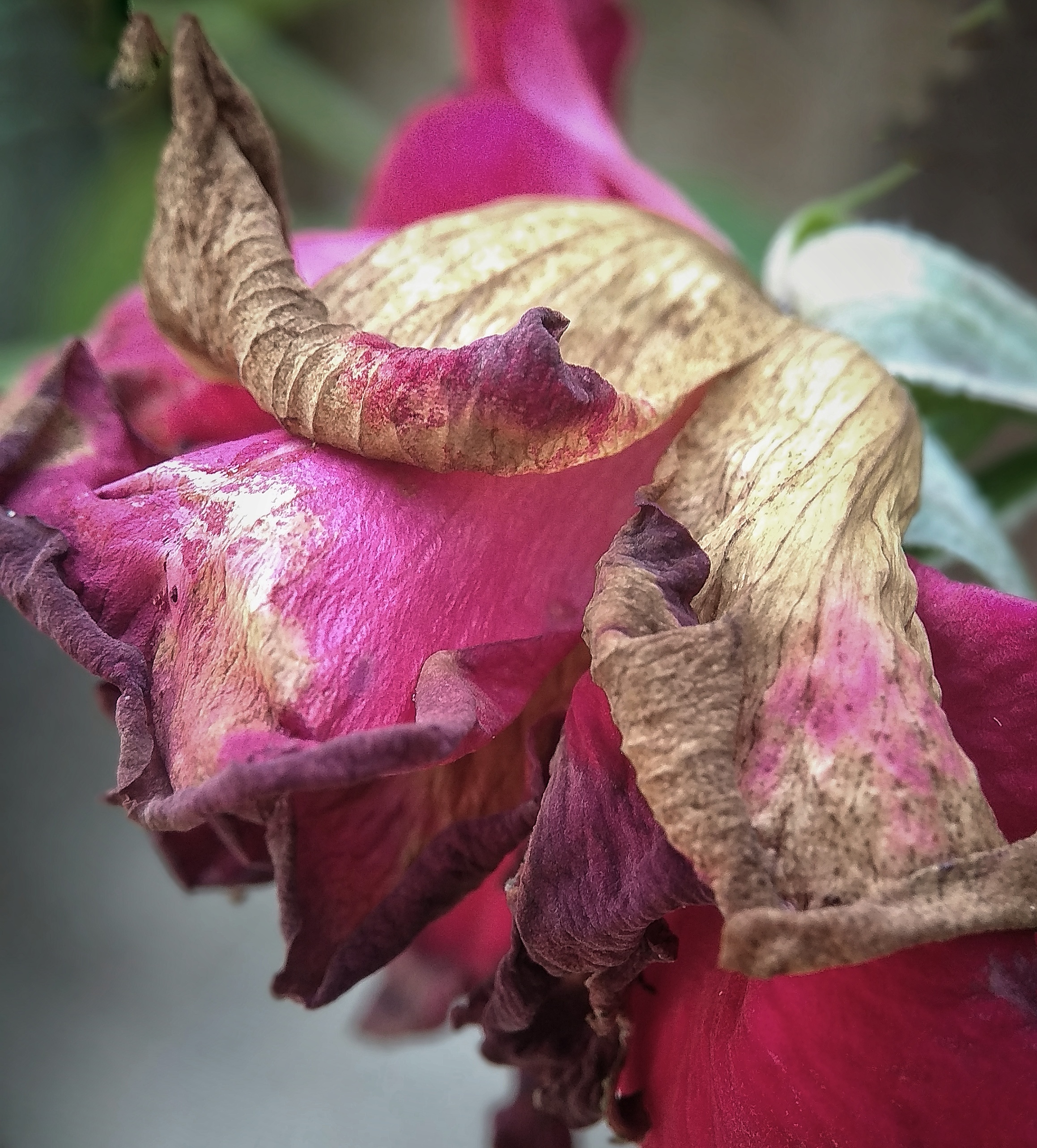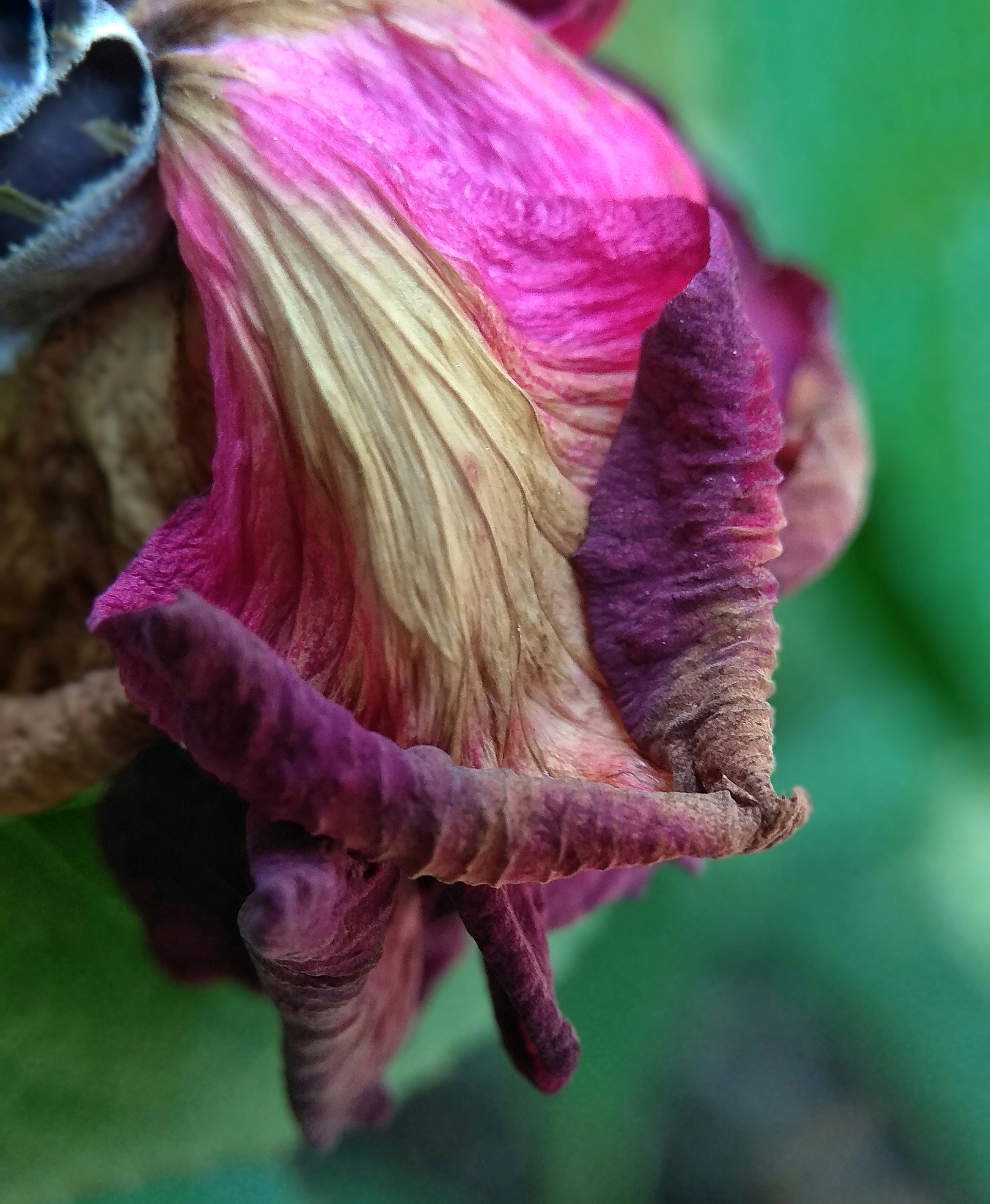 The shape of the surface of the rose petals looks a bit rough, but the shape of the petals looks so beautiful and here are some of my smartphone macrophotography shots today, I hope you enjoy them.
Thank you for visiting the page macrophotography smartphone @Deltasteem .
| Camera | Smarphone + macro lens |
| --- | --- |
| Iso | Otomatis |
| Editing | Snapseed app |
| Photographer | @deltasteem |
| Follow me | twiiter |
| Lokasi | Aceh, Indonesia |


---
---