Stock images || Bignoniaceae flower.

The flowers mansoa alliacea, or garlic vine, is a species of tropical liana in the family Bignoniaceae.source
In Indonesia, this flower plant is known as the purple stevanot flower, this is a type of flower plant that grows by vines and people in the village usually plant these flower plants in the fence area.Because of the way it grows, this plant is one type of plant that is suitable for cultivation for decorating the most amazing fence decoration flowers that home page.
These flower plants have a very beautiful purple color and here you can see some macrophotography shots of the Mansoa alliacea flowers which are a type of flower that belongs to the Bignoniaceae family and I took macrophotography pictures of these flowers around this fence in my yard this afternoon.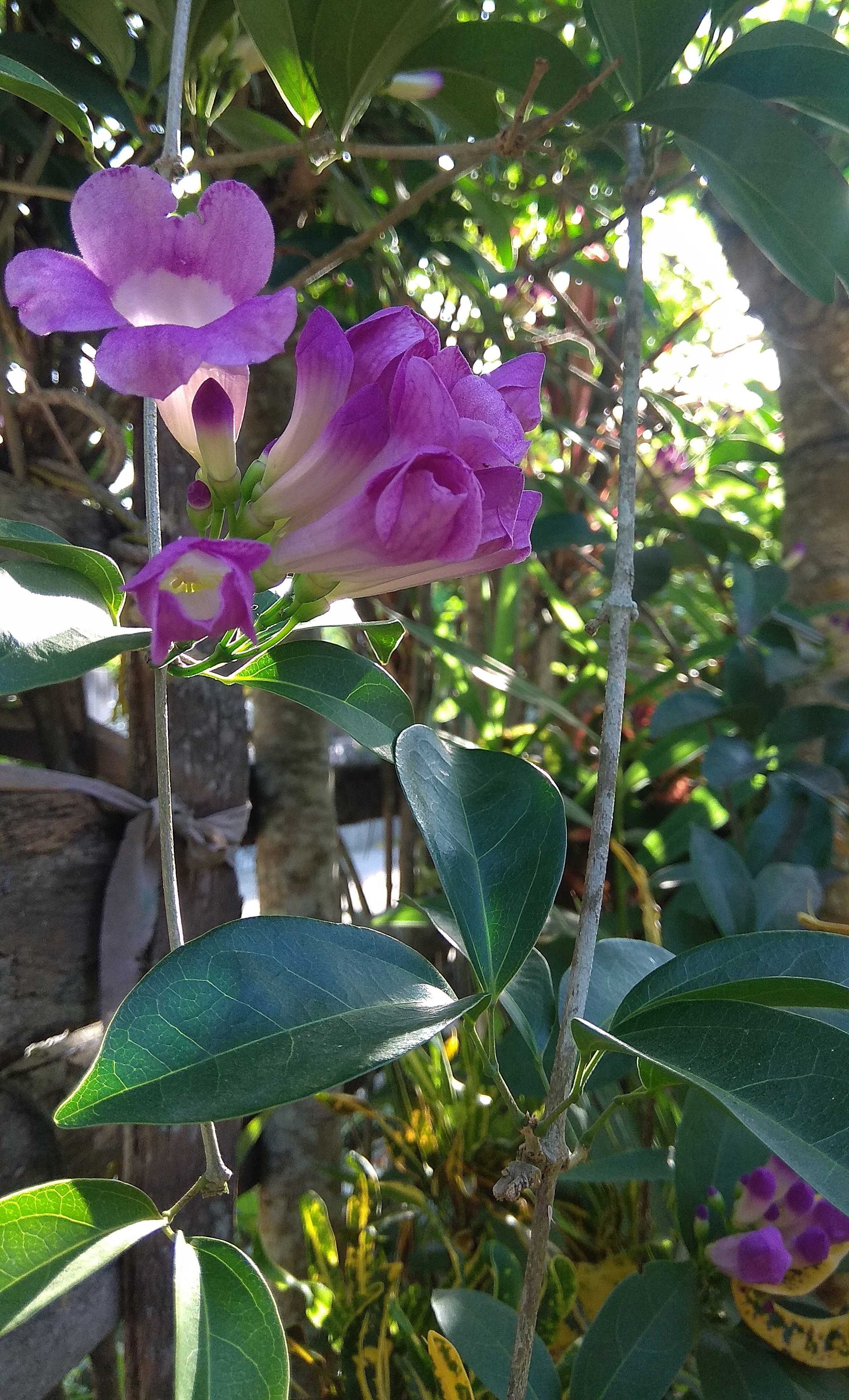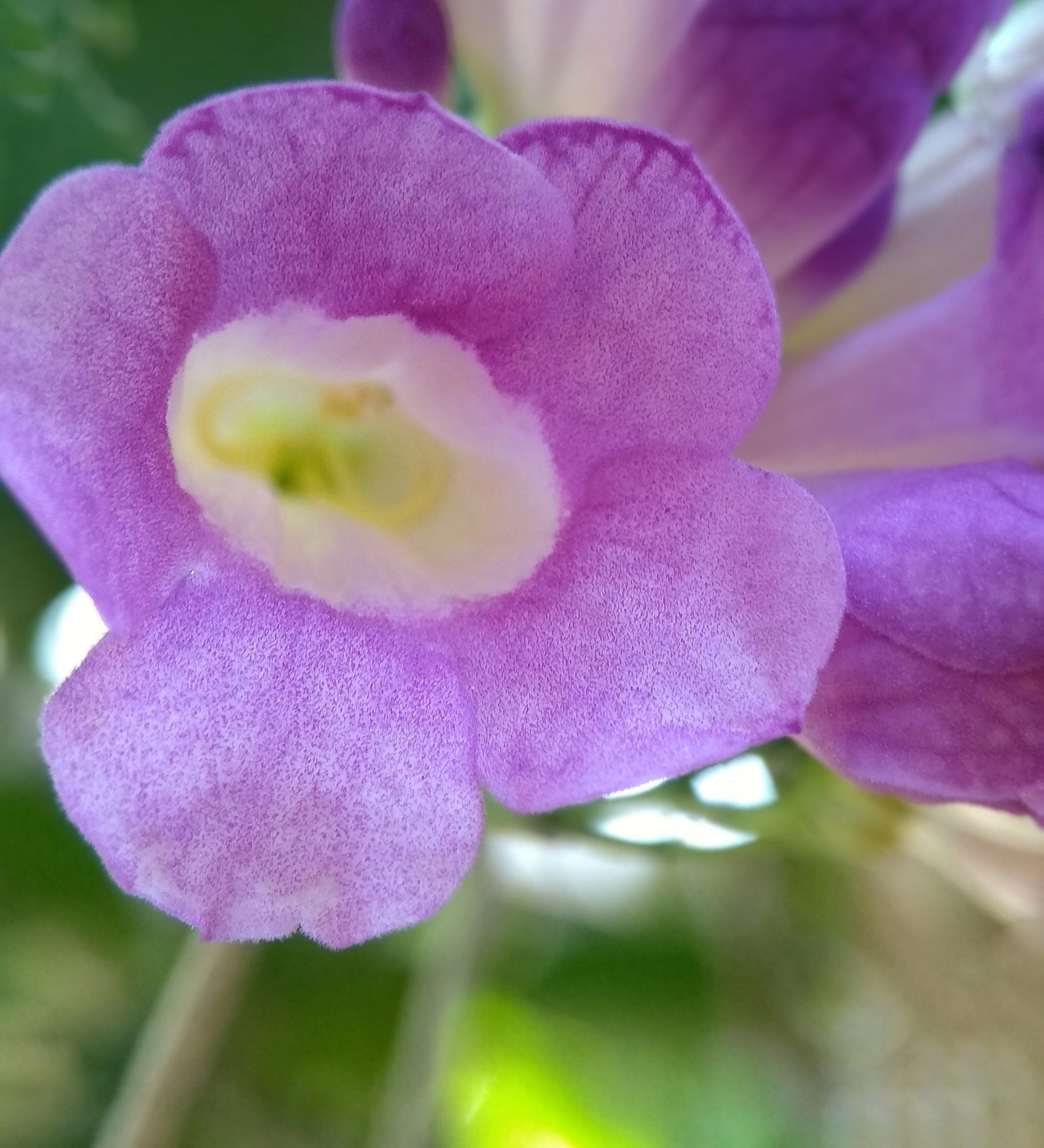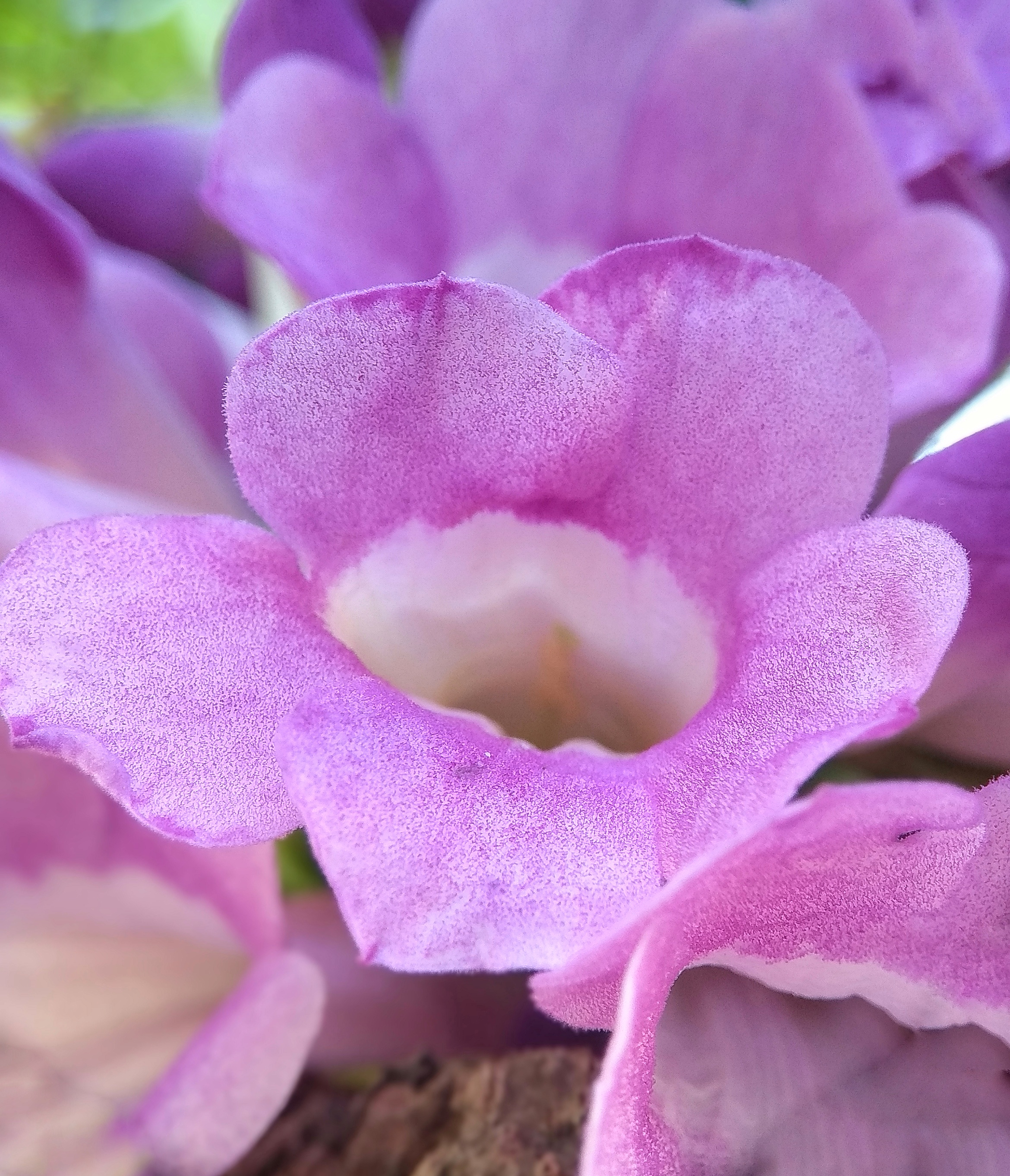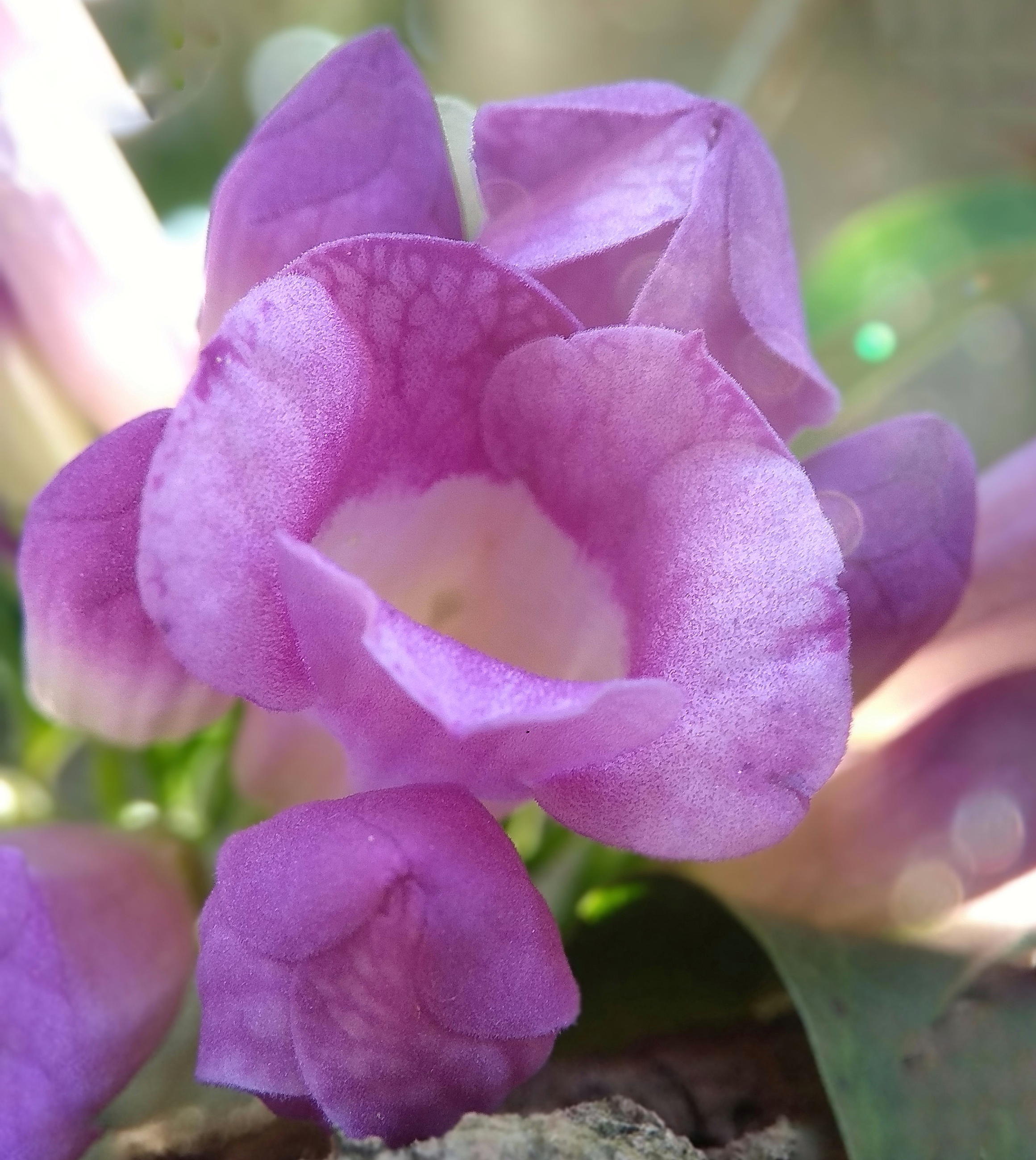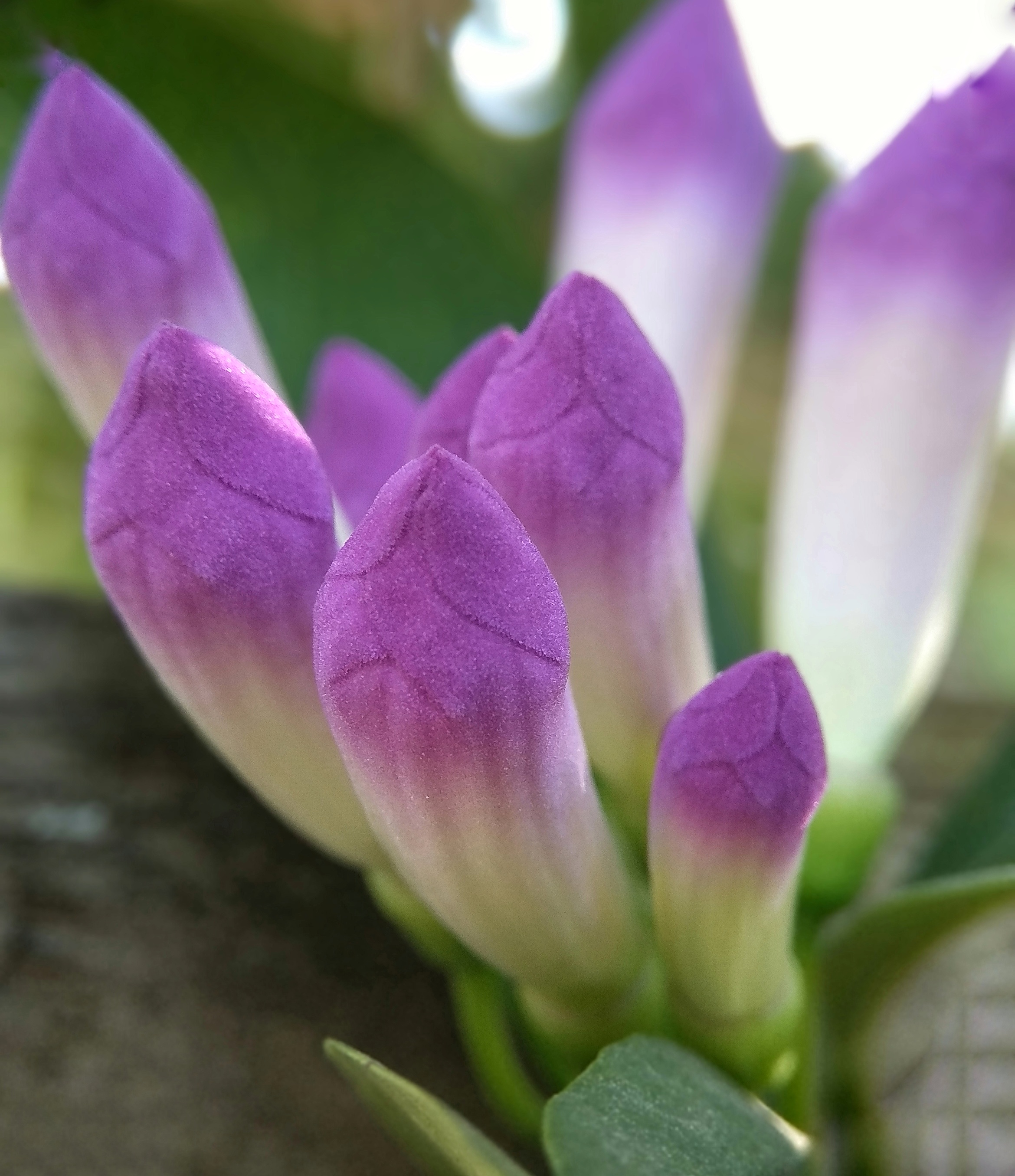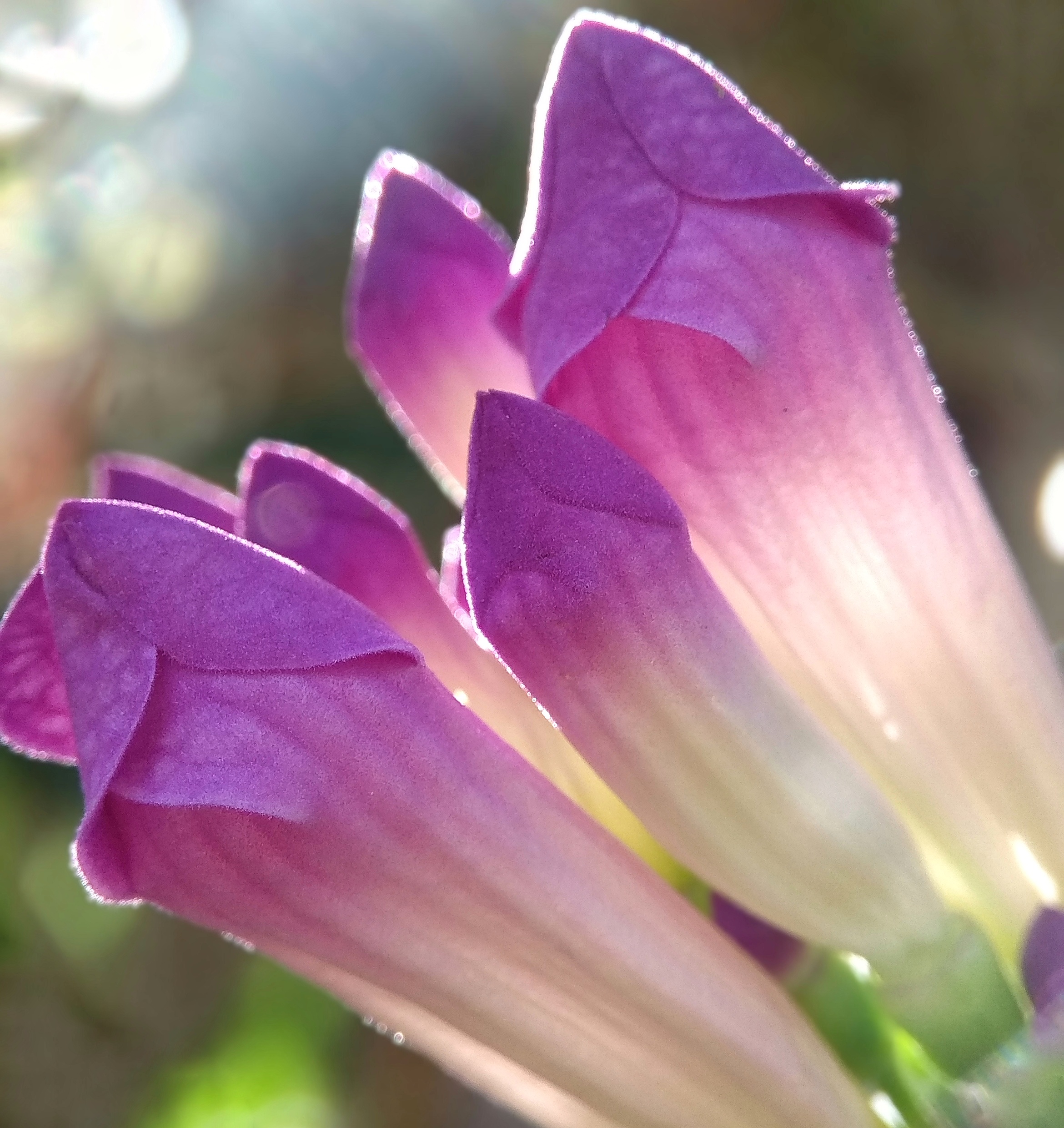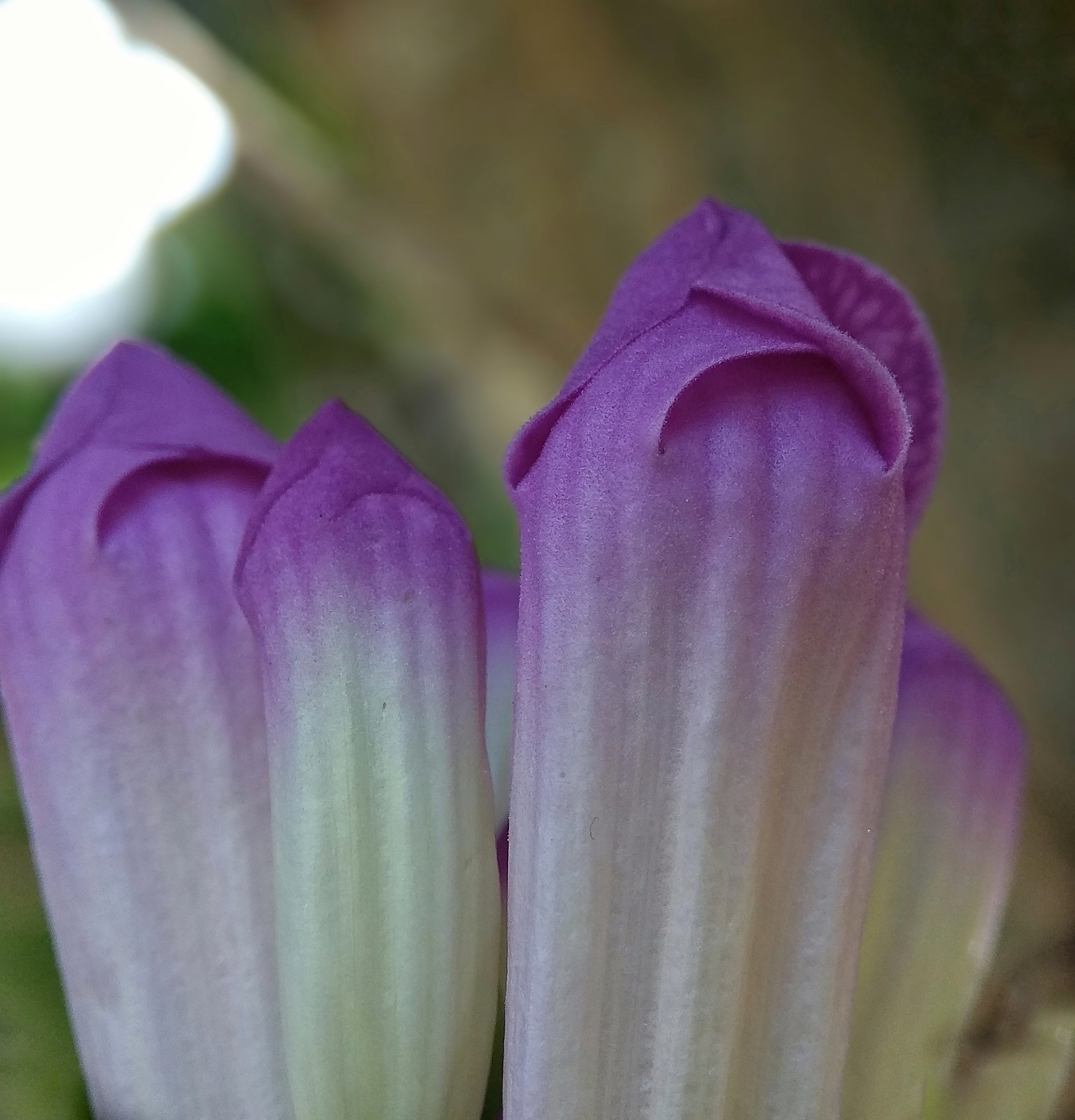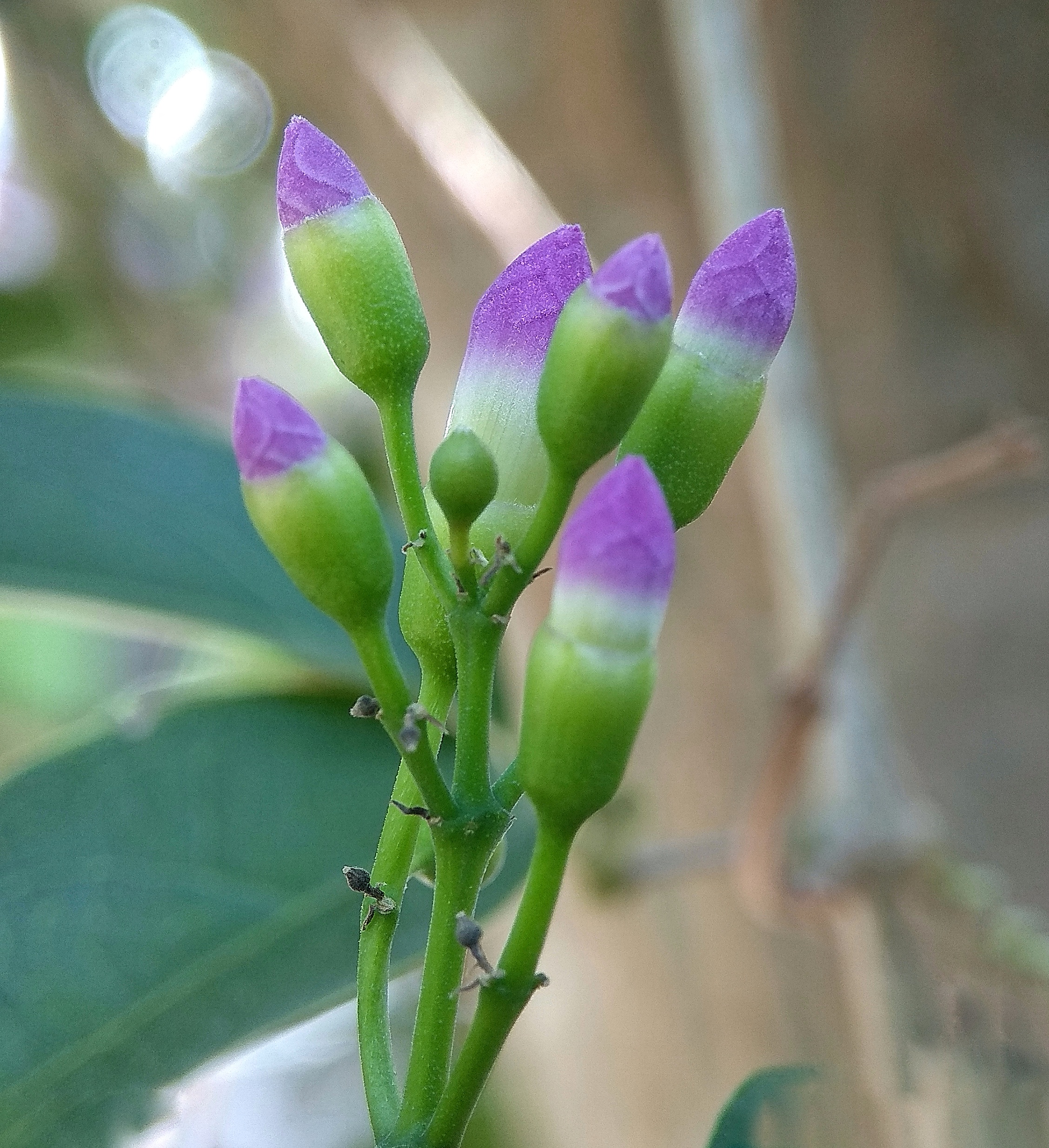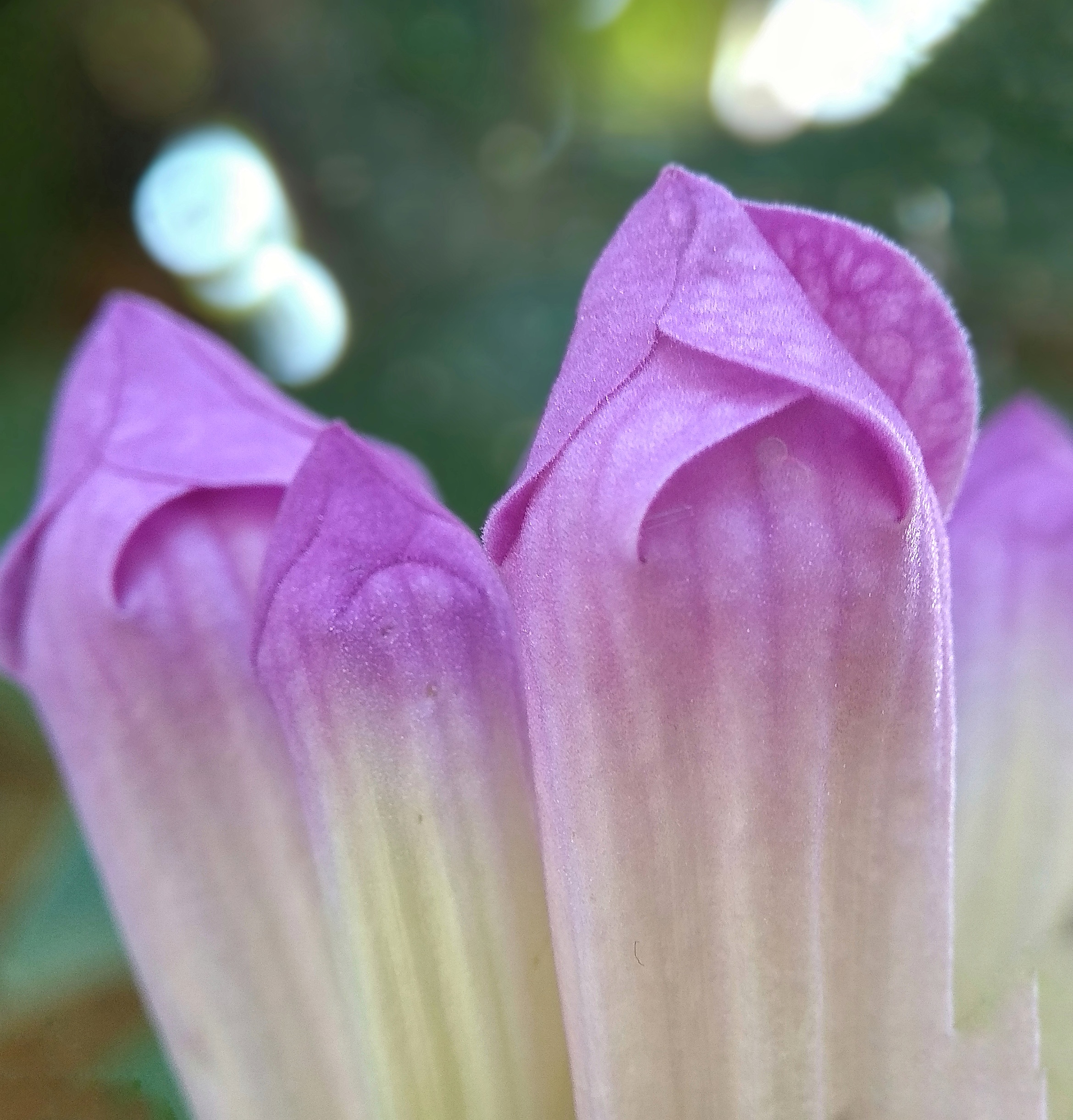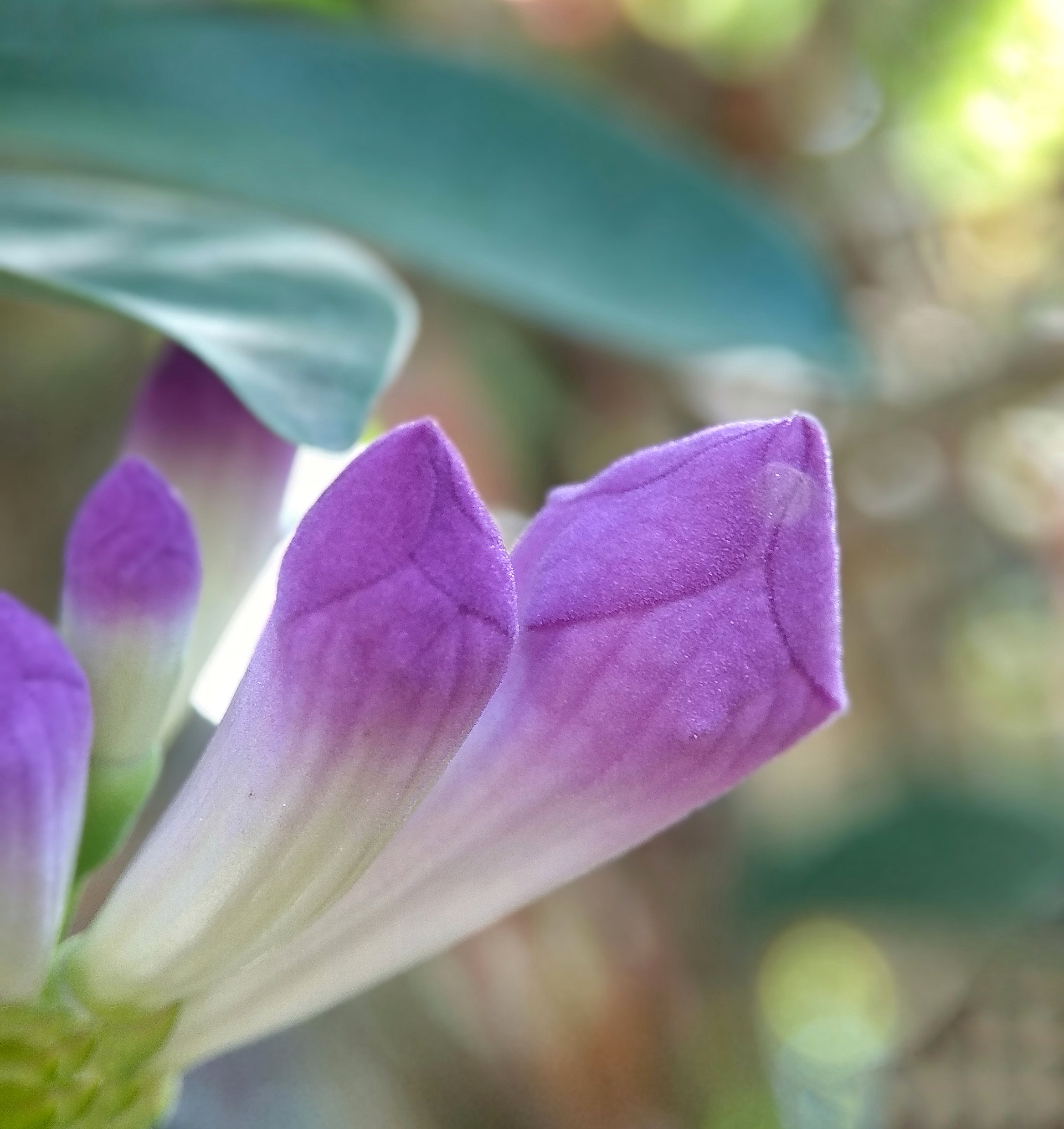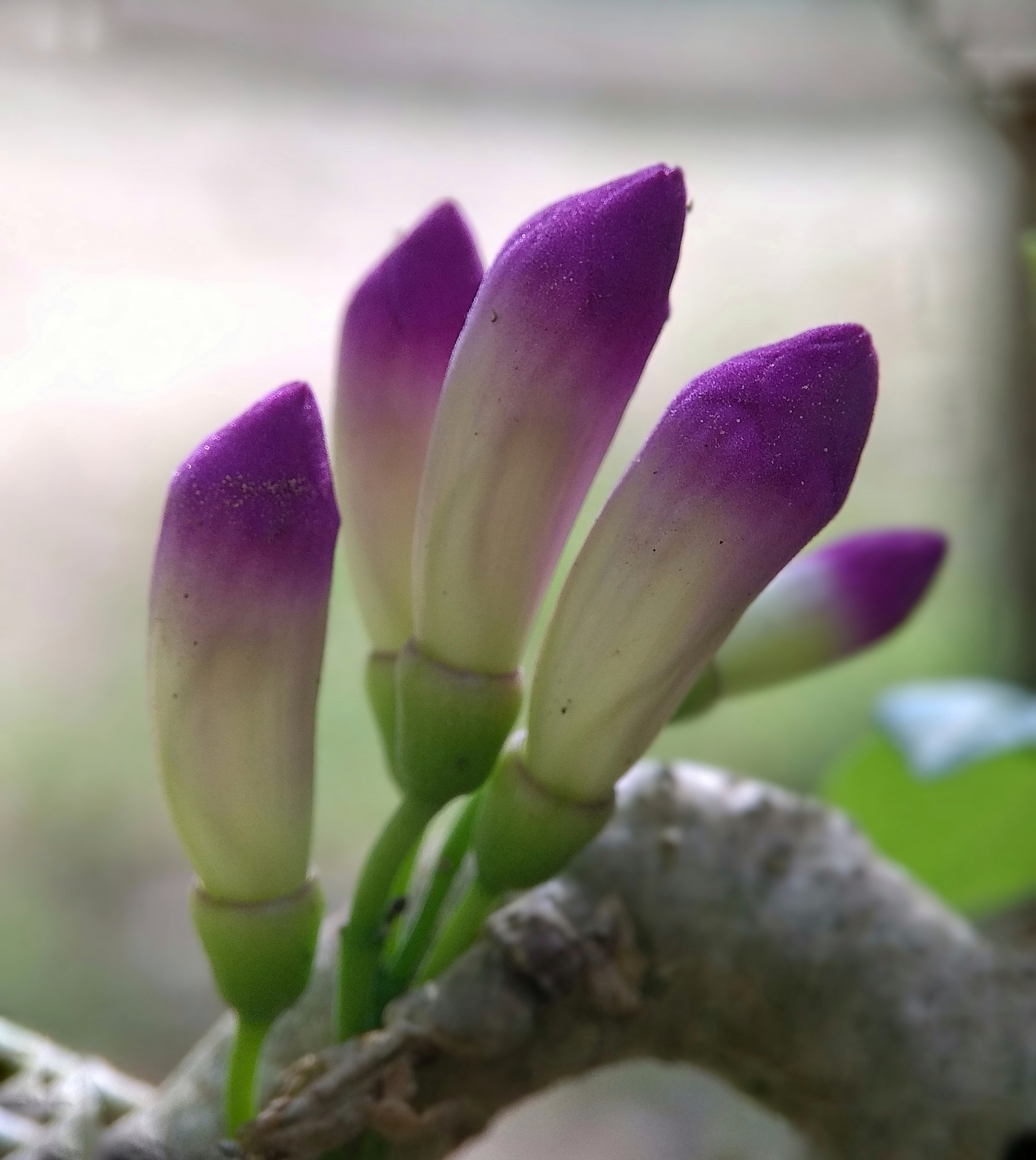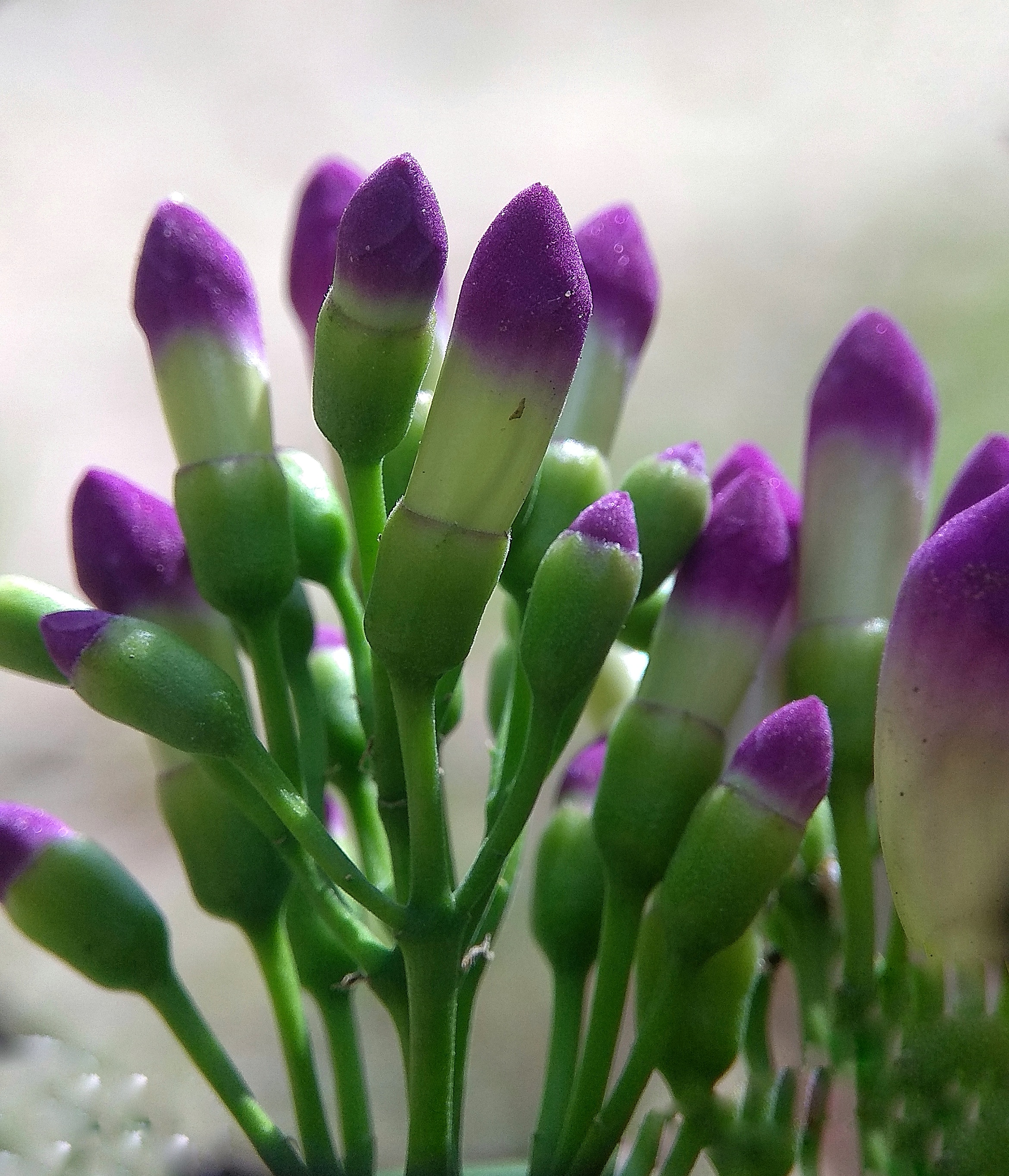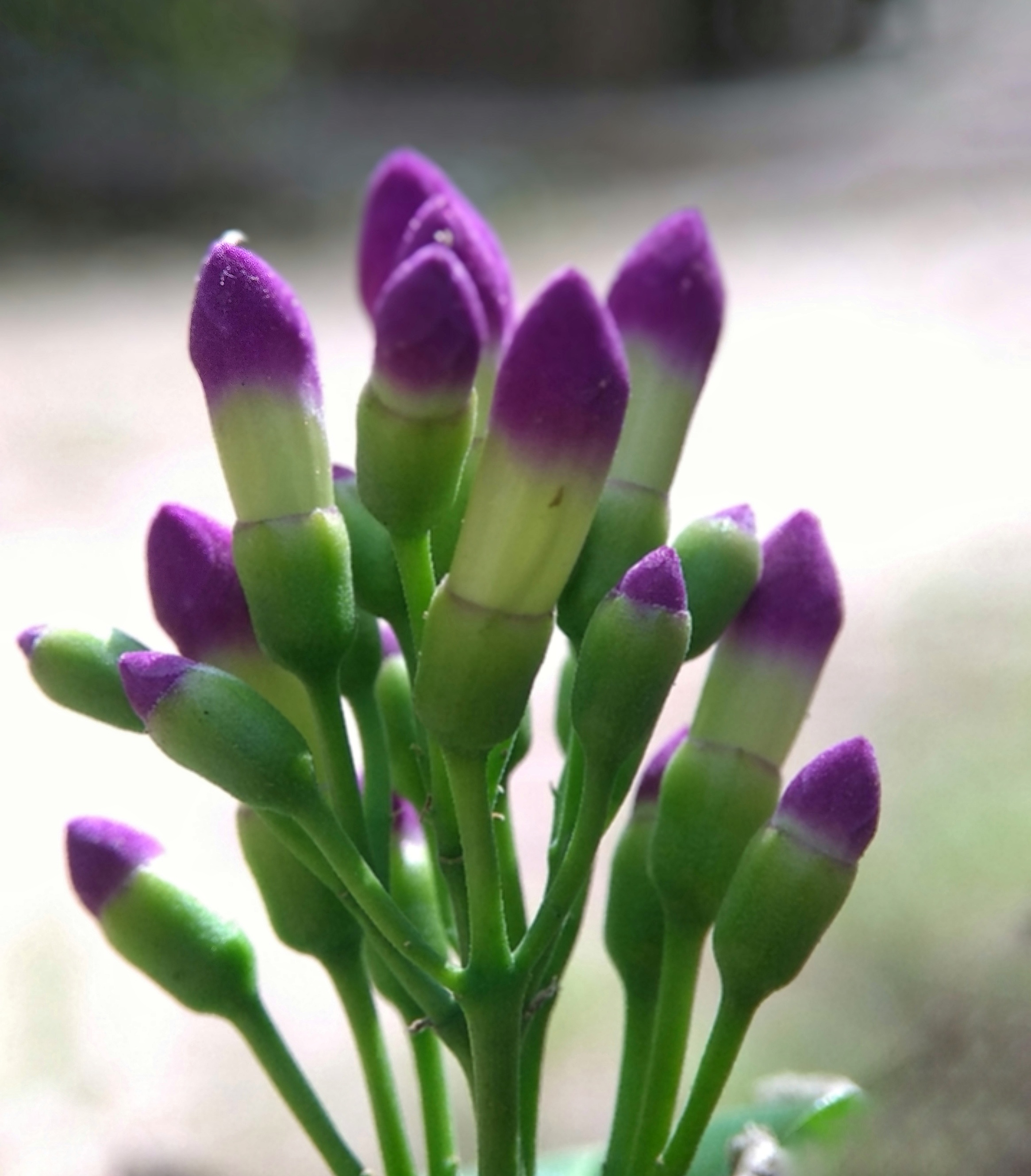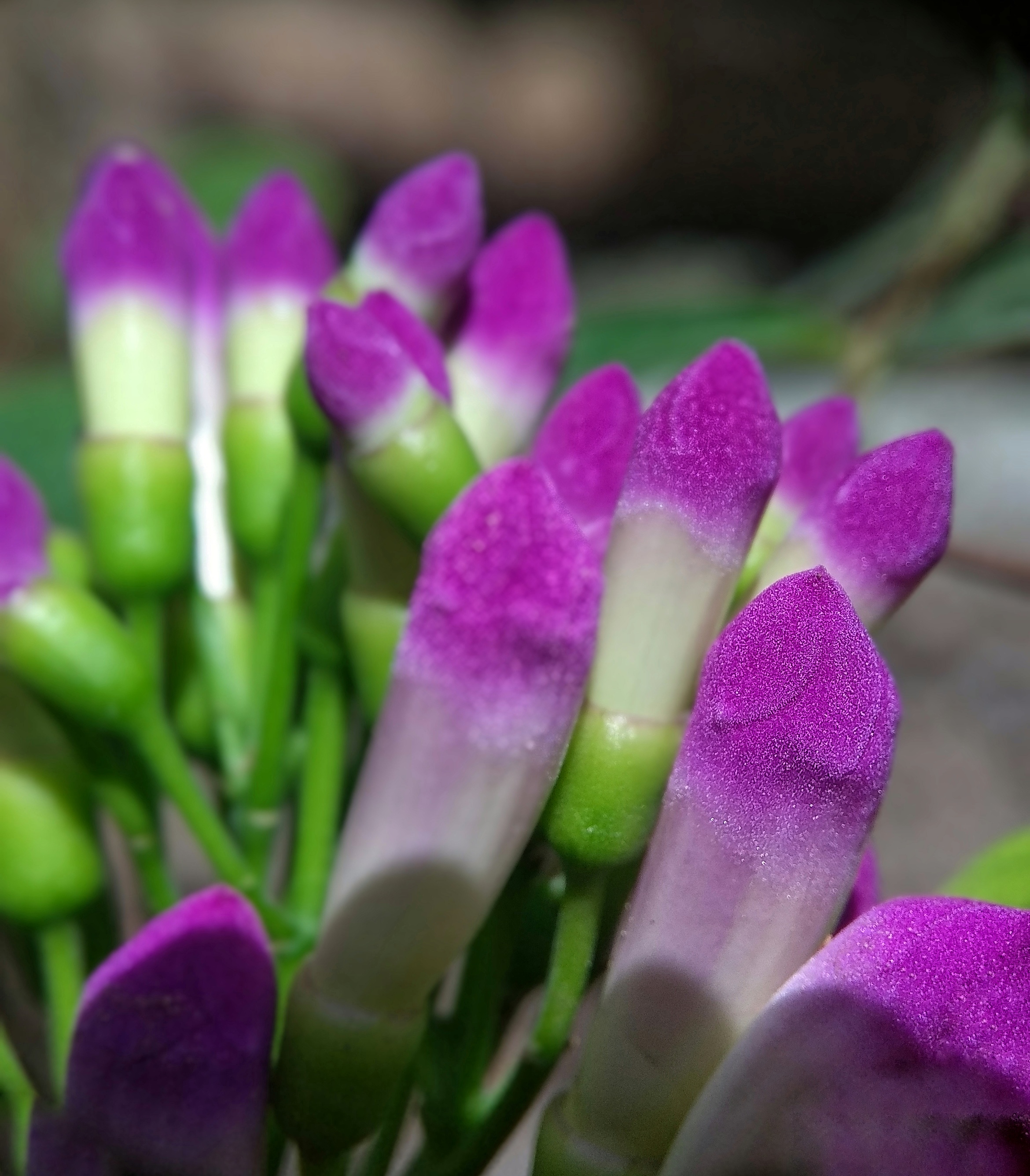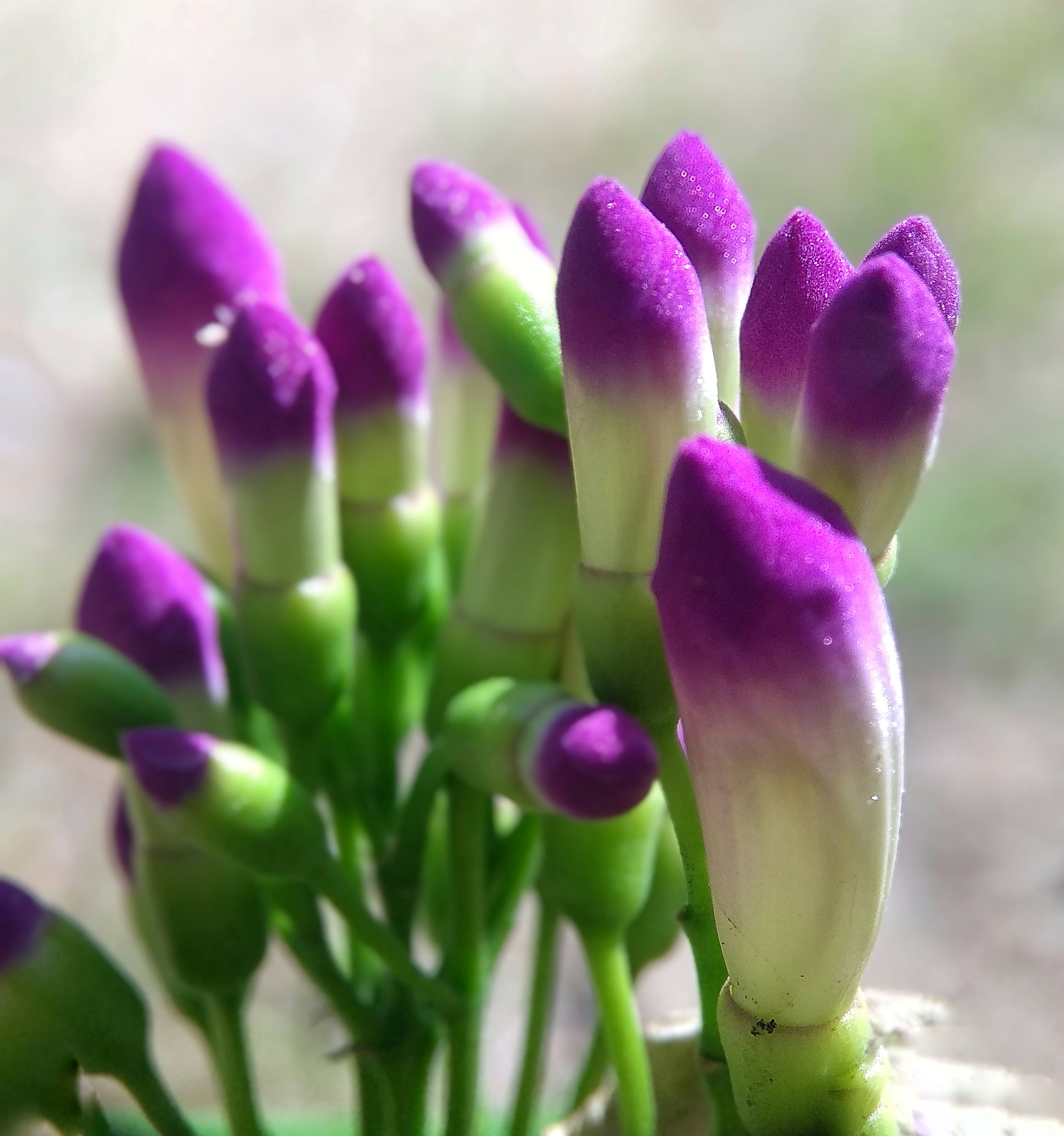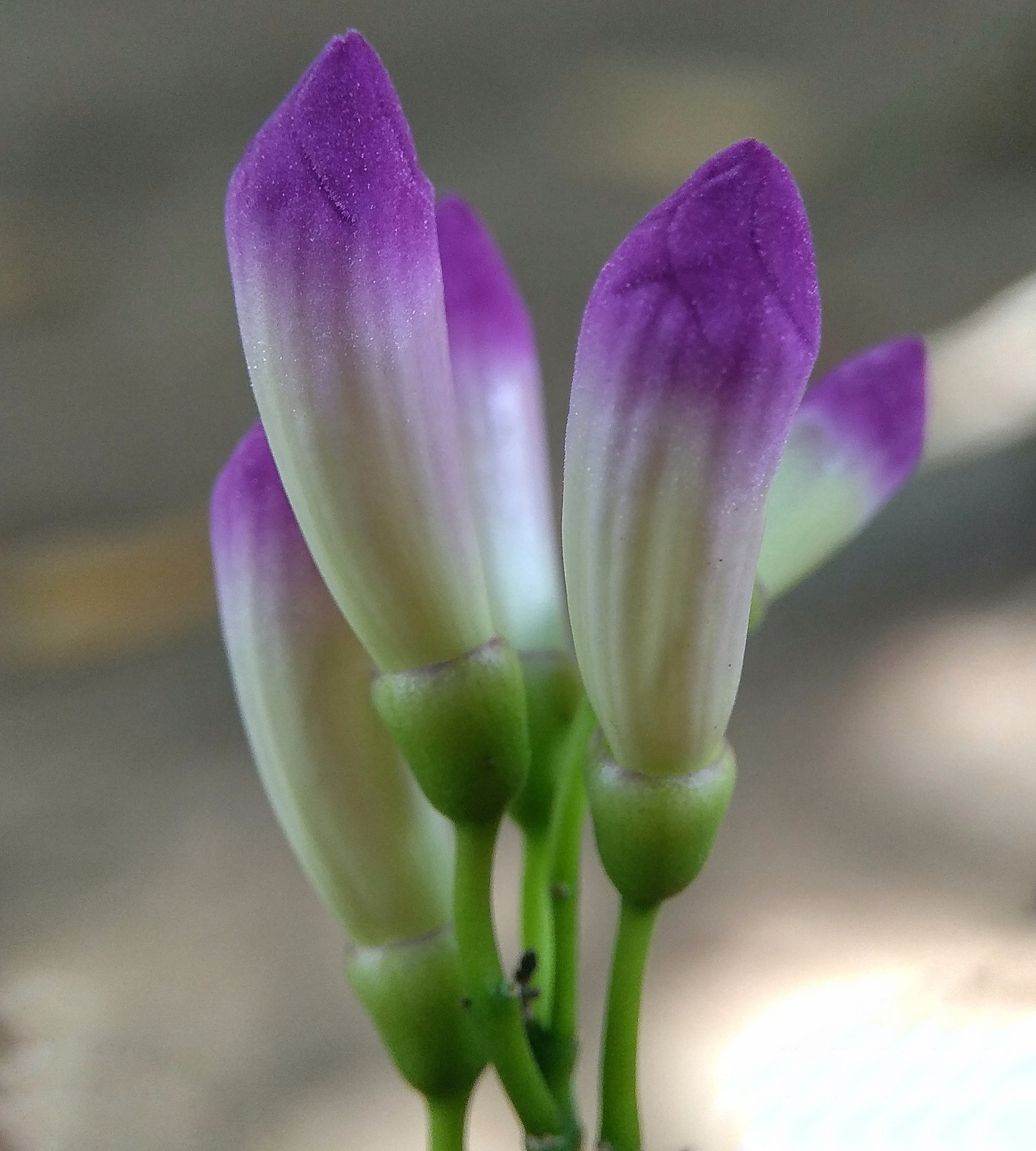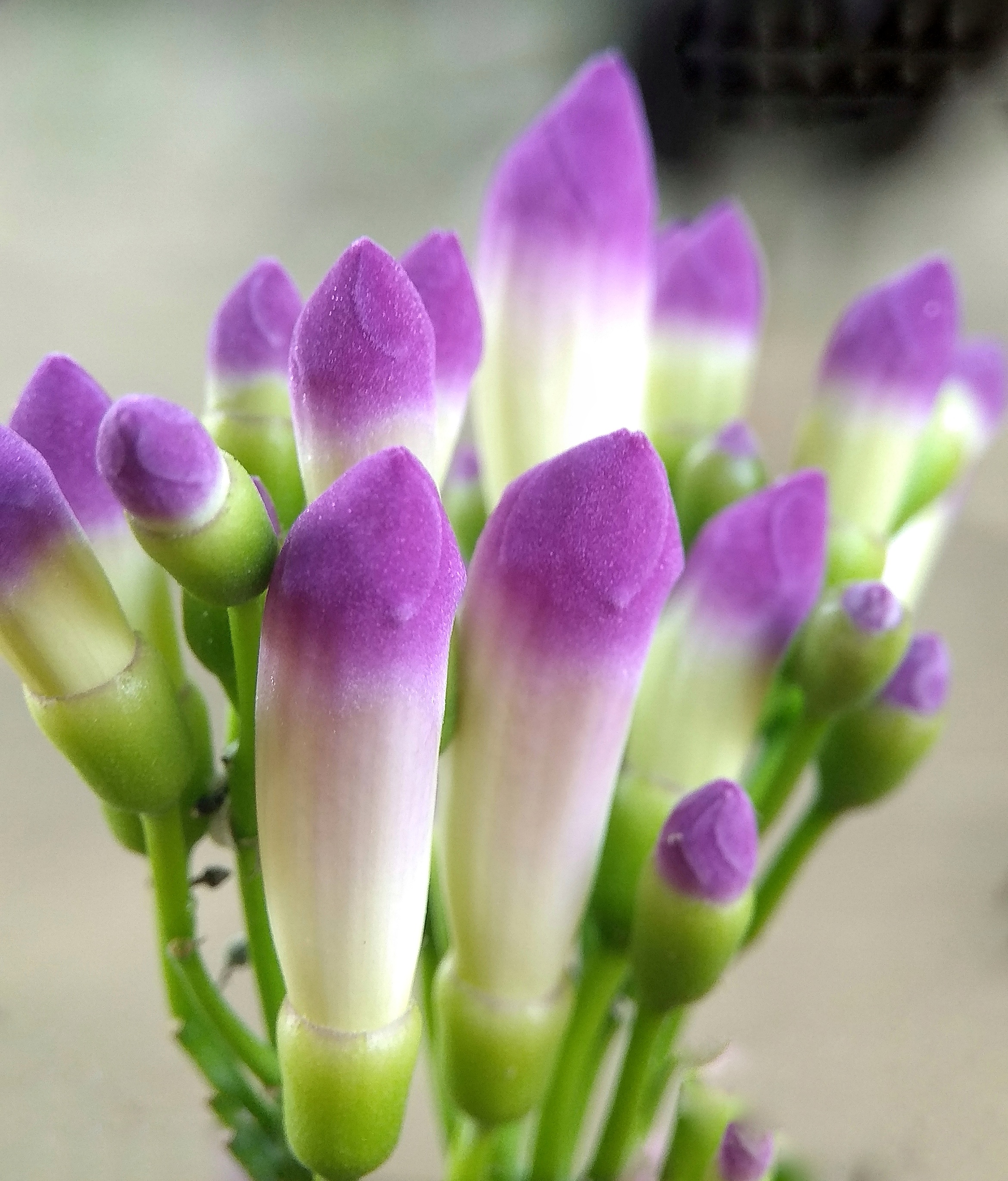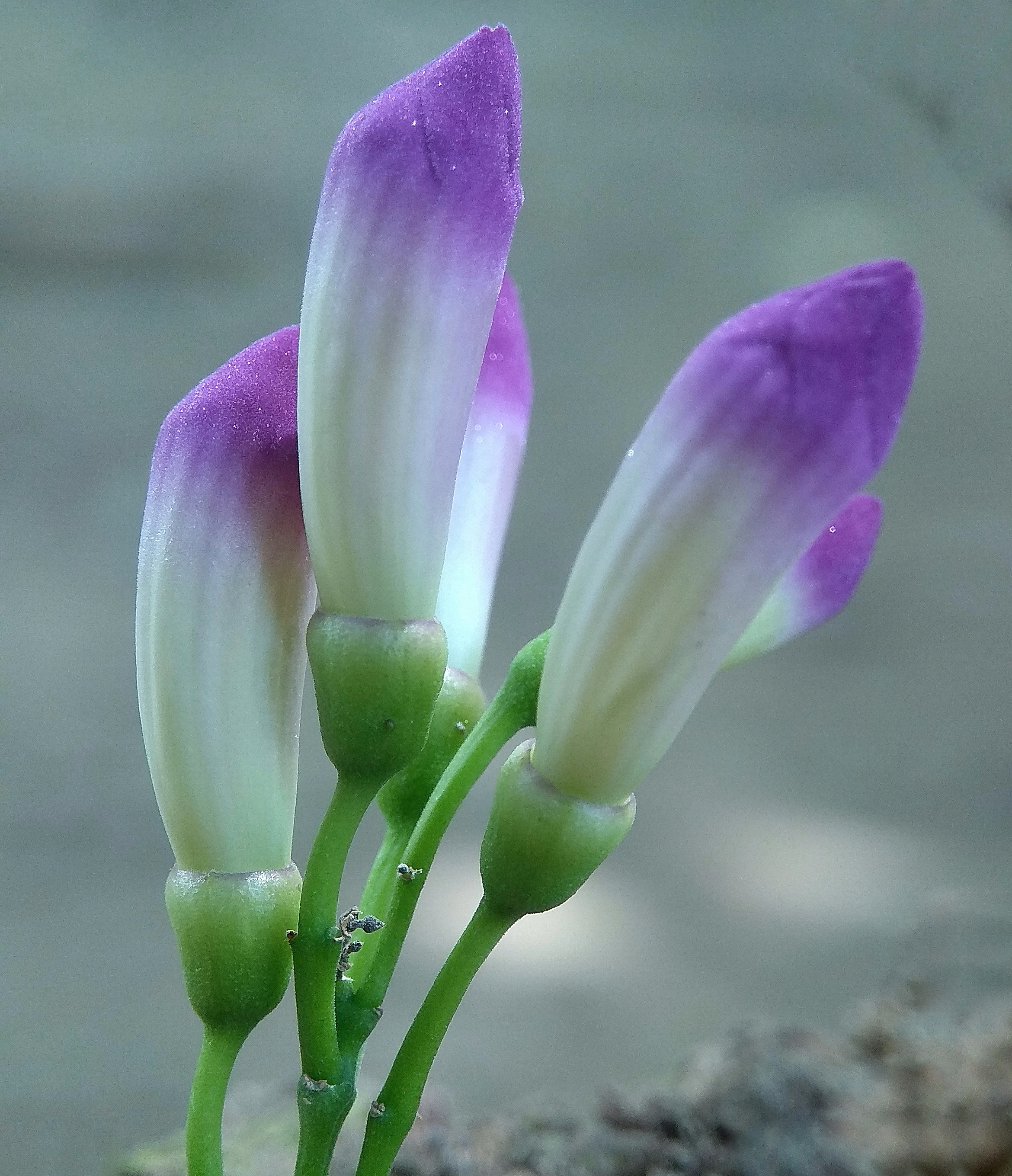 | Camera | Smarphone + macro lens |
| --- | --- |
| Iso | Otomatis |
| Editing | Snapseed app |
| Photographer | @deltasteem |
| Follow me | twiiter |
| Lokasi | Aceh, Indonesia |


---
---