Fungifriday || wild mushrooms that I found around the garden.

The atmosphere of the day was so bright with the scorching sun and when I was doing activities around my garden, I saw some wild mushrooms growing around the banana tree circle area and slightly overgrown with weeds.
The ground area looks so moist and I see body mushrooms around it, even though they are not edible mushrooms, but the wild mushrooms grow so gracefully and the color looks so beautiful.
These wild mushrooms have shapes and characteristics that look so unique, even though I'm not a mushroom connoisseur, but during the rainy season these wild mushrooms generally have a beauty that looks so beautiful and here you can see some macrophotography shots of these wild mushrooms. .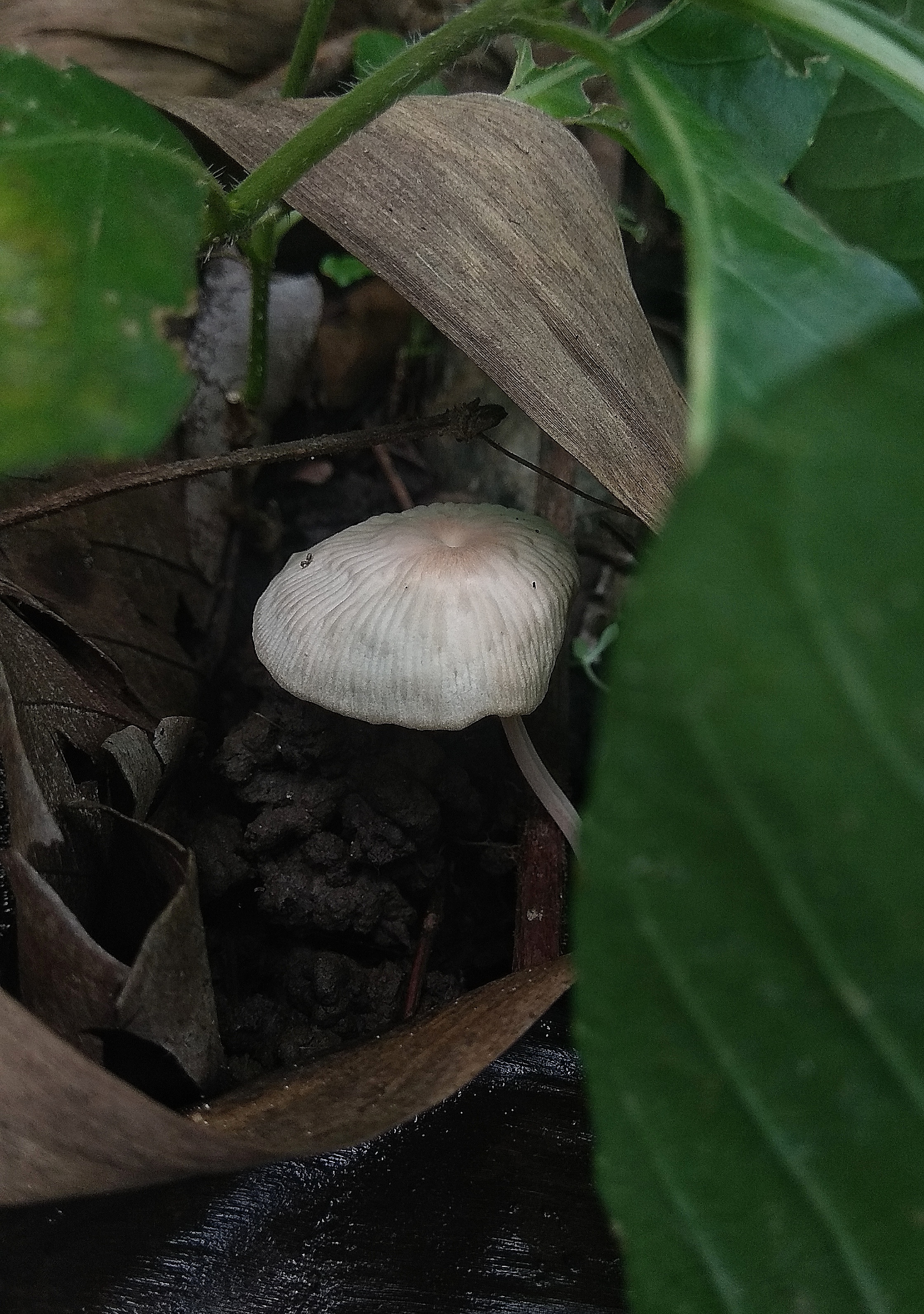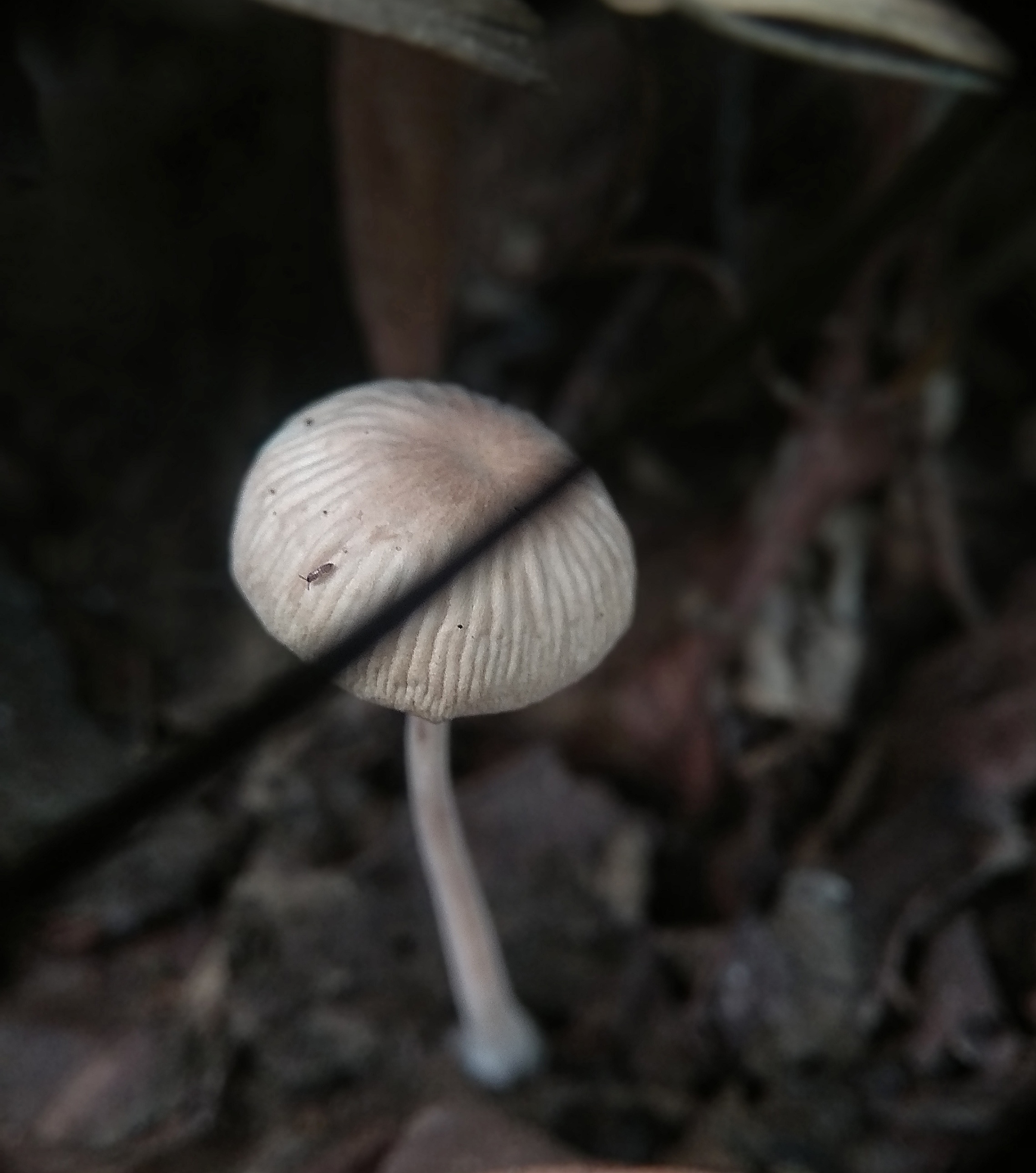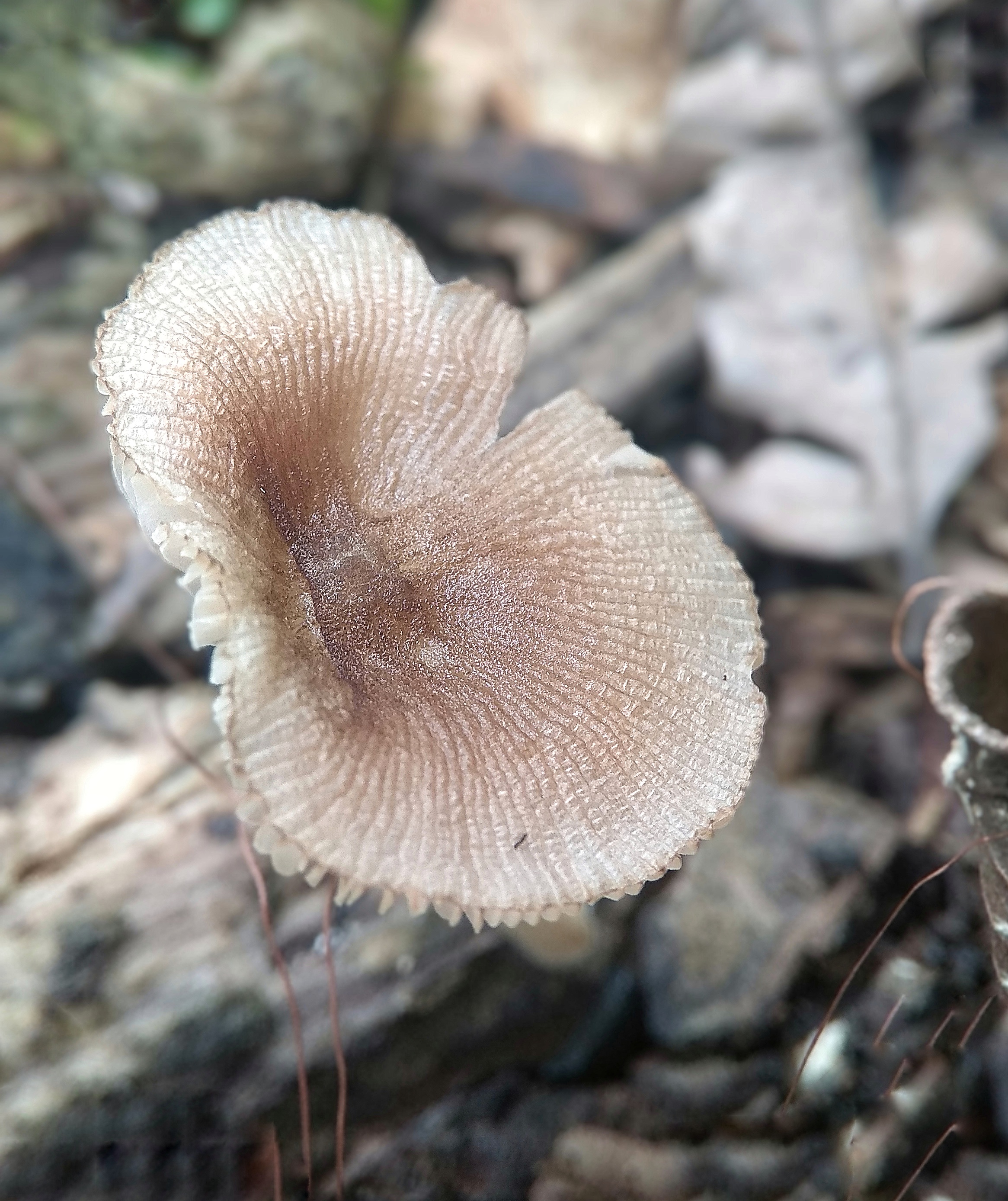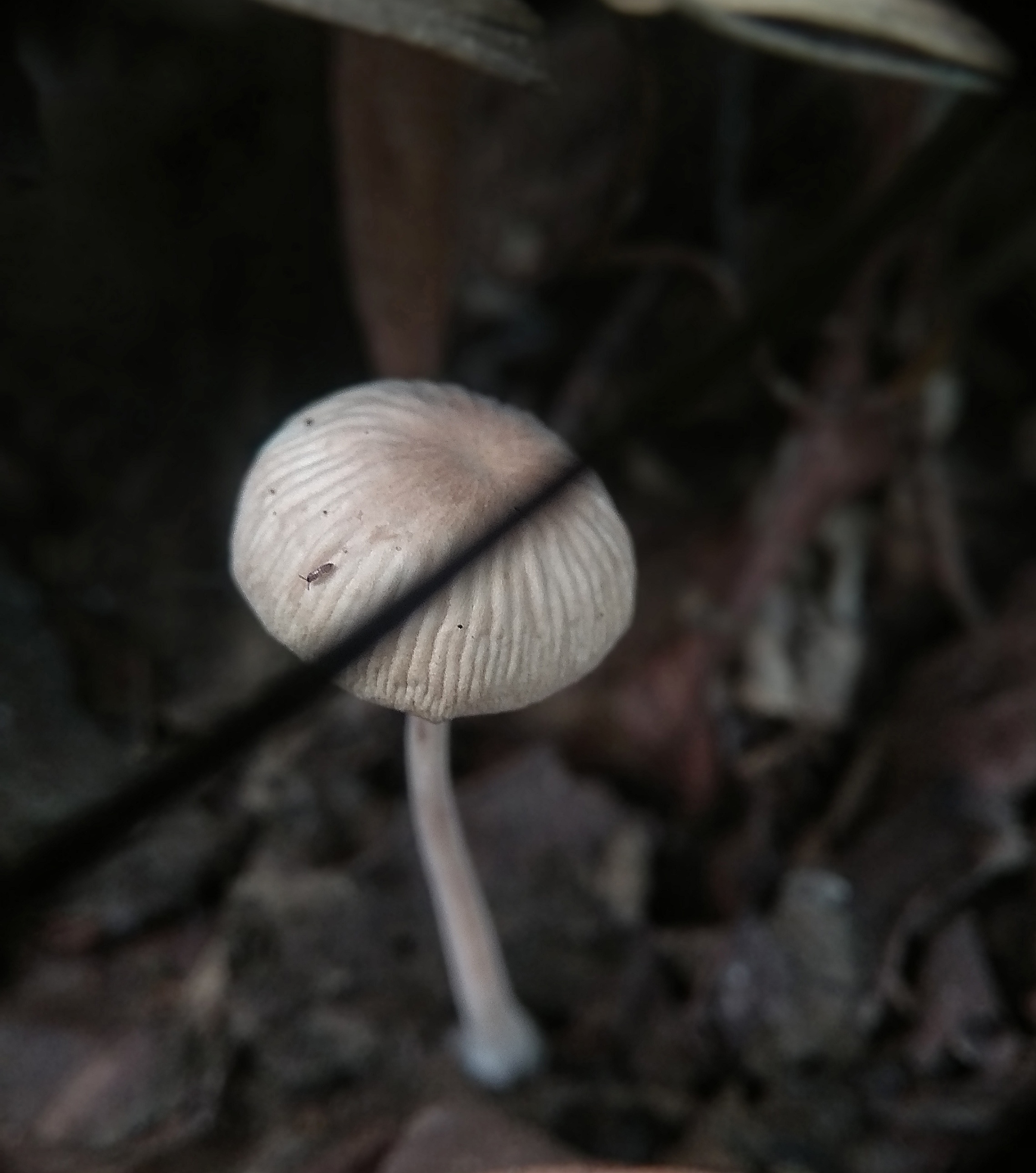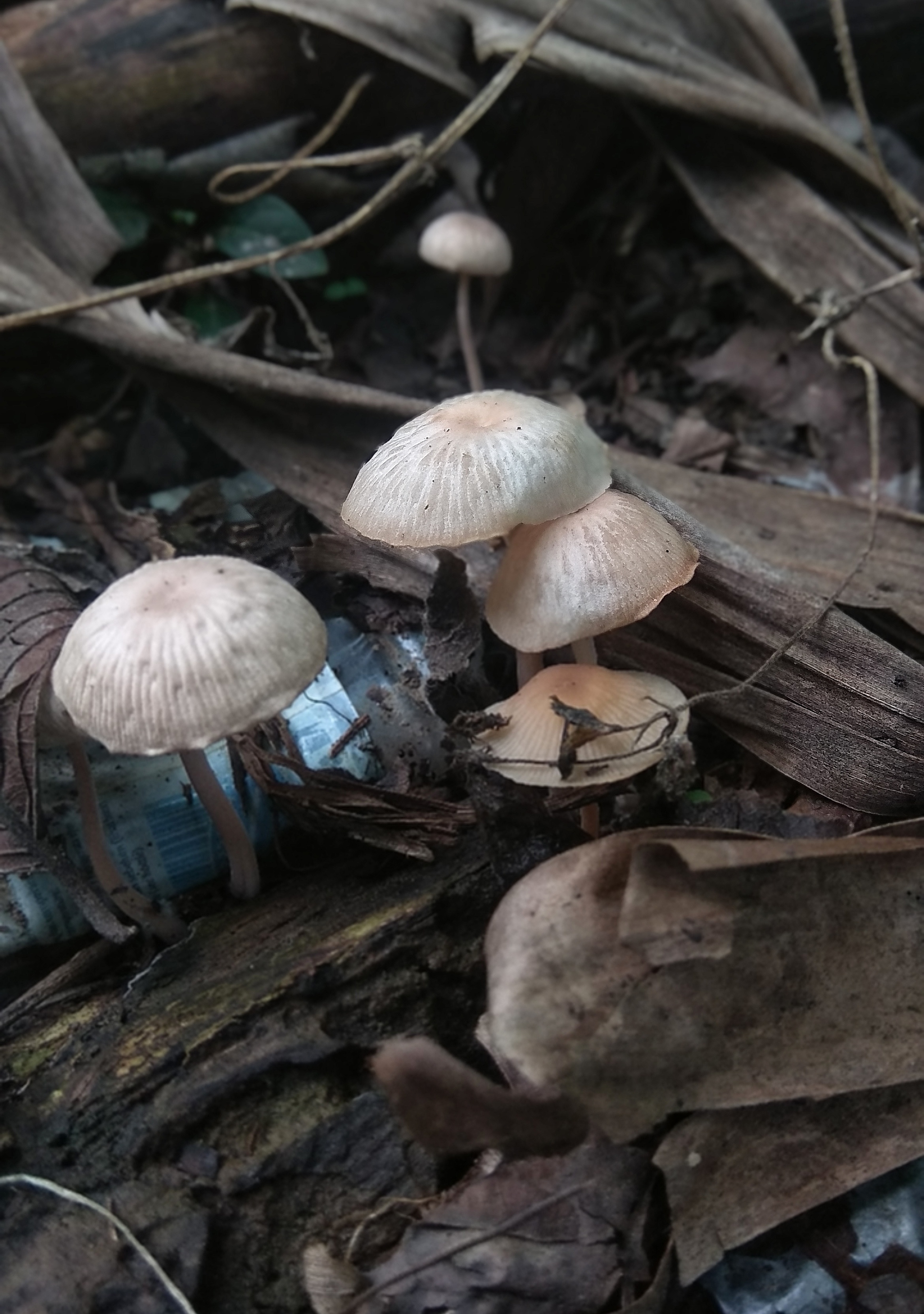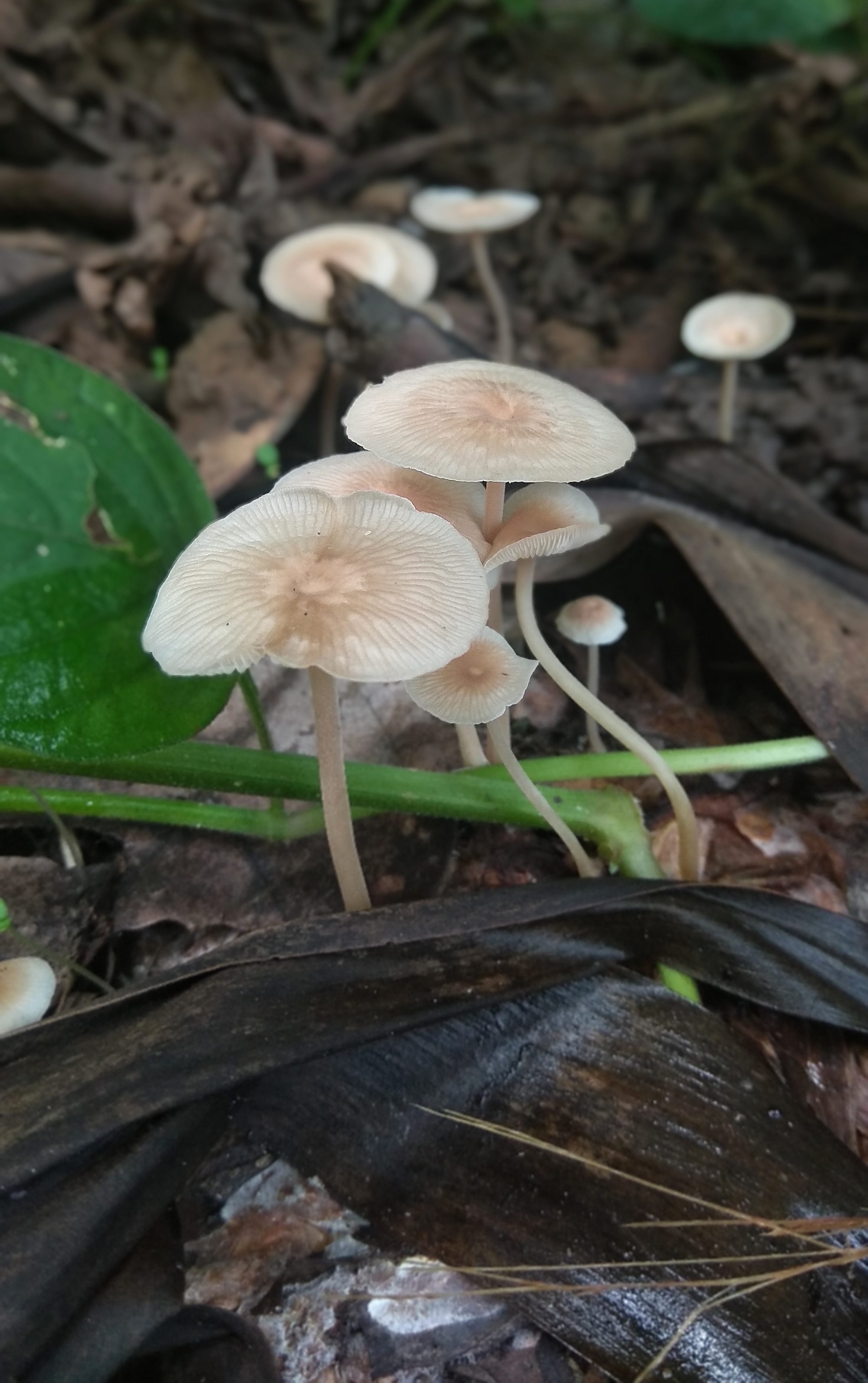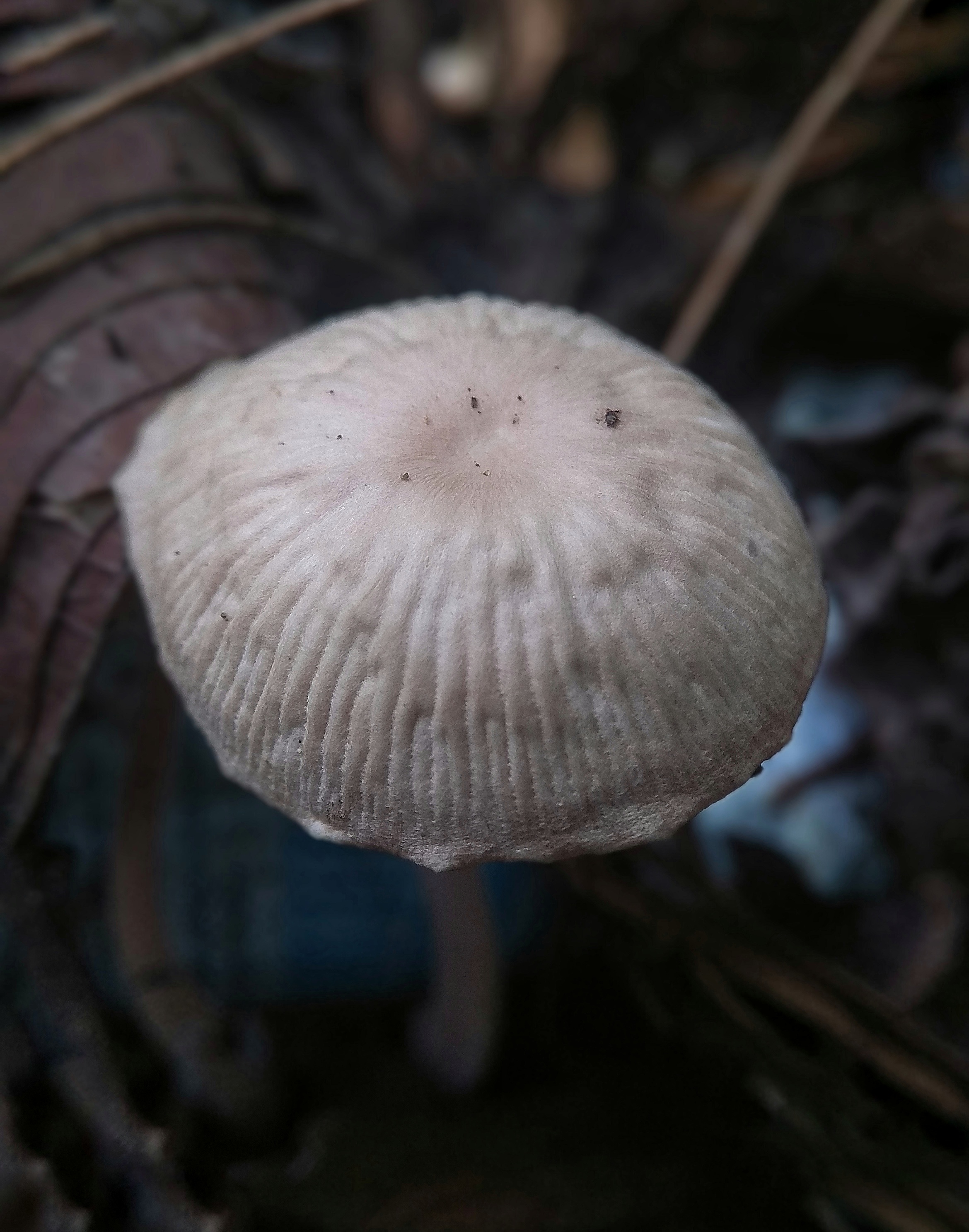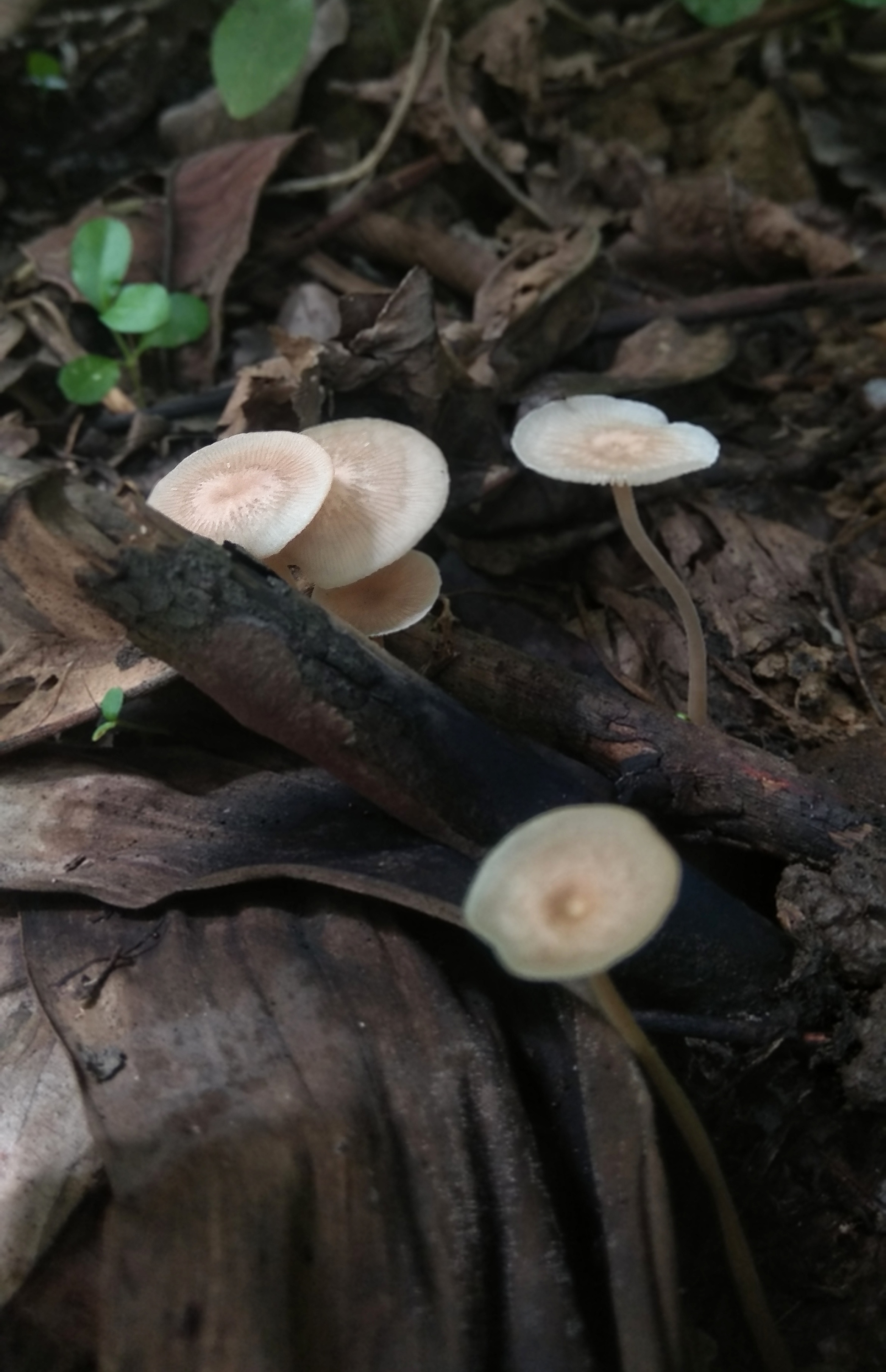 This is a type of mushroom Marasmius orreades.sourceThis mushroom has a shape that resembles an umbrella and this mushroom looks quite beautiful, although it looks beautiful, but the wild mushroom cannot be eaten.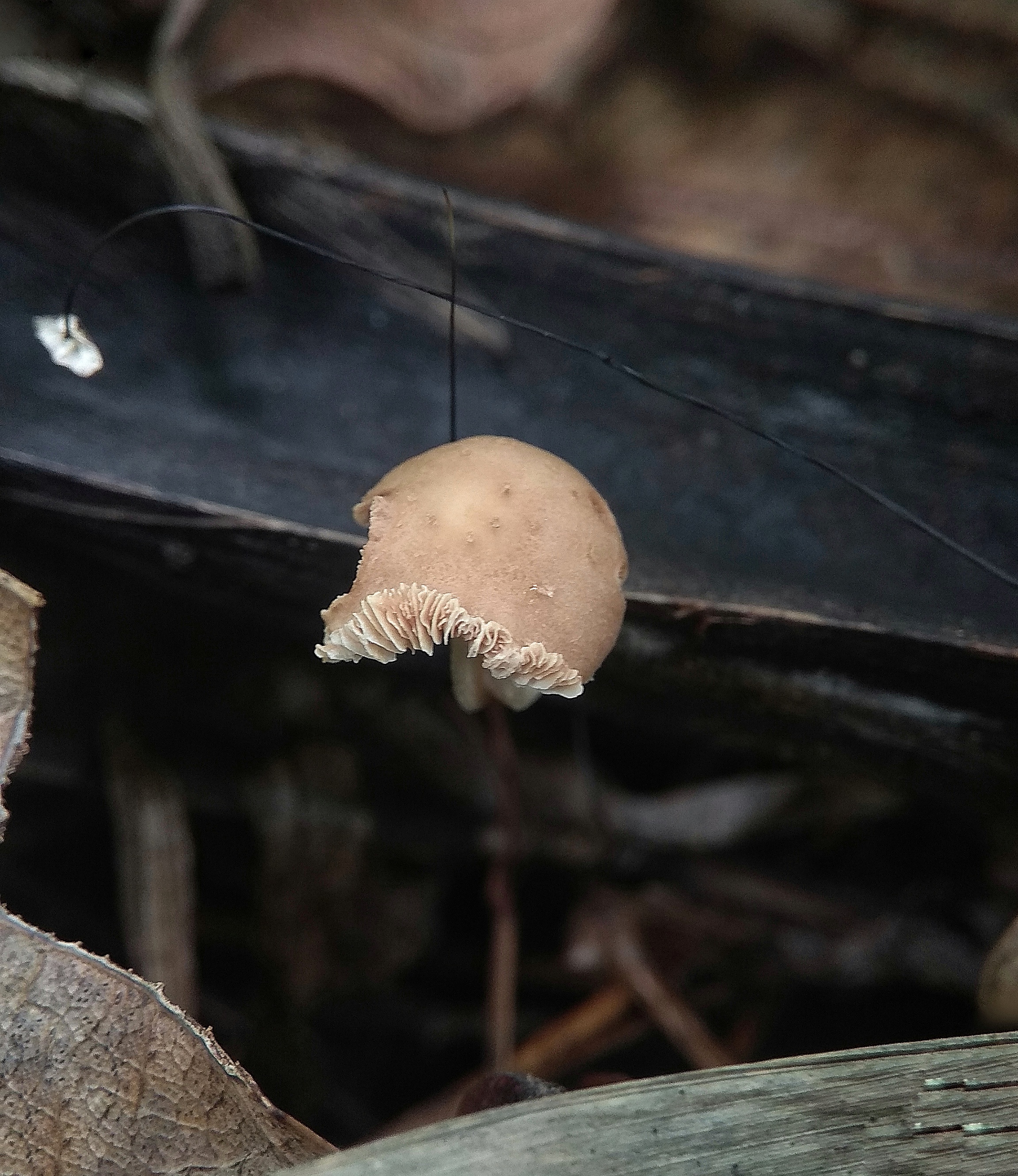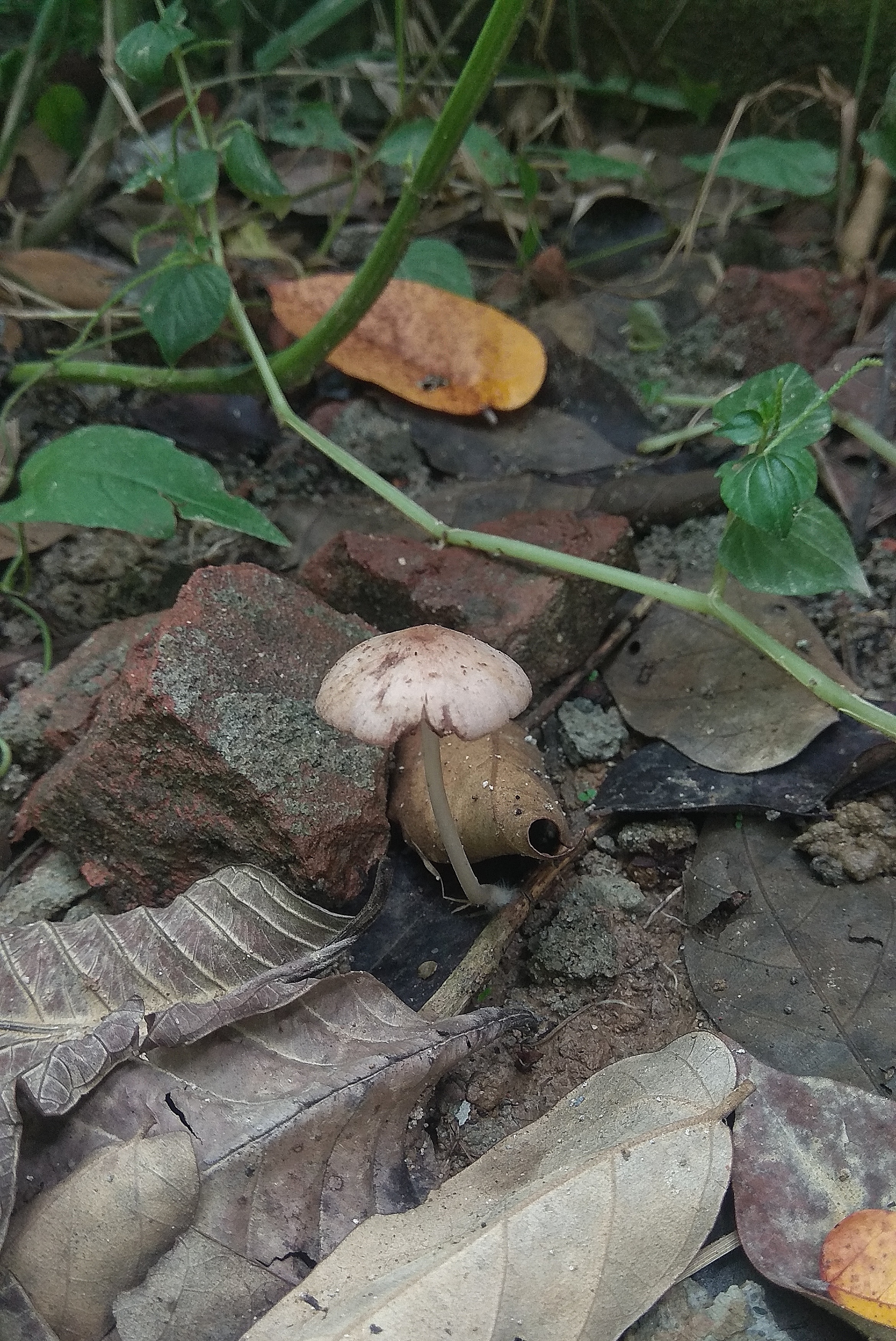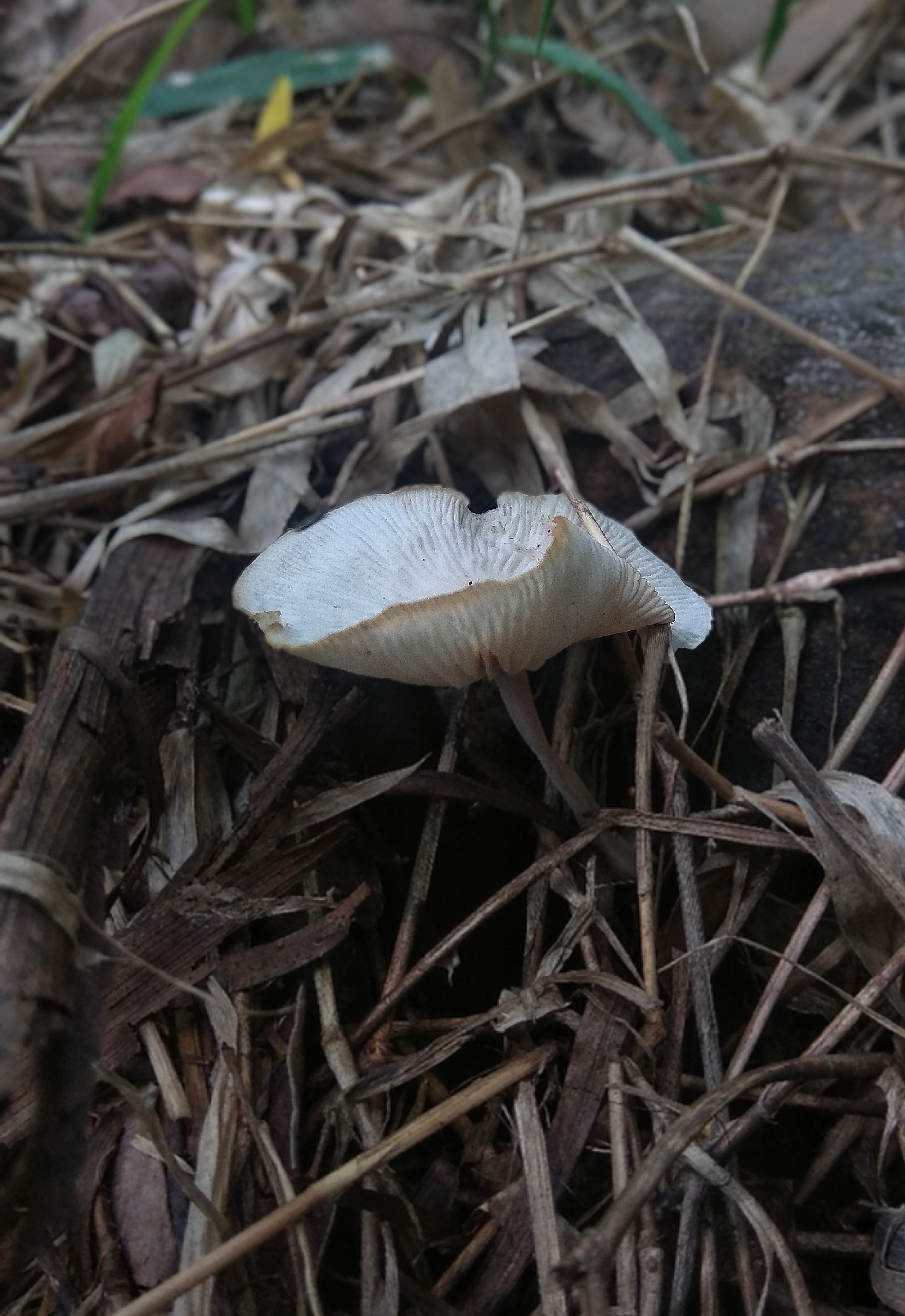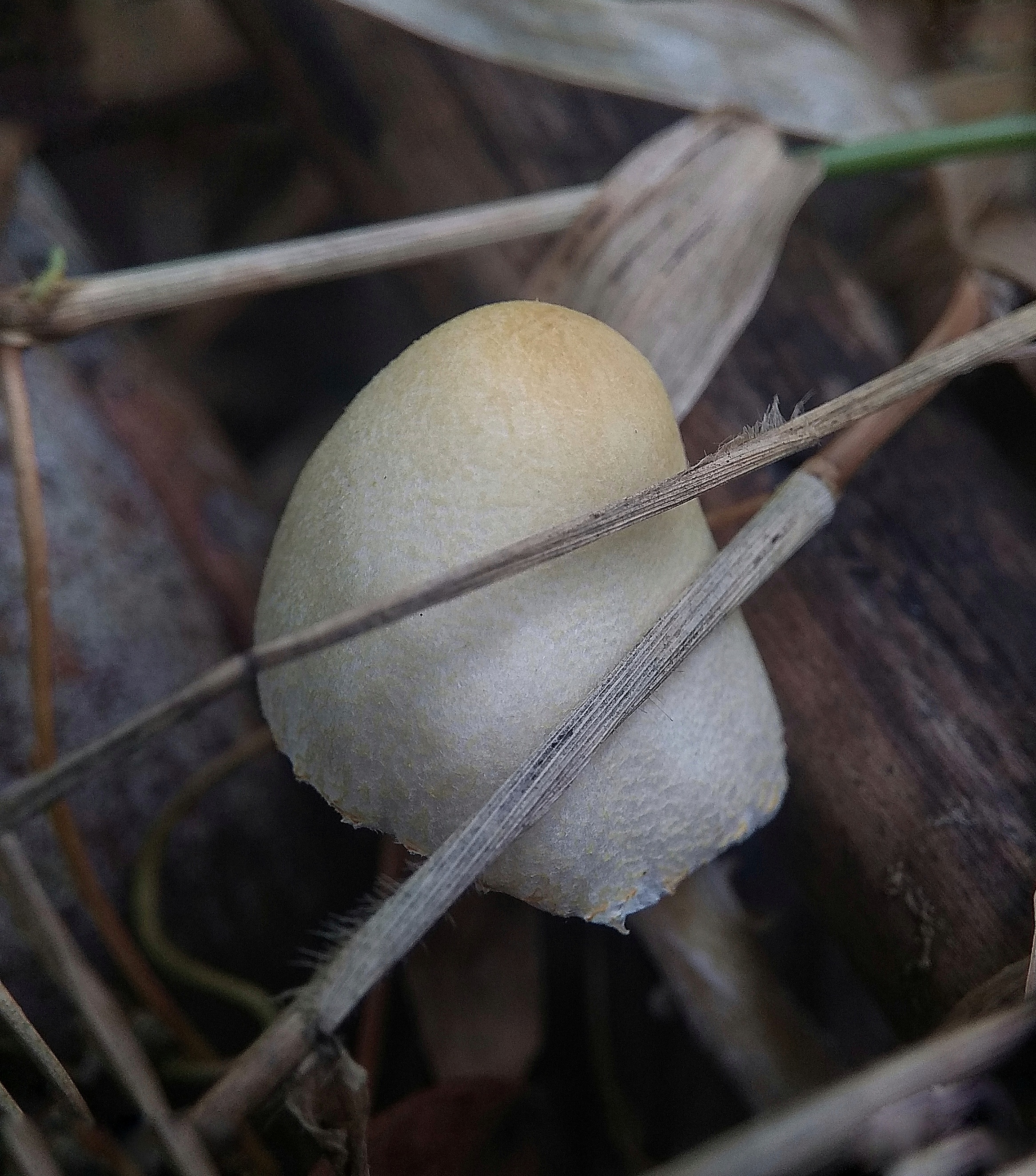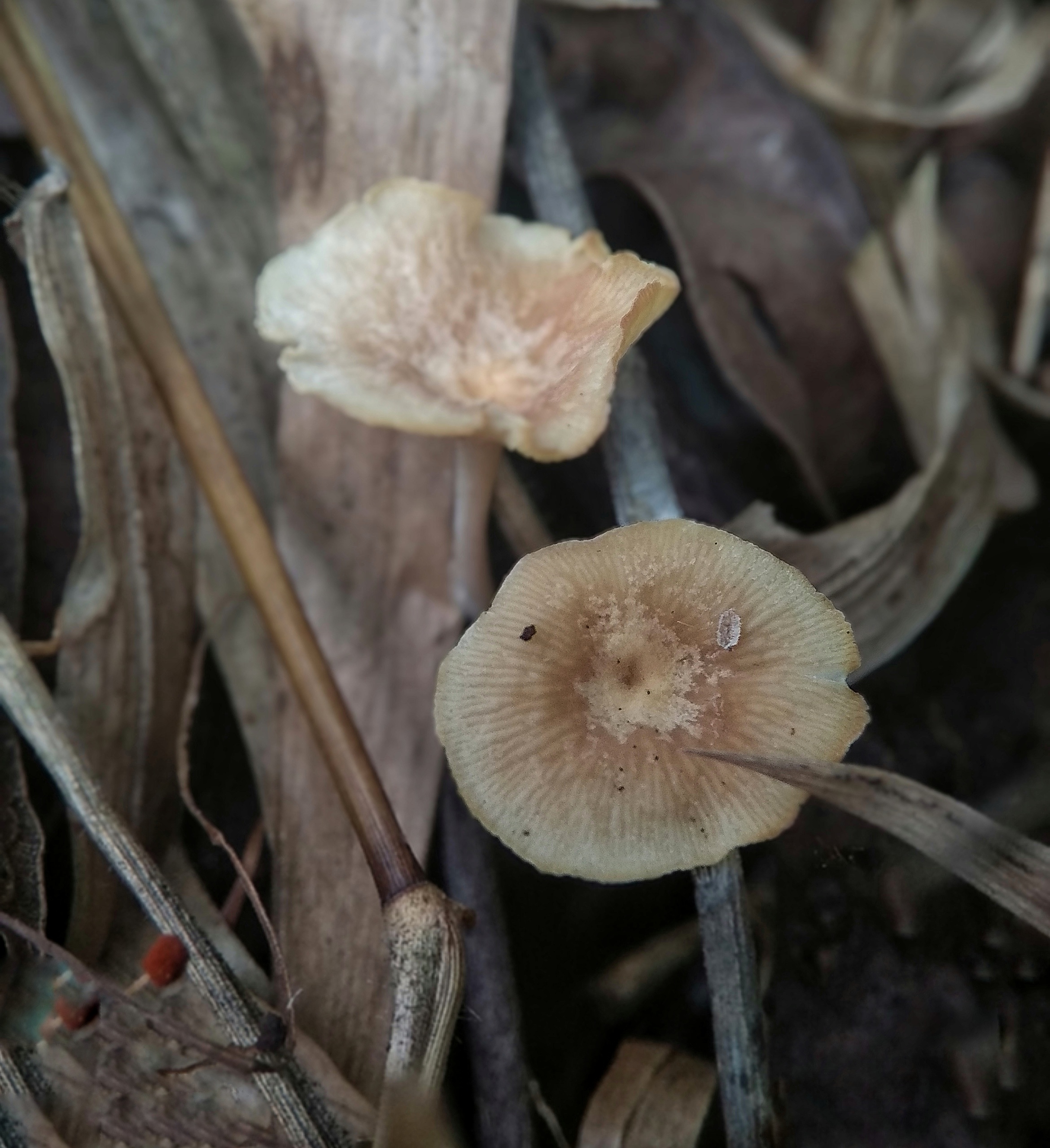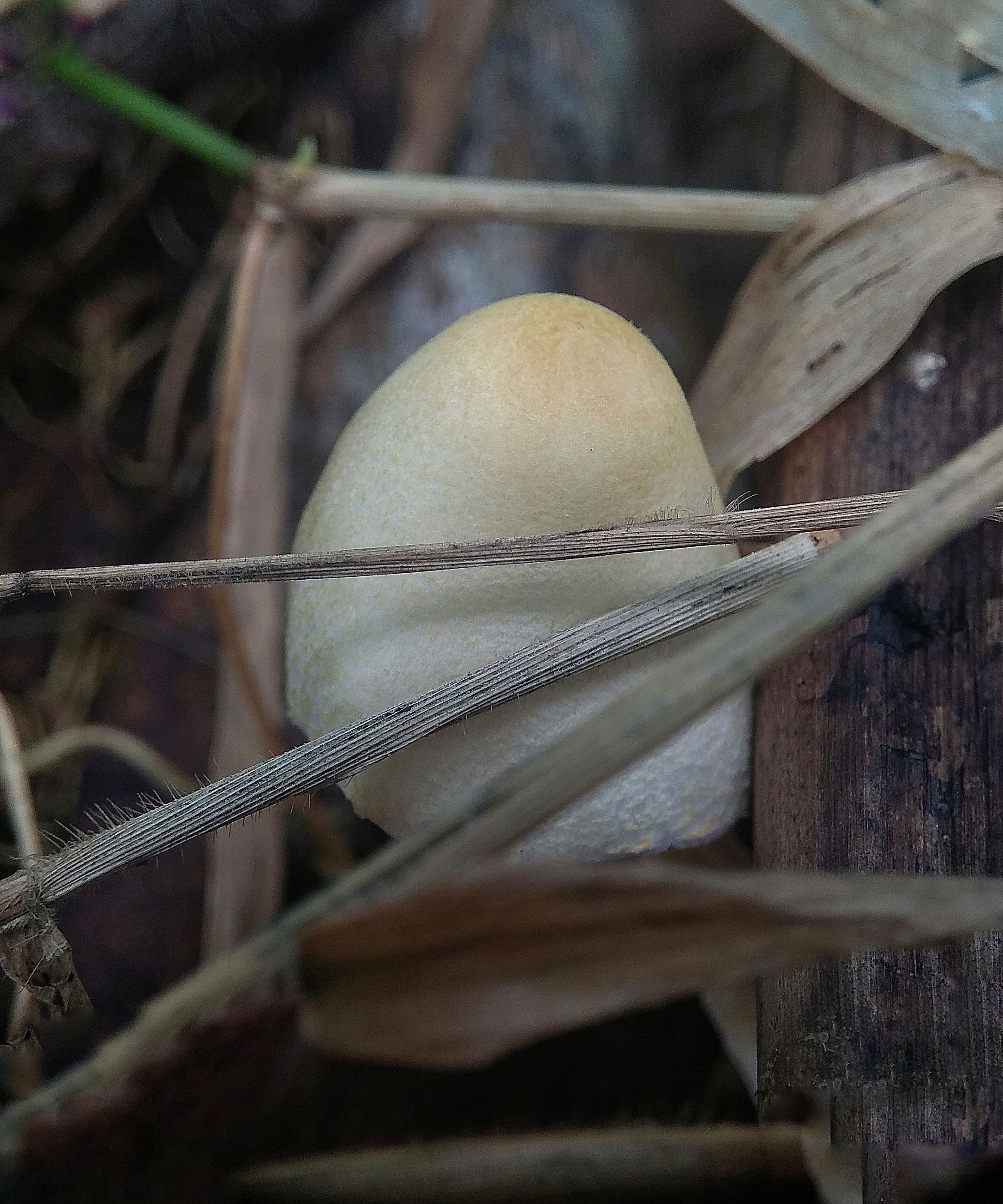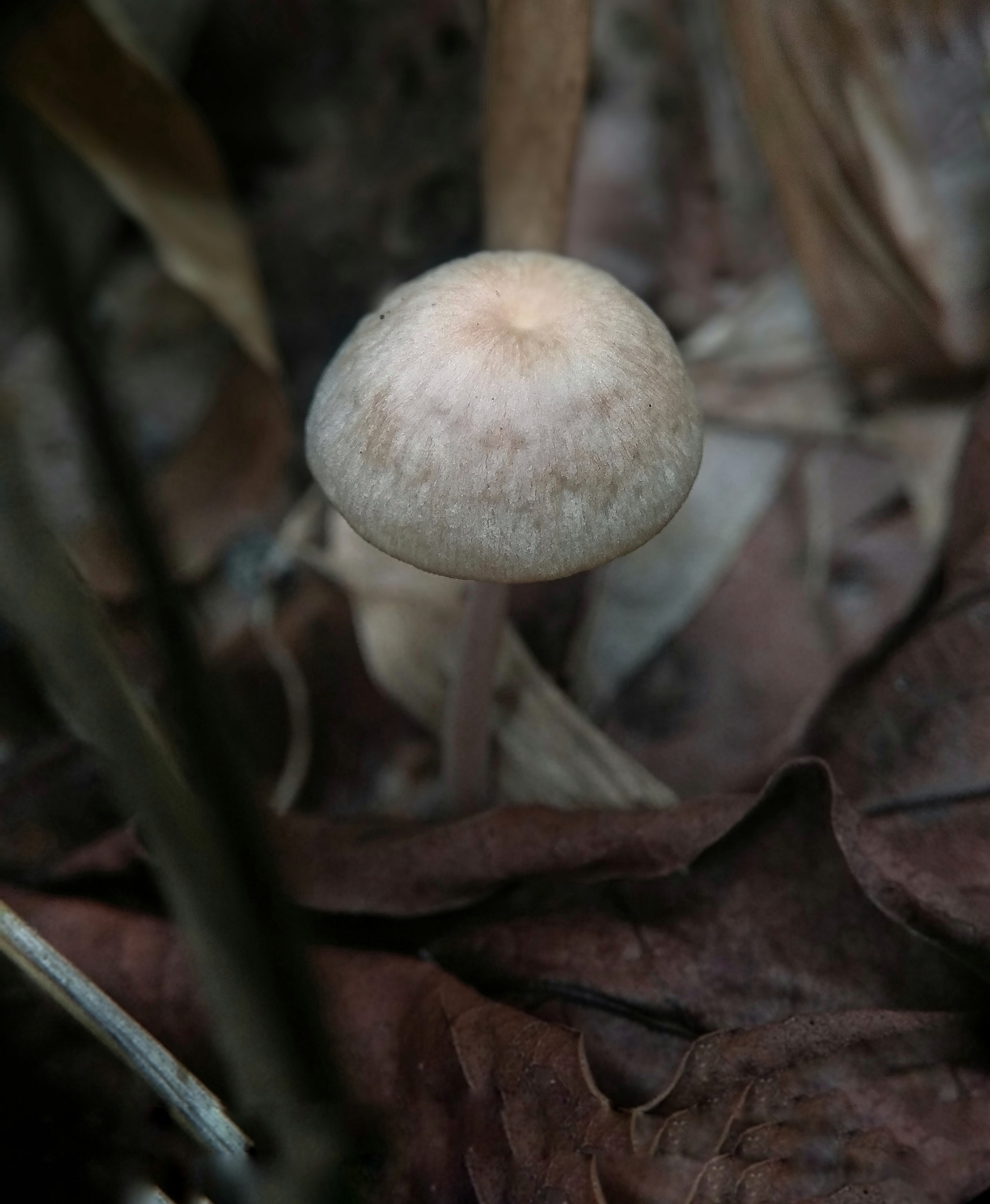 This is some macrophotography shots of wild mushrooms as my latest submission for today's #fungifriday contest, hope you can enjoy it.
Thank you for visiting the page macrophotography smartphone @Deltasteem .
| Camera | Smarphone + macro lens |
| --- | --- |
| Iso | Otomatis |
| Editing | Snapseed app |
| Photographer | @deltasteem |
| Follow me | twiiter |
| Lokasi | Aceh, Indonesia |


---
---