NFTshowroom art: the salmon preacher
hi! I want to share you the new piece I did.
first I started drawing the concept in adobe illustrator.
I always draw with the mouse :) there's no need for a tablet for drawing.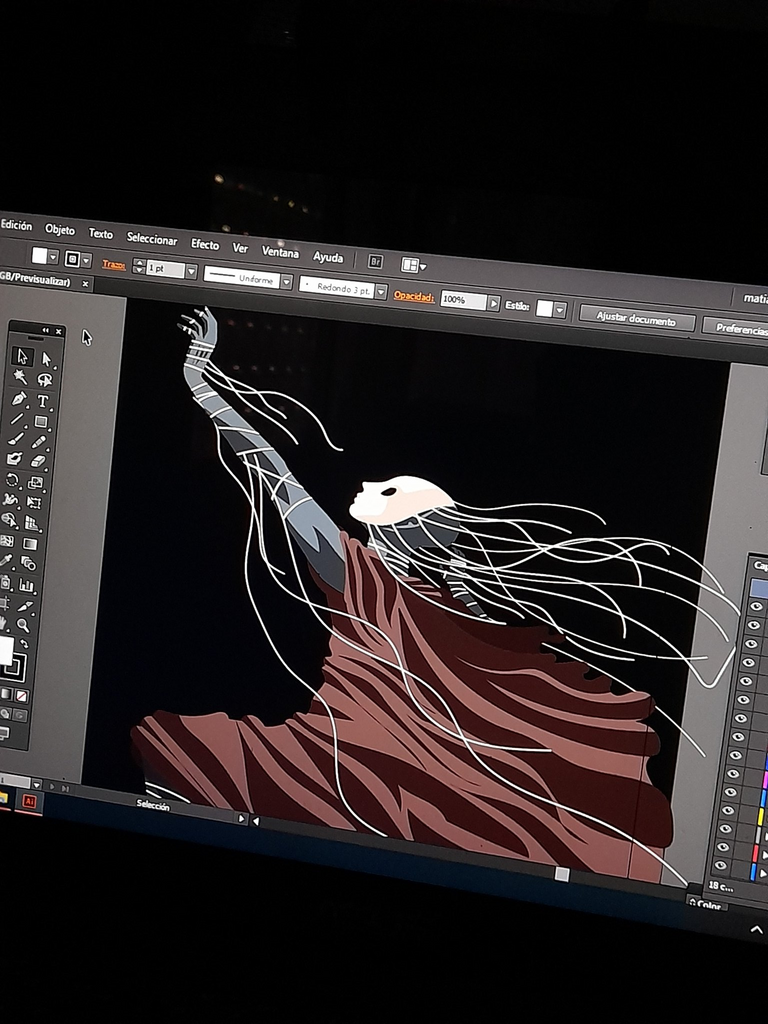 and then, I separated all layers on after effects.
here I am adding some wave effects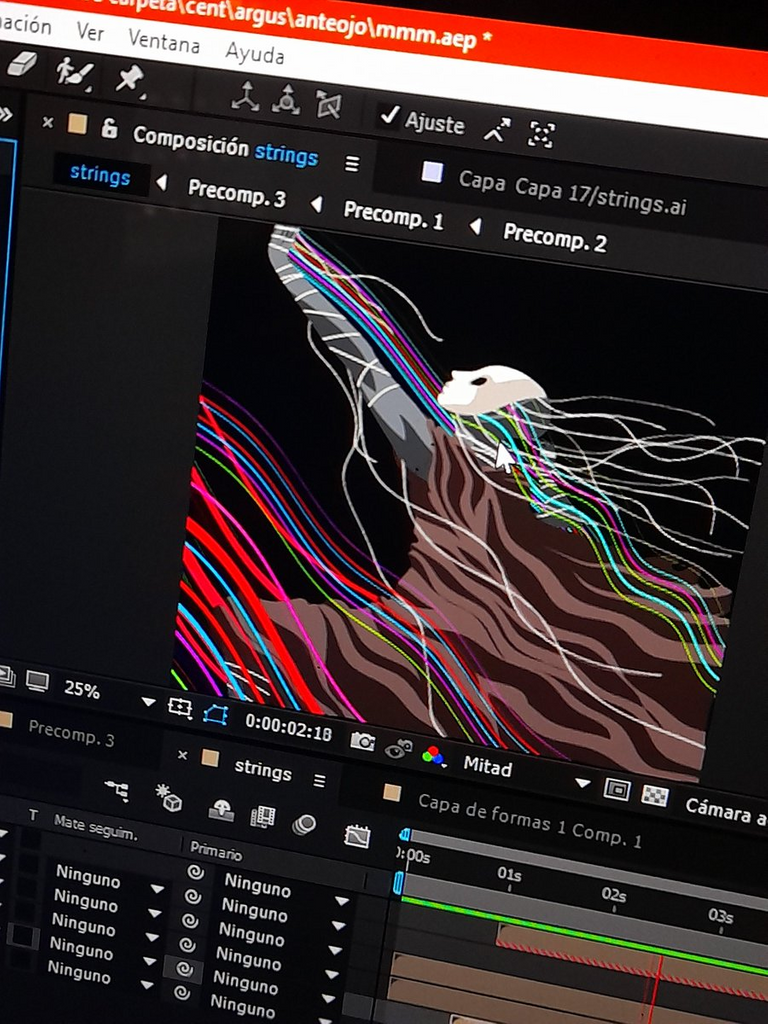 you can see a gif preview of the animation here: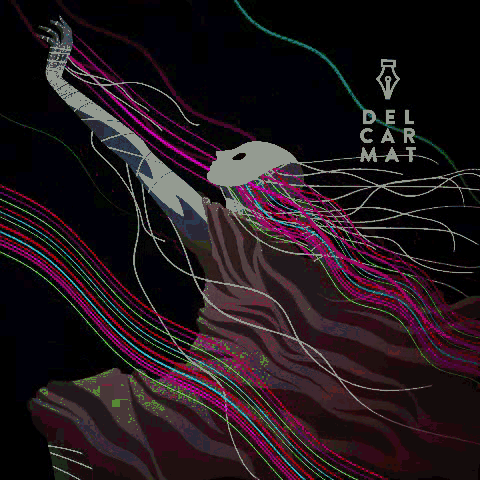 you can see the HD file here on @nftshowroom
is available for collectors as 1/1 unique piece.
https://nftshowroom.com/delcarmat/art/delcarmat_delcarmat-vectors_the-salmon-preacher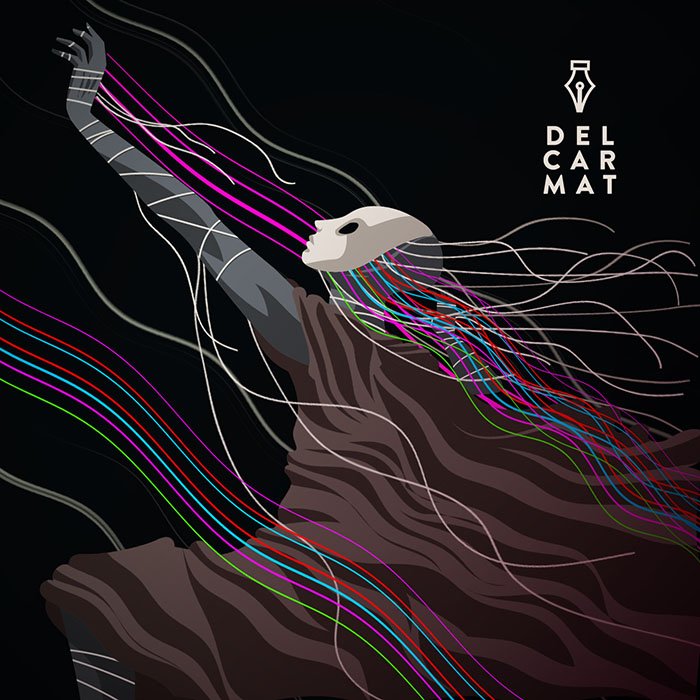 I hope you like it!
---
---