MY ENTRY TO W26E1 CONTEST "BAD SIDE OF ANGER", IN HIVE LEARNERS COMMUNITY
---
Hello Hive Learners, how are you today ?, i hope everyone is good and still exciting to following the contest in Hive Learners Community
---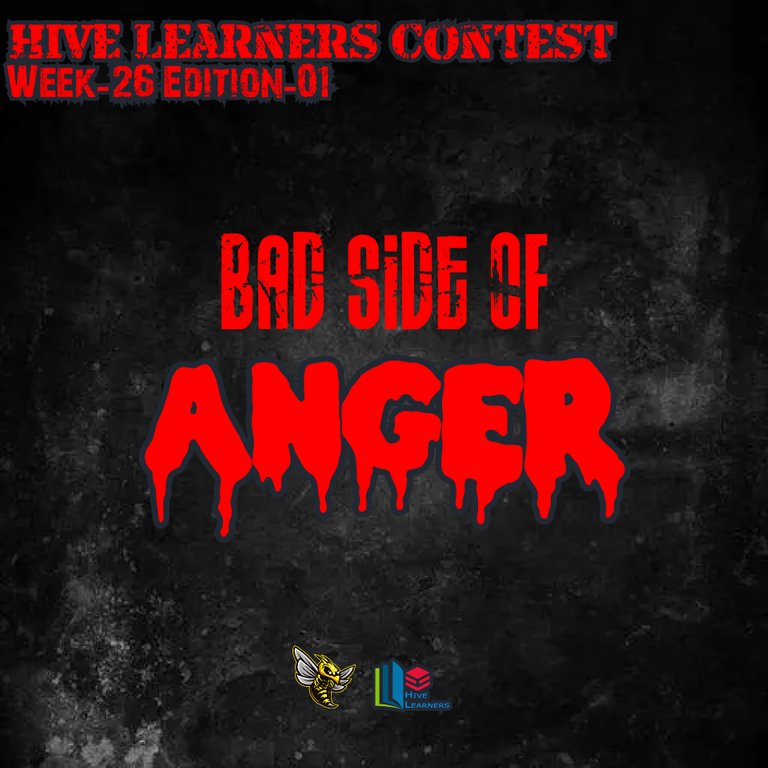 Edited from Logo Maker app

The 25th week just ended a few days ago and we had a lot of excitement when we entered the 25th week of the contest, however, this time we will start with the 26th week with new enthusiasm and excitement and I will also start with the first edition for this 26th week.
In the first edition of the week we will talk about anger that arises in us, and of course this anger will change our nature and behavior towards the environment or the people around us, I also have several opinions on this and in the first edition Here I will discuss it a little.
So, let's read carefully...

---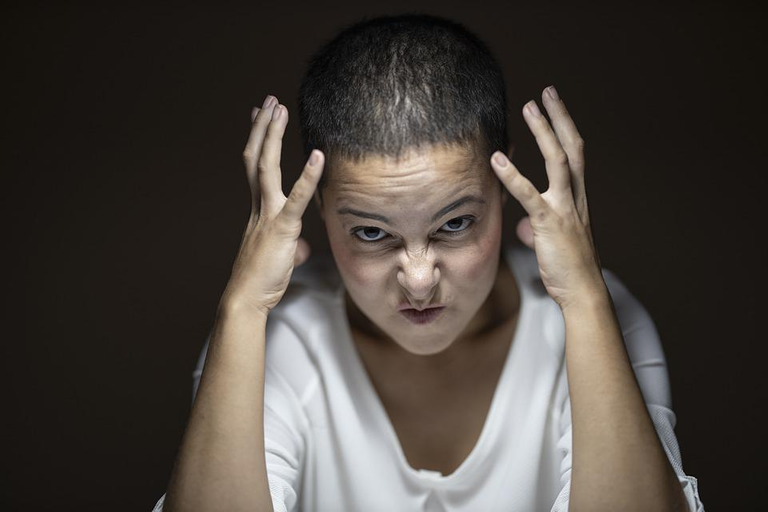 Source
---
Humans are social creatures who often interact with fellow humans and the surrounding environment. Humans are also creatures who have expressions or feelings that happen to them and there are many human expressions of things that happen to them such as happy, sad, and angry. Anger itself is an expression that is often expressed by someone where anger itself is a projection or realization of a form of disappointment, sadness, and guilt. Anger can change behavior, and also the nature of a person where this change in nature will change the behavior of the person and will usually get worse. Many interpret that anger is a trait that is identical to the nature of the devil, which if someone is angry then they are considered to be possessed by demons and the like, it arises because when someone is angry it will allow them to do things that are beyond reason and seem They will be possessed by demons, therefore people will calm an angry person so that he does not go any further.

---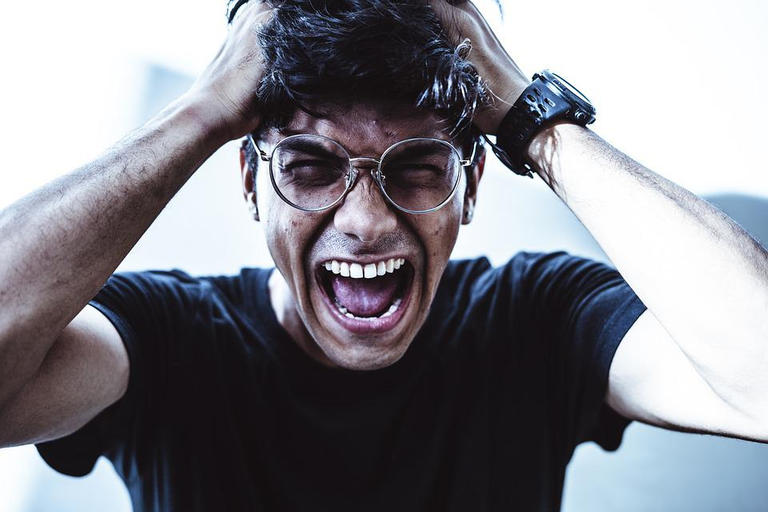 Source
---
The outburst of anger from a person is something that cannot be contained. Anger is also a very easy thing to come and sometimes with small things will make us angry with something. People also do various things to vent their anger, ranging from destroying objects around them until someone commits a crime or criminal act. The emotion of anger is a negative emotion and of course every action that arises from this trait will result in negative things, there are also people who can control their own anger and even with anger, they can still control themselves and still do a positive things that are good for them to relieve their anger.
Uncontrollable anger can be fatal to something that becomes an outlet for it. Many people have regretted their actions that they themselves didn't realize they had done when they were angry. And many people don't regret what they've done when they're angry even though it's negative, both to themselves and to others, and it's a real mess.
---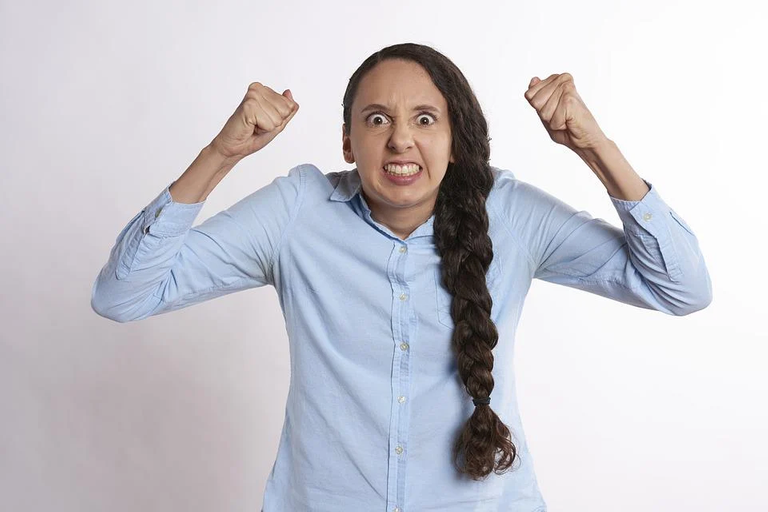 Source
---
If we take a broader view of the effects of anger this will be disastrous especially when people who are very influential vent their anger in public. Anger also makes everyone will be sensitive, and because of this, people who are angry are not allowed to take part in making decisions and are not encouraged to discuss something or a way out of a problem. Anger can also make a person to make changes, but for the worse and this is really something that is not expected. Anger will end with regret and negative things that always overshadow someone who is being hit by anger. If someone wants to make an important decision, at least we have to calm him down first before he makes a decision so that he is not controlled by anger when he makes a decision, as we know, that decisions that come from anger will result in harm to both themselves and others. other.
Protracted anger is certainly very dangerous and has a very negative impact on the environment around them and this must be avoided at all costs.
In essence, anger is a negative trait that comes to someone which of course needs to be avoided so that we don't fall into negative actions that will harm ourselves or the people around us. And sometimes we will regret when we act when we are angry, and it will always come too late or not at all.

Special thanks to :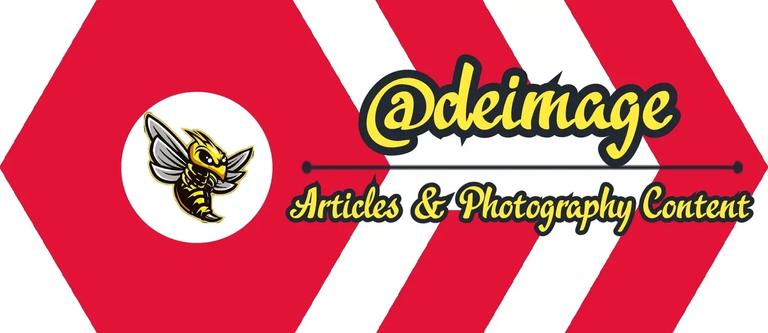 ---
---