MY ENTRY TO W14E3 CONTEST IN HIVE LEARNERS | EDUCATIONS VS REAL LIFE
---
Hello Hive Learners, how are you guys today...?, i hope everyone is good and still excited to following the contest.
---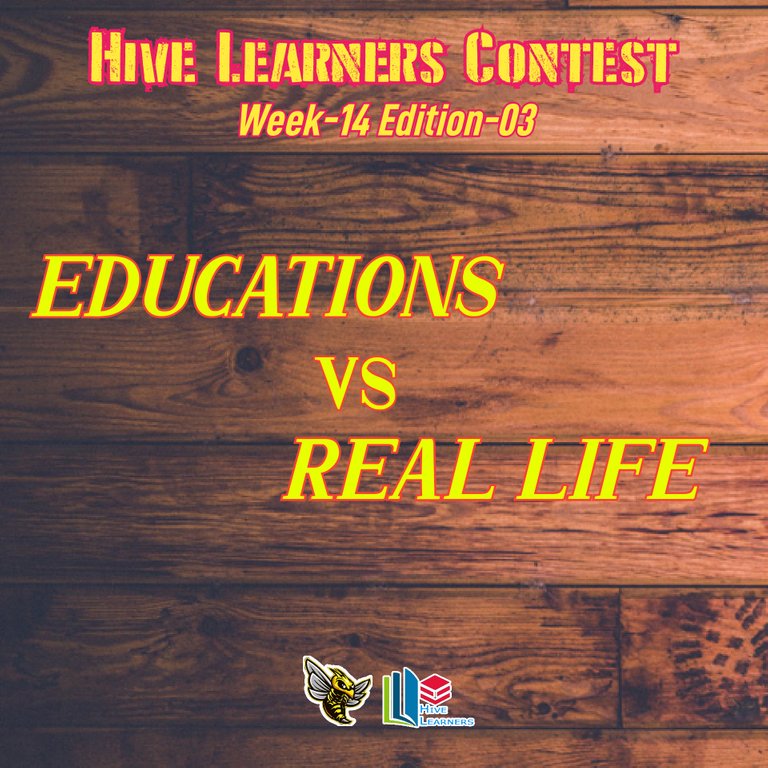 Edited from Logo Maker app

Week 14 will end soon and this time we have reached the last issue of the week. I also see a lot of people who have joined and entered the contest every week and this is progress. And in the 14th week it was closed with a very interesting contest title to be discussed. Regarding education and Reality of life, of course this has many opinions from each individual, and this time, I will also give my opinion on this in this post, so read carefully.

---

Source
---
Education itself is something that must be obtained by everyone in this world, and is a right for every human being. Each country also prioritizes and tries its best to advance their education. We as one of the colors of the country are also given the right and assistance to study at least until high school and this has become an important agenda of every country. Talking about education means we will talk about teaching and learning actions that we do in school, and I think everyone must have done this. The most important education is taken starting from school, from there we learn many things which are basic lessons for us. All the lessons given are very basic lessons about something very important and that we learn without knowing its use. Indeed, if we go to vocational schools, they will directly practice the knowledge they learn and they already have the facilities for it. But in public schools, learning is only done in theory although sometimes it can be said to be very useful later, but we never put it into practice. From here, sometimes the knowledge that is practiced is not necessarily used when we graduate from school, especially the knowledge that we never practice...
---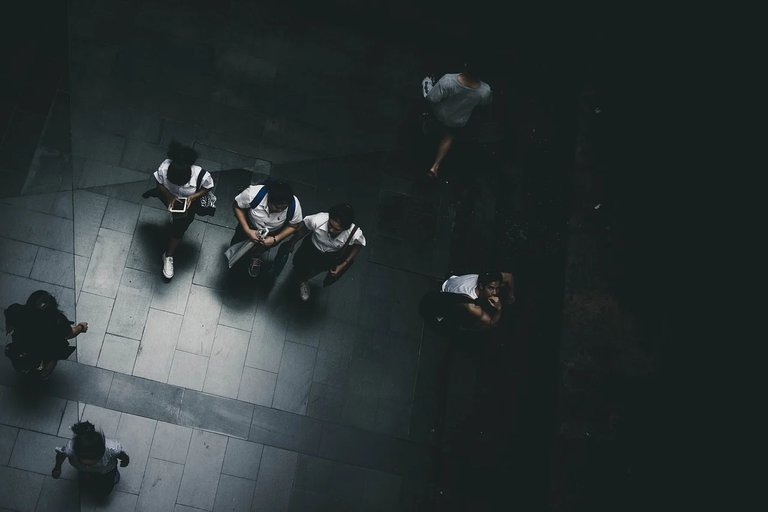 Source
---
When we learn something that people in the real world never even do, we will wonder if what we learn is important...?, is it so important that it is in school...? , and our biggest question is how important are the lessons we learn for us and where should we apply them in real life...?
This is a dilemma and sometimes a question that is difficult to answer even for the teacher who teaches the lesson.
We take for example when we study mathematical formulas such as Probability theory and Algebra which are formulas that are always a scary thing and we never know their benefits in the real world. These two formulas are always studied at every level of education, even if you are majoring in Economics, Engineering, and the like, these formulas are always there and the form of completion is relatively the same as what we learn in school.
Sometimes for us, this formula is not useful, especially since most job positions in this world do not require workers to be able to master these two formulas, and is this formula just engineering...?. Of course the answer is no, these formulas are always used in the real world, sometimes we just don't realize it because these formulas have been applied to electronic devices and we just run them. Even the Probability theory that we often hear is very useful for gamblers turns out in the real world, even the greatest gambler doesn't carry paper and pencil on his gambling table to look for this formula. These formulas are used to predict and predict something, including the investment we make is probability, we don't just make transactions without predicting it and Probability Theory plays an important role in it. We can also calculate the influence of several things that have an influence on a decision we make using this formula and this formula is very useful in the real world, because with this more complex formula, we can also predict something bigger, and even NASA use this formula to predict the direction of the Comet's trajectory before they pass, and do we still consider this formula unusable in the real world...?
---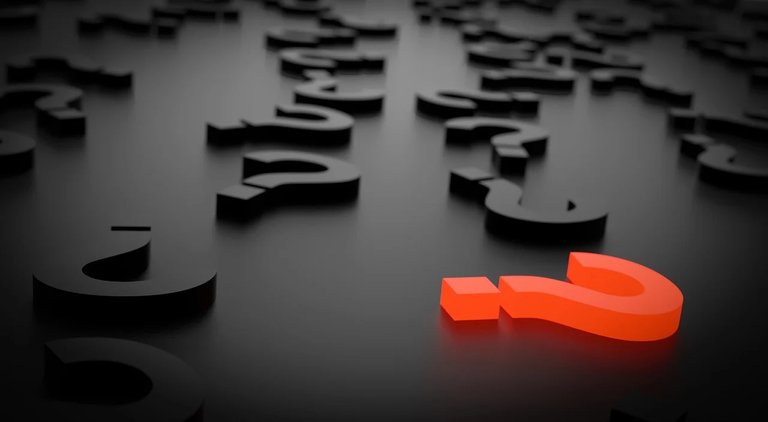 Source
---
But why do we still think this is a joke, and even some people have said that what we learn in school is something that is not used in the real world. I can say that it is a wrong opinion, there is no unused knowledge, because indeed science is born from a human study of problems in the world, of course with the birth of useful sciences making our work easy and the inventors are very meritorious in this case. We consider this useless because we only see it and not study every activity that happens in the world. You may never even think about why your car can run, you know that your car will run because there is fuel, actually subconsciously many of the things you learn in school are applied to the system in your car, you just NEVER KNOW.
Sometimes like today, war rages on, and every country competes to design their fighter aircraft, and have you ever thought and or maybe you are not aware that the basic formulas used in the fighter aircraft system you have learned in school , it's just that YOU DON'T KNOW IT.
For that reason, before you assume the knowledge you are learning is a joke or even a fraud, you should find out more deeply and maybe you can ask the experts about the usefulness of the knowledge you learn.
---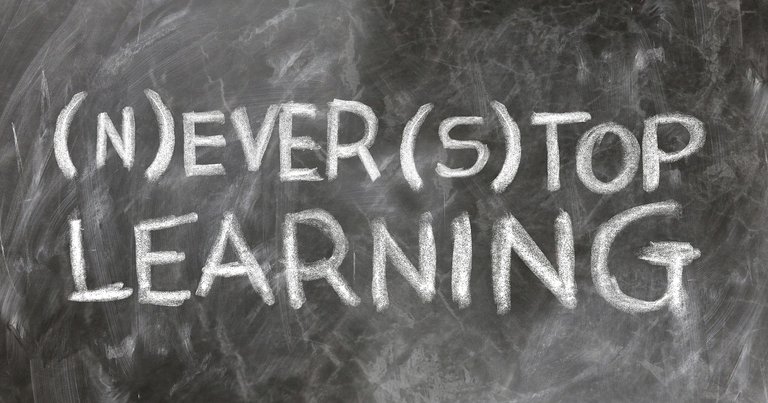 Source
---
In conclusion, every science that we learn is very useful because it is basically created to facilitate human work. During the pandemic, you can carry out your activities and work as usual without having to leave the house because thanks to developing science and technology, without these knowledges you can't do all these things without leaving your home. We consider it unnecessary when we study it because we have never practiced it directly in the real world, and also we only learn the basics according to the composition of learning at school. If you want to see the usefulness of knowledge that you consider to be a fraud and unimportant, try to study it up to college, then you will know its usefulness. Science may be useless if you only know the basics, but if you know the whole thing, you will understand its function.
Keep learning it, because something learned will be useful if we already know the ins and outs.
---
Those are some of my explanations about science and the real world, indeed some science is still not used because we are still learning the basics, but if we study it in depth, all knowledge will definitely be useful for us in the real world.

Special thanks to :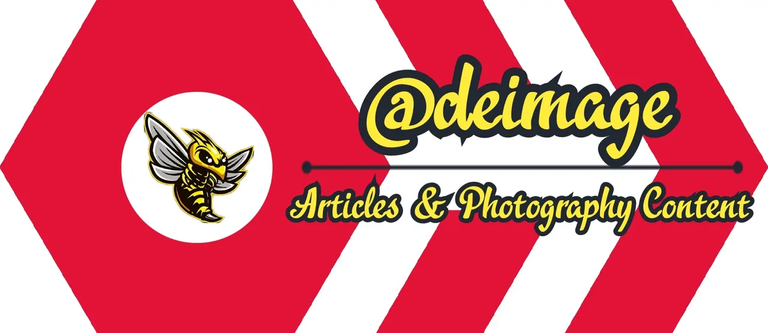 ---
---