MY ENTRY TO "MY FRIENDS ON HIVE", W12E2 CONTEST IN HIVE LEARNERS COMMUNITY

---
Hello Hive Learners, how are you today ?, i hope everyone is good and still excited to following the contest in Hive Learners Community
---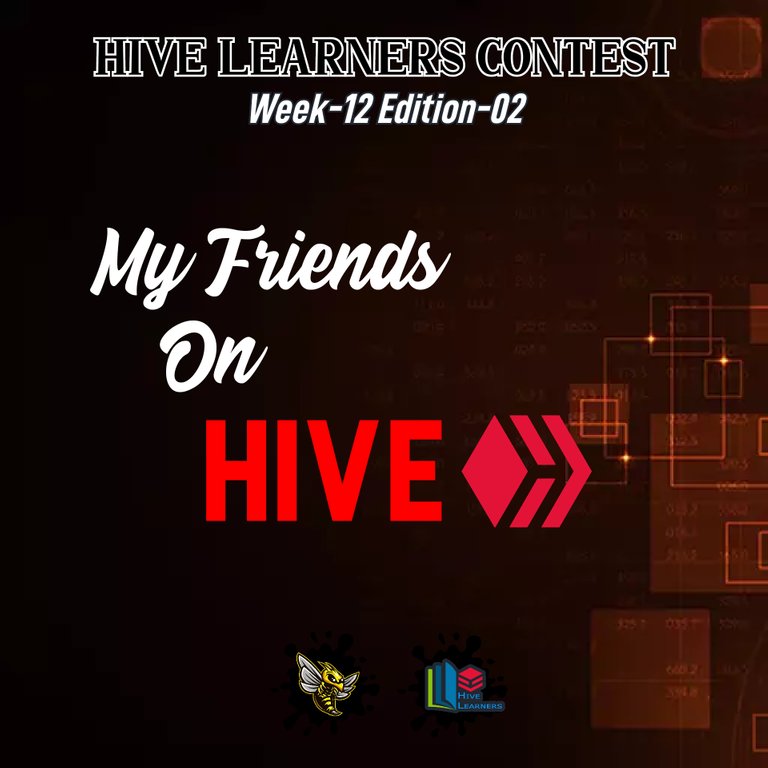 Edited from Logo Maker app

The contest in week 12 is very interesting to follow, and more and more people from day to day are taking part in this week 12 contest. And this time we have entered the 2nd edition of the 12th week and in this edition I think the contest title given is a little more special than before, therefore, I am also very excited to participate.
In this second edition, we are required to discuss the friends and relatives that I found on this platform while joining and interacting on this platform. And of course this made me a little interested and wanted to make a post as special as possible and dedicate it to the friends I've met on this platform.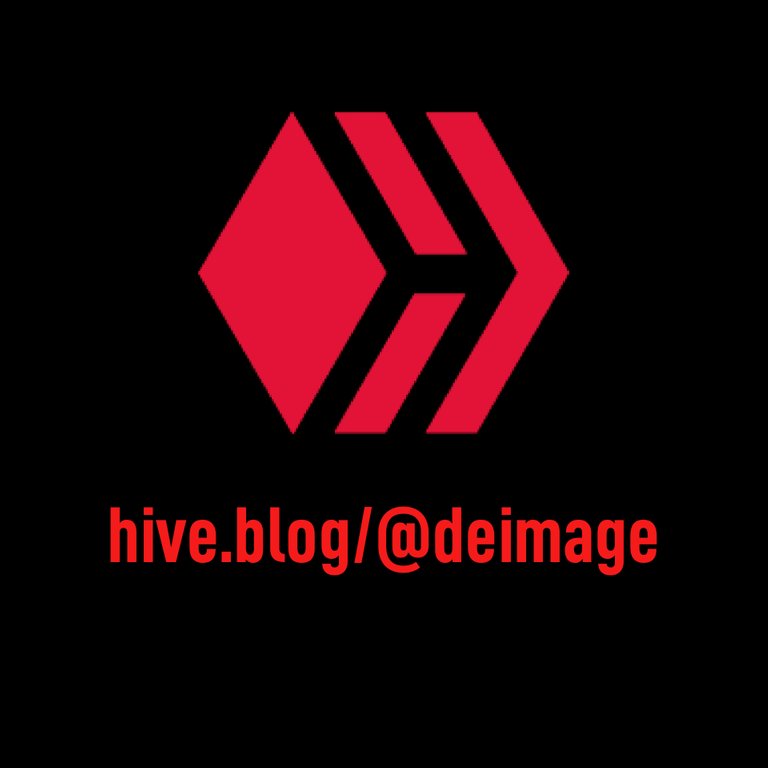 Edited from Logo Maker app
---
I have joined the Hive platform about a year ago and I see this as an innovation as well as a very good blogging tool. On this platform I also develop and also find a place to channel my hobbies, discover new things, and also become a place to see and find bright ideas from various users who are here. Here I also often interact with various users from various places and countries, and this interaction also becomes something special and becomes a bond of friendship between them.
In working in this Hive world of course I am not alone, I also have several friends in my area who are also active on this platform and some of them even have much greater experience than me. I certainly learned a lot from them, I also got a lot of advice and input from them who were constructive and very helpful for me Hivian beginners who also need to learn a lot about this platform much deeper. Therefore, in this post, of course, I can discuss some of my friends and also those I met during my time on the Hive platform, and this opportunity is really a very special opportunity for me.
---
My friends who are in the same area as me and they are also active on the Hive platform.
Who are they...?, let's check them out.
---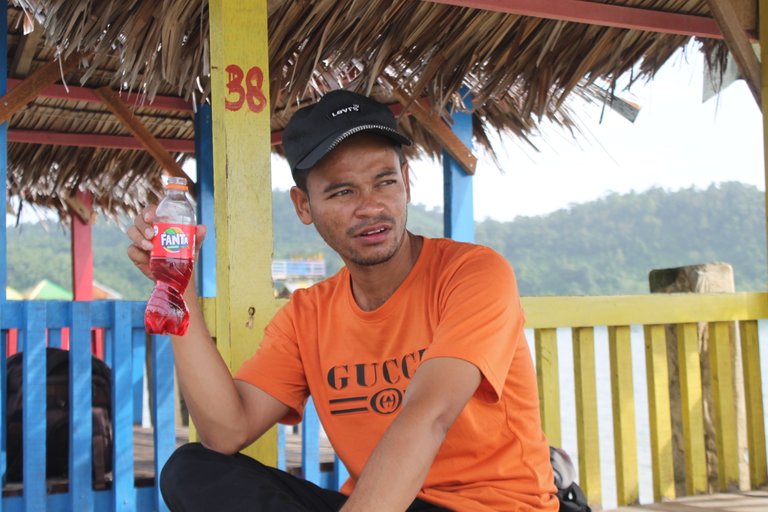 My Original photo
---
He is the Leader as well as the elder in our place. He is also very active on the Hive platform and he is also a Hivian with experience and high loyalty. I also study with him often, he is originally also a friendly person, kind, and likes to help others. We often discuss everything about Hive with him, I even learned how to make good and correct posts, learned the basics from Hive.blog and also learned a little about Cryptocurency with him. He is also a wise person, and also highly dedicated to everything.
---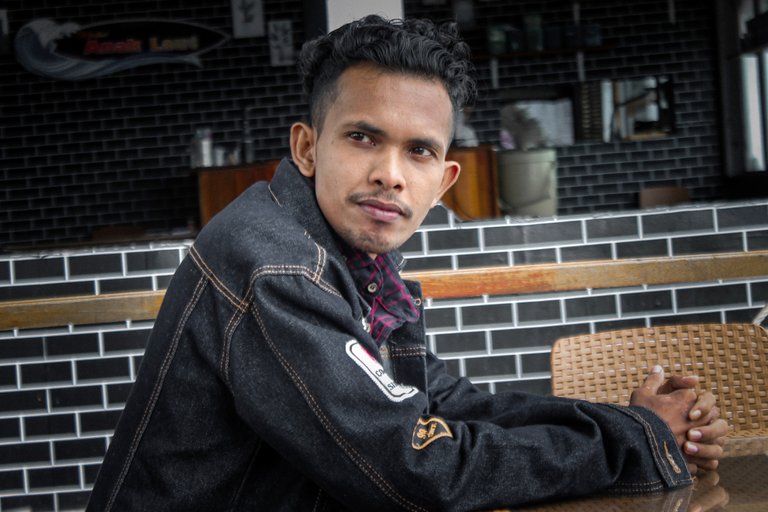 My Original photo
---
He was a close friend of mine when we were in school, he is also one of the experienced Hivians and also someone with high loyalty. Even though we are the same age, he has more experience on the Hive Platform and I often learn and ask him something I don't understand, during my time on this Hive platform, he and other friends have helped me a lot in solving problems and learning something, including teaching me about how to be a good and true Hivian.
---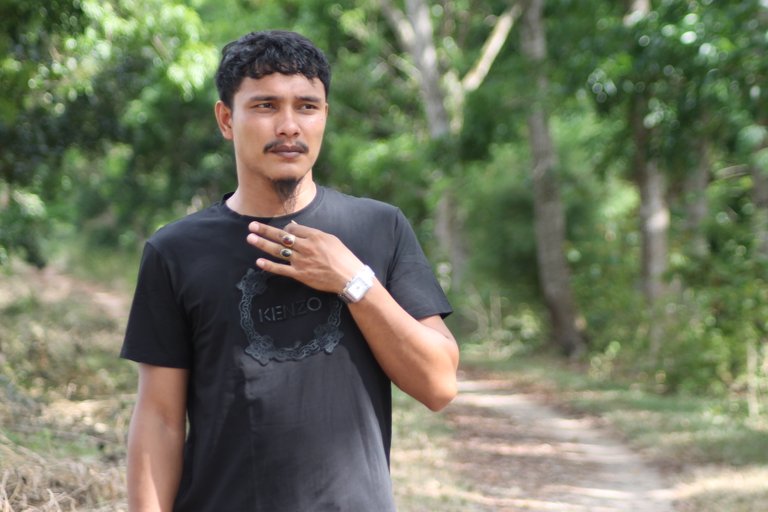 My Original photo
---
He is a talented young Hive and he also joined the Hive platform recently. He also often studies with me and we also often exchange ideas to discuss something about this Hive platform. He also already has a decent HP when viewed from his career path and this is a brilliant achievement for him. For me, he is someone who has faith in what he is doing and that becomes an advantage for him.
---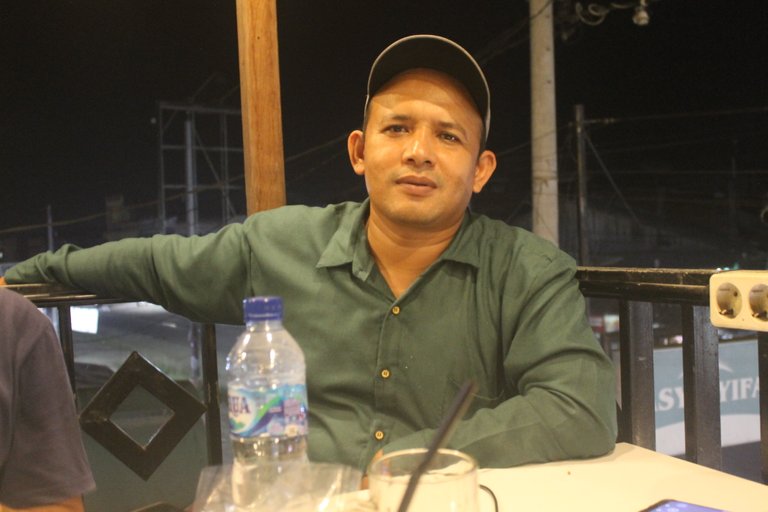 My Original photo
---
He is also a senior to me, he also has very good loyalty and also Hivian who has a lot of experience. He is also active on this platform and has a decent cellphone, and the experience he has is what makes me sometimes study with him, discuss, and when I was new to Hive, he was also one of the people who gave me positive inputs to become a good Hivian. good and right. He himself often makes posts about his daily life and I learn a lot from his posts for posts like that.
---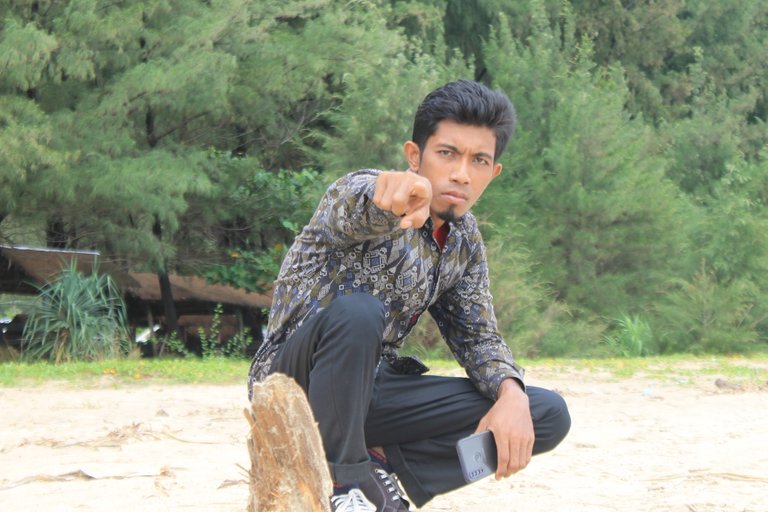 My Original photo
---
He is also a young Hivian who is very diligent in making posts, he is also still in the learning process and he is very diligent in studying this Hive blog carefully. He also often learns something with us, and he is also growing day by day and this really amazes me because he works hard to always improve and make the posts he makes more quality.
He also learned a lot with us, and that's why he started growing on the Hive platform.
---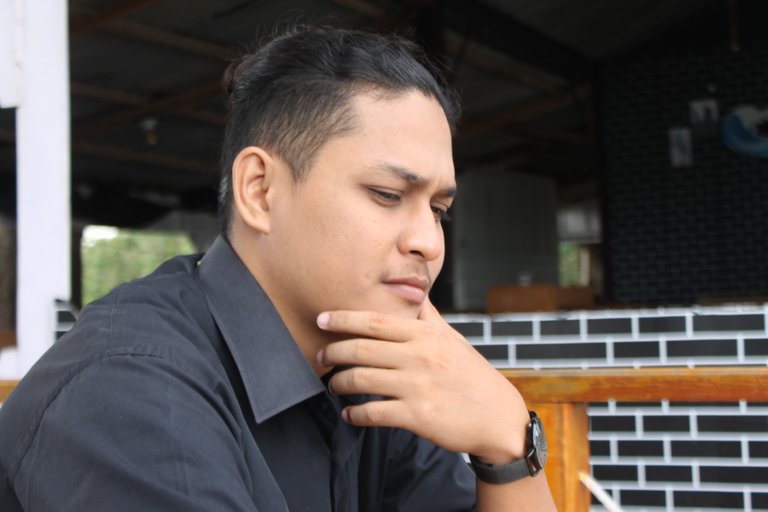 My Original photo
---
He is also a young Hivian who has just started his career at this Hive blog. He has just joined and he is also very dedicated and also has a desire to learn new things. It can also learn things quickly and this makes it a little easier to learn anything new on this platform. He also learns a lot with me and other friends, and I think in the future he will also become a Hivian with innovation and bright ideas.
---
Besides that, I also have several other friends who are also active on this Hive platform and they are my seniors with a lot of experience they have. I even study from them a lot and they are also talented Hivians.
They are : @alvonsohiver, @lion-bull, @alvonzo, @hattaarshavin, @waliphoto, @arasiko, @nurfay and others that I can not mention one by one.
---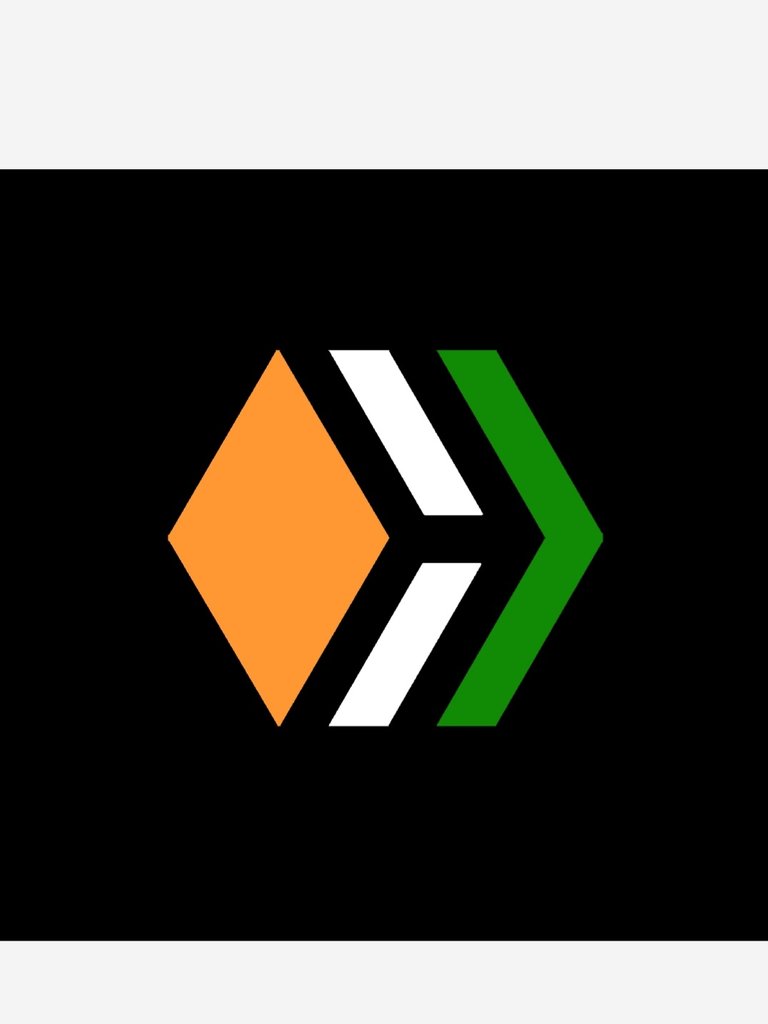 Edited from Logo Maker app
---
Besides my friends who are at my place, I also have friends who are also close at @indiaunited and that's where I first met @bhattg who is the leader of India United and he also helped me when I first joined this hive platform. Until now I also often interact with India United members on Discord and they are friendly and good friends, I also learn a lot from them and they are also happy to teach young Hivians like me.
---

---
And none other than that, I also have very special new friends at Hive Learners. They are great friends, love to help each other out, and I made my first friends from Africa through this Hive learning community, and it made me really happy. I also dedicate this post to them, hopefully in the future they will all remain my friends and I am proud to be a part of them.

Those are some of the friends I met and had intense interactions with in this Hive, hopefully they will continue to accept me as a part of them and I am very proud to be a part of them. Thank you, and see you in another post.
Special thanks to :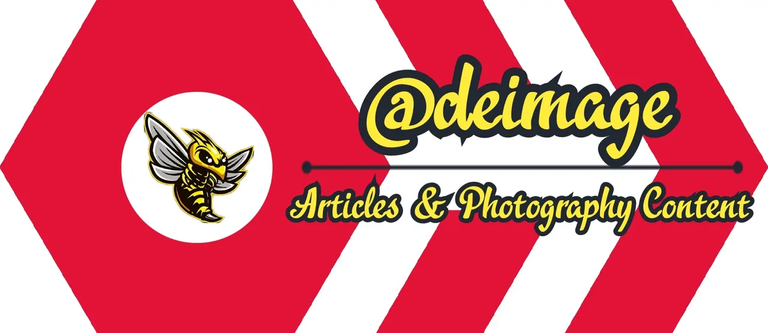 ---
---