MY ENTRY TO "MISTERY OF CRIME", W12E3 CONTEST IN HIVE LEARNERS COMMUNITY
---
Hello Hive Learners, how are you guys today ?, i hope everything is good and always exciting to following the contest in Hive Learners.
---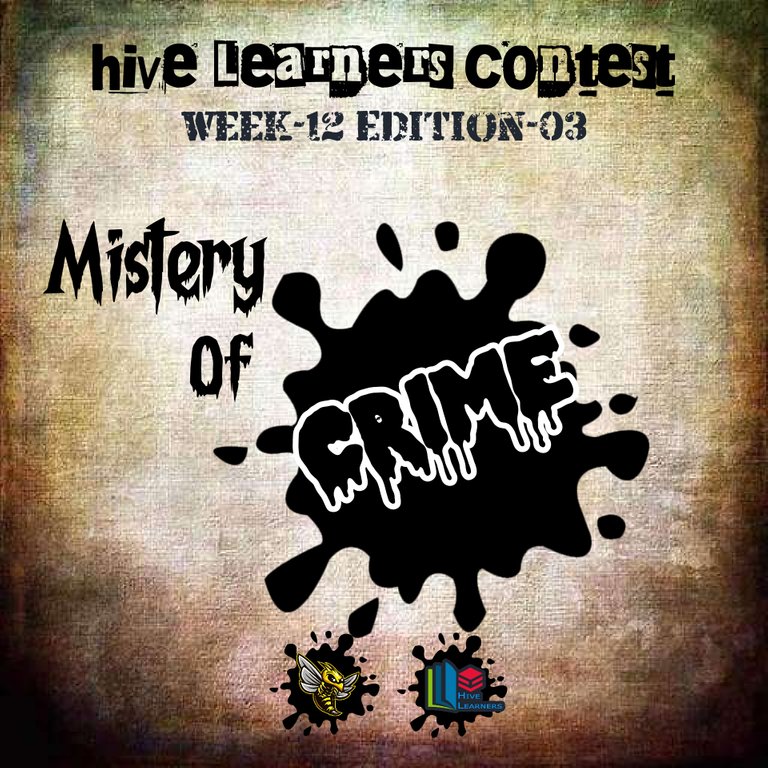 Week 12 is going on very exciting even in the last edition though. I also feel that in the coming week the contest at Hive Learners will be very much in demand and more and more people will follow it. Many of them make the best posts and even better than previous contestants, and that is a significant progress.
Likewise in this post, I will post my 3rd edition of the contest, and here I am required to tell a mystery that has happened and has been solved, therefore if you are curious about the story, let's read it carefully.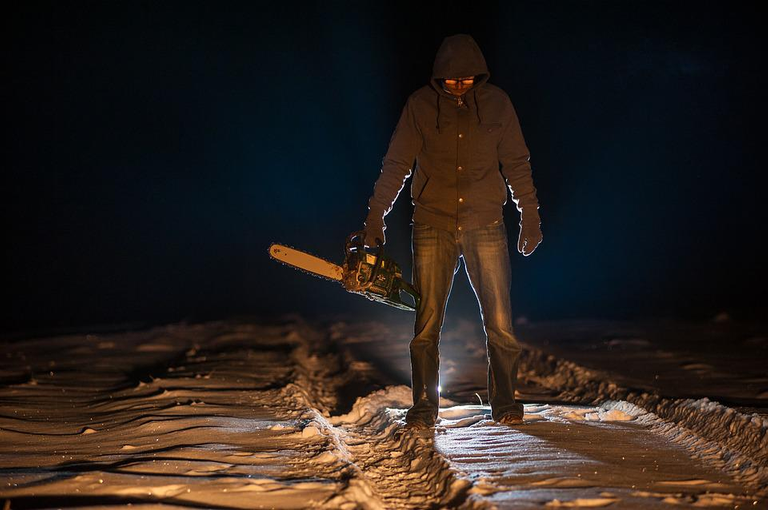 Source
Crime is something that is often done in various places and often results in victims. crime is certainly a cruel thing and it is only done by people who are cruel at heart. There are many types of crimes in this world such as murder, theft, fraud and so on. And there are also crimes that have been solved and some have not been solved. Crime can also be an act of revenge and it is done on the basis of pride, loss, and so on, even though crime is still a crime and it is still detrimental.
And on this occasion I will tell you a little about the crime that has happened and this is a little scary and I will make it more dramatic here.
This story begins in a place far from where I live which takes several hours from where I am to get there. This story is a story that happened, and everyone knows this story.
---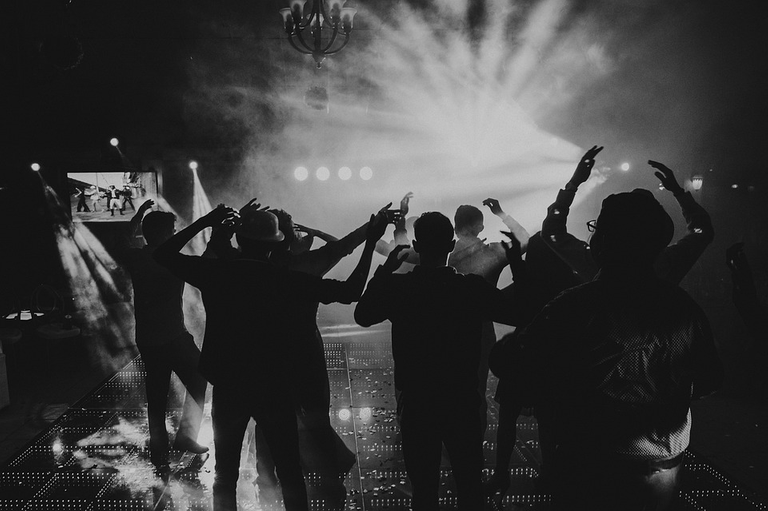 Source
---
This incident began one night when several people were visiting the bar and wanted to have a few drinks while relaxing while chatting. Some of these people are elite troops from the Indonesian Army called KOPASU, and they don't wear their uniforms when they visit one of the bars that became the forerunner of this crime.
They initially looked casual from the first time they entered the Bar, ordered drinks, and also chatted. Usually bars are still open even though it's midnight and it's a common thing in many countries, including Indonesia. According to rumours, they had just completed a reconnaissance and undercover mission to locate a specific target, just like any normal elite troop job. And one night, unfortunately they visited the wrong Bar to rest.
---

Source
---
Everything went on as usual until in the end they got bad treatment from some drunken Bar patrons, and it turned out that the Bar patrons were some thugs who held power there and they were trying to intimidate some of these elite troops so that they looked uncomfortable.
To the extent that they have to reveal their identity and tell some of the thugs that they are elite troops, and they ask that the conditions at the bar remain conducive. But after knowing this, these high-class thugs were not afraid, they even became so violent that a fight was inevitable. Three soldiers outnumbered dozens of thugs in the Bar and this fight became a bloody tragedy that night.
---

Source
---
One of the soldiers was stabbed by one of the thugs in the armpit until it penetrated his lungs, and his other friends were dying because they were beaten by several thugs. The soldier who was stabbed was also rescued by local residents, and the Bar staff and taken to the hospital, but lost a lot of blood and was stabbed in a vital organ, making him have to die in the hospital.
This is also the most violent case committed by several thugs against the Indonesian National Army, this is what makes the police conduct investigations and hunt for the perpetrators. In the end, the perpetrators were caught and they languished in prison. The witnesses said the thugs were proud because they had killed the elite Indonesian National Army troops which the chosen soldiers were very tough and not easy to defeat them. This news was also heard by fellow soldiers who were killed that night, one of them apparently held a deep grudge in the name of self-respect and dignity of a soldier, especially those who died that night were his comrades in arms.
---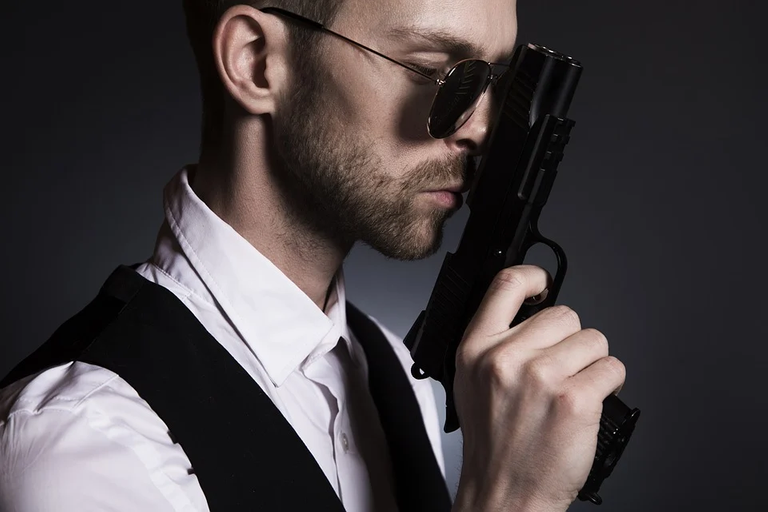 Source
---
Actually, the Battalion head had warned the soldiers there not to act rashly because he knew that if the soldiers were released, they could destroy a city for just a few thugs. But one of the soldiers who became a friend of the victim named Ucok kept a burning vengeance. He continues to find out about the perpetrators, look for evidence and find out about the perpetrator's network, but that is not in his jurisdiction. After finding the location where the thugs were being held, he and two other friends planned to massacre the thugs at night and this action was completely beyond the knowledge of their superiors.
They had access to the weapons they would carry, each of them carried an AK-47 rifle during the raid, and at midnight they visited the prison where the thugs who killed one of their comrades were suspected of being held.
---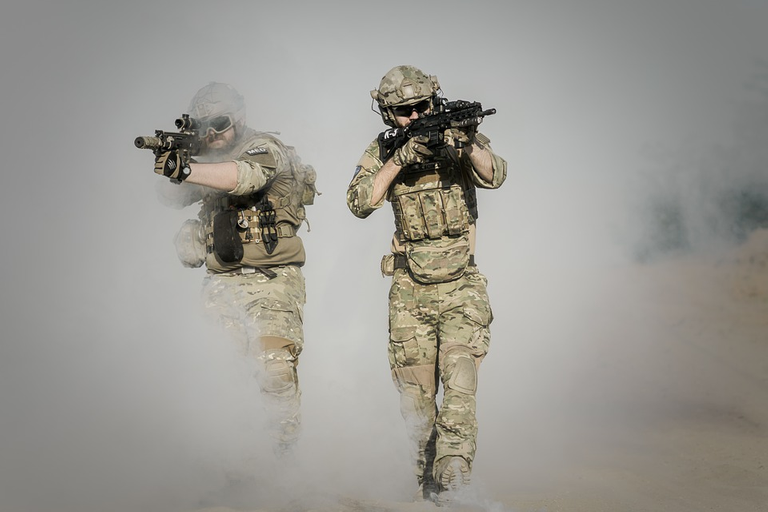 Source
---
The three Soldiers visited the prison that was their target at midnight, like angels of death, they entered without permission. Prison officers had time to stop them, but in vain because they were fully armed and threatened the prison guards with their firearms.
They also entered one of the prison rooms where the thugs were, it turned out that they were not locked in one prison, but they were separated into several prisons.
Without further ado, the soldier vacated the prison room and left the target for execution, without a word, the target was eliminated at once, and all the thugs involved in both rooms were brutally eliminated using AK-47 rifles, and the soldiers came out with relaxed, and that night became the end of the thugs.
The soldiers were also rewarded and they accepted the consequences and had to be fired, but the community still supported them, because what they were doing was the right thing.
---
That's one of the crime stories that ever happened in my place and I hope something like this doesn't happen again. Hope you like it, and see you in another post.

Special thanks to :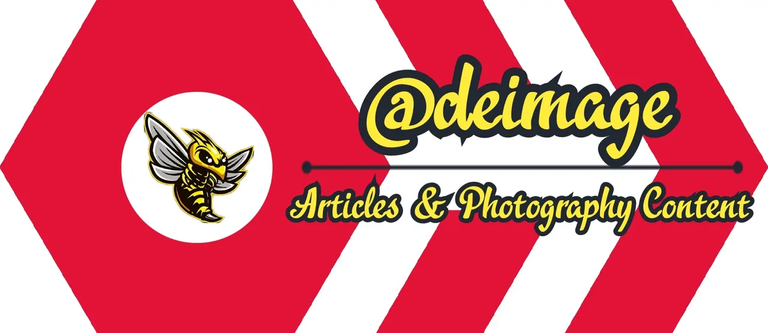 ---
---