Indicadores sugieren que el mercado bajista de Bitcoin ya terminó [ES/EN]
El mercado bajista de Bitcoin parece haber llegado a su fin, según los indicadores técnicos.
En los últimos meses, el precio de Bitcoin ha experimentado una caída significativa, lo que ha llevado a muchos inversores a preocuparse por un posible mercado bajista prolongado. Sin embargo, los indicadores técnicos sugieren que la tendencia actual es alcista.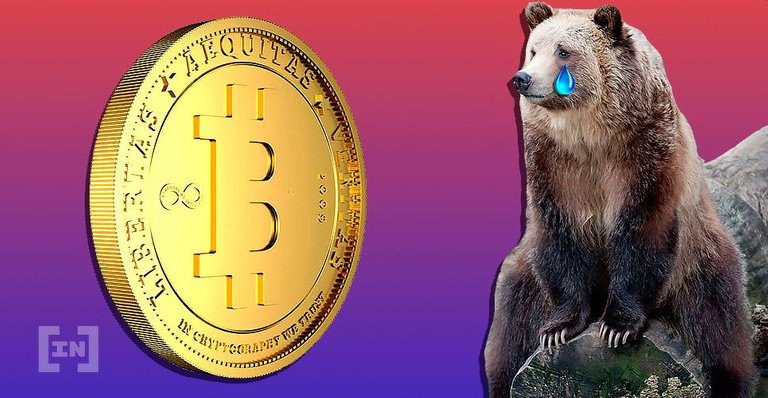 img
Por ejemplo, el indicador de media móvil simple (SMA) de 50 días ha cruzado al alza por encima del SMA de 200 días, lo que suele ser una señal alcista. Además, el índice de fuerza relativa (RSI) ha superado el nivel de sobreventa y se encuentra actualmente en un territorio alcista.
También es importante mencionar que el volumen de negociación ha aumentado significativamente en las últimas semanas, lo que sugiere un aumento en la actividad de compra.
Sin embargo, es importante tener en cuenta que el mercado de criptomonedas es altamente volátil y puede cambiar rápidamente. Por lo tanto, siempre es recomendable hacer una investigación adecuada y mantener una gestión adecuada del riesgo antes de tomar cualquier decisión de inversión.
En conclusión, los indicadores sugieren que el mercado bajista ha llegado a su fin, pero es importante seguir monitoreando la situación y estar preparado para cualquier cambio en la tendencia.
---
Indicators suggest that the bear market for Bitcoin may have come to an end.
In recent months, the price of Bitcoin has experienced a significant drop, leading many investors to worry about a prolonged bear market. However, technical indicators suggest that the current trend is bullish.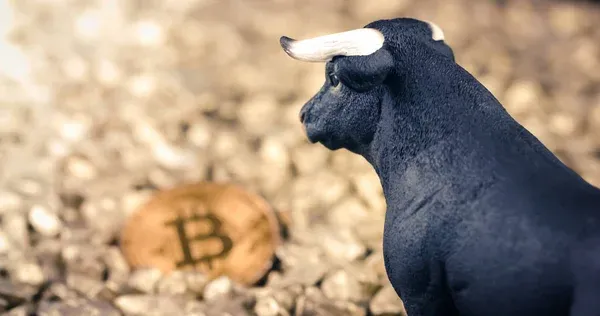 img
For example, the 50-day simple moving average (SMA) has crossed above the 200-day SMA, which is typically a bullish sign. Additionally, the relative strength index (RSI) has risen above the oversold level and is currently in bullish territory.
It's also worth noting that trading volume has increased significantly in recent weeks, suggesting an uptick in buying activity.
However, it's important to keep in mind that the cryptocurrency market is highly volatile and can change rapidly. Therefore, it's always recommended to do proper research and maintain proper risk management before making any investment decisions.
In conclusion, indicators suggest that the bear market may have come to an end, but it's important to continue monitoring the situation and be prepared for any changes in trend.
---
---