Oct. 7, 21: Routine, Early Teaching, Errands, Oculus, TV, and Games
Up at five thirty this morning, and about an hour short on sleep tonight. It's not been too bad, but I'm seeing motion in a direction I don't really like. I didn't drag too hard, but I also wasn't all that motivated to accomplish much in the afternoon.
I had early teaching today, so got on with the morning routine right quick and got the structure of my post done and scheduled. Checked on the crypto markets, particularly HIVE, and as expected, right on cue it's retraced nearly all its gains…can't say for sure who's been taking profit, but I'd venture to guess it's some of same folks that "defend the rewards pool" from everyone but themselves.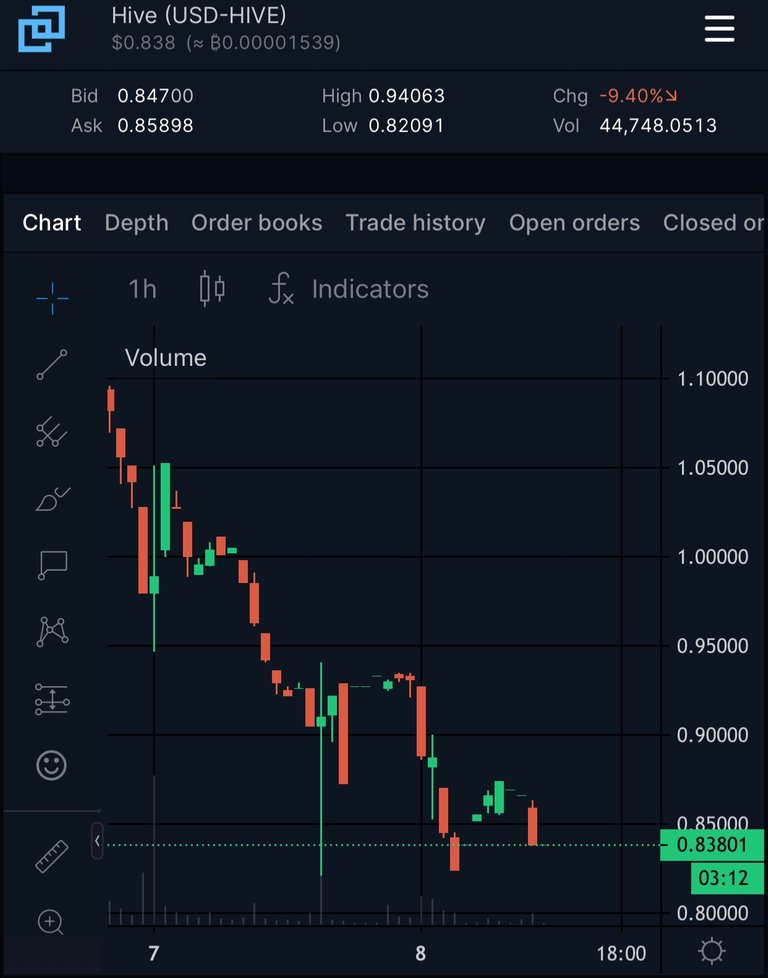 Still lurking on Discord and backreading, but resisting the urge to get involved…so far nearly a week and it doesn't seem like anyone much noticed or cared. At first I didn't say anything because I didn't feel like it, but now it's almost become out of principle. Been spending a little more time over in the TipCC server since I do actually have something to show for spending that time, however little it may be (sometimes more than others).
Construction traffic was rough again on the way in and to make matters worse I wicked had to pee. Turned out it was both a blessing and a curse since there was a port-a-potty there on the side of the highway. Stopping and the traffic ate most of my buffer time, but I was still a couple minutes early for class (just not as early as usual).
The drive home went somewhat smoother and after grabbing a sandwich for lunch I took the doggy with me for a ride into town to run my errands…well, today only two places: the bank and the puffity-puff store.
Once I got back from that trip I felt fairly accomplished (having done what I needed to do for the day) and didn't feel the push to accomplish any more. I did seriously consider it, wrestled with myself asking what my deal was considering it has been several days since I've worked on the car (and weeks since I worked on the website), but after kinda' making myself feel bad for it, I decided to play some Oculus.
Posted up a couple new high scores on Beat Saber and then switched back over to Puzzling Places. I finished the fifty, one hundred, and two hundred piece versions of a historic stables. It's quite small, so the four hundred piece one is going to be seriously difficult. I can see it already.
In the evening Wenche made us pasta with meat sauce for dinner and we watched a movie: Attack of the Hollywood Cliches. Was like a humorous documentary about films. Then we switched over to Cougar Town…nearly through the second season already!
I feel pretty "hip," though, having already binged Squid Game…I've been seeing it all over pop culture these days, and usually I miss out or am behind on these things. Bully for me!
Hopefully tomorrow I can get myself motivated to get out to the garage…a new survival game just came out for Oculus: Song in the Smoke, and it looks both amazing and time consuming. I'm trying to resist the temptation to burn the whole day making fictitious tools…
Otherwise, just played through my Splinterlands quest and then hit the sack.
---
Wow. Just wow. dShitty on a solid downward spiral.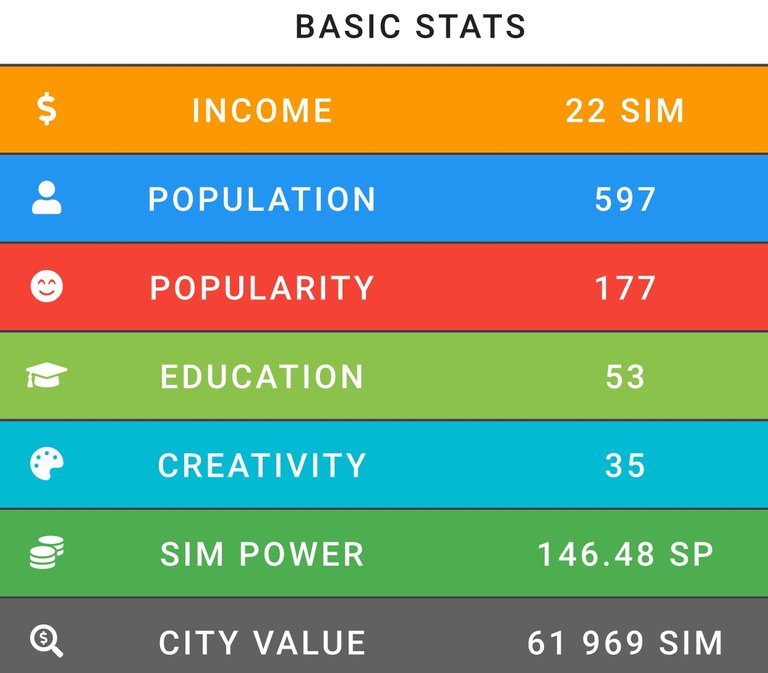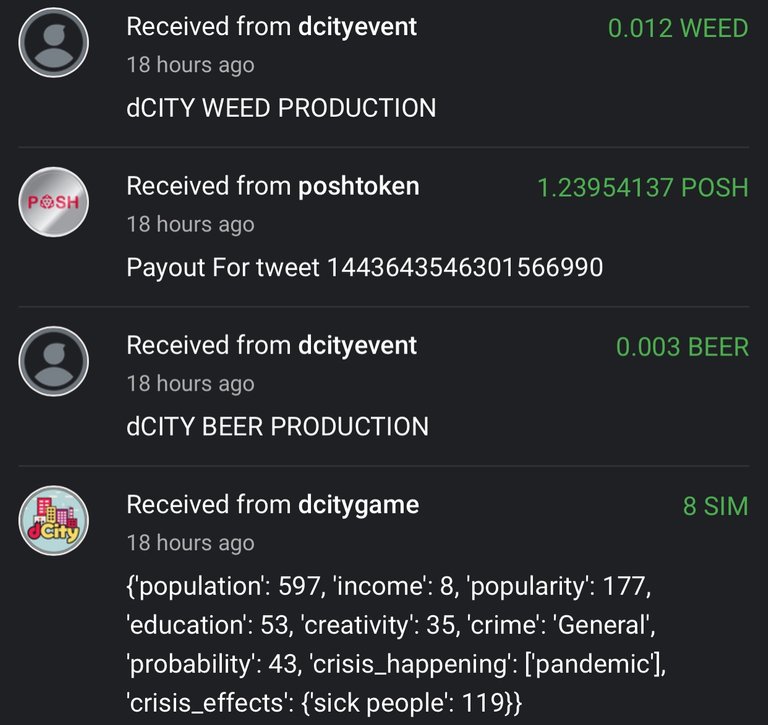 ---
I tried to get into CryptoBrewmaster today, but all I got was perpetual load screen. Still have several more ingredients to get and no closer today. I did finally check the CBM market. Looks like I could get around a whopping two hive for what I could withdraw. I suppose that's greater than nothing, but not sure if it's even worth the trouble.
---
Done a couple lessons here and there to try and keep my Ego down, but it's been slightly easier doing the lower missions in the second area. I'm still with it for now, but not having nearly as much fun as at the beginning.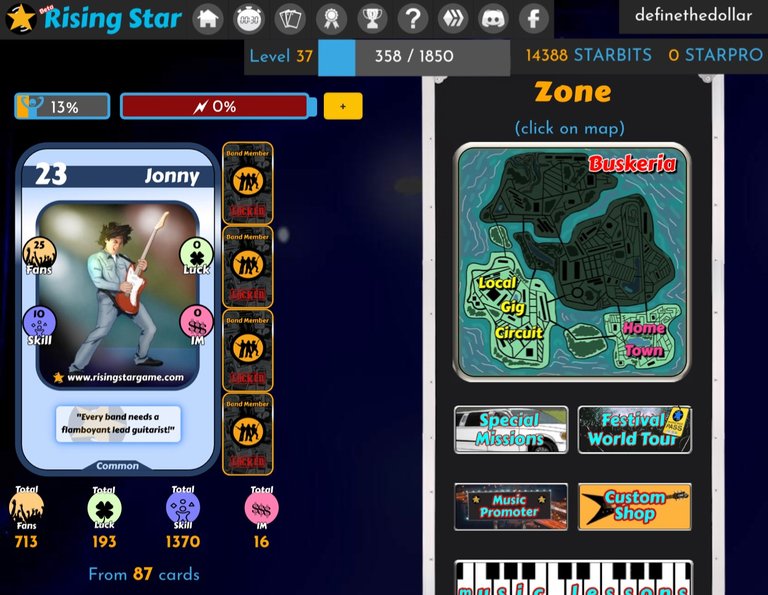 ---
Played my Splinterlands quest in the evening. Struggled with it a bit and lost some rank, but still holding up in Gold I. 💪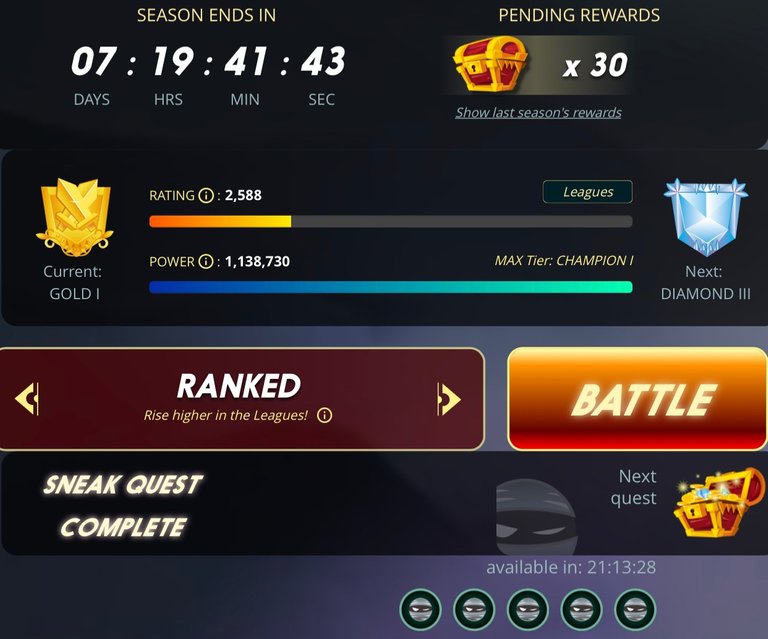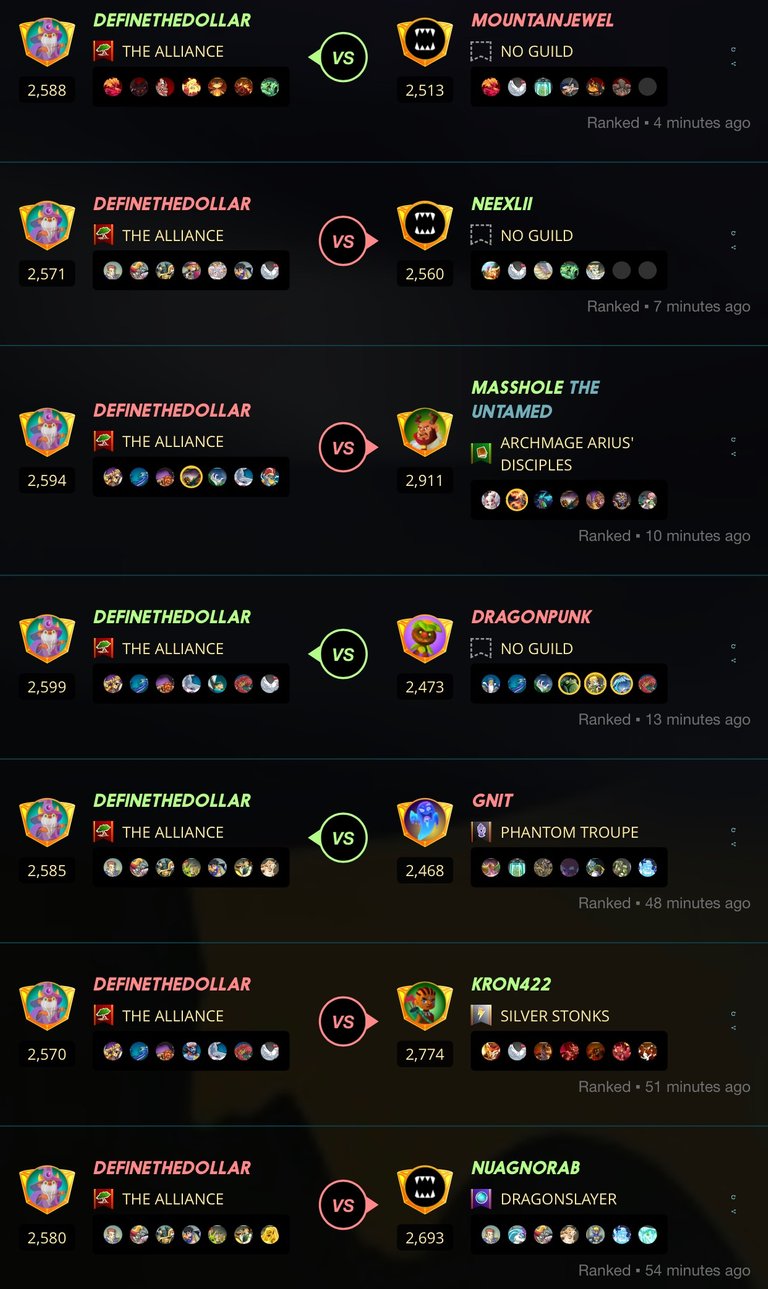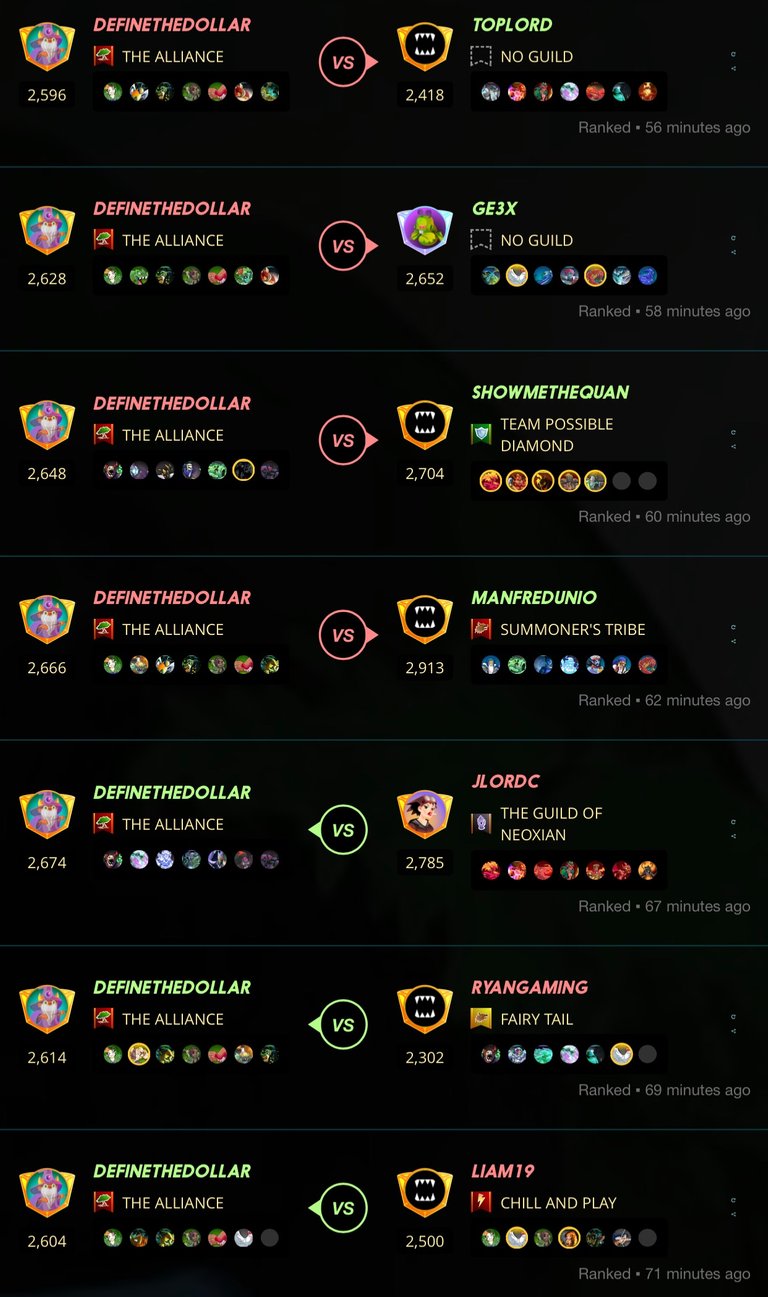 Had Sneak quest for my daily today and got it done with moderate swearing. Got a few more cards, and a couple relatively good ones:
---
Average Last 7 Days: 14,890
Lifetime Average: 15,459
10k per Day Streak: 13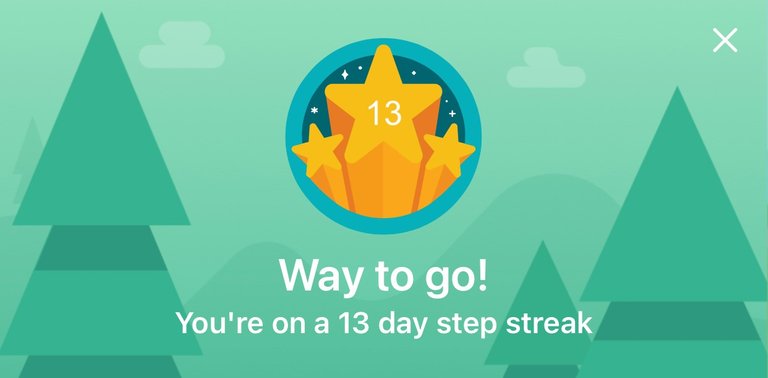 Longest Streak: 204

Distance on shoes: 682.96 km
Distance on hikers: 64.92 km
#AutomaticWin Tally: 421
#AutomaticWin Streak: 0
Longest Streak: 53
#TripleTen Tally: 118
#TripleTen Streak: 0
Longest Streak: 7
#DoubleDay Tally: 227
#DoubleDay Streak: 0
Longest Streak: 37
Highest Floors: 120
Highest Daily Steps: 41,528
Zombies evaded: 0/0
Mindfulness Diary:
Health: 89%
Satisfaction: 81%
Energy: 91%
Productivity: 78%
---
Referrals: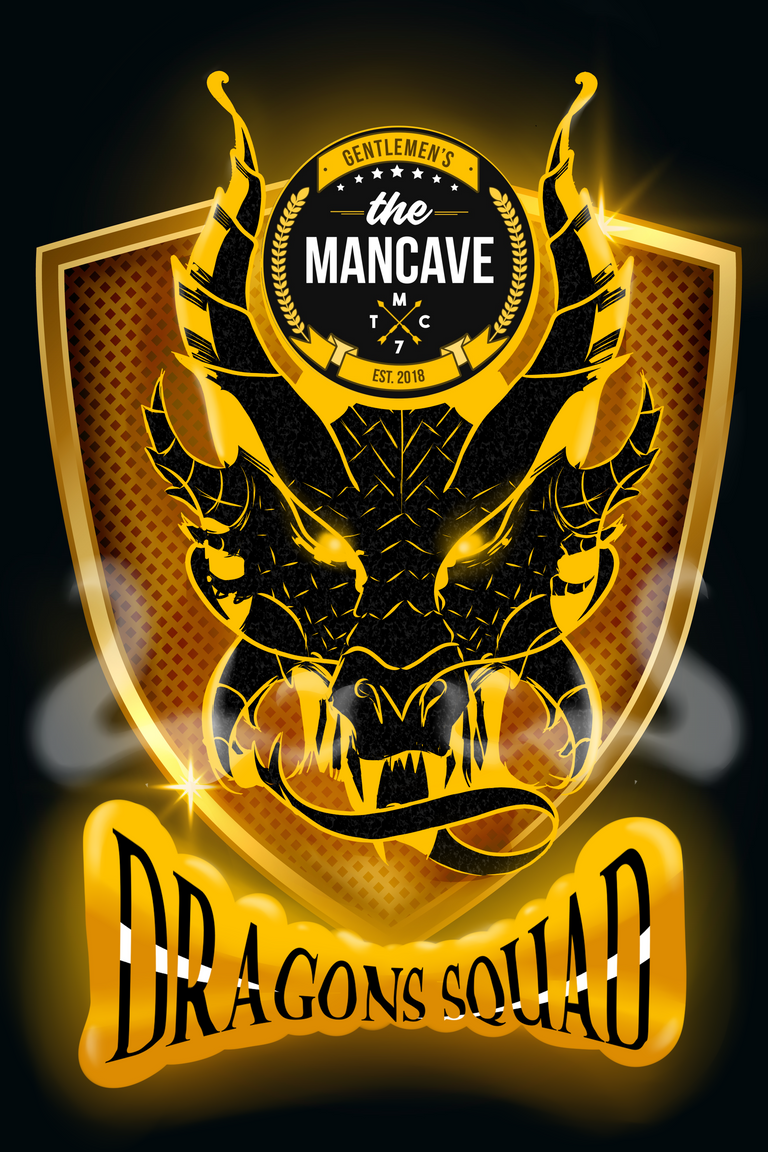 Power up and Hive on!
---
---