Oct. 6, 21: HIVE Pamp!, Teaching, Oculus, TV, and Games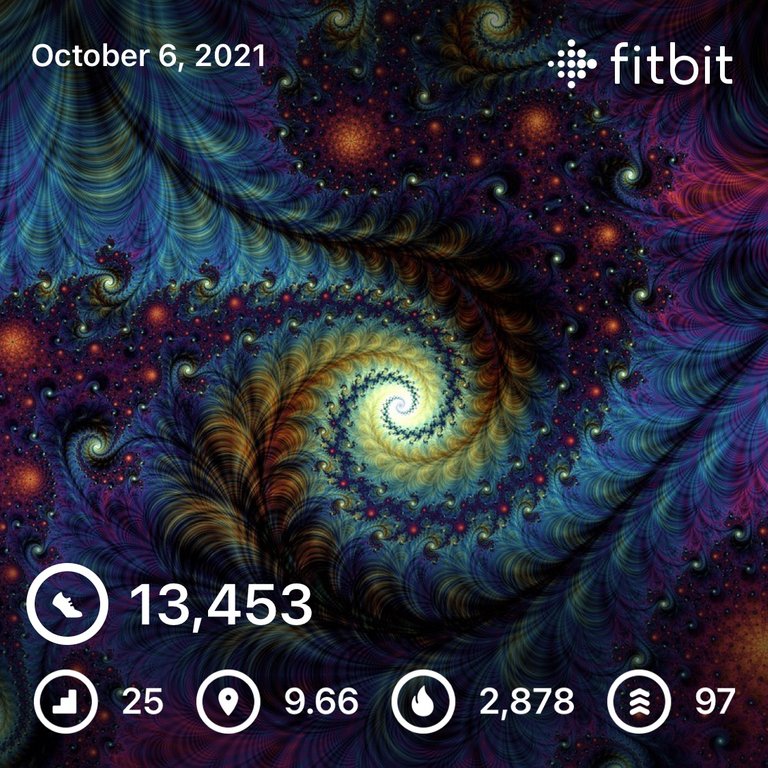 [Early teaching again this morning, so trying to get my basics done. But, hooray! Today is my "Friday"!!! Got to run some errands this afternoon, but hopefully I can get motivated to get out in the garage for a bit]
Did the usual morning routine and was astonished when I checked on the crypto markets. Not at all surprised that I'm continuing to lose more and more on my DeFi shittokens, but flabbergasted at the spike in the price of HIVE: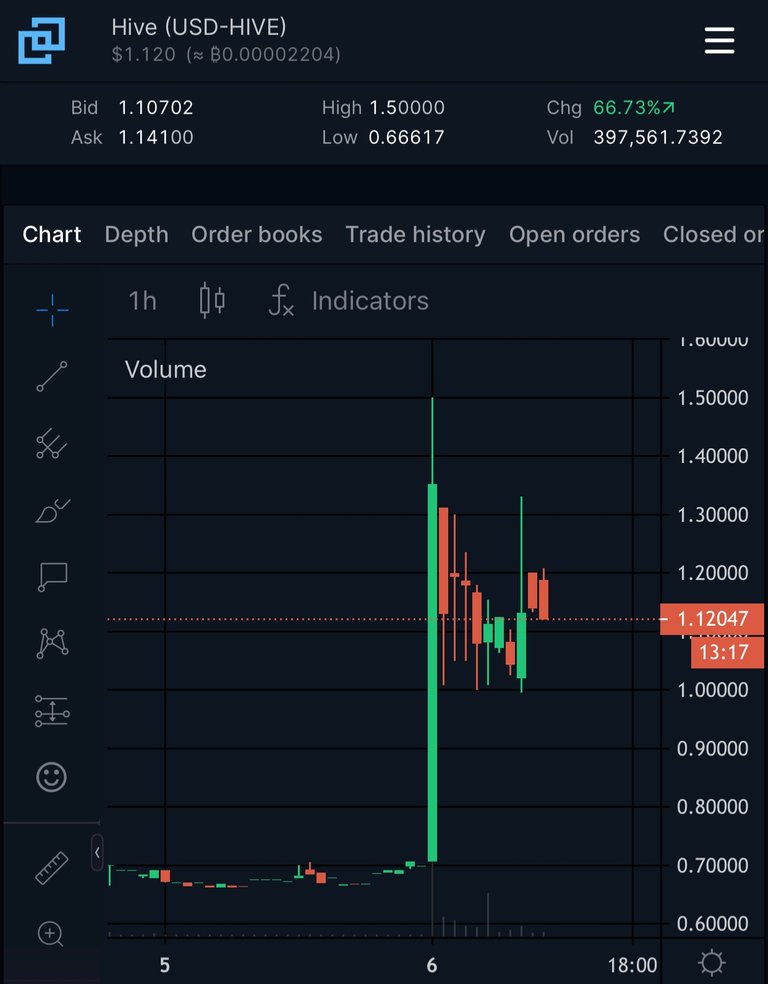 I started buying STEEM at around $1.08 to $1.04 in there, been losing money every since…for now, at least, after years, I'm actually in the money. I am, however, doubtful it will remain so. There's always big bags looking to jump to dump any time the price goes up by any significant amount. Give it a day or two and we'll be right back in the $.7 range.
---
Keep in mind that, by the description of the cards that I paid for, I should be getting right around four hundred SIM per day…so how are the following images not simply shitty?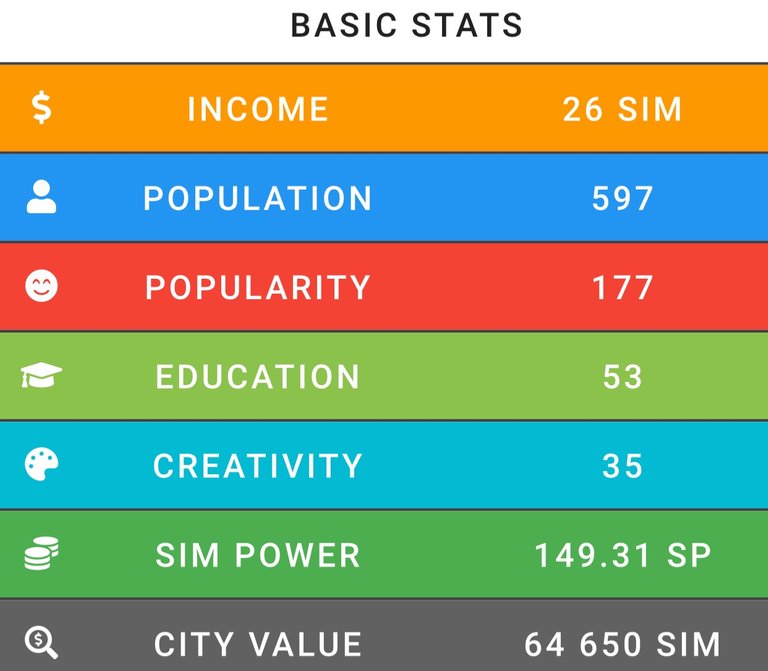 Twenty-six minus one is twenty-eight. dShitty is a waste of life.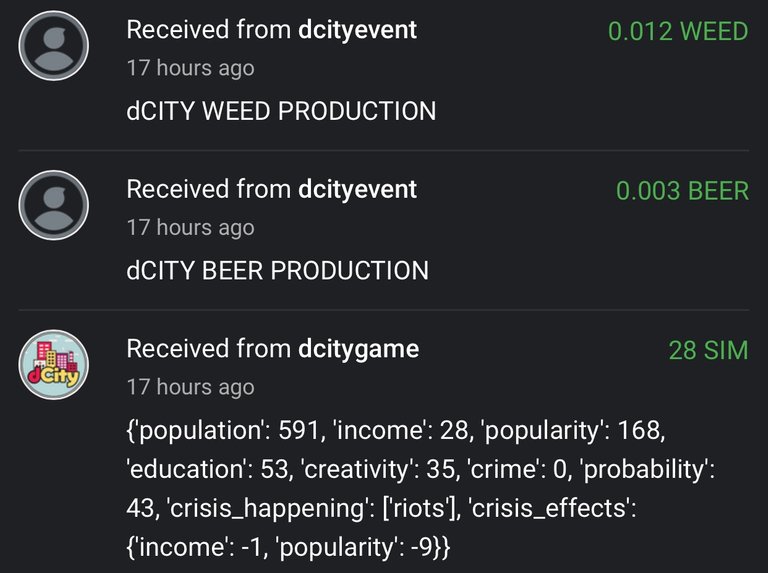 ---
Believe it or not, I actually went in twice today on CryptoBrewmaster! Collected two whole ingredients, breakneck speed. Still haven't bothered to check the market to see what CBM are worth, don't need another source of disappointment.
---
Been pounding out more of the missions in the second area on Rising Star. Not quite sure why anymore, but still at it. My Ego is down relatively speaking, but not earning nearly as much Starbits as before.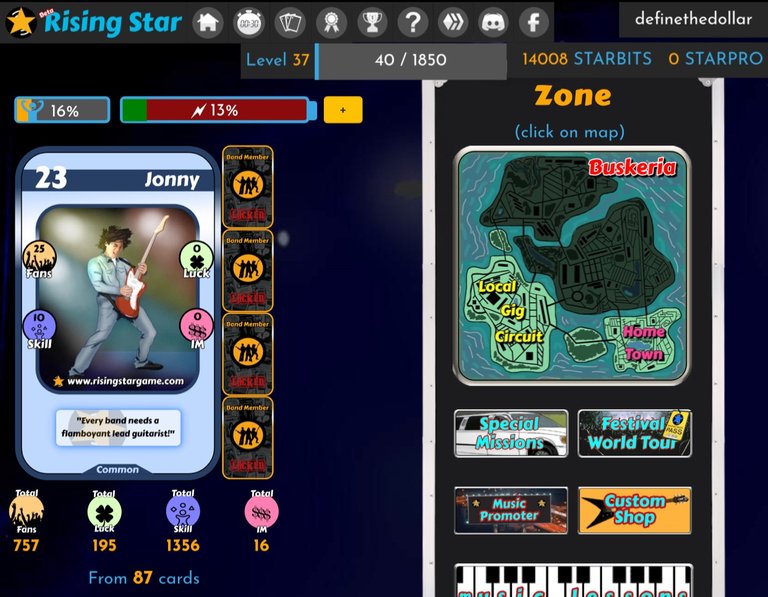 ---
I definitely played a significant amount of Splinterlands in the evening. I'd wanted to catch up on my daily quests yesterday, but got fed up. Today I kept at it and didn't do too badly.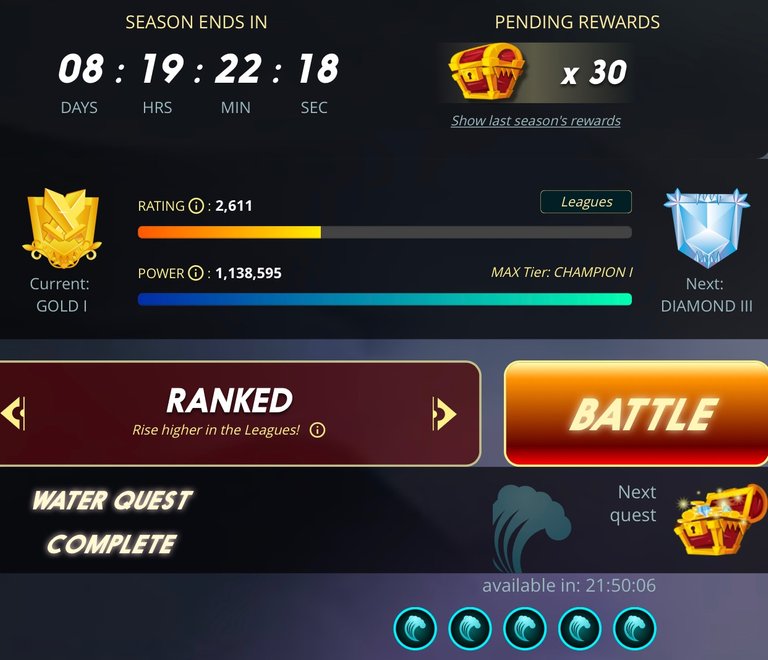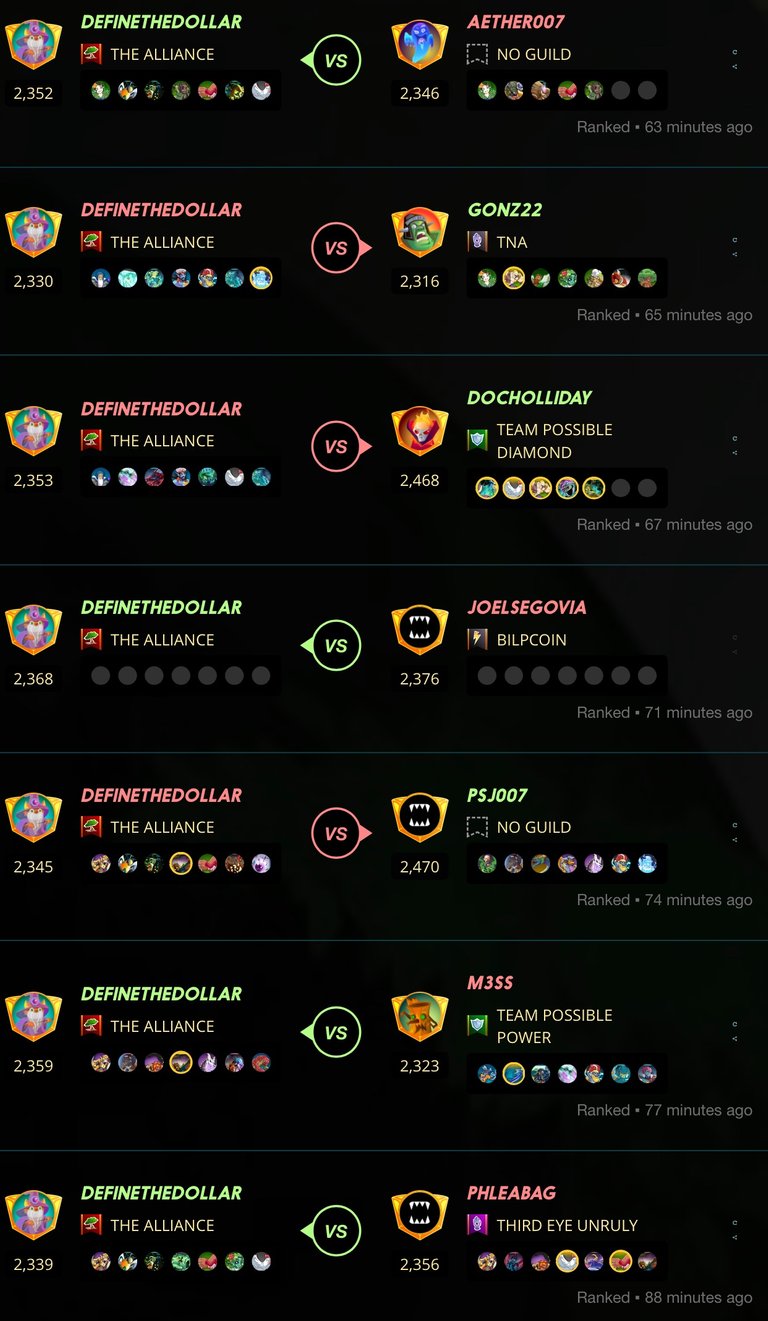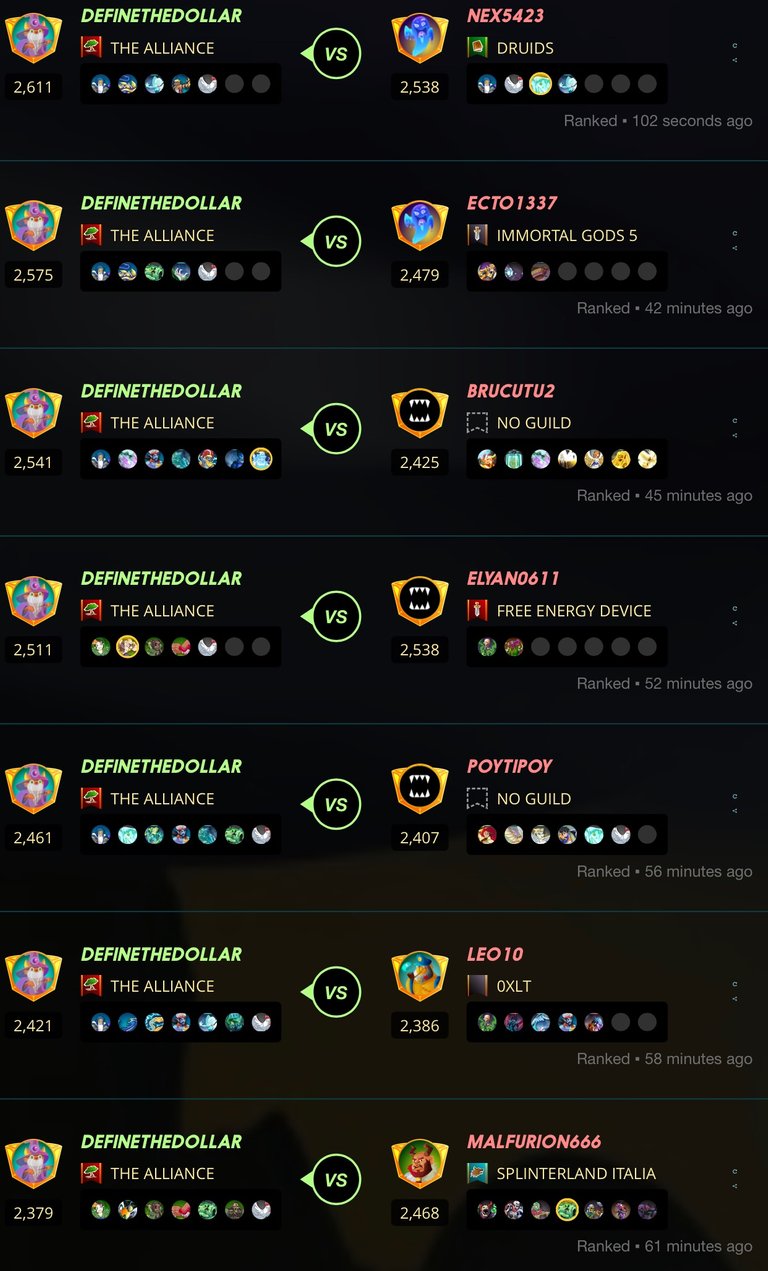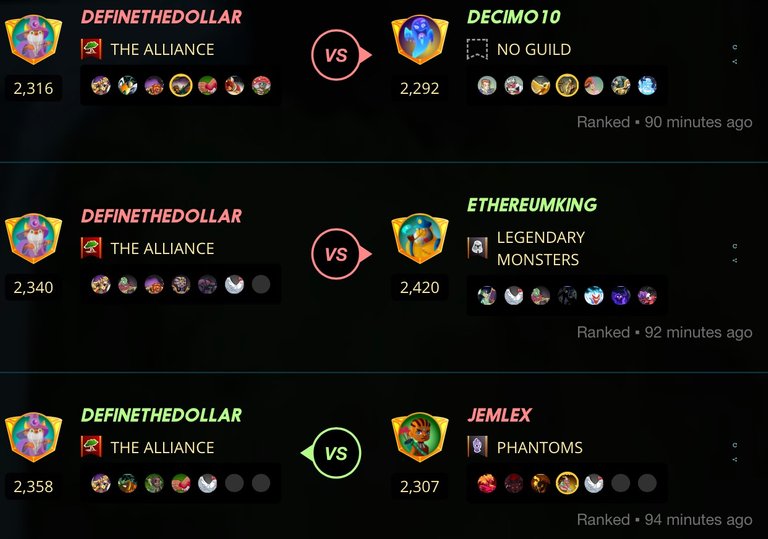 Got my third Dragon splinter quest in a row done in Gold II and got some cards but piddly DEC: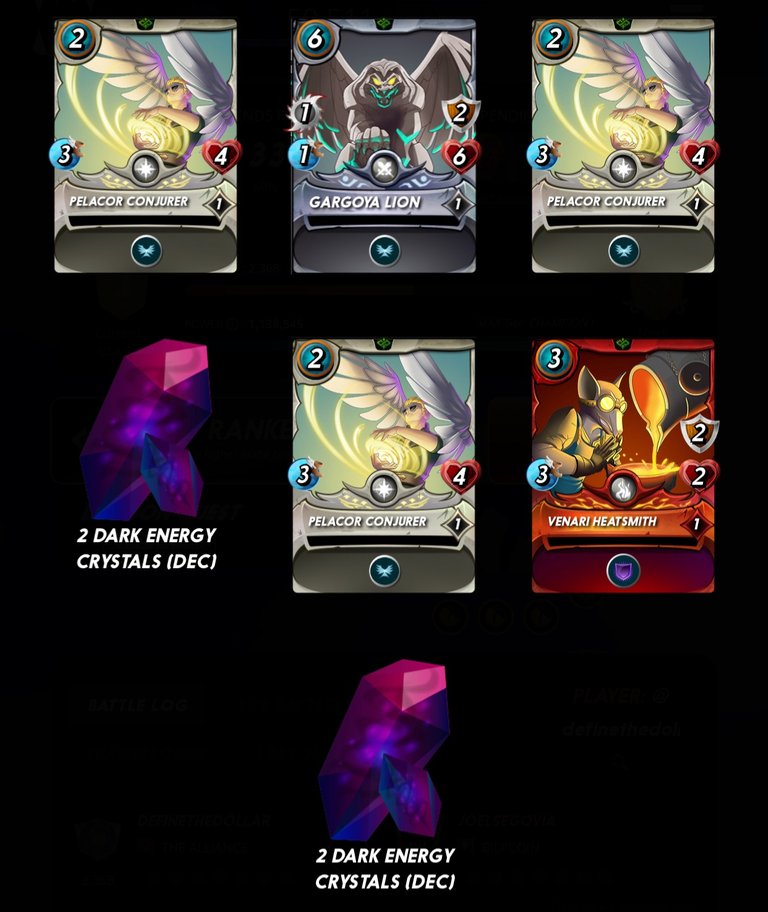 Kinda' felt like quitting since it was starting to get late, but persisted with it anyway. With more than a week left in the season, I broke up into Gold I.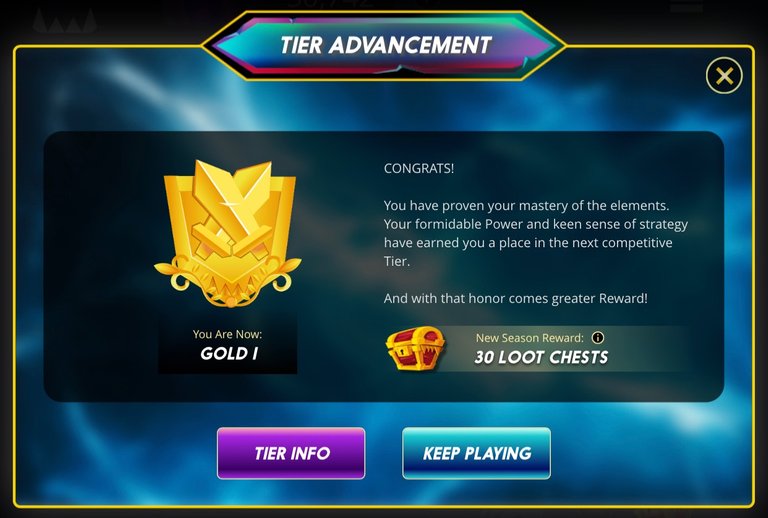 Had Water splinter for my quest today and got it done in Gold I. Whoopee! Got an extra potion to throw on the heap…at least got a couple cards:
---
Average Last 7 Days: 14,397
Lifetime Average: 15,460
10k per Day Streak: 12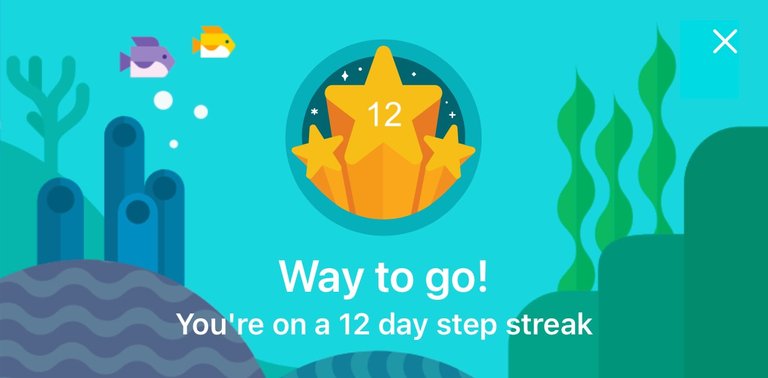 Longest Streak: 204

Distance on shoes: 682.96 km
Distance on hikers: 64.92 km
#AutomaticWin Tally: 421
#AutomaticWin Streak: 0
Longest Streak: 53
#TripleTen Tally: 118
#TripleTen Streak: 0
Longest Streak: 7
#DoubleDay Tally: 227
#DoubleDay Streak: 0
Longest Streak: 37
Highest Floors: 120
Highest Daily Steps: 41,528
Zombies evaded: 0/0
Mindfulness Diary:
Health: 88%
Satisfaction: 82%
Energy: 92%
Productivity: 76%
---
Referrals: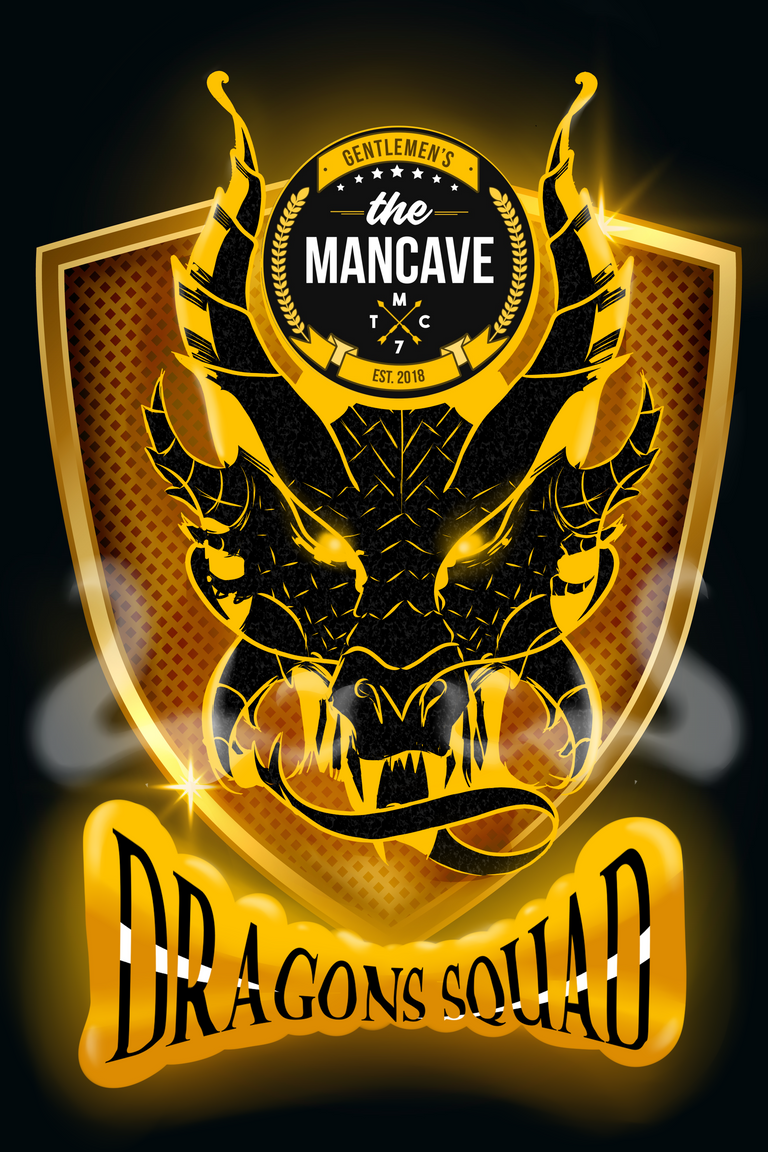 Power up and Hive on!
---
---