Oct. 14, 21: Early Teaching, Errands, Chores, Oculus, Power Washing, and Games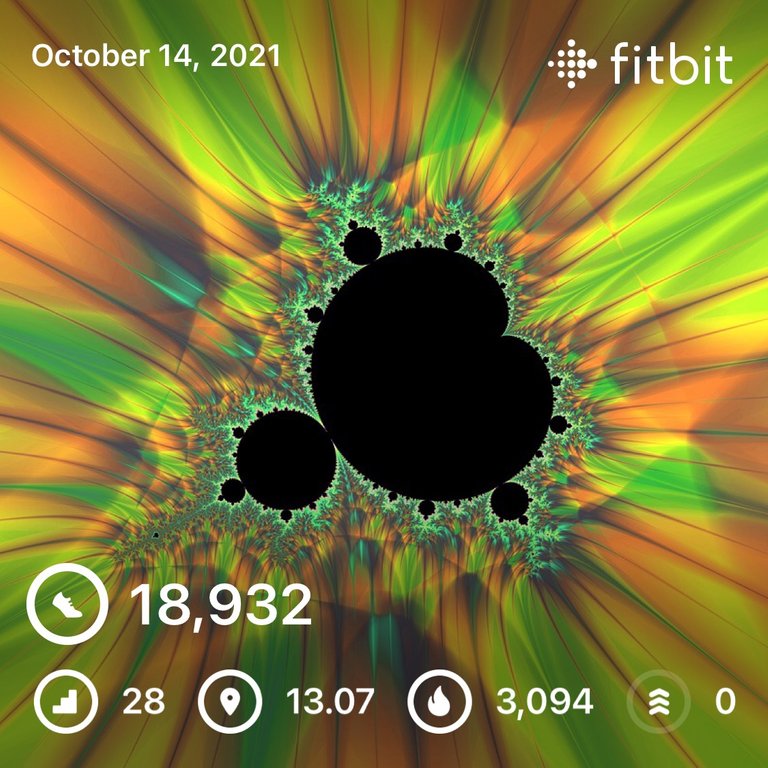 Slept till six thirty this morning, so relatively late, but got to bed pretty late last night as well, so still ended up an hour short. I did drag for a minute in the afternoon, but I didn't give into it, powered through. 💪
Got on with the morning routine and cryptos starting to look a little better. I'm still hammered on my DeFi, but hanging in there for now, not capitulated even though I've considered it.
Before I knew it it was time to get ready to head in for early teaching and I hadn't even started my post, so quick threw together the basics, got a shower, and headed in. Traffic was rough again this morning, but made it with a couple minutes left to spare.
We covered some more convergence tests for series and I introduced the notion of absolute convergence. Went pretty smooth and we went over a bunch of examples.
Got home, grabbed some lunch, and did some chores…got the garbage out in time even though I nearly forgot about it, cleaned the dishes in the sink, emptied the dishwasher, some mundane stuff and then took the dog for a ride into town to run some errands.
Once I got back, like I said, I dragged a little, but decided to jump into Oculus for a bit. I got Shadowgate VR, which is a fun puzzler dungeon role-play type and then another zombie shooter that was on sale. Played through a bit of that to try it out and it is fun, especially for like thirteen bucks! Hoping I won't get stuck and get fed up like some of the other games I have that sit there mocking me and taking up storage space.
Anyway, played that for a little bit, but didn't want to blow the rest of the day and since it was relatively warm out (likely to be fewer and fewer of those days now) I decided to start working on power washing the back porch.
Had a bit of cardboard and paper waste piled up by the back garage door, so set it to burn and then got the hose around to the other side of the house and set up the washer. Started pretty easy! How satisfying that is…thinking the car firing up and running will feel like that times a thousand! 😁
lol, can you tell what part has been done and what part not? 🤪 It wasn't really in the cleanest shape when I bought the house ten years ago, and I haven't washed it since then, so it is pretty bad; does make for a satisfying clean, though.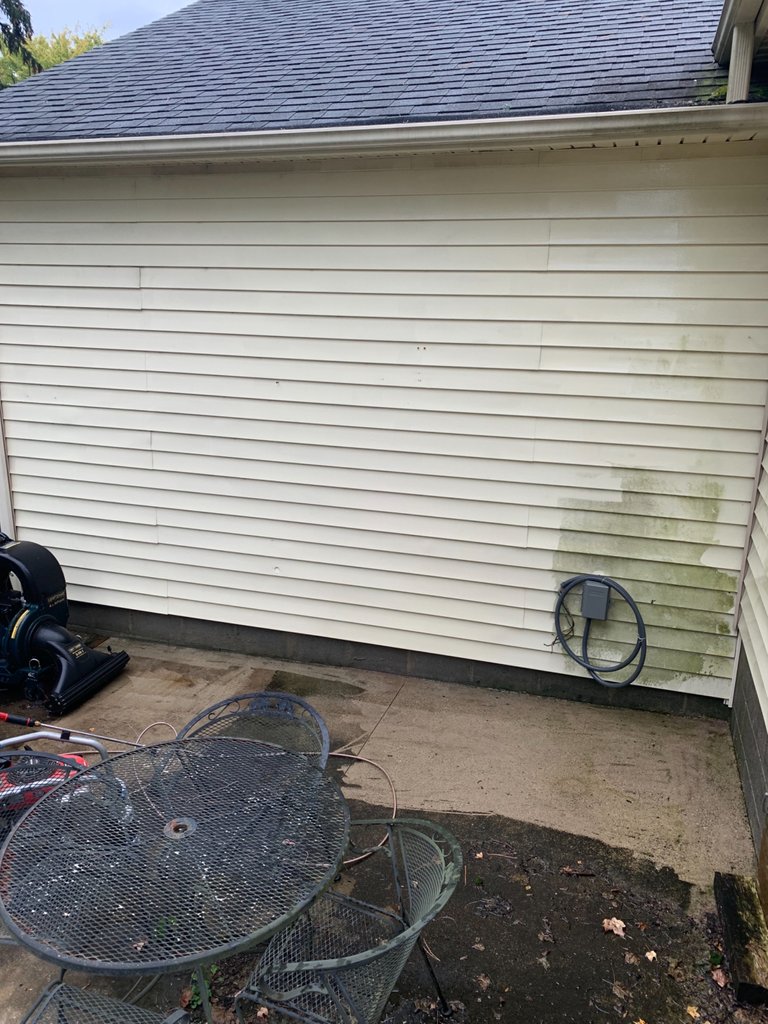 Figured I'd best grab a "before" shot before I got too far along. Blasted off the furniture as well that was covered in green mossy goo and a significant portion of the back corner there.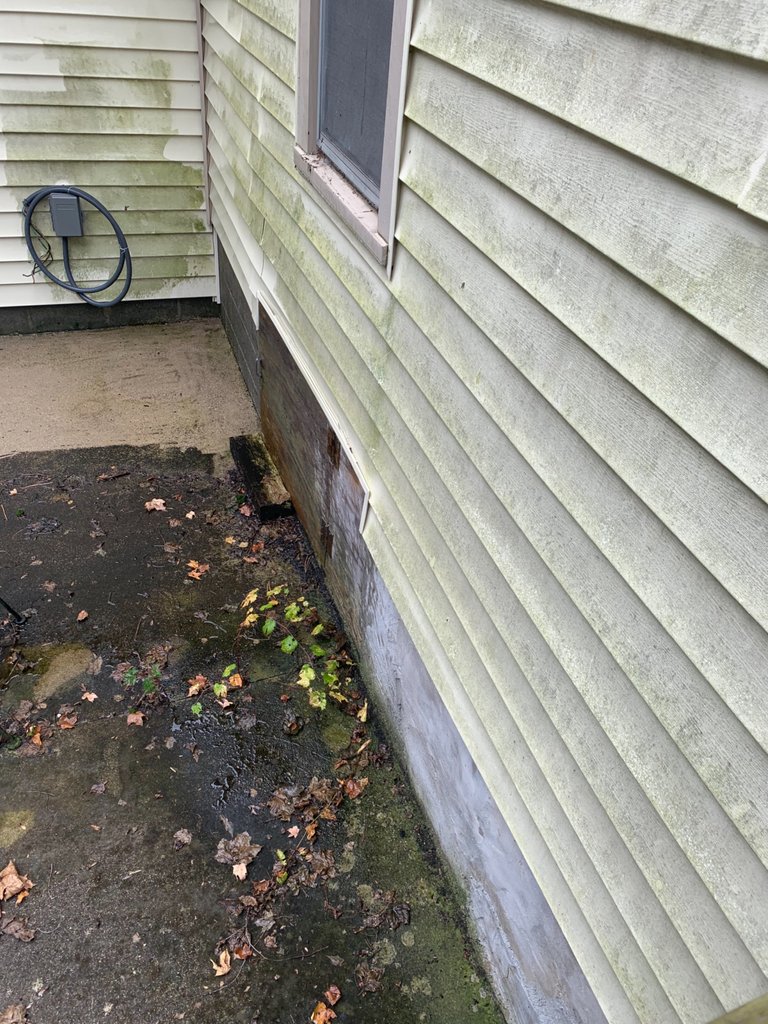 Went through two full tanks of gas and still have quite a way to go, but I shut it down for the day and grabbed another hot shower.
All in all, a relatively productive day, even though the job out back isn't close to finished, it's well on its way. Just heated up some leftovers for dinner and then watched some Cougar Town until bedtime.
---
Amazing, for once my income matches what is "should" be…I shall take my fourteen dShitty tokens and feed the hungry, house the poor, and have a little left over for drugs and hookers. 😛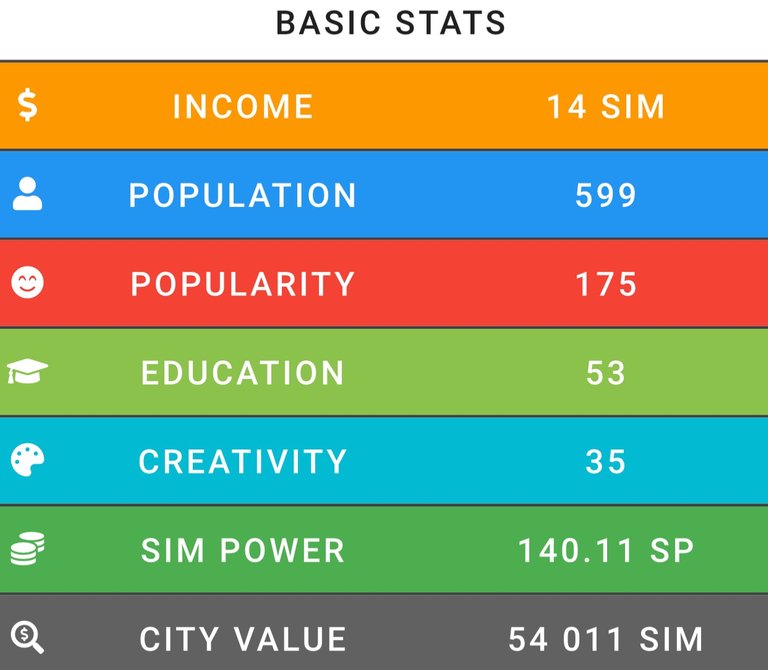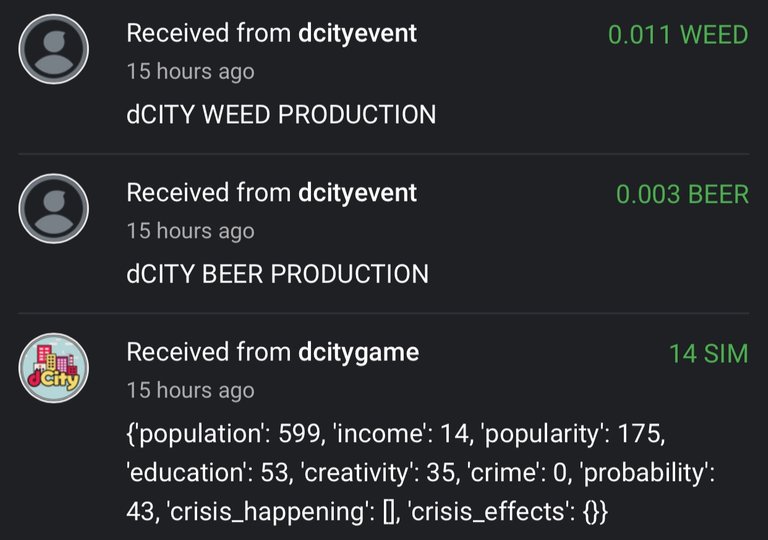 ---
Went in and collected the water I needed on CryptoBrewmaster. Finally got a brew going, but haven't collected it yet.
---
Missions and lessons, missions and lessons…not much new on Rising Star today. I have got the most Starbits I've ever saved up, might be time to take a look at the market.
---
I went in and reset my quest and staked up my SPS, but that was it for Splinterlands today. I do have some brawl battles to set up, but otherwise just waiting out the end of the season.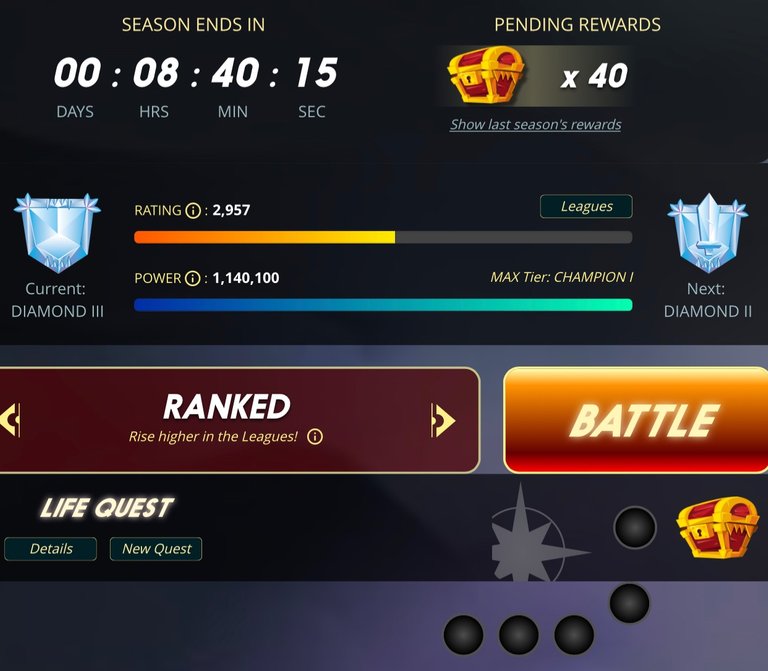 ---
Average Last 7 Days: 16,854
Lifetime Average: 15,462
10k per Day Streak: 20
Longest Streak: 204

Distance on shoes: 694.11 km
Distance on hikers: 64.92 km
#AutomaticWin Tally: 421
#AutomaticWin Streak: 0
Longest Streak: 53
#TripleTen Tally: 118
#TripleTen Streak: 0
Longest Streak: 7
#DoubleDay Tally: 228
#DoubleDay Streak: 0
Longest Streak: 37
Highest Floors: 120
Highest Daily Steps: 41,528
Zombies evaded: 0/0
Mindfulness Diary:
Health: 89%
Satisfaction: 90%
Energy: 89%
Productivity: 92%
---
Referrals: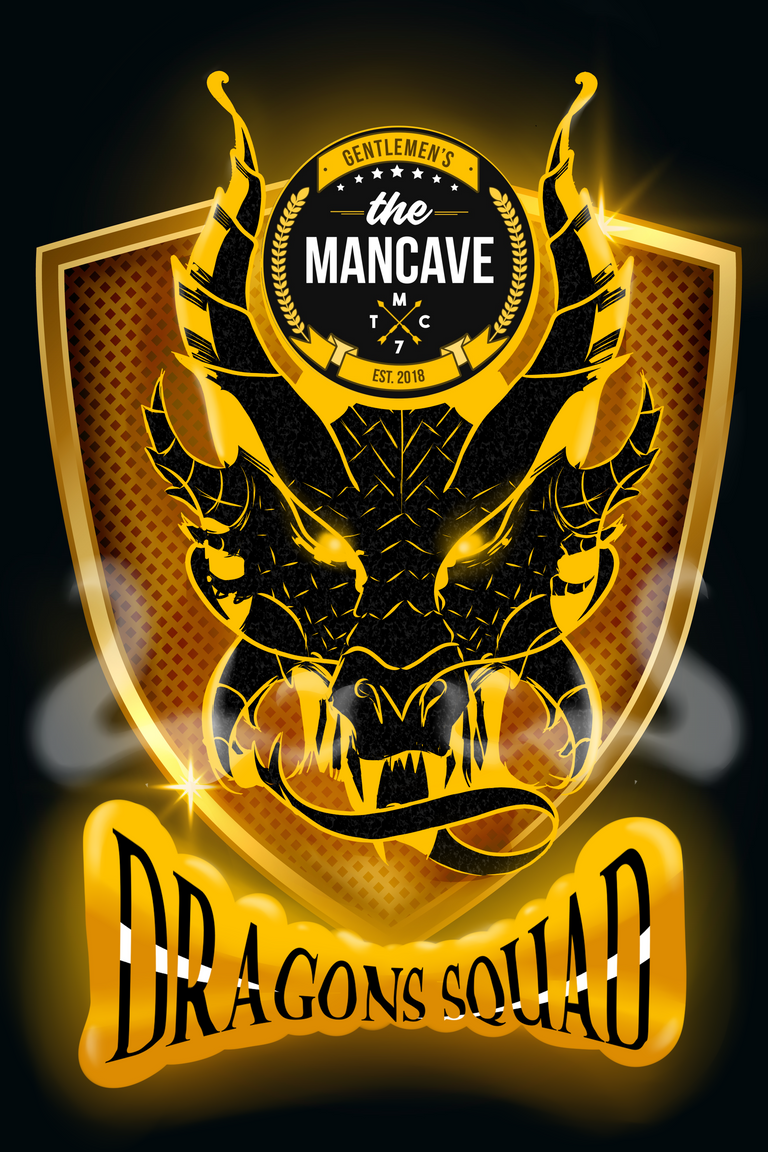 Power up and Hive on!
---
---