Oct. 12, 21: DoubleDay, Early Teaching, Oculus, Garage Putzing, and Games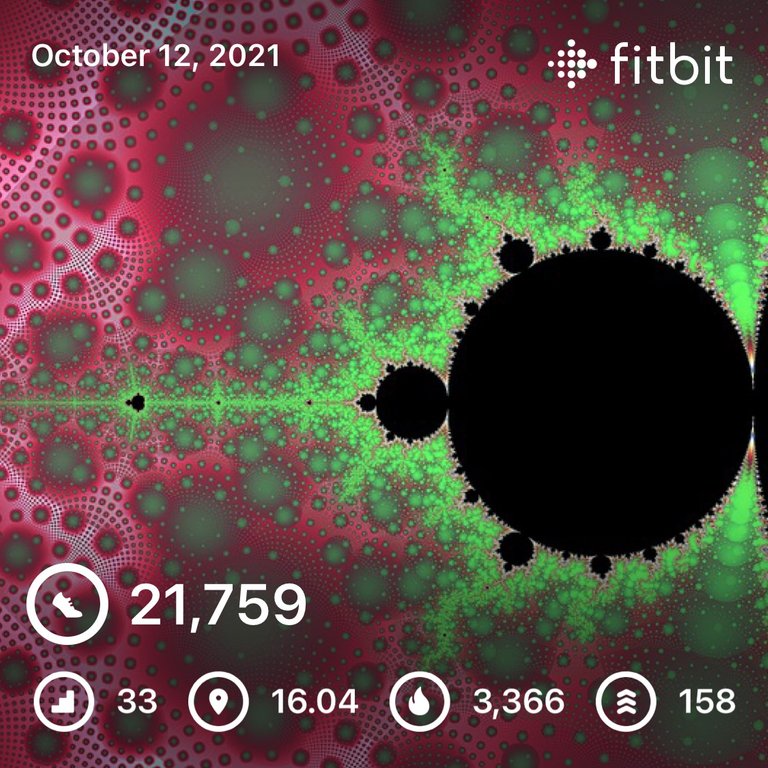 Was pretty cool, yesterday in the evening I went to my first meeting of the Model A Restorers Club! 😃 There were twenty-two people there; waaaay more than I expected. Two or three guys round about my age, but otherwise mostly much older.
Was surprised, it was pretty formal, like a proper meeting voting on proposals and stuff…they definitely seem to be a very active group with lots of events going on. We're (paid my dues, so I'm a member) hosting a national meet up north next year, so talk of planning with that. There was definitely a lot of knowledge about Model A's in that room…hopefully get some help sometime after I get to know people better.
Made the mistake of having a cup of coffee at the meeting, though, and had a rough time getting to sleep and staying asleep. Ended up about an hour and a quarter short, so we'll see how that goes.
Didn't have a whole lot of time for the morning routine. Put together only the bare bones of a post since I got started on it so late and got it scheduled and then jumped in the shower and headed in to teach.
We started into more of the tools for looking at the convergence of series: alternating and telescoping series as well as the integral test, p-series, and the beginning of comparison tests. Tomorrow the significant portion of class will be out taking the PSAT, so we're skipping class in favor of watching my YouTube lecture video and covering a couple examples next class.
The drive home went fairly smoothly and I got home with most of the day ahead of me. Grabbed some lunch and then started to drag a bit. So, instead of completely giving into it, I half did and busted out the Oculus.
I did get a new high score on one song on Beat Saber, but that was about all I was feeling for the heavy activity. I got a couple new AppLab/beta games for free and so checked them out. They were alright, but nothing super cool like Puzzling Places was (I first played that in the beta and then bought the full version when it came out).
Still trying to resist the temptation to get Song in the Smoke. I hear so many good reviews, but I know it's going to be a serious time sink…won't get anything done.
Played for about an hour or so, maybe less, and then decided to changed into grubby clothes and head out to the garage for a while.
I had the windshield set on some styrofoam in the seat and I wanted to clear the cab out to more easily get at the transmission (it was in gear ⚙️. I couldn't move it by hand, but I was able to pop it out with a screwdriver - unfortunately, I still wasn't able to get the engine to turn.) so I wrapped the windshield in an old blanket and found a place for it in the back corner where it will hopefully be safe and then pulled out the styrofoam. Hooray! It somehow melted or something and was stuck to the seat: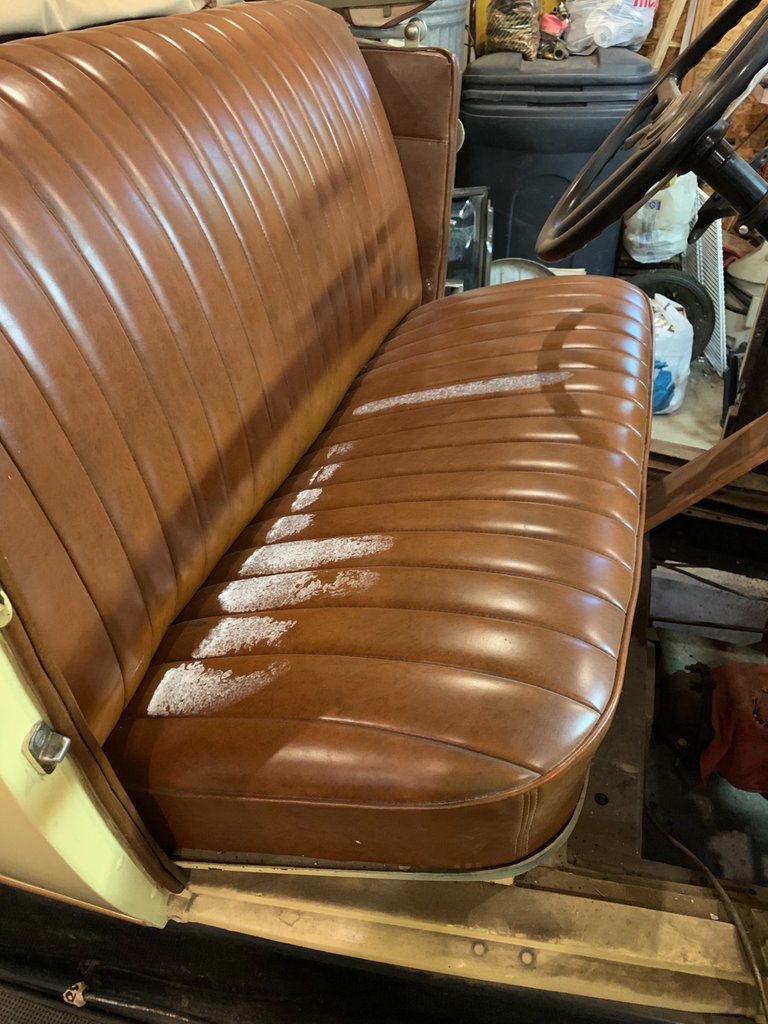 After an hour or more of fixing a problem that I, myself unwittingly caused, besides some slight discoloration in places there doesn't seem to be any permanent damage: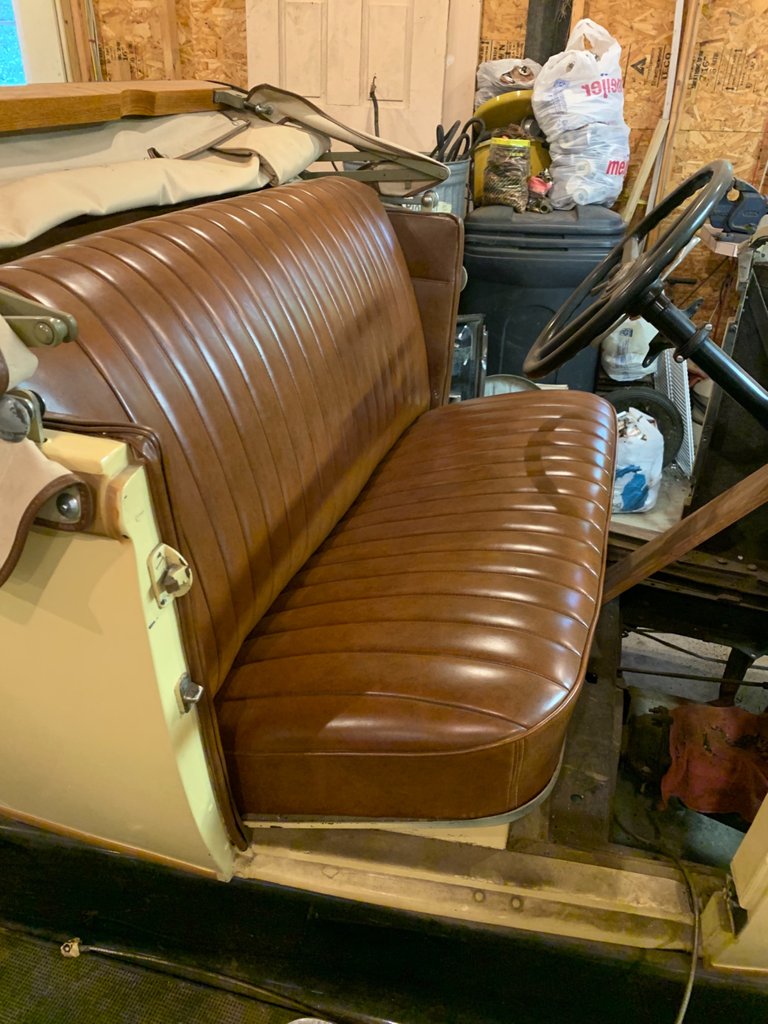 You can actually sit in it and not get your clothes dirty! 😮 Still very worried about the state of the clutch, so thinking that I do need to take the steering column completely out to make life easier getting to it. As far as I can see, though, the transmission still looks good…nice and shiny; definitely needs fluid, though.
Speaking of fluid, after I got the cab cleaned up a bit and checked the transmission, I went back to the major job of cleaning the oil pan and baffle. The black crud was on there hard, so what remained wasn't coming off with paper towels, had to get out the dental tools and scrape and then hit it with a little sandpaper and some penetrating oil. Got it cleaned fairly well, not spotless shiny, but it is going right back in to get covered with oil, sooo…good enough. It's not going to make the new oil gross and dirty, anyway.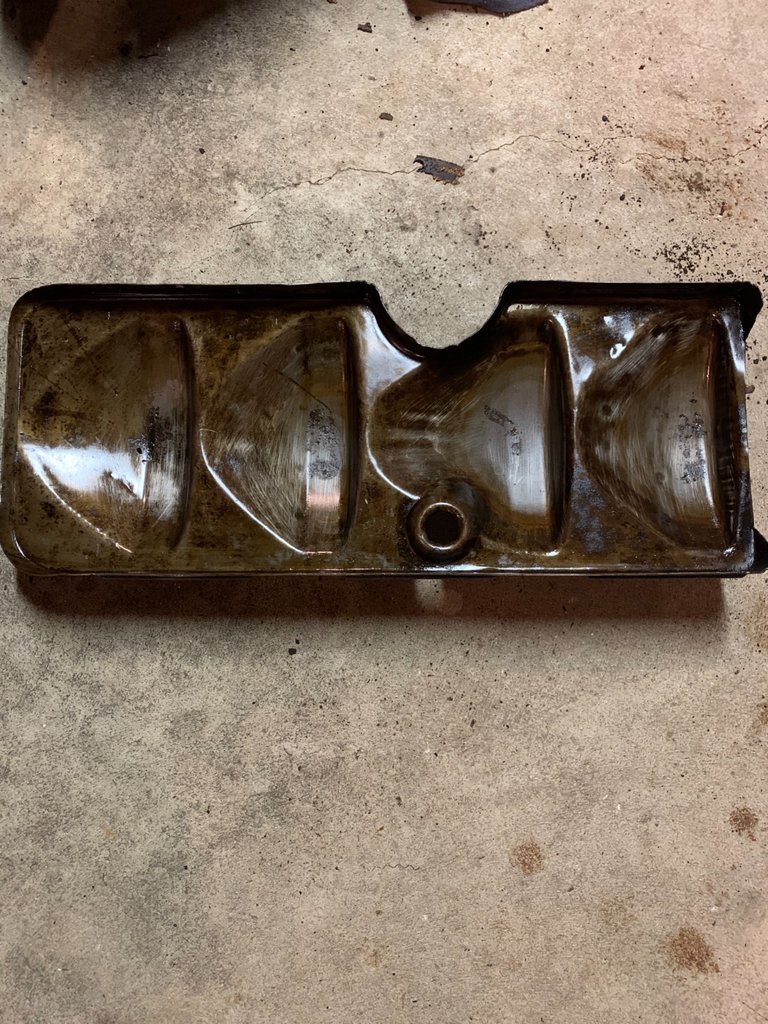 Some of that pitting is pretty bad, going to have to see if I can find a rust sealant that's oil impervious, but my fear was realized. 😱 The one isn't a pit, it is a big hole going all the way through: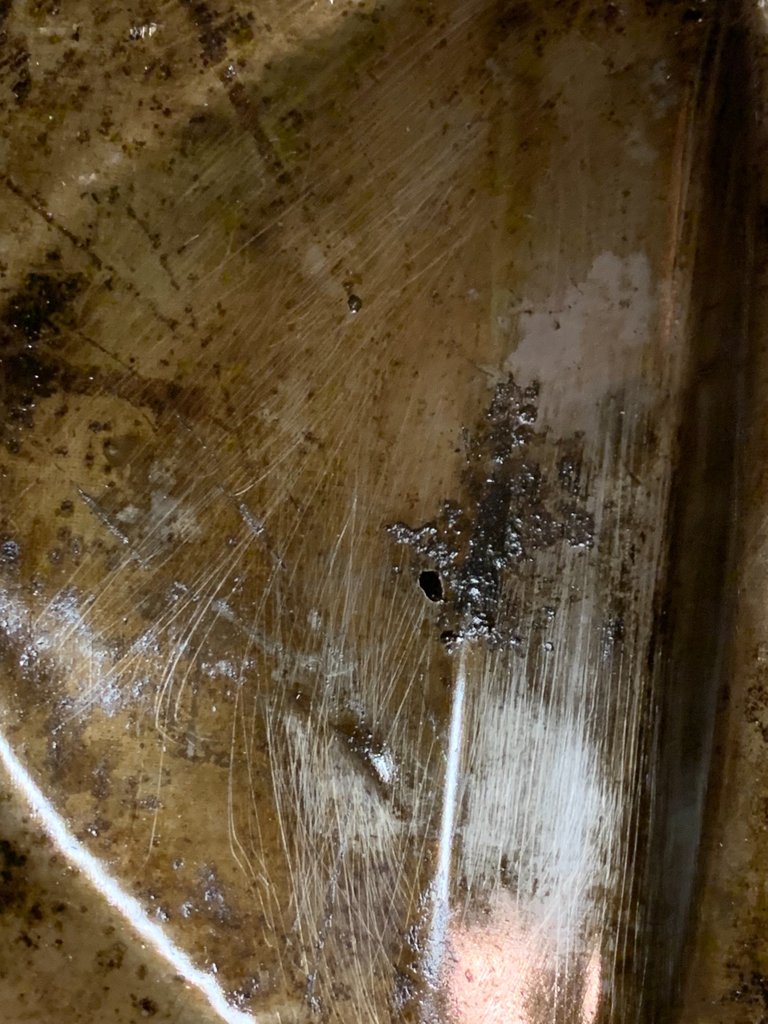 That's a serious problem, the piston and rod need to have oil!!! So, not sure whether to try and fix it or get a new one. I think I might be able to weld the hole shut from the backside, but I'm worried about warping the metal or (due to inexperience) making it bigger. Yet another reason I need to get to practicing with the new welding machine!
That was about it for the day. Wenche came home and I worked right up until dinner was ready. We had leftover steak and veggies with sauce over rice for dinner and then hunted around for something to watch. Played my Splinterlands for the day and then hit the sack.
---
What a (very bad) joke dShitty has become.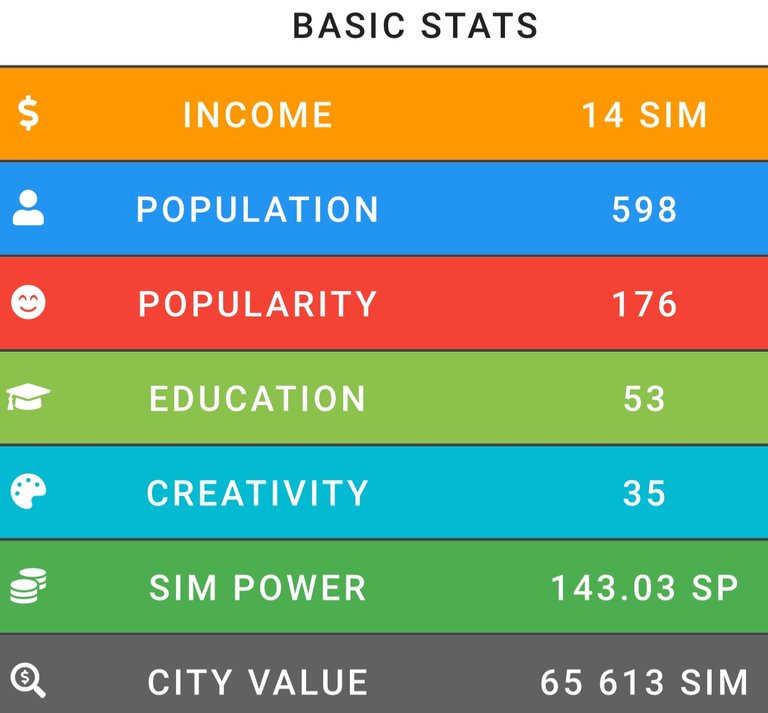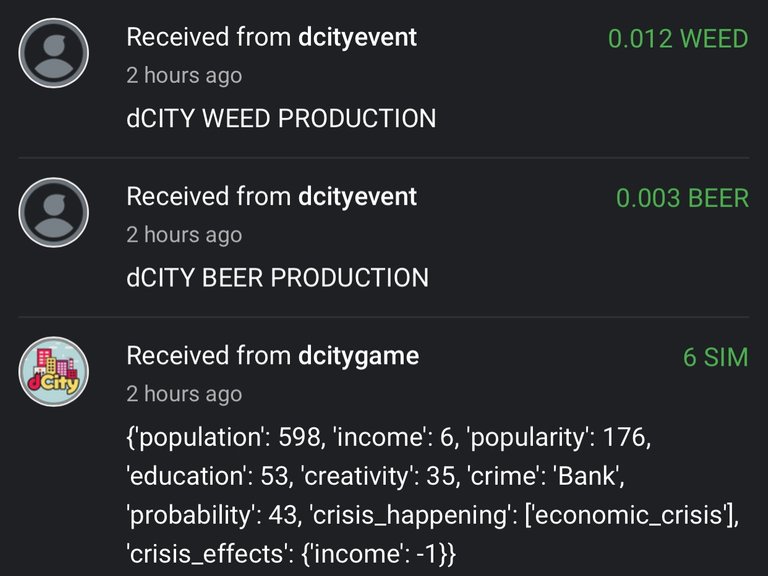 ---
I did finally remember to go in once on CryptoBrewmaster. Collected the ingredient I started the other day and was lucky that water is available since that's the only one that I have left to get.
---
Did a couple missions on Rising Star today, but switched over to mostly lessons for right now. Although my Ego isn't as bad as it was, it does cut into the Starbits earned for missions, so I figured I'd try and get it even lower if possible.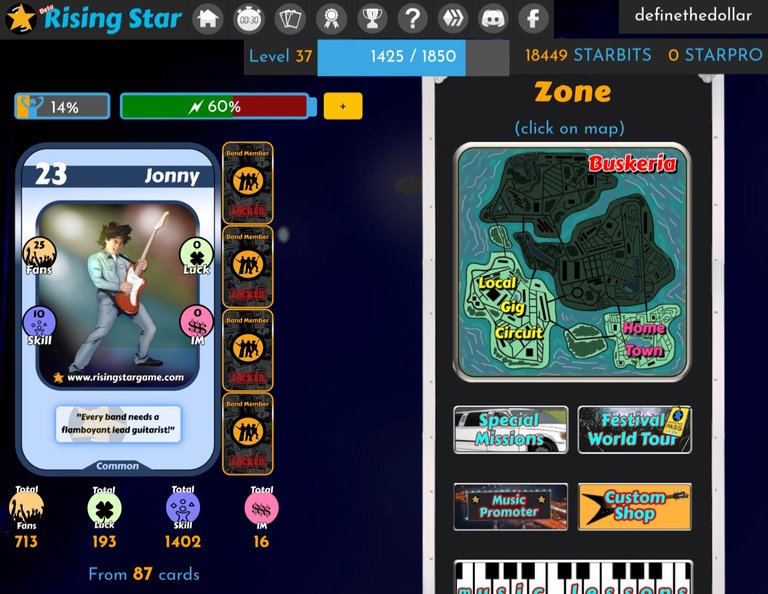 ---
We put on some rando movie about an alien invasion, but it was weird and didn't really hold my attention, so I ended up playing some Splinterlands.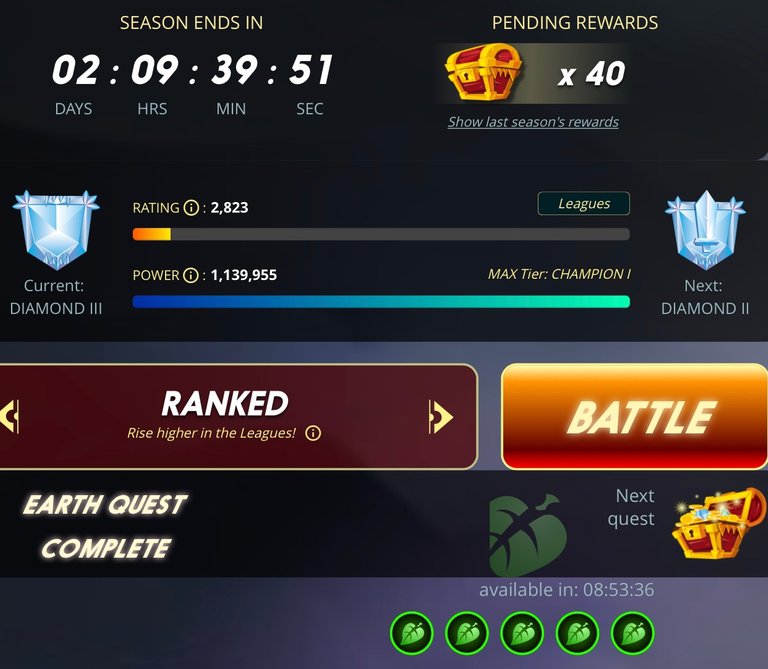 Struggled a little bit, but not too bad and actually made some progress! 🥳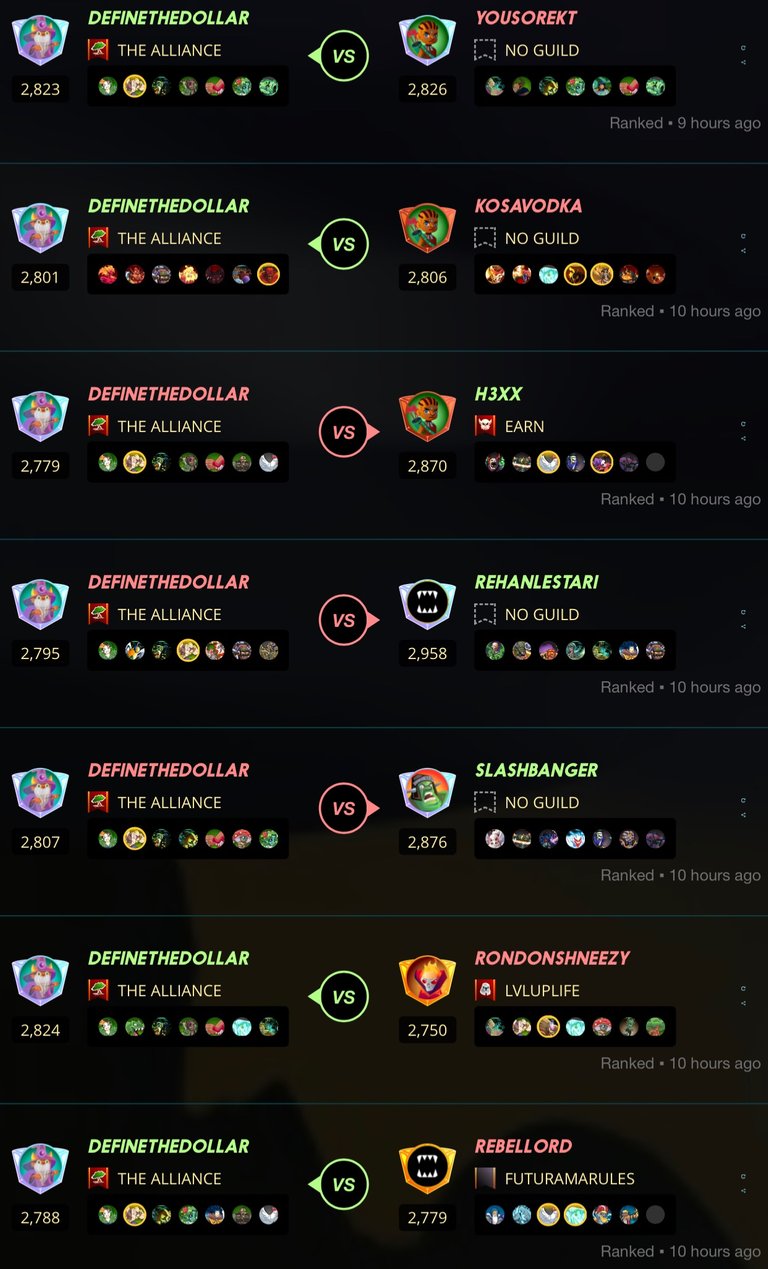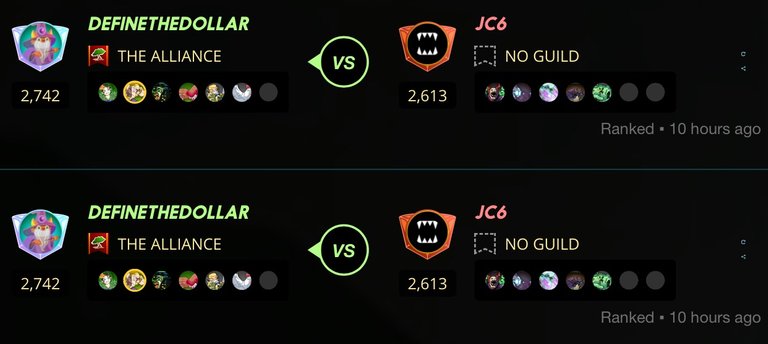 I was worried that I might not make it this season, but with more than two days left, I got up into Diamond. Now I have to decide whether to leave it or risk losing back out to get another daily quest done…I think there's enough time for one more, but I have a feeling I may regret that.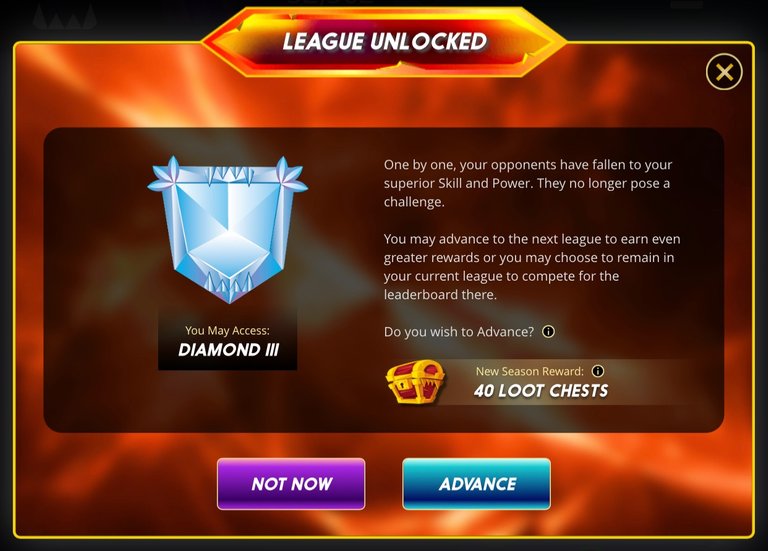 I got Earth splinter today, one of my stronger ones, and was able to get the quest done in Diamond for some extra chests. Got a few cards and some DEC…the tiny amount ones are annoying, but better than potions, I suppose.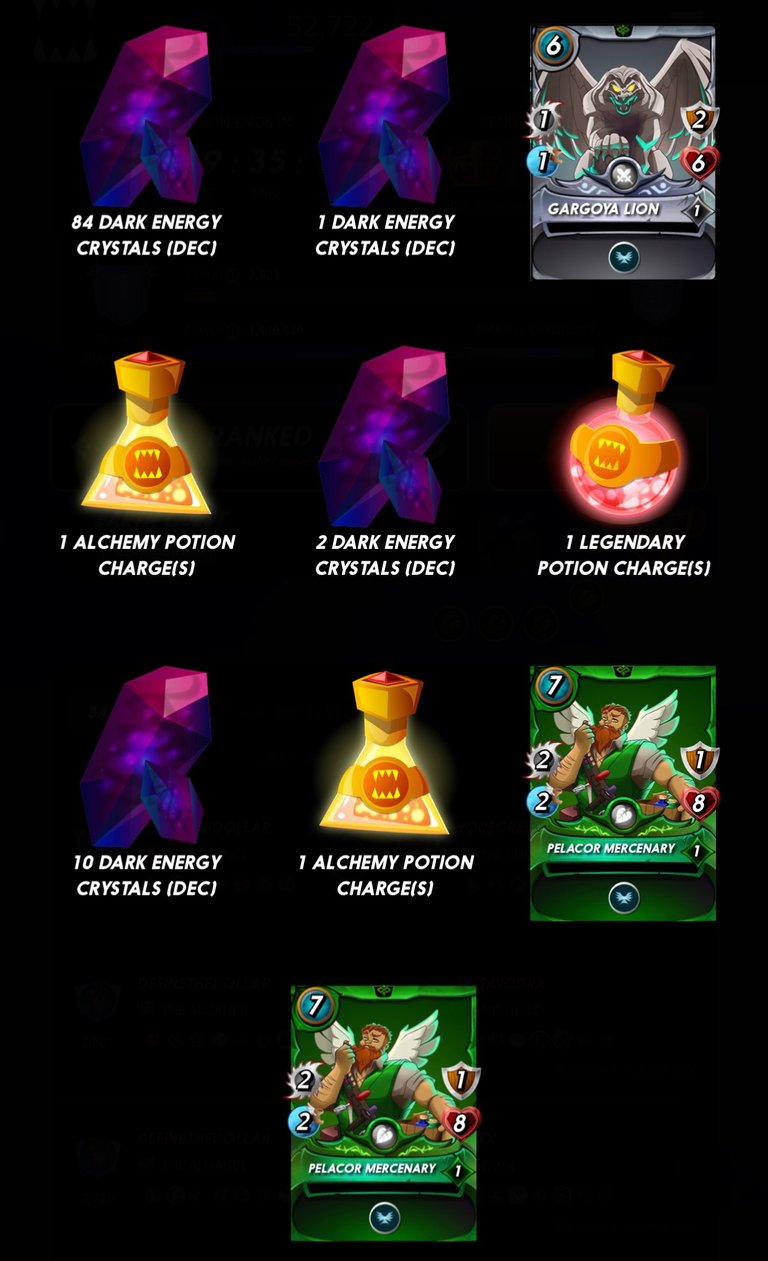 ---
Average Last 7 Days: 15,927
Lifetime Average: 15,463
10k per Day Streak: 18
Longest Streak: 204

Distance on shoes: 694.11 km
Distance on hikers: 64.92 km
#AutomaticWin Tally: 421
#AutomaticWin Streak: 0
Longest Streak: 53
#TripleTen Tally: 118
#TripleTen Streak: 0
Longest Streak: 7
#DoubleDay Tally: 228
#DoubleDay Streak: 1
Longest Streak: 37
Highest Floors: 120
Highest Daily Steps: 41,528
Zombies evaded: 0/0
Mindfulness Diary:
Health: 85%
Satisfaction: 87%
Energy: 88%
Productivity: 90%
---
Referrals: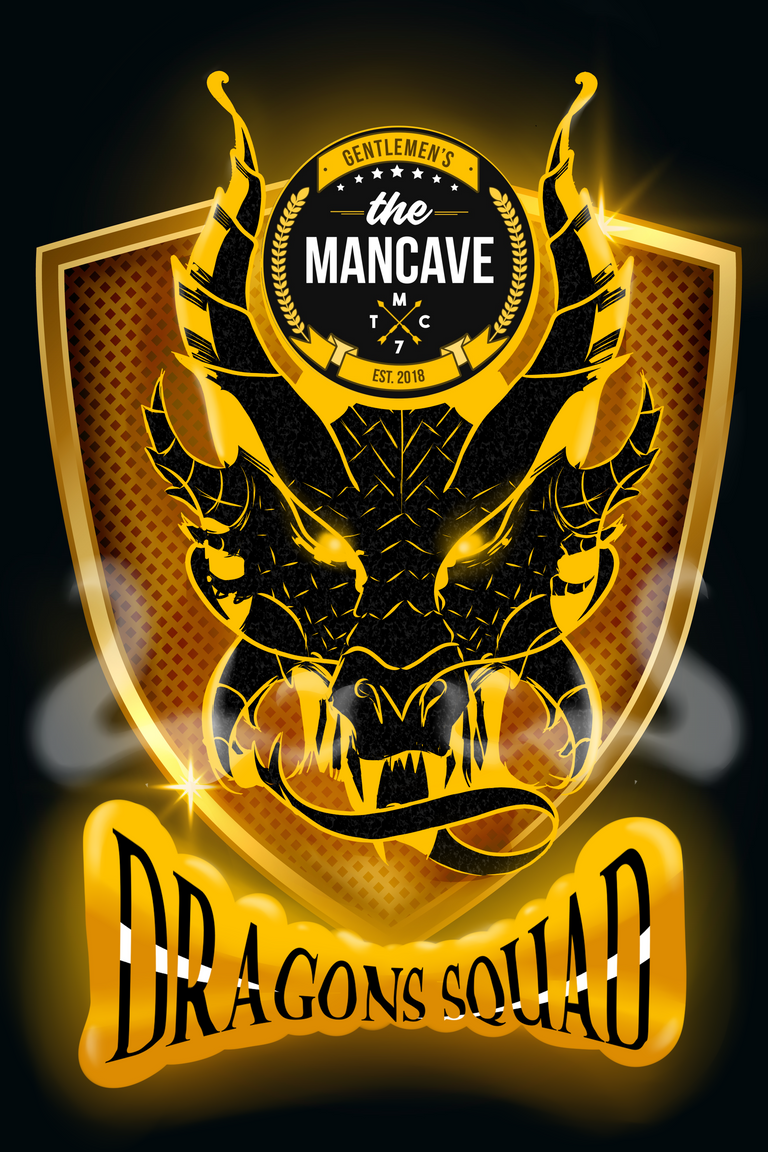 Power up and Hive on!
---
---