Reflection Hunters Contest Round 32 Entry ~ Sunrise On The Ocean
This is my entry and post for the Reflection Hunters Contest Round 32 by @annephilbrick in conjunction with the Shadow Hunters Community. You can read more about the contest and how to enter HERE!
I took all of the following photos from the 14th floor while staying at the Sea Watch Condominiums located at 11500 Coastal Hwy in Ocean City, Maryland. All of my photos are of a beautiful sunrise that I captured on an early morning while I was there. I took them from the condo balcony and my first photo is my entry. You can see part of the balcony ledge in my first photo along with a little bit of glow on it from the sunrise.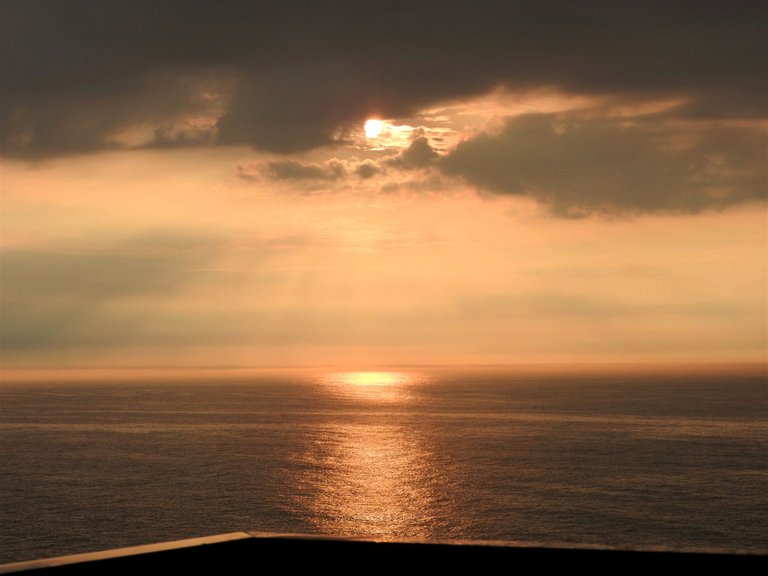 The morning was a mix of the sunrise along with some clouds over the ocean. All of the five days that my husband and I had while there it was very hazy to some extent but this was one of the lesser of the hazy mornings we had there.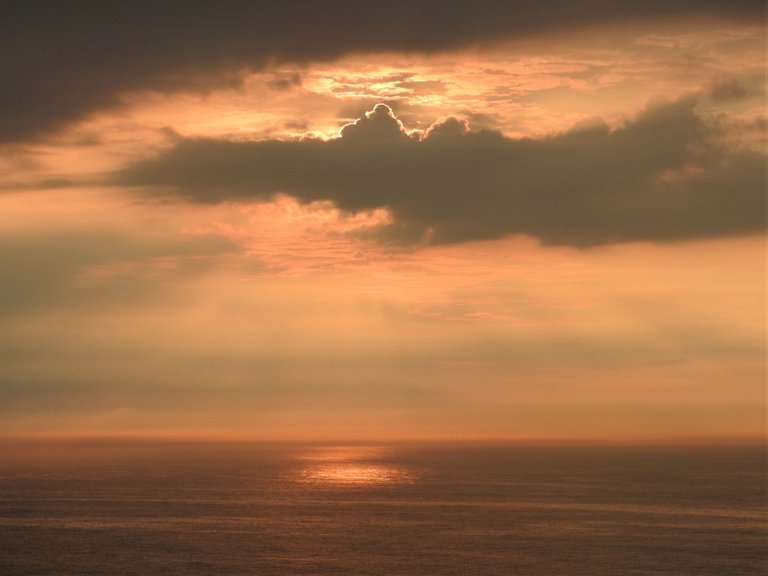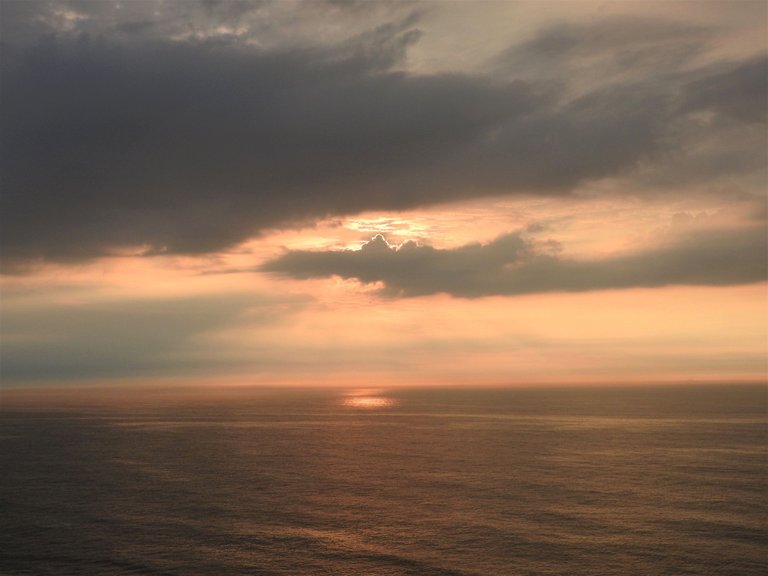 The sunrise gave a light overall glowy reflection on the ocean water with a big sun spot reflection as well.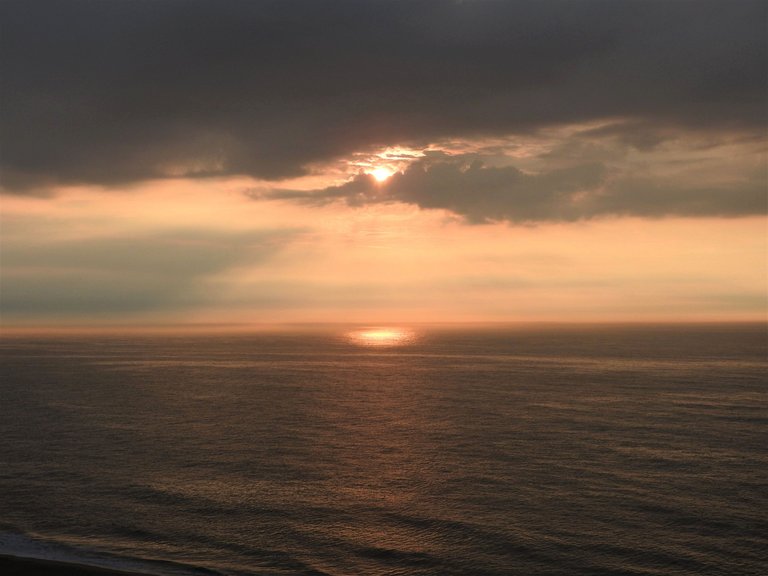 A beautiful sunrise like a spectacular sunset can have a very short stay but I was thankful to have been able to see it, capture it and share it here. 💖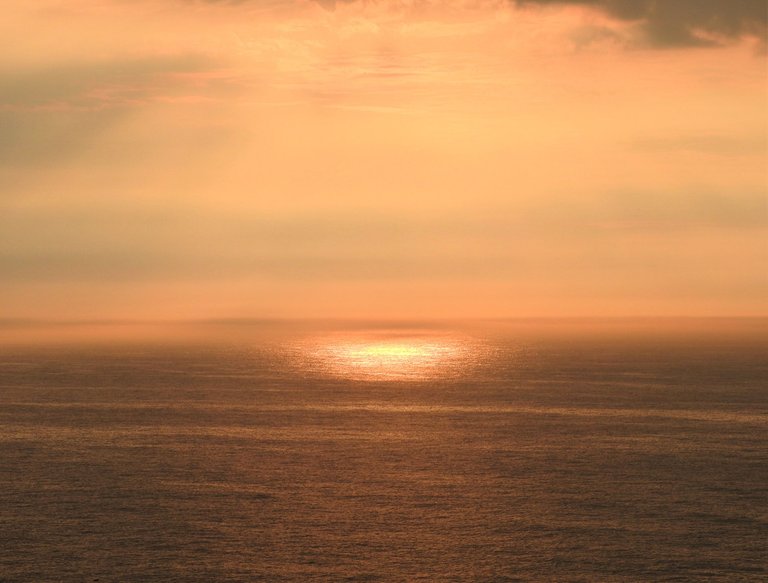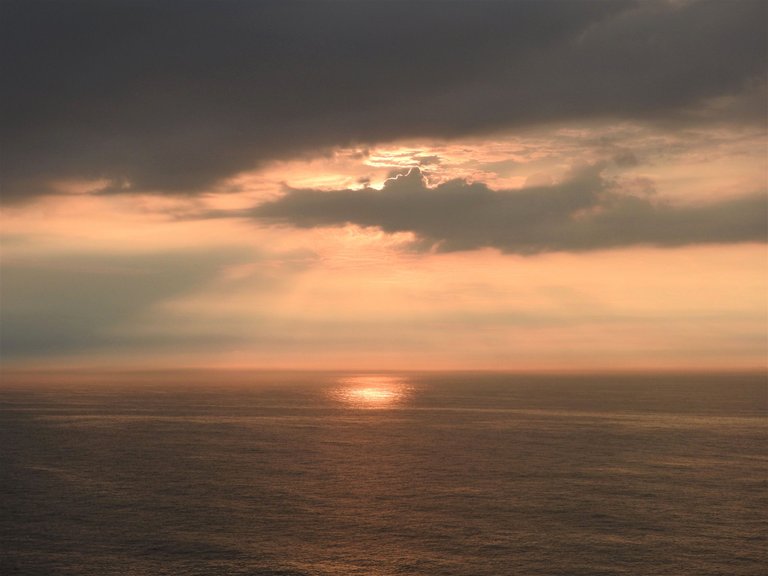 Thank you @annephilbrick for the Reflection Hunters Contest!!
Thank you also to @melinda010100, sponsors and everyone with Shadow Hunters!!
All photos and text by me @deerjay. All rights reserved.

---
---