Market Friday at Bass Pro Shops
My husband and I decided to make a visit to Bass Pro Shops Outdoor World located in the Arundel Mills Shopping Center at 7000 Arundel Mills Cir Suite E-2 in Hanover, Maryland 21076.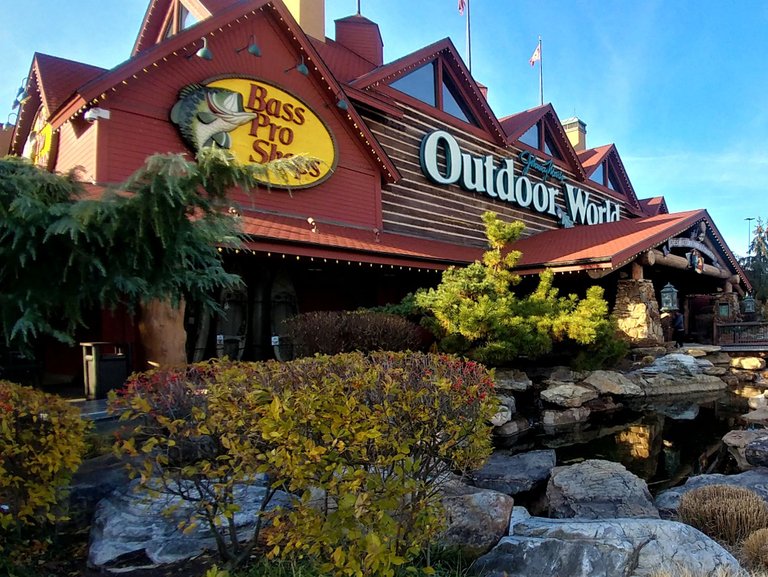 We were in the area and our intent on stopping was to look as opposed to buying. If you've never been into a Bass Pro Shop then, let me tell you, there is a whole lot to look at while there.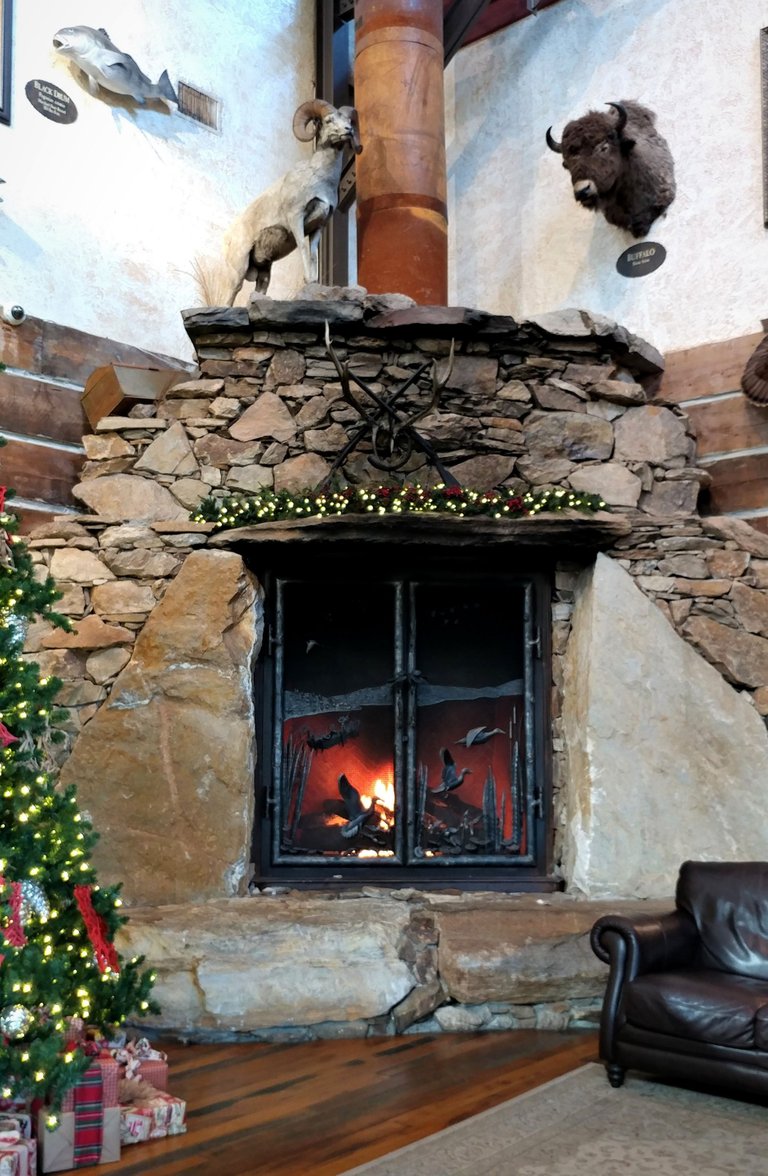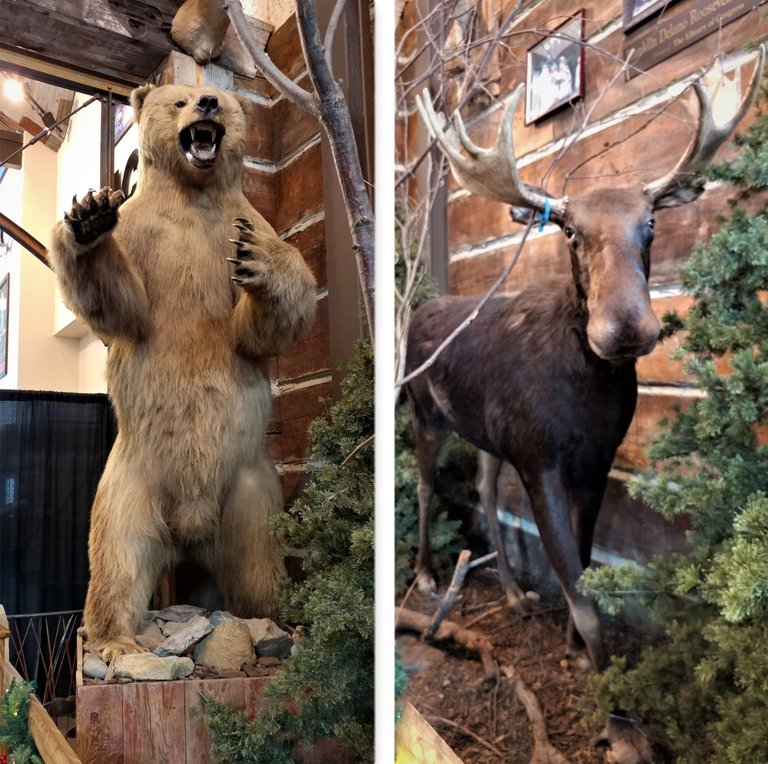 We specifically wanted to look at a Henry Lever-Action .22 LR (LR-Long Rifle). However, I wanted to look at a lot of the displays they have as well.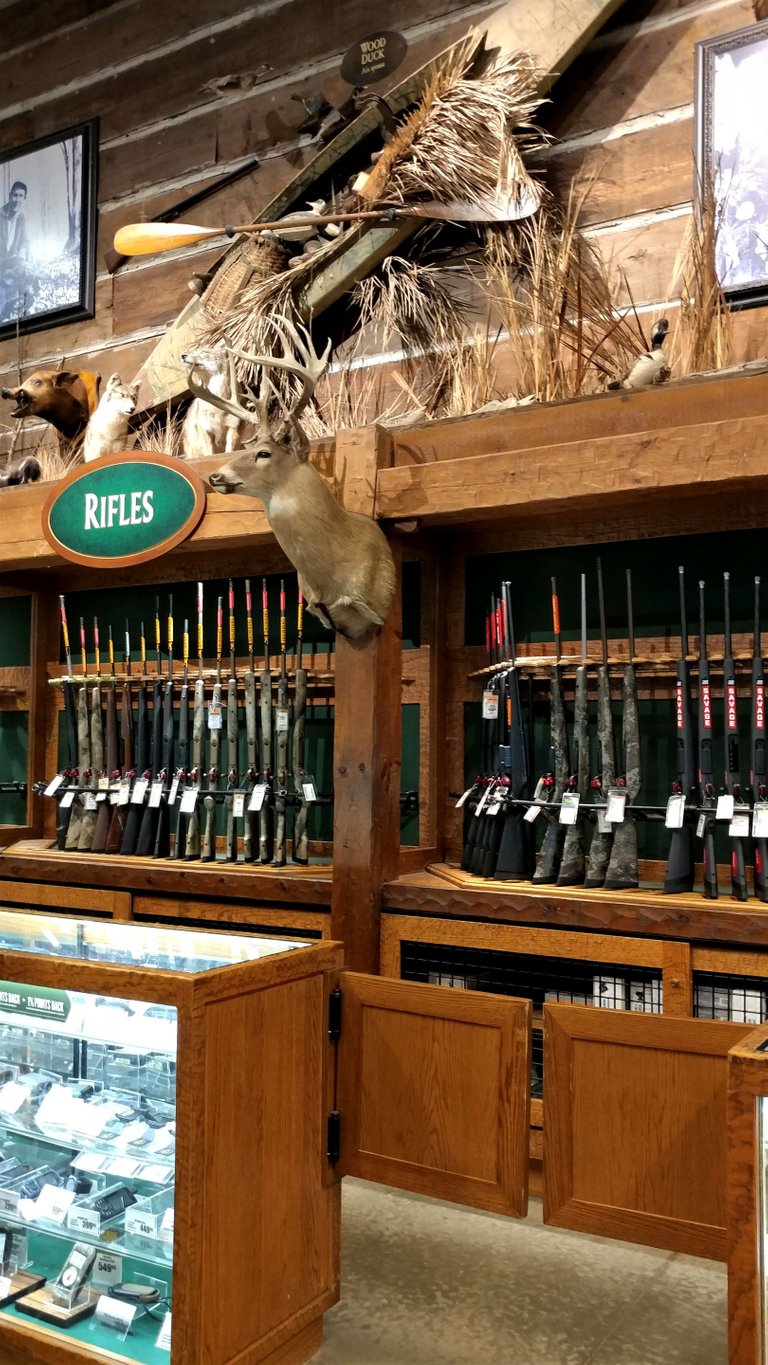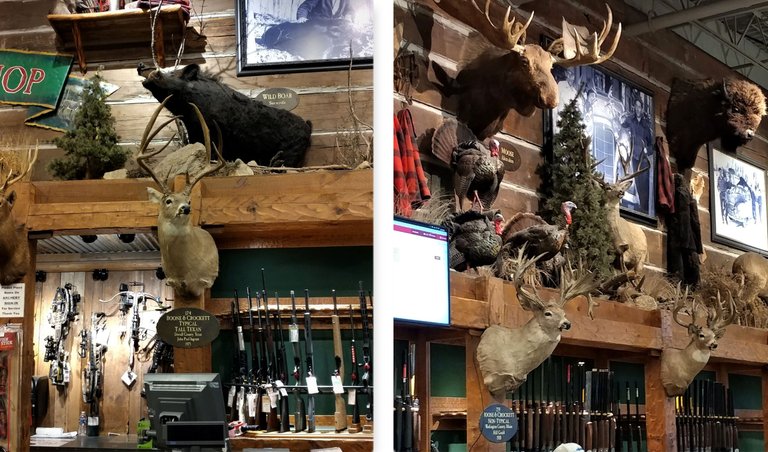 It seemed like they had quite a bit of ammo on the shelves and behind cases but nothing that we needed and we usually buy any of that online anyway.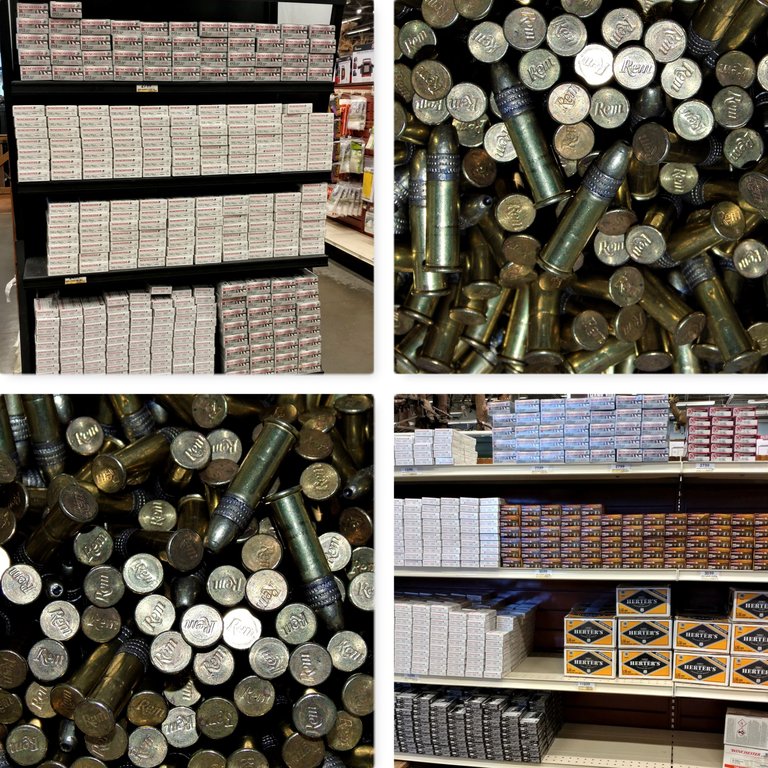 Right here is where I had myself a good laugh. You see I smelled pot aka marijuana. Most of the time it has a very distinct smell. I know this because I've been around people that do partake of the ganja and I also used medical marijuana for my own health issues. Unfortunately, while it helped a little, it made me extremely nauseous so I went back to my regular pain medication. Anyway, I'm looking around and there was a gentleman that had just walked by me and I just kinda' laughed to myself thinking "I bet you're feeling pretty good". Well, I had an even bigger laugh when I turned to my left and saw what was in the aisle that I was standing in ....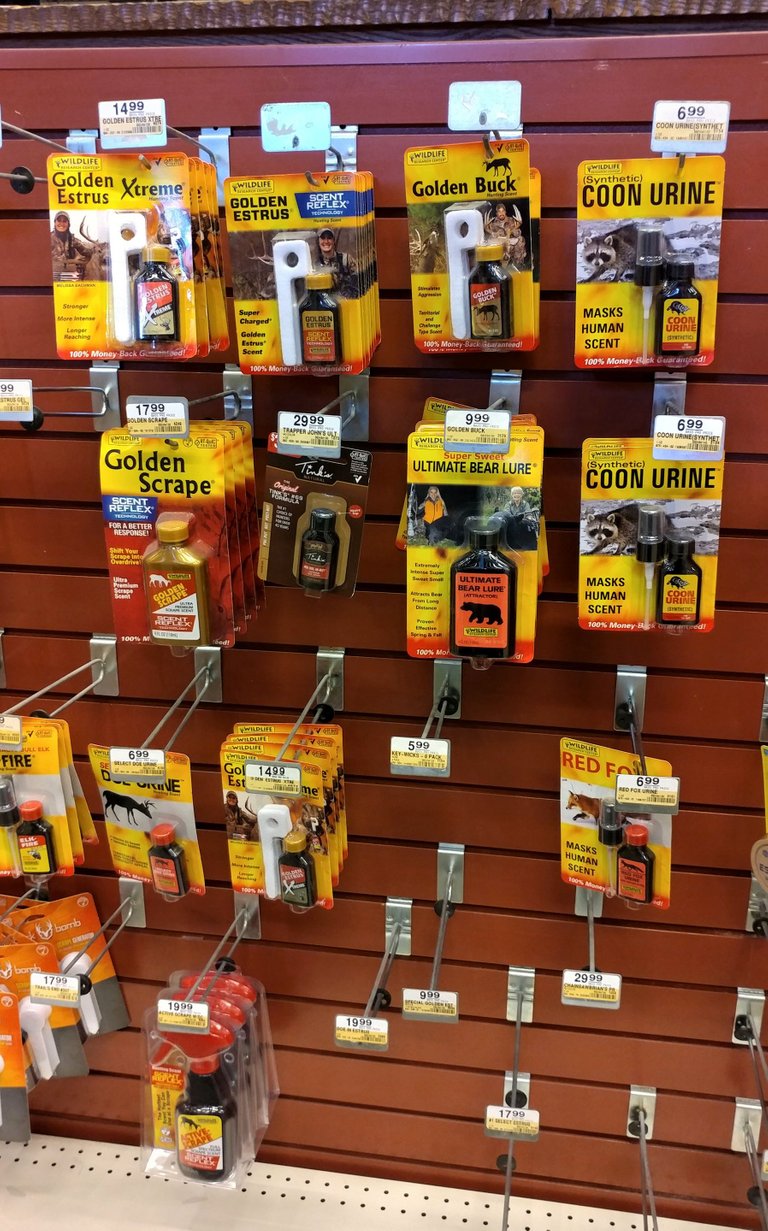 ... oh my goodness! It still makes me laugh as I'm writing this! Chances were more likely that the smell was from the different aromas that were for sale in that aisle. Some people call the especially fragrant stuff "skunk weed". Some people don't care for the smell of "skunk weed" but it doesn't bother me.
One thing that I really wanted to see while I was there was the huge fish tank. I love seeing all of the different fish swimming in the tank. Including the large Blue Catfish that I made the gif of above and he (or she) almost seemed to smile for the photos! Of course, there were many other fish to see also. Most of them were swimming so fast but I think I got a few good photos in!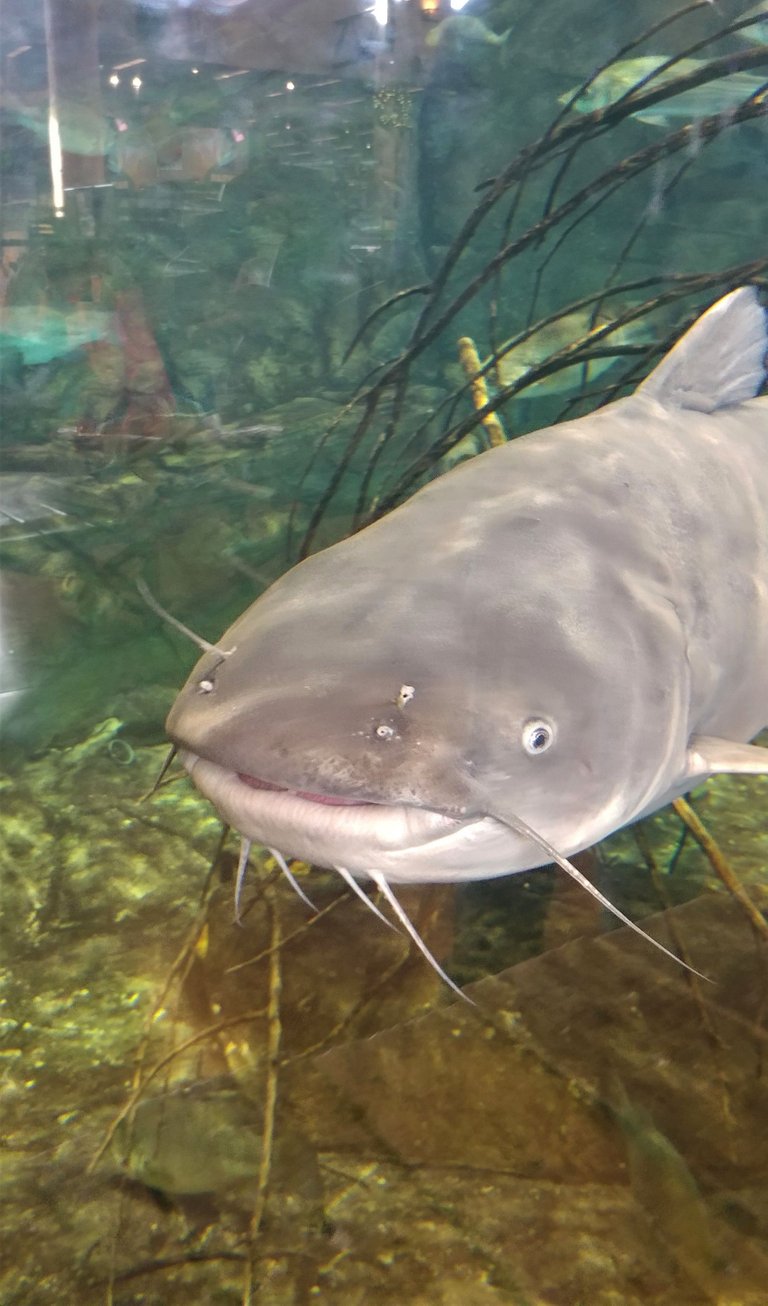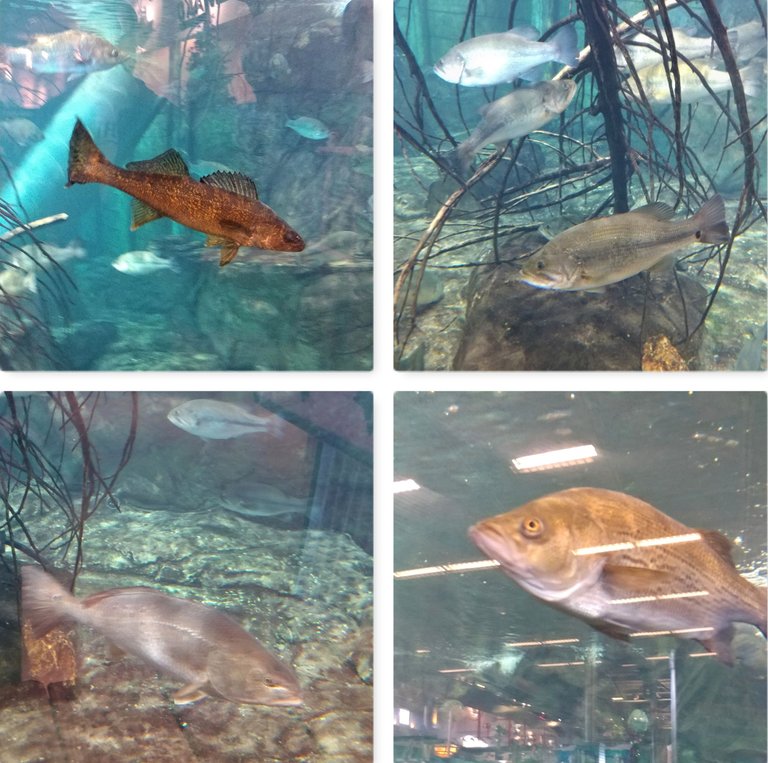 Another thing that I did think about buying was a plaid shirt for my son. Who knew that there were so many kinds and styles of plaid shirts?! In the end my husband and I decided that it would be best to just have him pick out one himself at a store closer to where we live.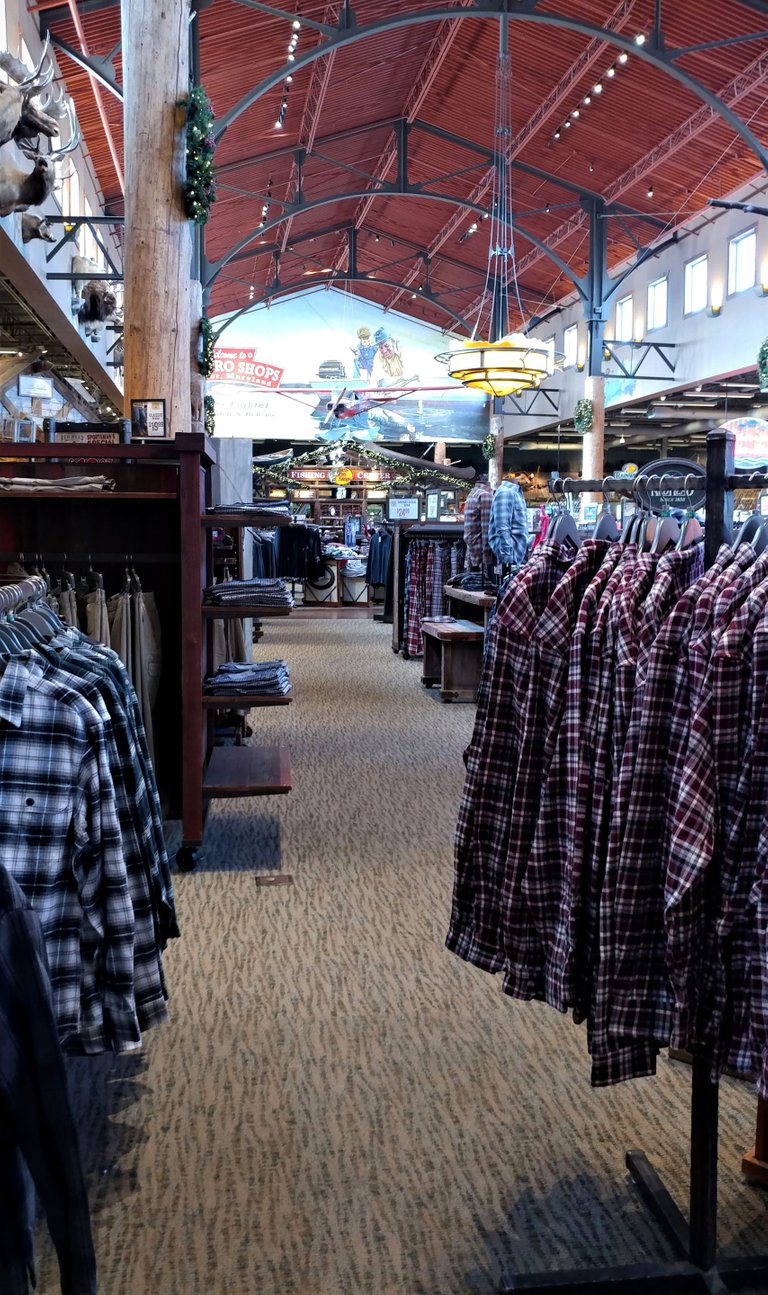 On our way out of the shop I did stop for just a minute to admire some Christmas wreaths, snowman water globes and Christmas lamps. It is definitely a shop that you can spend a lot of time in looking around at all of the wonderful displays and walk out of without buying anything and still have enjoyed the visit! 💖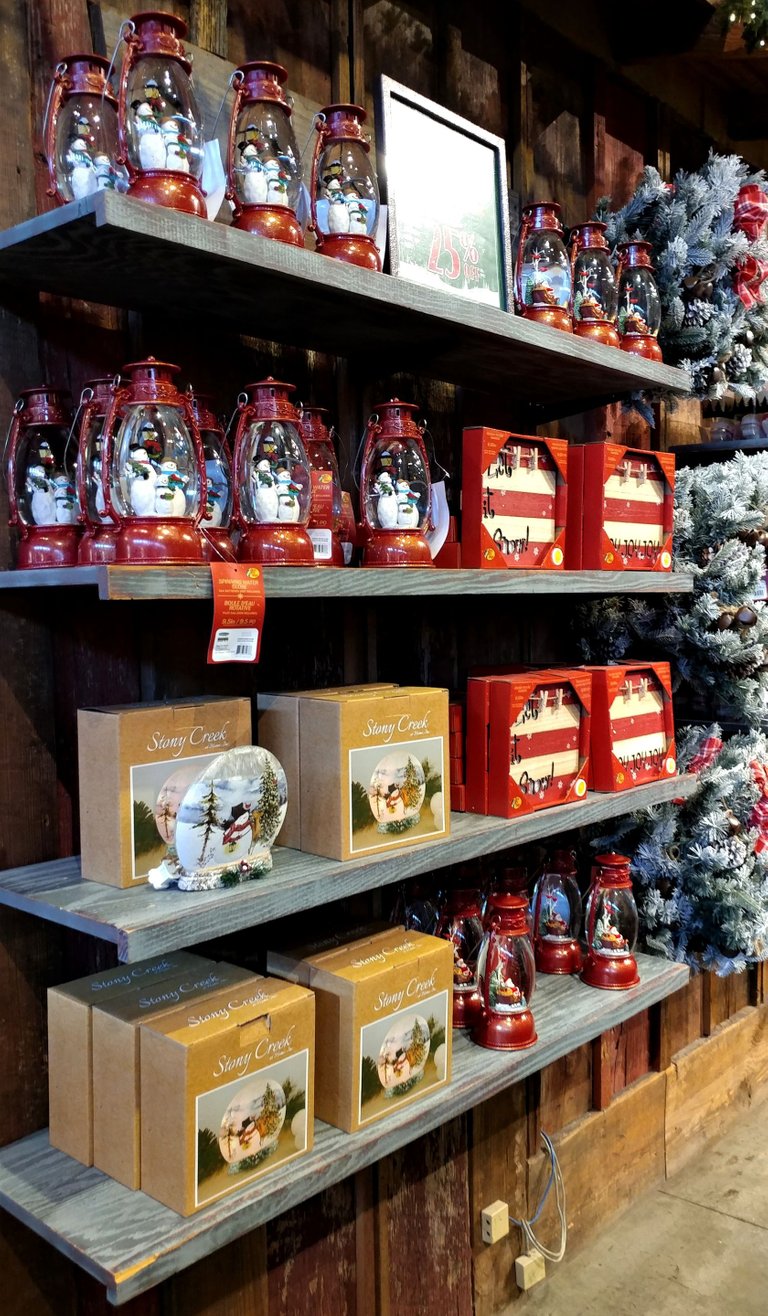 Thank you @dswigle aka Denise for #marketfriday!!
All photos and text by me @deerjay. All rights reserved.

---
---