Feathered Friends SMAP Contest Entry - A Great Blue Heron
This is my entry for the Feathered Friends - Show Me A Photo Contest Round 66 which is hosted by @nelinoeva! The theme for this round is "Bird On Rock/Stone". You can learn more about the contest and how to enter HERE!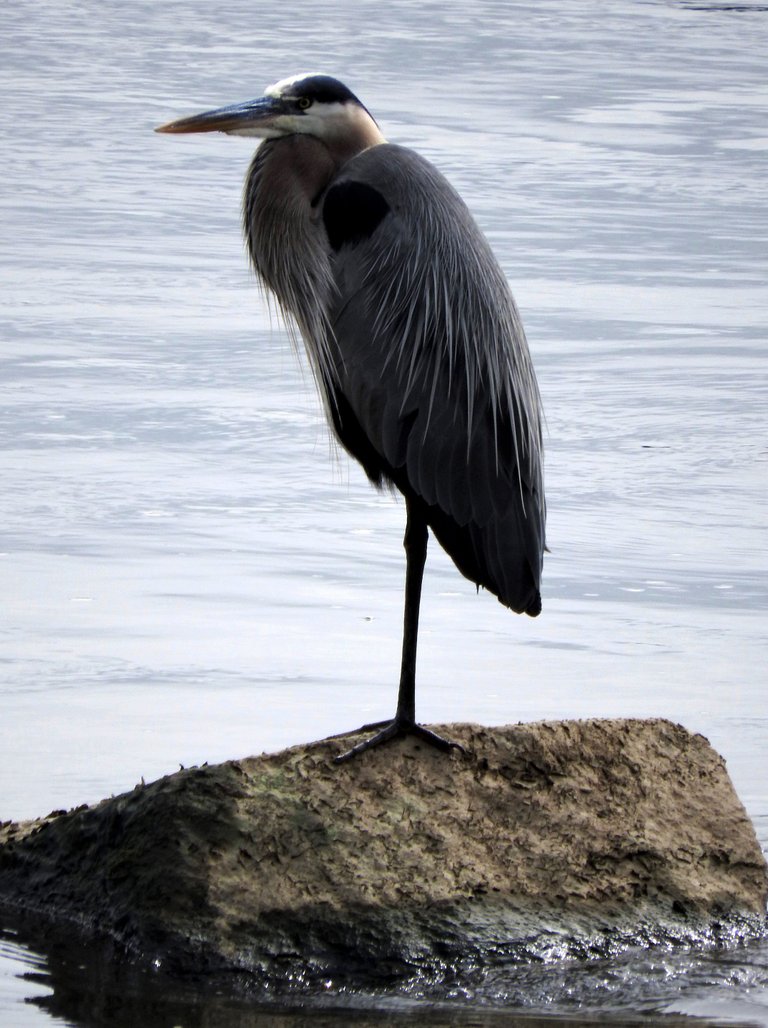 I took all of my photos of this Great Blue Heron while on the Lower Susquehanna Heritage Greenway Trail by the Conowingo Dam in Harford County, Maryland.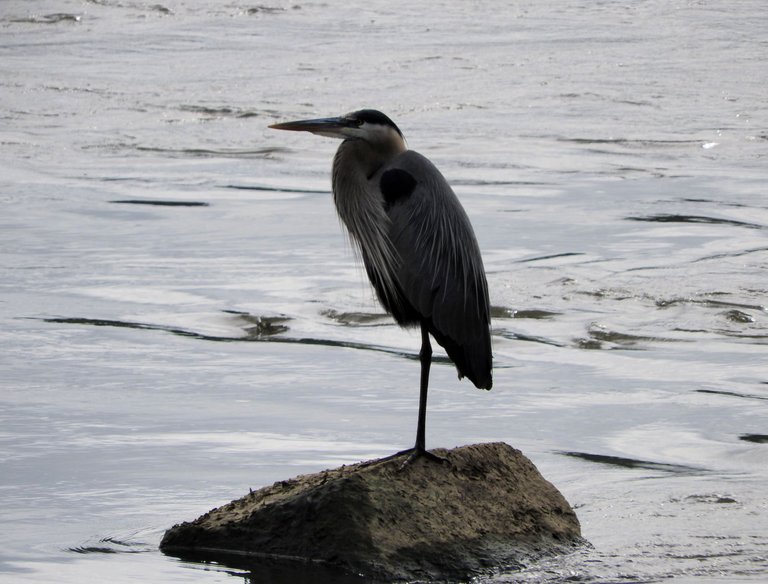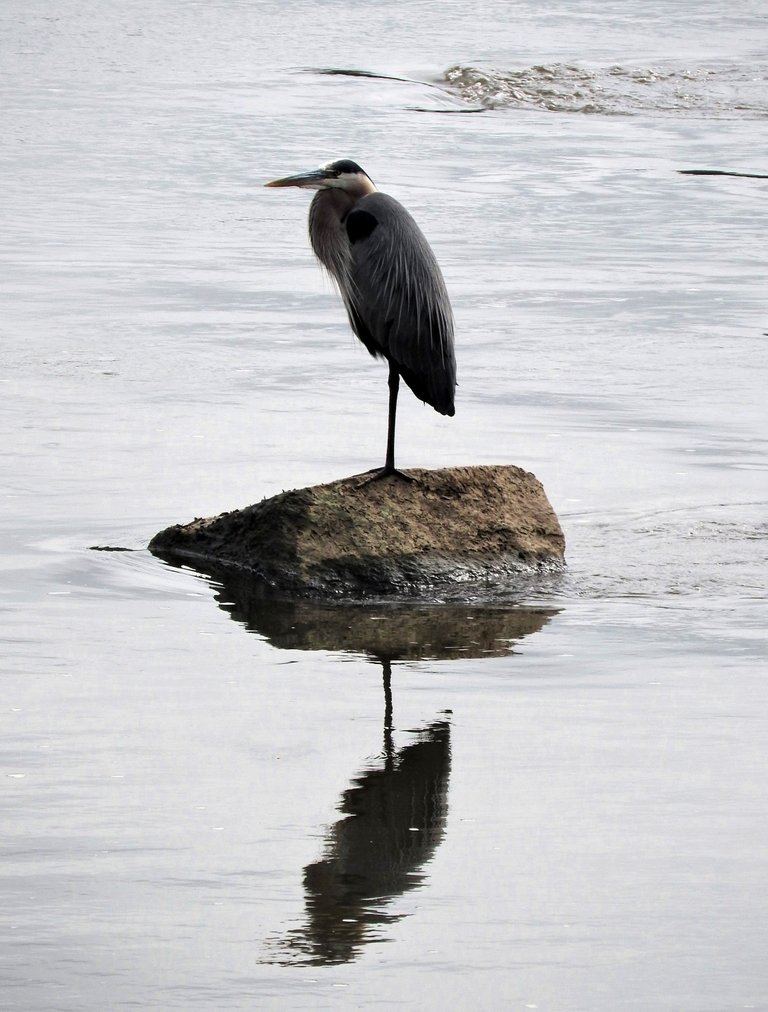 The Great Blue Heron was standing on this rock way out in the water. It stayed in one position for a couple of minutes but I did eventually get a few more shots of it in different poses.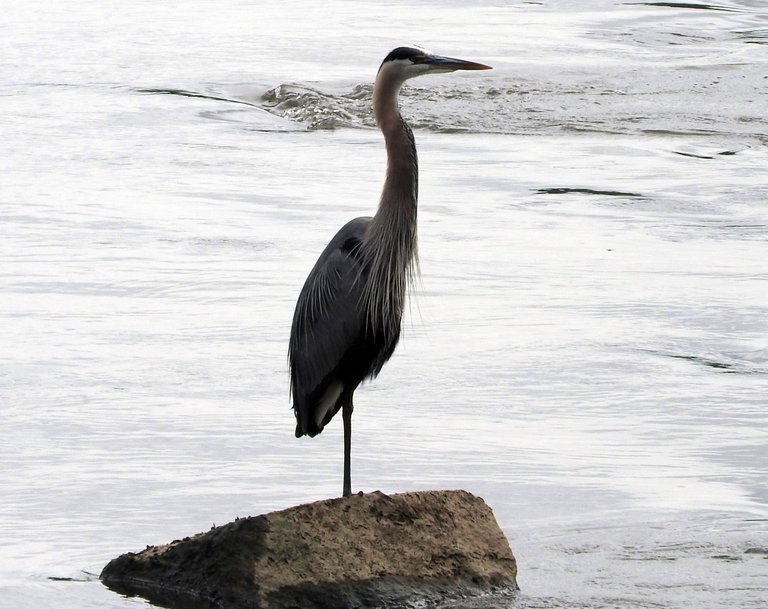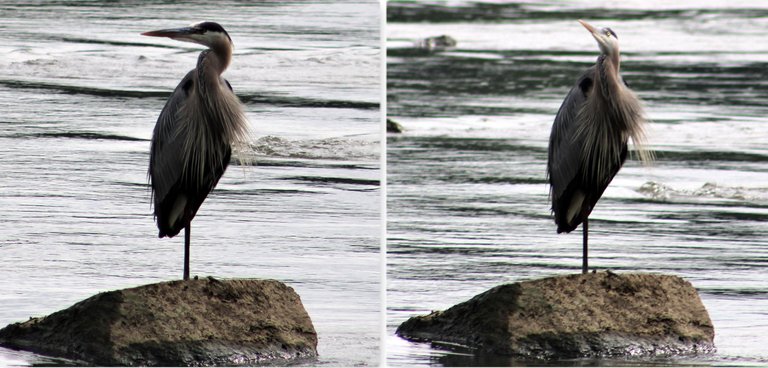 I always get a little excited when I see one of these beautiful birds on an outing. I did see some recently here that appeared to be gathered in some brushy foliage across the water. It was a little far to capture well on my camera though. I'll have to re-visit the photos that I took that day and perhaps if they are decent enough then I'll do another post on them but for now it is all about this Great Blue Heron on the rock! 💖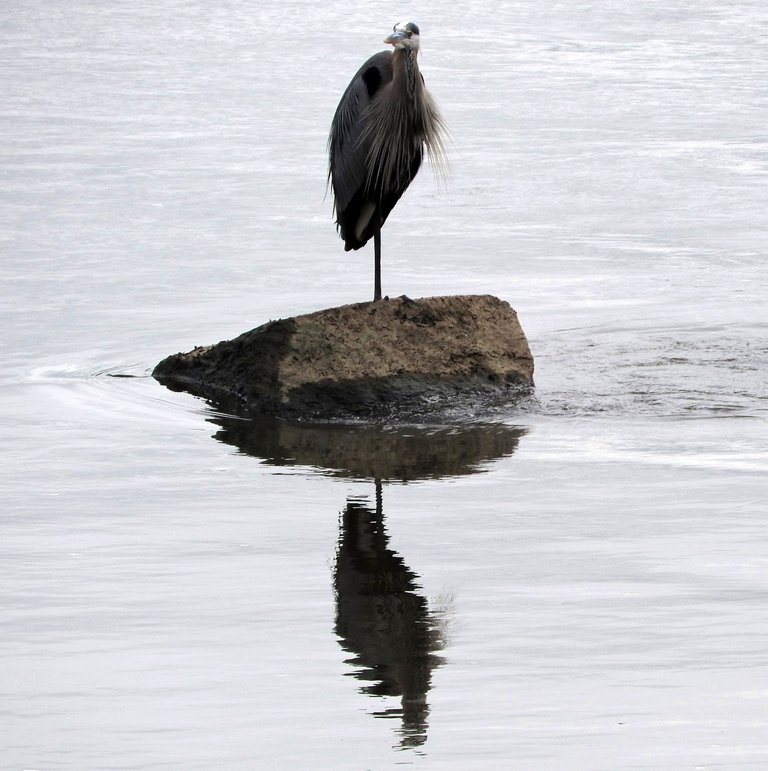 All photos and text by me @deerjay. All rights reserved.

---
---