Losowe kadry z losowych dni [#85]
Jakoś spodobała mi się ta formuła raportów z kilku dni. W moje życie wsiąknęło nieco rutyny, regularnie pracuję i nie mam czasu na tyle zabawy co jeszcze parę miesięcy temu, także w te 3dni zbiera mi się tak idealnie materiału, żeby podzielić się ze światem. Wciąż moje ciało przejawia sporo energii i niekiedy czuję wręcz potrzebę, żeby ją palić. Także tego, spacerki everyday.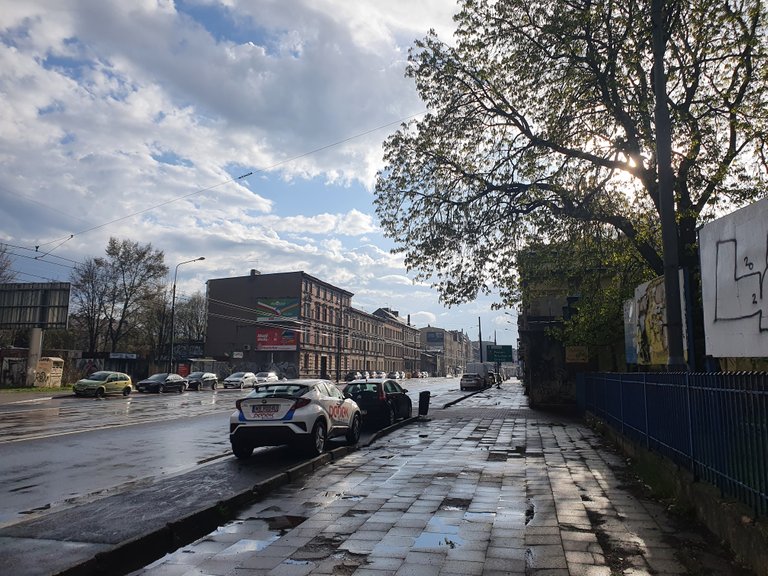 W niedzielę na przykład poszedłem w miasto mimo deszczu. Sprzątając wrak przed sprzedażą znalazłem kurtkę przeciwdeszczową, także wciąż było fajnie. Pogoda zresztą była na tyle zmienna, że już samo to w sobie było ciekawe. A po sąsiedzku odkryłem taki ładny muralek.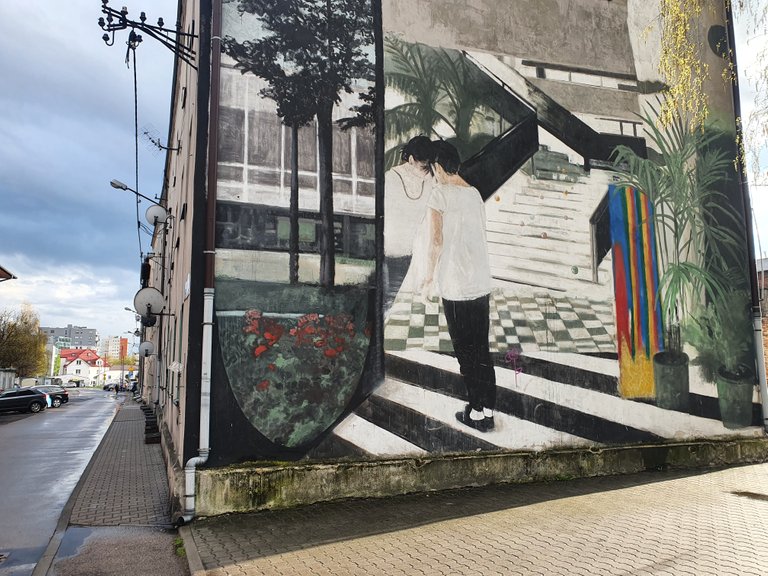 Papierośnica przeleżała w lesie chyba parę miesięcy. Odezwał się mój mały zbieracz, a teraz nie mam pojęcia co z nią zrobię. Nawet nie palę.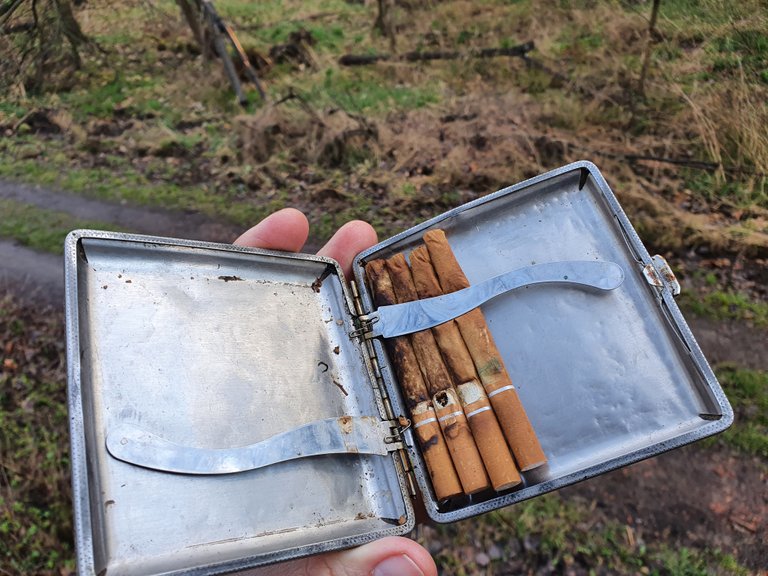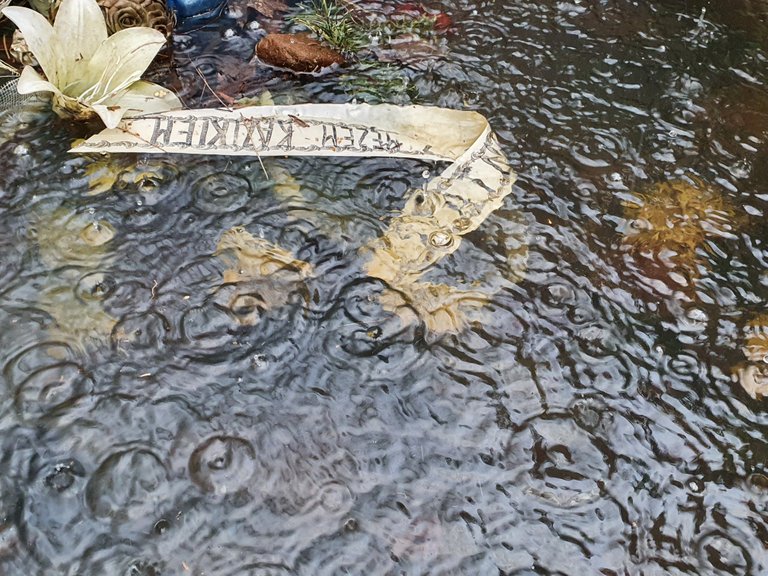 Chyba już rozumiem dlaczego w filmach zawsze robi się sztuczny deszcz do scen w deszczu, mimo, że lało jak z cebra to na zdjęciu wygląda to dość niepozornie. Miałem sporo farta, że akurat obok był przystanek autobusowy, kurtka mogłaby nic mi nie pomóc.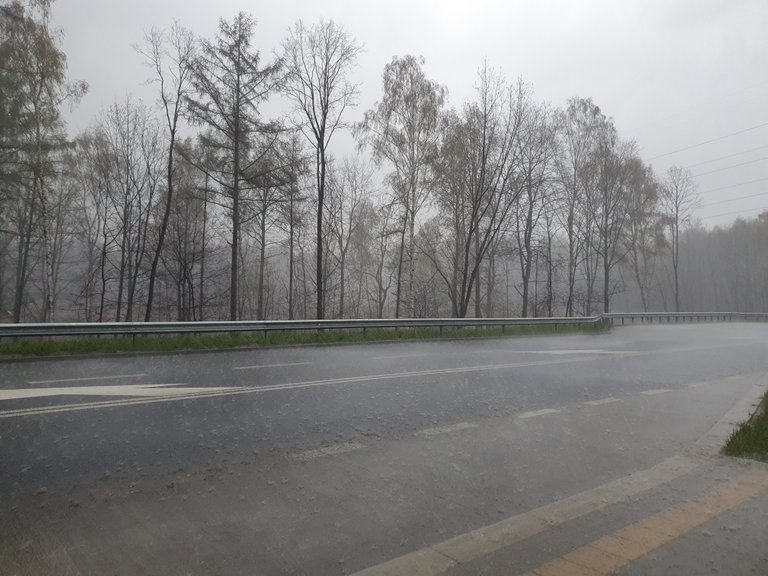 A gdyby ktoś się zastanawiał jaka jest odpowiedź na wszelkie pytania dotyczące życia, Wszechświata i całej reszty to przekazuję Wam informacje jaką dostałem od bloków w Piekarach Śląskich. Zakładaliśmy tam ostatnio po sąsiedzku instalacje elektryczną.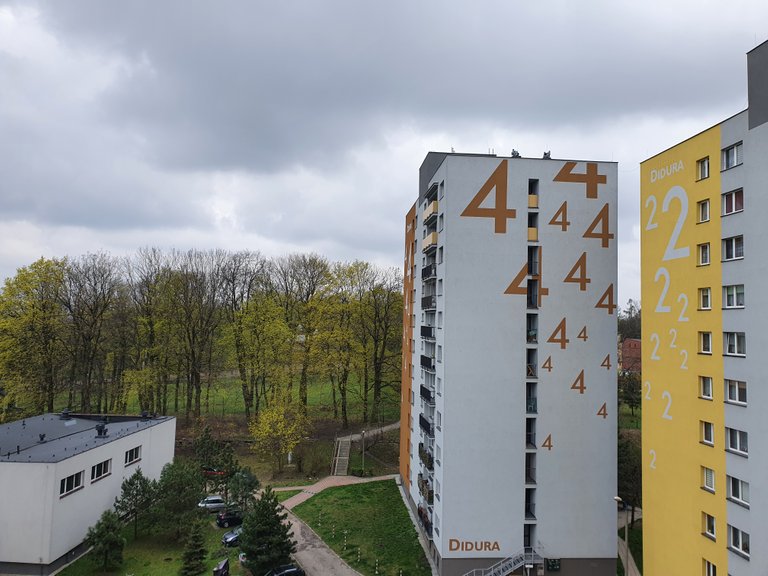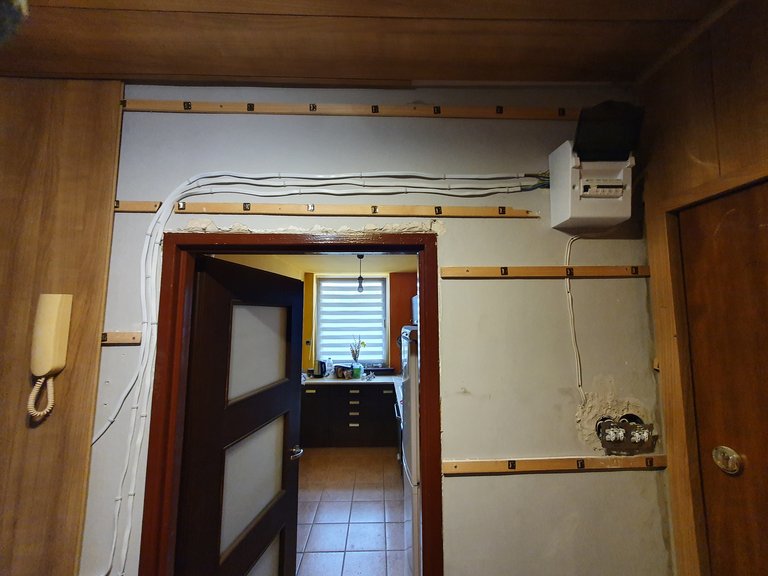 Wczoraj natomiast dowiedziałem się, że krzewy pod NOSPRem w Katowicach są przycięte na kształt mapy Katowic. Taka ciekawostka.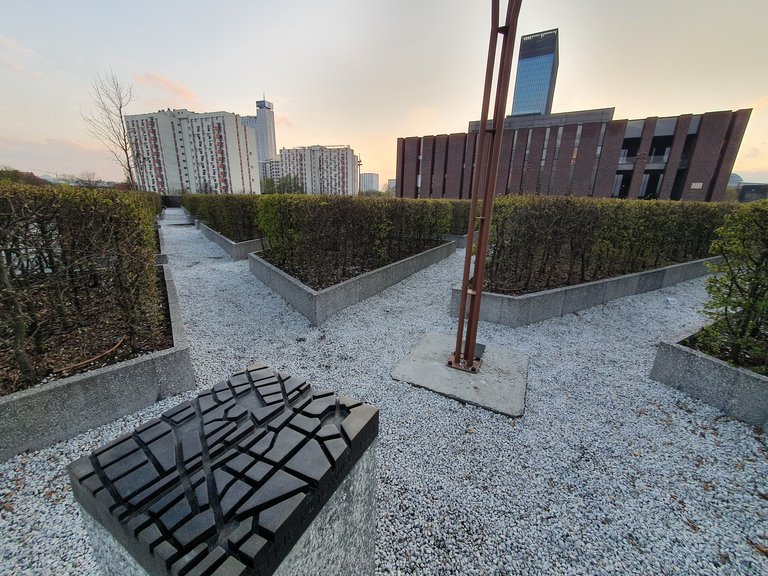 Przygotowuję się już fizycznie i mentalnie na kwalifikację do turnieju @macfit, które odbędą się z początku długiego weekendu. Idealny timing biorąc pod uwagę parę wolnych dni i mój przypływ sił. To może być fajna zabawa.

This report was published via Actifit app (Android | iOS). Check out the original version here on actifit.io




26/04/2022

27279

---
---