SHOW YOURSELF SOME LOVE AND NOT PITY WHEN YOU MAKE MISTAKES
Hey lovelies ❤️
It's your favorite girl @debbie-ese 😍
Welcome to my blog 🤗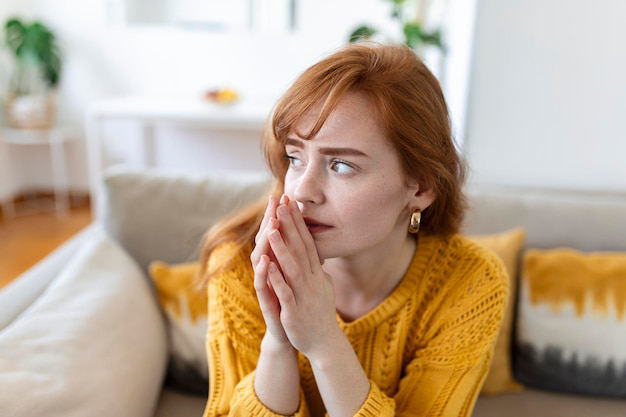 source
It may become difficult by the day to show yourself some love if the experiences you have are not always encouraging or if your environment is not always condusive for you to shower yourself as much love that you deserve. When we are faced with hard times or extremely difficult phase of our life it may be quite tough to practice self-love, but easy to embrace self-pity. We often find it easy to be unhappy about our life issues especially when our realities do not offer us the opportunity.
We often think about all that have gone wrong for far too long, blaming either ourself or others and also breeding negatives thoughts inside of us. Well, it may serve a short-term purpose to make you feel good but in the long run you may feel really bad. Self-pity is not necessary and can make you feel really miserable about your life. It is going to destroy you. In short, there is nothing good that it has to offer. Self-love is the best and only option all day long. It will make you a better version of yourself and help you to develop irrespective of your situations or environmental issues.
One thing you must come to terms with is that everything is not going to work as planned. You cannot always win in life, there are times that you will lose and it is fine because it is reality of life. Self-love is what will keep you going when you lose. Self-love will keep you going that you don't have to beat yourself up or be too harsh on yourself. It will help you to see the need to admit that you failed, then to be open to becoming better person rather than inflicting pain on yourself.
When you show yourself compassion and love you will get to know that there are better days and opportunities ahead, far better than what you have lost and it will be almost impossible to achieve them if you don't put yourself together and work towards getting it. Self-pity will hinder you from thinking progressively. It will just pin you down in one spot and make you lose focus while you think of all your loses. It may not be an easy task to love yourself despite your mistakes but it is a call to action to take full responsibility for your actions.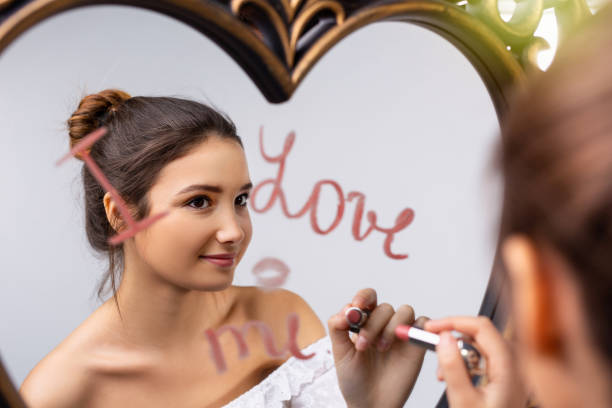 source
If you choose self-love over self-pity you will channel all your strength to facing your challenges heads on, letting go of the past and also ready to learn how to live in the present moment. On the other hand, letting self-pity get the better of you will make you get fixated to the moments of your failure and disappointments. It will only make you remember the bad days, blame yourself or other people for your downfall and bring all sort of unpleasant memories to your mind which will kill your vibe.
Well, these are two choices that you have the liberty of choosing from. One may be more difficult to adopt than the other but sincerely speaking the hardest one is the best. Self-love is key.
Thank you for your time lovelies.
The post is originally written by me 💕@debbie-ese💕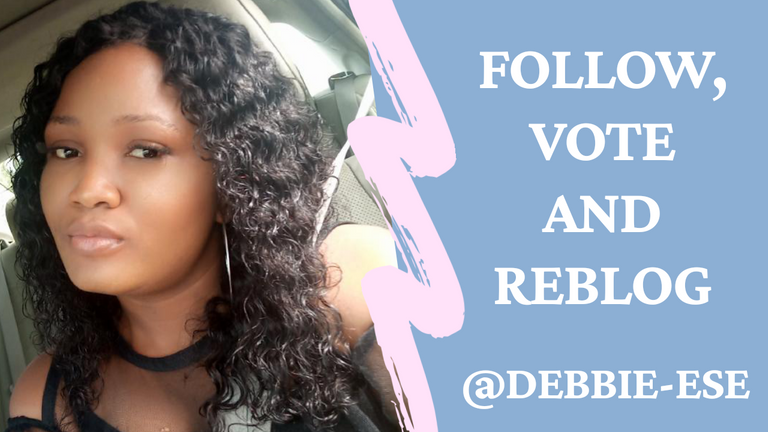 Your comments, criticism and votes are highly appreciated.
---
---