HOW TO PREPARE MOI MOI (BEAN CAKE) WITH NYLON
Hey lovelies ❤️
It's your favorite girl @debbie-ese 😍
Welcome to my blog 🤗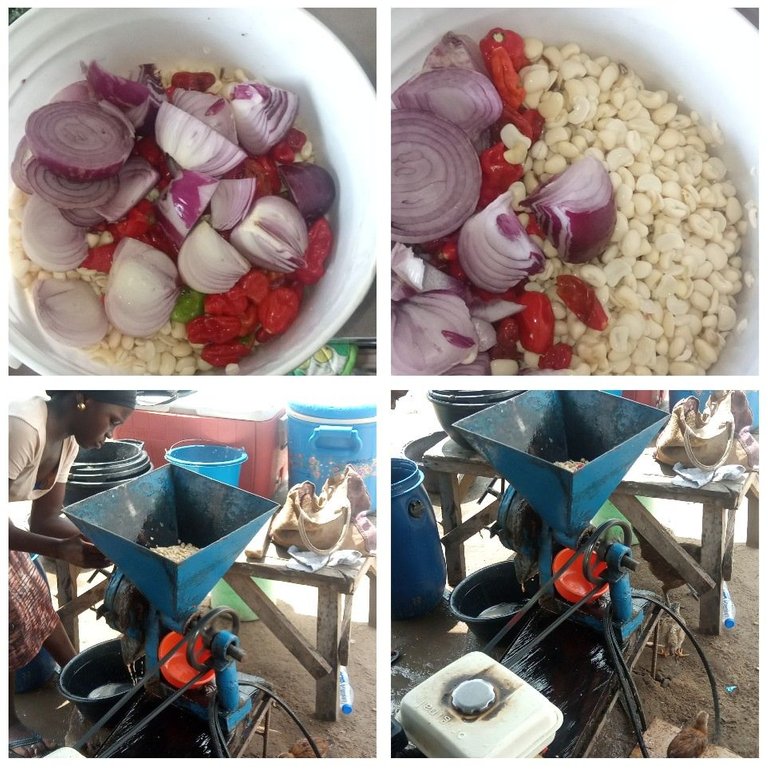 Bean cake, which is popularly known as Moi Moi is a popular snack that is made from beans. This meal has its origin traced to the Yorubas. It has a specific set of procedures to follow in order to get the right results. However, some of the steps can be carried out based on personal preference. For example, you may choose to wrap your moi moi with leaves, use nylons or put in small containers (plastic or aluminum).
Moi moi is quite easy to prepare but the only slight problem is that it takes a lot of time to prepare. From peeling the beans, to grinding, mixing, and waiting patiently for it to get done. Patience is needed if you want to enjoy your moi moi to the fullest. If you are not patient enough you may end up eating a half done meal which may result in serious purging.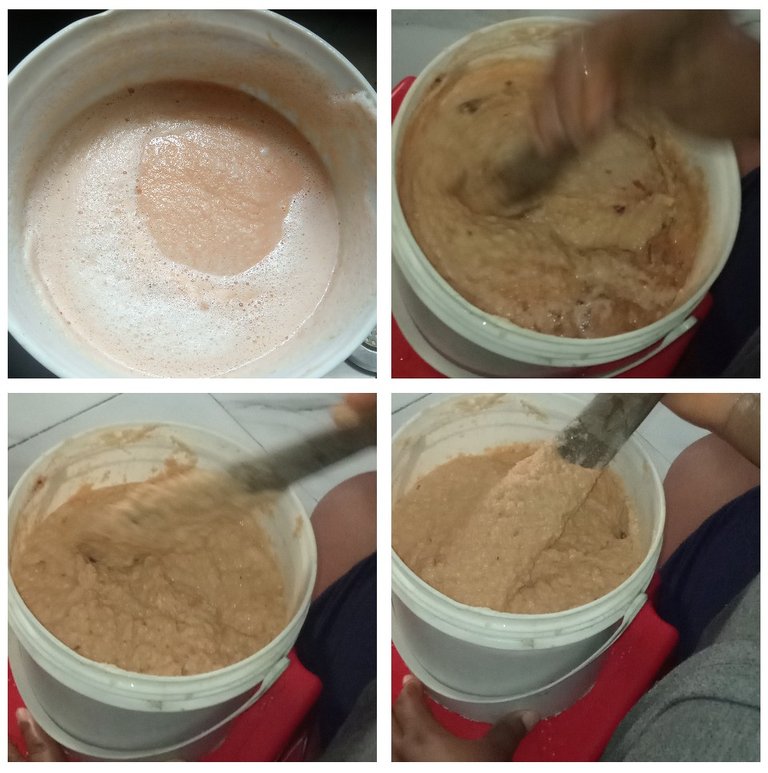 There have been several arguments on the best way to prepare this delicious moi moi. The best moi moi according to a lot of people is the one that is made with leaves. There is no other reason than the aroma that it gives this meal. On the contrary, quite a number of people have frowned against the use of nylons. This is solely due to the fact that nylons are made up of chemicals and these toxic substances can be released into the food. The substances are believed to cause so much health issues to the consumers.
Well, people still prepare their moi moi with nylon till date which may be debunk the idea that it is unhealthy. The news would have actually circulated if it is actually right and people would have stopped the practice. But in order to be on a safe side you may opt for plastic/aluminum containers or better still the traditional way of preparing moi moi with leaves.
Moi moi is prepared with beans, onions, red pepper, palm oil, salt, seasoning cubes, nylon/leaves/containers. There are other ingredients that are optional such as egg, fish, liver, crayfish. There are some moi moi that is called "moi moi elemi meje", that is a moi moi that has seven lives. This is best explained as moi moi that has different items such as the ones that I have highlighted above.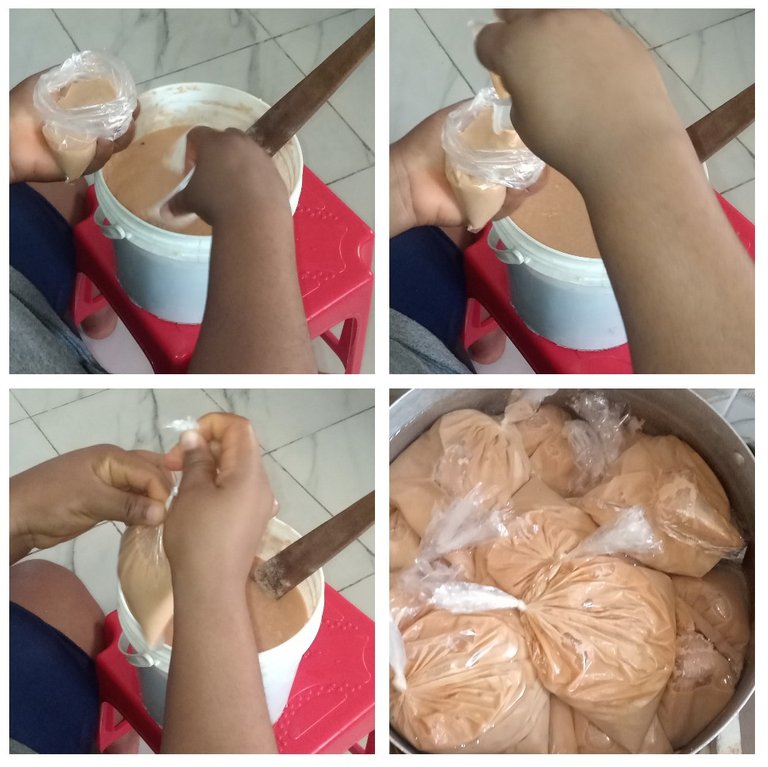 How to prepare
Measure your beans based on the quantity you intend to make. Soak the beans in water for a while so as to make peeling easy. After peeling, wash in a clean water, add onions, pepper and blend all together

You need to grind your beans to form a smooth puree and this can not be achieved using a food processor or a blender that isn't strong. So, take it to a grinding machine or use your industrial blender

When you are done blending, add some palm oil, seasoning cubes, and salt into the blended beans.

Stir very well to mix all the ingredients together. Taste to check if you need to add more ingredients. If not then proceed to the next step.

Then begin to scoop the mixture into your nylons until you have exhausted all

Add some water that will be enough to cover the head of the nylon containing the moi moi into the pot. Place the moi moi gently into the pot and cover


Light the gas and cook until its done. Your moi moi should be ready for consumption when it is solid.

Enjoy your moi moi with bread, pap, garri etc
Thank you for your time lovelies.
The post is originally written by me 💕@debbie-ese💕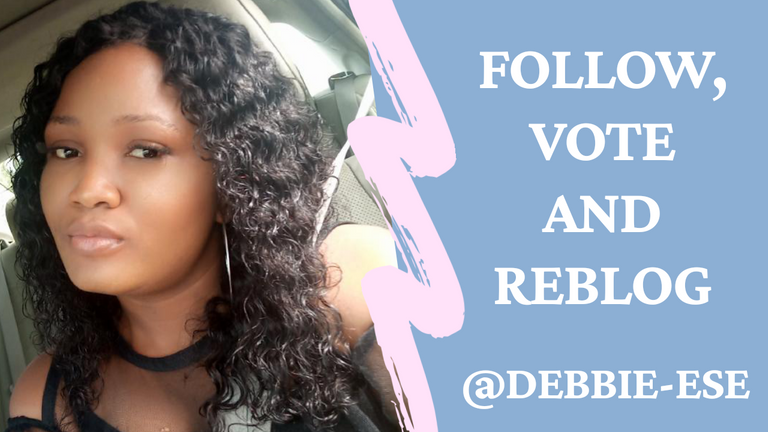 Your comments, criticism and votes are highly appreciated.
---
---