My Story in Lhokseumawe City - Indonesia
Hi hivers friends..
On this occasion I will share my experience in my city, namely Lhokseumawe City. Lhokseumawe City is my hometown, Lhokseumawe City is located in Aceh, northern part of Indonesia. People call it a majestic small town with natural produce and has a lot of mining and has beautiful scenery to see here.
Welcome to Lhokseumawe City
---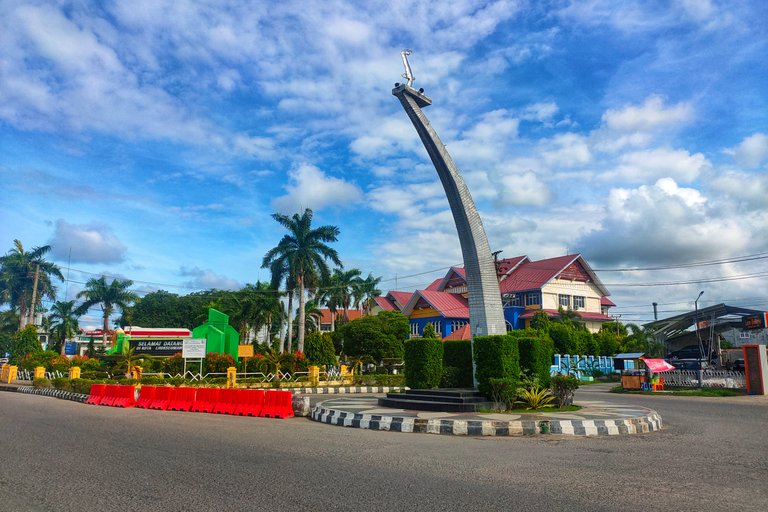 ---
When you first enter the borders of the city of Lhokseumawe, you will be greeted with a tall and large monument with a building erected by the mayor 5 years ago, this monument building was built to remind the history of the city of Lhokseumawe which has the symbol "Rencong". Rencong is an ancient weapon of the Acehnese people at that time, therefore this weapon is used as one of the traditional weapons of the Acehnese people in general.
From the beginning, I will take you around my beloved city, from entertainment venues, old buildings, historical places, banks, city parks and icons that comprise the main city of Lhokseumawe.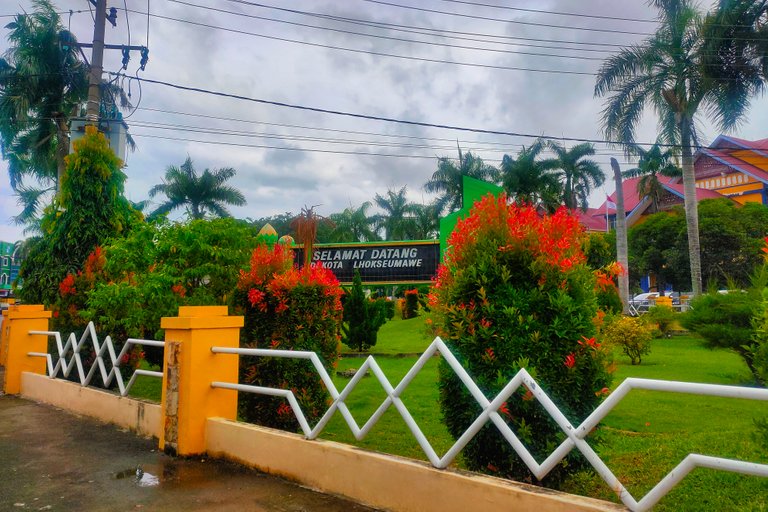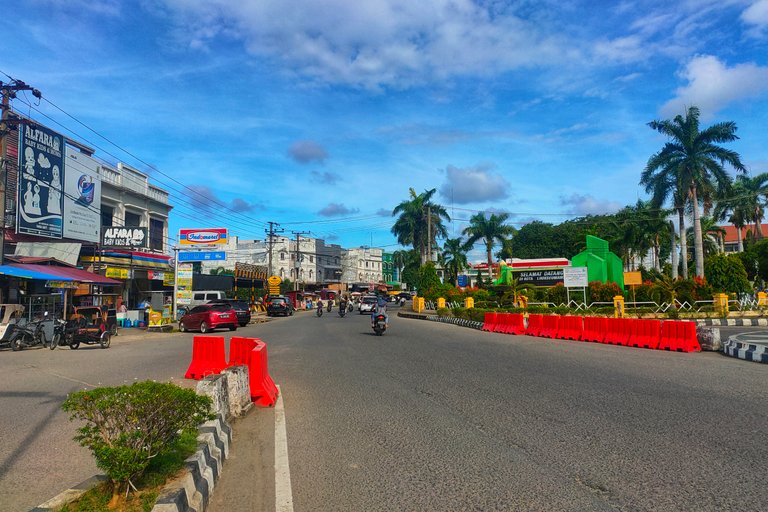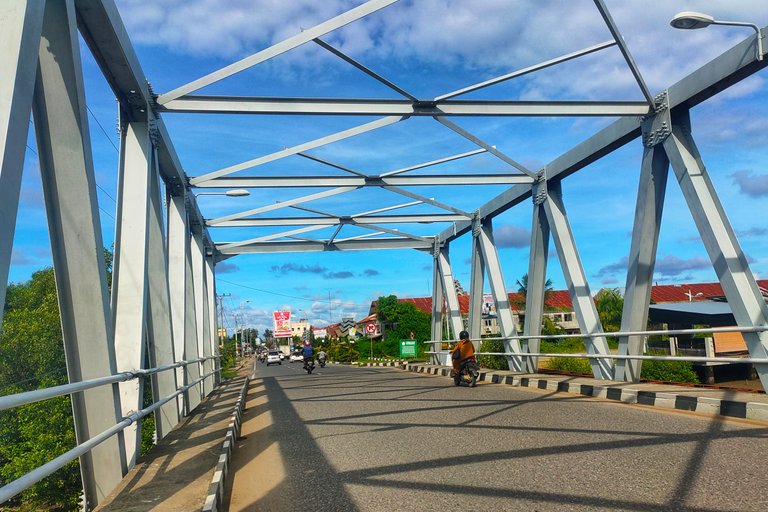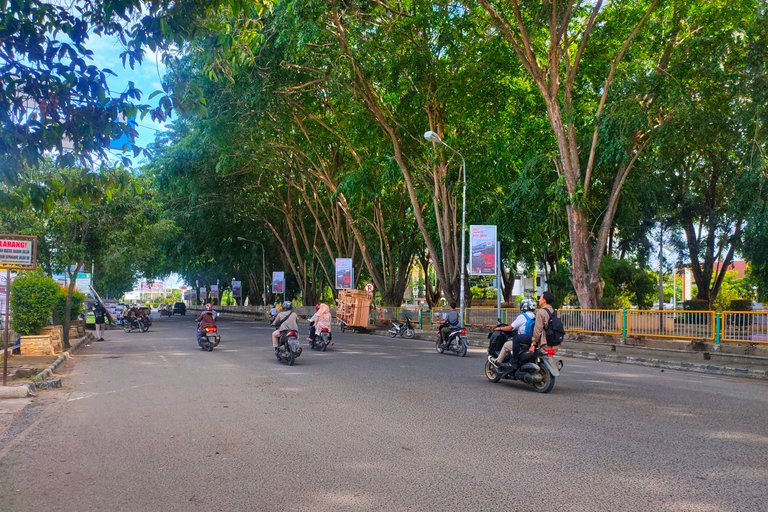 ---
---
Old Terminal
Old Terminal Is a terminal that was built since the past, as seen from the pictures I took, it still has the architecture of the ancient times, the building is made of clay and concrete which is still very sturdy to this day.
This terminal operates at night, during the day there is no activity going on here. Buses carrying passengers operate from 19.00 WIB to 04.00 WIB. and we also have a small terminal building that only operates from morning to evening, and even then buses that carry small full loads, can be called city transportation, which are quite close.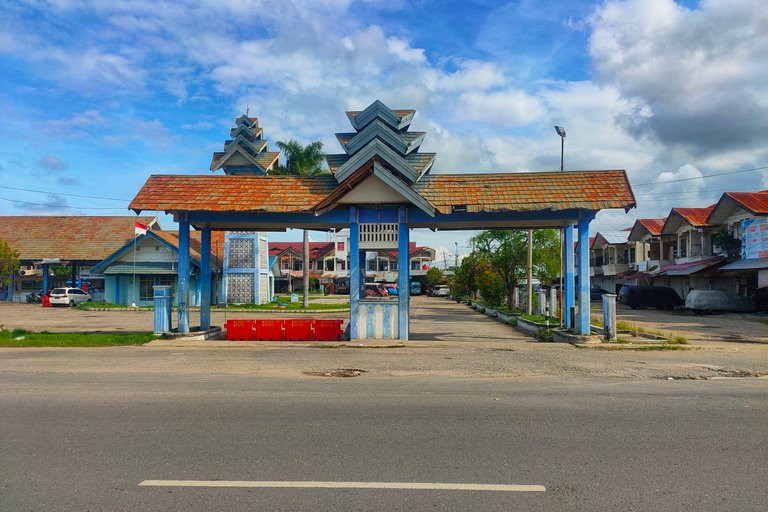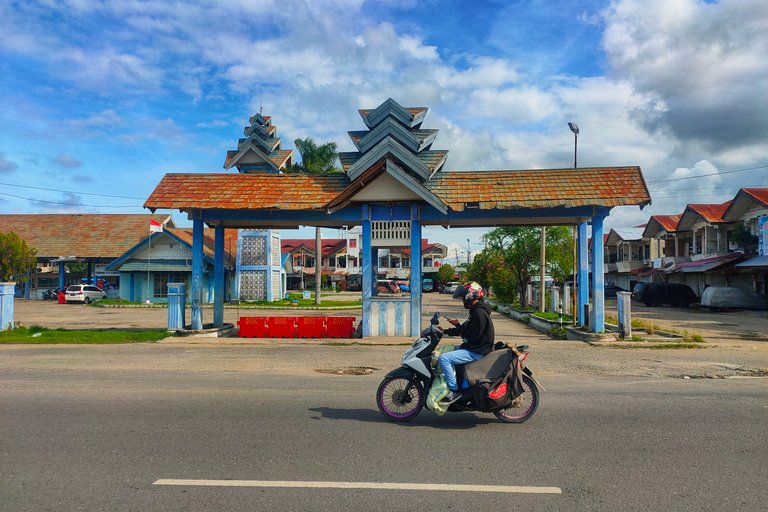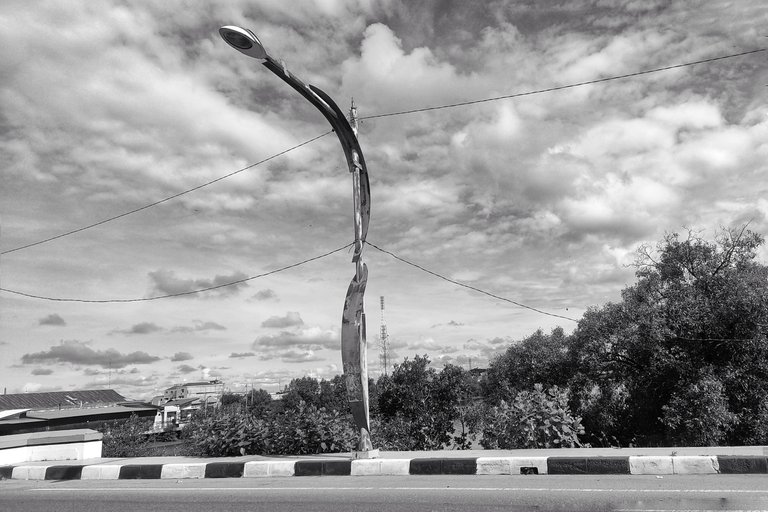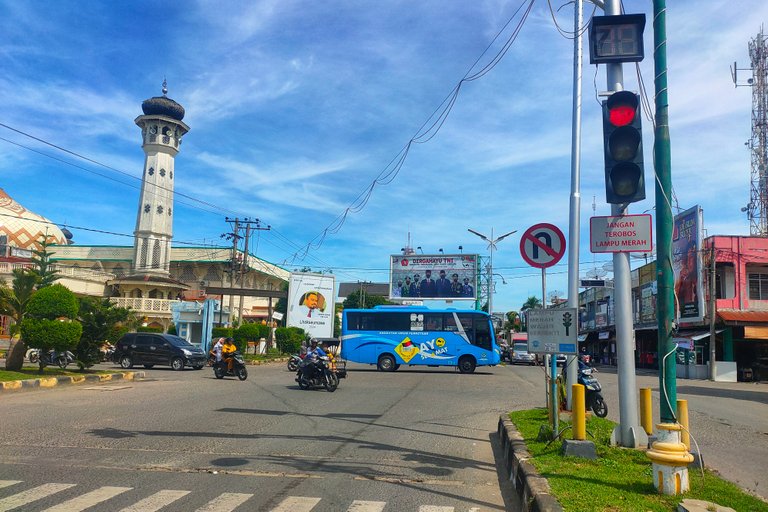 ---
---
Refueling Station
Fuel Filling Stations Usually we call them by the name SPBU - SPBU is an abbreviation of "General Fuel Filling Station" which means Public Fuel Filling Station There are many types of gas stations in the city of Lhokseumawe, one of which I photographed here.
Usually this place is full of people queuing to refuel here. Unlike other countries, we have officers here who fill oil to every vehicle driver.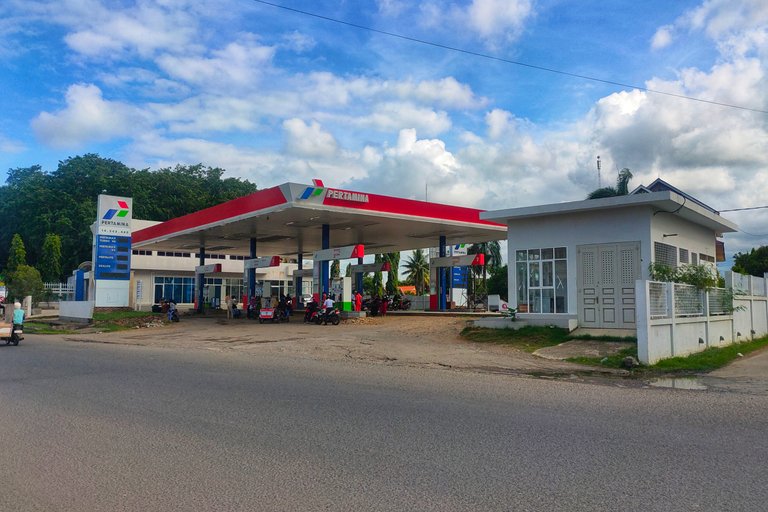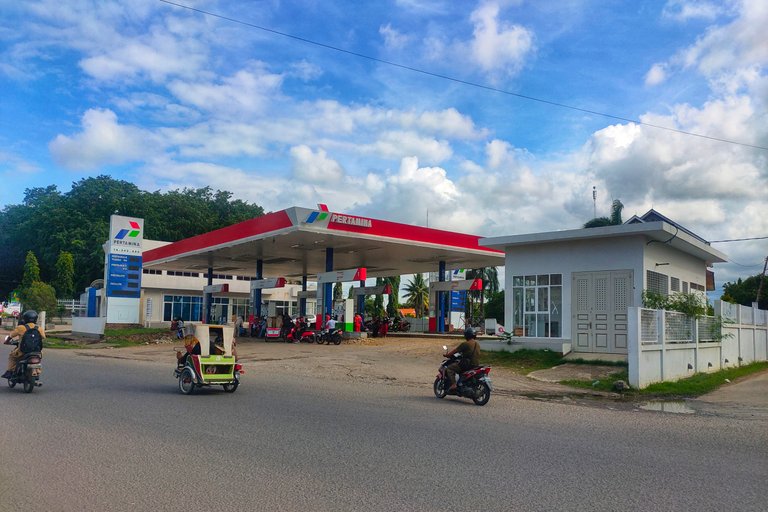 ---
---
Islamic Center Mosque
in the city of Lhokseumawe there is the largest mosque which was built 10 years ago, the mosque which became the icon of the city of Lhokseumawe has many stories, in front of the yard there are several places for the people of Aceh to relax such as parks. Every afternoon in front of the courtyard of the mosque is crowded with people to relax with their families.
Apart from being a place of worship for Muslims, this mosque is also used as a government office and a place to learn and teach children. And the yard beside it has a very wide area, so that every time there is a ceremony commemorating a big day such as commemorating Indonesia's independence day, this field is used for the ranks of every community who wants to follow Indonesia's independence day by raising the national flag.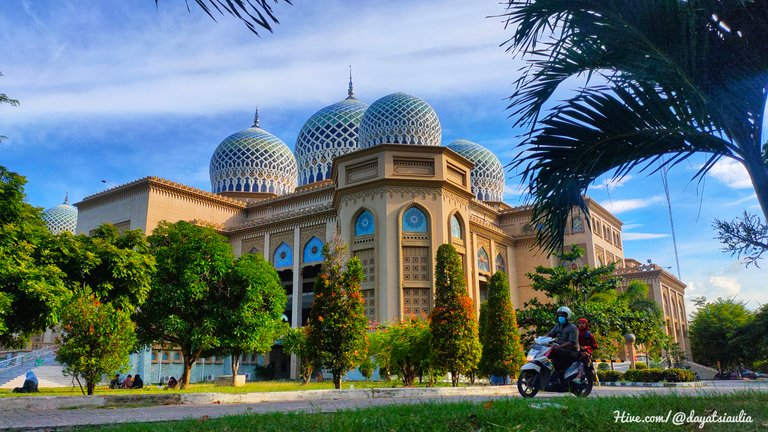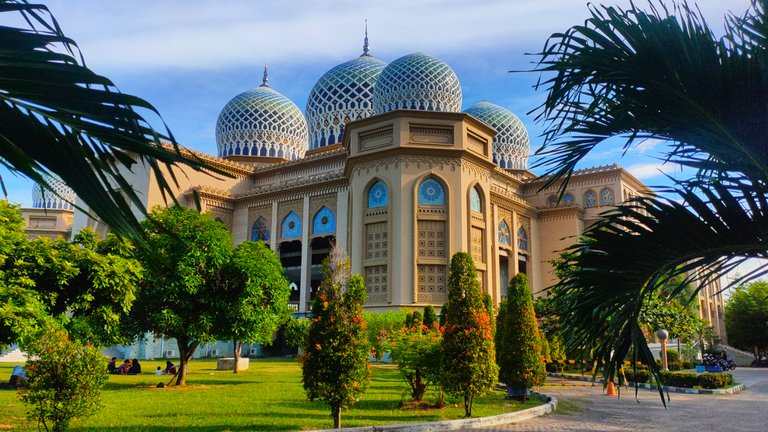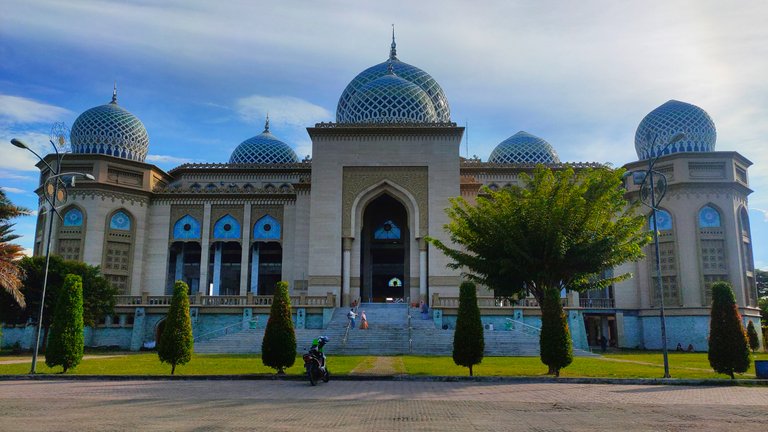 Hiraq Ground Area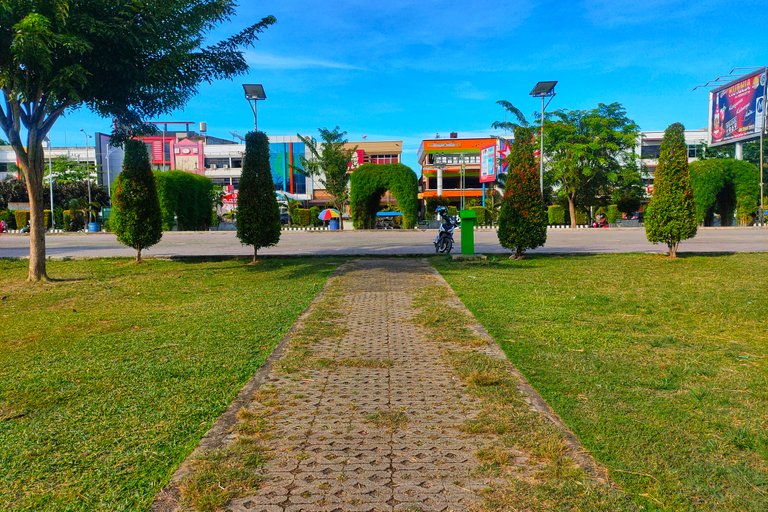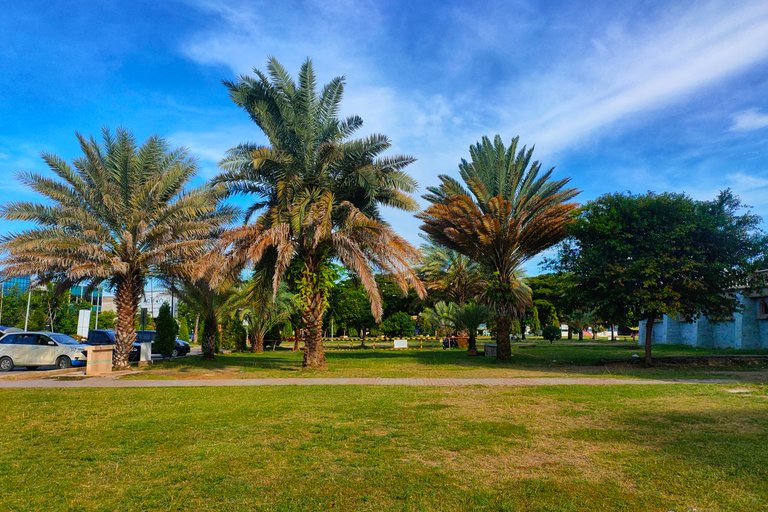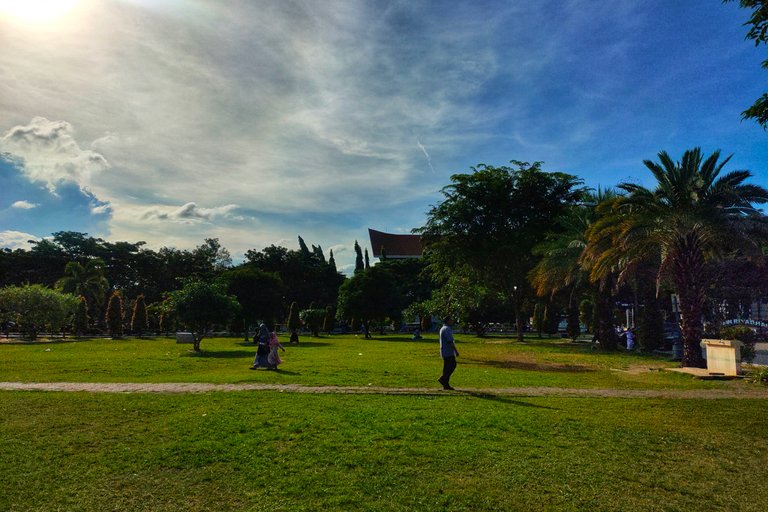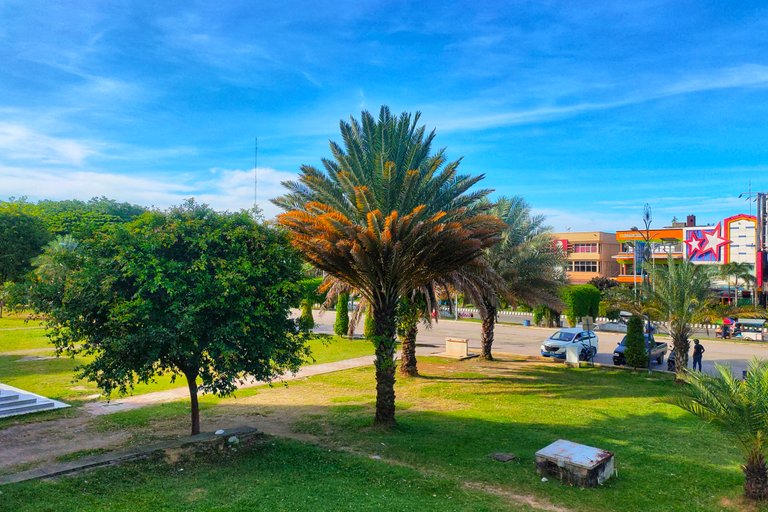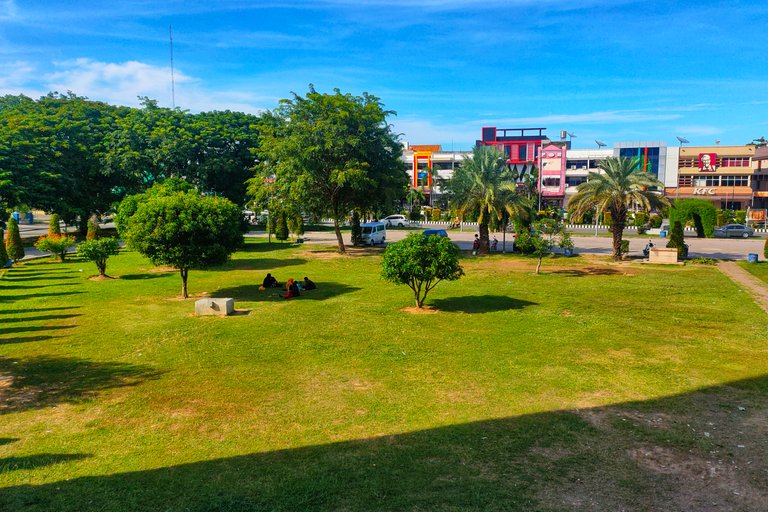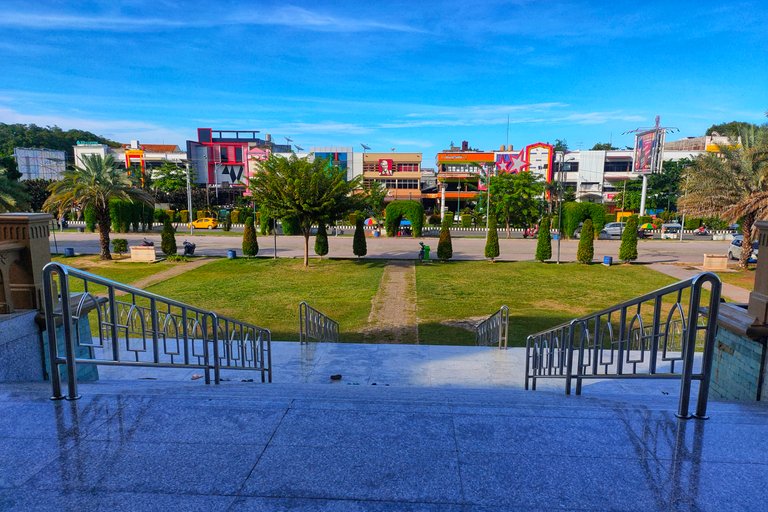 ---
---
Pusong Beach
Pusong Beach is the westernmost beach of the city of Lhokseumawe which is domiciled by fishermen, this beach is an ocean that produces a lot of fish so it is dubbed the village that produces the most fish in Lhokseumawe City.
Every morning the fishermen are busy with their activities, but what is amazing in this place is the beautiful sunrise every morning that illuminates the sea of ​​this pusong village.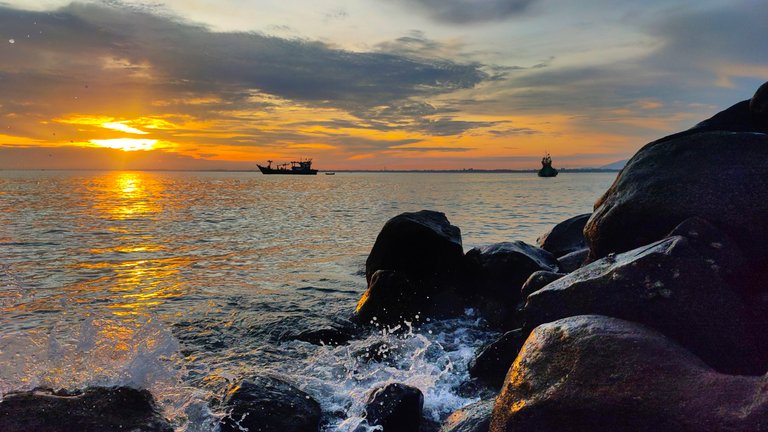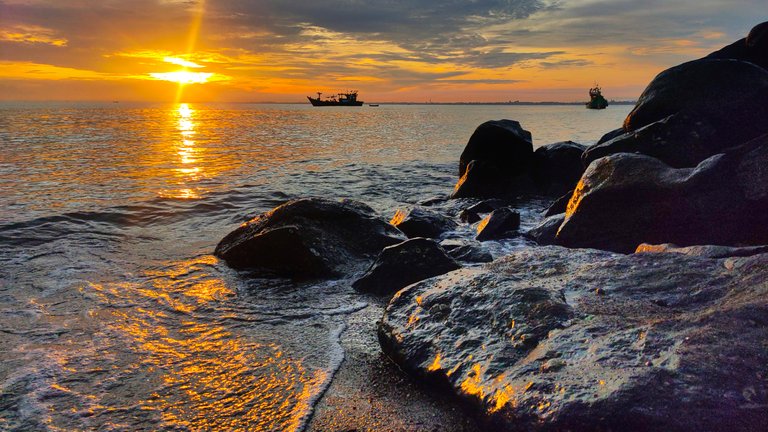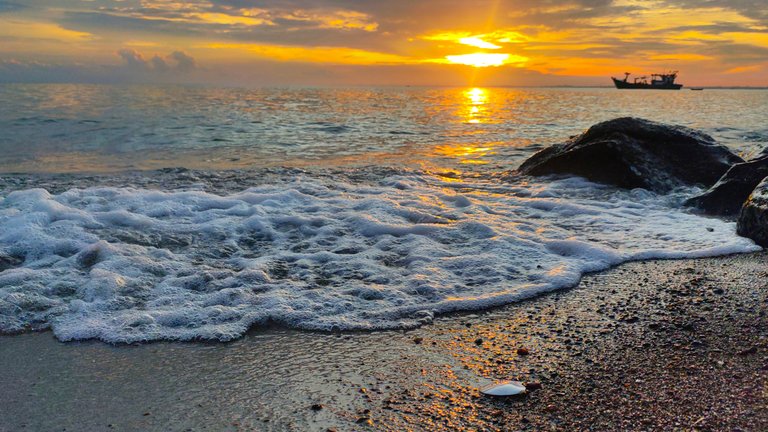 ---
---
Bineh Pasi Beach
On the other hand, there is a beach that is visited by many local visitors, namely Bineh Pasi Beach, this beach has a beautiful place in the afternoon, blue sea and natural stone arrangement that is suitable for entertaining yourself when you are having problems. , Yes. I don't mean that when you have a problem you come here.
The arrangement of natural stones that are arranged to the sea is very suitable for people who like fishing. In addition to the beautiful scenery, this beach is also favored by foreign tourists to relax and enjoy the sunset in the afternoon.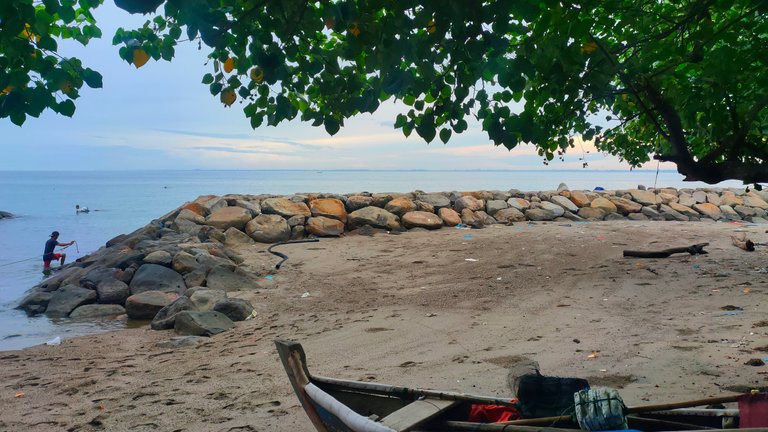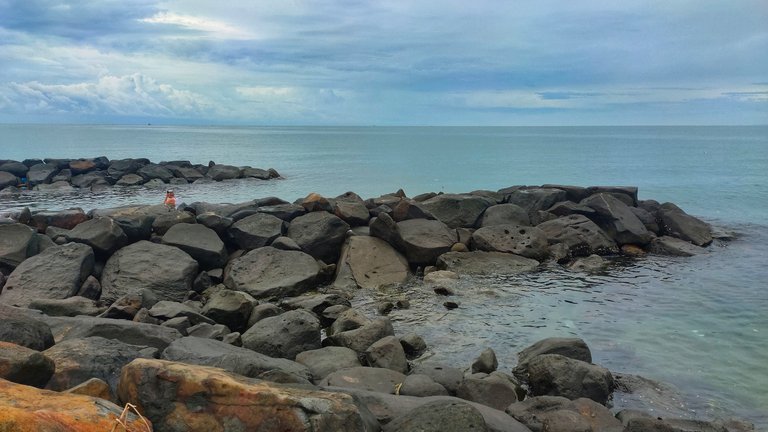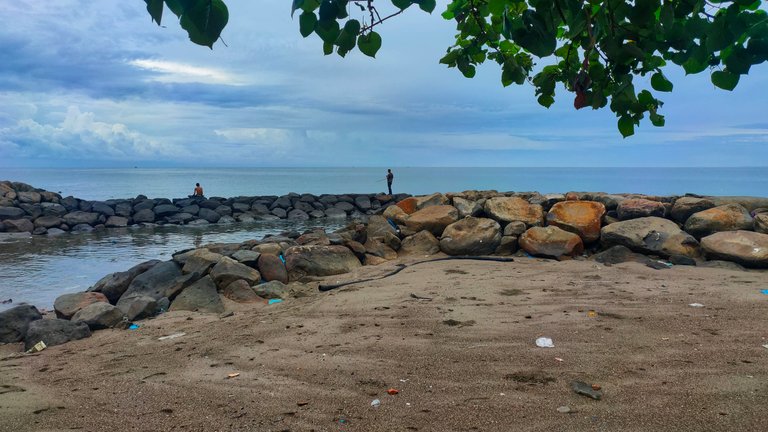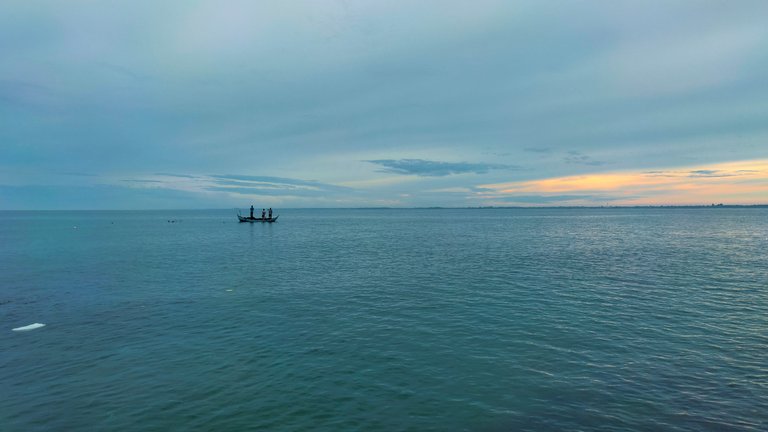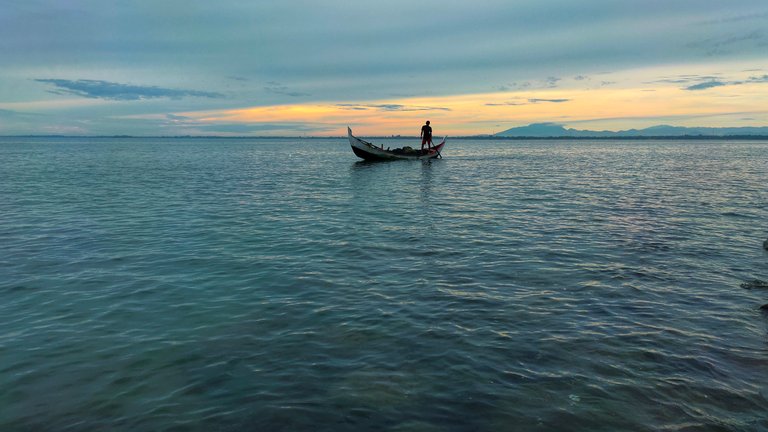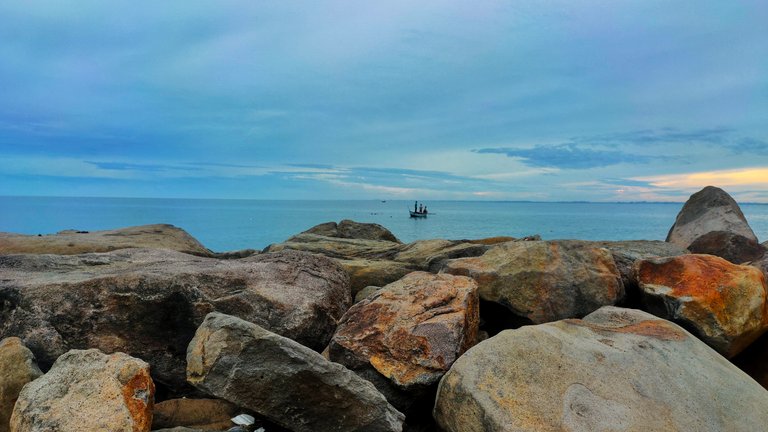 ---
---
Reservoir
No less interesting, this reservoir also has a very beautiful view and is perfect for relaxing. Every afternoon people visit this place to enjoy the afternoon with sunset and the blue view of the sea water reservoir, clear sky with sunset.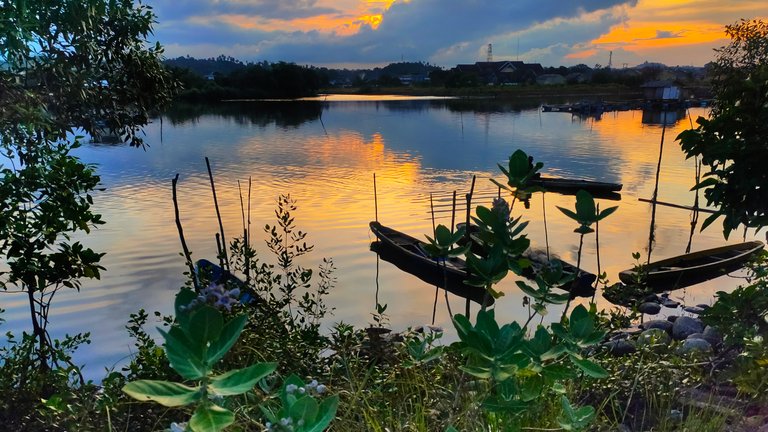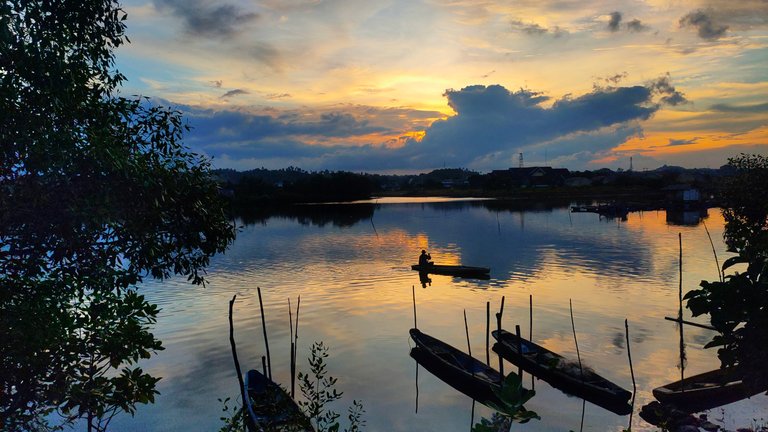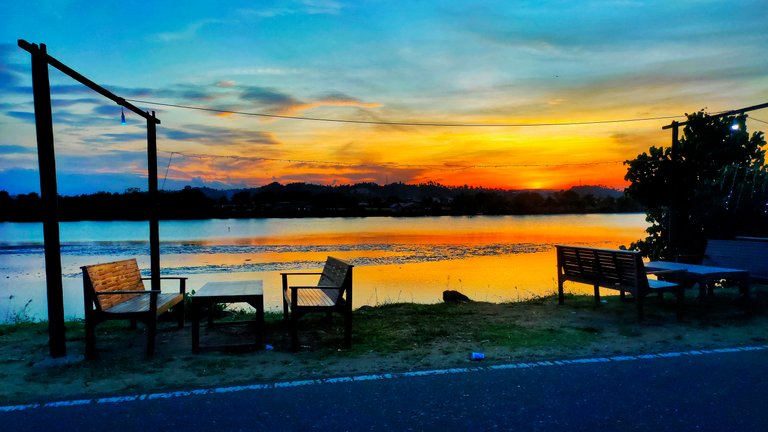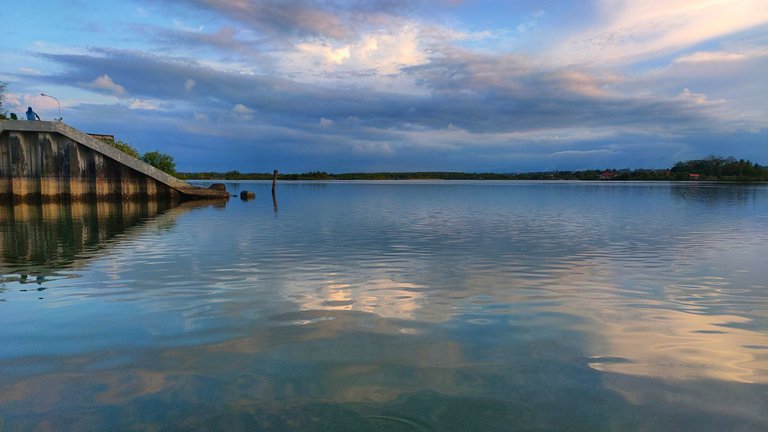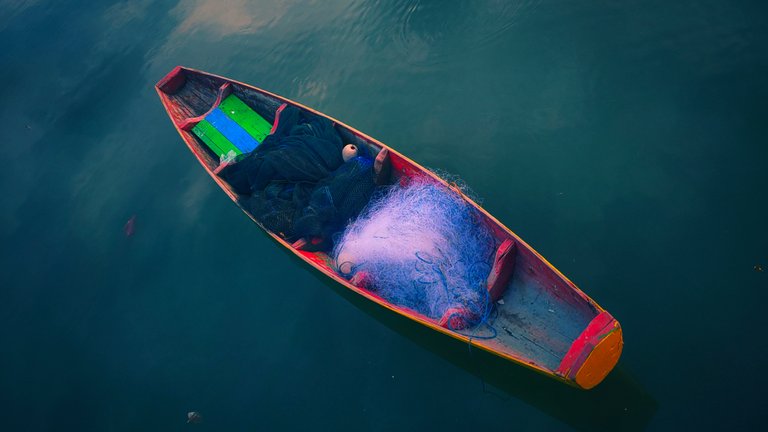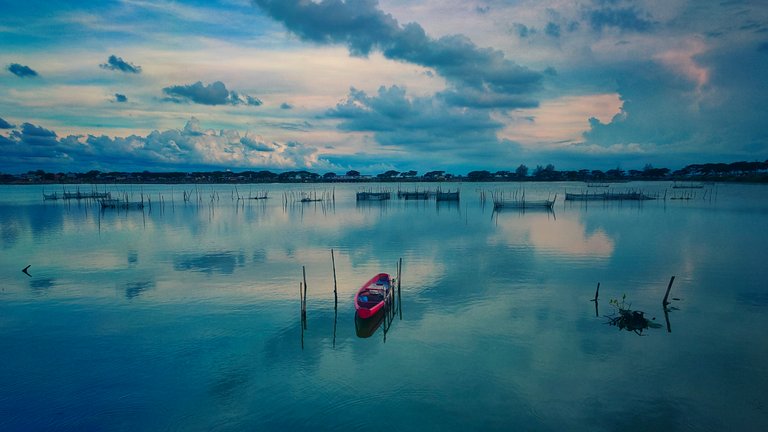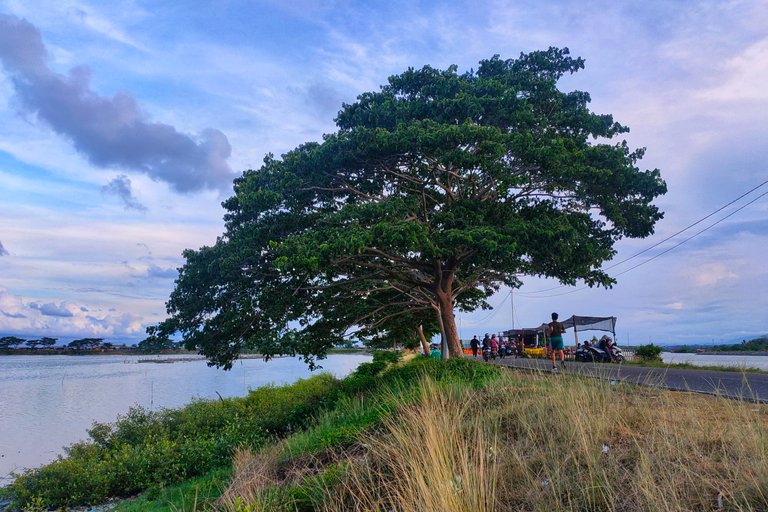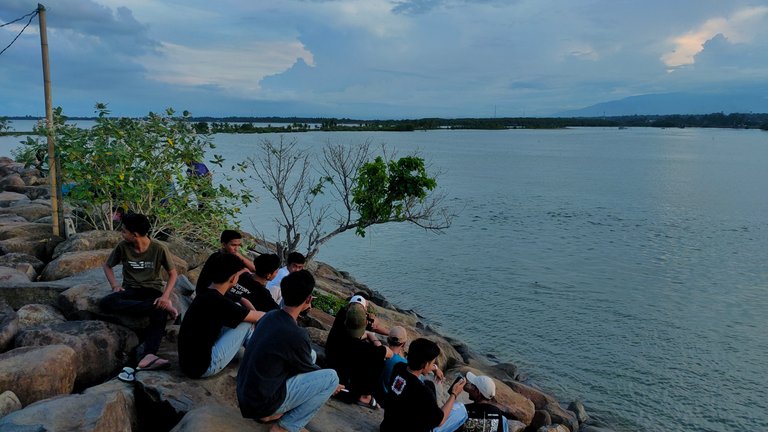 ---
---
Lhokseumawe Museum
In the city of Lhokseumawe also has historical places, many people come to this museum to commemorate the services of the heroes and get to know the objects of the past, one of which is this museum, actually there are many that I want to shoot about the history in Lhokseumawe, but I display with a little whatever I share this.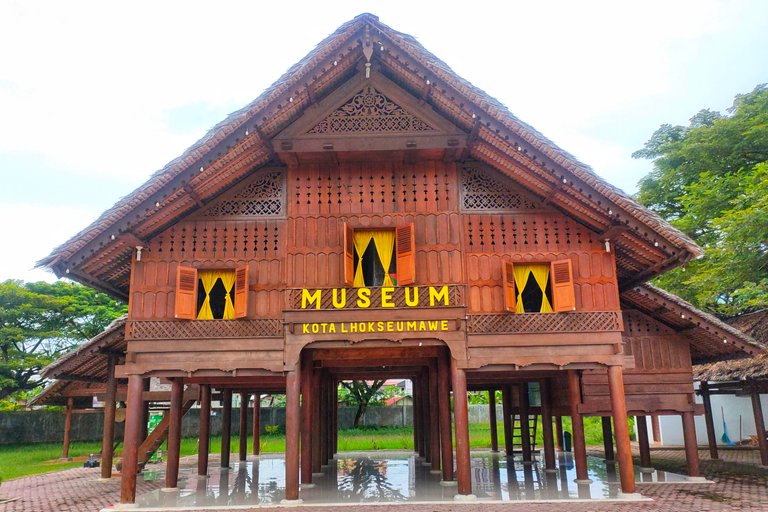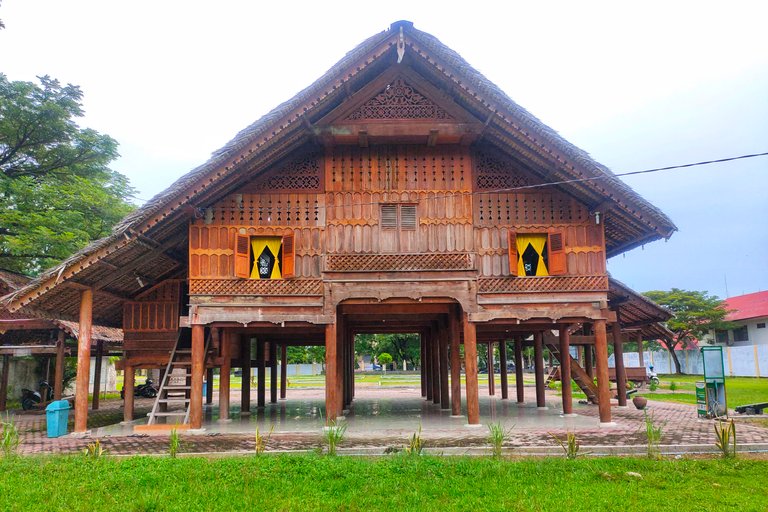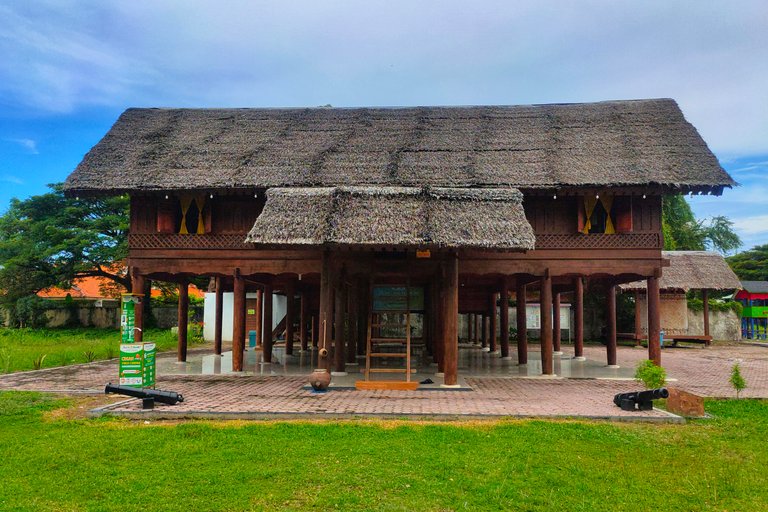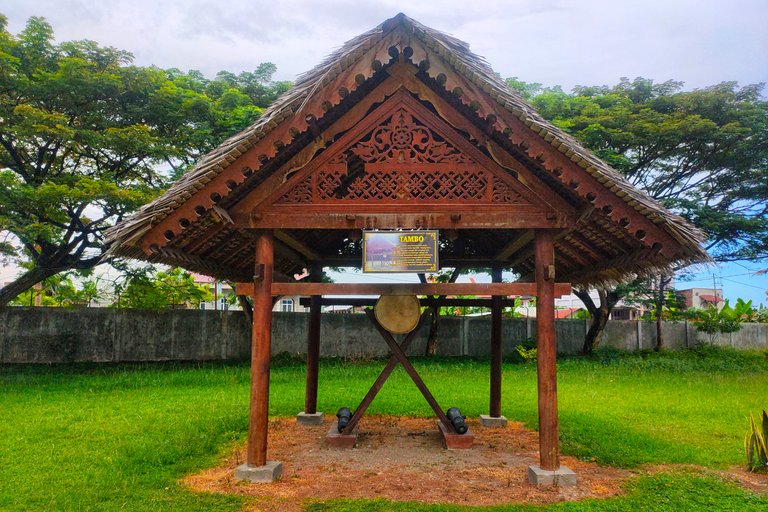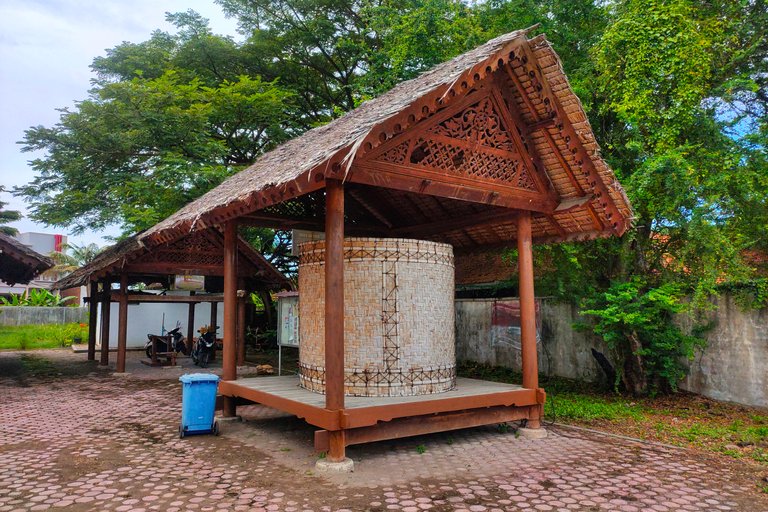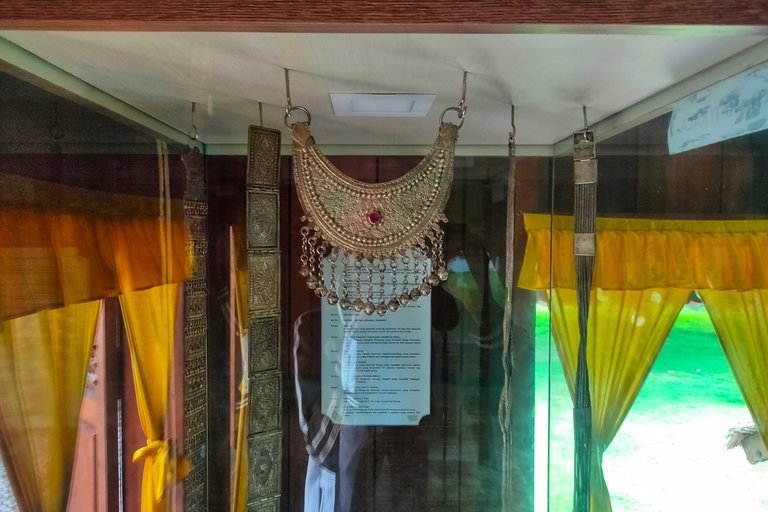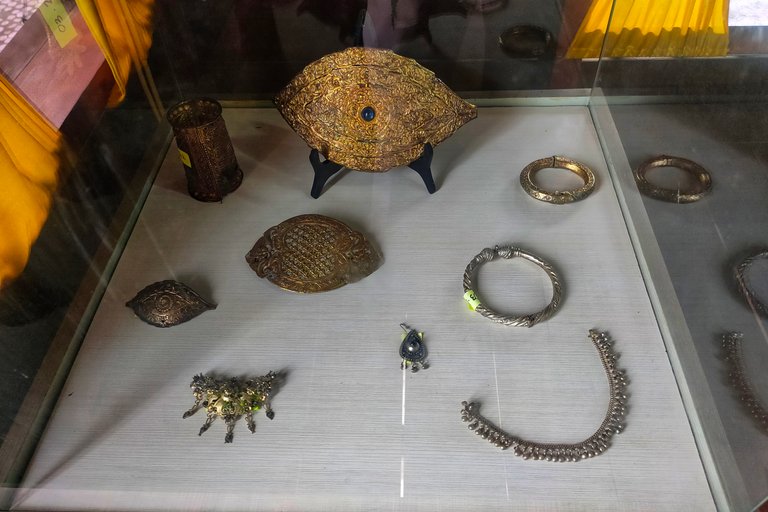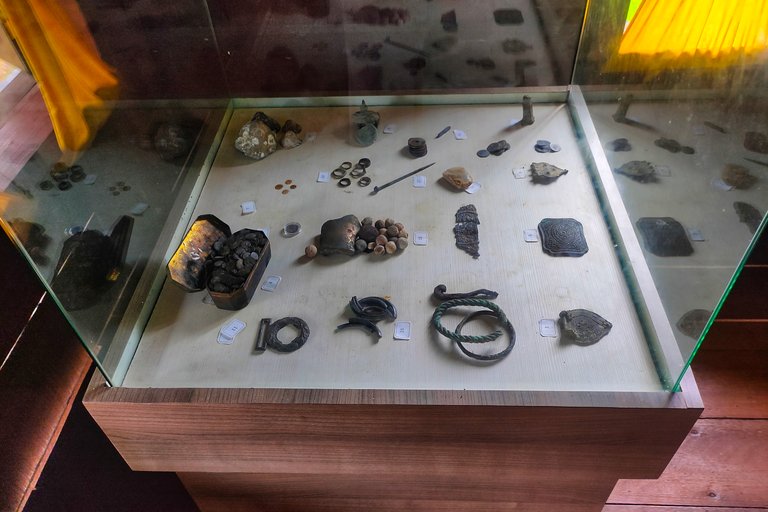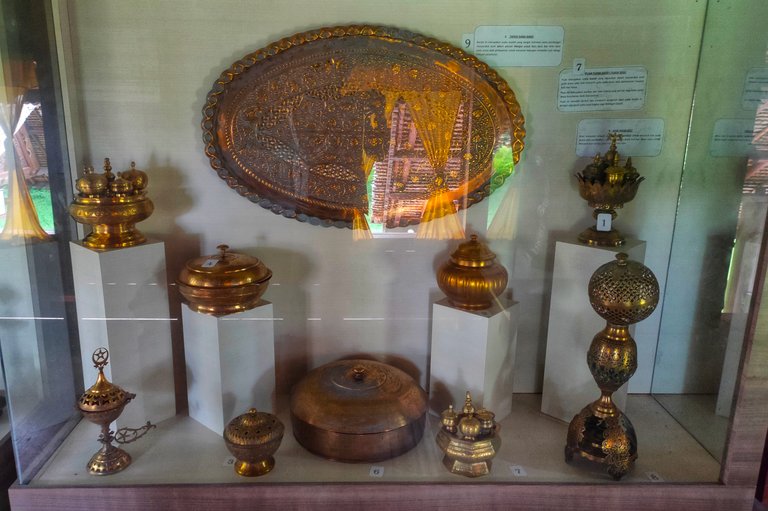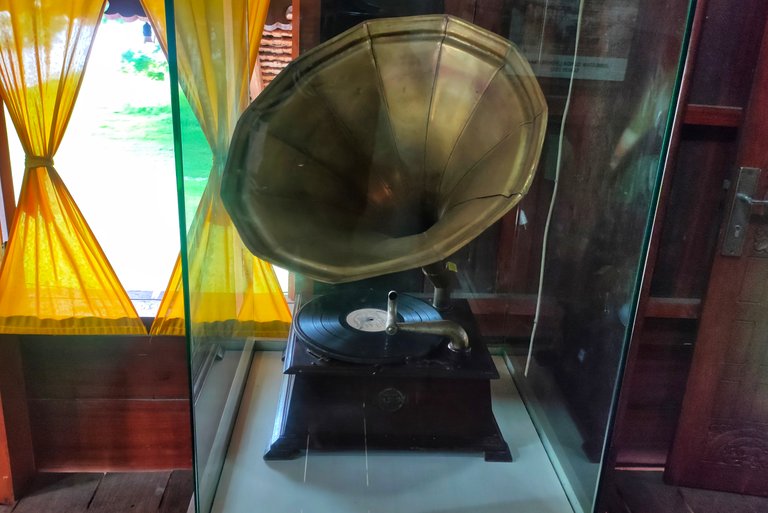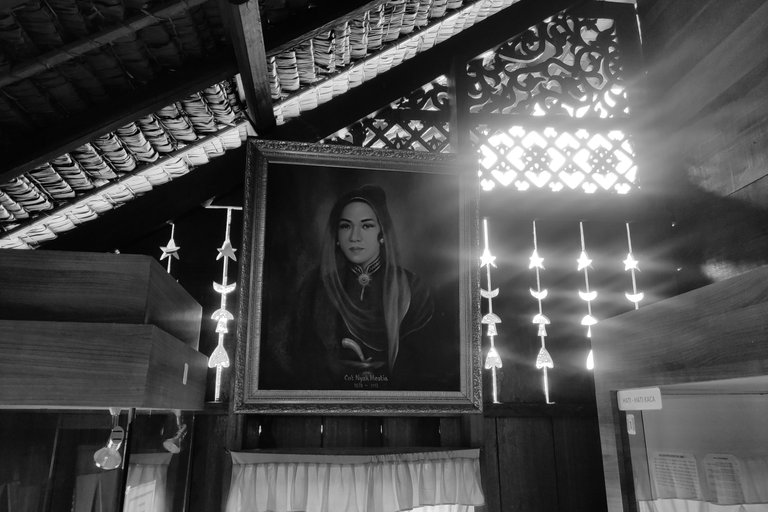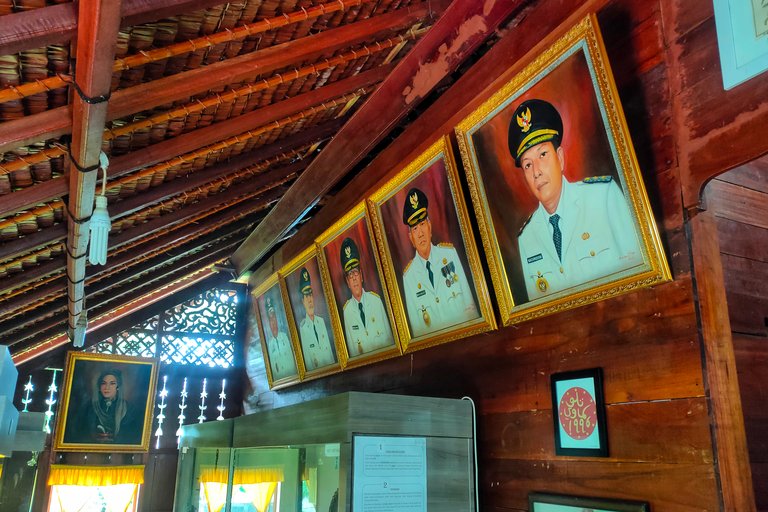 ---
---
There are many things that I still haven't shown about my beloved city. Only a little I can give an introduction about my hometown, namely Lhokseumawe City. I want to convey, this is my wild how about your wild ?
That's all I can write and share in today's post, I hope you understand each of this writing with the appearance of some photography that I share with hive blog friends.
Thanks from me @dayatsiaulia REGARD.
---
| Photographer | Camera | Editing | Location |
| --- | --- | --- | --- |
| @dayatsiaulia | Smartphone RMX 5 Pro | Snapseed App | Lhokseumawe |

---
---
---