Angie part 2 (Full Spectrum Photography)
---
Angie is a fitness instructor in Nantes.
We met at the Jardin Extraordinaire for a two-hour shooting. Luckily, the garden was desert at that time.
We'll try to meet again in july, for a lingery/artistic nude session.
Angie est professeure de fitness à Nantes.
Nous nous sommes rencontrés au Jardin Extraordinaire pour un shooting de deux heures. Heureusement, le jardin était désert à ce moment-là.
Nous essaierons de nous revoir courant juillet, pour une séance de lingerie/nu artistique.
---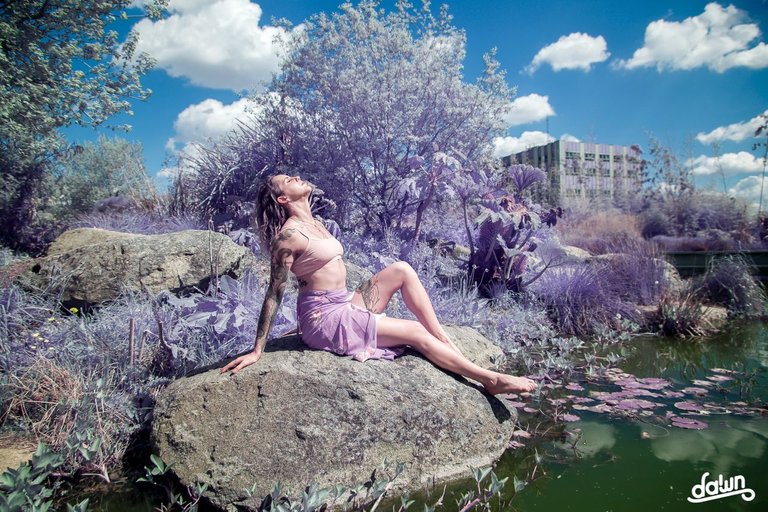 1/1250s 24mm f/4 125 ISO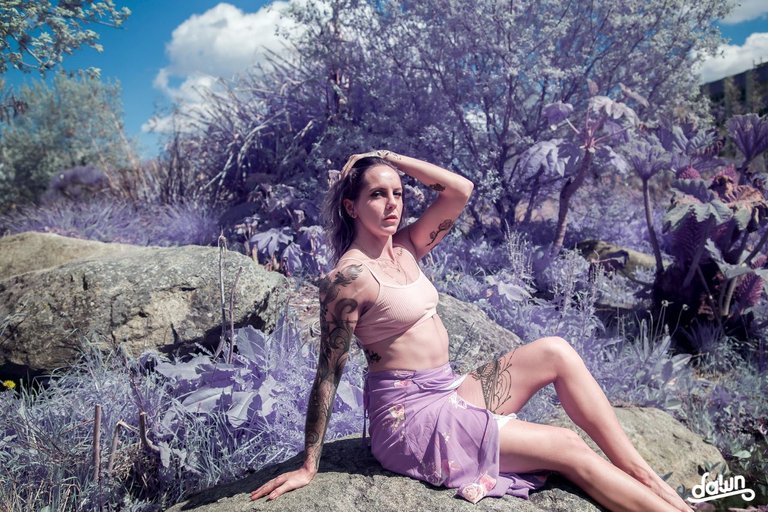 1/1250s 41mm f/4 125 ISO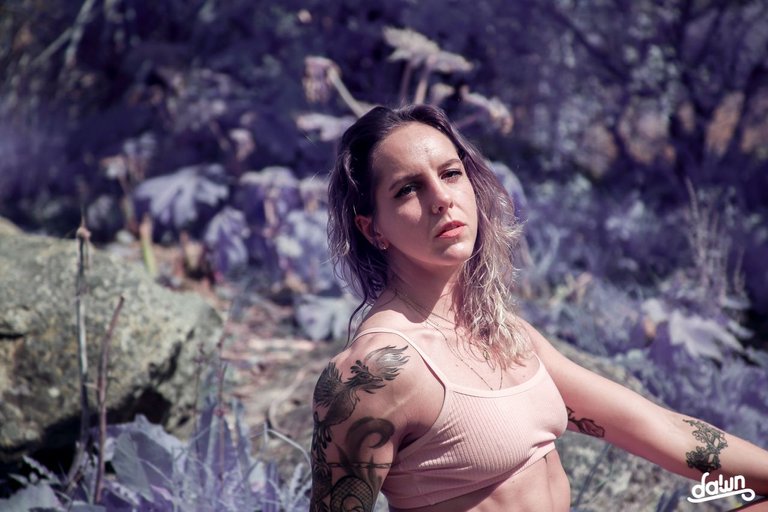 1/1250s 85mm f/4 125 ISO
---
Full spectrum shots created in real time, captured to the camera in single photographic frames.
No layers /no Photoshop / no editing exept minor adjustments and addition of my logo.
Prises de vue en spectre complet créées en temps réel, capturées par l'appareil photo lors d'expositions photographiques uniques.
Pas de calques / pas de Photoshop / pas d'édition sauf des ajustements mineurs et l'ajout de mon logo.
---
Specs :
Canon EOS 6D Full Spectrum body
Canon EF 24-105mm f/4L IS USM lens
Hoya 85B filter
April 2022
Equipement :
Appareil Canon EOS 6D Full Spectrum
Objectif Canon EF 24-105mm f/4L IS USM
Filtre Hoya 85B
Avril 2022
---
---