New editorial photos // Shooting on the beach with very talented models 📸❤️ by: @davidsuarezms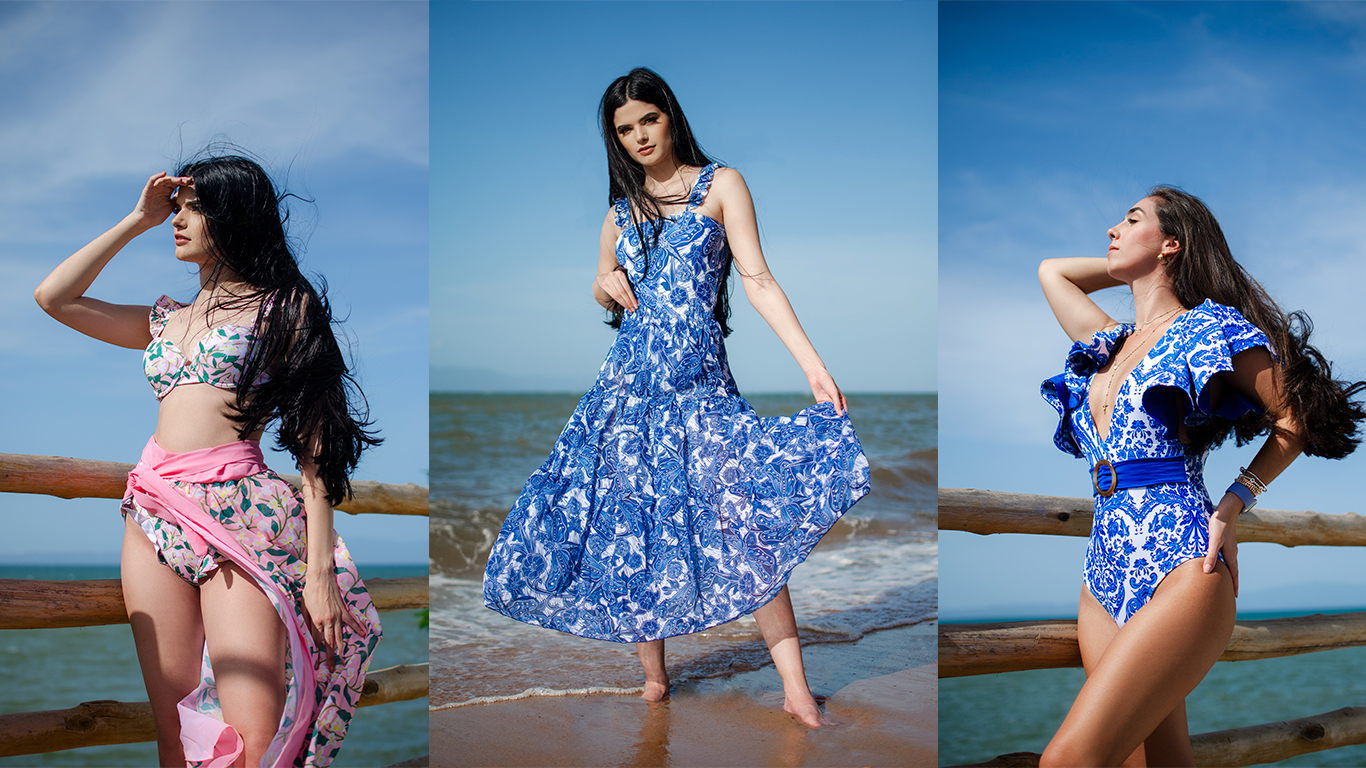 Hola amigos || Hello friends ❤️
Hello dear friends, good morning, how are you all? I hope very well, safe and sound, with lots of energy and enthusiasm, I am very happy and excited today to bring you these new editorial style photos on the beach, the sea is something that represents us a lot here, so it's great to bring this kind of content related to the sea, I love doing concepts near the water and although they are not so immersive, I liked the results, I hope you like the same. These photos were taken with two wonderful models, and a swimwear brand, in a beach house near the city, very nice and highly recommended, with a beautiful beach to enjoy, the brand is called Pinkho, the models, Ana and Maggy, Ana is a winner of a local beauty contest of a modeling agency and I was surprised by her enormous talent to pose, while Miss Maggy, is a little newer in this, she is the owner of the brand and wanted to be a model, but from my point of view, both did great, I hope you like the results, here they are📸❤️❤️❤️:
Hola queridos amigos, buen dia, que tal están todos? Espero que muy bien, sanos y salvos, con muchas energías y entusiasmo, estoy muy feliz y emocionado hoy de trerles estas nuevas fotos de estilo editorial en la playa, el mar es algo que nos representa mucho aqui, por eso es genial poder traer este tipo de contenido relacionado con el mar, me encanta hacer conceptos cerca del agua y aunque no son tan inmersivas, me gustaron los resultados, espero que a ustedes igual. Estas fotos las realice con dos maravillosas modelos, y una marca de trajes de baño, en una casa de playa cerca de la ciudad, muy bonita y muy recomendada, con una hermosa playa para disfrutar, la marca se llama Pinkho, las modelos, Ana y Maggy, Ana es ganadora de un concurso de belleza local de una agencia de modelaje y me sorprendió su enorme talento para posar, mientras que la señorita Maggy, es un poco mas nueva en esto, ella es la dueña de la marca y quiso ser modelo, pero desde mi punto de vista, ambas lo hicieron de maravilla, espero les gusten los resultados, aca se los dejo 📸❤️❤️❤️: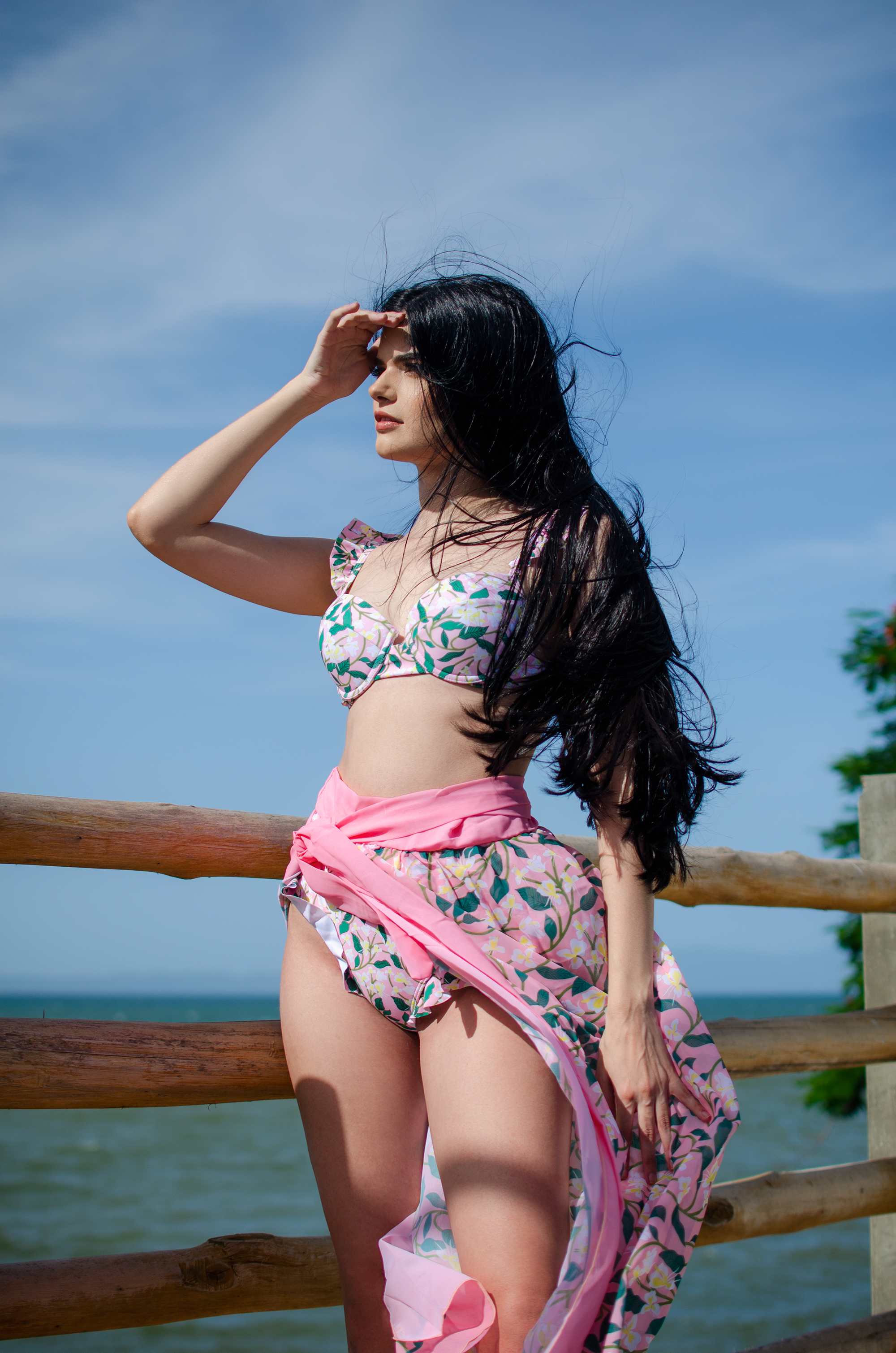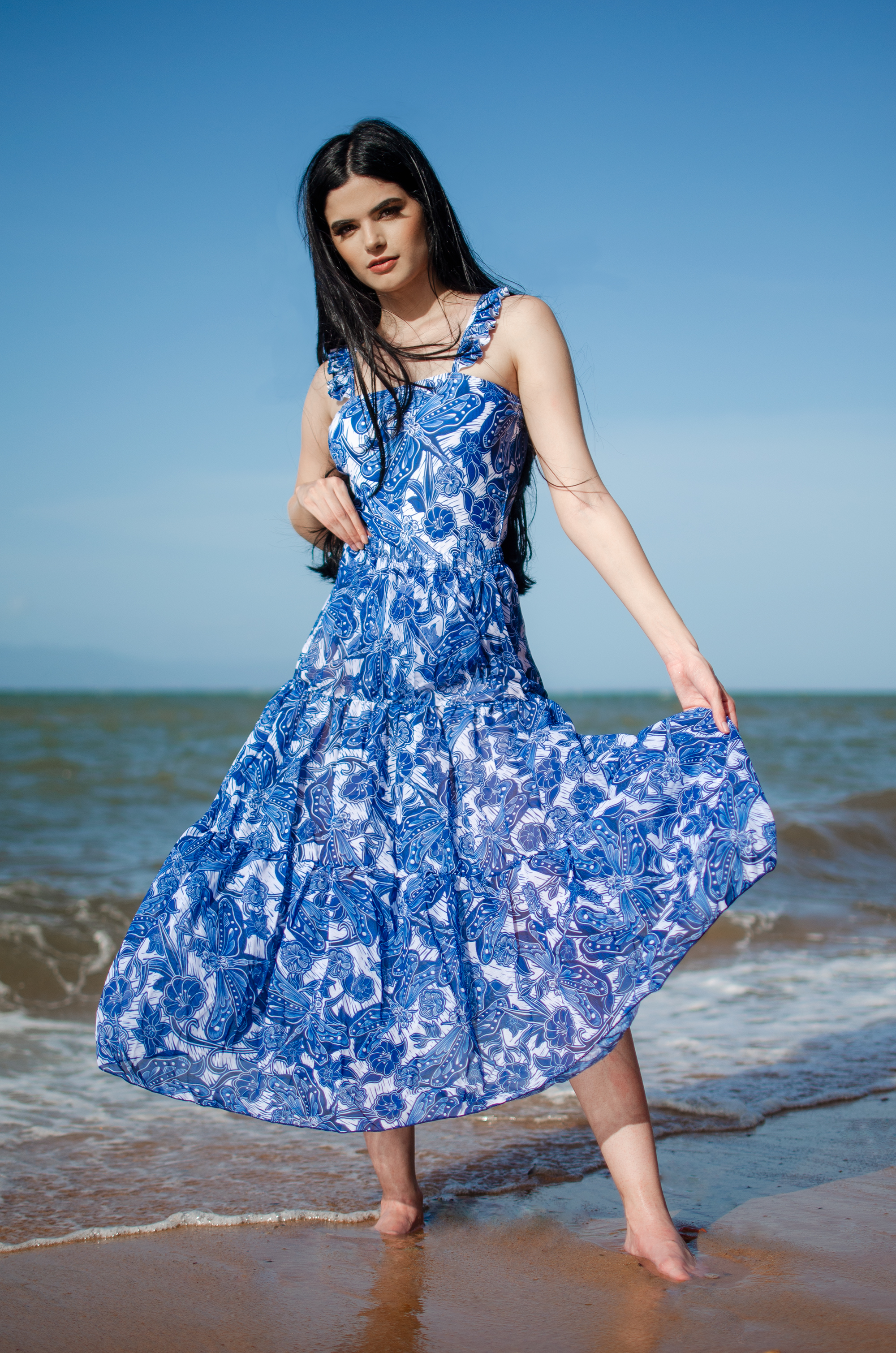 For these photos I used a nikon 35mm lens at 1. 8f, and my Nikon d5100, there were several drawbacks when taking the pictures, the first was the time and the sun, quite hot to tell the truth, and working like this is very complicated, because of the shadows, and the discomfort of feeling so hot, both the photographer and the models that if or if they must look at the sun when posing or unwanted shadows are generated in the face, the second drawback was that the place where we went was under renovation, so it looks unaesthetic, We had to arrange everything in such a way that the things under construction were not seen, there was a nice pool where we could not take good pictures at all because it was under renovation, and it lacked elegant elements that would provide a beautiful background, we could not use it well, we did it using natural elements such as backgrounds of the sky or the natural sea, the few we did in the beach house itself were few, we worked much more with the sand and the sea.
Para estas fotos utilice un lente nikon 35mm a 1.8f, y mi Nikon d5100, hubieron varios inconvenientes a la hora de hacer las fotos, el primero fue la hora y el sol, bastante calor a decir verdad, y trabajar asi es muy complicado, por las sombras, y la incomodidad de sentir tanto calor, tanto el fotógrafo como las modelos que si o si deben mirar al sol al posar o se generan sombras indeseables en la cara, el segundo inconveniente fue que el lugar a donde fuimos estaba en remodelación, asi que se vea poco estético, tuvimos que ordenar todo de tal manera de que no se vieran las cosas en construcción, había una linda piscina en donde no se pudieron hacer fotos bien del todo debido a que estaba en remodelación, y le faltaban elementos elegantes que brindarían un fondo hermoso, no se pudo utilizar bien, lo hicimos usando elementos naturales como fondos del cielo o el mar natural, las pocas que hicimos en la casa de playa en si fueron pocas, trabajamos mucho mas con la arena y el mar.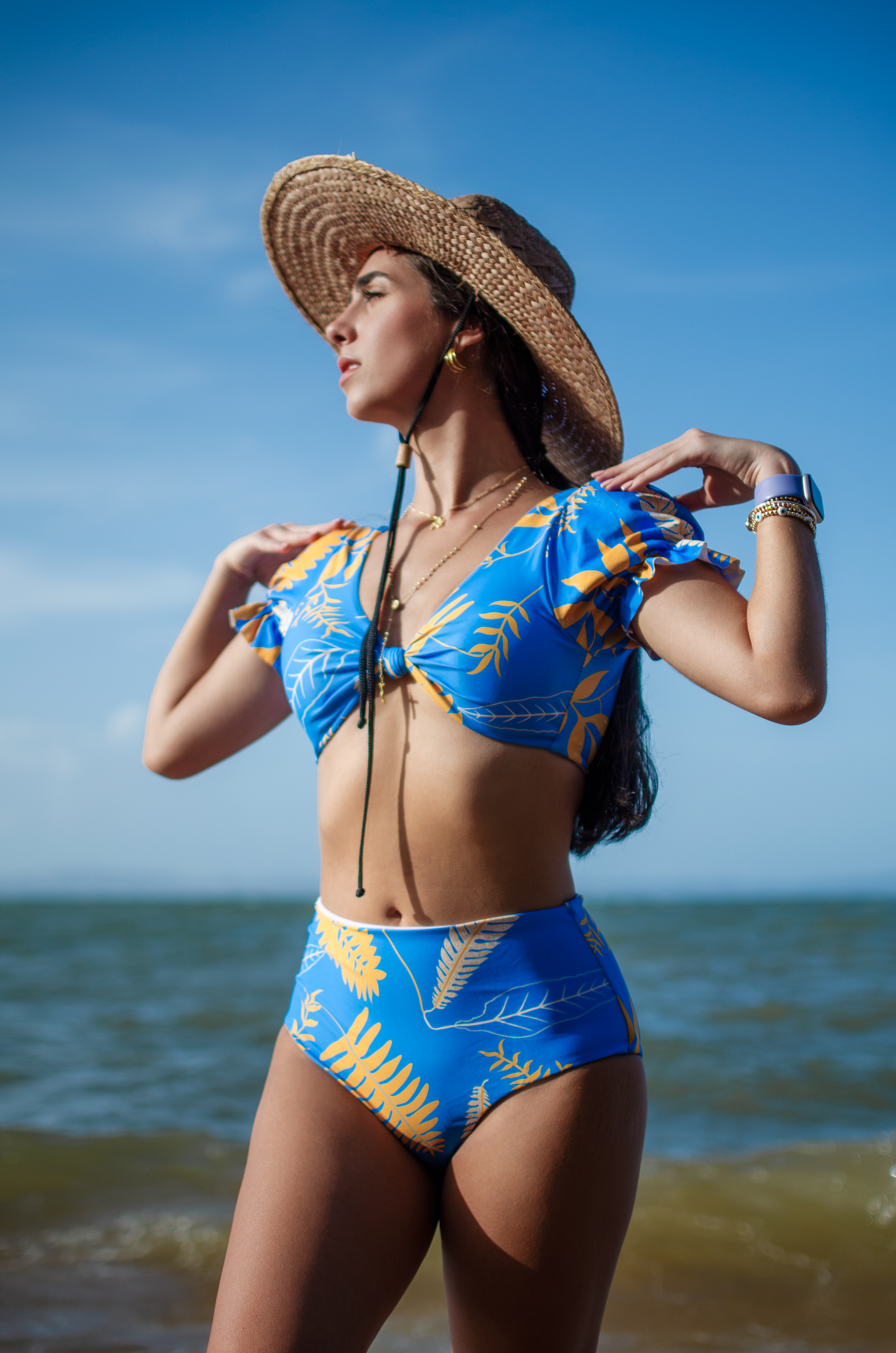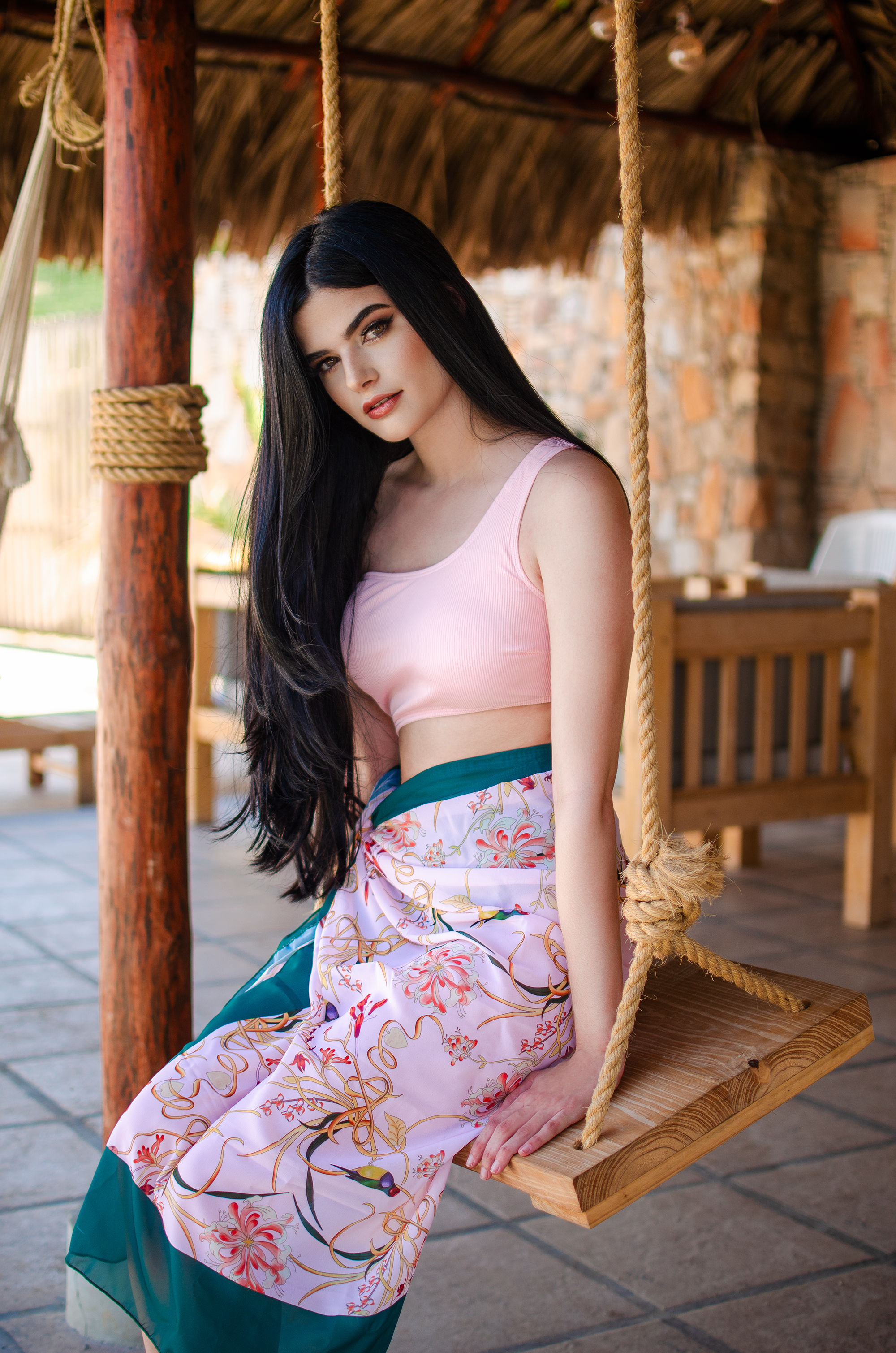 The talent of the model, Miss Ana, left me impressed, she really has an enormous talent as a model, it makes me happy to have met her and seen her enormous talent, it is nice to help the new talents that have a lot ahead and that can achieve incredible things with a lot of effort. All the beautiful swimsuits, we even dared to order everything that was messy in this house, this that you see in the pictures we organized and ordered ourselves, what you see in the backgrounds, we were even able to move the wooden table, or wooden bed to take shots in the sand, and it was really complicated to bring it down to the beach, it was very heavy and they are long stairs down, the more time passed the easier it was to take the pictures due to the little sun that remained, and less heat, the light became much more convenient already at about 4 o'clock: 30 in the afternoon, it was nice, although the hours grew longer and it became a little complicated to take pictures inside the water, so we took them outside.
El talento de la modelo, la señorita Ana, me dejo impresionado, de verdad que tiene un enorme talento como modelo, me hace feliz haberla conocido y visto su enorme talento, es grato ayudar a los nuevos talentos que tienen mucho por delante y que pueden lograr increíbles cosas con mucho esfuerzo. Todos los trajes de baño preciosos, inclusive nos atrevimos a ordenar todo lo que estaba desordenado en esta casa, esto que ven en las fotos lo organizamos y ordenamos nosotros, lo que se ve en los fondos, fuimos capaz incluso de trasladar la mesa de madera, o cama de madera para hacer tomas en la arena, y de verdad que estuvo muy complicado bajarlo hacia la playa, estaba muy pesado y son escaleras largas hacia abajo, entre mas pasaba el tiempo mas facil era hacer las fotos debido al poco sol que quedaba, y menos calor, la luz se hacia mucho mas conveniente ya como a las 4:30 de la tarde, fue agradable, aunque las horas crecieron y se torno algo complicado hacer tomas dentro del agua, así que las hicimos afuera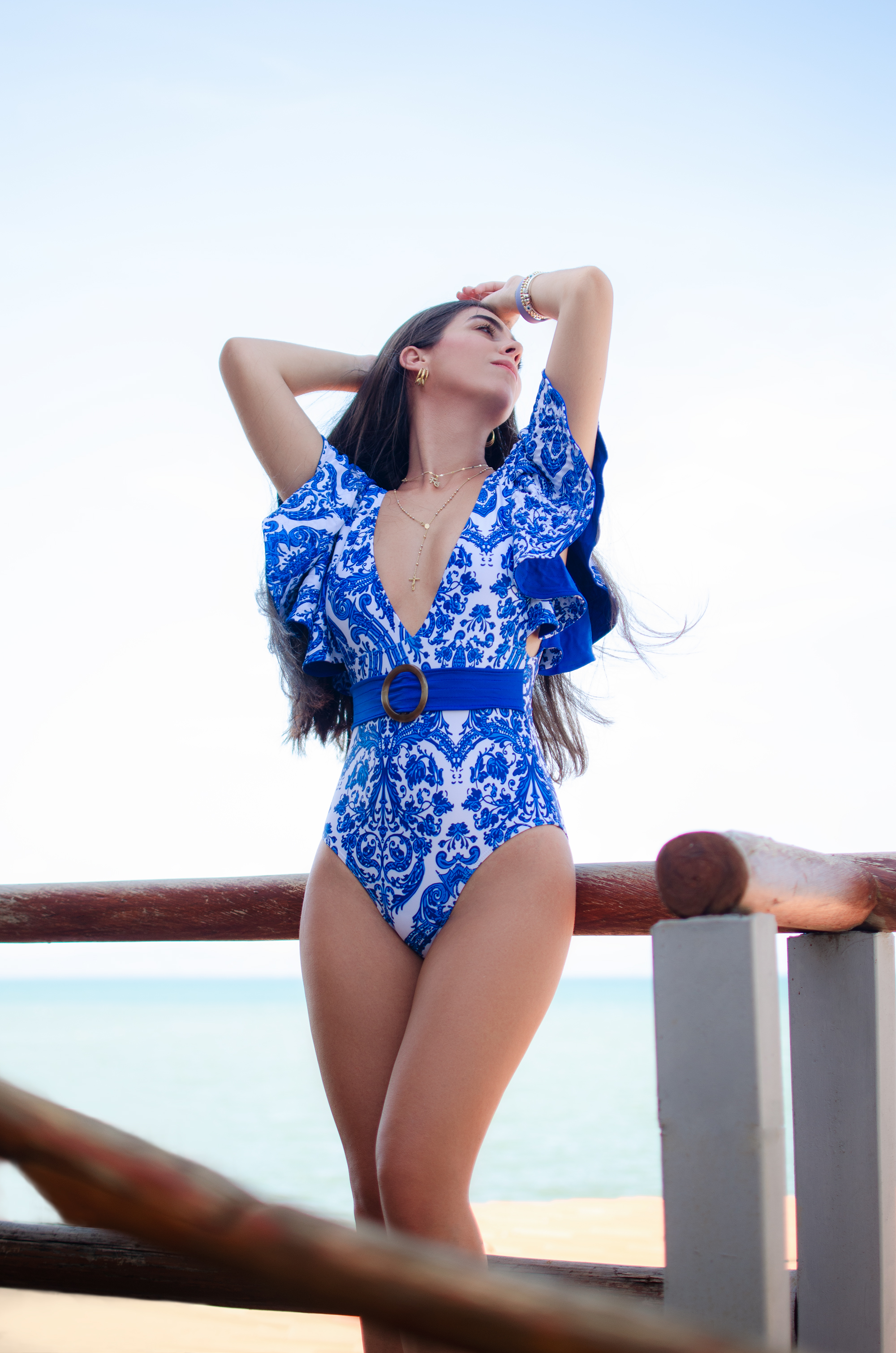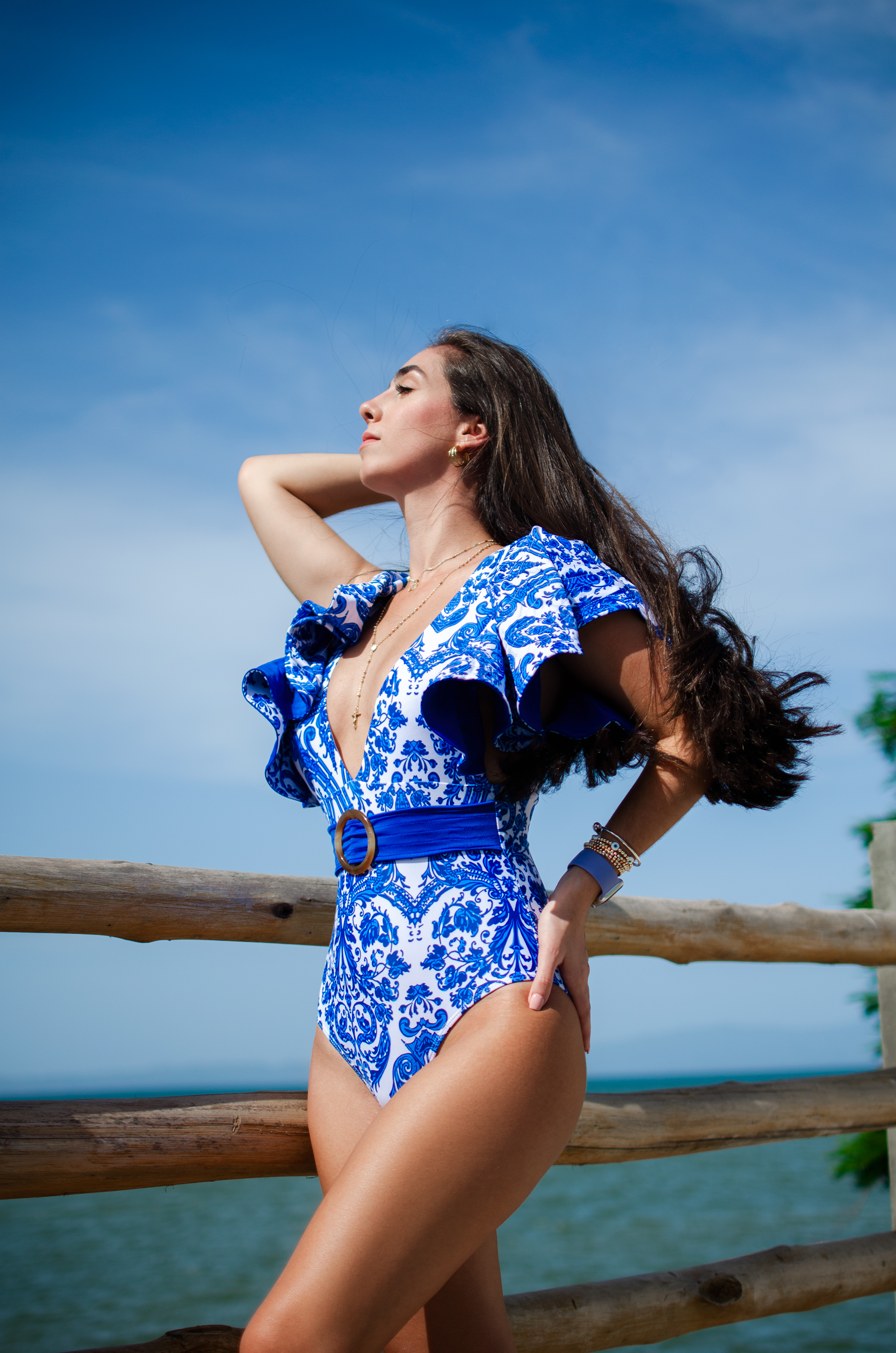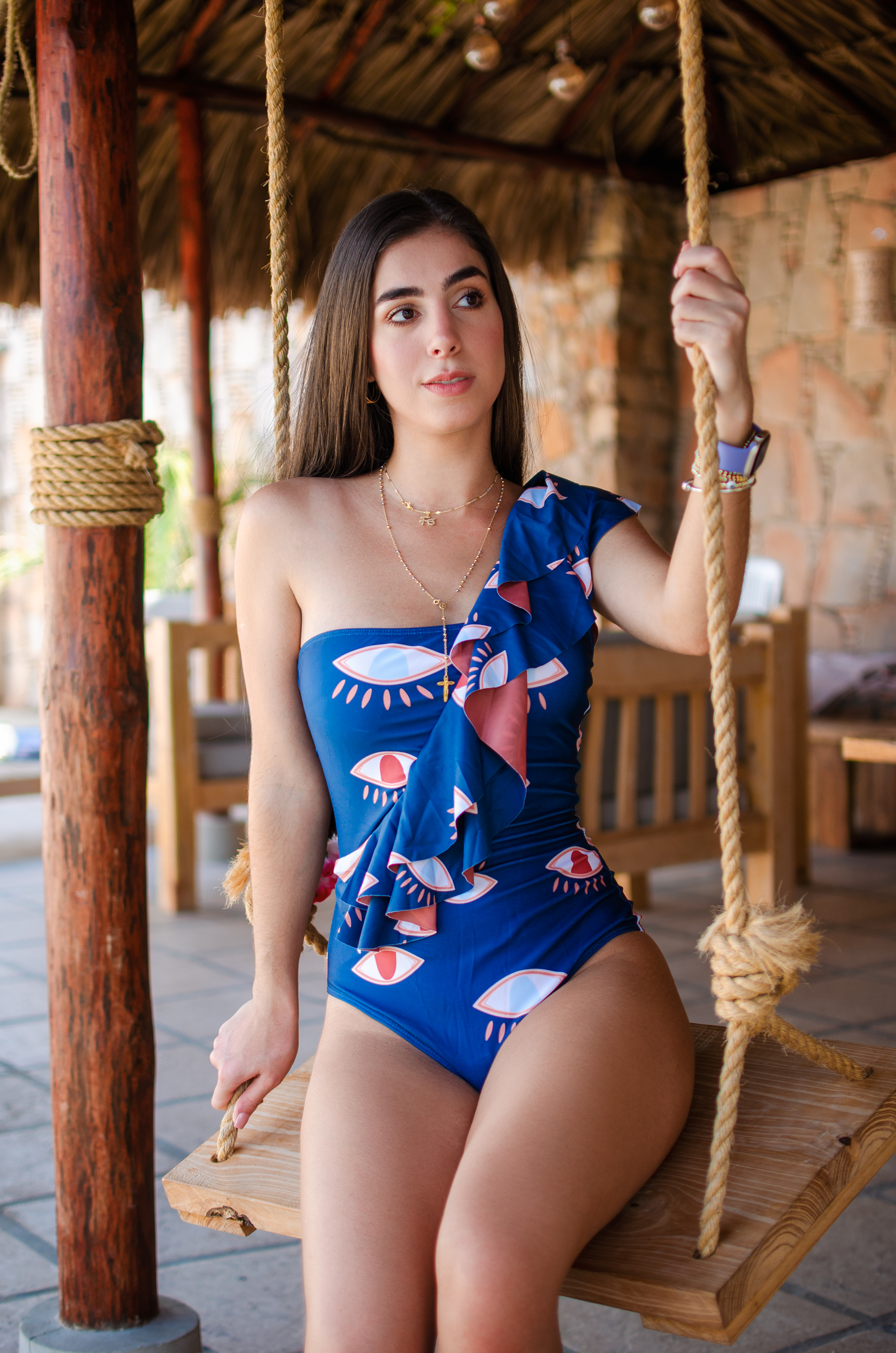 I hope with all my heart that you liked my photos, they were made with a lot of effort, love and determination, I was delighted with these results and with the enormous talent of the models, it was gratifying to take very good photos with these wonderful concepts, thank you for reading me, I send you a hug, see you soon with more content! Take care!
Espero de mucho corazon que les hayan gustado mis fotos, se hicieron con mucho esfuerzo, cariño y determinación, quede encantado con estos resultados y con ese enorme talento de las modelos, fue gratificante sacar muy buenas fotos con estos conceptos maravillosos, gracias por leerme, les mando un abrazo, hasta pronto con mas contenido!! Cuídense!!!




❤❤❤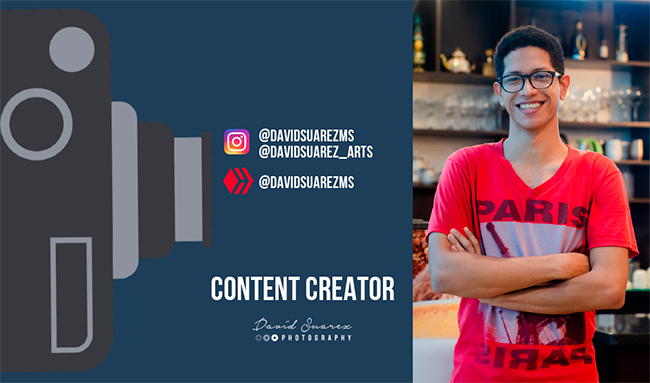 Don't forget to leave me a comment or follow me if you liked my content, greetings and thank you very much for the love of the arts! ♡♥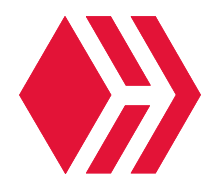 ---
---