New editorial photographs // Capturing the beauty and subtlety of women with beautiful colors and flowers📸 by: @davidsuarezms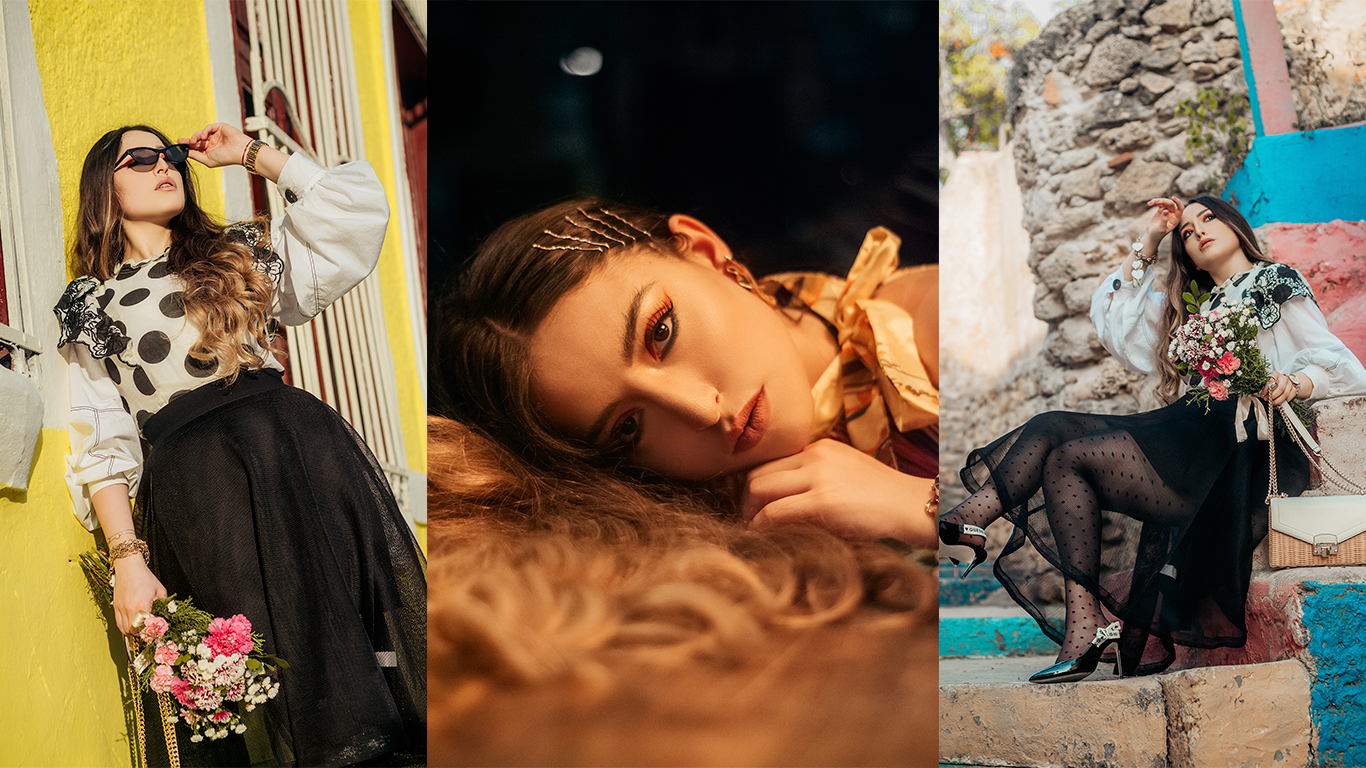 Hola amigos || Hello friends ❤️
Hello friends how are you all, how are you doing? I hope great and very well, we start the week with some art and photography, I come to show you today to activate us a little, some of my most entertaining photos and with one of the most beautiful and simple productions I've done, that is, the touch is in the model and her beauty, in addition to her style and way of dressing, is a client who also became a friend, who proposed me to come up with some photos with an editorial theme with a concept full of flowers and colors in honor of the month of women, it turns out that here in the city we have certain colonial spaces that were restored and had the perfect colors that fit the idea, it was also safer to walk around there and take the pictures, before it was very dangerous, for sure the first time they stole your camera, but nothing happened to us, I hope these results are to your liking, the model is called Alondra, is from Turkey and has an incredible talent as a model, I loved it very much, I hope you colleagues and friends likewise 📸:
Hola amigos como están todos, como les va? espero que genial y muy bien, empezamos la semana con algo de arte y fotografía, les vengo a mostrar hoy para activarnos un poco, unas de mis fotos mas entretenidas y con una de las mas hermosas producciones sencillas que he hecho, es decir, el toque esta en la modelo y su belleza, además de su estilo y forma de vestir, es una clienta que además se convirtió en amiga, que me propuso idear unas fotos con una temática editorial con un concepto lleno de flores y colores en honor al mes de la mujer, resulta que aca en la ciudad tenemos ciertos espacios coloniales que se restauraron y tenían los colores perfectos que encajaban con la idea, también ya era mas seguro transitar por alli y tomar las fotos, antes si era muy peligroso, que de seguro a la primera te robaban la cámara, pero no nos paso nada, espero estos resultados sean de su agrado, la modelo se llama alondra, es de Turquía y tiene un increíble talento como modelo, a mi me encanto mucho, espero a ustedes igual colegas y amigos📸:




These photos were taken with my analog lens, a 50mm, which was a little complicated but not impossible, I had to use the screen of the camera as always every time I use this lens, I hope soon to invest in a new automatic lens, what happens is that these prices have risen, so I must defend myself with what I have, it makes me happy to have achieved this great concept with airs of France, something elegant and full of color, but subtle and fragile at the same time, representing that love and subtle presence of women, in addition to its fragility, in subtle tones, I was able to make these photos thanks to the incredible creative direction of a woman who is amazing at planning and devising very good artistic things, her name is Sandra and she has an enormous talent for art, thanks to her we devised the clothes and elements, in addition to the idea of the colors that should intervene in each scene and poses, which were in charge of the two of us, that is to say we directed the model, thanks to all this, we achieved very beautiful results, I am really surprised how the place gave us some spaces that had never been seen in photos locally.
Estas fotos las tome con mi lente analógico, un 50mm, lo cual me resulto un poco complicado pero no imposible, tuve que usar la pantalla de la cámara como siempre cada vez que uso este lente, espero pronto poder invertir en un lente automático nuevo, lo que pasa es que dichos precios se han elevado, asi que debo defenderme con lo que tengo, me hace feliz haber conseguido este concepto tan genial con aires de Francia, algo elegante y lleno de color, pero sutiles y frágiles a la vez, representando ese amor y presencia sutil de la mujer, además de su fragilidad, en tonos sutiles, estas fotos las pude realizar gracias a la increíble dirección creativa de una mujer que es increíble planificando e ideando cosas artísticas muy buenas, se llama Sandra y tiene un talento enorme para el arte, gracias a ella se ideo la vestimenta y elementos, además de la idea de los colores que debían intervenir en cada escena y poses, que estuvieron a cargo de nosotros dos, es decir dirigíamos a la modelo, gracias a todo esto, logramos resultados muy guapos, me sorprende realmente como el lugar nos dio unos espacios que jamás se habían visto en fotos localmente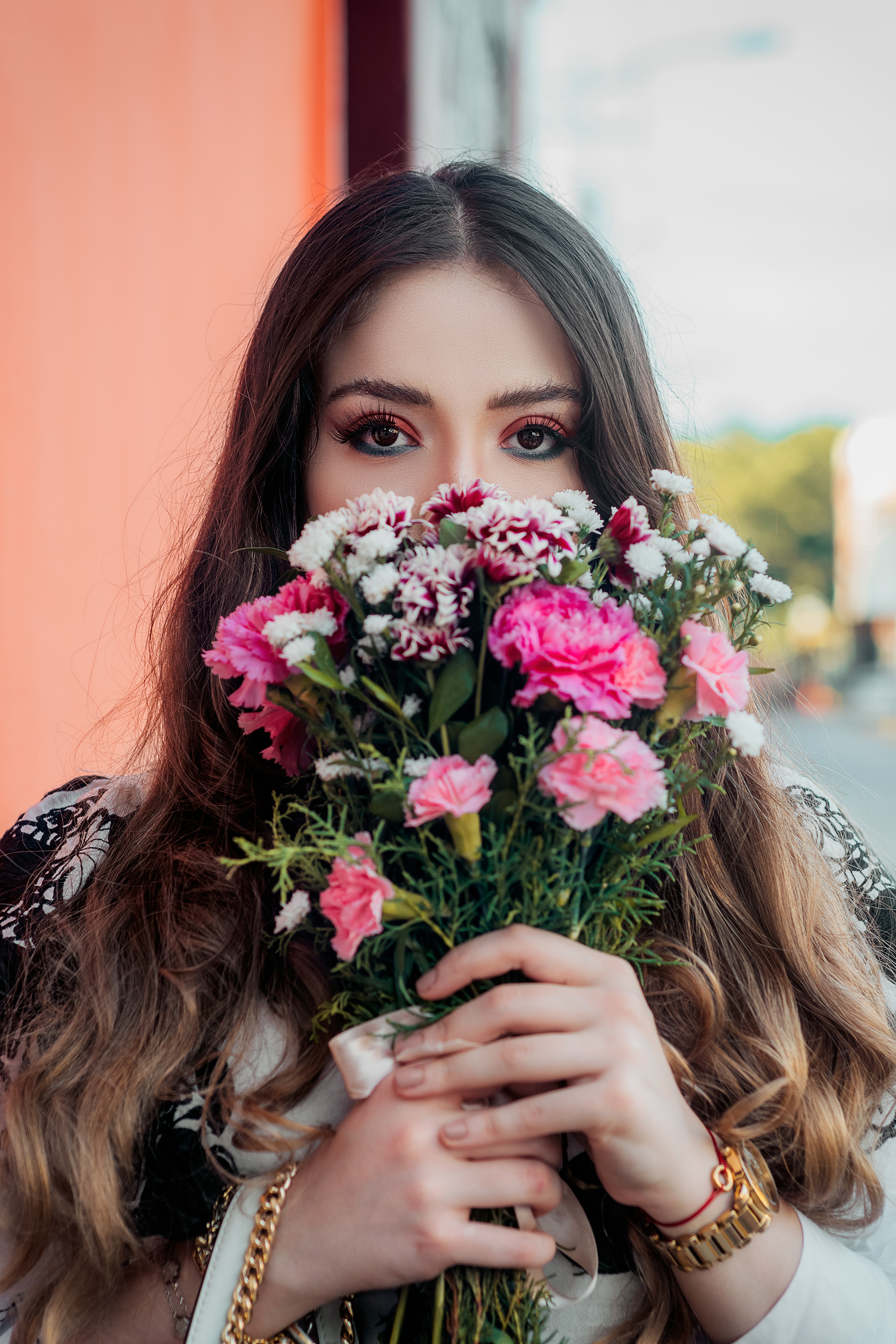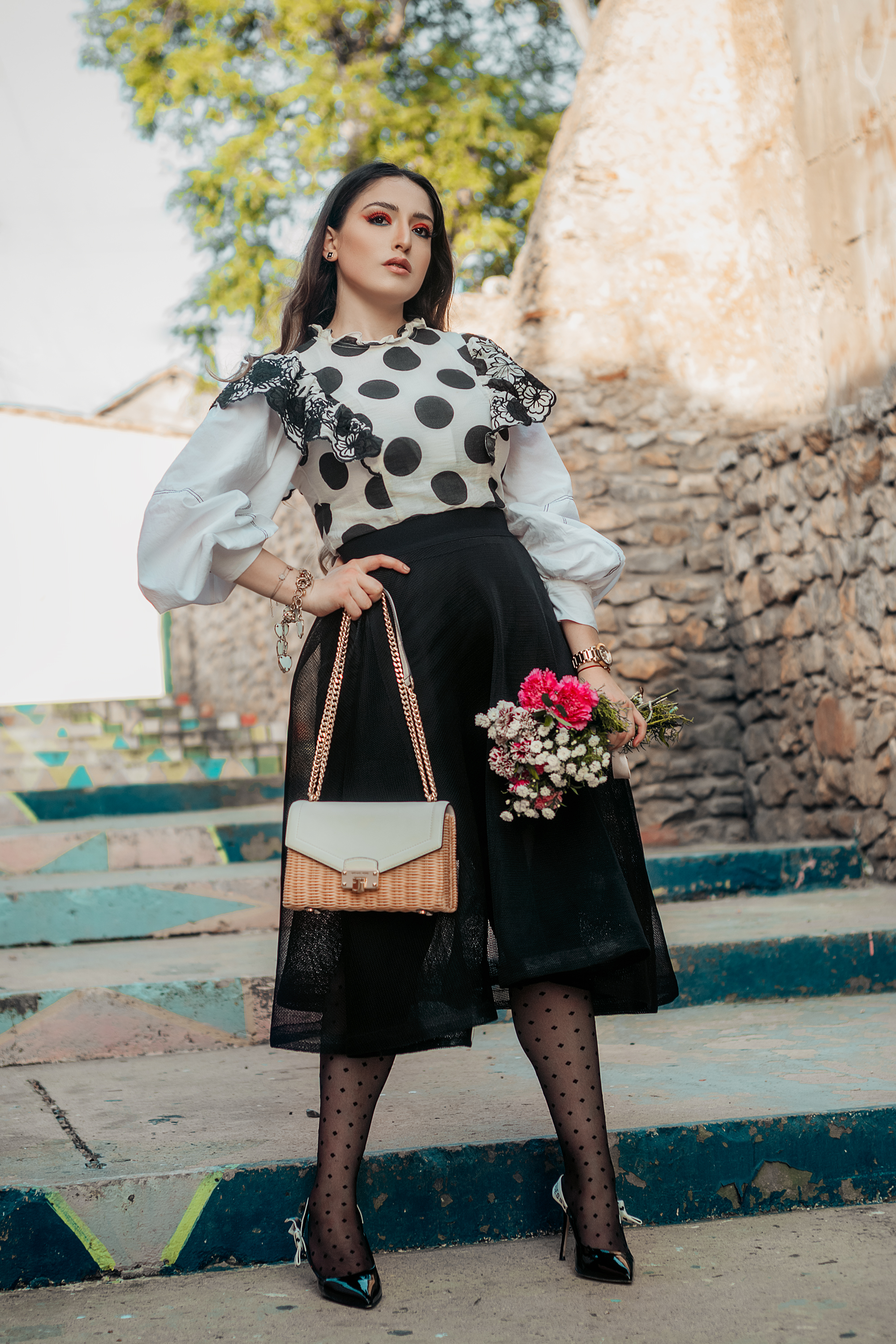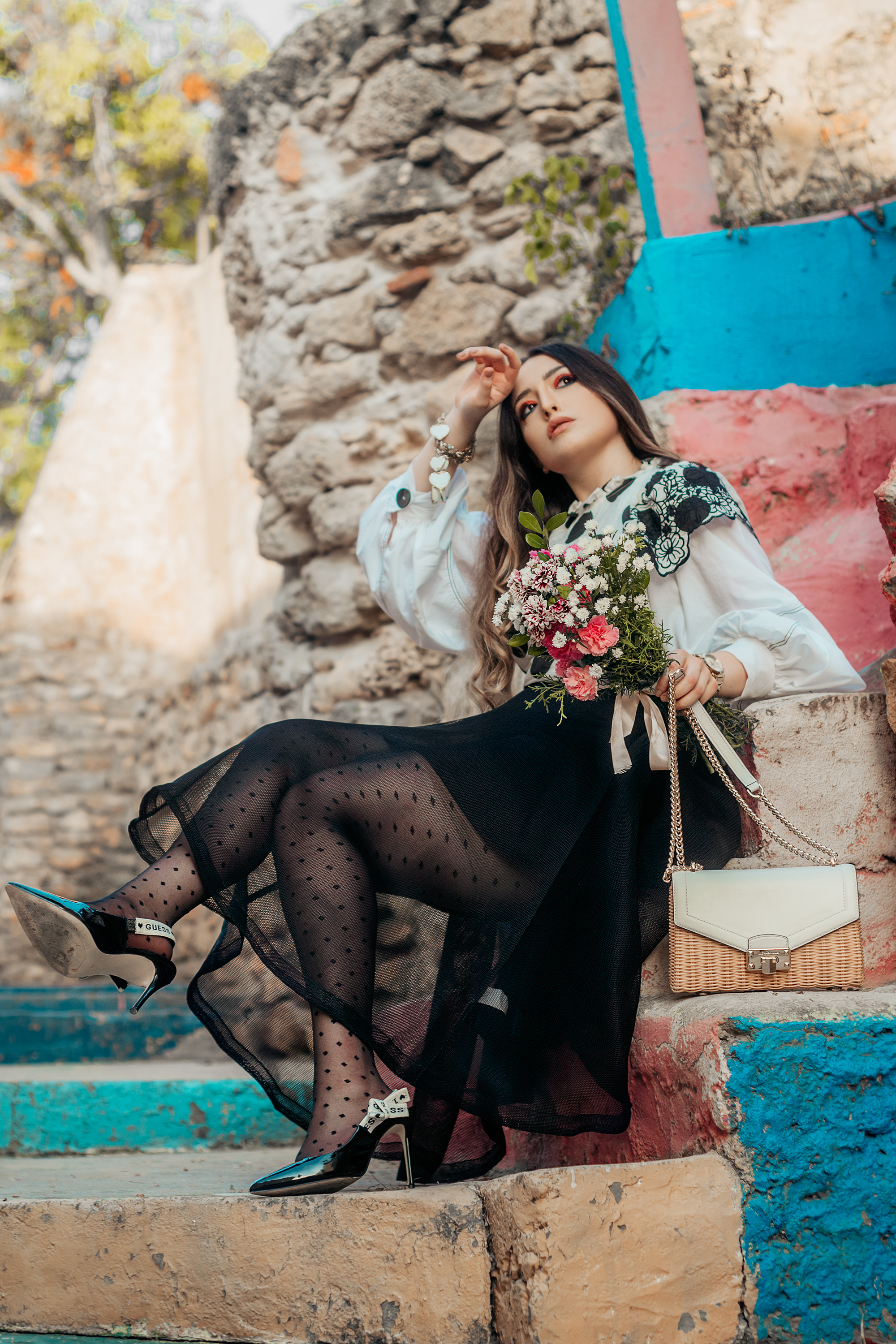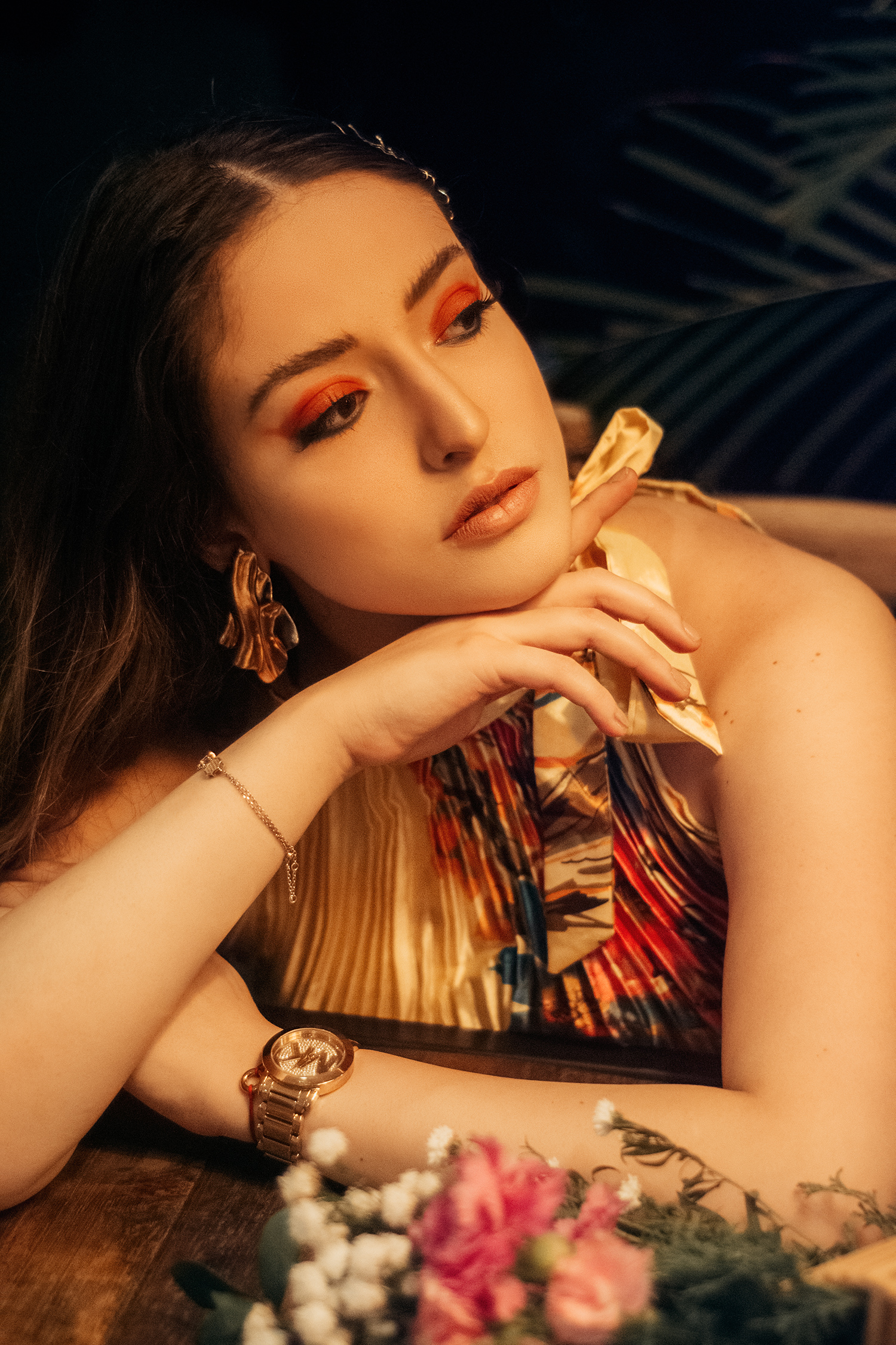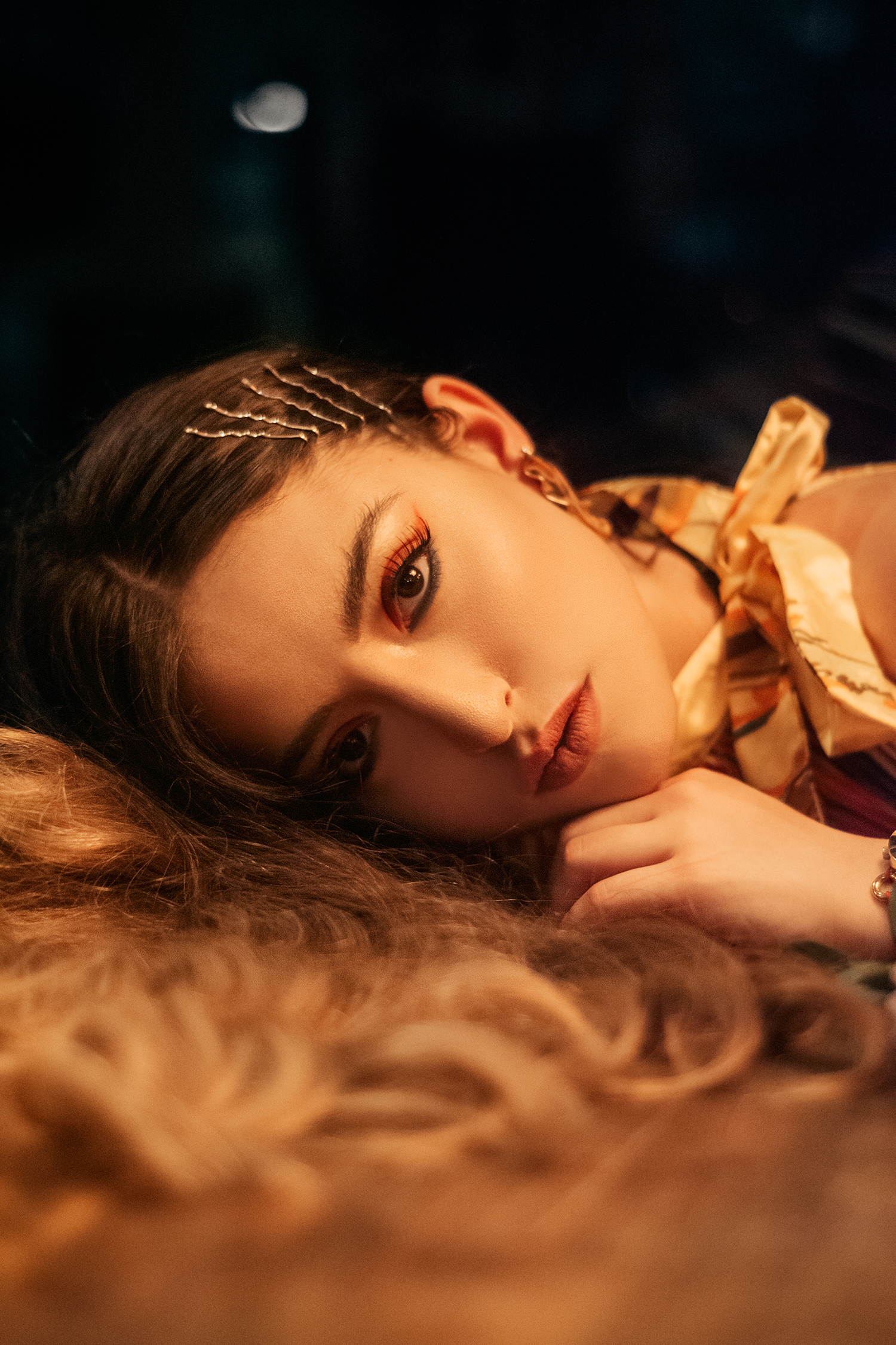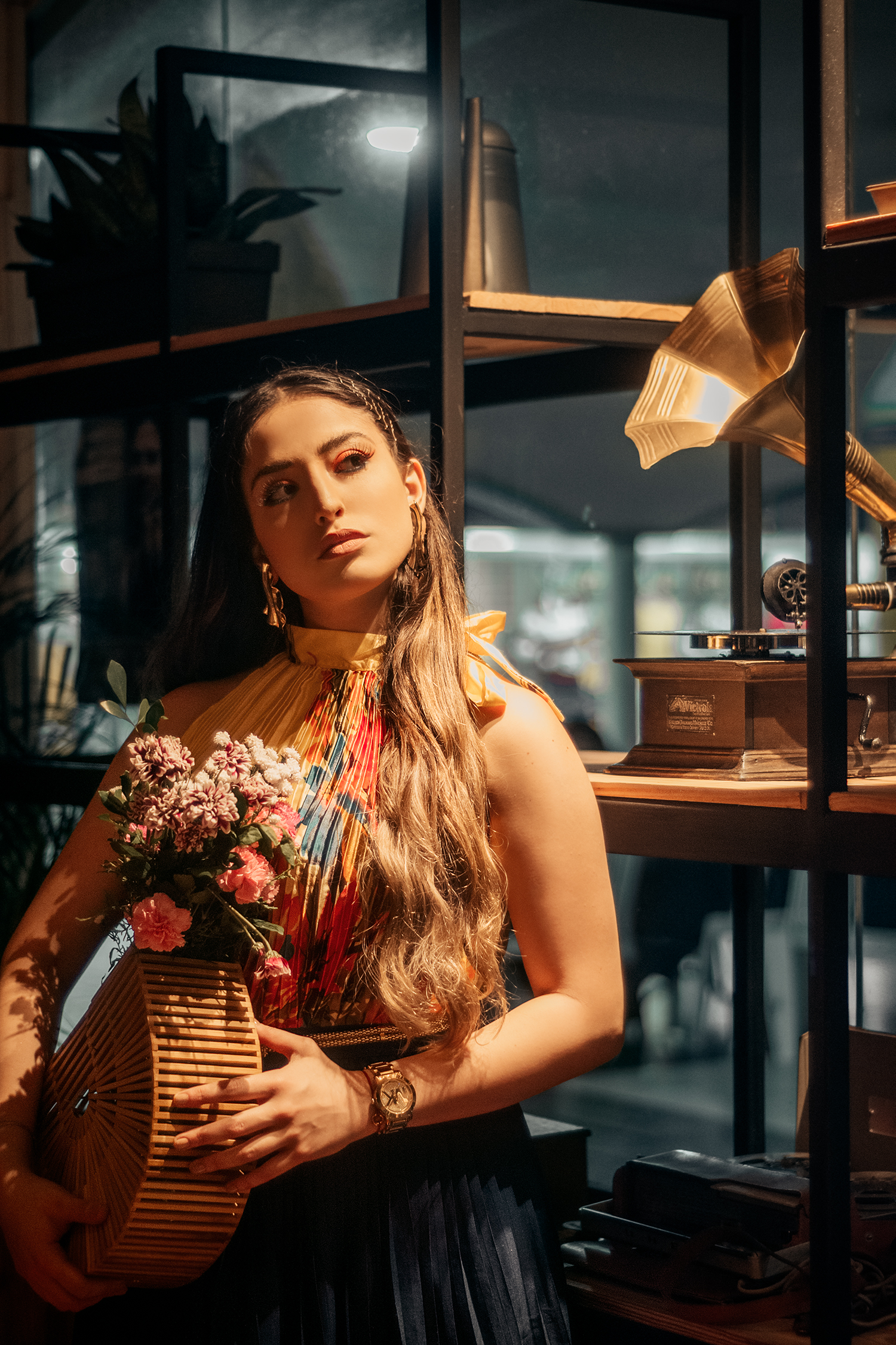 It is always a pleasure to take photos of this style with people who help and contribute a lot to the creation of this content and art, it makes me very happy to see the results, to see that my work progresses and that it could reach more, I don't know when and where but we continue to make an effort, besides editing these photos was quite an adventure trying skin retouching methods and colors, and others, and I had a lot of fun, the lady who is a model here, was very happy with the results, these photos are a icon for my career as a photographer, they represent much more than you think, it is one of those big steps that we usually take and that drive our goals and ambitions, well friends, I hope you liked this content a lot, my photos, if you have come this far reading I thank you very much, and see you very soon with more new photos, a big hug to all!!
Siempre es un placer realizar fotos de este estilo con personas que ayudan y aportan mucho a la creación de este contenido y arte, a mi me hace muy feliz ver los resultados, ver que mi trabajo avanza y que podría llegar a mas, no se cuando y donde pero seguimos esforzándonos, además editar estas fotos fue toda una aventura probando métodos de retoque de piel y colores, y demás, y me he divertido mucho, la señorita que es modelo aca, estaba muy feliz con los resultados, estas fotos son un icono para mi carrera como fotógrafo, representan mucho mas de lo que creen, es uno de esos grandes pasos que solemos dar y que impulsan nuestras metas y ambiciones, bueno amigos espero les haya gustado mucho este contenido, mis fotos, si has llegado hasta aca leyendo te lo agradezco muchísimo, y nos vemos muy pronto con mas fotitos nuevas, un abrazo fuerte a todos!!




❤❤❤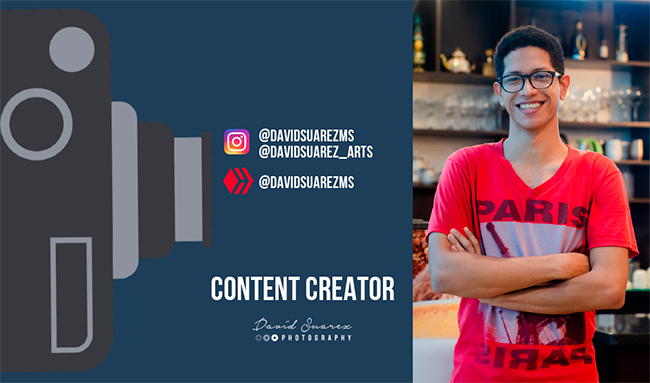 Don't forget to leave me a comment or follow me if you liked my content, greetings and thank you very much for the love of the arts! ♡♥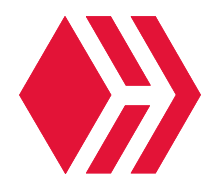 ---
---