Desa Parkcity After 8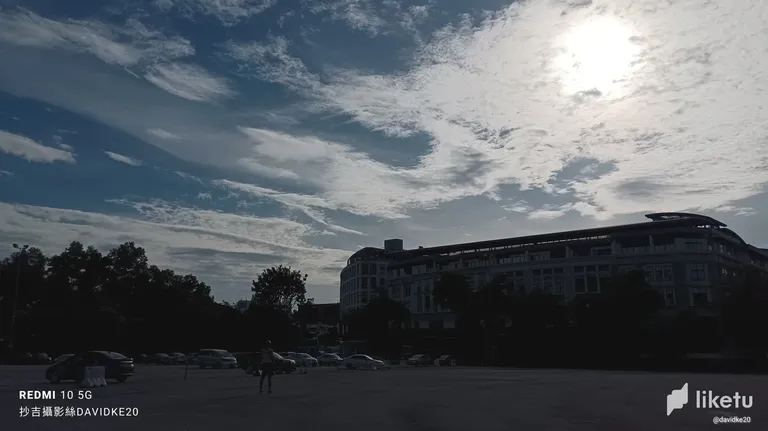 One of the most significant quality living in Malaysia being it's all year long summer. Despite can be a little annoying, but it was never a problem like snowing.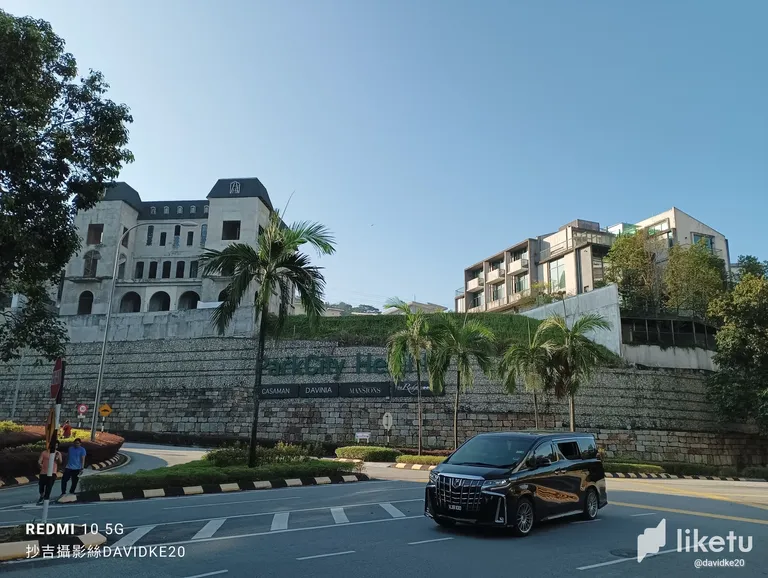 I've been running in Desa Parkcity for many years, coming to 10. I know this place like the back of my hand, and many of these significant residential buildings, I've been observing of their construction progress.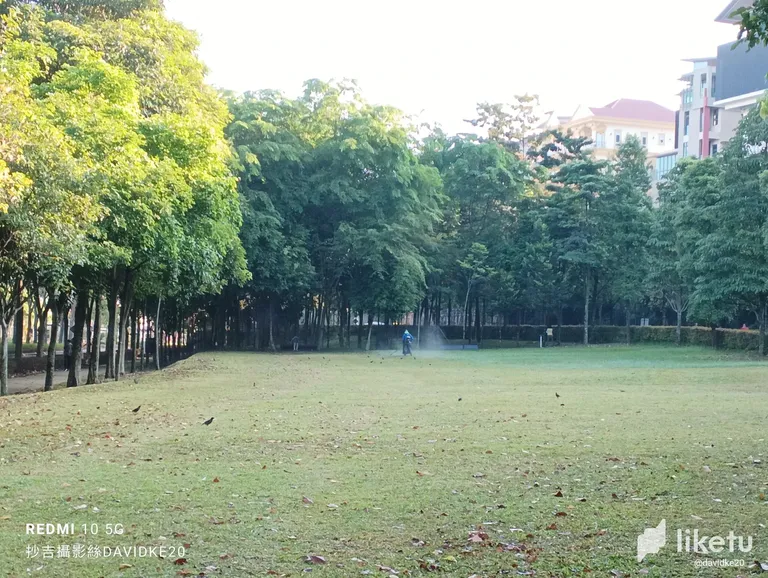 Morning walk can be very cooling and quite comfortable, except you need to anticipate of 3 things. Garbage truck. Leaf blower guy, and frass cutter.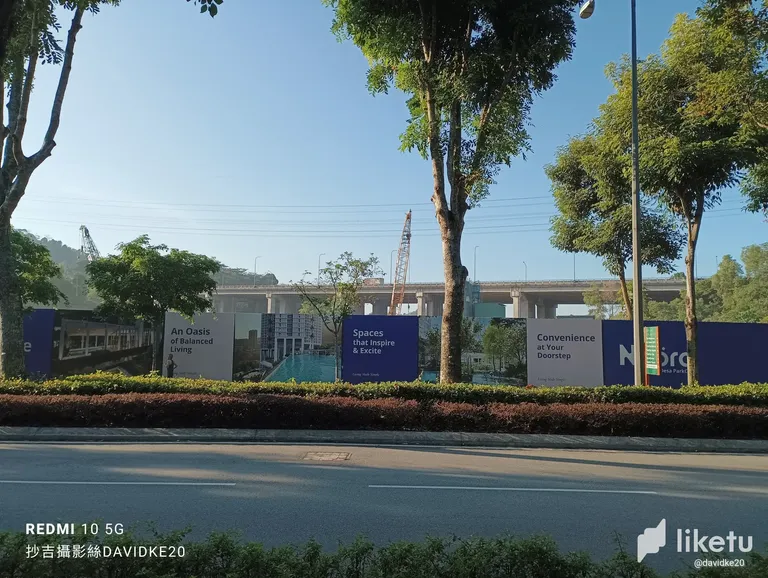 On top of the leaf blower, grass cutter and garbage truck, you should also mark your route before proceed to run the track. There is construction going on everywhere, and you wouldn't wanna breathe too heavy going through the pocket of dust near the site.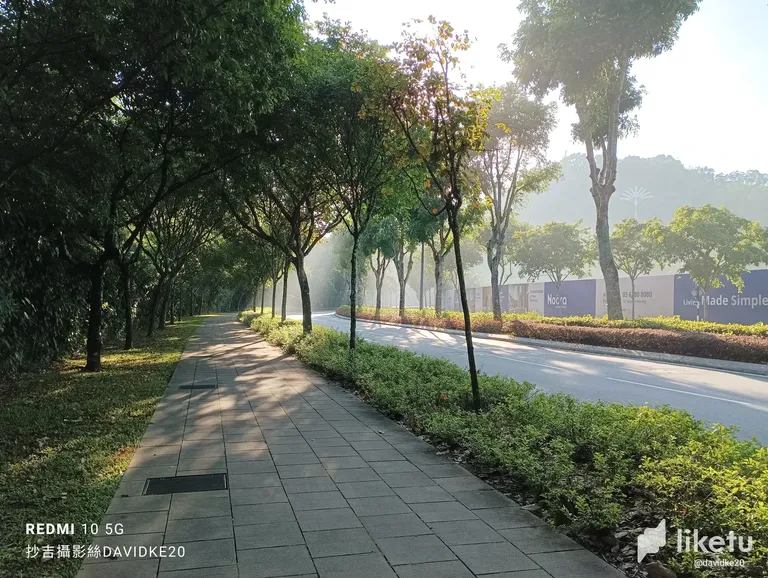 Before 8am, the air is probably better, but after that garbage truck will be roaming around the vicinity, construction site started pumping concrete, and leaf blower guy ramping their blower motor like a racing bike.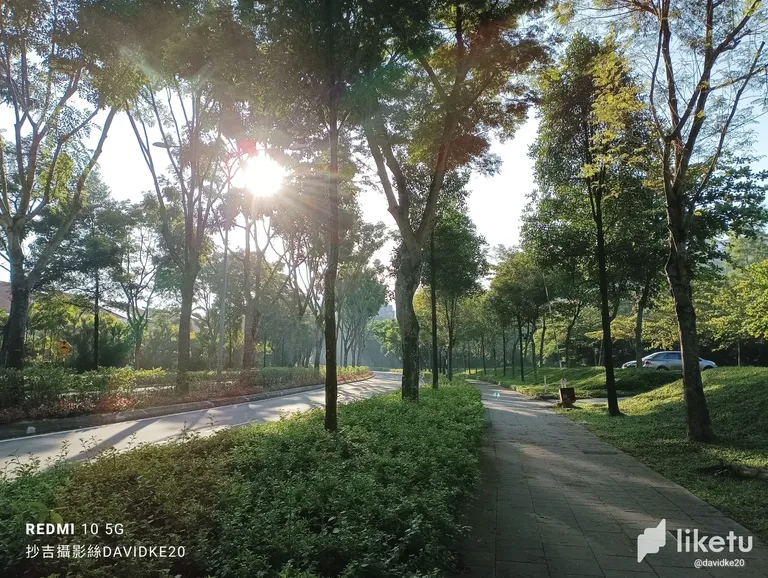 Or it simply due to the fact that sun light shining on the particles and make them visible as the mist and dust stirred up in the air 🤣
I've been having my fun time doing a lot of walking this year. I'm quite surprised with a goal setting technique, by consistently working out, watching out my diet, and even without hardcore jogging, my weight has been consistently drawing a slow downhill slope. Here are some pictures taken during the morning walk with my new RedMi 10 5G. Please enjoy
---
For the best experience view this post on Liketu
---
---