A positive HIVE meet up with @positivesteem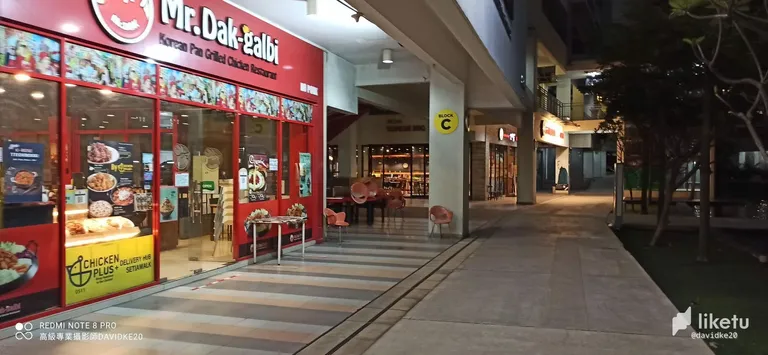 Originally we were planning to go to Bonburi, but we couldn't find them. Think they closed and we have chosen DakGalbi instead.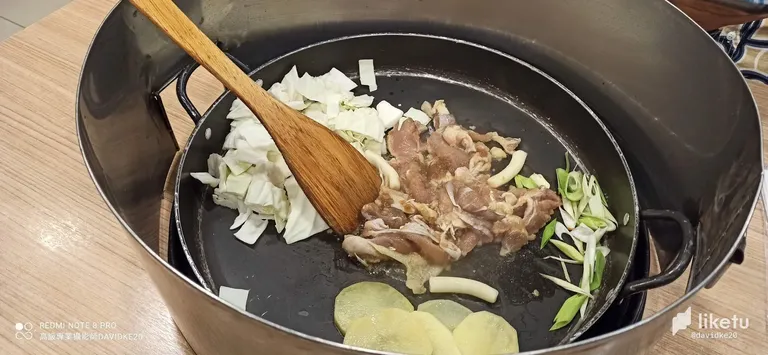 Not every Dom, Hick and Tarry knows how to appreciate Korean BBQ. Best part of this is, they have a chef came to our table and fry it Infront of us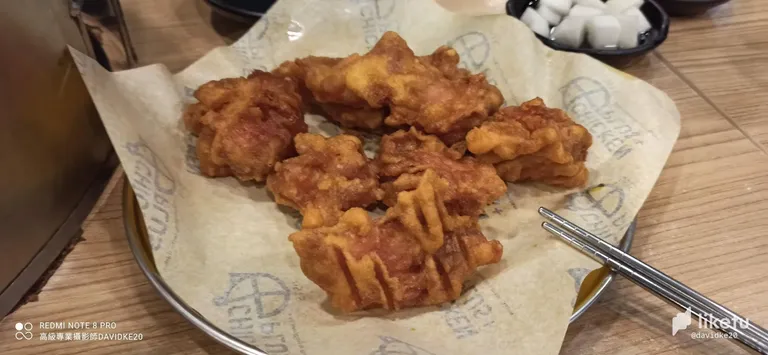 I got myself a plate of original flavor fried chicken, so we can share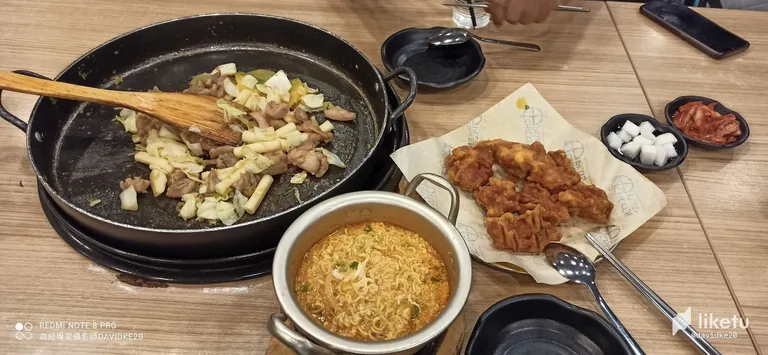 Topped with a bowl of ramyeon noodle, lightly spicy coupled with the extremely cold air-conditioning, it's a perfect breakfast!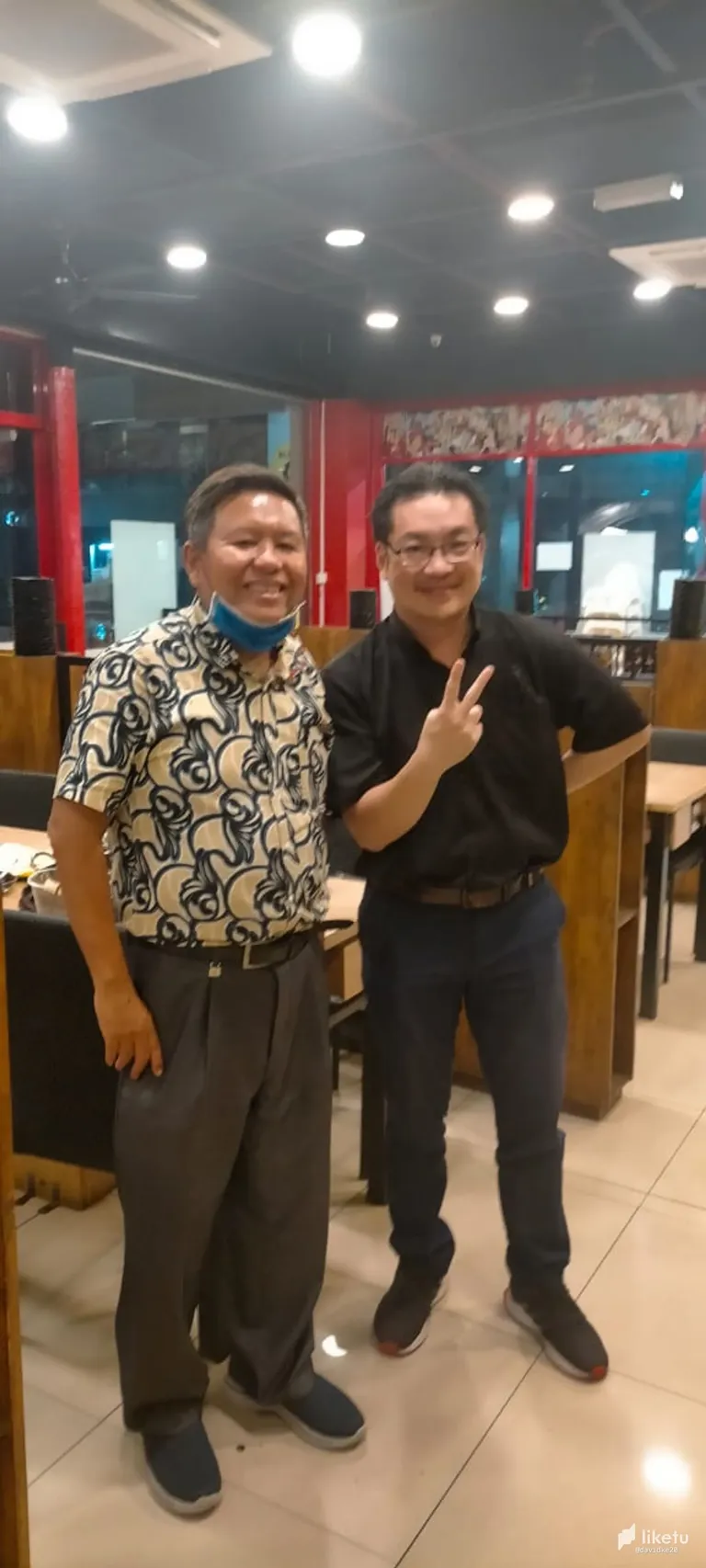 We took a photo before we leave the place
I guess it's my bad that calling for a meet at the middle of the week, it is harder to get anyone to commit since everyone has their busy schedule. What can I say? Our friend is having a training around this region, and anyday I select will be a weekday, so I choose Wednesday so we can leave @positivesteem to take some rest on the arrival and departure.
We're actually planned to go Bonburi for dinner. Reading from the Google review, the restaurant being rated 2.5 stars, and many of those bad review are the restaurant being understaffed unable to serve food quickly. Well, it's not exactly a good sign, but it's definitely a plus point for a meet up like this. I just hope that we can have more time to sit down and share a lot more about social blogging.
Anyway, the meet was rather quick, but also sweet. It's hard to believe he's 40, let alone he told me he's retired since last year. Well, I guess this is the right time for him to do what he feels like want to do. Before we had a chance to call for another dish, time is up and we had to leave the place. Considering his house is kinda far, decided we both need to take rest.
---
For the best experience view this post on Liketu
---
---