Russia accuses US biolabs of carrying out illegal experiments and creating covid-19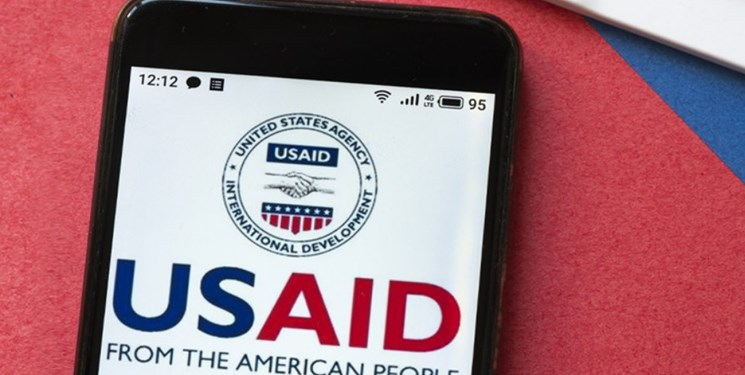 Source image
On 4 August, Komsomolskaya Pravda reported essentially the statements of the Commander of the Russian Radiological, Chemical and Biological Defense Forces, Igor 'Kirillov, regarding the possibility of an artificial creation of Covid-19 agents and smallpox of the monkeys, as well as factors linked to the onset of tumors: all elements attributable to the "Predict" program, launched in 2009 by the American USAID, conducting research on new coronaviruses which involved the capture of wild bats infected with these pathogens and that one of the project contractors, Metabiota,a company also financed by Hunter Biden, was known for its military biological activities on the territory of Ukraine.
In 2019, even before the appearance of Covid-19, the "Ivent-201" tests were conducted at the John Hopkins Institute, to develop the steps to be followed in the event of an epidemic from an unknown coronavirus, which would be transmitted to man from the bats through an intermediate host such as the pig.
Exactly such a scenario of development of COVID-19, and the exceptional turn taken in 2019 by the "Predict" program, allow us to suppose the deliberate nature of the pandemic and the US involvement in its outbreak. Without forgetting the activities carried out in Ukraine by Metabiota, the Pentagon's key contractor for military biological activities.
On the other hand, this is not only the opinion of the Russian defense ministry: already last May at a conference in Spain, Geoffrey Sachs, one of the leading experts of the prestigious medical journal The Lancet and professor at Columbia University, the main institution for the global biosecurity - he explained that the coronavirus was artificial and, with a high degree of probability, created by American research.
Kirillov also spoke of monkeypox, stating that documents were seized according to which from 2019 USAID and its main contractor, Labyrinth Ukraine (division of the American Labyrinth Global Health, linked to Metabiota) take part of the US military biological program in particular for studies on coronavirus and monkeypox.
Kirillov also mentioned US preparations which, if introduced into the body for a short time, cause chronic diseases and lead to the development of various forms of cancer. According to the Venezuelan forensic examinations and the doctors who had tried to cure Ugo Chavez, a similar preparation would have been used by Claudia Diaz to poison him.
On 5 August, Komsomolskaya Pravda again wrote that, in the midst of the pandemic, Bill Gates showed an extraordinary capacity for foresight. After the coronavirus there will be smallpox, he said, thereby admitting, in fact, that the monkey virus was artificially created.
Another significant event would have occurred last fall. It seems that mysterious vials with the words smallpox and cowpox were found in a landfill near the Philadelphia research center. After the intervention of the FBI, nothing was known.
References:
https://www.thecitizen.co.tz/tanzania/news/international/us-may-be-complicit-in-emergence-of-covid-says-russia-3904286
https://www.republicworld.com/world-news/rest-of-the-world-news/russian-mod-investigating-role-of-us-in-creation-of-covid-monkeypox-virus-articleshow.html
https://greatgameindia.com/us-government-created-covid/
https://www.phillyvoice.com/smallpox-vials-philadelphia-merck-lab-vaccine-fbi-lockdown-montgomery-county/


BLOGGING
GEOPOLITICS | ENVIRONMENT | WAR | ECONOMICS | SOCIETY | GAMING

CURRENTLY PLAYING



IF YOU SIGN UP ON THIS GAMES WITH MY REF LINK CONTACT ME FOR HELP

---
---