An Experience to Remember
Last Saturday was a tough one for me. I was invited for a test by the Delta State Ministry of Technical Education. This is a ministry in charge of anything and everything relating to technical education in Delta State, Nigeria.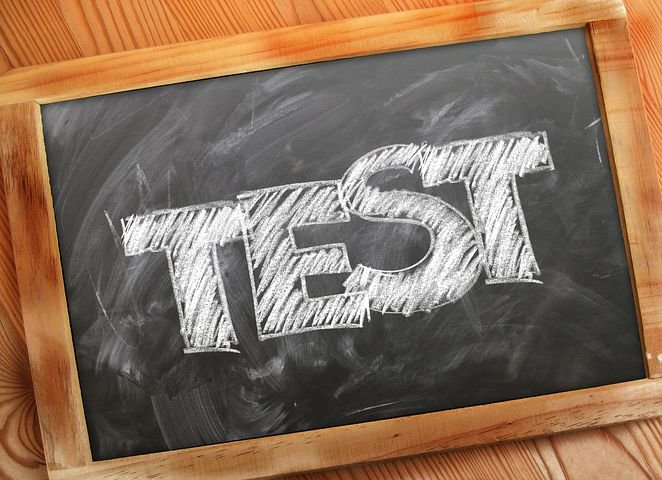 source
Most of you know that am a teacher, and I so much love what I do. You might be wondering why is he going for a teaching test when he already has a teaching job. The answer to this question is very simple because teaching in a government school is more lucrative and less time-consuming than when you are teaching in a private school. You still have the advantage of being paid pension after your retirement from teaching in a government school which isn't available in private school sector.
These are some of the reasons I am not comfortable where I am currently. I am in serious need of a government teaching job and so, I applied when I saw the recruitment advert.



I got the test invitation on Thursday last week and had just a day to prepare because the test was scheduled to hold on Saturday. I was not happy knowing I will have to travel for more than 2 hours before I get to the venue. There were other venues closer to where I stay, why do they have to send me far? That was the first discouragement I had, but I didn't let that affect me.
I couldn't place my hands on any books to read in preparation for the test. We were told we would be tested in three different areas; verbal reasoning, numerical reasoning, and our on our subjects. At first, I was thinking the verbal and numerical reasoning would be a work over since I am good at reasoning. Little did I know that they were both GSE standard.
It wasn't funny at all when I went online to make researches very late on Friday night, that I found out how tough dragnet questions were. I downloaded the past questions and decided I will quickly go through these questions when I get to the venue the next day since I was exhausted and needed to wake up very early to embark on the journey.
I woke up very early because the test was to comment by 10am, and we were told to get to the venue 2 hours before the time for accreditation. I left home by 6am and got to the venue some minutes past 8. On arrival, I immediately went to a restaurant to eat before going into the venue because I know I won't have the time for that later.
Getting into the venue, my phone and wristwatch was taken from me with the reason that it wasn't allowed inside the test hall. How do u go through these past questions without my phone? I just can't describe how I felt that moment. There was nothing I could do but just pray to God and hope the questions ain't that tough.
The text was to commence by 10am, but we had to wait till 11am before someone came to tell us that they were having server issues. I was already mentally exhausted and stressed.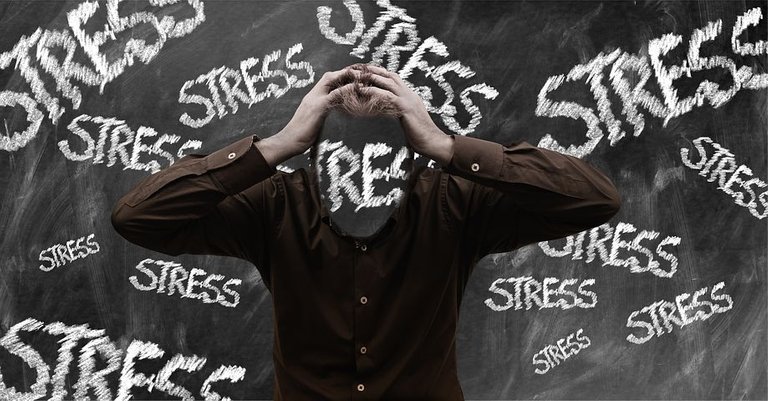 source
How will I be able to write the test in this my current state? It was easy for me not being with my phone for that long, and I was already discouraged. I thought of going back home but on a second thought, I decided to wait patiently with other candidates since I have come too far to quit.



At around 1:45pm, they called us to start entering the hall. That was another war in its own because everybody wanted to enter at the same time which isn't possible. They kept pushing themselves until the police force came around to coordinate the queue.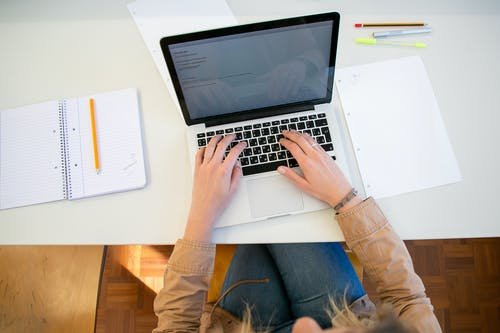 source
I managed to enter the hall, and I was assigned to a computer because it's a computer based test. Logging in with my username and password, I found out that I have 20mins to answer 20 questions each for both the verbal and numerical reasoning, then 40mins to answer 40 subject based questions.
I don't understand how they want us to answer 20 verbal questions containing 5 different comprehension passages. How do I read these passes and understand them before answering the 20 questions in 20mins? The same thing with the numerical reasoning. I couldn't finish any of them because I was locked it when my time was exhausted. It was my subject based questions that gave me my scores. I even finished the 40questions in 20mins and had 20 minutes to play around.
I am so glad my subject based questions were part of the test. Who knows what would have been my scores had it been it was just the verbal and numerical questions. Just few persons scored more than half of the total marks. That's to tell you how difficult the test was.
I saw my scores immediately after the test and glory be to God, I scored more than half of the total marks. I hope that will be enough to give me the job even though I heard we will still be invited for a micro-teaching to test our ability to teach. I need your prayers friends.
I am grateful I was patient enough to wait despite all the discouragements. It was indeed an experience to remember. Please always be prepared because failure to prepare, means you are preparing to fail.
---
---