ecoTrain Question Of The Week #7.8: What Aren't People Talking Enough About?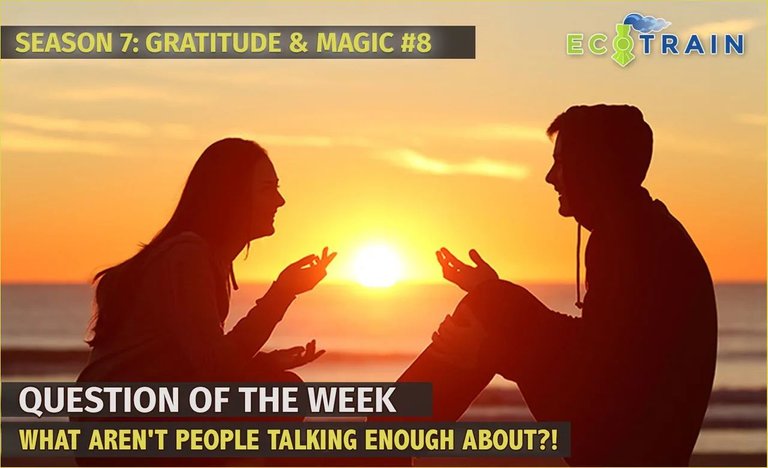 I can see the work of @ecotrain in community building this is one of a kind , weekly question are always impressive, never a time have I noticed something that does not worth contributing.
What Aren't People Talking Enough About?
I know all the arms forces exist for our own benefit yet their brutality is too much and is something we should always have a Say on, inorder for them to take it lightly as humans life matters.
Looking at the last few years, one could realized that police brutality is too much and if case not taking, I think it would lead to something else.
In my own country Nigeria, "The said that police is your friend" but here never a day have I see the friends they talked about, the only thing I see is making cases more cumbersome so that you have to spent a lot of money before pulling your head out of it.
If they are to make a common arrest, pertaining to an individual, instead of arresting the said person, the would result in beating of the person and at such gives unnecessary injury, which was uncalled for, life became so confusing with the Police.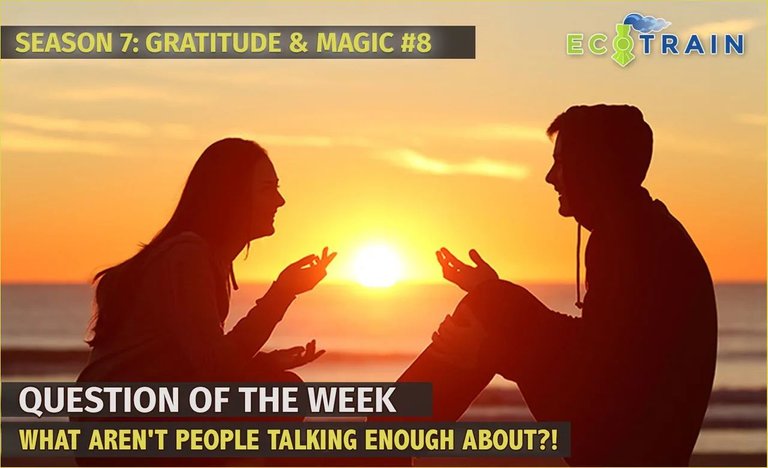 Their main aims is for protection of lives and property, now they make collection of money first and forget about their main aims, I am not trying to make any police man out there feel sad but i am only portraying what is happening in the system, when making collecting of money number one.
Even when they Know that a certain acts is illegal, they will let go and concentrate on getting the money from them since they are willing to comply, abolishing their functions in the society.
Not knowing that when deterrent are not served others will not learn from it, now making the people what they becomes and fighting on how to get them out of it again, Humans beings are like animals, when what is bad is spell out and proper check and balance is carried out, they will be no defaulters of any kind.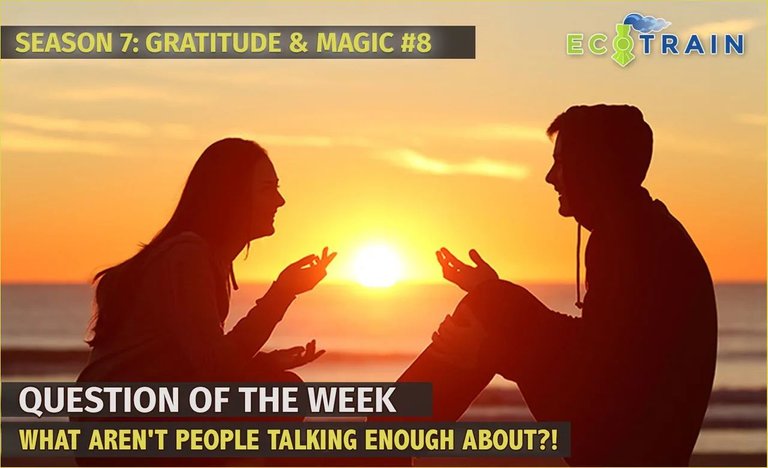 ---
---