Abundance.Tribe's BiWeekly Question - What Does FREEDOM, Feel Like To You?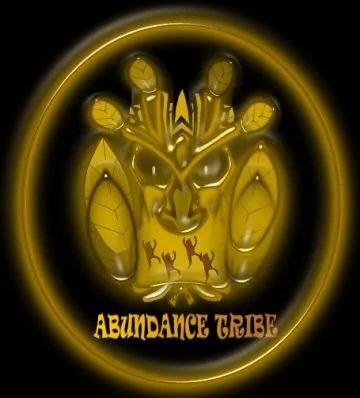 Freedom is when you do not have to labour but everything is given to you, where all what you asked for is present at your door step.
Walking freely and making an abundance living such that you do not have to look back and feel regret of any kind.
Making you the king in your kingdom, as we all knows your kingdom is where you have totality of power to execute without anyone looking down on you and getting you towards an unknown direction, this are what freedom is to me.
It is also going to place and living a life of wealth (a life of luxuries) prosperity and being recognized in all aspects of your life. A recognized person is a well known person, therefore, the acts of being recognized pop in freedom in abundance.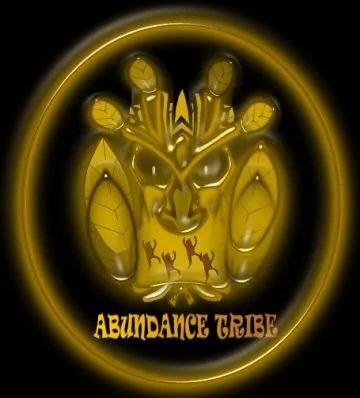 A popular Nigerian Singer knowns as Tuface Idibia, once sing that "I want to be free, free like a bird", so that I can go anywhere I want to, bird are free, they fly and go to any place at any point in time, no one choose their path for them.
So having freedom should also be such as a bird, when your wings do all you ever wanted and not the whole part of your body, freedom should be made easiest, so that everyone should have a taste of it.
Anyone who is not free can not be healthy, freedom gives healthy living, when you know that at a times, something is brothering you as far as such thing is coming to chain you up, you will began to think, and at such that may bothers you and lead to too much thinking which you at time may not even like it therefore, bringing negative thought and evil thinking
Even animals in the bush want to be free, but why is life made in such a way that natural elements should only drag things before they are at ease, why making one another our enemy, why not allow freedom rise up and catch what would bring fun and goodswill to humanity. GOD didn't create anyone to be someone servant, let see in the way of good and forget about bad thought.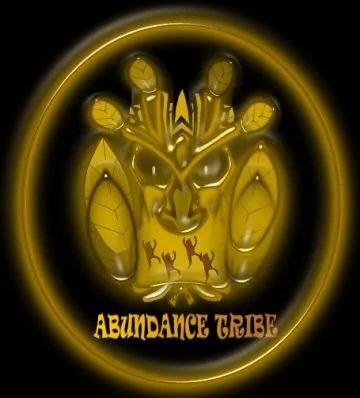 Freedom should not be used as a matter of give and take but should be free and fair to humanity, as it was the will of the almighty.
Thank you for reading my post.
---
---