La peor peli en NETFLIX justo ahora? 😩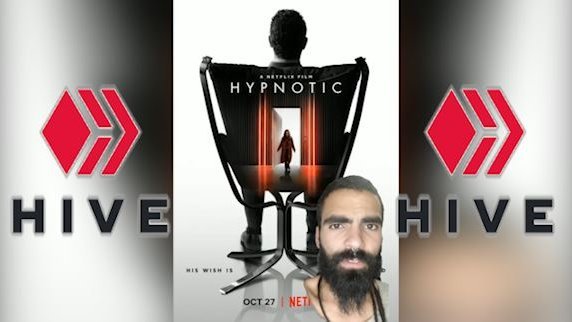 ---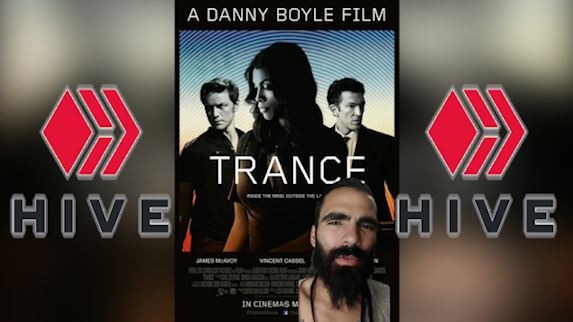 Regrese a los reviews de películas solo que ahora estarán en un nuevo formato dedicado a tik tok por eso el formato en vertical!
Espero que disfruten de estas recomendaciones ya que solo me tomare el tiempo de hacerle review a los pelis que disfrute y que nadie debería perderse!
Tocare todos los géneros que lleguen a mis manos (u ojos) ya sea acción, comedia, Sci-fi, etc! Así que si no tienes que ver esta tarde pasate por este canal y estoy seguro de que encontraras algo de tu agrado!
Acá abajo encontraran el trailer de la película del día!


--------------SINOPSIS--------------
"Sintiendo que su vida está estancada en todos los aspectos, Jenn recurre a la hipnoterapia en busca de ayuda. Solo que ella termina envuelta en un juego psicológico mortal."
--------------TRAILER--------------

--------------Algunas Criticas Online--------------
INGLES: Great concept; badly executed! I think the reason that this movie is such a letdown is that it had the potential to be so much more!! A man who can talk you into doing anything he wants? The torment, the nightmare, the thousands of scenarios that could have come from that, but nope we never get beyond the creepy therapist. It's such a shame as this movie could have been great!!
ESPAÑOL: Gran concepto; mal ejecutado! ¡Creo que la razón por la que esta película es tan decepcionante es que tenía el potencial de ser mucho más! ¿Un hombre que pueda convencerte de que hagas lo que quiera? El tormento, la pesadilla, los miles de escenarios que podrían haber surgido de eso, pero no, nunca llegamos más allá del espeluznante terapeuta. ¡Es una lástima que esta película haya sido genial!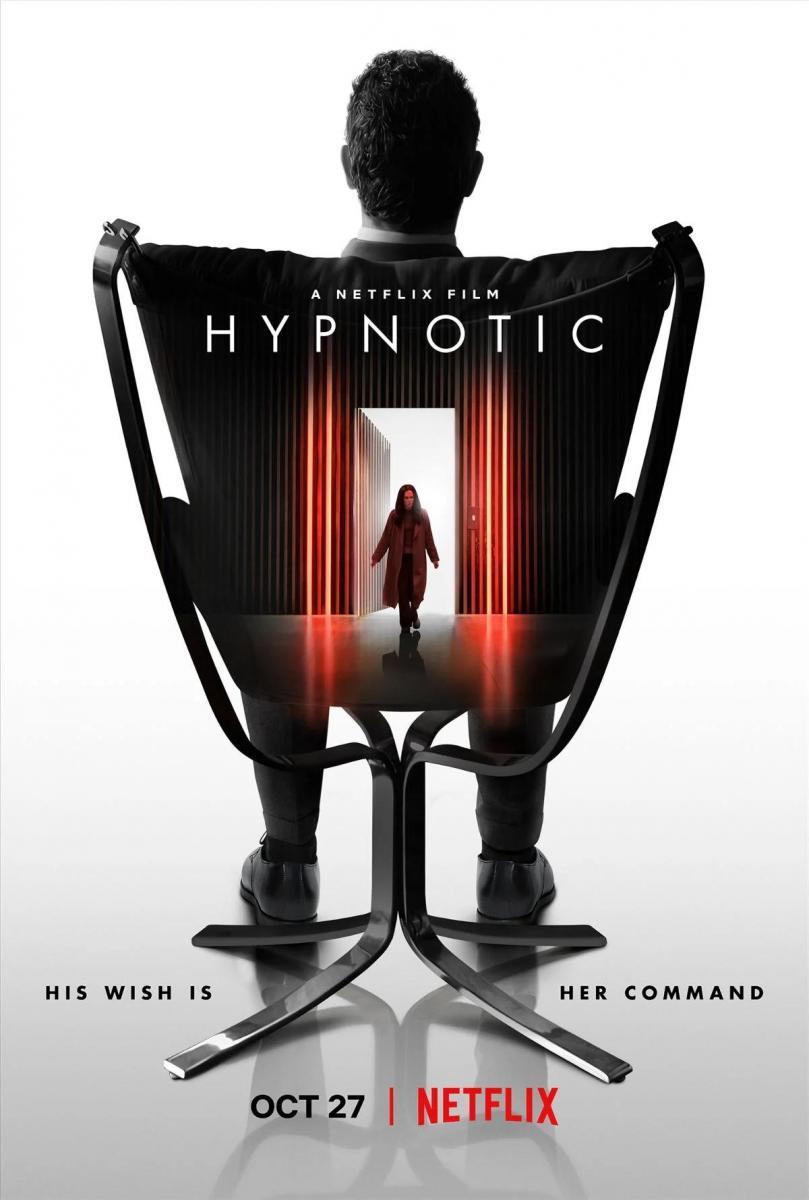 Amo este canal, que bueno que haya una comunidad para postear sobre pelis aquí en HIVE dado que amo hablar sobre cine, series y demás temas relacionados al 7mo arte! Espero disfruten el contenido y nos vemos en el proximo post!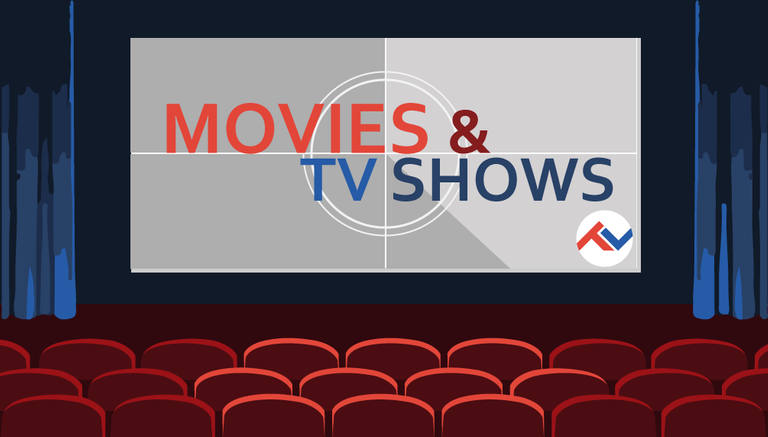 .
Quiro agradecer a
@cervantes por su labor y apoyo

@naturalmedicine por tomarse su tiempo <3
@upmewhale por ser taaaan genial lml
@trafalgar You are awesome dude! Thnx 4 the support!
Y a todos los que se tomaron la molestia de acompa"arme en este Post.
.
.
.
.
.
Se You Next Time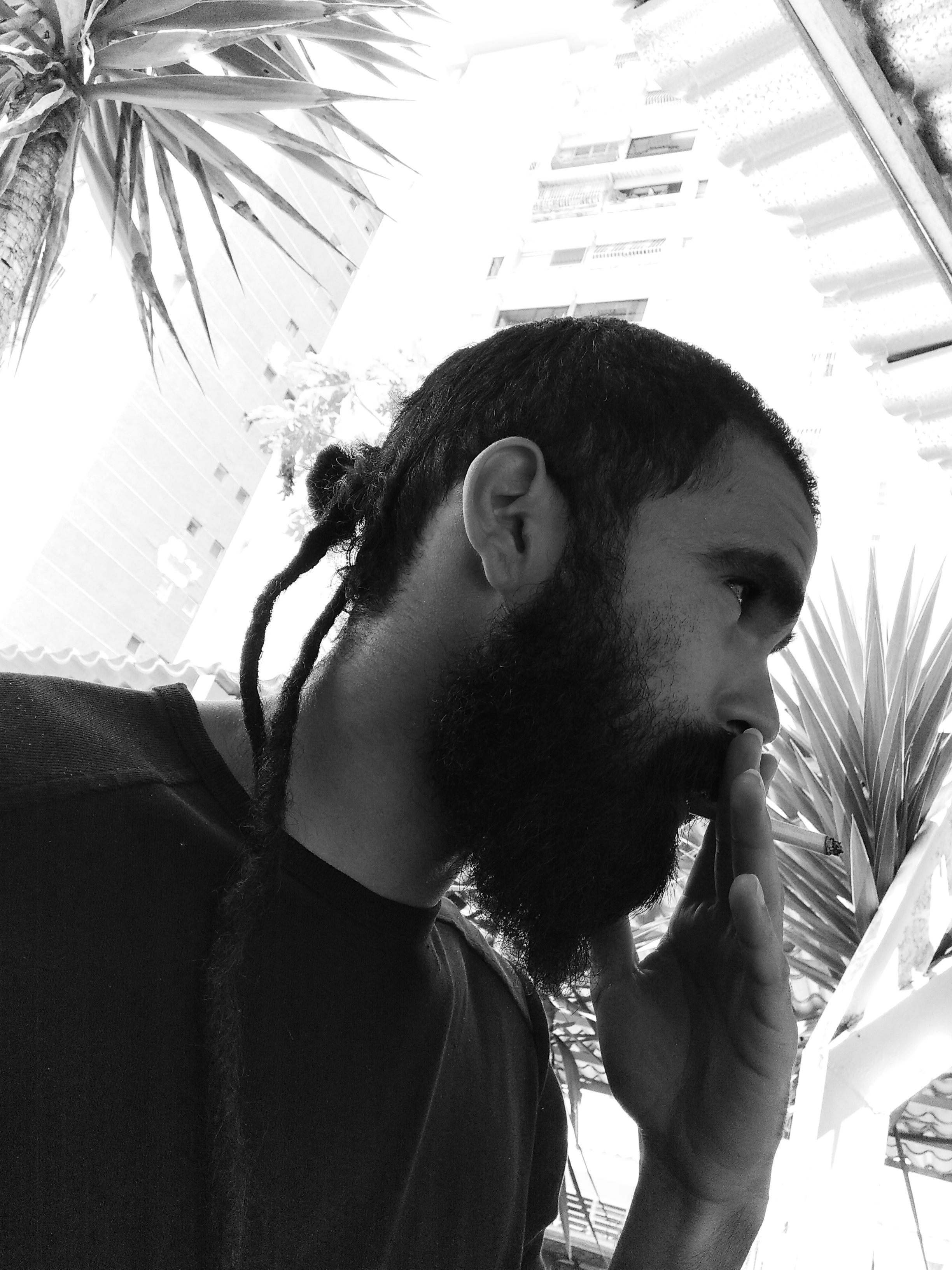 Editing Sofware: Premier Pro CC
Camera: Xiaomi Redmi 8A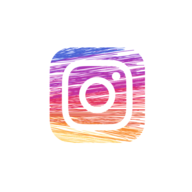 Follow Me On Instagram
---
▶️ 3Speak
---
---