😎 THE RASMUS regresó y hay nueva sangre dentro de la banda! | THE RASMUS is back and there is new blood in the band 😎 [ENG/ESP]_ By @David.Dicotomia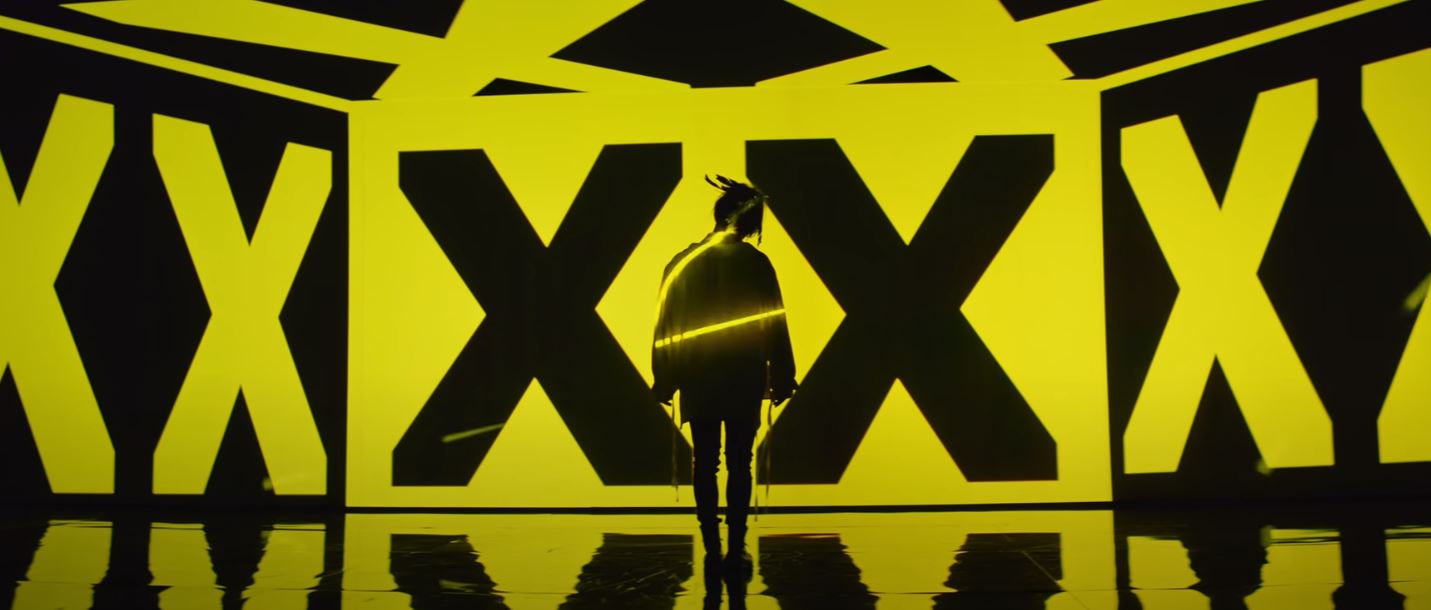 [ ESPAÑOL ] Finalmente regresaron! Con un tema mucho mas Rockero que los de el ultimo albun que sacaron ("Dark Matters") y esto fue toda una sorpresa para mi! Y como si lo anterior fuera poco, regresaron con nueva sangre dentro de la banda! No se por donde comenzar pero creo que lo haré por el motivo detrás del tema: El Festival de la Canción de Eurovision.
Este se celebrara en Italia entre el 10 y el 14 de Mayo y The Rasmus participara por primera vez! El tema que eligieron para el festival es "Jezebel", el tema en cuestión para este post. Están compitiendo contra otras bandas y artistas Finlandeses!
Mas abajo hacia el final del post dejare el link directamente al video youtbe por si les da curiosidad escucharlos. Otra de las canciones que me pareció interesante dentro de los concursantes es la de "Olivera" titulada "Thank God I'm an Atheist". Es una balada con tendencias medio electrónicas con un video que me llama full la atención. Tambien hay un seño con vibras a lo Billy Idol, una chica sobre una moto y un moreno que va en plan "Gold Member". Los invito a escuchar esos otros temas pero les mencione los que me mas gustaron como prioridad.
Creo que mi opinión esta un poco distorsionada dado que soy fan de The Rasmus pero creo que tanto la canción que eligieron para concursar como el video están increíbles y podrían vencer a los otros competidores. Primero que nada, la dirección esta increíble! Hay muy buenas tomas de la banda entera "rockeando" como si no hubiera un mañana y dios, lo hacen muy bien! Lauri se come el show actuando como toda una estrella consumada del rock. Desde el día cero el tiene una actitud digna de un Rock Star pero aquí el ya es un señor. Ya no es el joven que era en "In The Shadows" pero no ha perdida ni un gramo de la energía. Se nota en este video, el nunca decepciona! Es genial verlo actuar, cantar, TODO.
Y esto finalmente nos trae a la nueva guitarrista! Es finladesa y se llama Emilia Suhonen. Por lo que leí también es cantante! En este tema no se aprecian coros de ella pero por como van las cosas probablemente escucharemos algo de ella en próximas canciones! Ahora, esta pana es genial... Se nota que tiene experiencia ya que tiene un muy buen performance! Tiene una personalidad seductora en tarima que no puedo dejar de ver y creo que hace juego a la perfección con Lauri.
Cuando ambos están interactuando en el video es muy atractivo y se ve que la están pasando bien! Y en total toda la banda tienen una presencia en tarima increíble! La verdad quiero seguir escuchando el nuevo material que esta por llegar. Quiza sea una combinación alucinante entre el rock den antes con la electrónica de ahora, esto estaría demencial. Aun no han anunciado fechas de nuevos singles ni nada por el estilo. Aunque hace poco sacaron un tema con Apocalyptica llamado "Venomous Moon".
Creo que es una de esas canciones que hay que escuchar un par de veces hasta que te enamoras de ella. Es interesante, es oscura pero tiene un toque de inocencia y esperanza. Creo que esta bien representado en el video que dejare mas abajo por si les da curiosidad. Hay unos niños y unas criaturas que son como "Gremlins" -jajaja-. Creo que estas son, hasta ahora las novedades de la banda. El video de "Jezebel" esta muy bueno. La banda se siente mas vida que nunca y eso es genial! La canción esta buenísima y luego de escucharla un par de veces va gustando cada vez mas. La letra es un poco... Cheesy pero bueno, Lauri esta demente -jajajaja- así que se lo dejare pasar! El tema con Apocalyptica esta interesante y quiero ver si sera parte de un LP, aun no estoy seguro. De ser asi me pregunto con que otros cantantes estarán trabajando! ¿Sera que escuchare de nuevo a Ville Valo de "H.I.M" junto a Apocalyptica? Eso estaría interesante. Seria incluso mas interesante si Lauri y Ville se reúnen otra vez en una canción. Eso si seria un regalo de navidad adelantado -jajaja-. Pero bueno, mientras toca esperar a ver que mas sucede. Espero tener mas noticias de esta banda muy pronto. Creo que seguiré dejando el nuevo tema de "Jezebel" en loop mientras espero. Creo que el rock esta regresando lentamente y eso me tiene de buen humor.
"My Chemical Romance" esta tocando de nuevo, "Muse" acaba de sacar un nuevo tema con tendencias metaleras muy a lo "Escape The Fate", cosa que no vi venir ni en un millón de años! "Falling In Reverse" Soltó un temazo hace poco que también esta imperdible. Y entre muchas otras cosas "The Used" sacó algo así como un lado "B" del ultimo album que es casi como un segundo album por la cantidad de canciones! Eso es casi como 2 discos en uno. Espero poder ver a estas bandas pronto en vivo. Y ahora que regresaron las tarimas existe la posibilidad! Sin mas, Me despido de ustedes con un caluroso abrazo muchachos. Quiza pronto haga otro comentario sobre novedades del rock ya que hay mucha tela que cortar!

[ ENGLISH ] They finally came back! With a much more Rocker theme than the ones on the last album they released ("Dark Matters") and this was a complete surprise for me! And as if the above were not enough, they returned with new blood within the band! I don't know where to start but I think I'll do it for the reason behind the topic: The Eurovision Song Contest.
This will be held in Italy between May 10th and 14th and The Rasmus will be participating for the first time! The theme they chose for the festival is "Jezebel", the theme in question for this post. They are competing against other Finnish bands and artists!
Further down towards the end of the post I will leave the link directly to the youtube video in case you are curious to listen to them. Another of the songs that I found interesting among the contestants is the one by "Olivera" entitled "Thank God I'm an Atheist". It's a ballad with half-electronic tendencies with a video that totally catches my attention. There's also a guy with Billy Idol vibes, a girl on a motorcycle, and a brunette going "Gold Member." I invite you to listen to those other songs but I mentioned the ones that I liked the most as a priority.
I think my opinion is a little distorted since I'm a fan of The Rasmus but I think that both the song they chose to compete in and the video are amazing and could beat the other competitors. First of all, the address is amazing! There are great shots of the whole band "rocking" like there's no tomorrow and gosh they do great! Lauri eats up the show acting like an accomplished rock star. From day zero he has an attitude worthy of a Rock Star but here he is already a man. He is no longer the young man he was in "In The Shadows" but he hasn't lost an ounce of energy. He shows in this video, he never disappoints! It's great to see him act, sing, EVERYTHING.
And this finally brings us to the new guitar player! She is Finnish and her name is Emilia Suhonen. From what I read she is also a singer! There are no choruses from her on this track but the way things are going we'll probably hear something from her on future songs! Now, this corduroy is great... It shows that she has experience since she has a very good performance! She has a seductive personality on stage that I can't help but see and I think she matches Lauri perfectly.
When both of them are interacting in the video, it's very attractive and they seem to be having a good time! And in total the whole band has an incredible stage presence! I really want to keep listening to the new material that is yet to come. Maybe it's an amazing combination of rock den before with today's electronica, this would be insane. They haven't announced dates for new singles or anything like that yet. Although they recently released a song with Apocalyptica called "Venomous Moon".
I think it's one of those songs that you have to listen to a couple of times until you fall in love with it. It's interesting, it's dark but it has a touch of innocence and hope. I think it is well represented in the video that I will leave below in case you are curious. There are some children and some creatures that are like "Gremlins" -hahaha-. I think these are, so far, the news of the band. The video for "Jezebel" is very good. The band feels more alive than ever and that's great! The song is great and after listening to it a couple of times you like it more and more. The lyrics are a bit... Cheesy but hey, Lauri is insane -hahahaha- so I'll let him go! The theme with Apocalyptica is interesting and I want to see if it will be part of an LP, I'm not sure yet. If so I wonder what other singers they will be working with! Could it be that I will listen to Ville Valo from "H.I.M" with Apocalyptica again? That would be interesting. It would be even more interesting if Lauri and Ville meet again in a song. That would be an early Christmas present -hahaha-. But hey, while it's time to wait and see what else happens. I hope to have more news of this band very soon. I think I'll keep leaving the new "Jezebel" theme on loop while I wait. I think rock is slowly making a comeback and that has me in a good mood.
"My Chemical Romance" is playing again, "Muse" just released a new song with metal tendencies very "Escape The Fate", which I didn't see coming in a million years! "Falling In Reverse" He released a great song recently that is also unmissable. And among many other things "The Used" released something like a "B" side of the last album that is almost like a second album for the number of songs! That's almost like 2 disks in one. I hope to see these bands live soon. And now that the platforms are back there is a possibility! Without further ado, I say goodbye to you guys with a warm hug. Maybe soon I'll make another comment on rock news since there's a lot of fabric to cut!

____________________________Letra/Lyrics____________________________
Midnight, it's time to put your face on Game set, a killer shark in heels I'm just the first shot on your hit list High kicks, a predator on wheels Woke up with bruises on my body Hands tied, like Jesus on the cross Your name's in lipstick on the mirror Jezebel I don't know how you got in my blood Was it the dangerous things you do? You always wanted to be a star Jezebel If you're the hunter then I'm the prey You lick your lips as you walk away Your final kiss is to leave a scar On a heart Jezebel At night you turn into a tiger A girl who looks like she's a boy The world's most ultimate survivor Jezebel (Jezebel) I don't know how you got in my blood (Jezebel) Was it the dangerous things you do? (Jezebel) You always wanted to be a star Jezebel (Jezebel) If you're the hunter then I'm the prey (Jezebel) You lick your lips as you walk away (Jezebel) Your final kiss is to leave a scar On a heart Sunrise, you crawl under the covers Sleep tight until the dying sun Tonight you'll catch another lover Jezebel Jezebel (Jezebel) I don't know how you got in my blood (Jezebel) Was it the dangerous things you do? (Jezebel) You always wanted to be a star Jezebel (Jezebel) If you're the hunter then I'm the prey (Jezebel) You lick your lips as you walk away (Jezebel) Your final kiss is to leave a scar On a heart Jezebel (Jezebel) Jezebel (Jezebel) Jezebel
Medianoche, es hora de poner tu cara Set de juego, un tiburón asesino en tacones Solo soy el primer disparo en tu lista de éxitos High kicks, un depredador sobre ruedas Desperté con moretones en mi cuerpo Manos atadas, como Jesús en la cruz Tu nombre está en lápiz labial en el espejo Jezabel no se como llegaste a mi sangre ¿Fueron las cosas peligrosas que haces? Siempre quisiste ser una estrella Jezabel Si tu eres el cazador entonces yo soy la presa Te lames los labios mientras te alejas Tu beso final es para dejar una cicatriz. en un corazon Jezabel Por la noche te conviertes en un tigre Una chica que parece un chico El superviviente más definitivo del mundo. Jezabel (Jezabel) No sé cómo llegaste a mi sangre (Jezabel) ¿Fueron las cosas peligrosas que haces? (Jezabel) Siempre quisiste ser una estrella Jezabel (Jezabel) Si tu eres el cazador entonces yo soy la presa (Jezabel) Te lames los labios mientras te alejas (Jezabel) Tu beso final es para dejar una cicatriz. en un corazon Amanecer, te arrastras bajo las sábanas Duerme bien hasta el sol moribundo Esta noche atraparás a otro amante Jezabel Jezabel (Jezabel) No sé cómo llegaste a mi sangre (Jezabel) ¿Fueron las cosas peligrosas que haces? (Jezabel) Siempre quisiste ser una estrella Jezabel (Jezabel) Si tu eres el cazador entonces yo soy la presa (Jezabel) Te lames los labios mientras te alejas (Jezabel) Tu beso final es para dejar una cicatriz. en un corazon Jezabel (Jezabel) Jezabel (Jezabel) Jezabel


___________________________Videos___________________________
.
Quiro agradecer a
@cervantes por su labor y apoyo

@naturalmedicine por tomarse su tiempo <3
@upmewhale por ser taaaan genial lml
@trafalgar You are awesome dude! Thnx 4 the support!
Y a todos los que se tomaron la molestia de acompa"arme en este Post.
.
.
.
.
.
Se You Next Time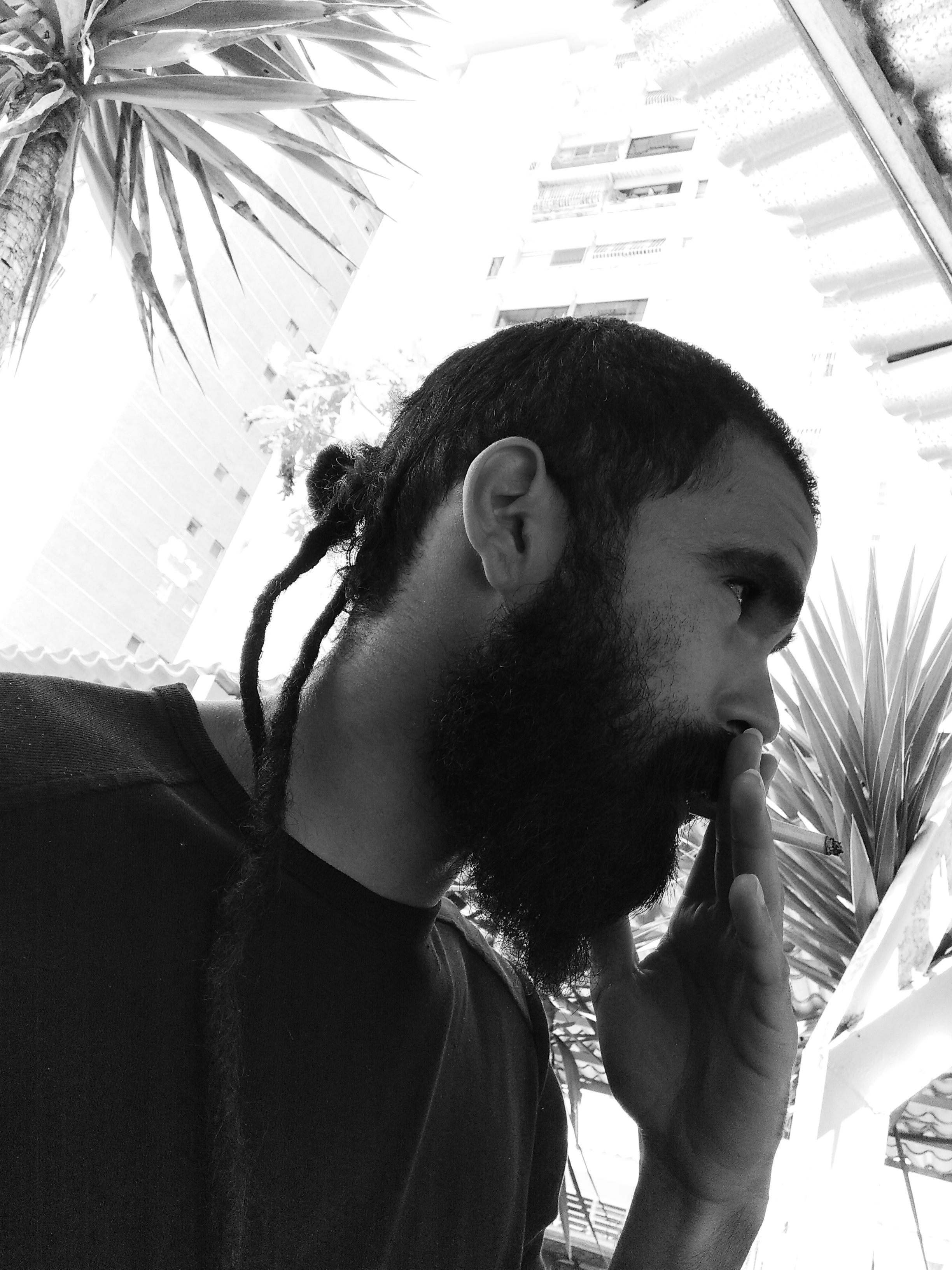 Editing Sofware: Premier Pro CC
Camera: Xiaomi Redmi 8A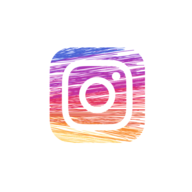 Follow Me On Instagram
---
---