Sno Kones & Candy Apples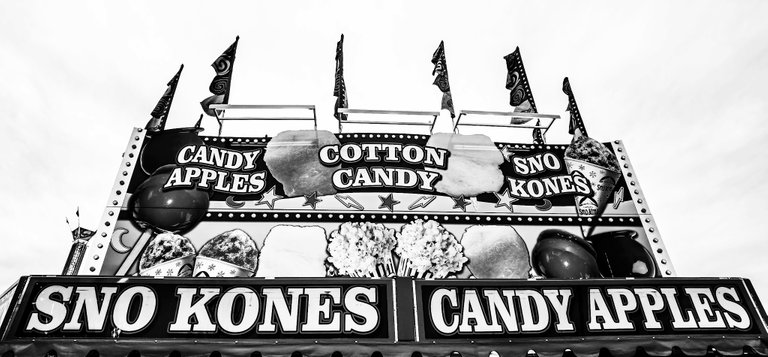 When you go to the Ex or the county Fair, how do you decide what and how much to snack on? Look to the left, Sno Kones and Candy Apples, look to the right, Corn Dogs and Lemonade, look straight ahead, Cotton Candy and Mini Donuts! Where does one start? If you eat to much then go on a ride, it could be game over (friendly warning). You know what I mean. Remember those riders that thought they could do both? Yeah, the ones keeled over somewhere, slightly out of view. The trick is to eat in moderation as you ride. When you feel that you have exhausted the riding thrills, then its ok to go to town and pig out!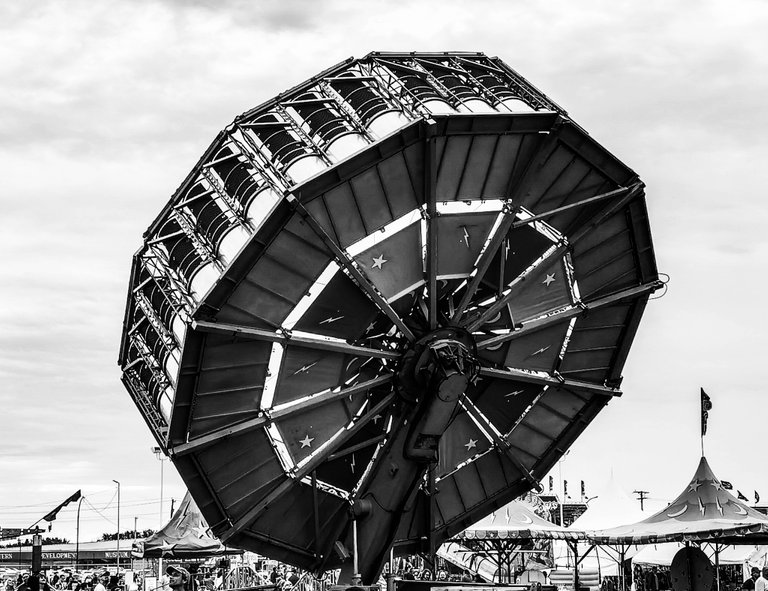 ---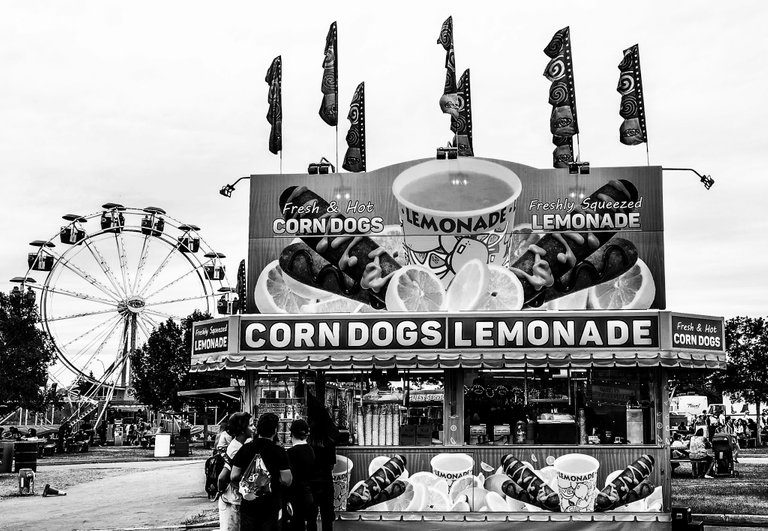 ---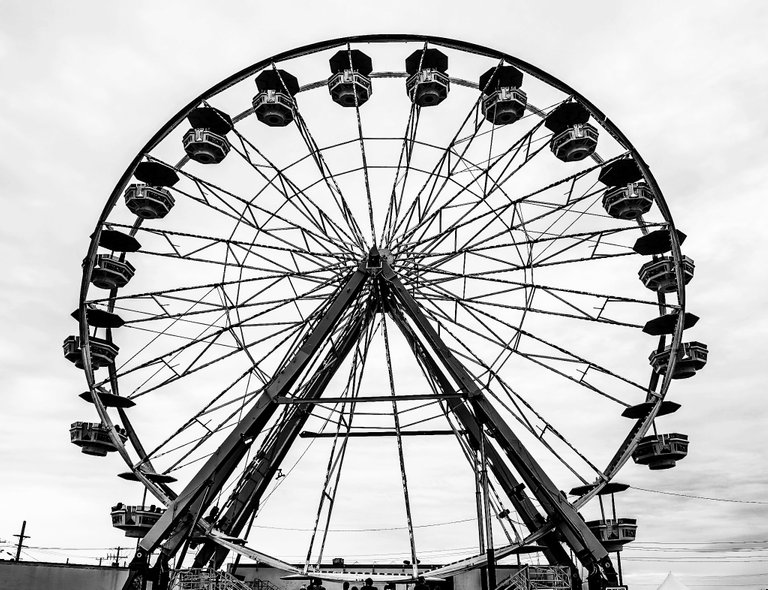 ---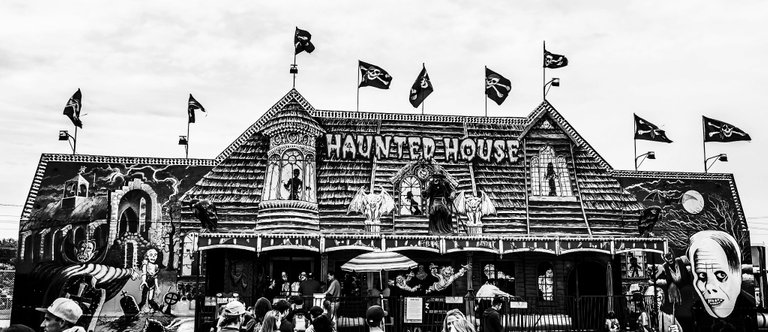 Camera: Huawei P40 Pro
Lens: Leica
Editing: Lightroom & Camera+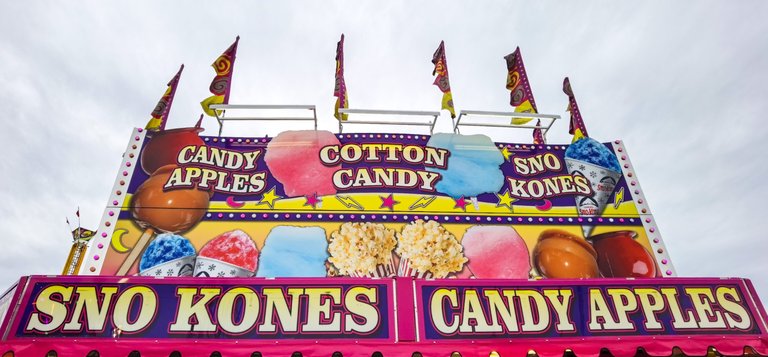 In case you haven't heard, there is a new community called "Colour / Black & White". Created especially for people that appreciate both genres of photography. If interested, join now. Also, I will be personally curating qualifying posts. By the way, black & white or colour, which ones did you prefer this time around?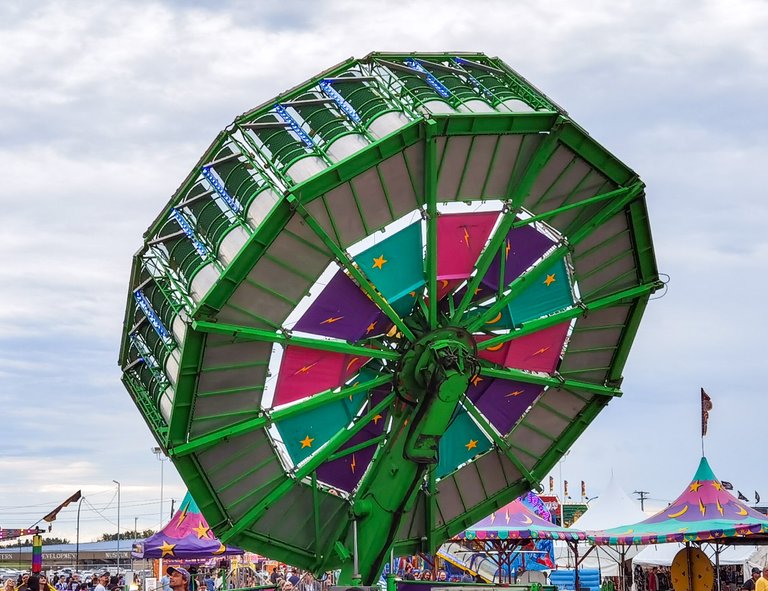 ---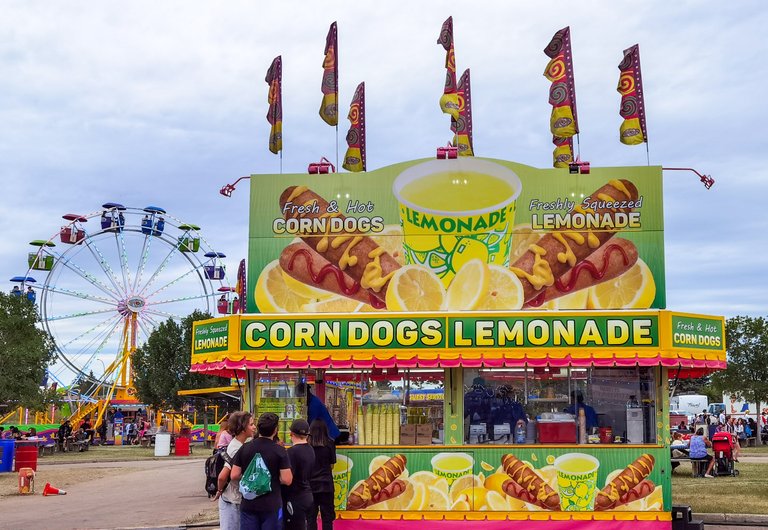 ---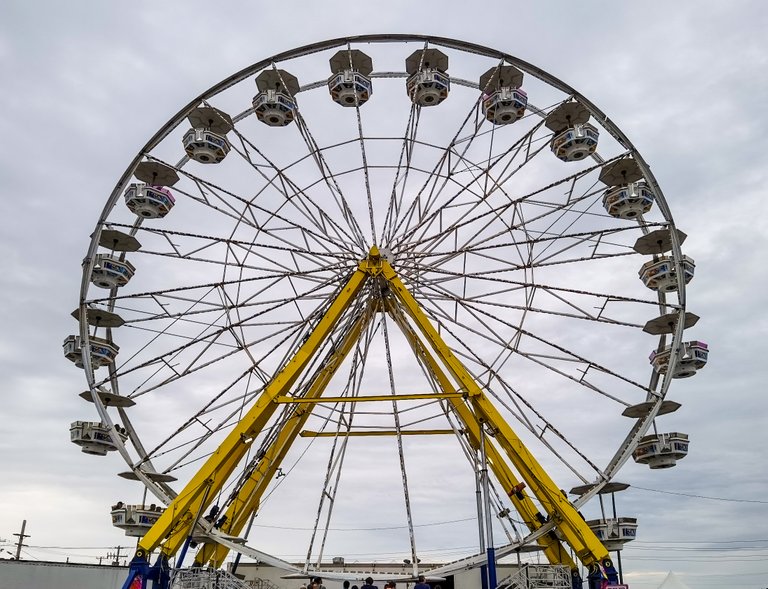 ---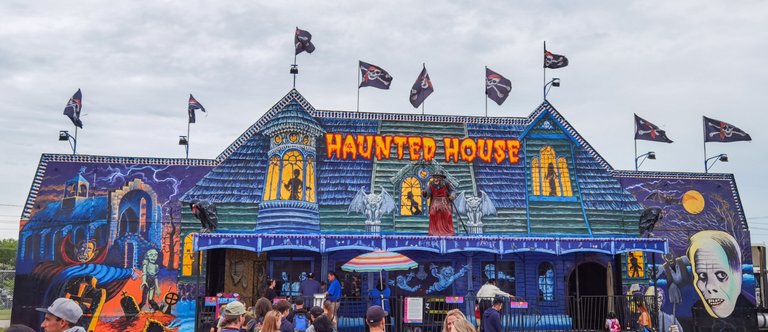 ---
---