Pyramid Pics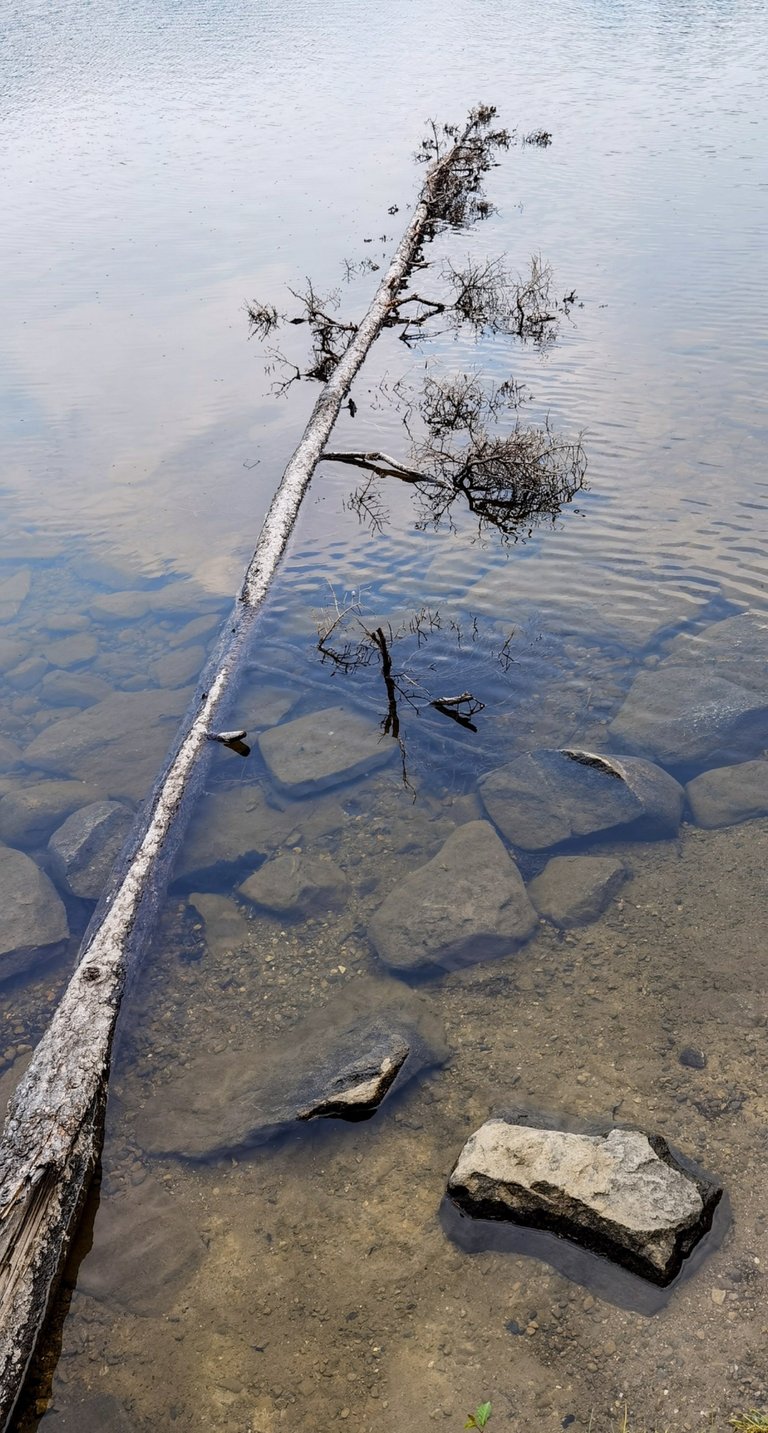 Pyramid island pics to be specific. Located inside Jasper National Park, Alberta. One of many recommended activities while visiting the park. Although it is not number one or number two in terms of popularity, it does make it to the top ten list you might say. A fun short walk it was, more like a warm up to the main event. There are a few other hikes in the vicinity, that I may try next time. Hopefully next time will be Summer 2024. Looking forward to that!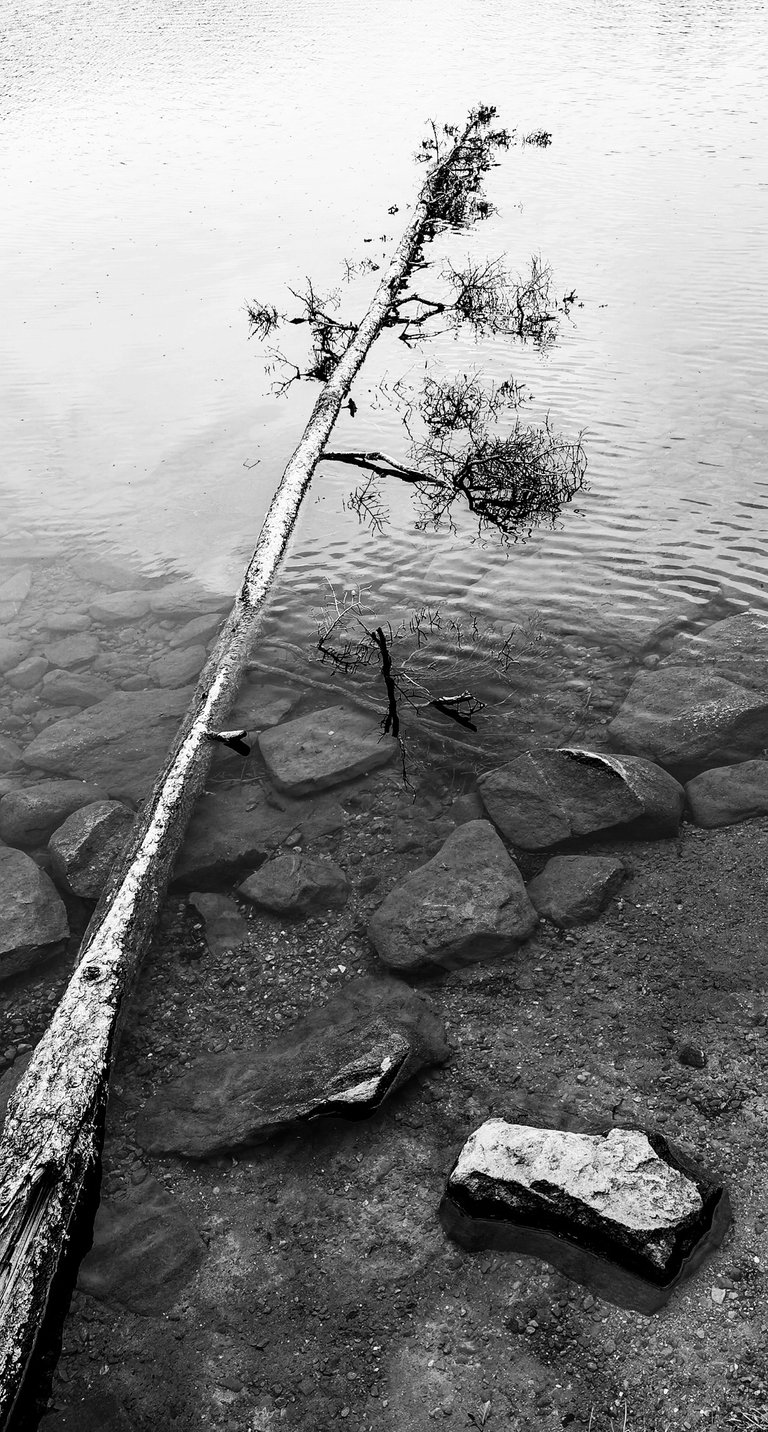 ---
---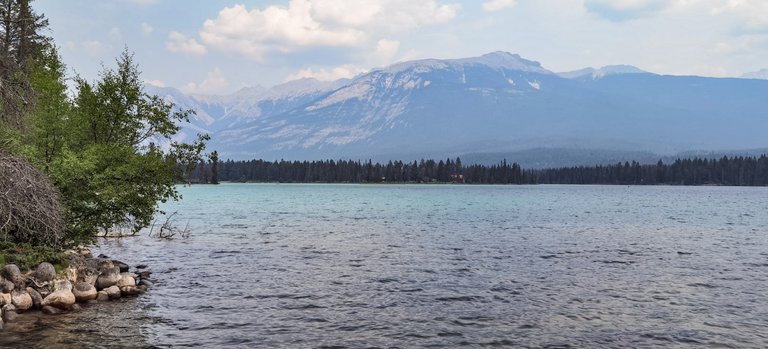 ---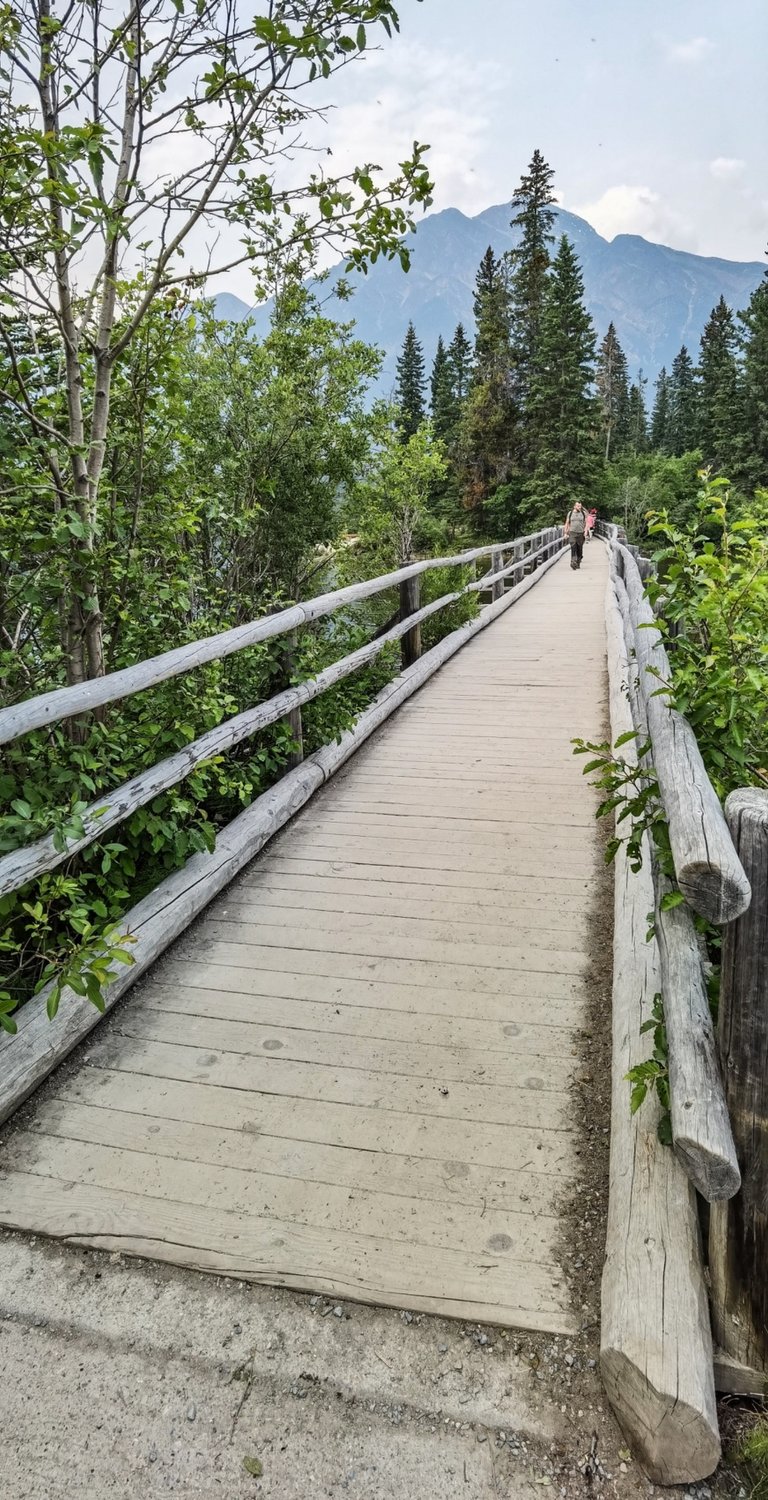 ---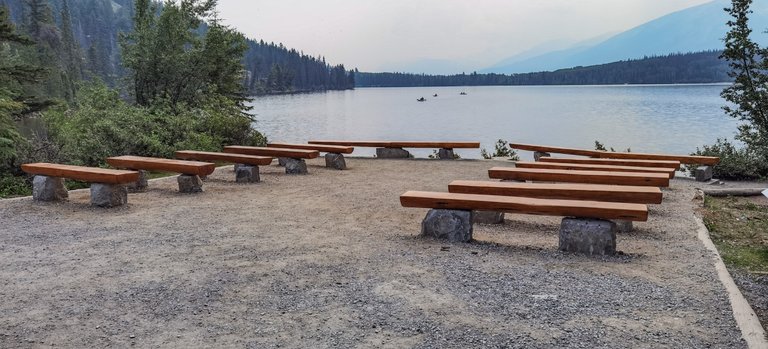 ---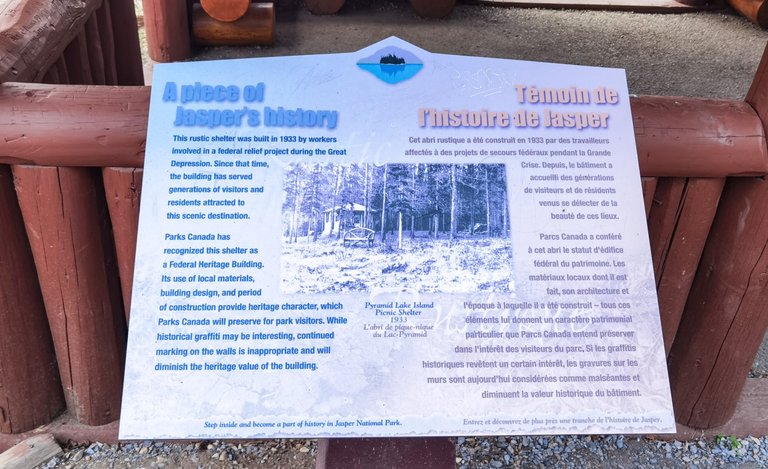 Camera: Huawei P40 Pro
Lens: Leica
Editing: Lightroom & Camera+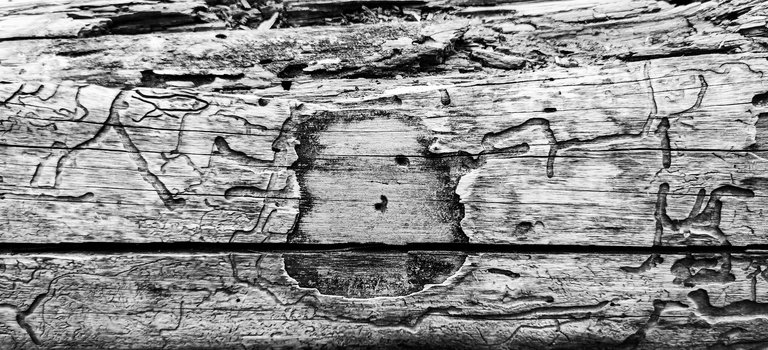 Do you like Black and White photography? Do you like Colour photography? If you answered yes to both questions, then you are a perfect candidate for the "Colour / Black & White" photography community. Created specifically for that purpose. I will be personally curating qualifying posts. What are you waiting for? Join now!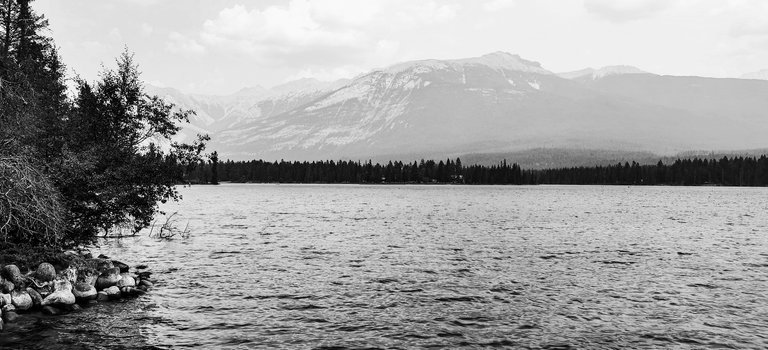 ---
---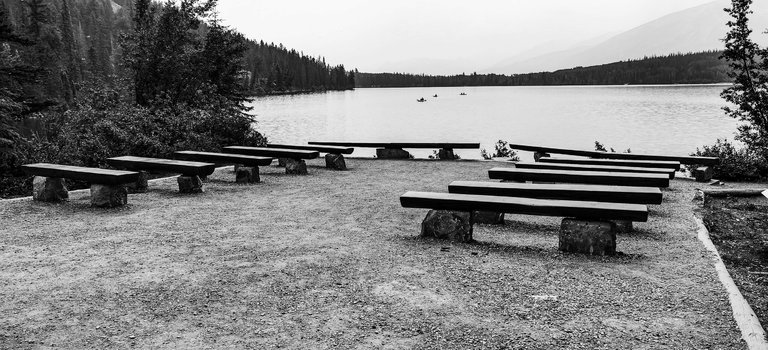 ---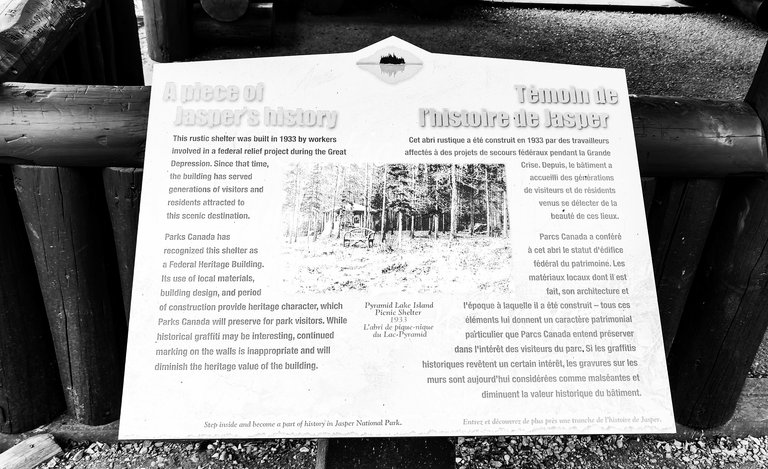 ---
---