Mountain Extras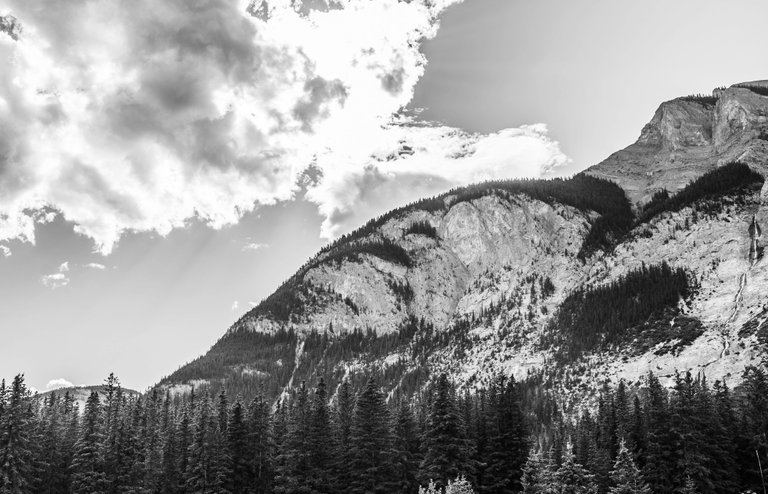 Today, I present to you some extra photos captured at three different locations, all in one day. I am also leading with the black and white versions of each photo, as I was quite pleased with how they turned out. The first photo was taken at Cascade Ponds, and the mountain is, you guessed it, Cascade Mountain, located just off of the trans Canada highway #1. The second photo was taken at Vista Lake, along the hiking trail. The third and fourth photos were taken at Vermillion lakes, located within a few kilometres of Cascade Ponds. All inside Banff National Park. What do you think?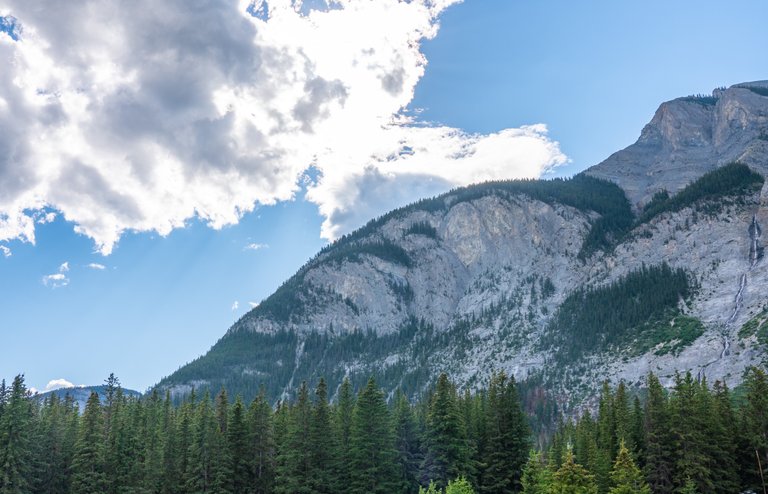 ---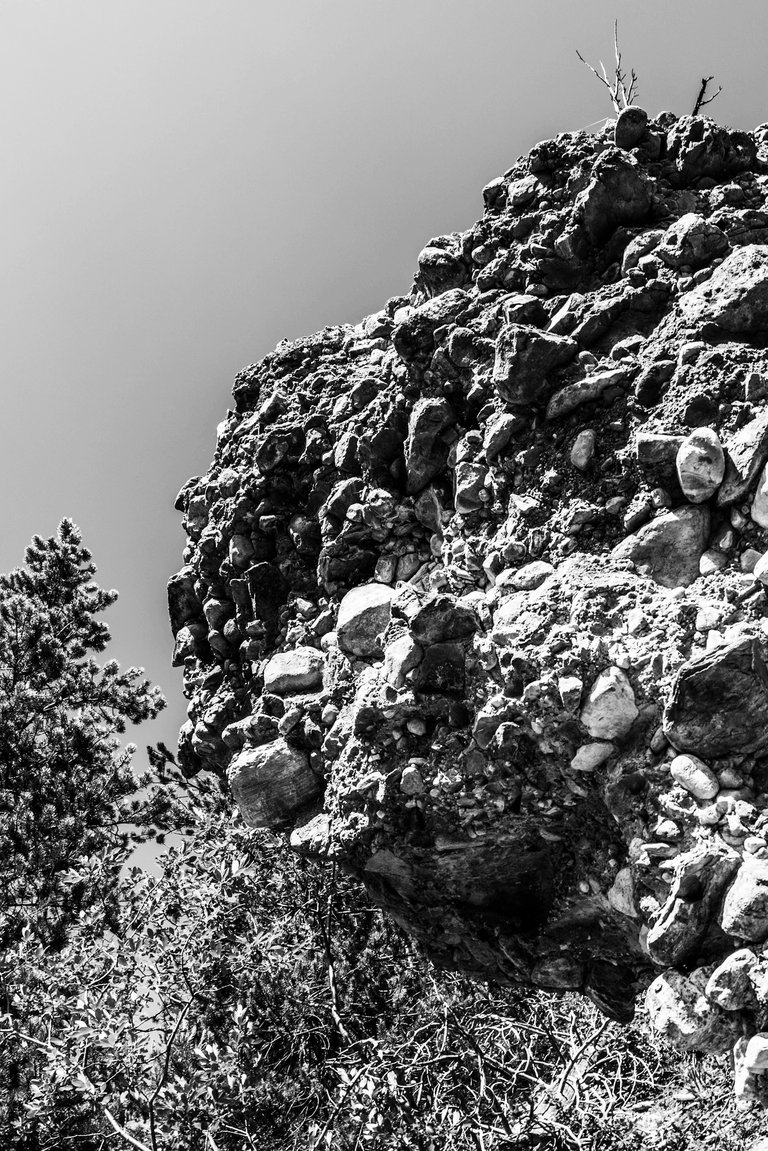 ---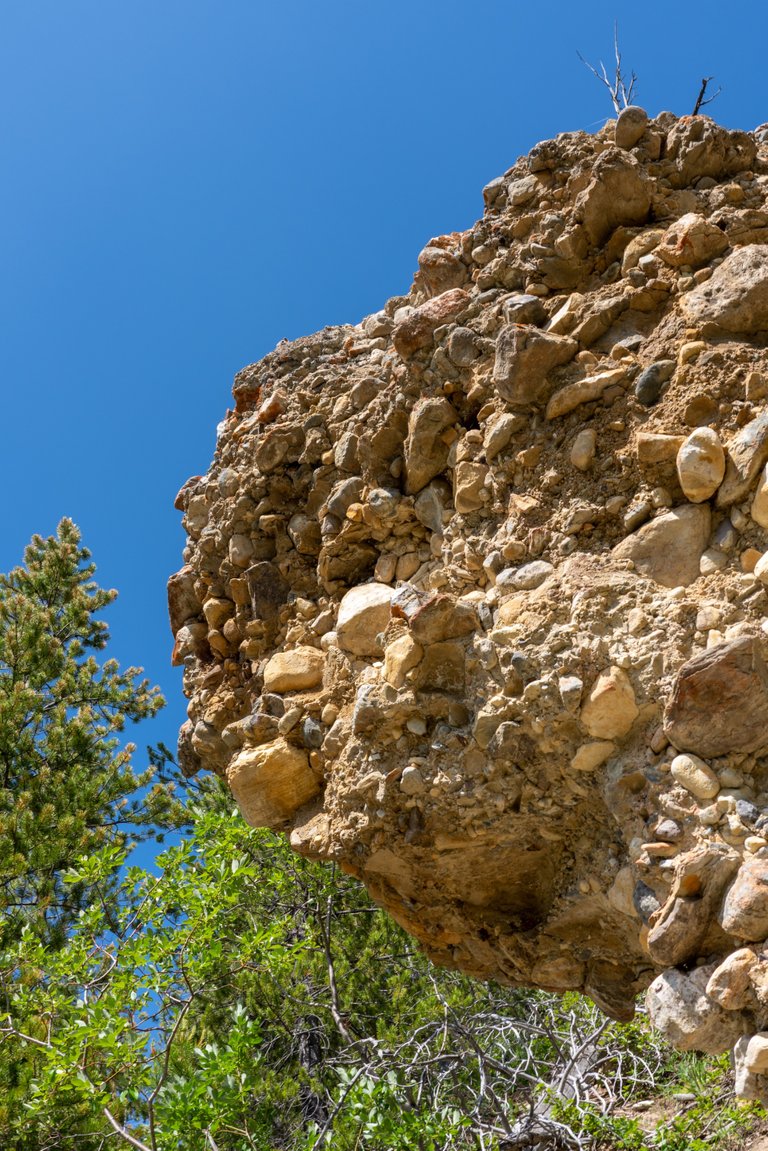 Camera: Sony A7R III
Lens: 24-105mm f4 G OSS
Editing: Lightroom & Camera+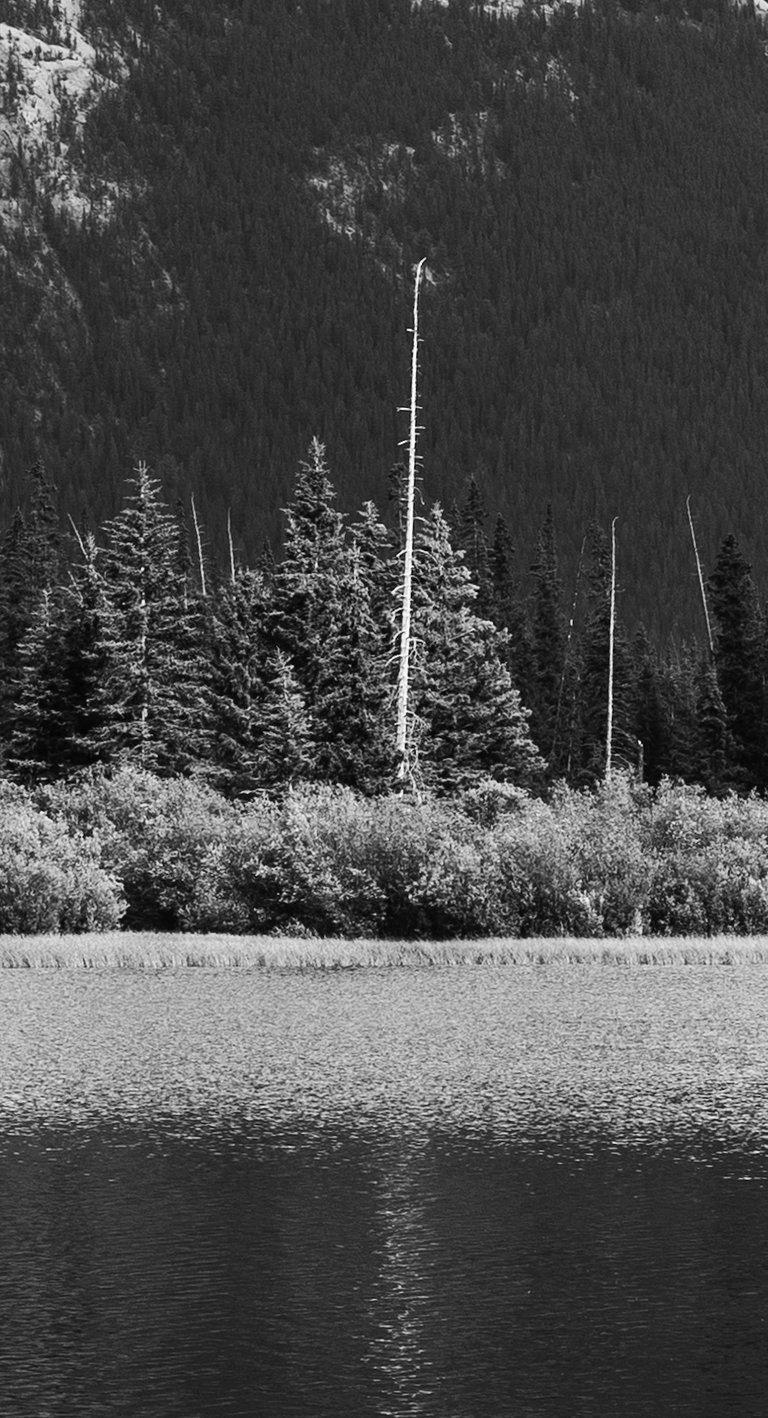 Do you like Black and White photography? Do you like Colour photography? If you answered yes to both questions, then you are a perfect candidate for the "Colour / Black & White" photography community. Created specifically for that purpose. I will be personally curating qualifying posts. What are you waiting for? Join now!
---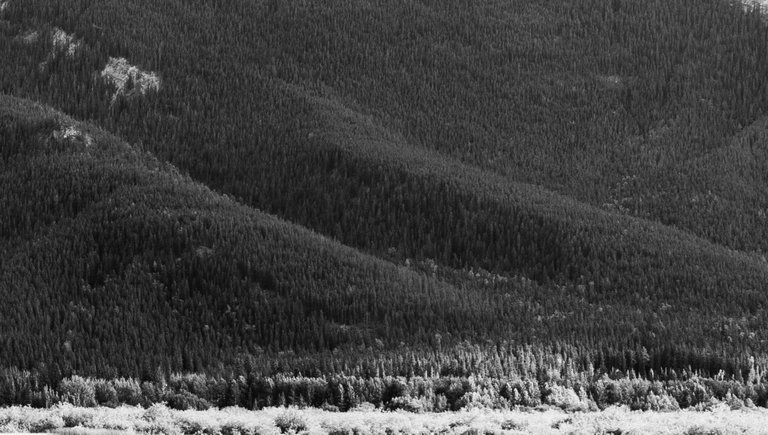 ---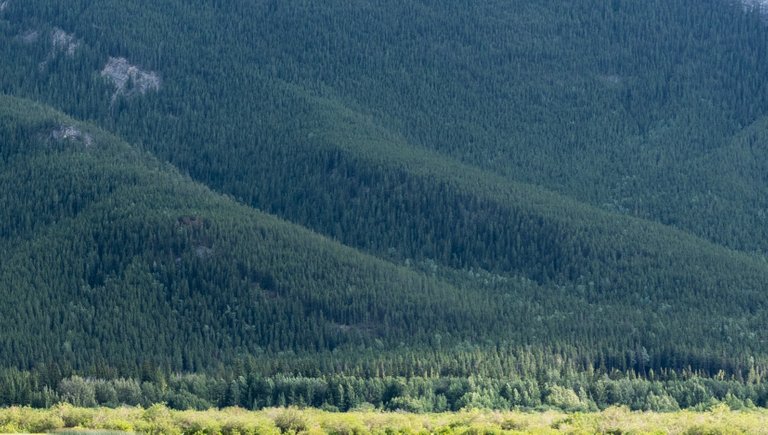 (AI free content)
---
---