Last Summer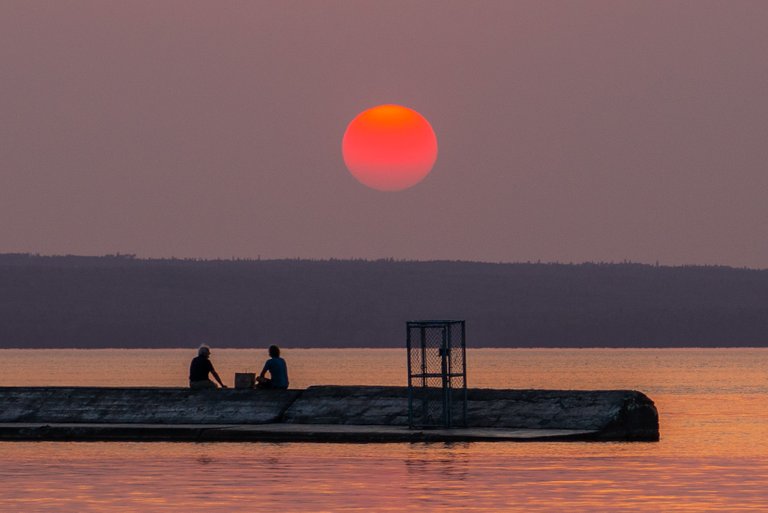 Last Summer we went to the lake, and it was fantastic! Now there was a bit of smoke in the skies, due to neighbouring forest fire activity; making this incredible display of the setting sun. Summer, my favourite time of the year. Fishing, paddle boarding, water skiing, biking, and hiking are some of the best activities one can do in the Summer. How about you, what is your favourite season, and what are your favourite activities?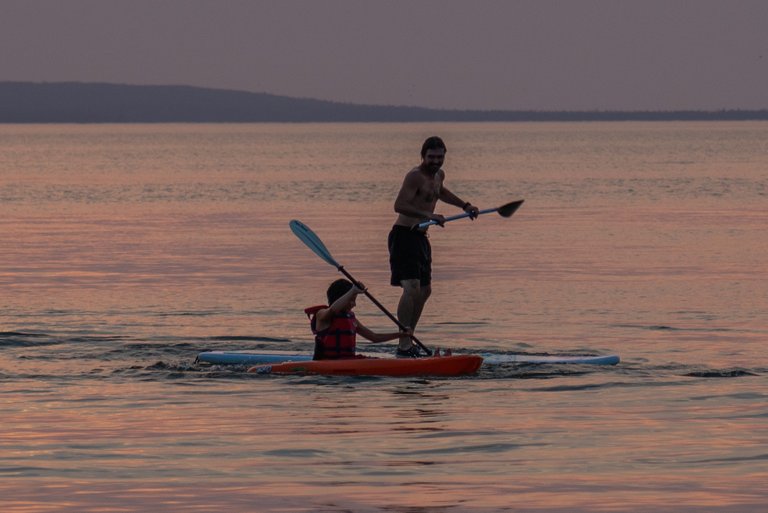 Camera: Sony A7R III
Lens: 24-105mm f4 G OSS
Editing: Lightroom & Camera+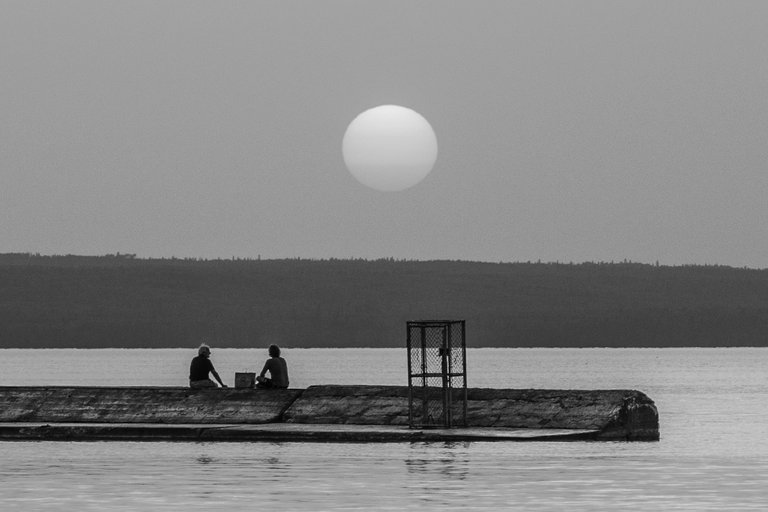 Do you like Black and White photography? Do you like Colour photography? If you answered yes to both questions, then you are a perfect candidate for the "Colour / Black & White" photography community. Created specifically for that purpose. I will be personally curating qualifying posts. What are you waiting for? Join now!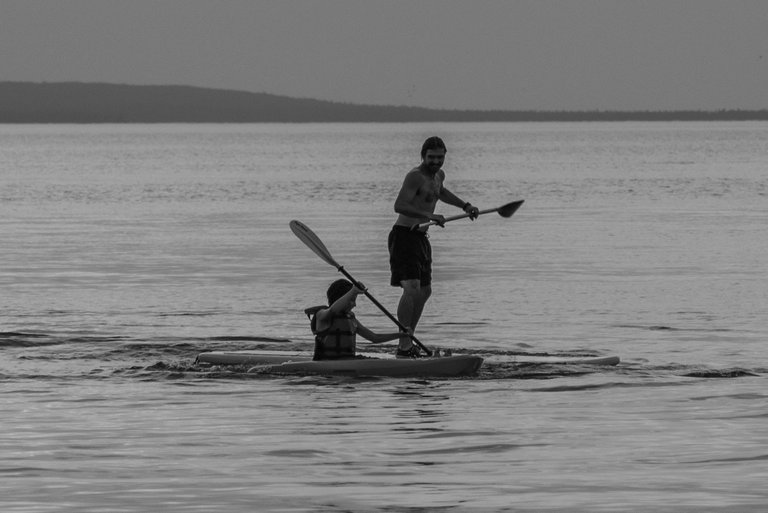 (AI free content)
---
---