Hot Dogs or Hamburgers?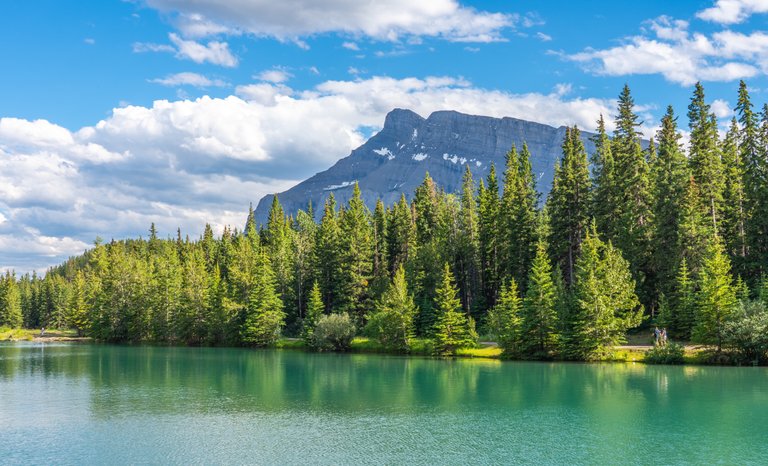 So the big question is: Hot Dogs or Hamburgers? I suppose it depends on which side of the fence you are on. Meaning, are you the one cooking, or are you mostly just doing all the eating part. If I am the "chef du jour", then I would have to side with hot dogs. Hot Dogs equals less work involved, which is music to my ears when is comes to cooking stuff. If I am on the side of eating and not cooking, then I would definitely have to go with hamburgers (with cheese of course). So pull up a chair, fire up the barbecue, and lets get at it, hey don't forget the BBQ sauce. Photos taken at Cascade Ponds, Banff National Park, Alberta.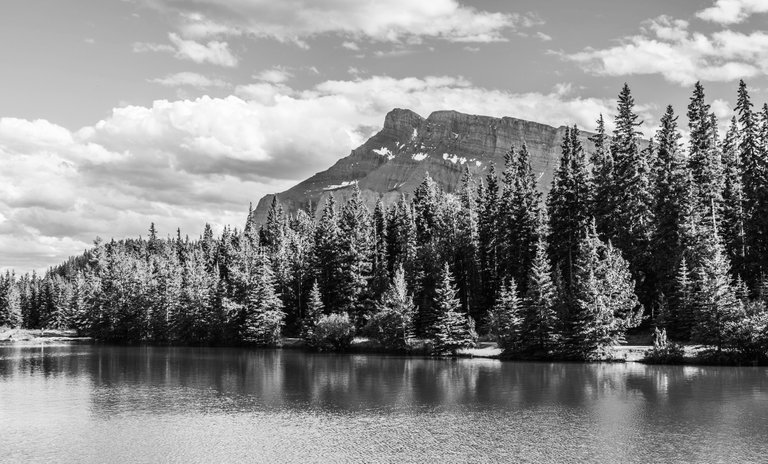 ---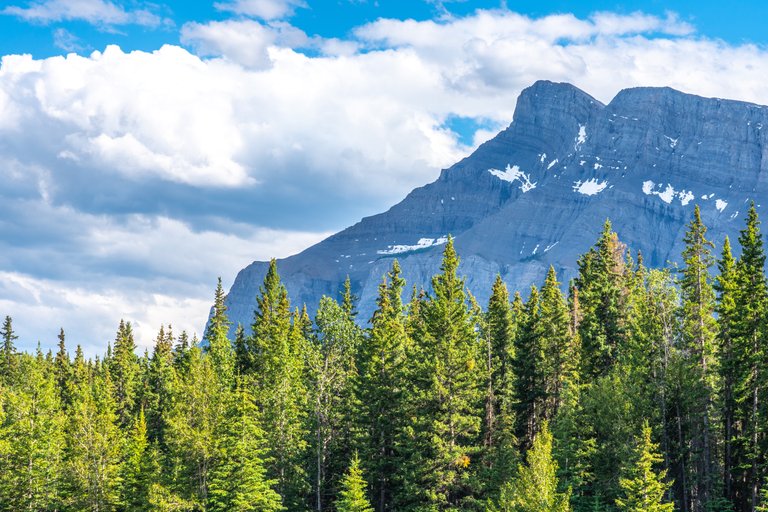 Camera: Sony A7R III
Lens: 24-105mm f4 G OSS
Editing: Lightroom & Camera+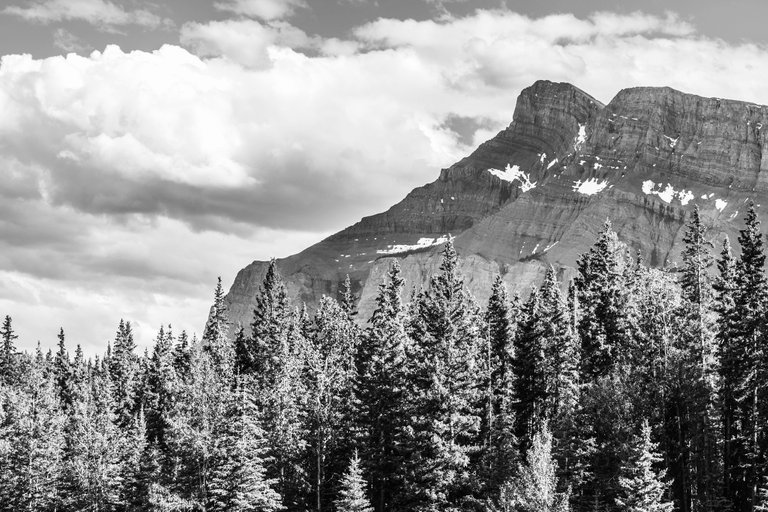 Do you like Black and White photography? Do you like Colour photography? If you answered yes to both questions, then you are a perfect candidate for the "Colour / Black & White" photography community. Created specifically for that purpose. I will be personally curating qualifying posts. What are you waiting for? Join now!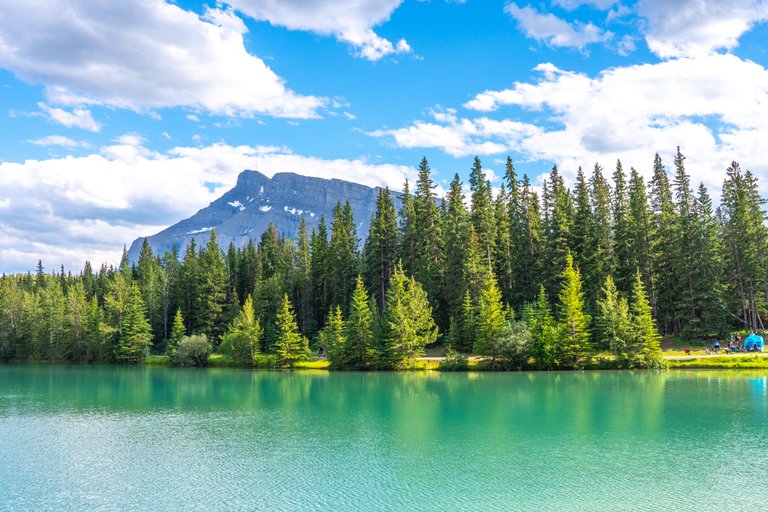 ---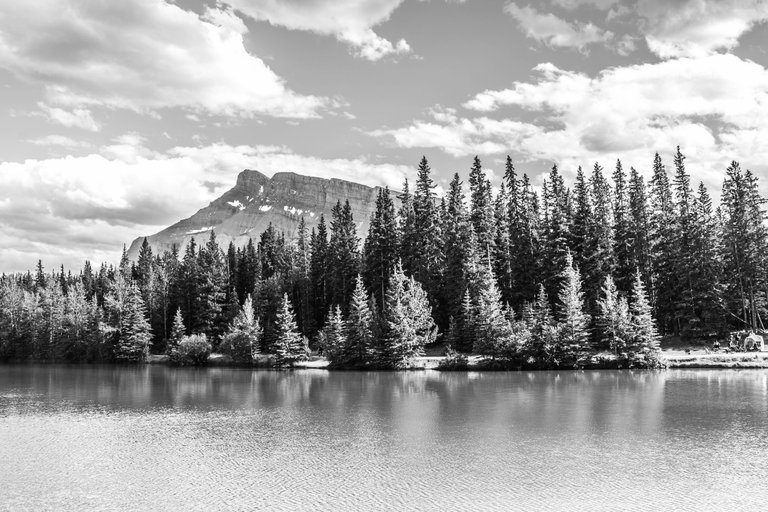 (AI free content)
---
---